January 30th is National Plan for Vacation Day!
(This post may contain affiliate links. Read my full disclosure.)
Yes, friends, there is such thing as a National Plan for Vacation Day. And why not? We have National Taco Day and National Vodka Day, both which are on October 4th. There's even National Rubber Ducky Day on January 13th, which I'm sorry to have missed (not really.) The internet is a wonderful thing, right? We are never without something to commemorate and celebrate. I think that's a good thing and if y'all know me you know I am totally on board with National Plan for Vacation Day!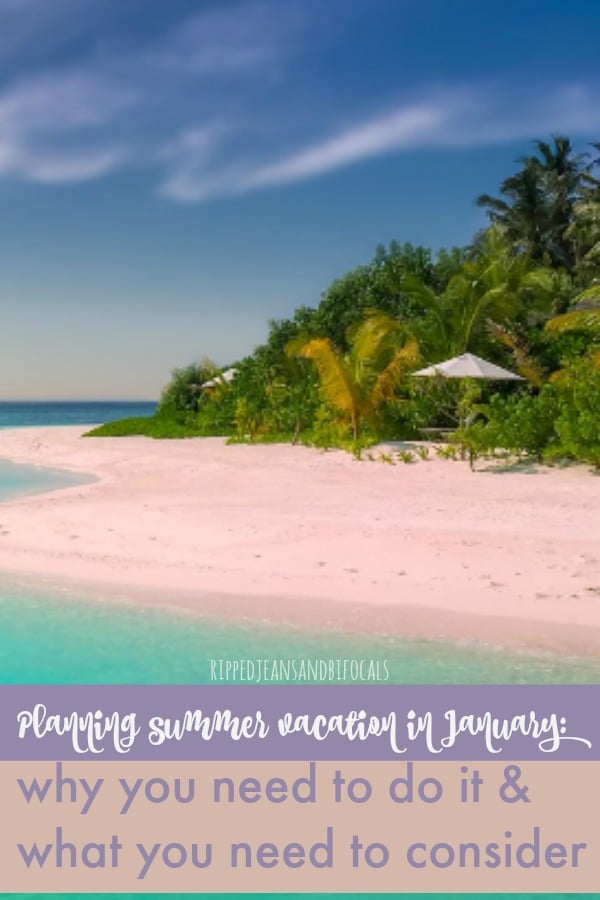 You should be, too. I'll tell you why.
National Plan for Vacation Day: January 28 #PlanForVacation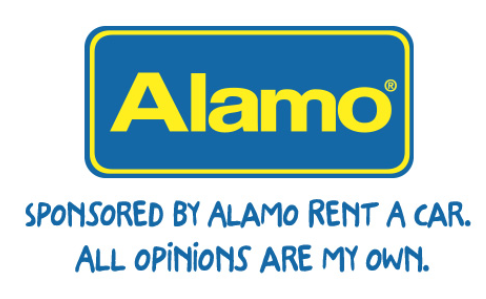 January 30th is National Plan for Vacation Day
January is the perfect time to start planning your adventures for this year. Summer seems like a long ways away and I know we just had Christmas, but life has a way of creeping up on us. The kids will be out of school before we know it. Eek! Also, if you're thinking of traveling for Spring Break, you need to get to planning now. Sit down on today – or this week – and look at what your options are.
Mark your calendar, set yourself a reminder, make a date with your spouse or travel partner and/or create a list. Vacation planning looks different to everyone and there are many factors that play into when, where and how long…or even if you travel. Money (that's always the big one), work, weather, what your family likes to do (do you like active vacations or do you prefer to lounge on the beach and do as little as possible) and what you've done recently are all factors to take into consideration. If you went to Disney last year, do you really want to go again this year? The answer to that for us, by the way, is always yes!
Related post: How to pack for Disney when you have kids
Vacation doesn't have to mean an elaborate, two-week adventure in a far-away land. How about a weekend in a nearby town or a day trip to explore part of your own city that you have never seen before? Guess what? Those count.
You can find a ton of information on Alamo Rent A Car's Scenic Route site – that's one of my go-to travel resources that always shows me something new. Here are a couple of articles I've used to help me plan trips in the past:
5 Foodie Cities to Visit – Albuquerque is on this list and I was surprised to learn this. We used this to help us figure out where to eat on our 2018 road trip through the Southwest. If you like a little bit of heat, those red and green chilies are pretty awesome.
Related Post: Best places to take your kids in the Southwest U.S.A.
Grand Canyon Family Vacation Guide – Have you visited the Grand Canyon? I know a lot of people have this one on their travel bucket list but it's such a massive space with so many possibilities, it helps to research ahead of time.
Whatever your "see the world" plans are for the coming year, Alamo has a ton of great resources. They're definitely more than just a car rental site, although I've had great experience with them in that capacity, too.
So…now that you know January 28th is National Plan for Vacation Day…what will you do with that? Tell me WHAT you are planning or IF you are planning! You know I have suggestions!
You might also like these posts:
Five things you need in your travel bag
Places to visit in Montana that aren't Yellowstone or Glacier