Backyard S'Mores: Keeping it Simple this Summer
This post was sponsored by Honey Maid Snacks, but all opinions are my own.

I don't need my summer to have fantastical, exciting moments. Sometimes, the simple things are the best things, like backyard S'mores, outdoor family time, and focusing on savoring the simple things.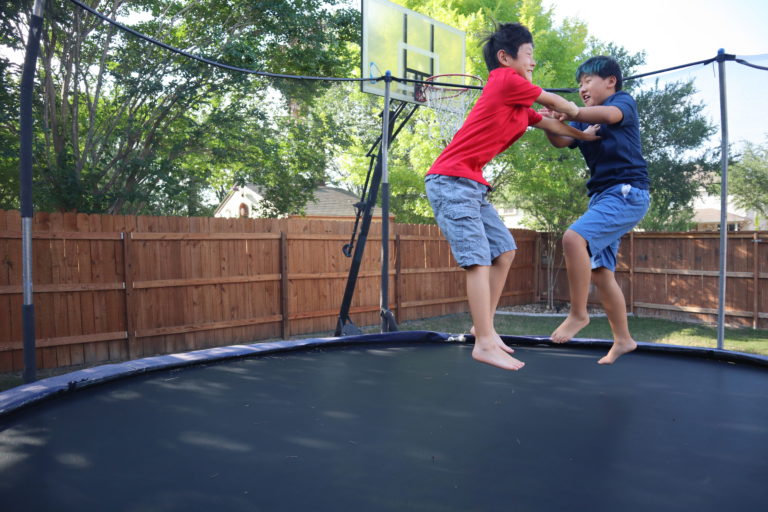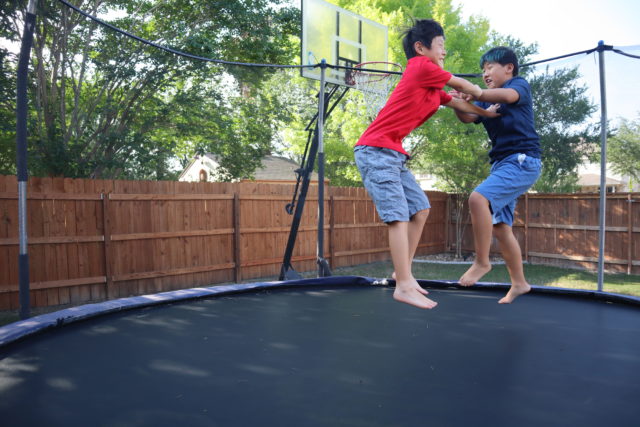 Backyard S'Mores: Keeping it Simple this Summer
Don't get me wrong – I love a good vacation or trip. I am all for getting out and exploring just as much as the next gal. But if the past year has taught me anything, it is to make little moments count and the importance of family connections. One of the ways we're doing that is with backyard s'mores…just because.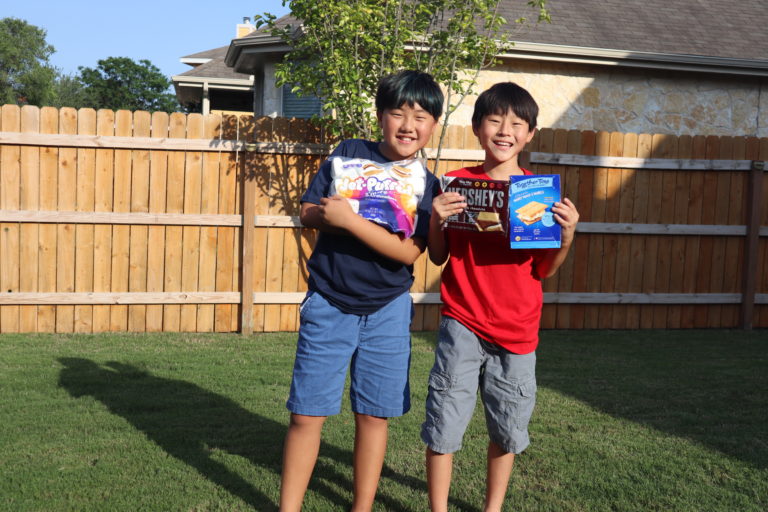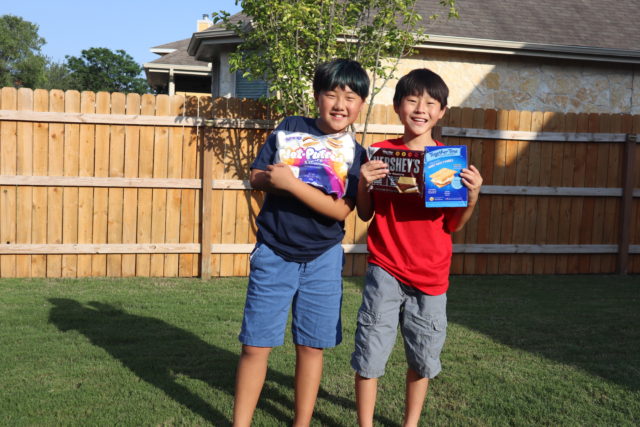 S'Mores are not just for camping
Every time we get ready to go camping, my kids get excited about roasting marshmallows and making s'mores over a campfire. Everyone likes that…chocolate, gooey marshmallows and crunchy, sweet graham crackers? Yes, please!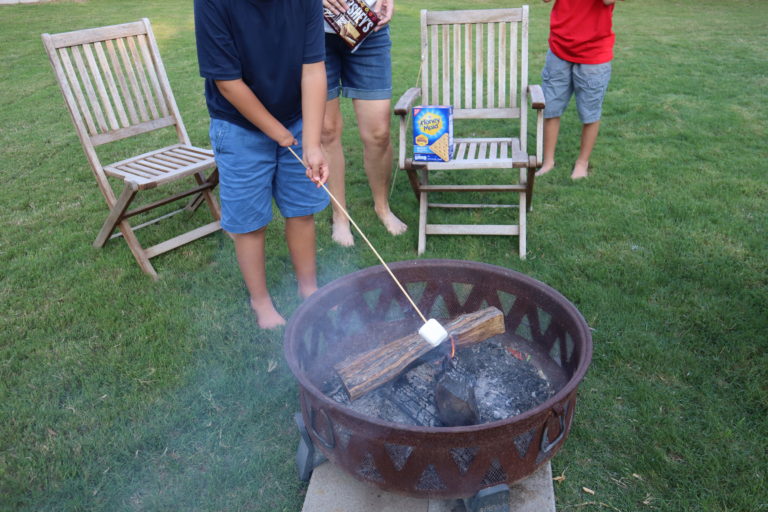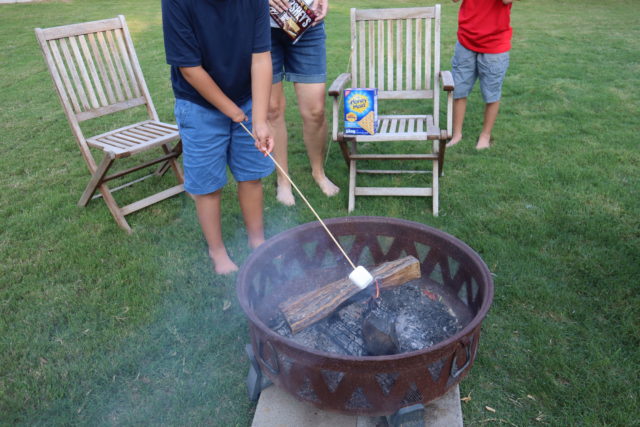 We spend more time outside in the evening during summer and even though my family would probably love to be camping every week, that's just not practical. The next best thing to roasting marshmallows over a campfire is roasting them over a backyard fire. And, my kids are such big marshmallow lovers, they'll take s'mores any way they can get them!
The Best S'Mores – Ingredients Count!
To have the best backyard moments, you have to have the best ingredients. We use only Hershey's Milk Chocolate, Jet-Puffed Marshmallows, and HoneyMaid Graham Crackers…anything else just isn't the same! You can buy these products at Walmart, both in-store and online at Walmart.com.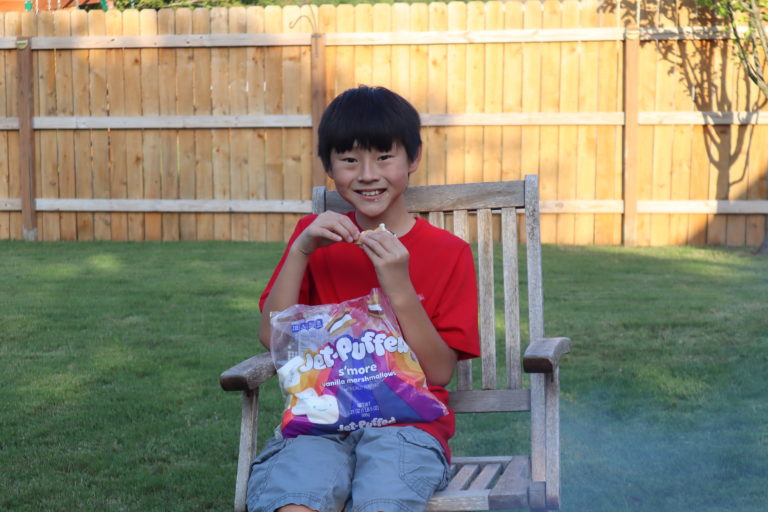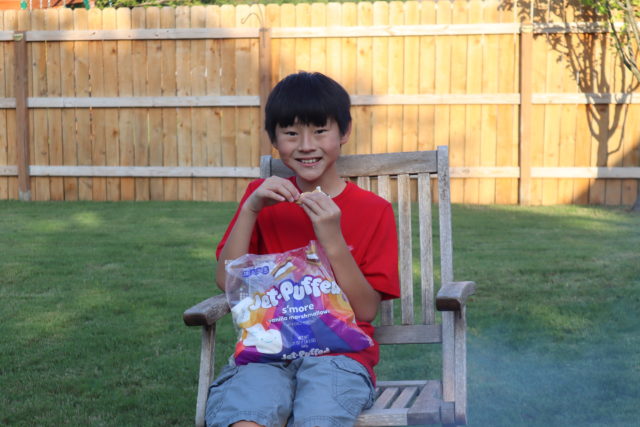 No matter how you choose to shop, Walmart makes it easy.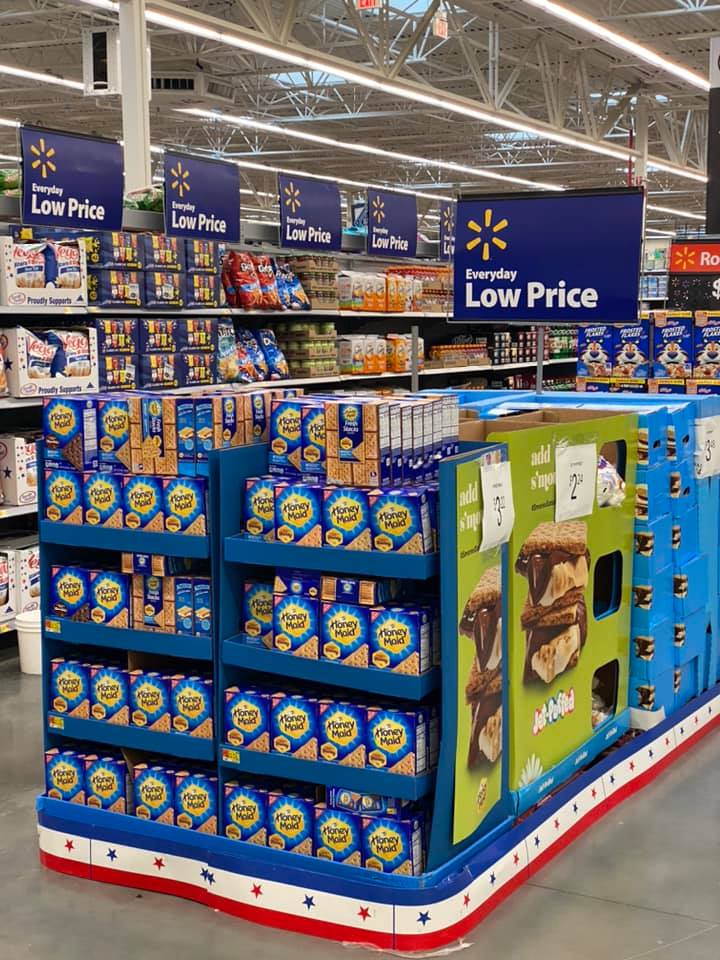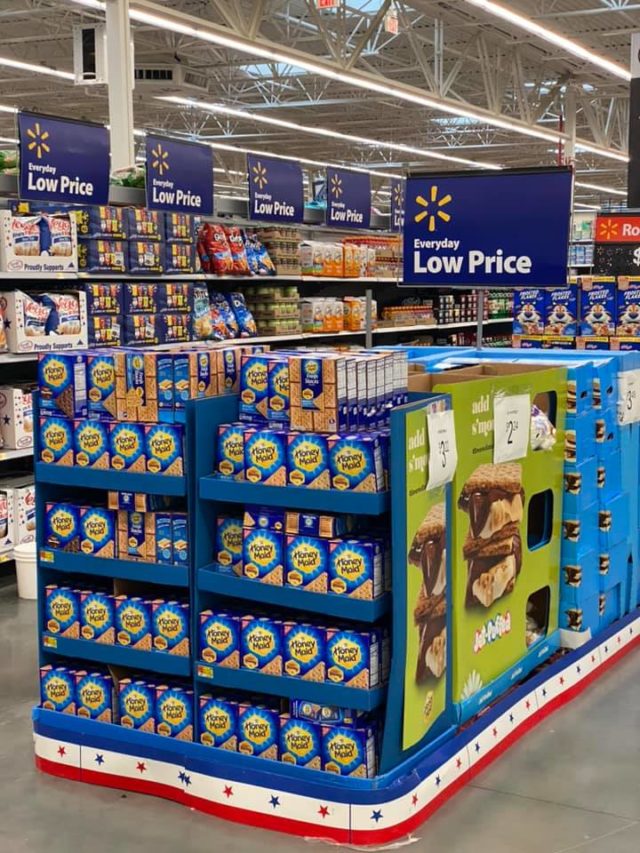 Indoor S'Mores
I love the fun of a backyard campfire. It's something special and it allows us to linger and have family time. No one is in a rush to scatter and get back to the other things they're doing. That said, you can make s'mores inside if you can't make a fire in your backyard.
We have an indoor S'mores maker which is perfect for those times when you can't or don't want to build a fire. For us, this lets us enjoy S'mores in any weather or if there's a fire restriction. This would also be great for apartment or condo dwellers.
And, even if you make your S'mores indoors, that doesn't mean you can't enjoy them outside! The most important thing is enjoying the goodness and enjoying time with the people that are important to you.
Enjoy S'Mores with the People Who Matter to You
Whether you're doing an impromptu backyard get together with friends, neighbors or extended family or firing up the fire pit for dessert on an ordinary Tuesday night, s'mores are always best when served with great company. This is such a fun and delicious way to make memories.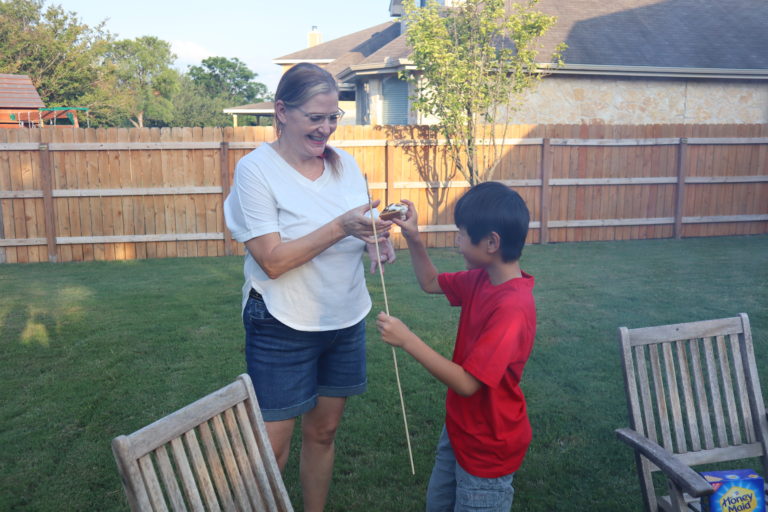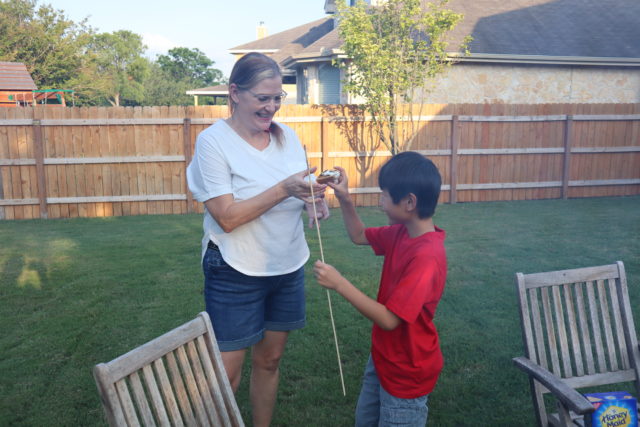 And think about it like this: No one has ever said "Gee, I'm sorry we decided to make those s'mores." We love backyard s'mores during the summer but backyard s'mores (or s'mores anywhere) is never going to be seen as a bad decision.