Car-ED: The new car-buying tool you need to check out right now
(This post may contain affiliate links. Read my full disclosure.)
My husband and I are in the process of preparing to buy a car. I'll just pause for a second and let you take a few minutes to be impressed at our level of organization. You see, we have never really planned out our car-buying process. In the past, we've made the decision to replace an older car based on cost effectiveness…as in repairing the car "one more time" didn't make good financial sense. Also, shuffling back and forth between overseas drove some "gotta have it right now" car purchases which weren't all bad but definitely not as well thought out as they could have been. But 2019 is our year to be on the ball. We know we're going to need to replace our 16-year-old (yes, really…she's had a good run) SUV and fingers crossed, we have some time to really plan our purchase based on what we need AND the best deal. Enter Car-ED: the new car-buying tool you need to check out right now. We are definitely making full use of Car-ED as we get ready to make our biggest purchase of the year and I'm excited to share this tool with you.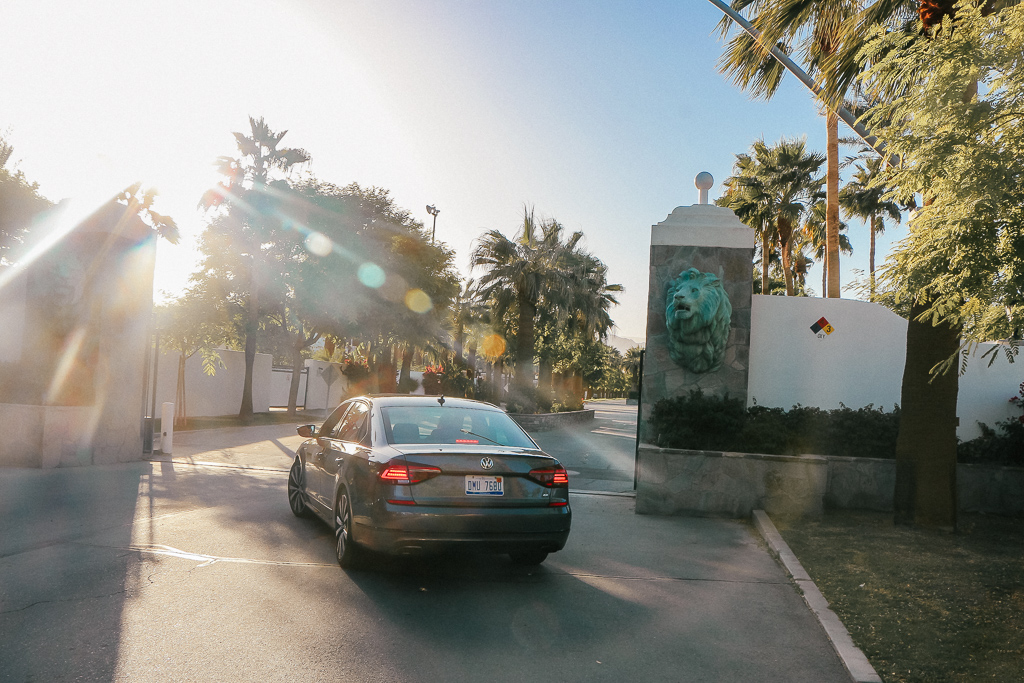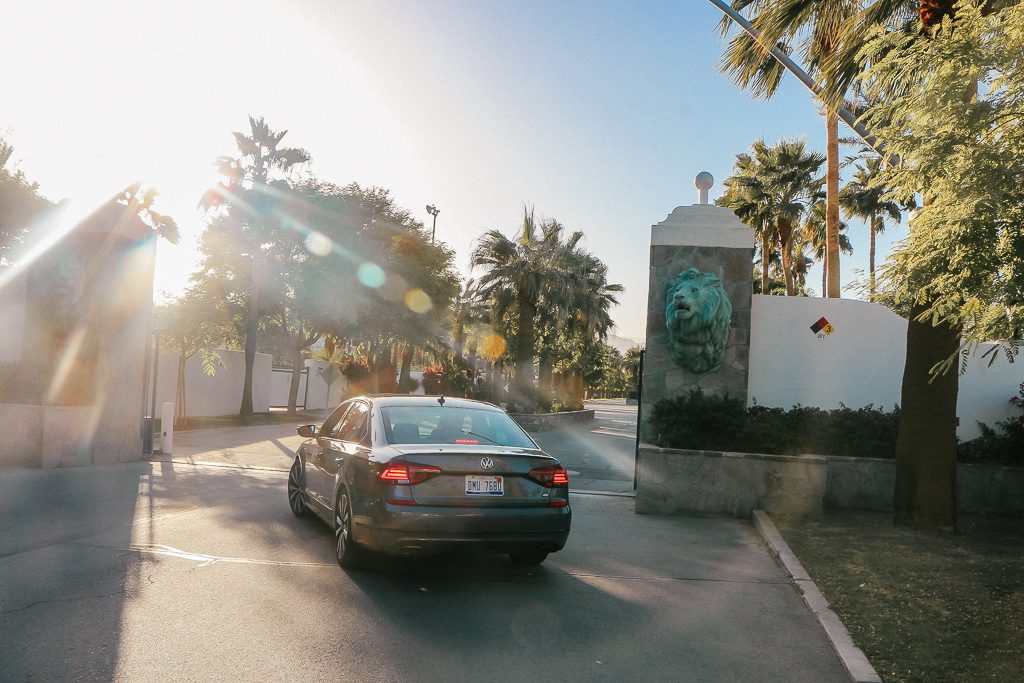 This post was written in partnership with Car-ED and A Girl's Guide to Cars. All opinions are mine.
Car-ED: The new car-buying tool you need to check out right now
[Tweet "Check out Car-ED: the new car buying tool you need to know about. #sponsored @girlsguide2cars"]
What is Car-ED?
Car-ED is a resource website designed to educate potential car buyers about what's out there and what kind of car might be right for them. It's all about car education, as the name suggests. It's a very easy and clean site to navigate and it lets you learn about cars from the privacy of your own living room (or the line at the grocery store or wherever you happen to be) without pressure from a salesperson who needs to make a sale and therefore wants to put the pressure on you.
Car-ED isn't affiliated with any particular auto maker so you're not going to be pushed toward a particular brand of car when you're on the site. The focus is on learning at your comfort level and giving you the tools to help you choose what car-purchasing direction you want to go in. If you've been a female car buyer walking into a dealership alone, you KNOW what a harrowing experience this can be. Car-ED gives you the knowledge and the flexibility to learn on your own before you even think about speaking to a dealer.
And when you do walk into an auto dealership, you'll wow them (and maybe scare them a little) with your bad ass level of car smarts. Boooom.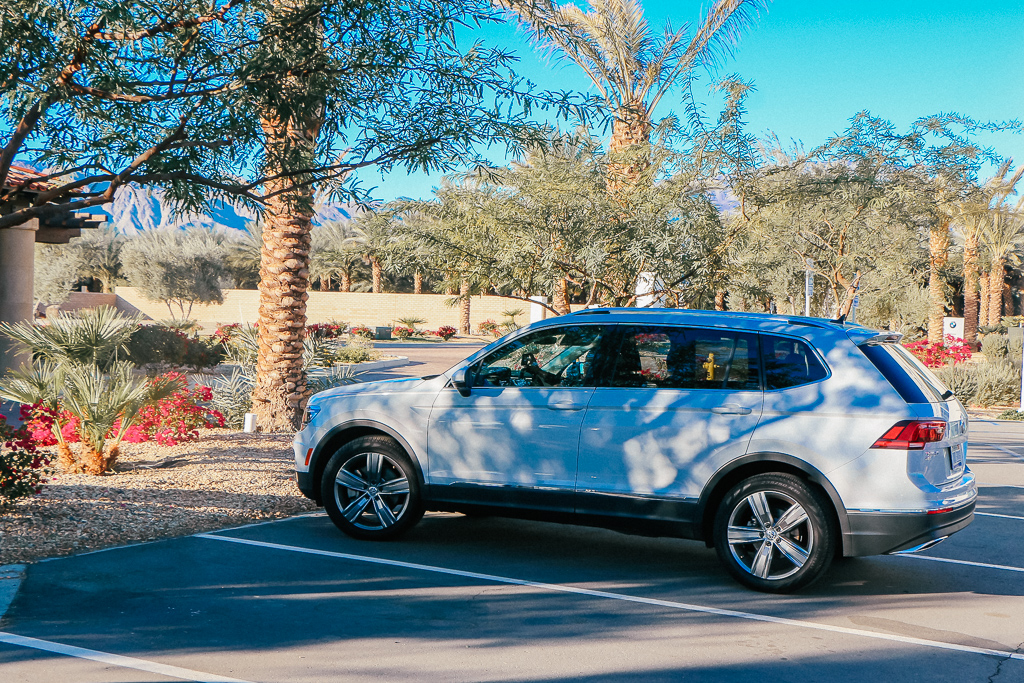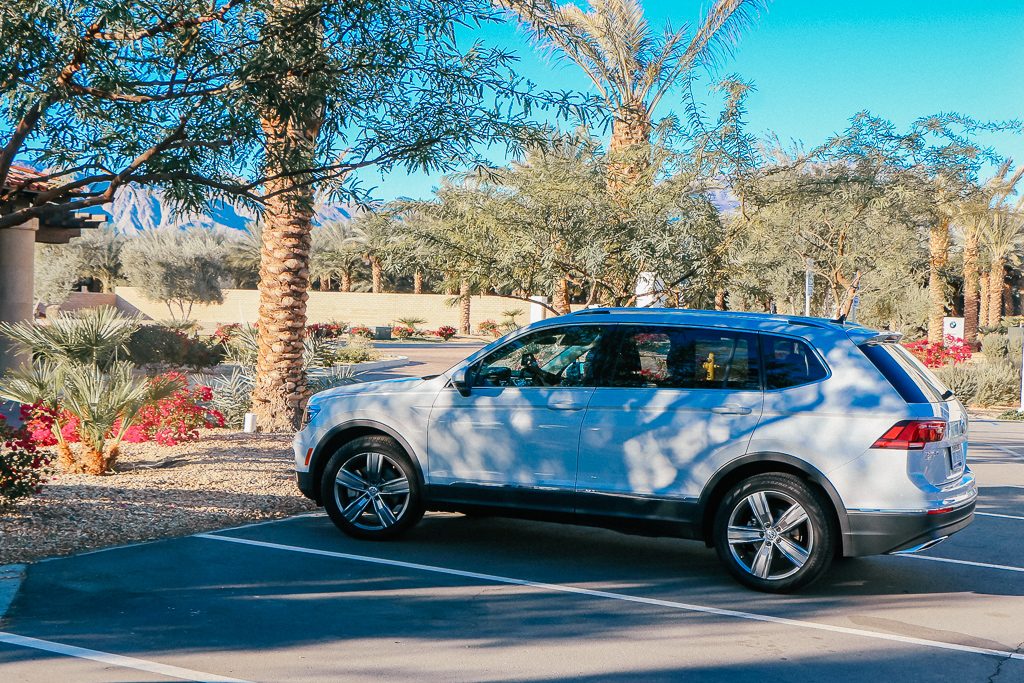 Who is behind Car-ED?
Car-ED was formed by two guys who know cars who genuinely want to help make your car-buying experience valuable. Andreas Valbuena and Kevin Joostema are auto industry professionals who recognized a gap in the car industry and decided to do something about it. Between the two of them, they've represented brands like Honda, Volkswagen, Jeep, Chevrolet, and General Motors.
Andreas and Kevin want to make people aware of what's new in the car industry – a thing the average consumer probably isn't aware of – and help them align that to their lifestyle and needs. They've created an algorithm from scratch with 11 quick questions that help identify cars that meet your needs. It's a fun and simple quiz that generates awareness of existing and new vehicles that will match your basic behaviors and wants from a vehicle.
How much does it cost to use Car-ED?
Nothing. Zip. Zero. Nada.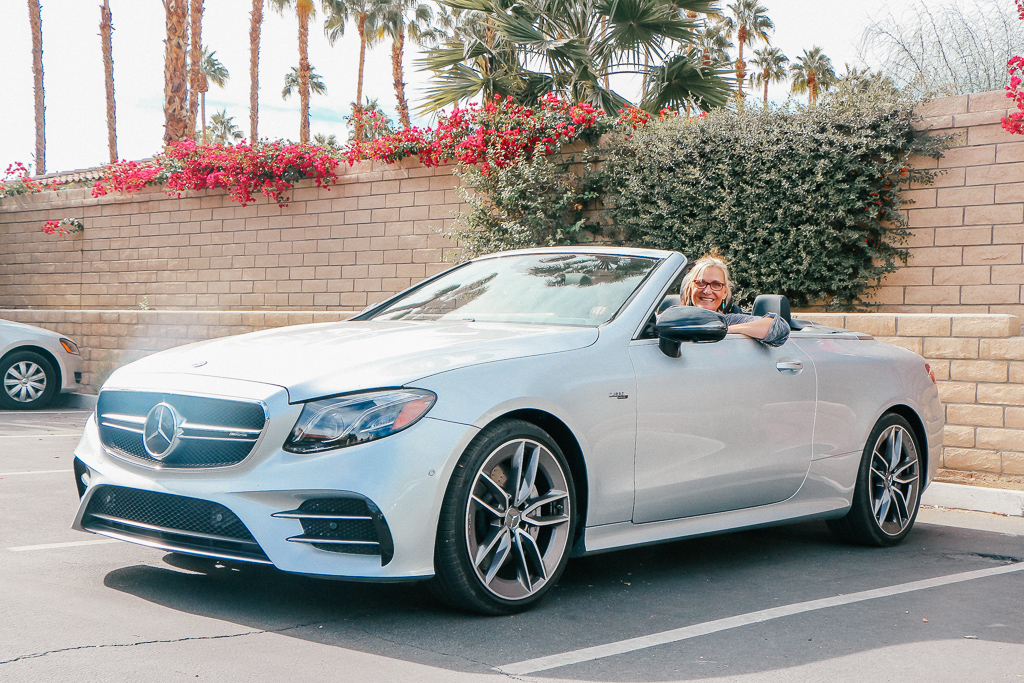 If you had access to a free resource site that would help you make a smarter, better decision about making a major purchase, you'd use it…right???? Using Car-ED as a resource is super easy. Just go to their website and start using the tools. The site is extremely easy to navigate.
Car-ED features I love
The Car-ED quiz
The Car-ED quiz asks you questions about your lifestyle, habits, and values. It gives you some (often surprising) options to consider and research. If you go into your car-buying experience with the "minivan or bust" mindset then maybe you don't need a tool like Car-ED…but you can still benefit from it. The quiz analyzes your lifestyle and will probably give you some options you hadn't thought of before. And you know…buying a car is a huge thing. It's good to consider something that might be outside the box for you.
Vehicle highlight and brand highlight
The Car-ED homepage contains spotlights of vehicles and brands you might not be familiar with but might wish to know more about. The highlights change from time to time, giving the user a chance to learn about new vehicles and brands. They are currently featuring Rivian, an all-electric adventure vehicle brand. I had never heard of Rivian, and while it's not what my family is looking for, it might be up your alley.  I love Car-ED's commitment to keeping us up-to-date on info we need to make sound car purchase decisions.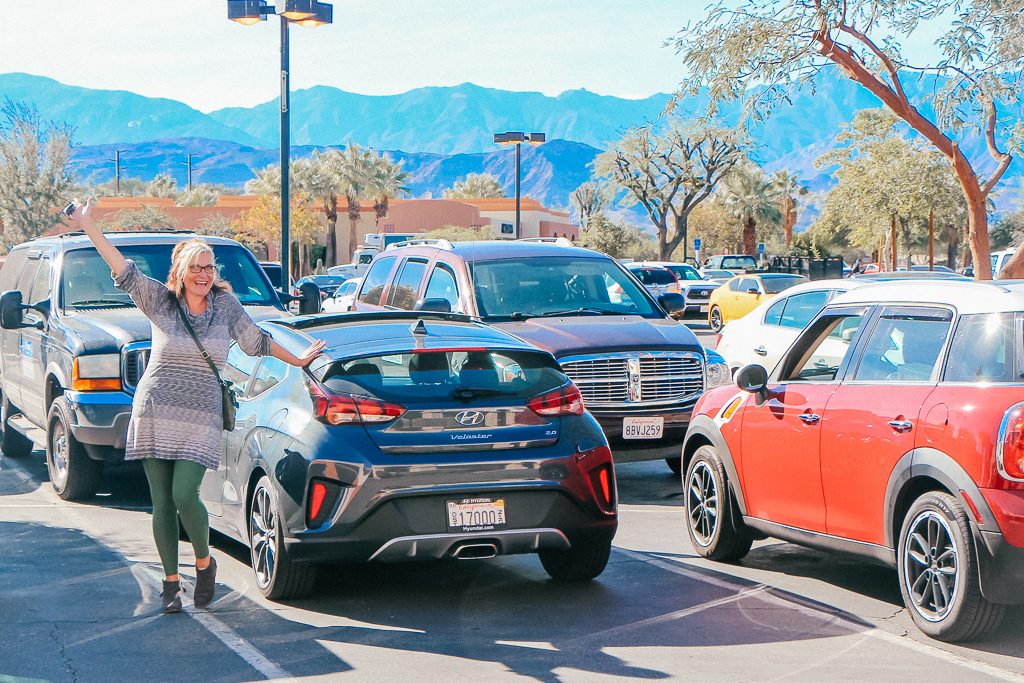 The Research Tab
This is my favorite spot on the Car-ED website. Here you'll find reviews written by real people in a language real people can understand. You don't need to be a "car enthusiast" to buy a car and the articles are informative without being chock full of a bunch of technical gobbledygoop. There's also a video library that allows you a behind the wheel view. The research tab also contains a very intuitive search system and it's very easy to get to the information you want.
There are tons of places you can go on the internet for car reviews, research and facts but I love that Car-ED has it all in one neat and organized space where you're not opening up a gazillion hundred browser windows and getting lost down the rabbit hole. It's very easy to focus on the info you're looking for and it's also easy to get a macro look at what's out there in case you don't know exactly what it is you're looking for.
But what I love most about Car-ED?
It's objective and unbiased. It's not an advertisement for a particular auto maker or dealership disguised as a research tool. It is purely a research tool and it's for everyone to use. Visit their site to learn more. 
Car-ED is also available in Spanish. Just click the "Espanol" tab on far right of the menu bar to translate the page.
Car-ED on Facebook: https://www.facebook.com/car.ed.connect/
Car-ED on Instagram: https://www.instagram.com/car_ed_connect/