How to Experience Disney Without Overspending this Summer
(This post may contain affiliate links. Read my full disclosure.)
Is Disney on your radar for this summer? If the answer is yes, you probably already know that a Disney vacation isn't exactly a budget family activity. That said, there are some tricks you can use to experience Disney without overspending.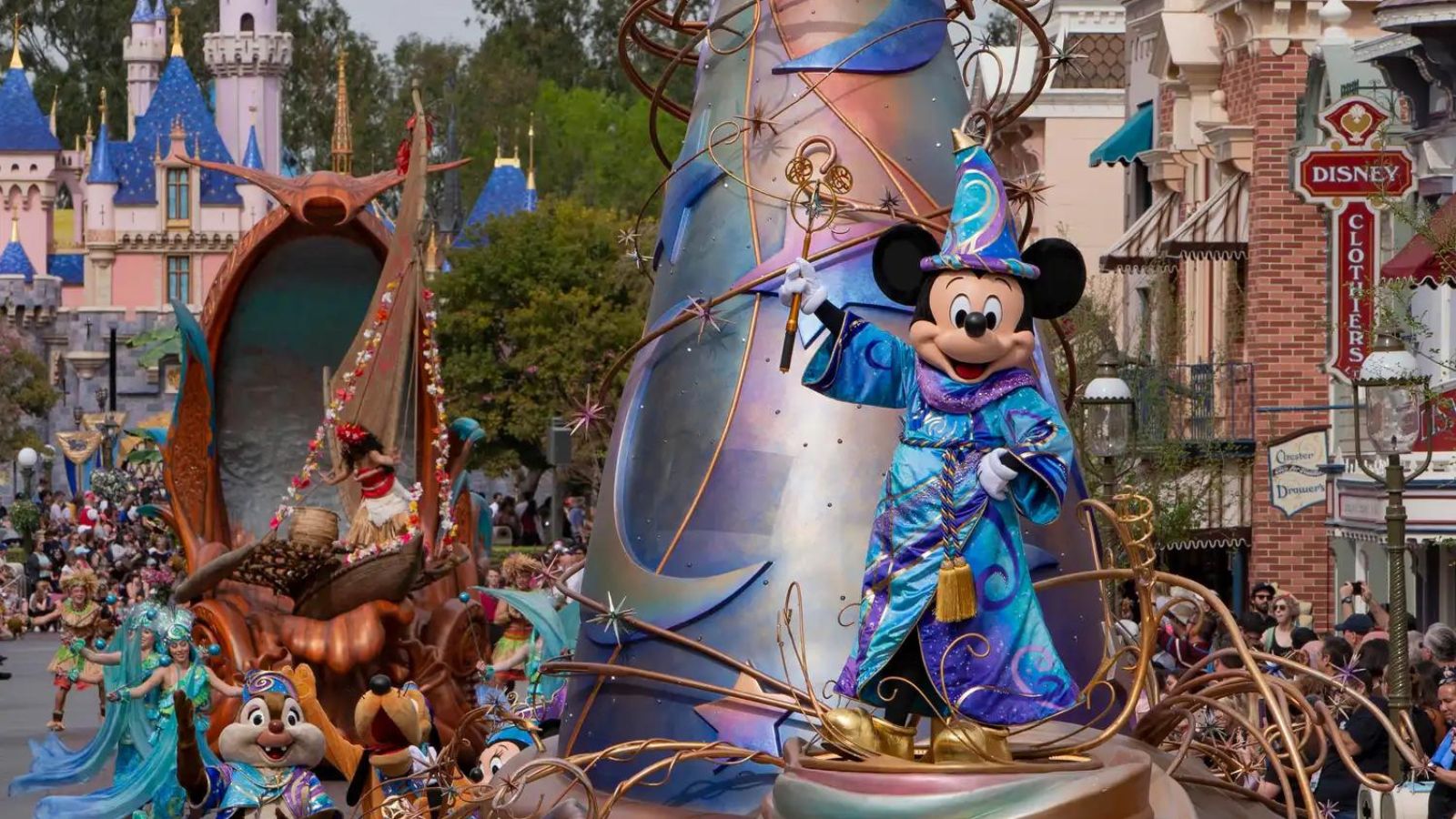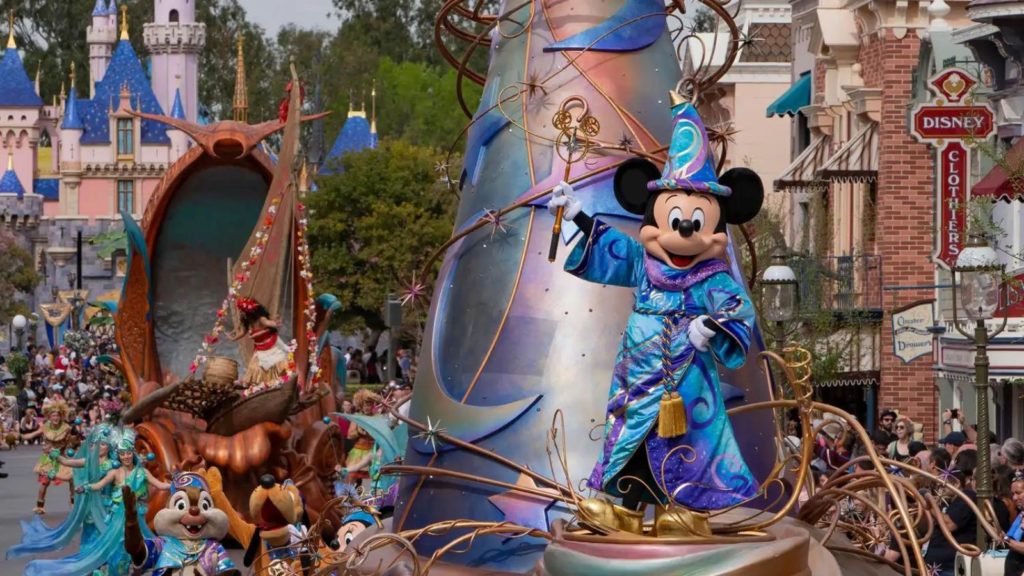 How to Experience the Disney Magic Without Overspending this Summer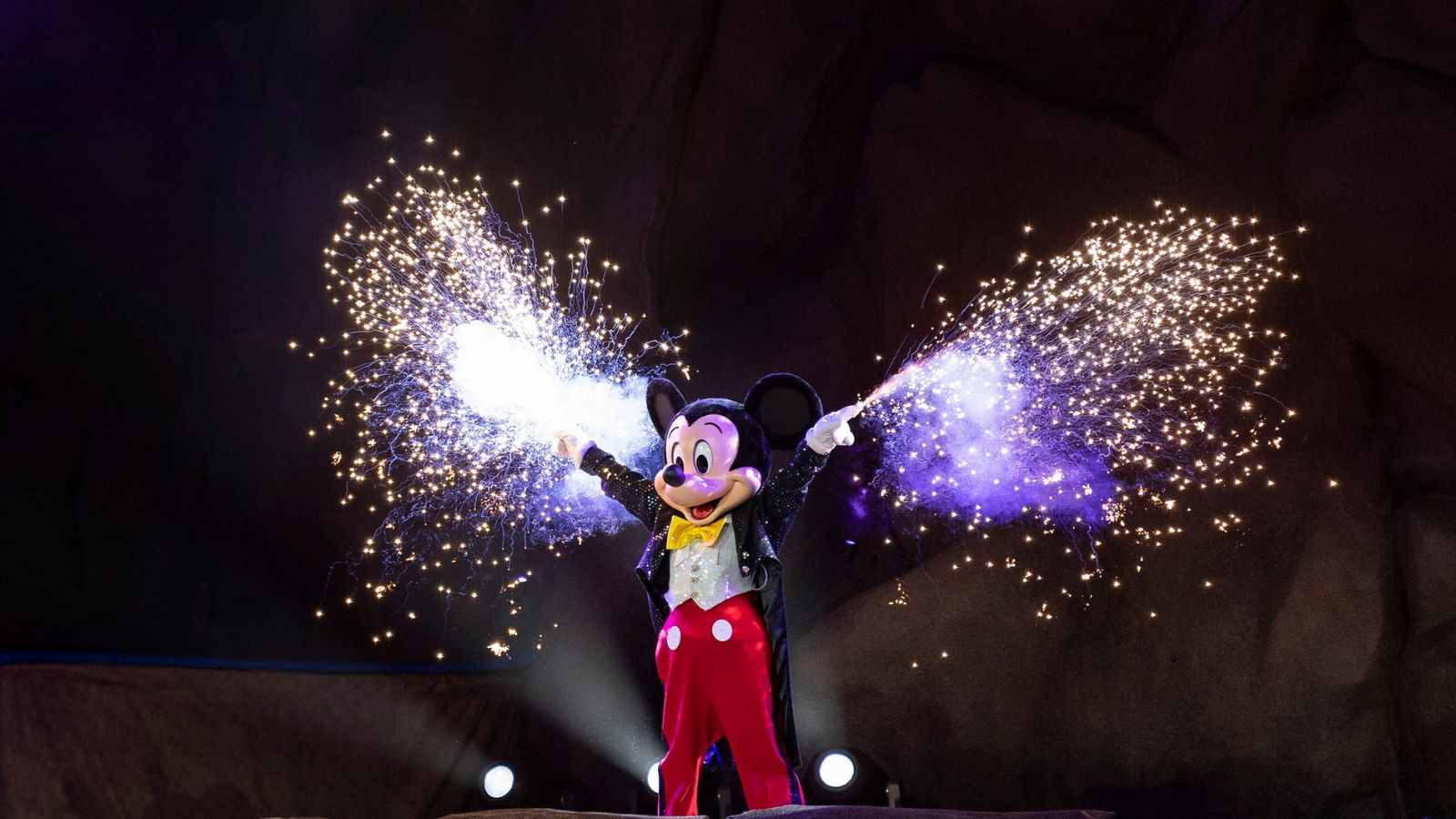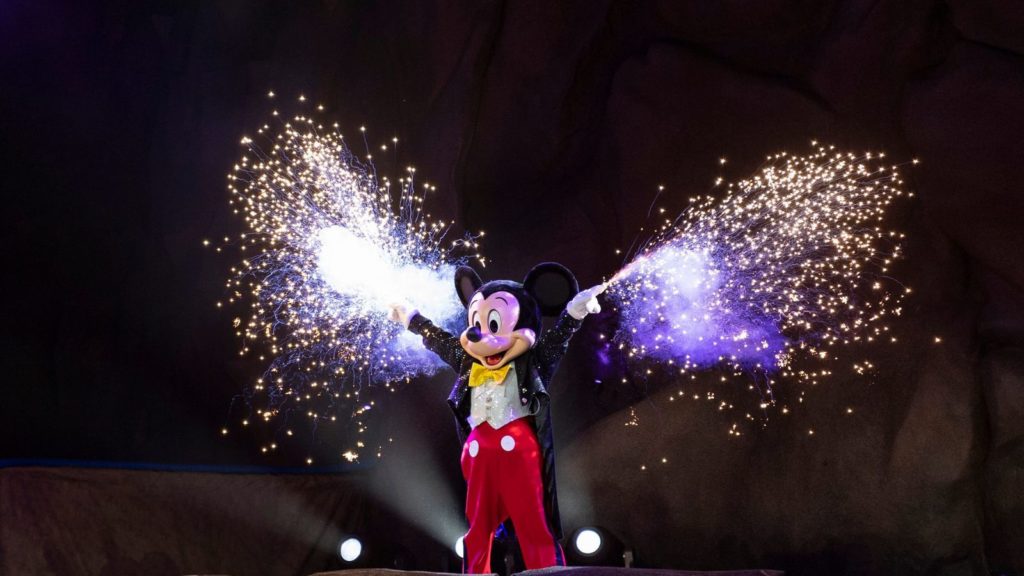 While it's hard to go to Disney on the cheap, you can make a plan not to overspend by doing these six things.
Avoid Peak Times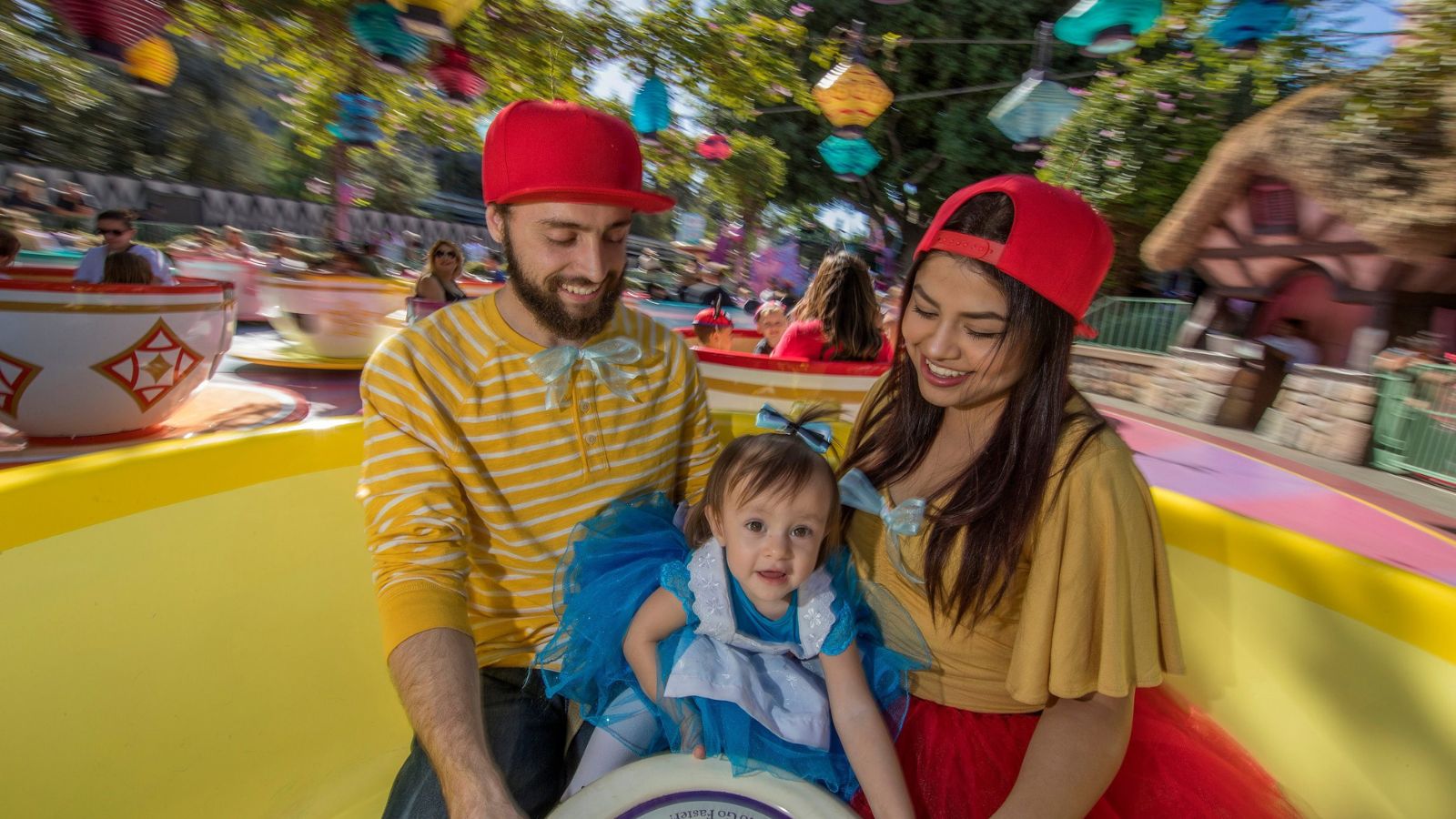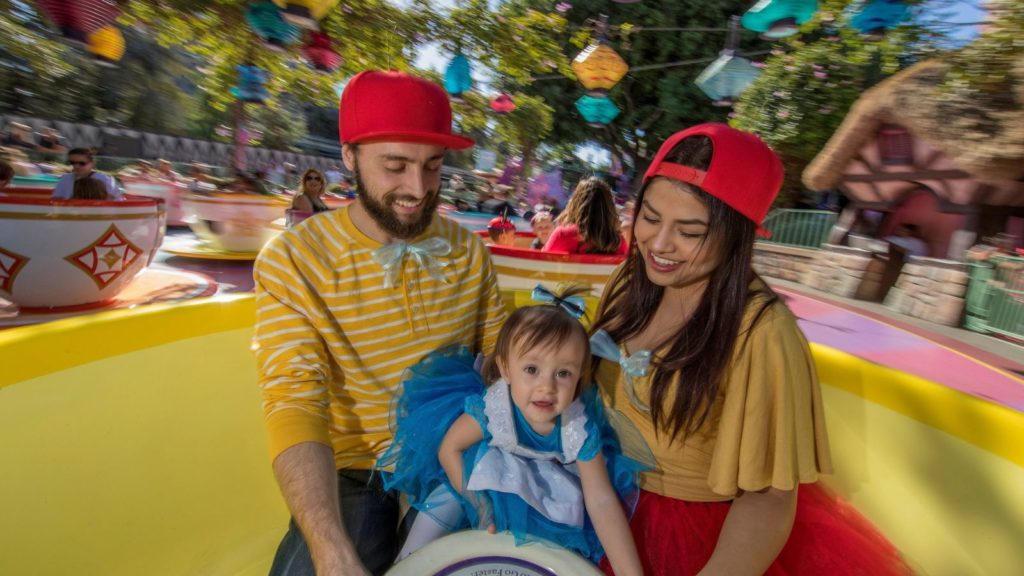 Timing is important when planning a Disney trip. The date impacts what types of special attractions or events that may be available to you but it also impacts the ticket price. Disney tickets in July are typically less expensive than Disney tickets in December. Prices also vary by day of the week, with Fridays, Saturdays, and Sundays being more expensive than Monday through Thursday.
Even though summer is very hot and often crowded with families planning vacations around school breaks a weekday trip during July is about as cheap as you'll find.
Beware of Upcharges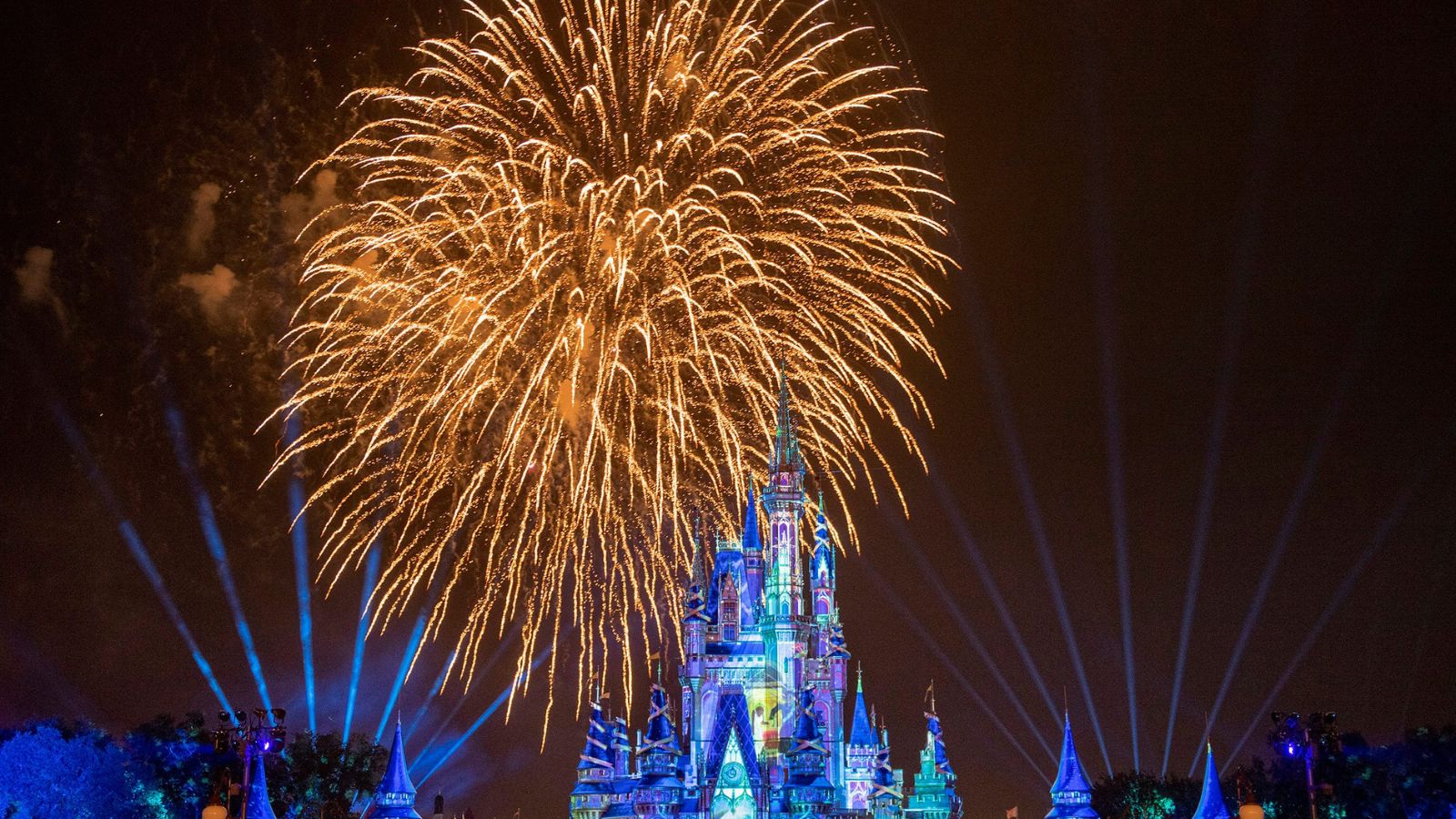 You'll be tempted to purchase upgrades and add-ons, such as Disney Genie+ or Individual Lightning Lanes. Only you can decide if the upcharges are worth the spend. With Genie+ and Lightning Lanes, sometimes the philosophy is "Well, I already paid a ton of money for my park tickets, what's another $30 per day, per person?"
Be aware of your options for add-ons as you plan your trip and decide what you can afford.
Best Tip to experience Disney without overspending: stay off property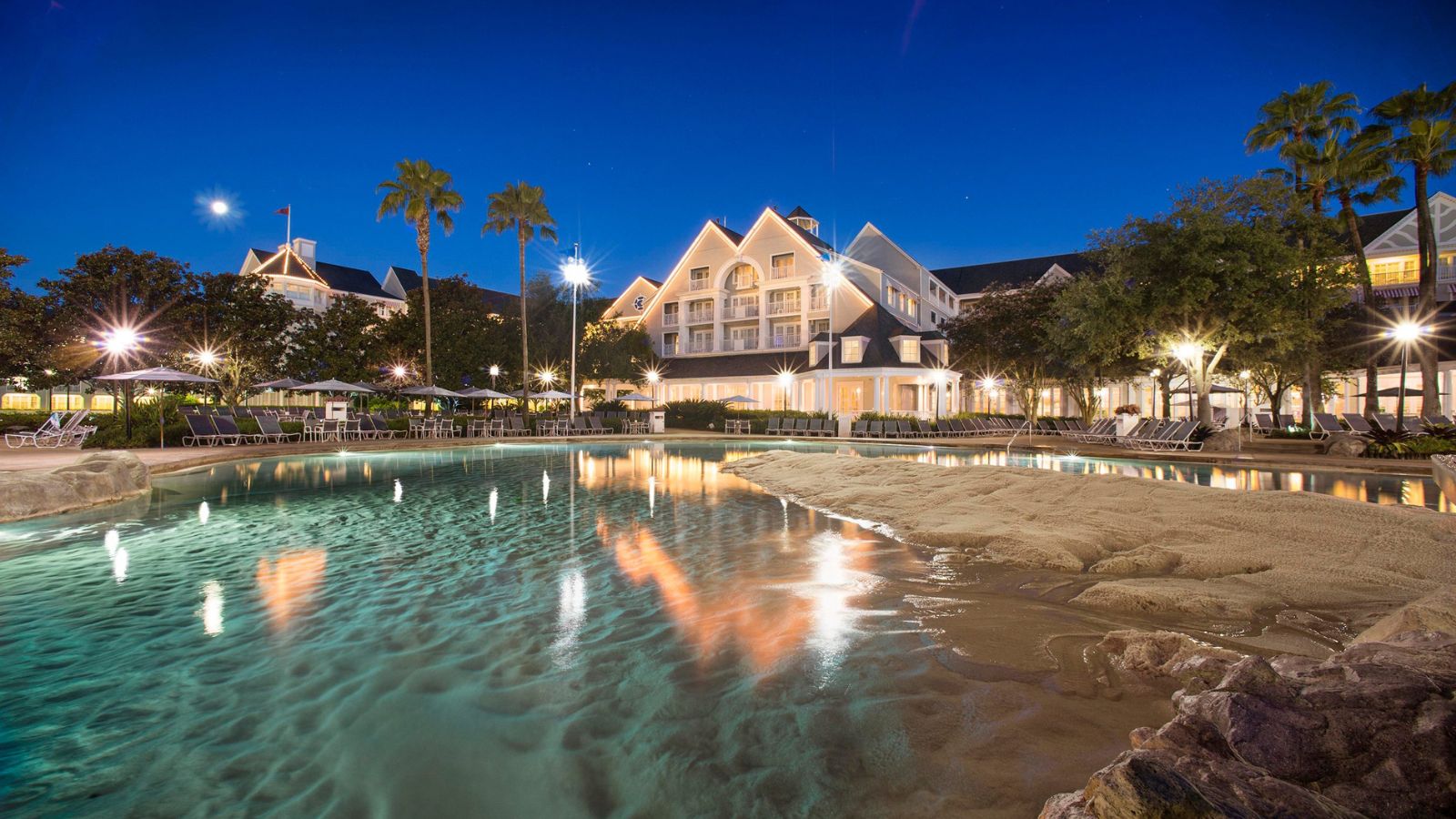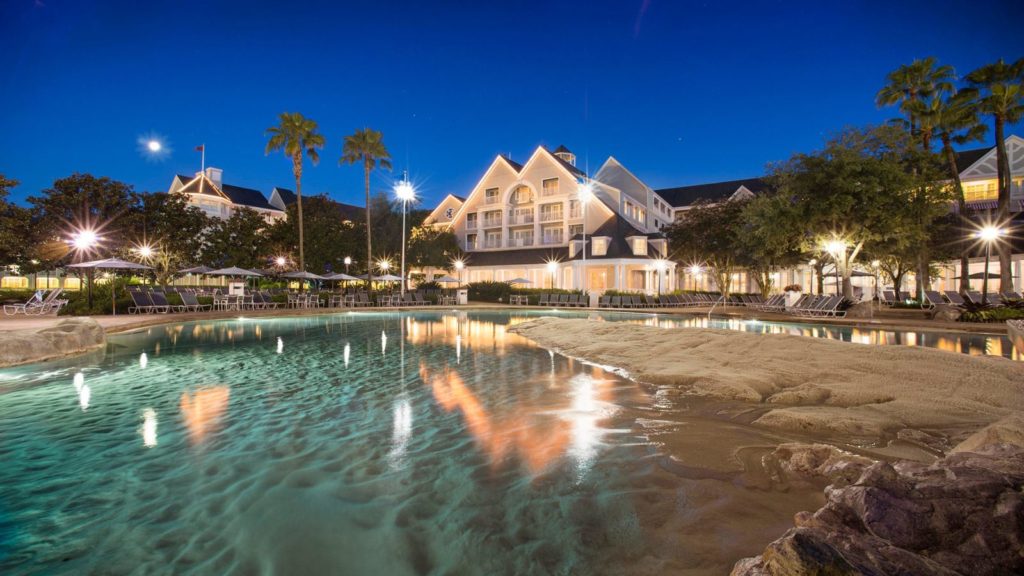 Your travel planner and advertising will tell you that you need to stay at a Disney hotel to get the most out of your total experience. While there are some definite advantages to staying in the property, getting "the most" out of your experience equates to paying more.
Consider an Airbnb or Vrbo property, especially if you have a larger group. Some of the Orlando-area vacation rentals offered themed homes with pools, full kitchens, and other amenities. Many visitors think this is a great trade-off and worth the extra effort it takes to get to the Disney parks each day.
Bring Your Own Food And Snacks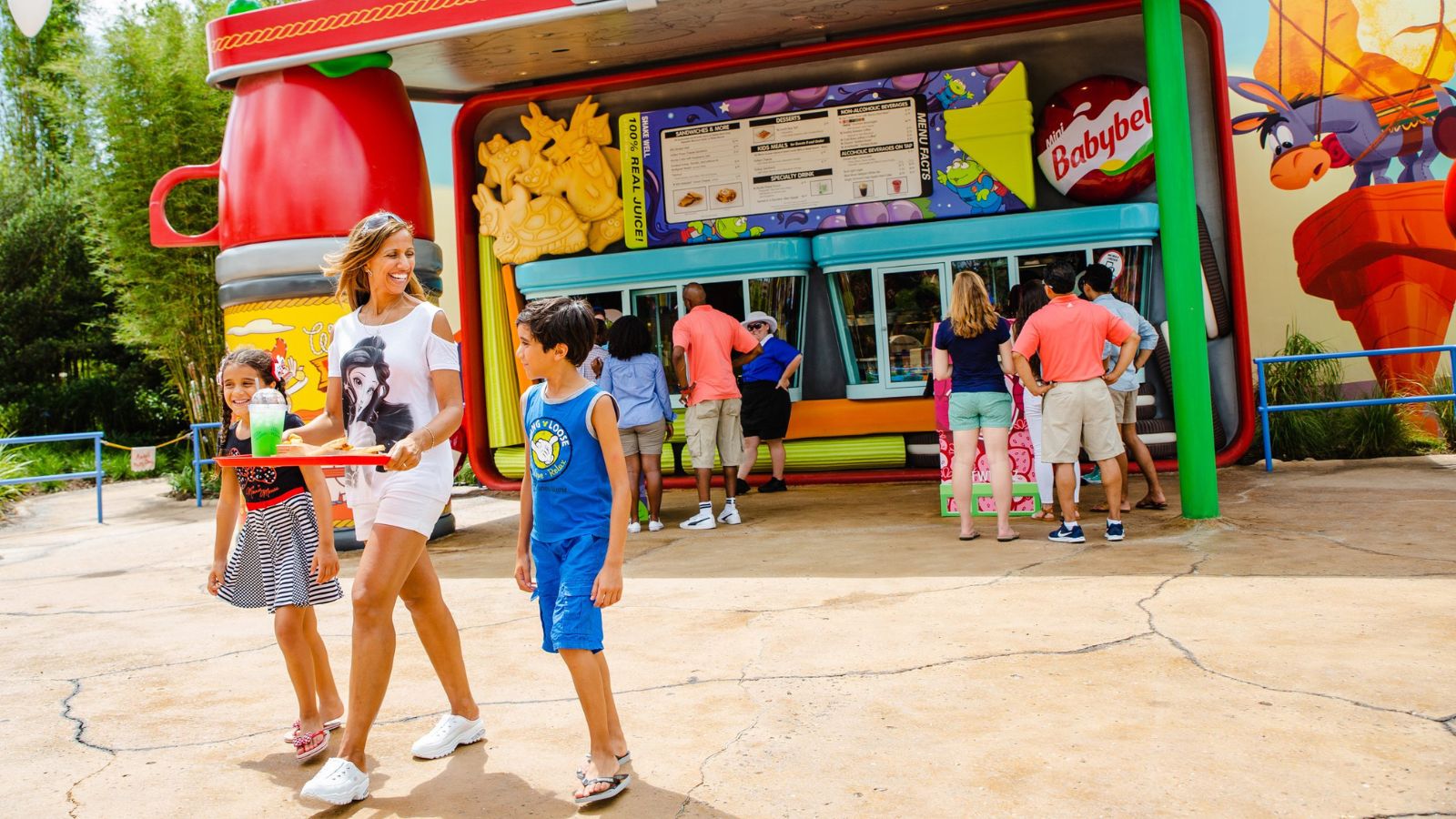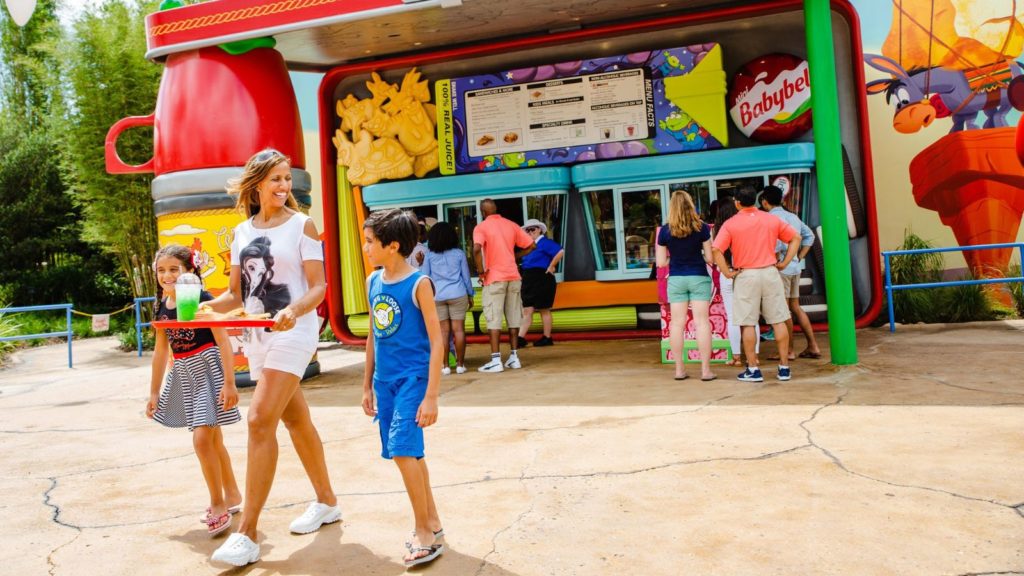 It can be easy to follow your nose and buy from the many food stands scattered around the park – Disney popcorn, I'm looking at you – but you will be paying much more than if you bring your own snacks to the park. A good compromise for families on a budget is to indulge in one Disney snack per day and bring the rest with you.
Disney allows guests to bring outside food and nonalcoholic beverage items into the park for self-consumption, provided they are not in glass containers and do not require heating, reheating, processing, refrigeration, or temperature control, and do not have pungent odors. Inform a Security Cast Member of any food items when you enter the park.
Pre Purchase Souvenirs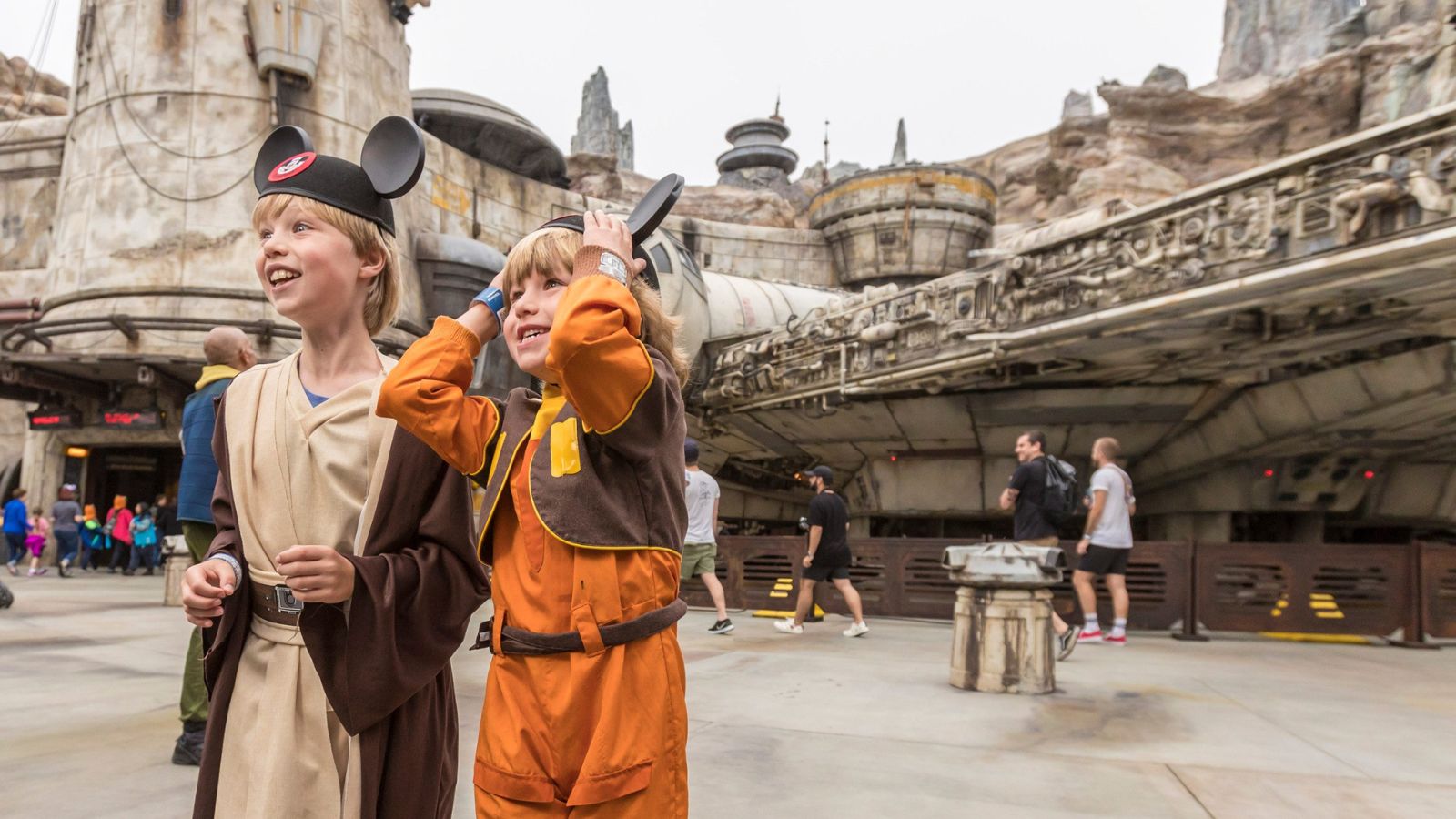 The vast array of Disney merchandise available at Disney parks and resorts is overwhelming and designed to catch the eyes of consumers, especially young ones. From pint-sized princess dresses light-up bubble wands and glow-in-the-dark jewelry that every child needs after the sun goes down, there is a temptation to buy, buy, buy around every corner.
If you are on a tight budget, buy your souvenirs at home and bring them with you. Disney-branded merchandise is everywhere, from big box stores like Walmart and Target to Amazon. Buy Disney souvenirs ahead of time and dole them out to your kids throughout your visit. You will save a ton of money and children will not know the difference. Buying souvenirs away from the Disney parks might be a small step toward experiencing Disney without overspending but every little bit helps, right?
Win With Rewards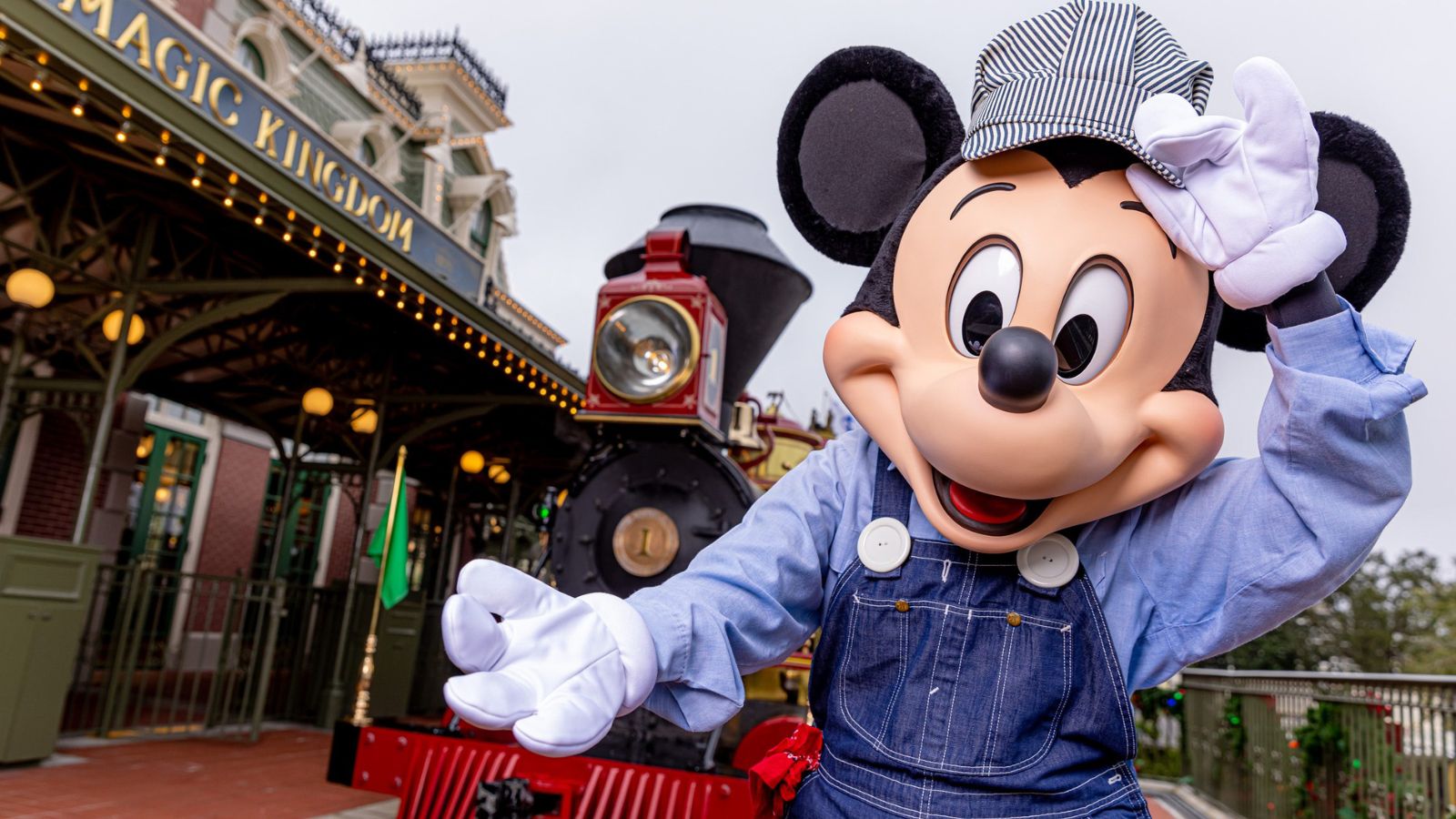 Every little bit helps. Guests who have the Disney Visa card can earn miles and points that can help offset the cost of the trip, including 5% back on select purchases directly from Disney or their partners. Disney Visa cardholders can also get 10% off certain merchandise, the same as annual pass holders or Disney Vacation Club members.
Buying discounted Disney gift cards is another savings strategy. Any time you can pay less than the face value for a Disney gift card, you're saving, even if it's just a little. Sam's Club and BJ's Wholesale Club often sell Disney gift cards at a Discount. You can also use your Target Red Card to buy discounted Disney gift cards. Apps like Shopkick or Ibotta can also be useful. These apps help you accrue points on everyday purchases at various retailers and you can apply these points toward the purchase of Disney gift cards.