Fun summer things to do in Door County
(This post may contain affiliate links. Read my full disclosure.)
Door County Wisconsin has been a popular tourist destination for more than 100 years. What was once a playground for rich midwesterners looking to escape hot Chicago summers is now a vibrant community with a variety of four-season activities. These summer things to do in Door County appeal to anyone who loves art, history, and great food and drink.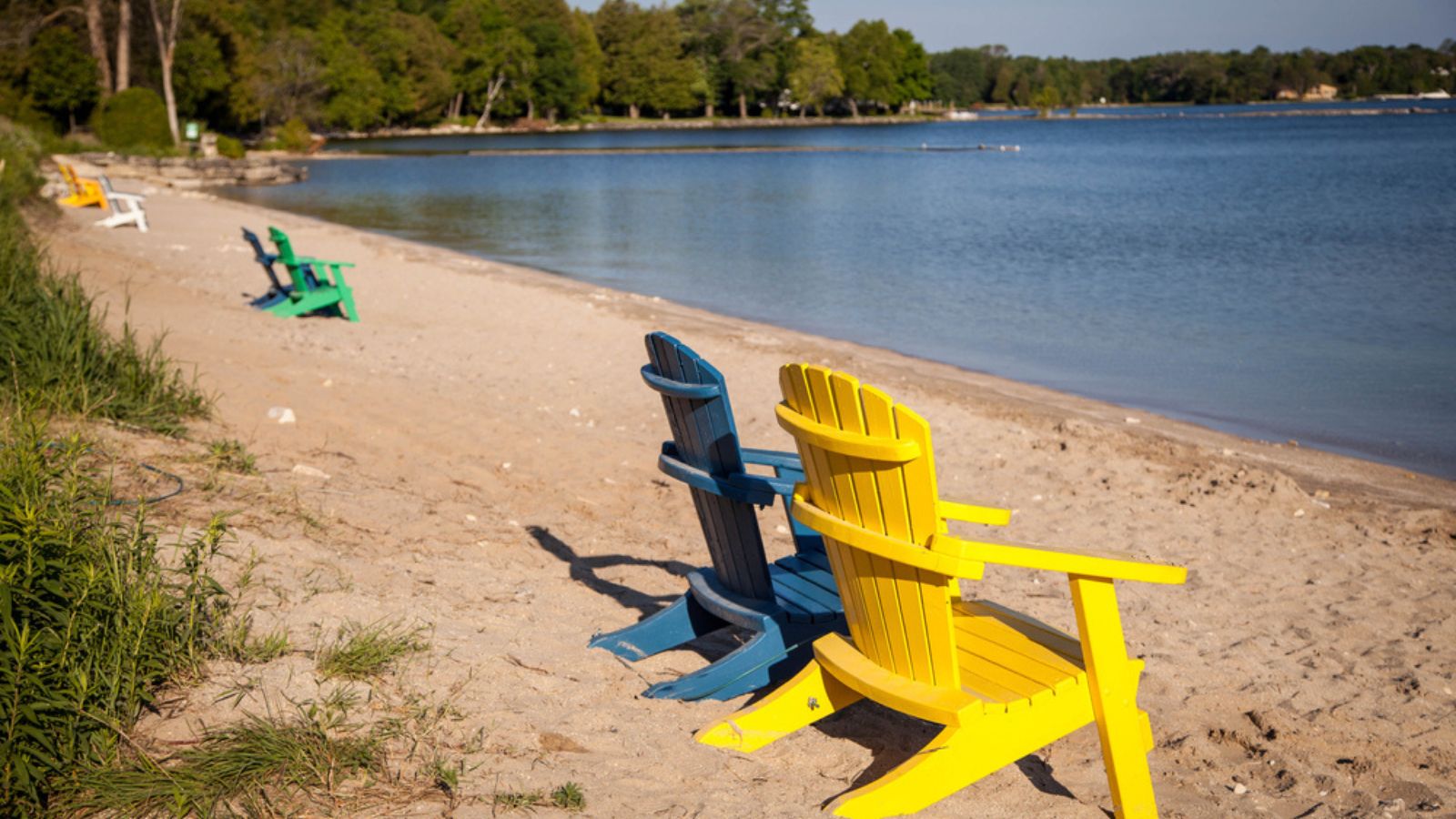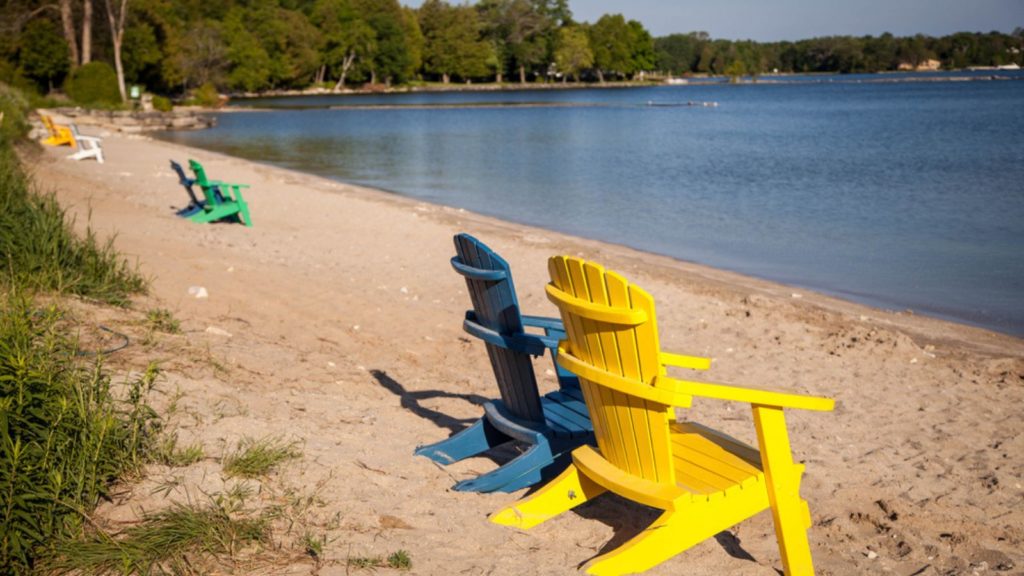 Fun summer things to do in Door County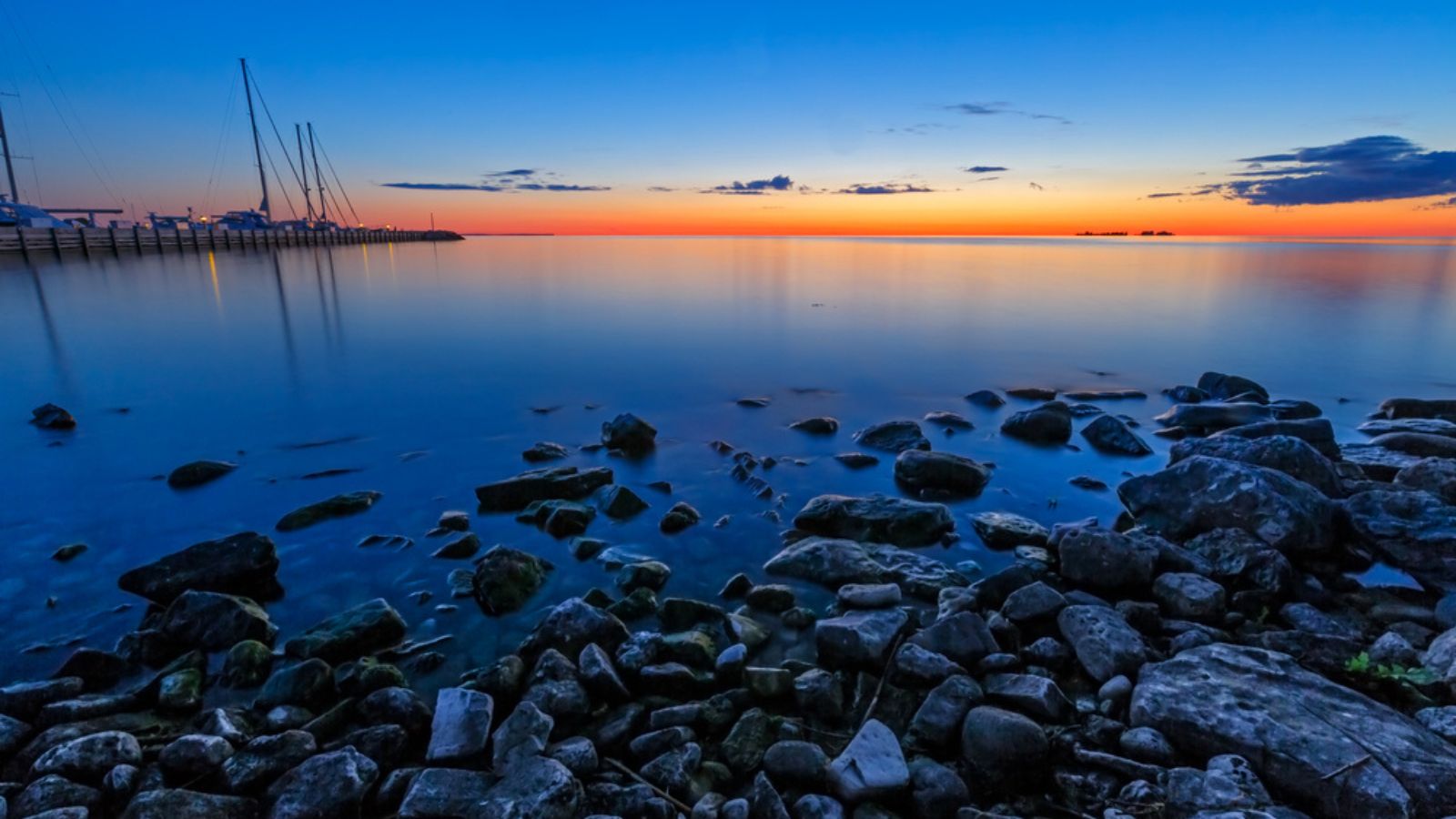 Door County is located between the waters of Green Bay and Lake Michigan. You may hear locals refer to things being on the "lakeside" or the "bay side." The 70-mile-long peninsula is home to dozens of charming communities and 34 named islands. I spent three days in Door County and feel like I barely scratched the surface of everything there is to do. I'd love to return for some ice fishing one day but love my little list of summer things to do in Door County.
Check out Edgewood Orchard Galleries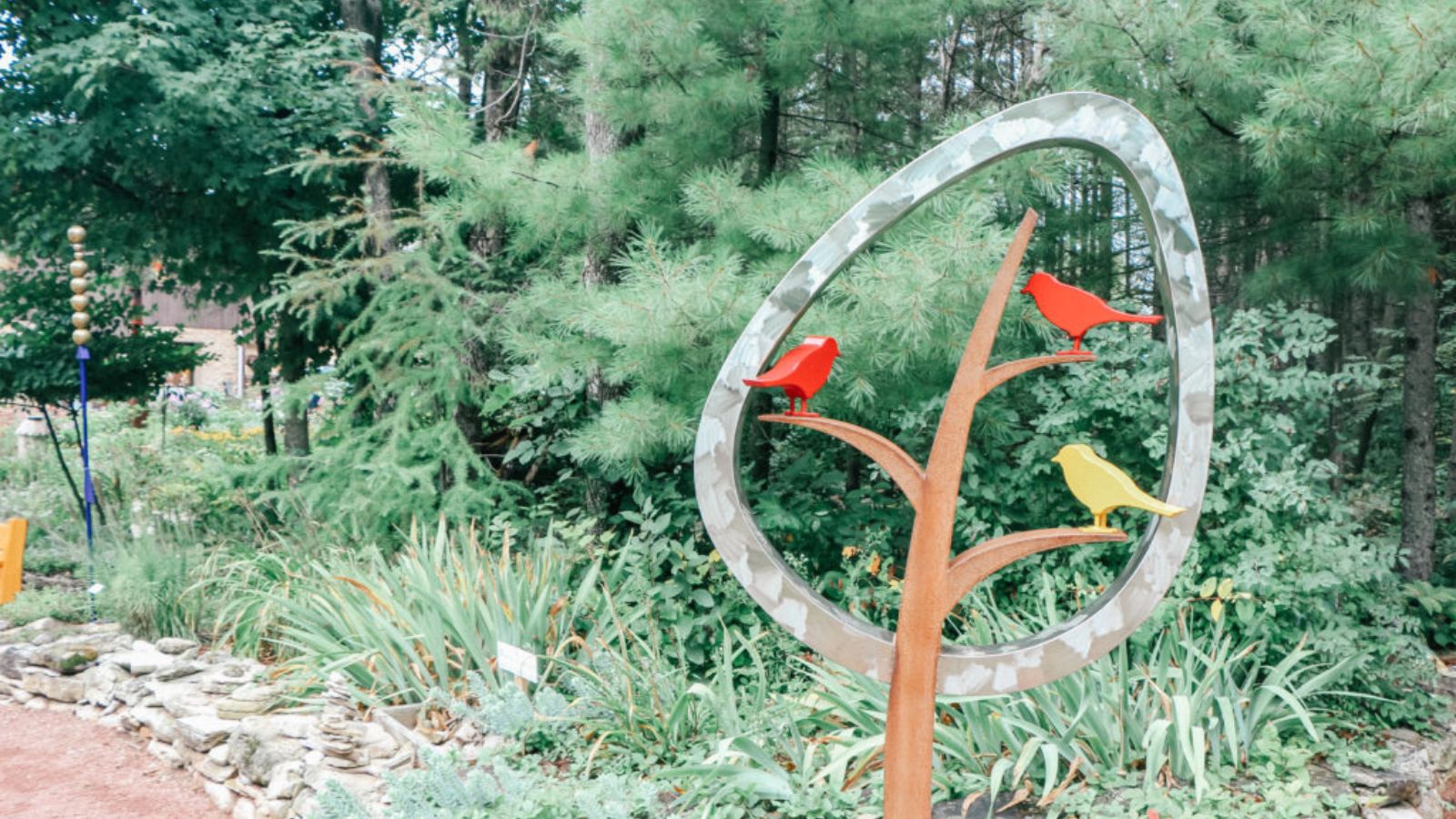 Edgewood Orchard Edgewood Orchard Galleries isn't an orchard but an art gallery. There's a wide variety of art showcased in the bright and airy galleries but what wowed me was the sculpture garden. There's a shady, soft walking path featuring outdoor art for sale in the gallery. All the art and gift items felt very approachable so if you don't consider yourself an art connoisseur, you'll probably still be comfortable and enjoy Edgewood Orchard Galleries.
The grounds are very kid and pet friendly and it's an enjoyable place to walk and take in your surroundings. The gardens are just as pretty as the art.
More shopping in door county
From unusual art and apparel to artisan jewelry, Door County's many boutiques and galleries are a shopper's paradise. The shops are very fun to wander in and out of. Don't miss:
Turtle Ridge Gallery

Plum Bottom Gallery (Three Door County locations)
Visit Seaquist Orchards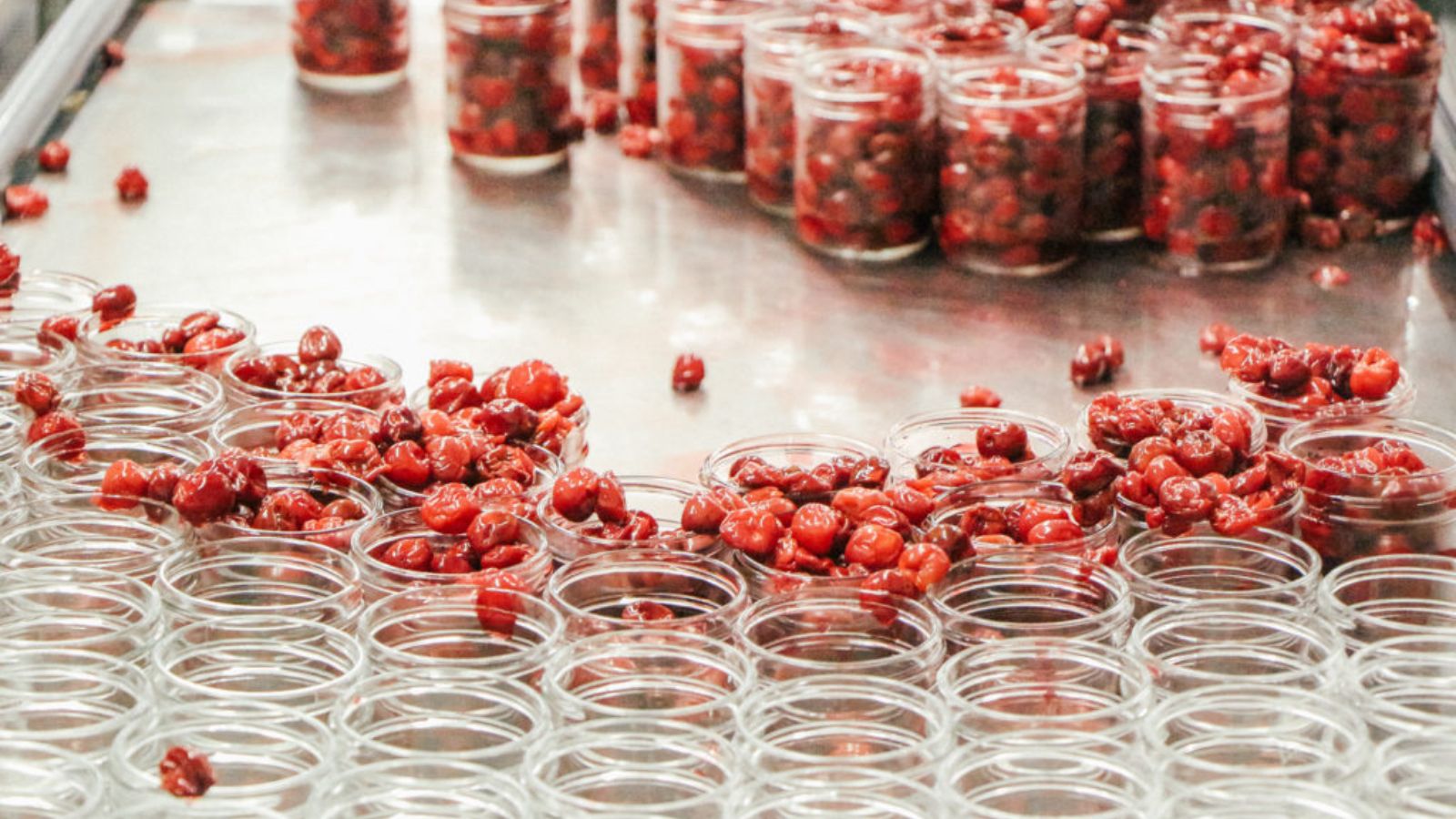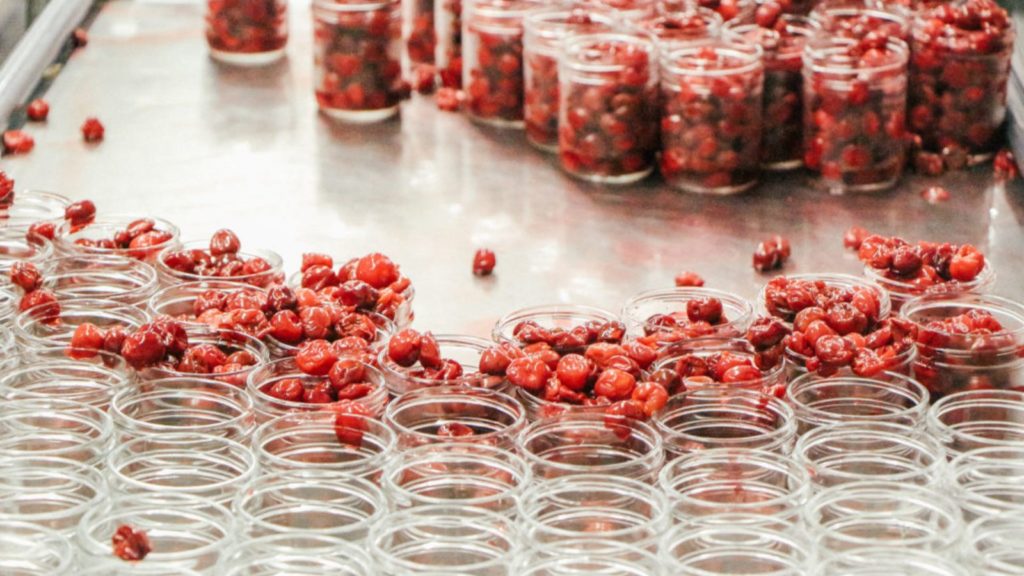 Seaquist Orchards is the largest grower and distributor of cherries in Door County. Their marketplace has lots of Door County and midwestern goodies, such as cherry pie, apple cider doughnuts in the fall, canned pie fillings, jams, salsa, and more, and lots of gifts.
Enjoy breathtaking views at Ellison Bay Bluff County Park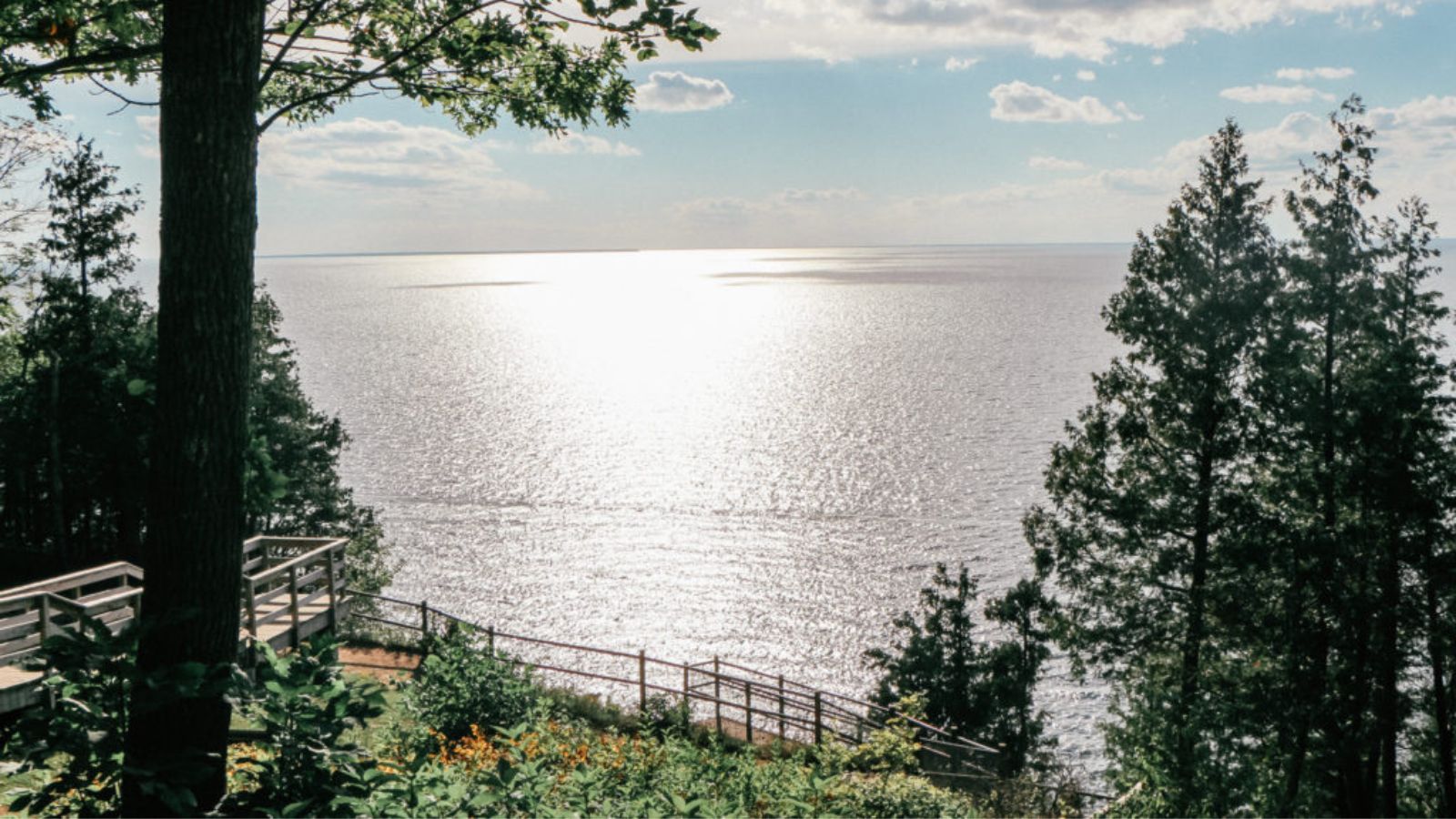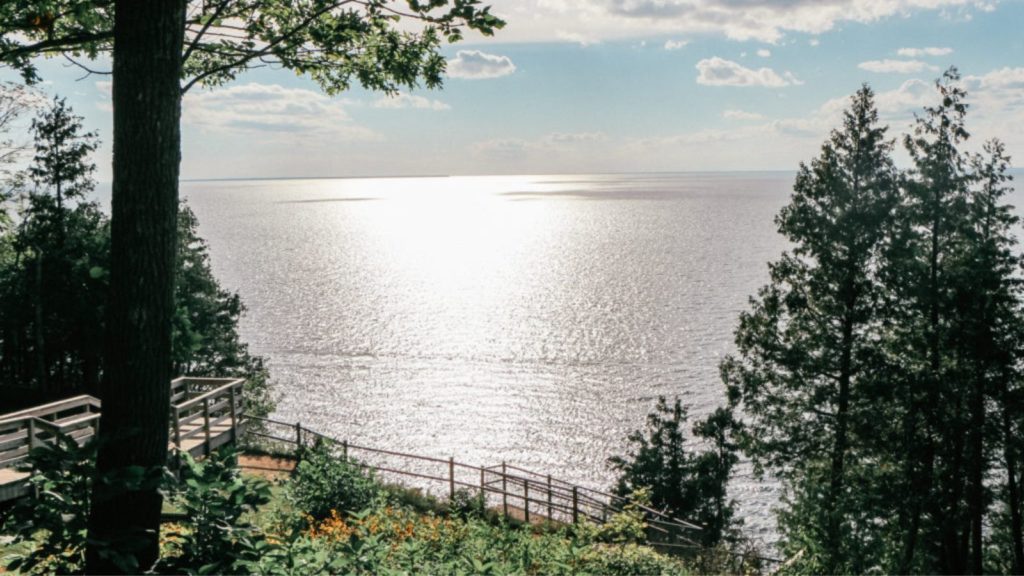 If you're looking for a peaceful park with scenic views, Ellison Bay Bluff County Park is where you'll find them. There's no water access but wooden steps lead down to a viewing point with spectacular views of Green Bay. Picnicking and trails are also available.
Stargaze at Newport State Park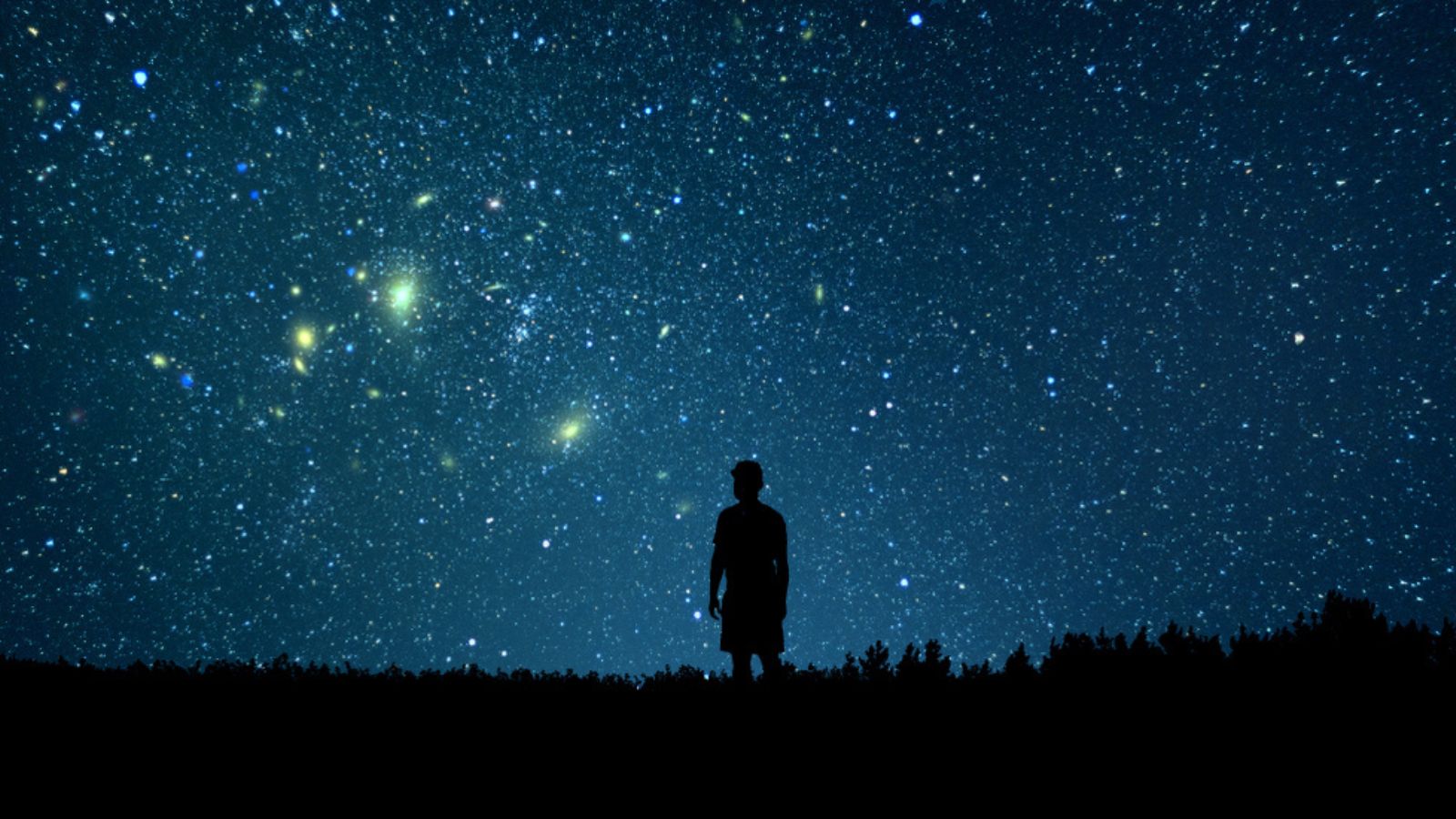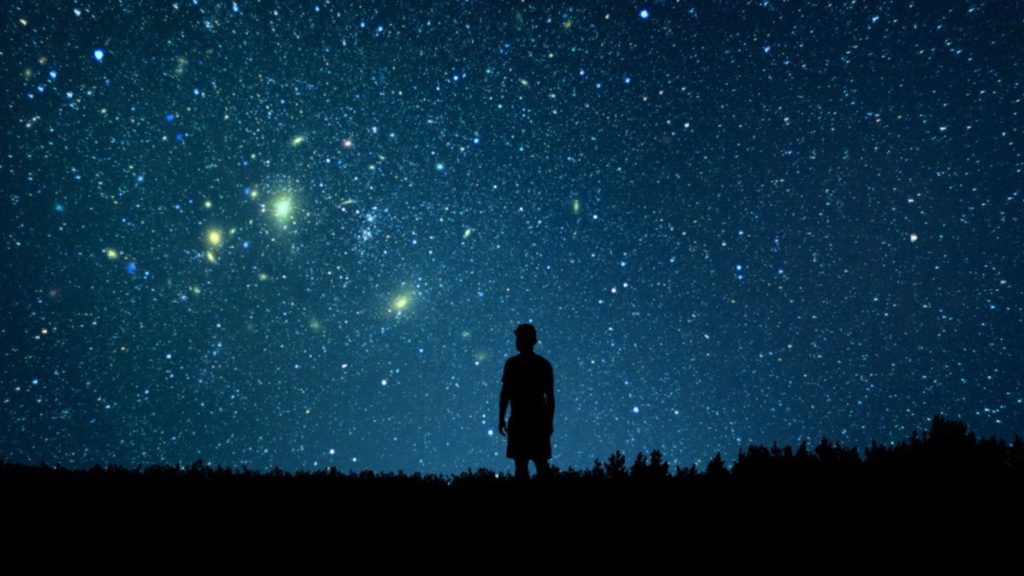 On our recent trip, we used the "International Dark Sky Park" pin in Google Maps. When you enter the park, make sure you follow Newport State Park road until it dead ends in the parking lot. Follow the road until the end – do not stop at the park entrance hut.
Once you park, walk down the paved path about 200 yards to the water. It's easier to find your way if you go before it gets dark but we walked the path in complete darkness and our eyes adjusted without using flashlights. I recommend you get any telescopes or tripods set up while there's still some light and try to refrain from using flashlights or phones, as the light hinders your (and everyone else's) view of the night sky.
Sip at Door Peninsula Winery and Door County Distillery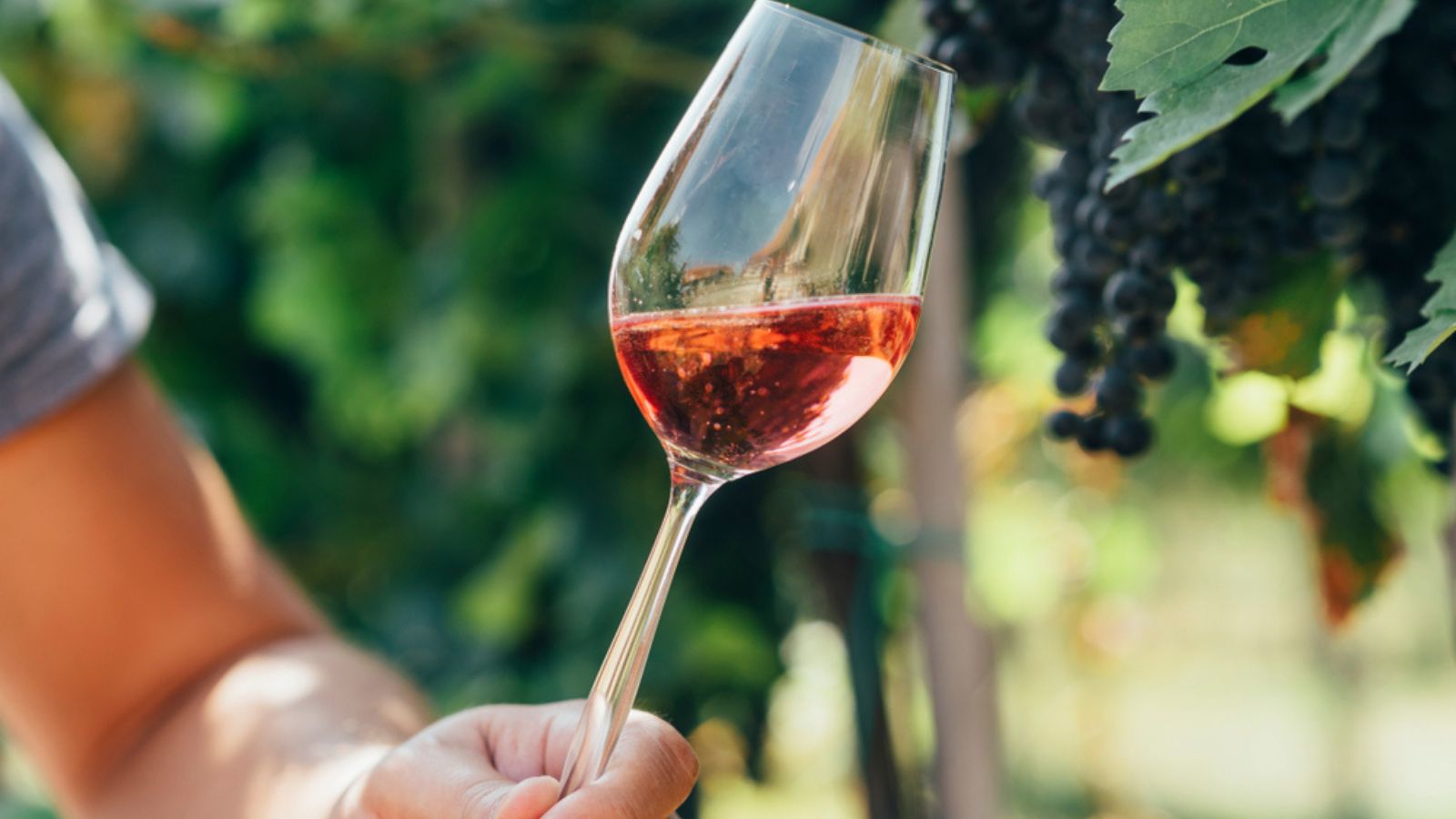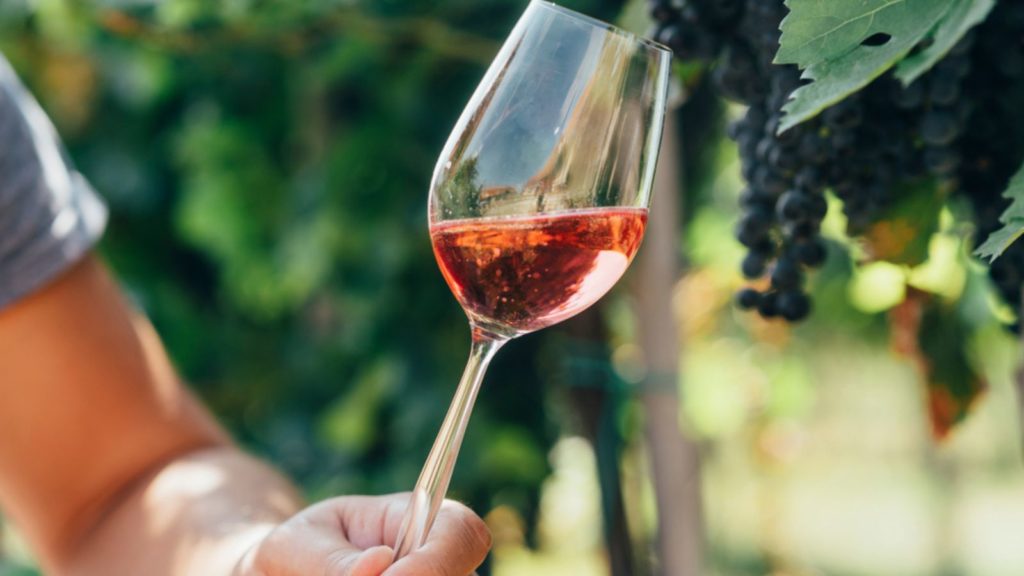 Door Peninsula Winery and Door County Distillery are colocated. Door Peninsula Winery has a robust selection of fruit wines, most of them on the sweeter side. The winery is one of Wisconsin's oldest and has been in the winemaking business since 1974.
The original building was a school – when you see it you see it – and the rest of the winery, the tasting room, and the new distillery area have been built around it. The outdoor seating area is a kid and pet friendly. Wine tastings are free and tastings at the distillery are $2 per sample. This is a great, friendly space to enjoy some local wine and spirits alongside beautiful scenery.
Take a boat tour with Sister Bay Scenic Boat Tours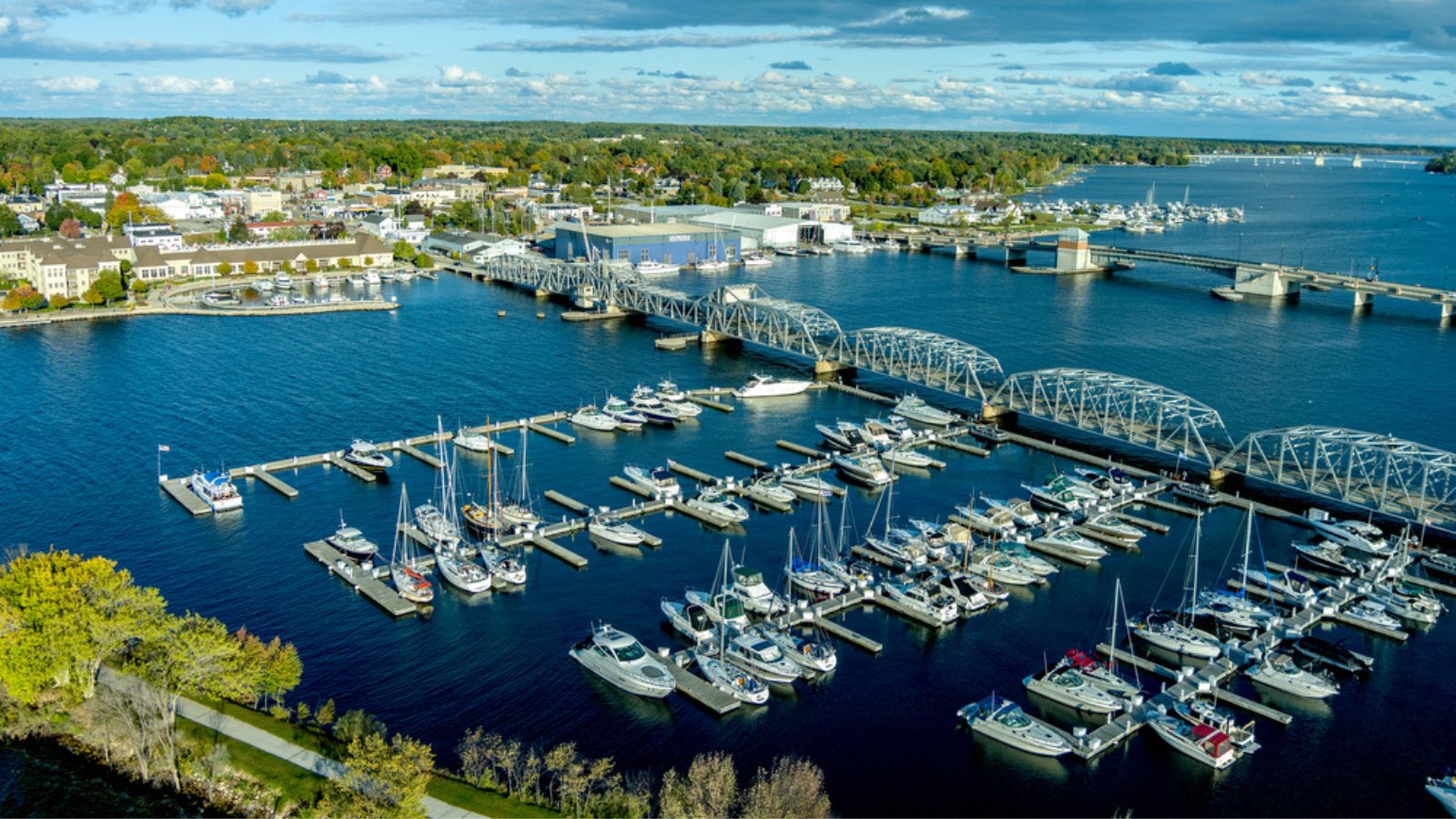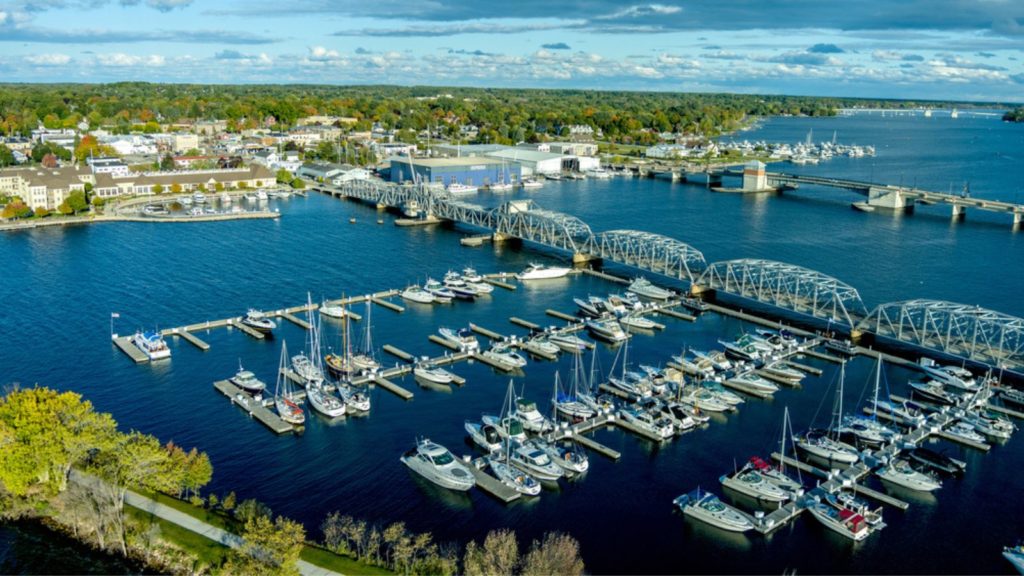 Want to explore Door County from the water? Book a tour with Sister Bay Scenic Boat Tours.
There are a variety of regular tours (see the map below) and specialty tours available. Boat rentals are also available.
The boats are fully accessible and have lots of seating and an upstairs viewing area. The captain and first mate are both very knowledgeable about Door County history and the first mate does double duty as a bartender. Nonalcoholic drinks and mocktails only.
Explore Peninsula State Park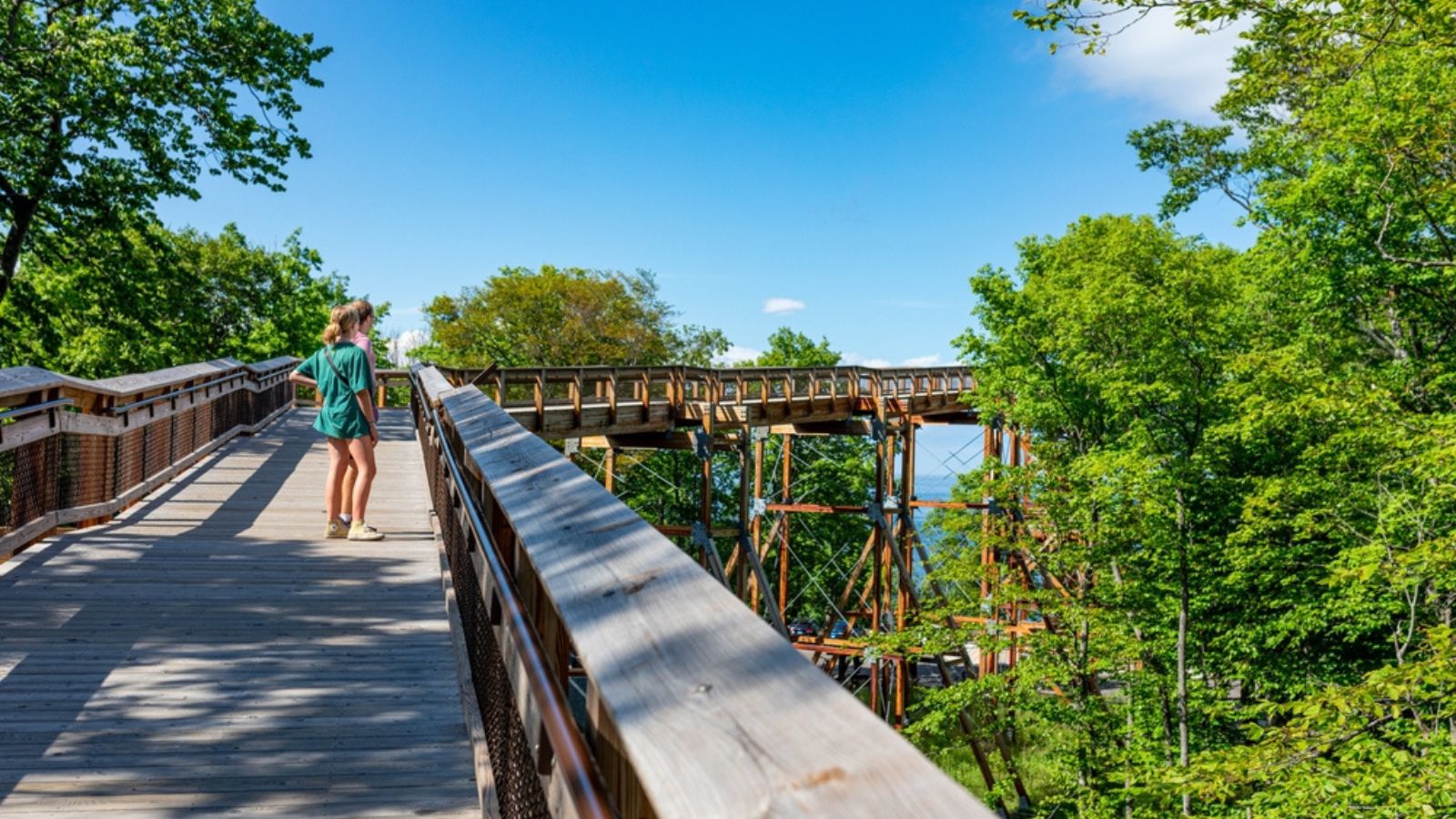 There are lots of activities to do at Peninsula State Park, including camping, picnicking, golf, and bike trails.
We explored the Eagle Bluff Lighthouse. I highly recommend going through the Door County Historical Society to get a guided tour of the lighthouse keeper's quarters. It gives so much insight into what life was like in the late 1800s.
The most impressive thing about Peninsula State Park is Eagle Tower. Located atop Eagle Bluff, this 60-foot tall tower treats visitors to panoramic views of the park, surrounding islands, the Upper Michigan shoreline, and the village of Ephraim. The climb to the top is an easy one – 100 steps up with spots to rest if you need it. There's also an accessible ramp so people with disabilities or families with strollers can go up and enjoy the view.
Eat cheese and other good stuff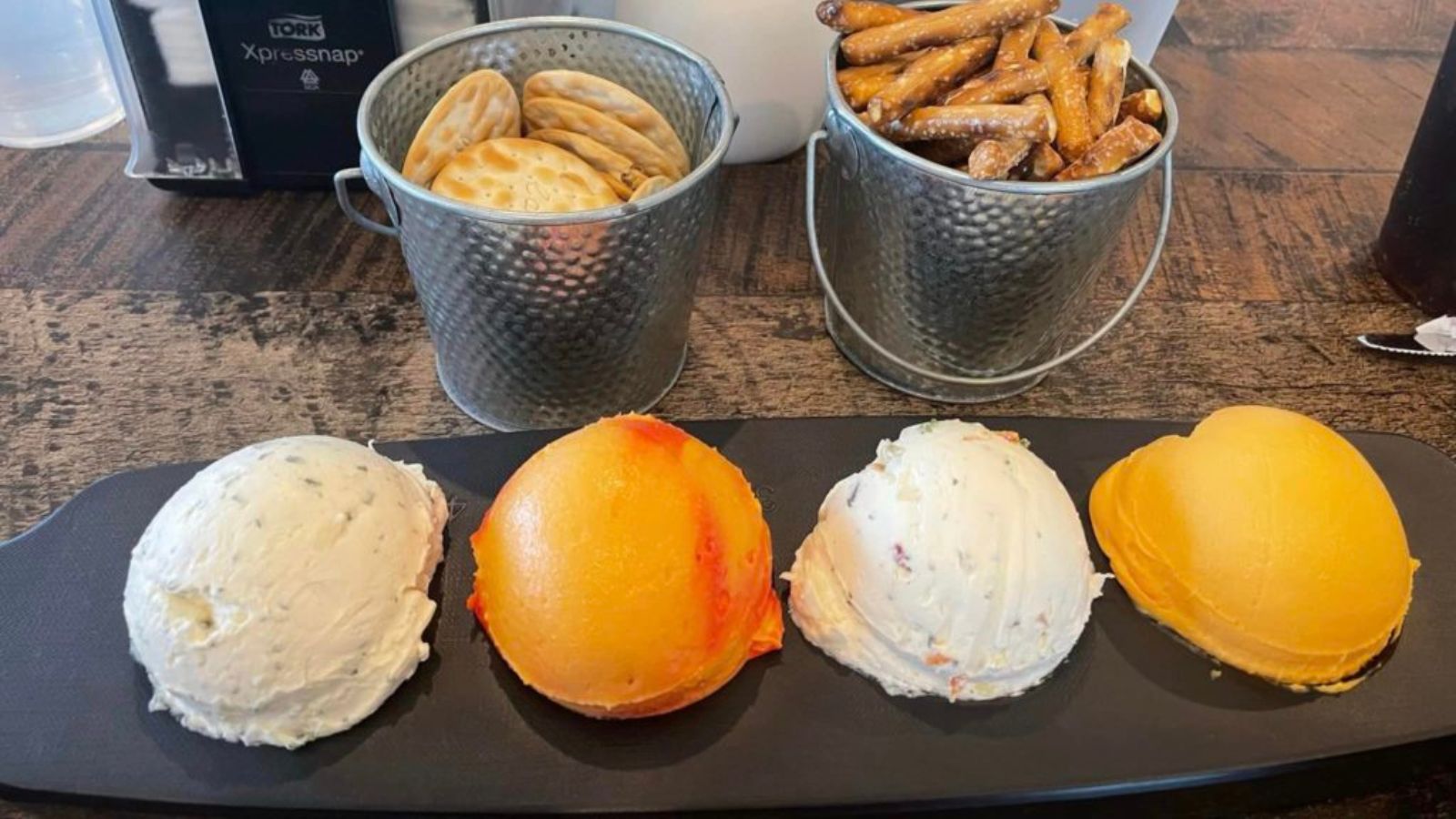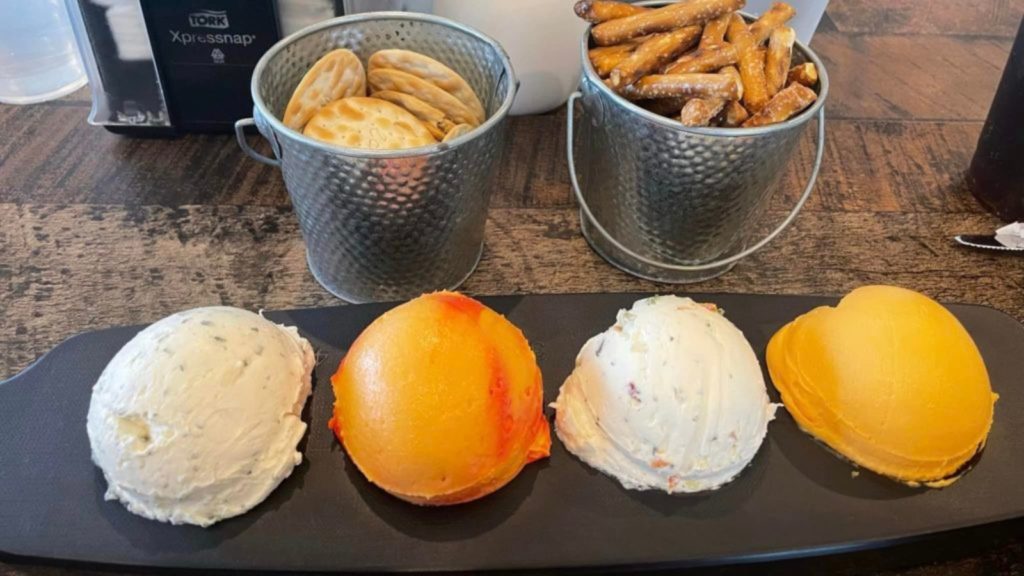 If you were in Door County and didn't eat lots of cheese, were you really even there? It might start with cheese but it doesn't end there. Here are some places to check out when you're hungry.
Shiny Moon Cafe (Fish Creek)
Sister Bay Bowl and Supper Club (Sister Bay)
Al Johnson's Swedish Restaurant and Butik (Sister Bay)
Clover and Zot (Bailey's Harbor)
Grandma's Swedish Baker and Rowley's Bay Resort
The Old Post Office Restaurant (Ephraim)
Renard's Artisan Cheeses (Sturgeon Bay)
Pro-tip: Cheese can be left out for 18 hours. Cheese curds can survive outside the fridge for a full 24 hours so this is the perfect place to grab your cheese.
Looking for more info on Door County?
There are tons of things to do in Door County that I didn't mention and didn't do. I think this is one of those places where no matter how often you visit, you'll always find something new to experience.
Check out Destination Door County's website for more information.