Cajun for a day in Lafayette Louisiana
(This post may contain affiliate links. Read my full disclosure.)
If Lafayette Louisiana is on your list of places to explore, here are some fun places to check out if you want to play "Cajun for a day."
Cajun for a day in Lafayette Louisiana
I was the guest of Lafayette Travel for my "Cajun for a day" in Lafayette Louisiana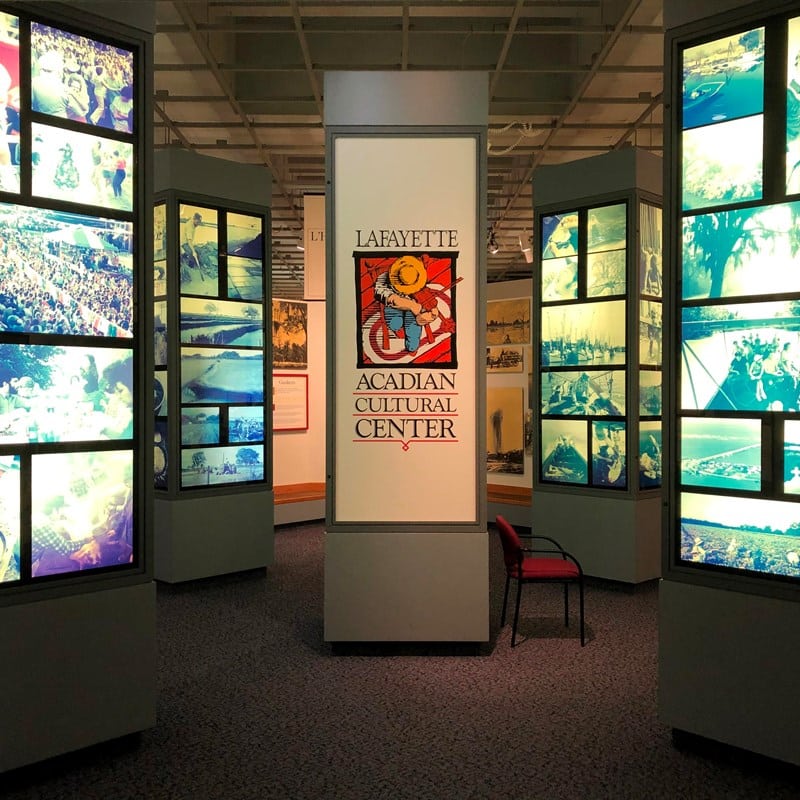 See how the sausage is made at Johnson's Boucaniere
Johnson's Boucaniere is a family-owned barbeque restaurant specializing in boudin. Boudin is a Cajun specialty sausage made with cooked ground pork, rice, onion, and seasonings. Boudin can vary from place to place and its a Cajun favorite many sausage makers put their own spin on.
The boudin at Johnson's Boucaniere is spicier than most boudin but it's very tasty. Make sure you check out the pictures on the walls and see how the restaurant has evolved over the last nearly 100 years.
Related: Where to eat in Shreveport
Take a spin on Lake Martin with Champagne's Swamp Tours
I went out for about an hour with Champagne's Swamp Tours and it was my favorite thing I did on my "Cajun for a day" tour in Lafayette Louisiana. I loved the wild beauty of the swamps and bayous that our tour went on. We saw several alligators and lots of water birds, such as herons, egrets, and ibis.
Champagne's Swamp Tours also offers kayak rentals if you want to explore on your own.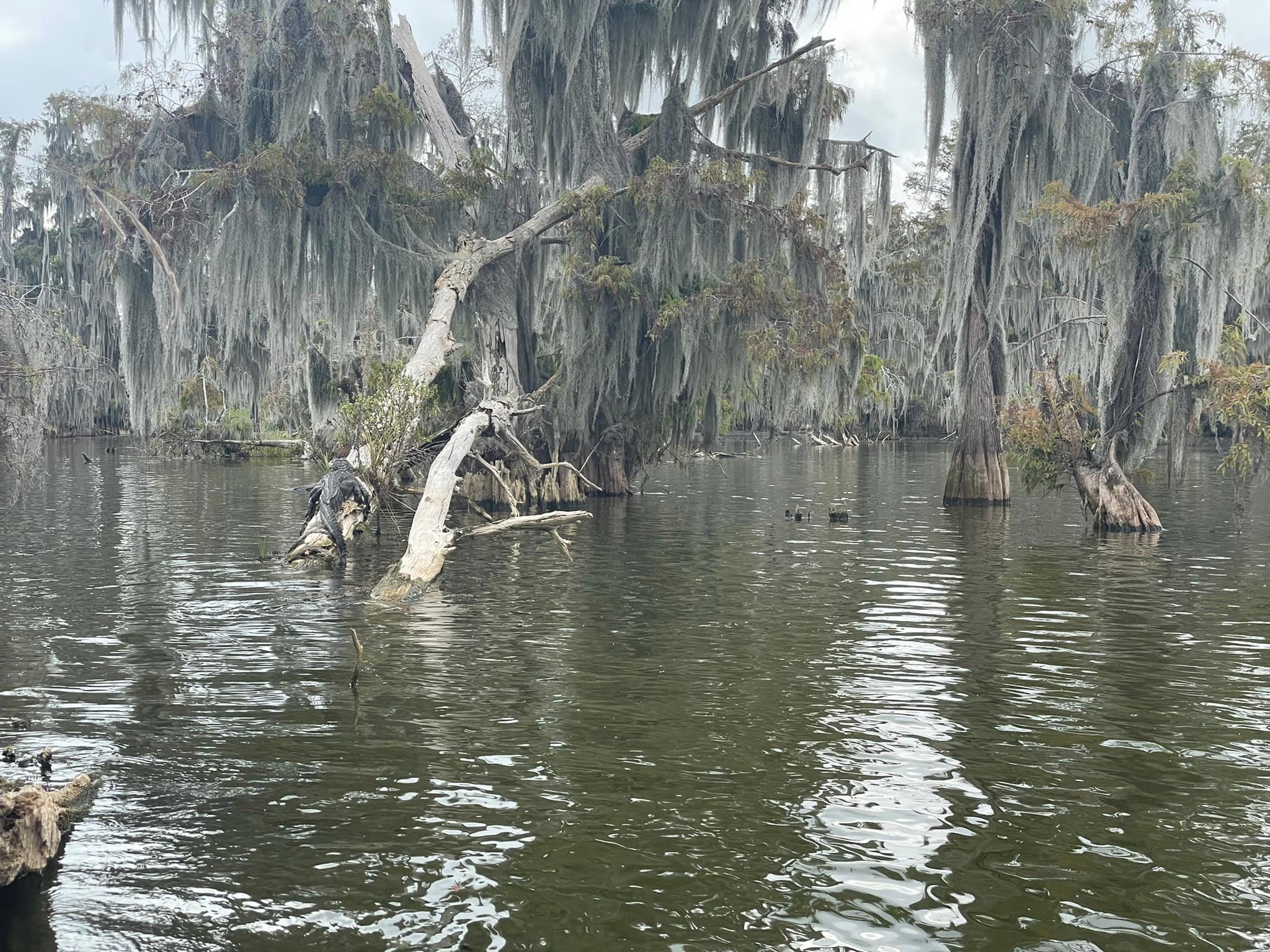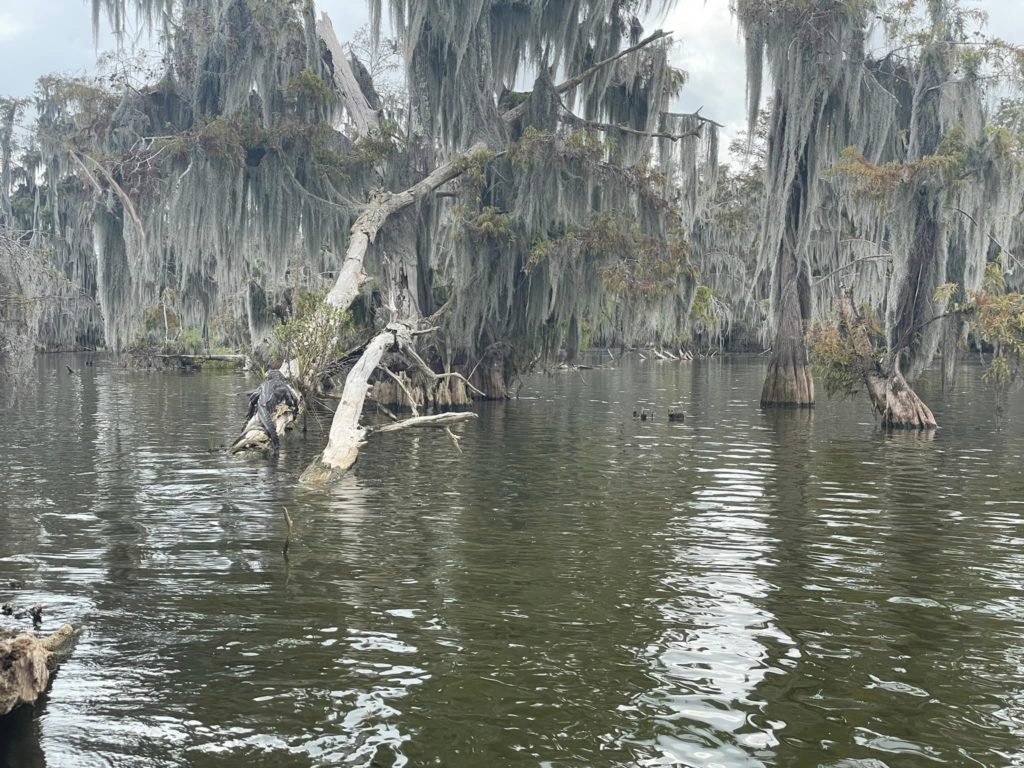 Take a step back in time at Vermilionville
This living history museum and folklife park give visitors a look at what life in Lafayette Louisiana was like in 1765 through 1890. Explore historic buildings and talk to living history players who tell the story of Acadian, Creole and Native American cultures in this area.
Regular admission is $10 per person with discounts given for seniors and students. Check their website for additional discounts and group rates.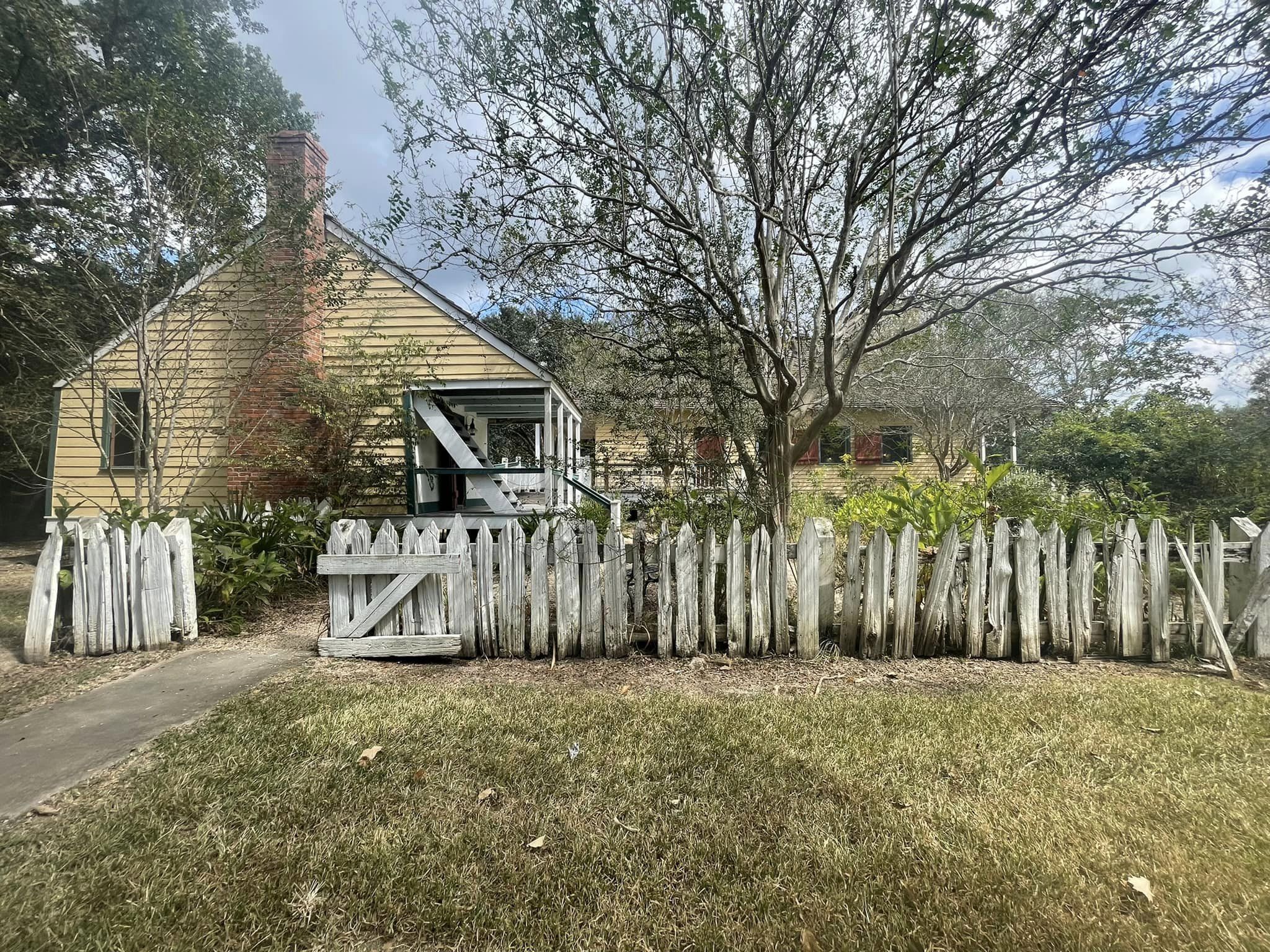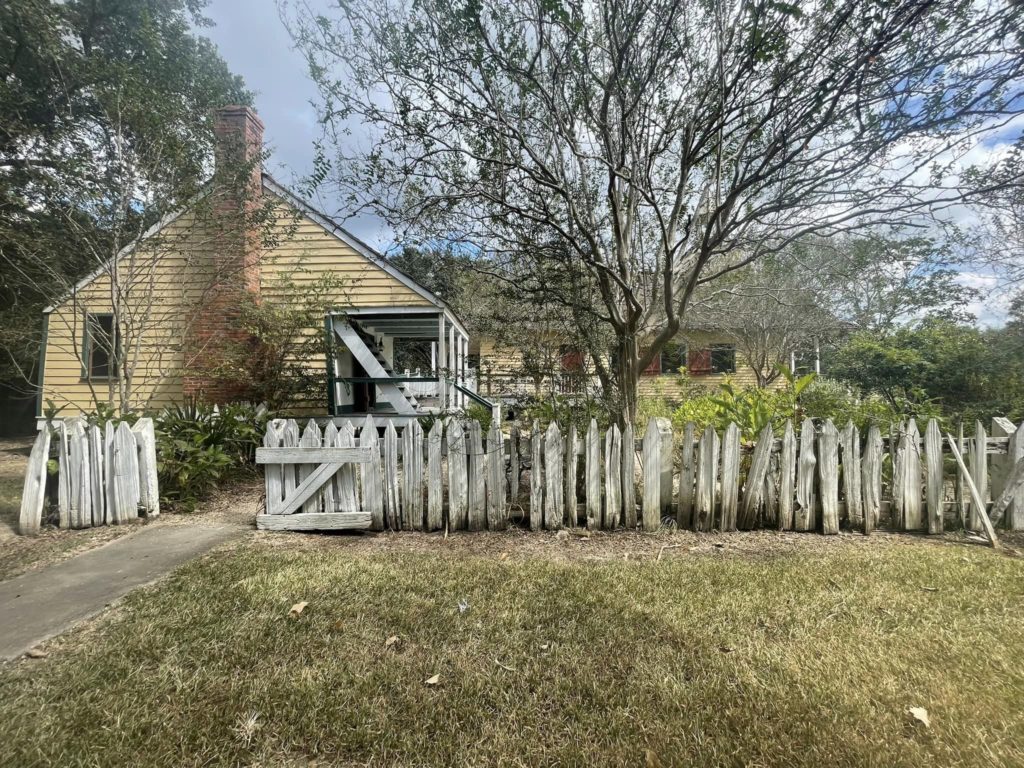 Get your National Park Passport stamped at the Acadian Cultural Center
Learn the history of the Acadian people who settled Lafayette Louisiana through a series of exhibits and movies. There's also a small gift shop and access to a park ranger for more questions. If you've got kids under 12 with you, check out the Junior Ranger Program.
Related: Things to do in Lake Charles with kids
Enjoy some Acadiana's finest rum
Wildcat Brothers Distillery is housed in a former alligator farm, Gator Cove. Enjoy a rum cocktail, live entertainment, and their Friday afternoon Rum School. Wildcat Brothers Distillery is a fun, friendly atmosphere and a great place to have a drink when you're in Lafayette.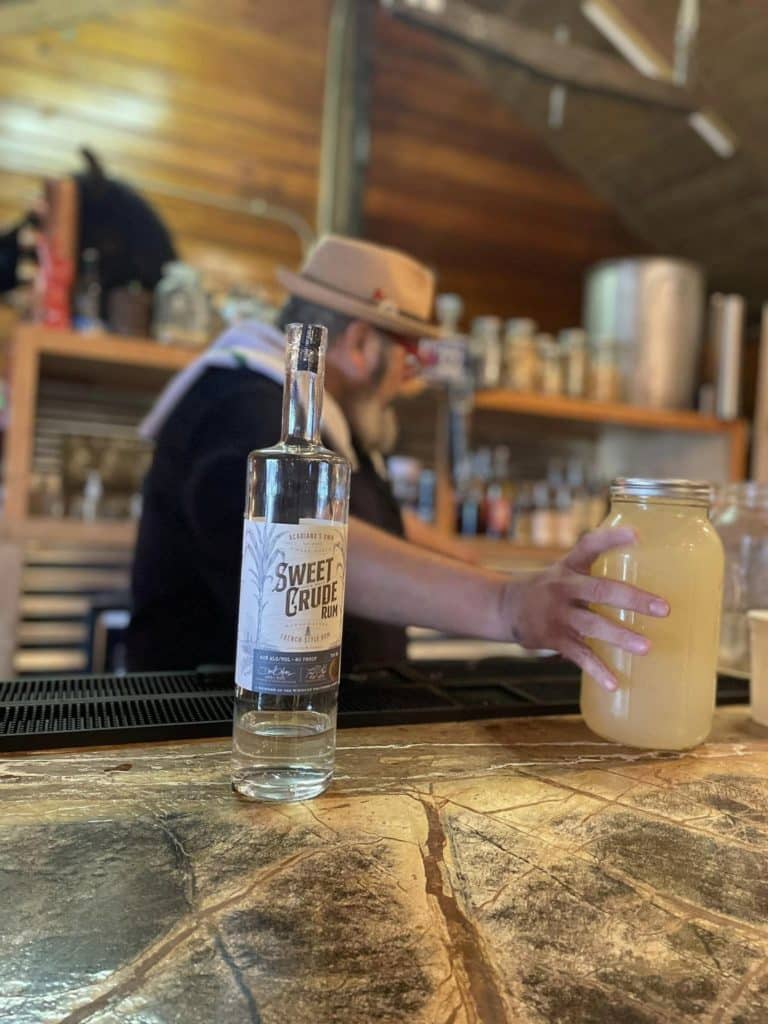 What I experienced as a "Cajun for the day" only scratches the surface of things to do in the warm and friendly city of Lafayette. There's a flourishing music scene, more delicious food than the bowl of gumbo I inhaled, and tons of festivals. I'm excited to explore more. Check out Lafayette Travel for more inspiration. Our guide was from Cajun Food Tours so if you're interested in a guided tour that covers some of these experiences, plus more eating, check them out!