I just returned from a three-night cruise on the beautiful Disney Dream. This was my second (and definitely not my last) Disney Cruise and my fourth cruise overall. Going on a Disney Cruise is an experience like no other and I'll warn you…it just might spoil you for any other cruise line. Best Disney Cruise Tips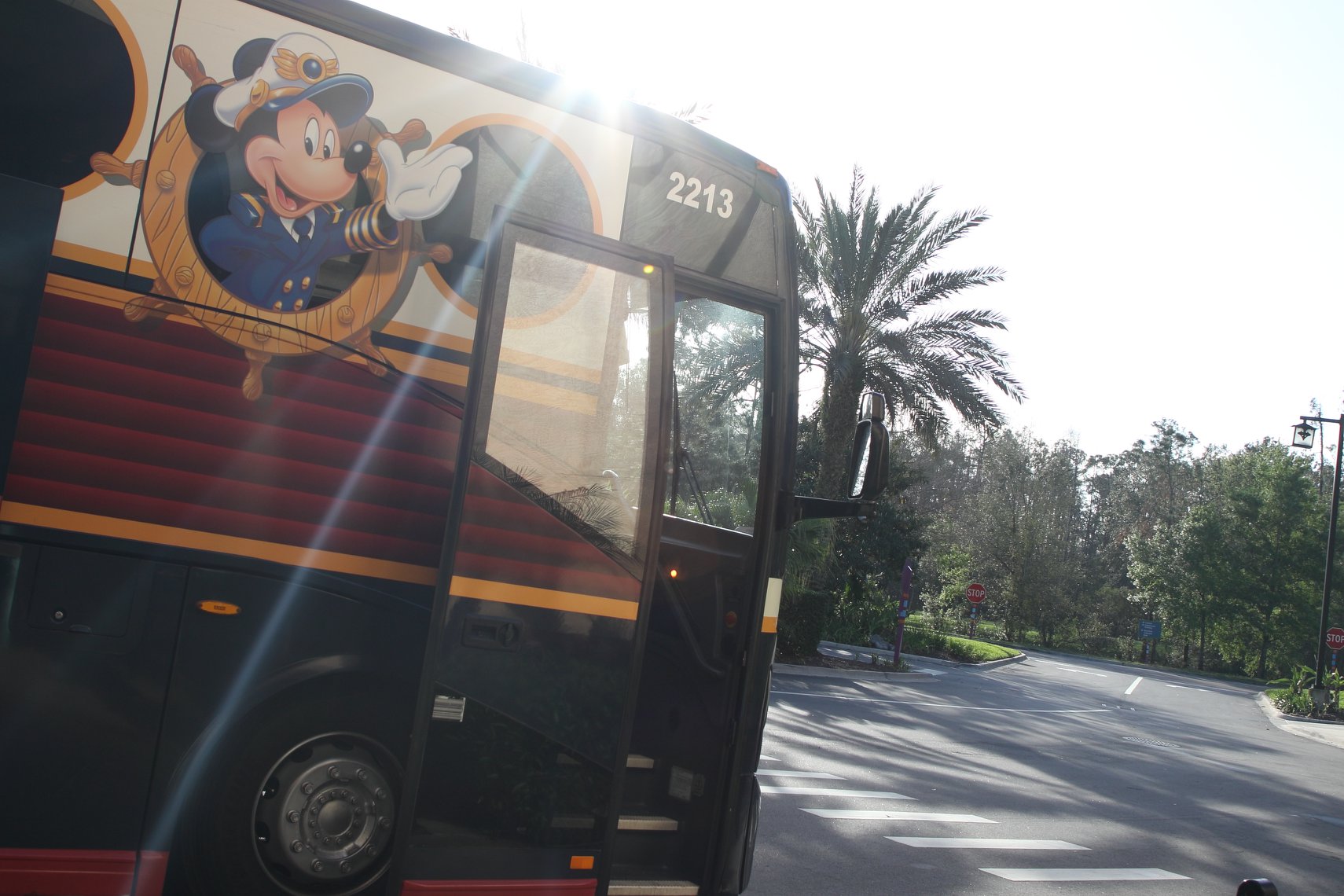 I went on my most recent Disney Cruise as part of the 2018 Disney Social Media Moms Celebration, which is an invite-only conference for bloggers and social media influencer hosted by Disney. I paid a fee for my conference attendance. If you want more info about this awesome conference, follow the hashtag #DisneySMMC on social media. If you're an online content creator and you ever get the chance to attend, do it…the entire experience was amazing and I'll be sharing more over the next few months.
And, a huge thank you to Disney Photographer Alex Mirabel for capturing some of our magical moments!
My 20 Best Disney Cruise Tips
Here are 20 of my best Disney Cruise tips that will help you make the most of your magical time on the high seas.
1. Make sure you establish your account with Disney Cruise Line
I suggest doing this well in advance of your check-in date.  Then, once your booking window opens, you can log in to your account and get to work on your check-in and booking your extras.
If you book with a travel agent or Disney travel planner (highly recommended especially for inexperienced cruisers) make a note to get on the website and create your profile on DCL as early as you can.
2. Download the Disney Cruise App
Download the Disney Cruise app from the iTunes or Google Play Store as soon as you book your cruise…it's free. Your cruise app won't be of much practical use to you until you get on board but you will have access to the cruise countdown graphic, which is a fun thing to share with friends. You can also screenshot the image and make fun graphics to share on social media, if that's your thing. I'm a blogger so I'm into stuff like that. Besides, sometimes you just need a visual reminder of how many days left 'till your vacation.
Note: Once you're on board the ship, put your phone on airplane mode and log in to the app. You can get access the Navigator, which will give you the scoop on all of the on-board fun, and if you want to purchase wifi to stay connected at sea, you can do that, too.
3. Check in as far in advance as possible
If you're a first-time Disney cruiser, you can check in 75 days prior to your cruise. If you're a Castaway Club Silver member, you can check in 90 days prior to your cruise, and if you're a Castaway Club Gold member, you can check in 105 days prior to your cruise.
Castaway Club Platinum and Concierge level cruisers can check in 120 days prior to sail date.
Platinum Castaway Club members have completed at least 10 cruises, Gold at least 5, and Silver at least 1.  Concierge means that you have reserved a concierge-level room on your cruise. So, if you've completed one Disney Cruise, you're already at an advantage. I didn't know this until I got my Castaway Club lanyard when we checked in for our most recent cruise. So cool!
4. Plan, Plan, Plan
There are probably plenty of people out there that will disagree with this, but plan what you're going to do on board your Disney Cruise. If you adopt the "go with the flow" attitude, you're probably going to miss out on some opportunities.
There is SO MUCH to do on board a Disney Cruise and you will never be able to do it all, especially on a shorter sailing. Check out the DCL website and get familiar with what's offered on your ship. Then, make a list of your must-do's, realizing that you're probably not going to be able to hit them all.
There are Broadway quality shows and OMG – if you sail on the Disney Dream, DO NOT MISS Beauty and the Beast. There is absolutely nothing like this anywhere and the artistry is stunning. I was in tears at the end and I've seen the story many times, many ways. It might be a tale as old as time, but this new evolution takes things to the next level.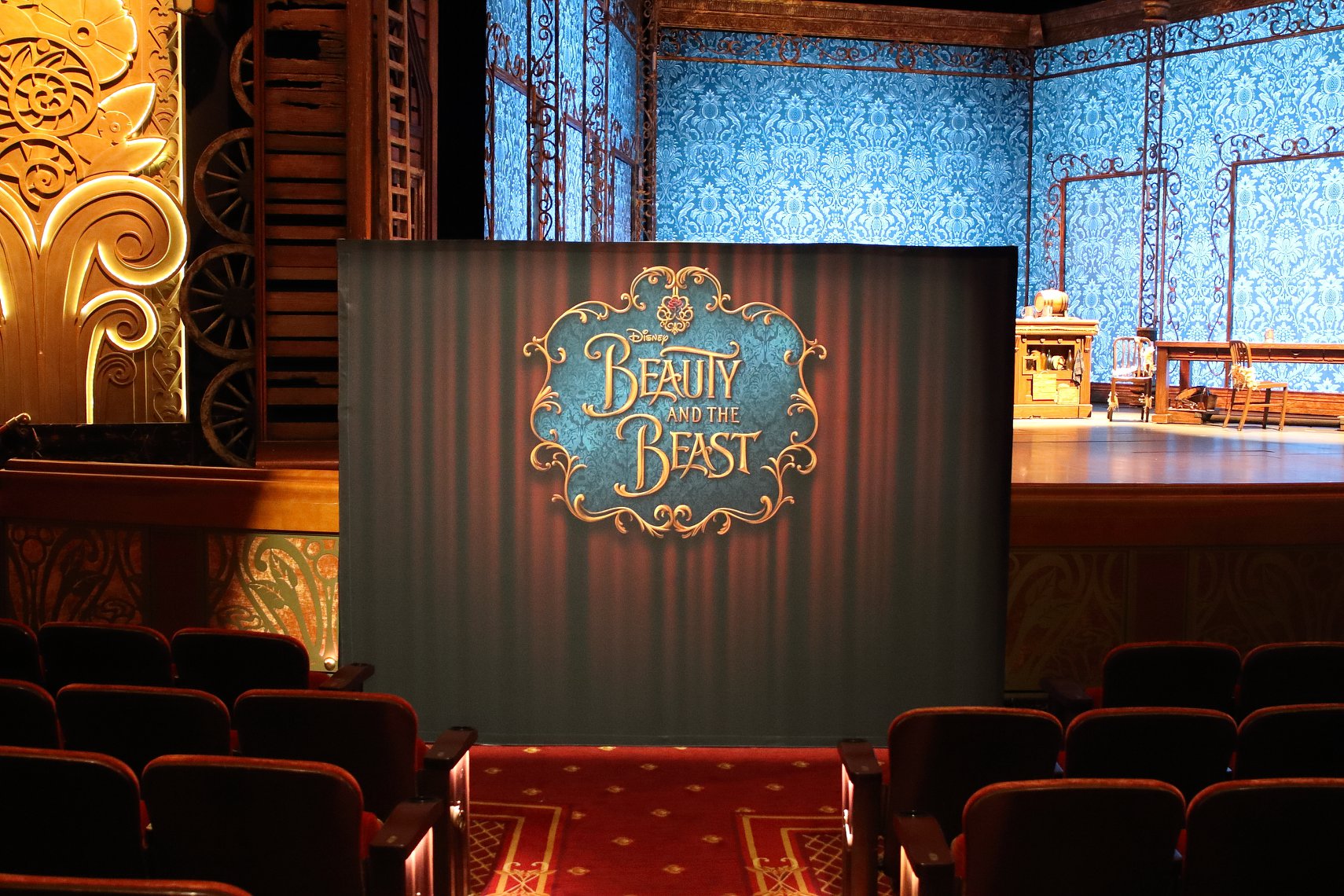 There are so many on board dining options. There's signature dining at Palo or Remy for a small upcharge. There are first run movies. Trivia. Adults-only areas. Options to have fun with your family in the D Lounge. Kids clubs. Pools. Spa experience. There is SO MUCH stuff that you will NEVER be able to do it all…so make a short list of what you'll be disappointed if you don't do and work from there.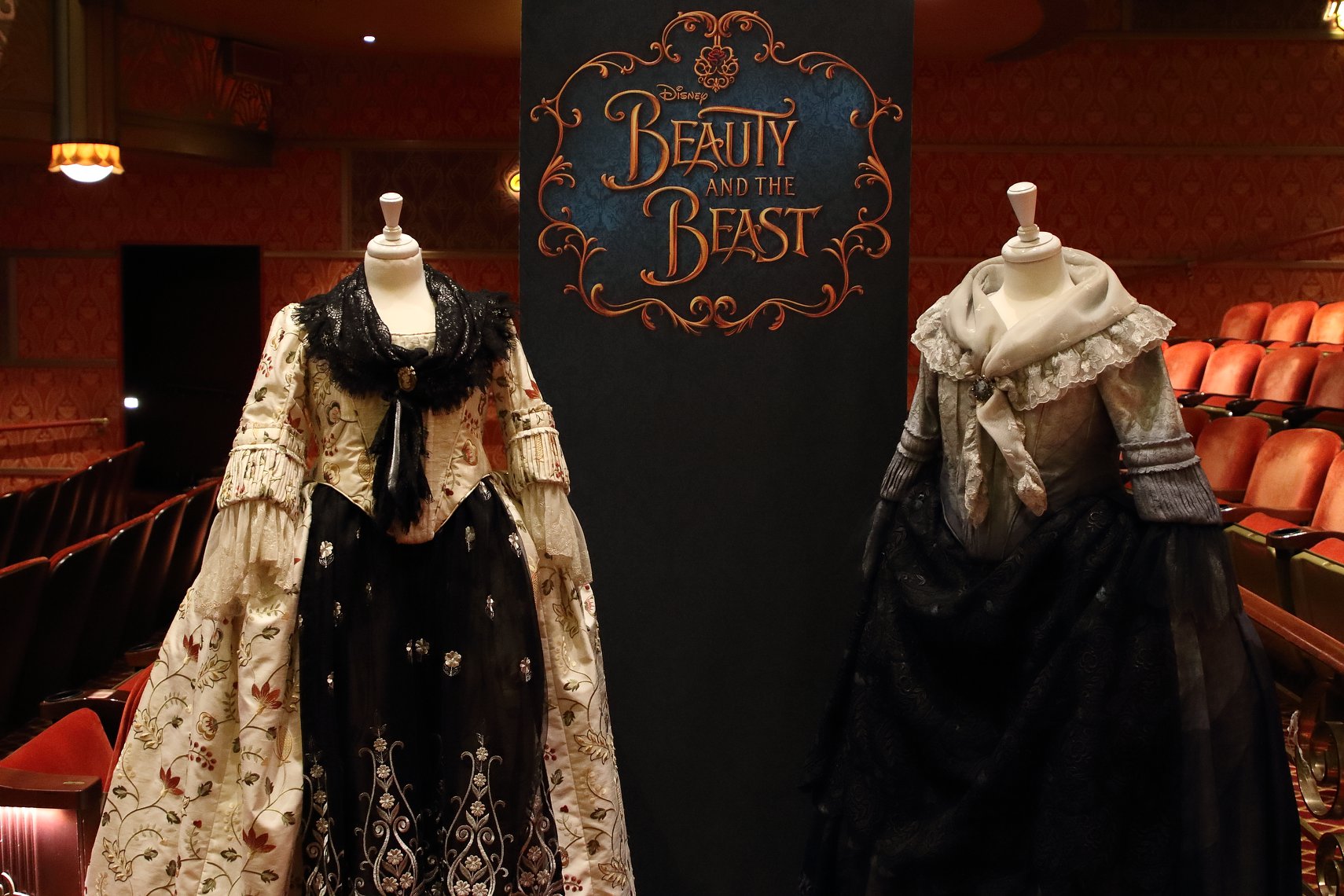 5. Book on-board special experiences early
There is a ton that's included on a Disney Cruise, much more than any other cruise line. There are some experiences that need to be reserved and paid for separately and some experiences that are free but need to be reserved, such as certain character meets.
If you're interested in taking your little pirate or your little princess to the on-board Bibbidi Bobbidi Boutique, you need to reserve while you're still on land. Ditto for spa experiences, signature dining and some character experiences.
If you're interested in booking port excursions, don't wait until you're on board because you'll get the slim pickings. Don't get me wrong, you will always find wonderful things to do but if you have your heart set on particular experiences, book them before you sail.
If the DCL website tells you that your requested experience is unavailable, hot foot it to Guest Services once you get on board and see if you're able to book. Sometimes you will get lucky!
6. Order Room Service
You will enjoy complimentary room service as part of your cruise package price. In most hotels and resorts, room service is pretty pricey, so take advantage of the freebie while on board.
We love ordering breakfast from room service. This allows us to enjoy our coffee and some light bites from the privacy of our own room. You can also order cookies and milk before bed, which is really fun.
7. Pack your day bag
When you embark, you won't be able to access your stateroom until about 1:30 and your luggage might not be delivered until 6:00 p.m. FYI, your luggage will be placed outside your stateroom door and you'll be responsible for hauling it inside.
You might board as early as 11:00, so that leaves you lots of time to enjoy the ship before you can get in your room, so pack what you need in your day bag. At a minimum, you'll want your swimsuits and sunscreen. If you have an early dinner seating, you might be wearing the clothes you wore at embarkation to dinner so if you want to wear something else, throw it in your day bag.
We like to carry a toiletry kit and all our medications – things we'd be uncomfortable without if our bags were delayed.
8. Know the alcohol policy
Each guest 21 years of age or older can bring two bottles of wine or six beers on board. These must be brought on board in your carry one and not packed in your checked baggage.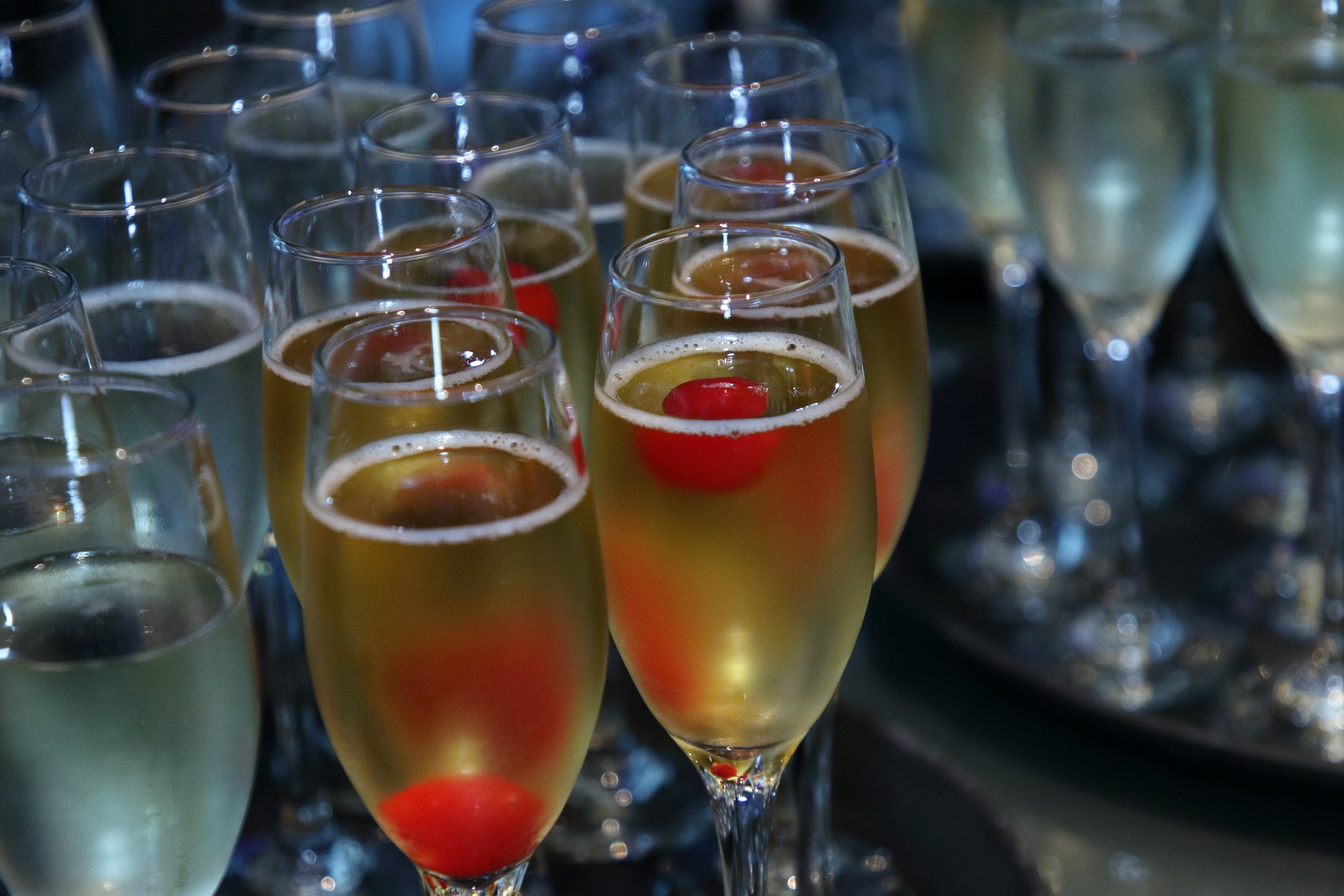 If you consume the wine you bring on board in one of the dining rooms you will be charged a $25 uncorking fee.
9. Have an embarkation plan
Have some idea of what you want to do when you board the ship. It can be a little overwhelming, especially for a first-timer. Most people head towards the food to get a jump on that awesome Disney Cruise Line dining. The Disney Dream and the Disney Fantasy have the Aqua Duck, a really cool water slide that goes around the ship. The Disney Magic has a more thrilling Aqua Dunk.
I've never been on the Aqua Dunk (but you better believe I'm scoping out cruises on the Disney Magic) but the Aqua Duck is a blast. You slide around the ship in a clear tube and you can get a look at the pool deck and the ocean as you zip along.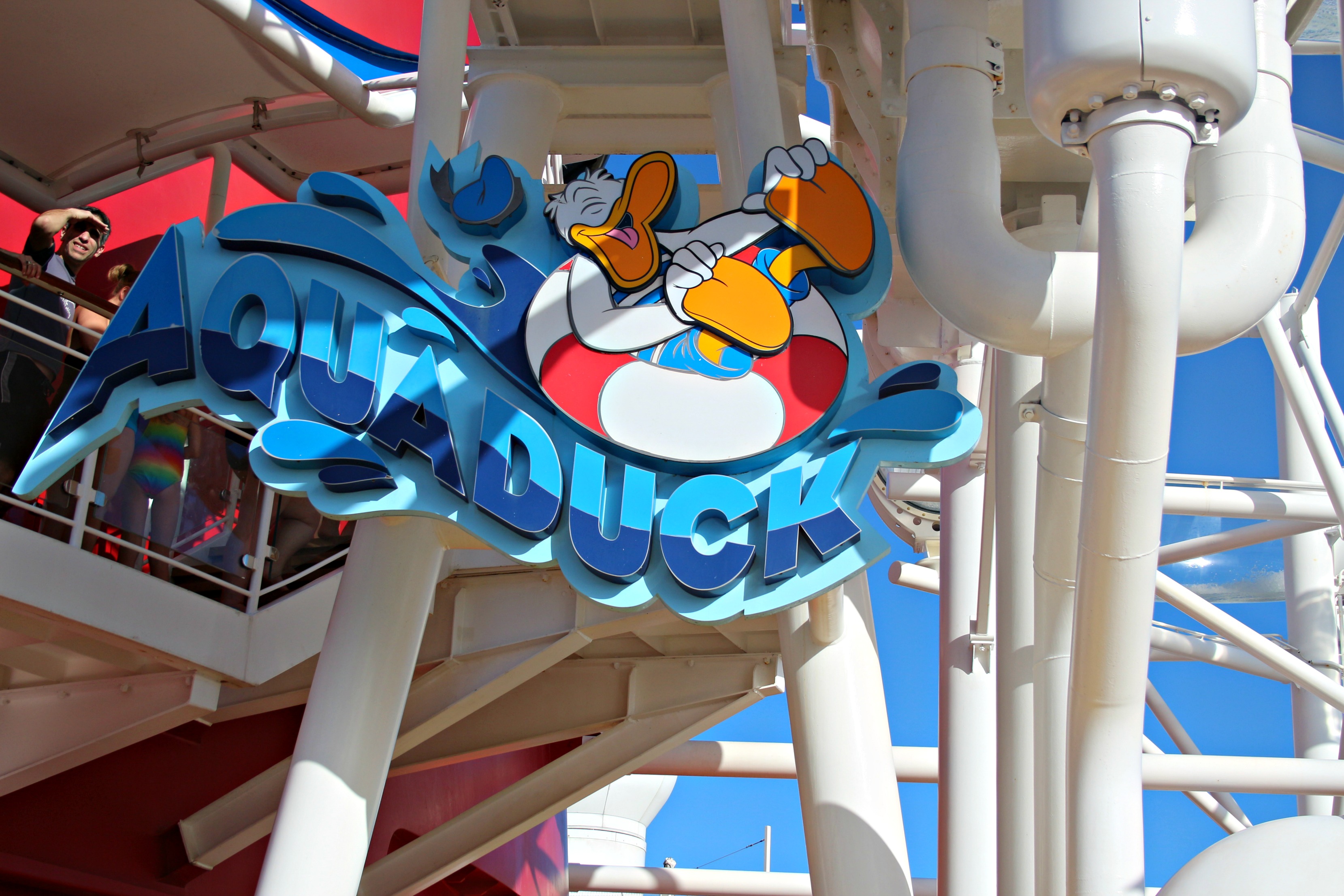 As you can imagine, the Aqua Duck is popular, with lines at peak times being up to an hour. Many cruisers wear their swimsuits at embarkation and head straight for the Aqua Duck…this tends to work best if you have an earlier boarding time but you still might experience a shorter wait if your fellow passengers are looking around or enjoying the buffet.
No matter what you choose to do, have some idea of where you'll head once you get on the ship.
10. Film your embarkation
Make sure you've got your video on when you embark. When you get to the end of the gangway, a Disney Cast Member will ask you your name and you're going to want to capture the magic that happens after that.
11. Eat lunch at a table-service restaurant on embarkation day
You'll get a copy of the Navigator when you check in for your cruise. You can also access the Navigator on your app. The Navigator will tell you what restaurants offer lunchtime table service on embarkation day.
Eating at Cabanas is always an option. Cabanas is an extensive buffet on the Lido Deck that offers absolutely everything you could want, from sandwiches to pasta to steak to crab legs to amazing salads to delectable desserts.
Everything.
It's also popular and super crowded. We like the quieter pace of table service and it's just a more luxurious experience that sets the tone for our cruise in a way that elbowing your way through a buffet doesn't. Don't get me wrong – Cabanas is great but the more relaxed (and less crowded) atmosphere in the table service restaurants is where it's at.
12. BYOC (bring your own candy)
Most of the food on a Disney Cruise is free but there area a few things that incur an additional charge. One of those is the concessions outside the Walt Disney Theater and the Buena Vista Theater on board the Disney Cruise ships.
Disney Cruises offer Broadway caliber stage shows as well as first-run Disney movies. Yes, first-run and all of these entertainment options are included in the price of your cruise!
But, if you want popcorn and candy with your show, there's an upcharge. To avoid spending the extra money, go to the drugstore (our local CVS and Walgreens have the movie theater style boxes of Junior Mints, Good and Plenty and more near the checkout for cheap) and pack a few boxes of candy in your bags. You'll save a ton.
14. Register for Kid's Programs Early…
…and plan to attend the open house. Registering the kids ahead of time will make your embarkation much easier. And, if you're asking yourself "Well, do my kids really want to use the kid's clubs on board the Disney Cruise, the answer is yes, they do.
The kid's clubs on the Disney Cruise Line are amazing. My kids love the Oceaneer Lab and the Oceaneer Club, which is designed for kids ages 3-12. When our kids weren't in kids club, they were begging to go to kids club. When we picked them up, the first question out of their mouth was "when can we come back?"
If your kids are younger, the It's a Small World Nursery is for kiddos ages six months through three years. Since our kids are older, I don't have firsthand experience with this service but you can check out the specifics here.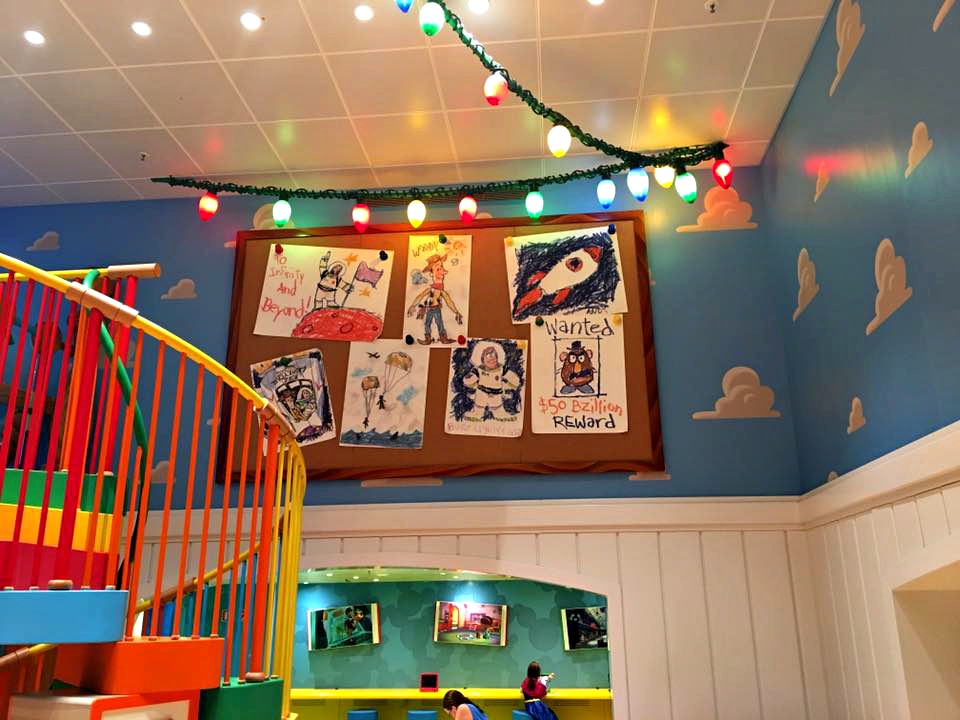 For ages three to 12, there's the Oceaneer Lab and the Oceaneer Club. The Oceaneer Lab offers fun through imaginative themed activities and games. Kids can take part in self-guided or group activities. The Oceaneer Club was simply amazing.
If you're the type that suffers mom guilt for "dumping" your kids while you go have fun, you will feel good about letting your littles enjoy the kid's activities on a Disney cruise.
One of the COOLEST things about the Oceaneer Club is that it moves to Castaway Cay when the ship stops at that port. They have an awesome sand play area, playground and splash pad.
If you have tweens (11-14) check out Edge and for the 14 and up, there's Vibe. We were seriously impressed the Oceaneer Club. I completely understand why my kids loved it so much. If you want an up-to-date run down of the youth activities on all four of the DCL ships, go here.
I want to give a huge shout-out to Kyle from Australia on the Disney Dream. He made my son (also named Kyle) feel so special. I know Disney really take such care when hiring cast members and it was so evident in this case.
15.Unpack
Staterooms are small but the staterooms on the Disney Cruise Line are designed to be efficient. There's ample storage space under the bed for your luggage and the storage units are designed for your ease.
I recommend taking your clothes out of your suitcases and hanging them up/putting them in drawers. When you're in a small space, dragging your suitcases out from under the bed every time you need to change clothes or find something is kind of a pain. Take a few minutes and get situated and you'll find it easier to find things during your cruise.
16. Get the biggest stateroom you can afford
A stateroom on board a cruise ship is much (much, much, much) smaller than your average hotel room. We stayed in a Deluxe Oceanview Stateroom with Verandah (balcony) which is approximately 246 square feet, including the verandah space. This is not a lot of room. You can get an inside stateroom or an ocean view without a verandah for less money but we loved having the verandah and our little private space to look at the water.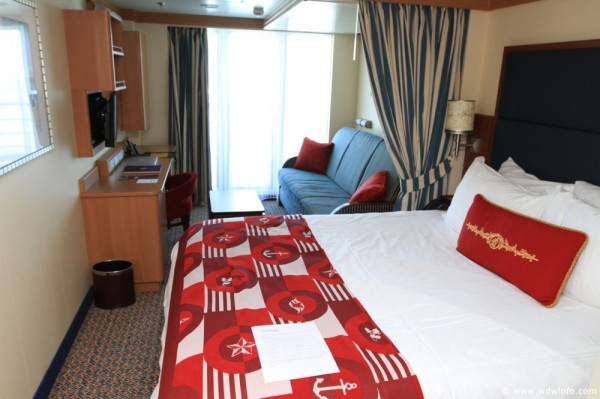 The next step up is Concierge Level and that is a whopping step up. In my opinion, probably not worth it for one average-sized family but if you've got a larger group and are looking to book more than one cabin to accommodate your travel party, this might be worth a look. Concierge Level comes with a ton of perks, too.
Bottom line, you are going to be compressed. You're probably not going to be spending a ton of time in your cabin but for families with younger kids, your level of comfort inside your stateroom matters more.
17. Check out the Spa
The Senses Spa on board the Disney Cruise Line offer an awesome array of treatments. To get the exact treatment you want, it's always best to book while you're still on land but you'll find opportunities and specials when you get on board, too.
The Senses Spa usually offers a give-a-way the first day of your cruise, so go and say hi and see what's available. Check out the Rainforest Package, which allows you access to spa showers, steam rooms and heated loungers by the day or for the duration of your cruise. You may be able to find this booking option on the Disney Cruise Line website. If you can't, call the cruise line direct or book through a travel agent. The Rainforest Package is somewhat of an elusive experience so you should grab it if you can.
Full disclosure, we haven't tried the Rainforest Package (totally doing that next time) but their massages are the real deal.
18. Plan your day at Castaway Cay…
…and make sure to have a backup plan. There I go talking about planning again.
If your Disney Cruise includes a stop at Castway Cay, take some time to figure out what you want to do during this magical stop. And yes, making a plan to do absolutely nothing is still a plan!
There are a lot of fun port excursions available at Castaway Cay…if you're interested in one of those, book as early as you can to ensure you get what you want. Be aware that some Castaway Cay excursions might be cancelled due to weather.
There are so many options: fun water slides, bike riding, snorkeling, eating, shopping, or doing not much of anything on the adult's only beach, Serenity Bay (which lives up to it's name.) You can also get awesome beach front massages on Castaway Cay. These are glorious and I know this from firsthand experience.
I highly recommend snorkeling on Castaway Cay. You can bring your own equipment with you but it's inexpensive to rent on the island and it takes up room in your luggage. If you plan to snorkel, do it early in the day. If you snorkel late in the day, the water gets stirred up and cloudy and you won't be able to see as much stuff.
Swim out to the end of the buoys to see colorful fish and sea turtles. Ask Cast Members on Castaway Cay where the underwater hidden Mickey's are. If you have a GoPro or an underwater camera, make sure to bring that and take lots of pictures.
19. Do the Castaway Cay 5K…
…even if you're not a runner.
You get off the ship before everyone else and you get a fun, early morning look at the island. You can take your beach bag with you on the way to the race and drop it on a beach chair to reserve your spot.
Lots of people walk the Castaway Cay 5K so even if you're not up to an intense workout first thing in the morning, it's still a fun experience. Lots of people run in costumes and every finisher gets a fun medal, so there are lots of photo opps.
20. Take the pictures or get the pictures
A Disney Cruise is the vacation of a lifetime. You are making awesome family memories and you want to capture them. Whether you do this with your phone or a fancier setup like a GoPro or DSLR or whether you take advantage of the professional photography packages on board, make sure you capture this awesomeness on film. Yes, the on-board photography is pricey but it's a chance to get some wonderful photos of your family that are great quality and can be enjoyed for years to come.
And moms, I'm talking to you. Get out from behind that camera. Even if you don't purchase the photo package, hand your camera to a Disney Cast Member or another mom and get in there with your family.
I hope you've found my 20 best Disney Cruise tips to be helpful. If you're planning your own Disney Cruise, I'm so excited for you…it's truly a magical vacation that you won't soon forget.
You might also like:
14 things that are awesome about a Disney Cruise
10 tips to help you get the most out of Castaway Cay