Visit SeaWorld San Antonio this spring break!
If you're in the San Antonio area or planning to be here during your spring break, you should definitely add SeaWorld San Antonio to your list of fun things to do.  Visit Seaworld San Antonio spring break
My family and I got the opportunity to visit SeaWorld this past weekend and we got a sneak peek at some of the things guests can do this spring break. We were provided complimentary passes and experiences but all opinions are mine alone.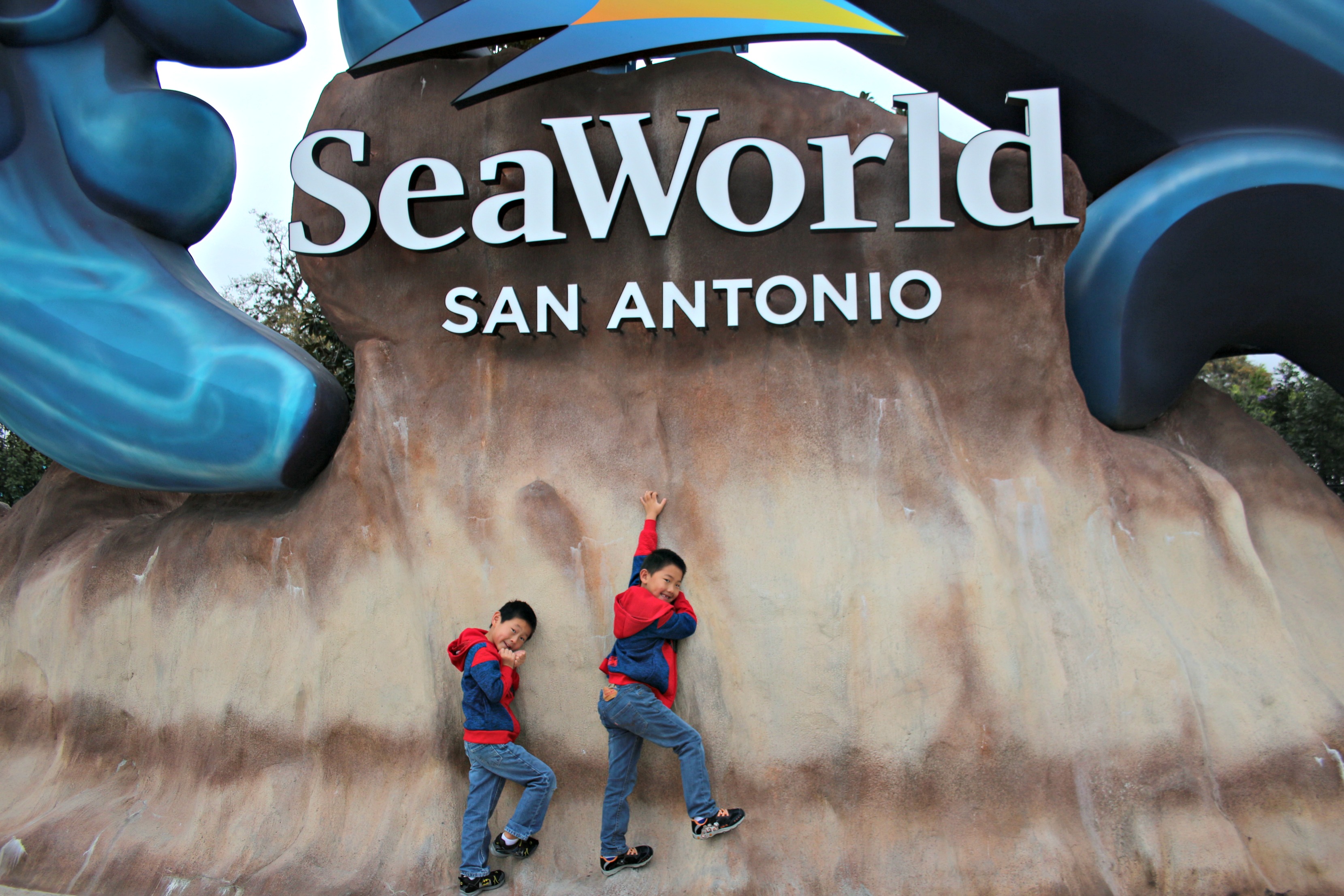 Visit SeaWorld San Antonio this spring break!
Here are a few reasons to visit SeaWorld San Antonio this spring break as well as some ideas for things you can do:
Wild Days
Special animal interactions and shows featuring Jack Hanna will be available March 3-18th. Wild Days are a favorite for my family because of this show. We are big fan's of Jack Hanna – I used to love the show Animal Adventures and having got to meet him in person, he's a great guy with a great message.
I love the his message of conservation and education and his mantra of "do what you love and work hard." That's some great life advice right there!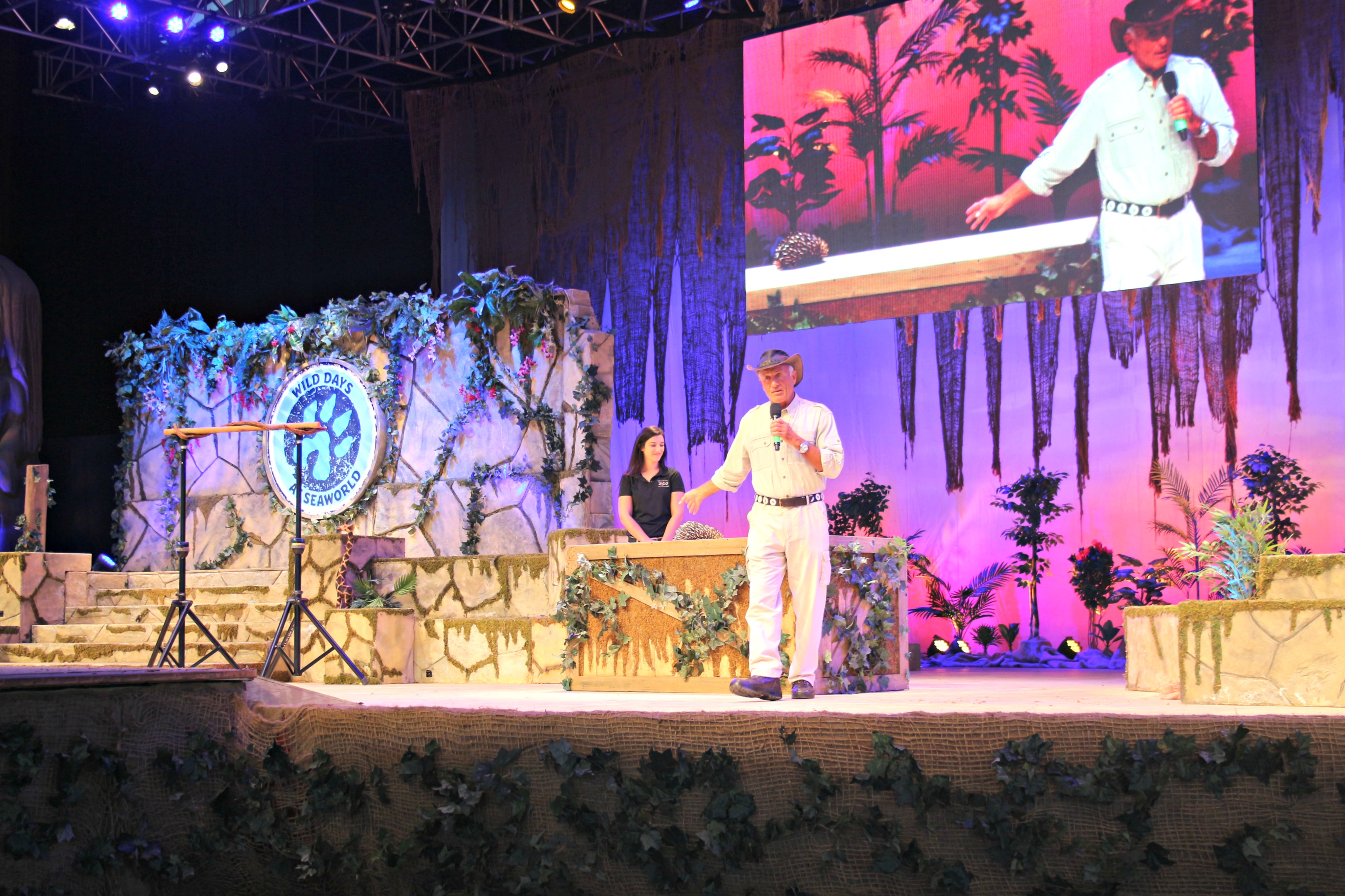 We got to see a cheetah, a baby kangaroo, a Geoffroy Cat (which I wanted to take home with me), a porcupine, a echidna, and more. Never heard of an echidna? Neither had I. It's a mammal that lays eggs that looks a lot like a porcupine.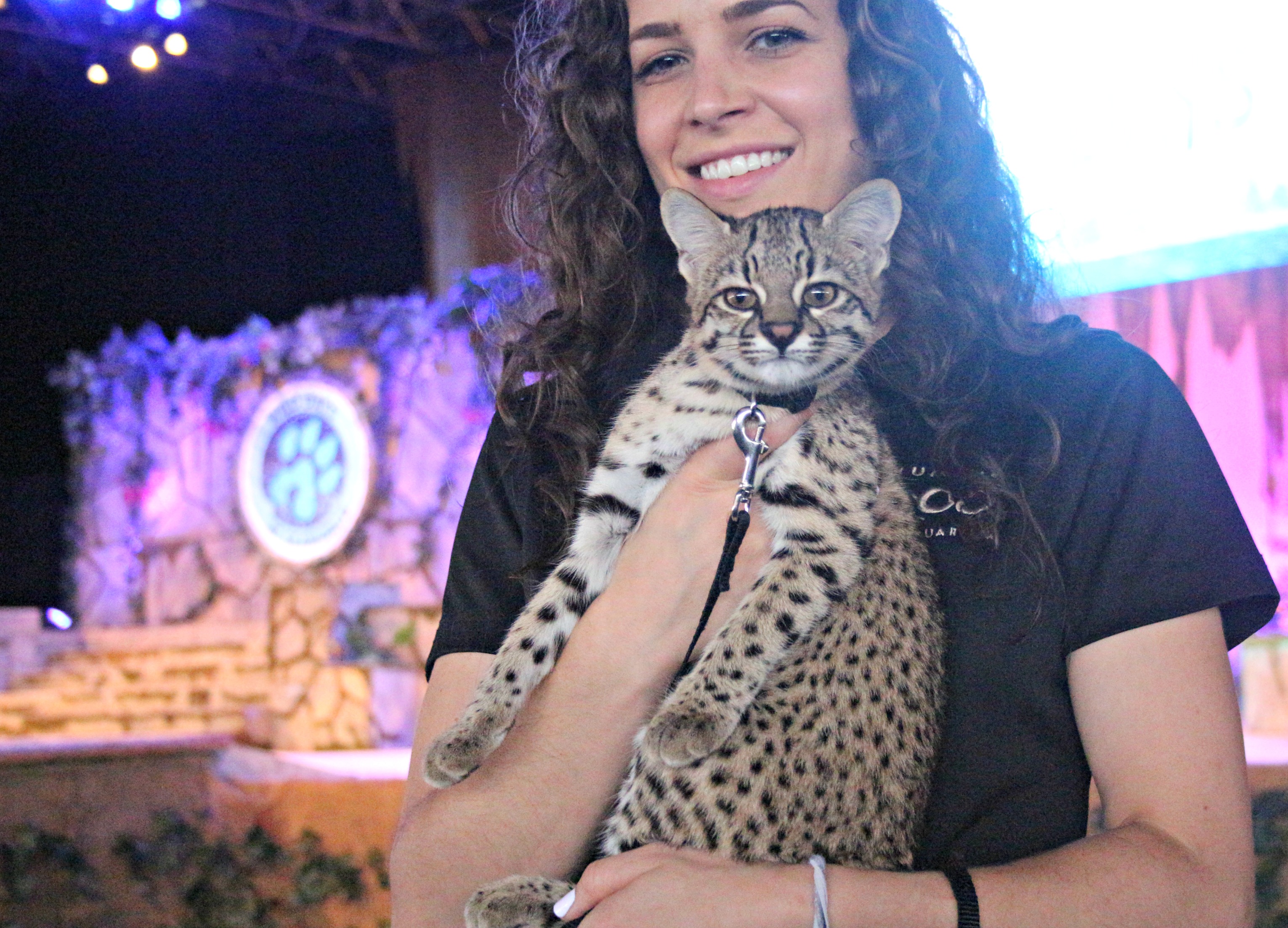 We learned that sloths only come down from their trees to pee and poop once a week and that your kids are probably safe around a bobcat…although I am suspicious of the latter.
You might think it's a little strange to learn about these types of animals at SeaWorld but it's all part of their conservation and animal education initiative. My kids are learning young to appreciate zoos and aquariums and the people who work with animals.
I can't believe I forgot the giant Burmese Python. This is one big snake, right? My kids were all about going up on stage to pet him. No thank you.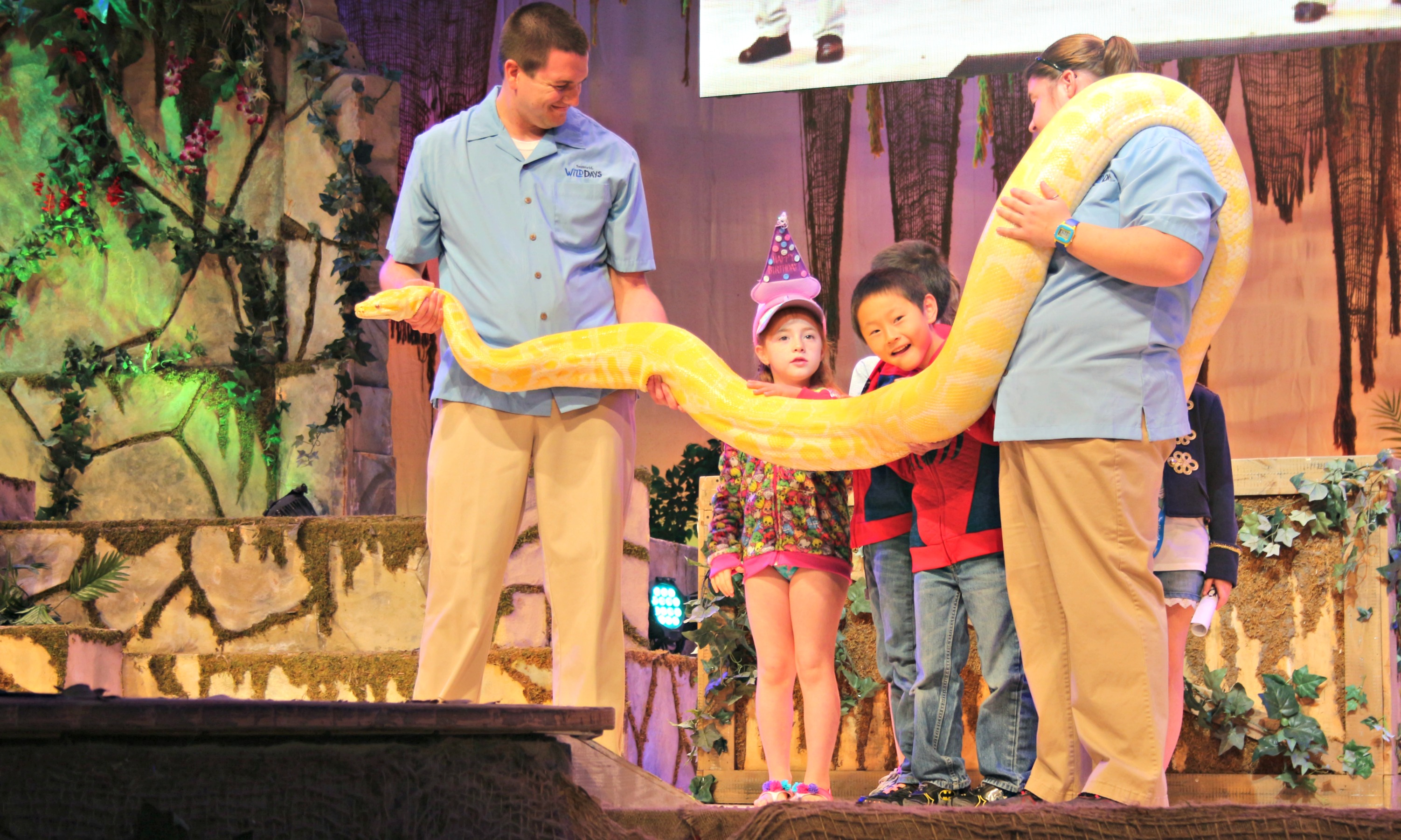 In additional to the Wild Days show, there are different exhibits outside the show, which is held in the Nautilus Amphitheater. My kids learned about how long certain materials stay in our environment through an exercise where they put different foods and materials in different baskets. They now know what composting is and that plastics can last for 18 generations. We talked about the importance of recycling and about choosing products that are made out of recyclable materials. My kids know what recycling is but we definitely took their knowledge to the next level.
There are also other exhibits about conservation and education initiatives in our area, such as the Bat Conservation International in nearby Bracken, Texas. It's worth taking a few minutes before and after the show to explore these expo-style exhibits.
Aquatica opens March 10th!
Aquatica is SeaWorld's water park and it's incredibly lush and beautiful, in addition to having thrilling water rides. It's been in the high 70's and low 80's during the day, so swimming should be do-able over the next couple of weeks.
There's a new attraction at Aquatica called the Taumata Racer. The Taumata Racer features six riders racing down a staggeringly steep hill, head first. Positioned in six side-by-side lanes, riders will zoom in-and-out of an entry tunnel and around a swooping 180-degree turn before racing down the 375-foot slide and across the finish line in under 10 seconds. The height requirement for the Taumata Racer is 42 inches.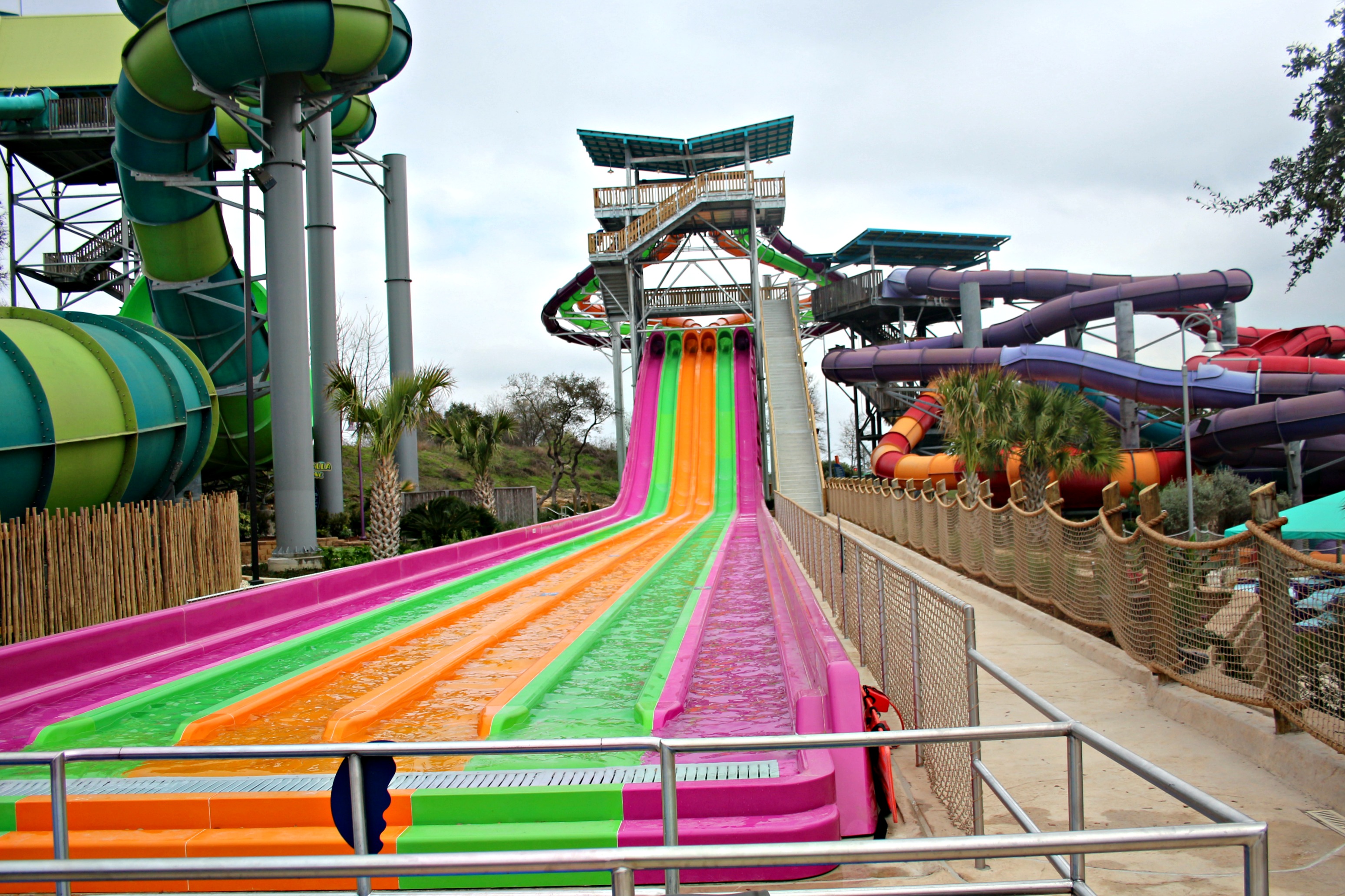 Also at Aquatica are the Stingray experiences. You can feed (and touch) the stingrays from the water's edge as we did here: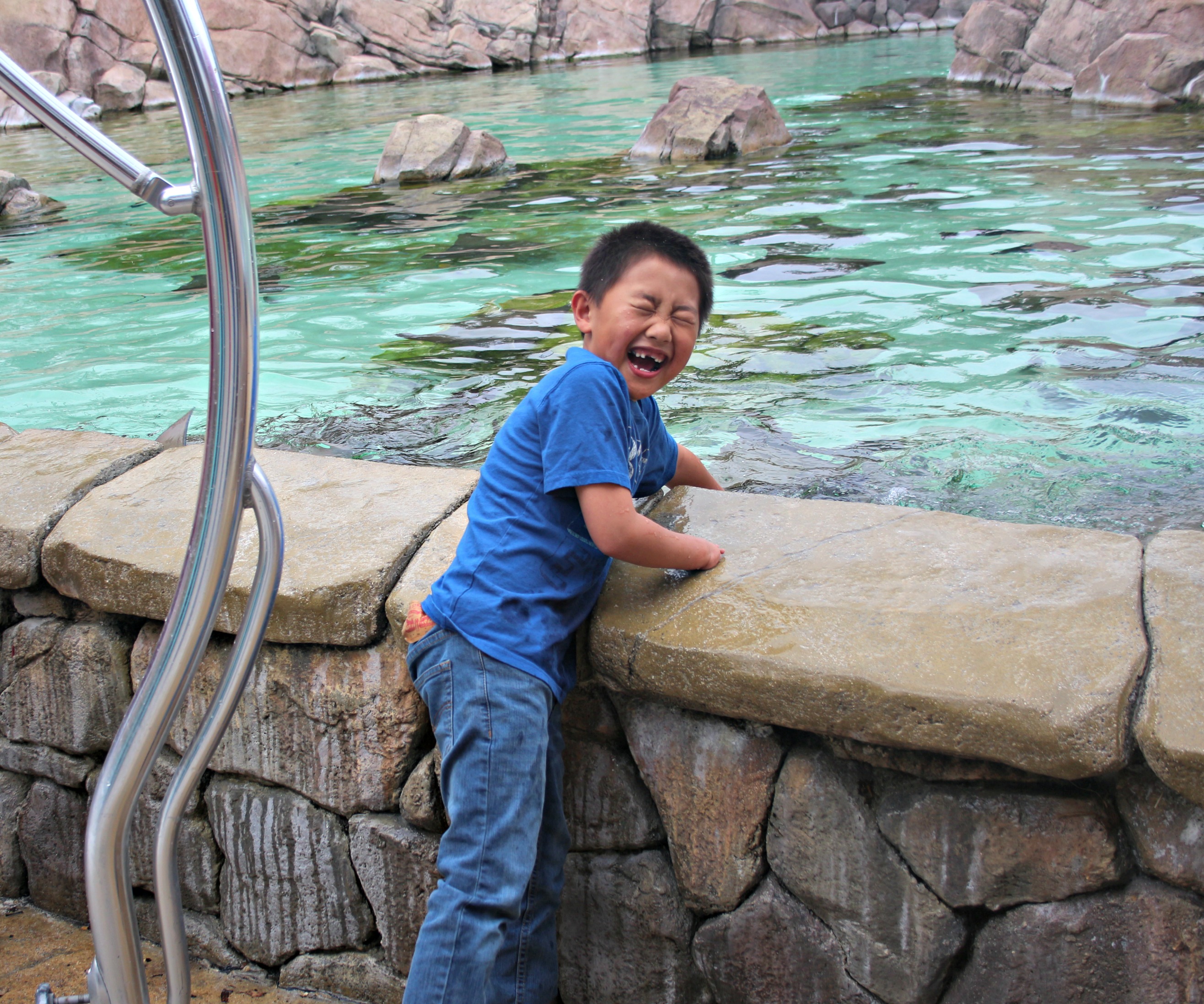 Or get in to the water waist-deep with the stingrays for a more immersive experience.
Pin Trading comes to SeaWorld
We are fans of Disney pin trading, so we're excited to see this fun way of collecting catch on at SeaWorld. You can purchase laynards, pins and starter sets in the gift shops, and, if you see SeaWorld staff members wearing solid black lanyard, they are ready and willing to pin trade. Have fun with it!
The Silver Pass is on sale
For a limited time you can purchase the Silver Pass, which provides unlimited admission to SeaWorld and Discovery Point, a discount on parking and member exclusives PLUS get Aquatica admission included. The special price is $79…this is a fantastic deal and it probably won't last very long, so go online and grab yours.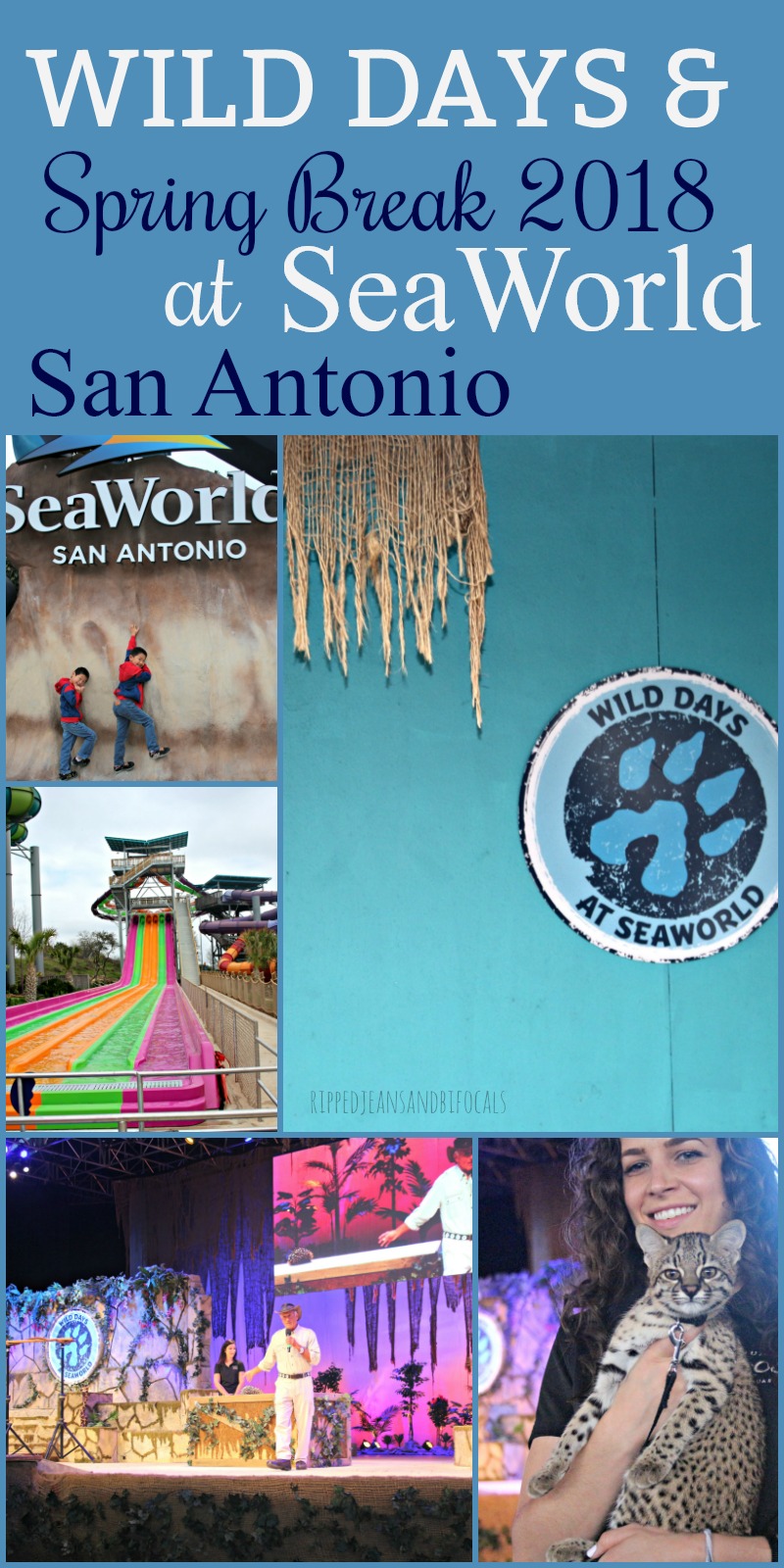 All of the regular SeaWorld shows and rides are fully open
You can check out the thrilling rides, such as the Great White, the Steel Eel and the new Wave Breaker: The Rescue Coaster during spring break. There are also milder rides in the Sesame Street Bay of Play if your kids are too small or too timid for the thrill rides. The Rio Loco and Journey to Atlantis are also fun if you like water rides.
You can grab a daily show schedule when you get into the park or check online in advance of your visit. If you want to see the shows, you'll need to plan your day at SeaWorld San Antonio around the showtimes. Get in line for the shows at least 30 minutes early…if you waltz up to the line 5 minutes before show time, you'll probably be SOL. Our favorite shows are Pets Ahoy and One Ocean. SeaWorld has come a long way from a theme park where killer whales and dolphins do tricks. As someone who has been affiliated with SeaWorld San Antonio since 2014, I have first-hand seen how much the people who work behind the scenes care for these animals and are committed to keeping our kids' interest in marine mammals strong.
What are your spring break plans? If you're local to San Antonio and staying put, definitely plan a day at SeaWorld. If you're going to be visiting this area, this is definitely one for the to-do list.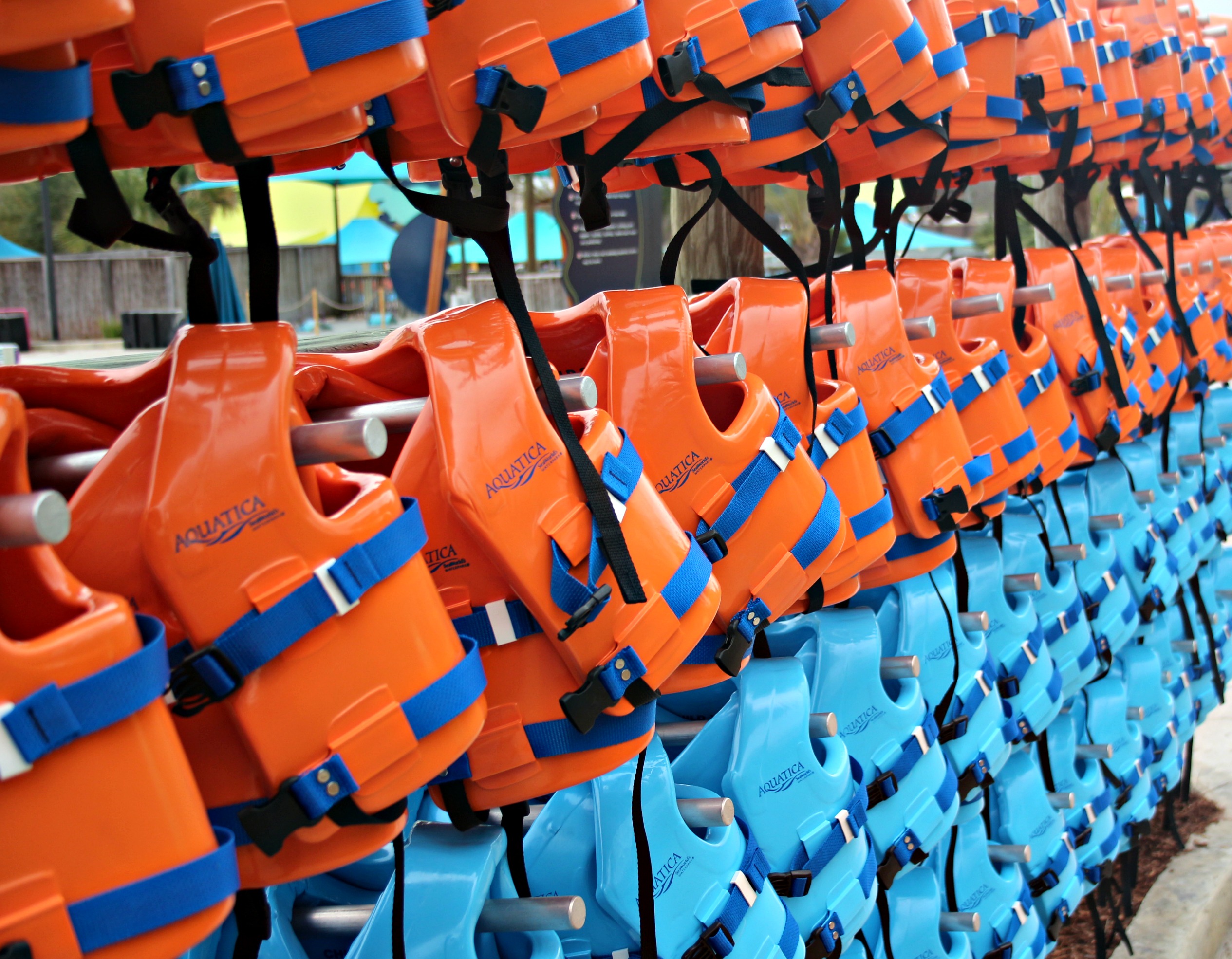 You might also like:
8 things to know before you go to Aquatica
10 of the best water parks in Texas