Wave Breaker Rescue Coaster at SeaWorld San Antonio
Have you ever heard of a rescue coaster? It's okay, I hadn't either until I got the awesome invite from SeaWorld to preview Wave Breaker: The Rescue coaster before it opened to the public on June 16, 2017.
I received complimentary tickets to SeaWorld San Antonio and a behind-the-scenes look at the new Wave Breaker: The Rescue Coaster. All opinions are mine alone. 
Wave Breaker: The Rescue Coaster launches you into a fun, adrenaline-pounding mission inspired by the heroics of the SeaWorld Animal Rescue Team. Named by USA Today as one of the Ten New Cool Rides Coming in 2017, Wave Breaker's jet-ski style car is the first of its kind in North America. The coaster's unique design hugs riders in a straddled position as they grip the handle bars and race through a series of high-speed maneuvers, steeply banked turns, and a pair of pulse-pounding launches over water.
It is super fun.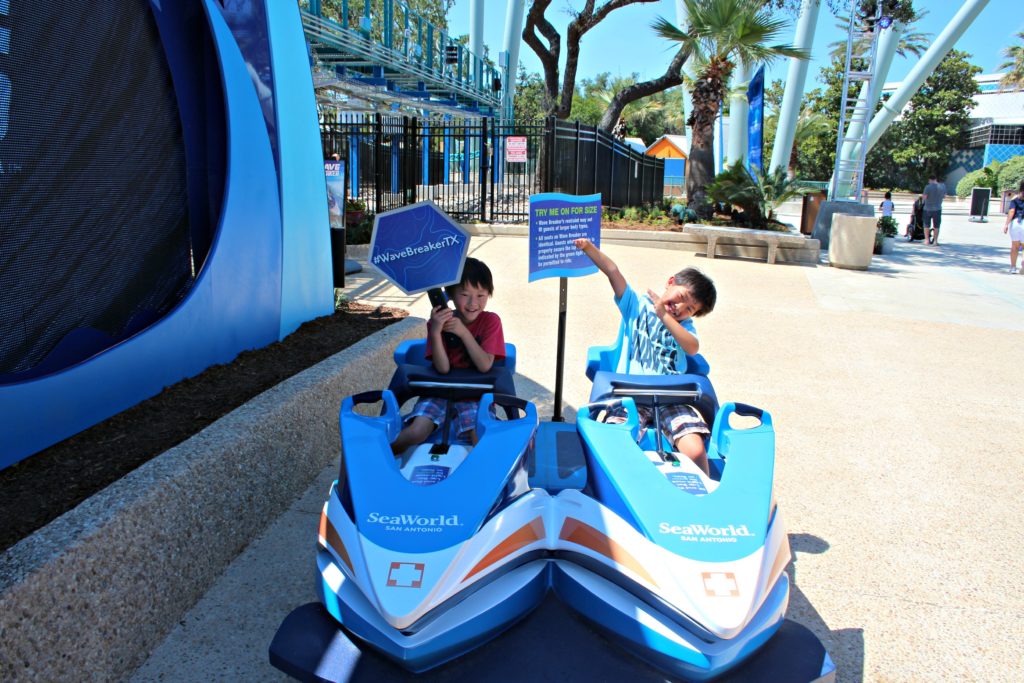 The lines to ride Wave Breaker are sure to be long but this ride is so worth the wait. It's opening weekend and there's lots of fun stuff happening at SeaWorld. You'll have some cool stuff to look at while you wait in line, though. The queue is themed with stories from some of the more than 30,000 rescues by the SeaWorld Rescue Team over the past 50 years. Before launch, riders are assigned a mission – a sea turtle, dolphin or sea lion rescue. After the mission briefing, riders grip the handlebars and prepare to race into action covering 2,600-feet of track. The ride launches directly over the water, creating the sensation that riders are racing across the park's lake. Each rescue mission takes a train of 16 riders through a more than three-minute ride, reaching speeds of up to 44 mph and heights up to 61-feet.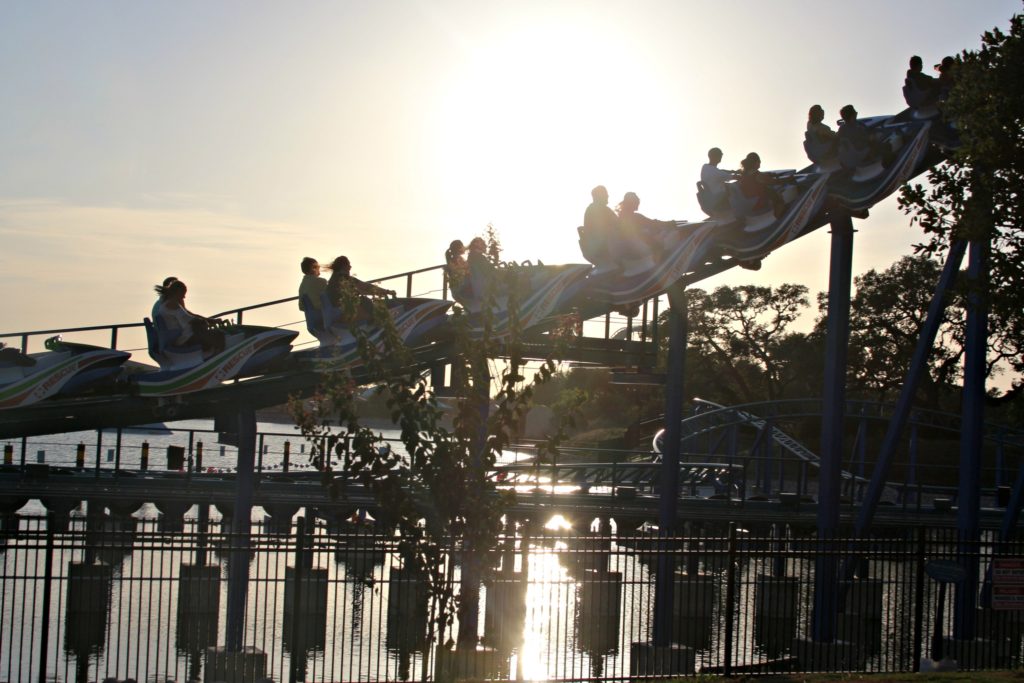 The Wave Breaker is the absolute smoothest roller coaster I've ever ridden. There's so much awesome technology that goes into designing one of these rides nowadays that there's really no excuse for a roller coaster that's going to give you whiplash. The Wave Breaker is meant to mimic the adrenaline rush that SeaWorld Rescue workers feel when they're about to go out on a mission. We got to talk to some of the SeaWorld Rescue team and they're super passionate about the work they do. They were excited at the prospect of their mission reaching more people through the educational elements of this fun ride.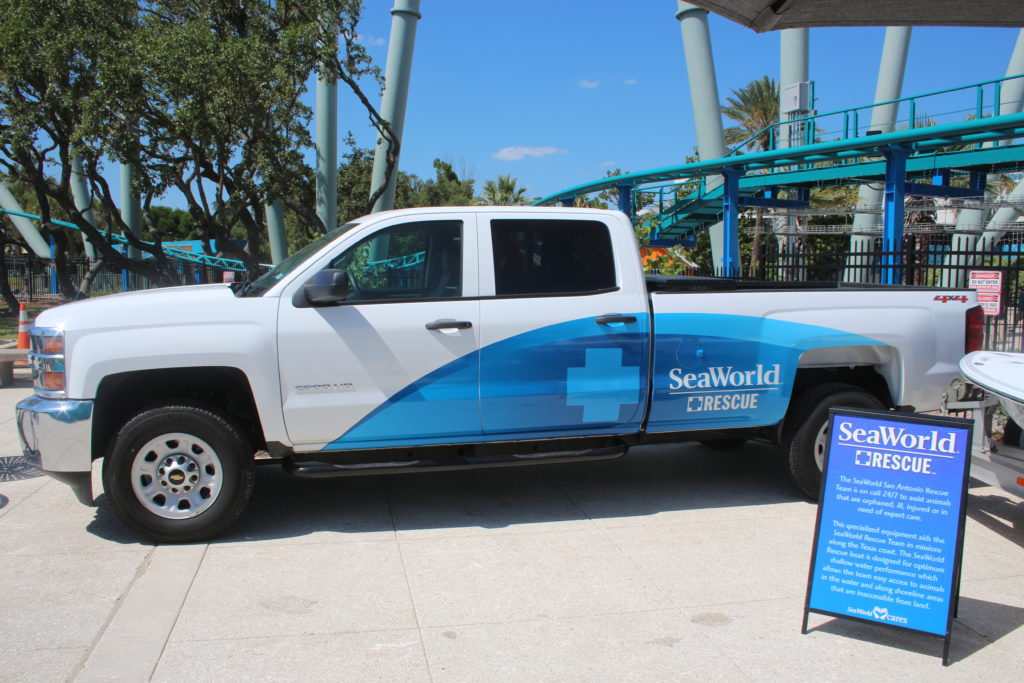 If you want a little taste of what it's like to ride the Wave Breaker, check out this video:
If you're wondering what it feels like to ride the Wave Breaker Rescue Coaster at @SeaWorldTexas check this out: https://t.co/0TnVHoXbZ4

— Jill Robbins (@JillRobbinsRJAB) June 17, 2017
After our preview ride, we spent a little time in the park. My kids road the Shamu Express Kid's Roller Coaster about eight times to make up for the dissapointment of not being able to ride the Wave Breaker. We were invited to attend a VIP party in the evening to celebrate the opening of the Wave Breaker and of course we said yes. If the folks at SeaWorld ever invite you to a party, say yes because it will be a good time.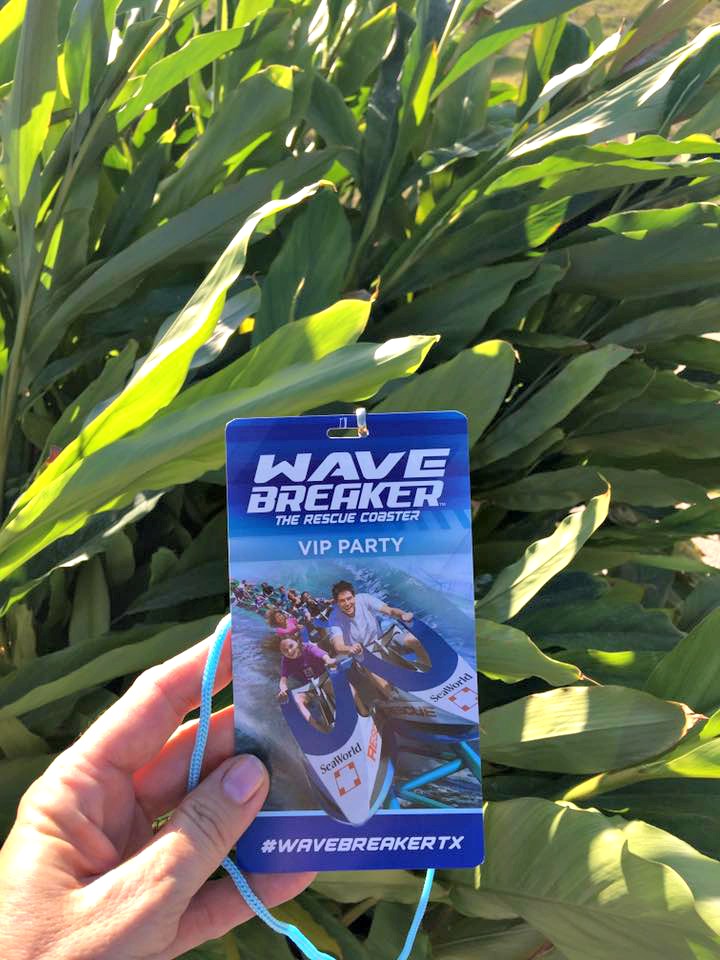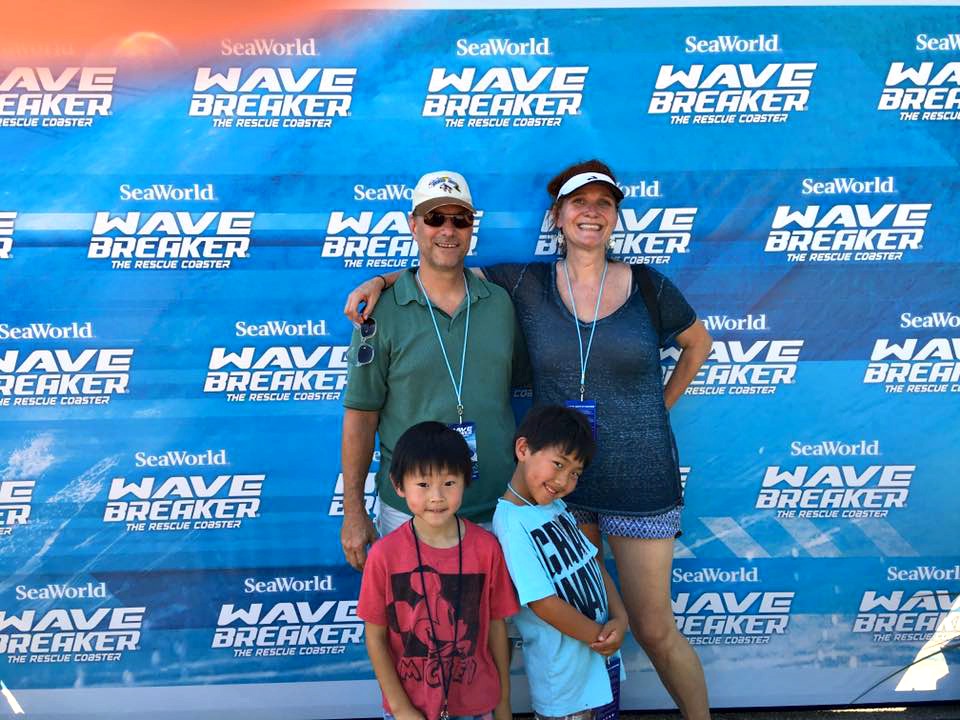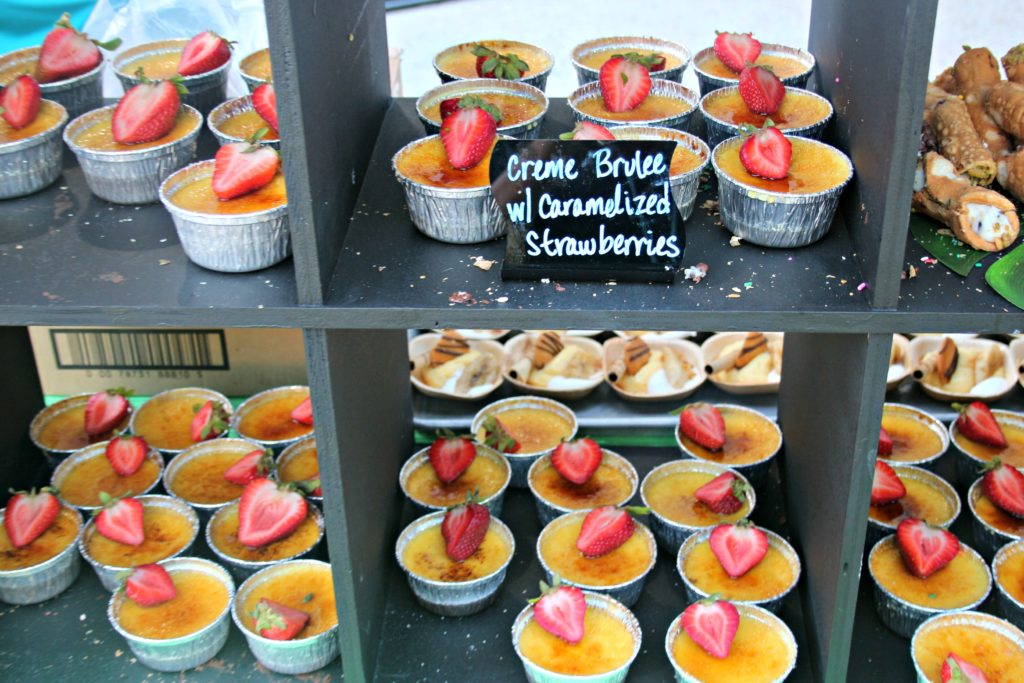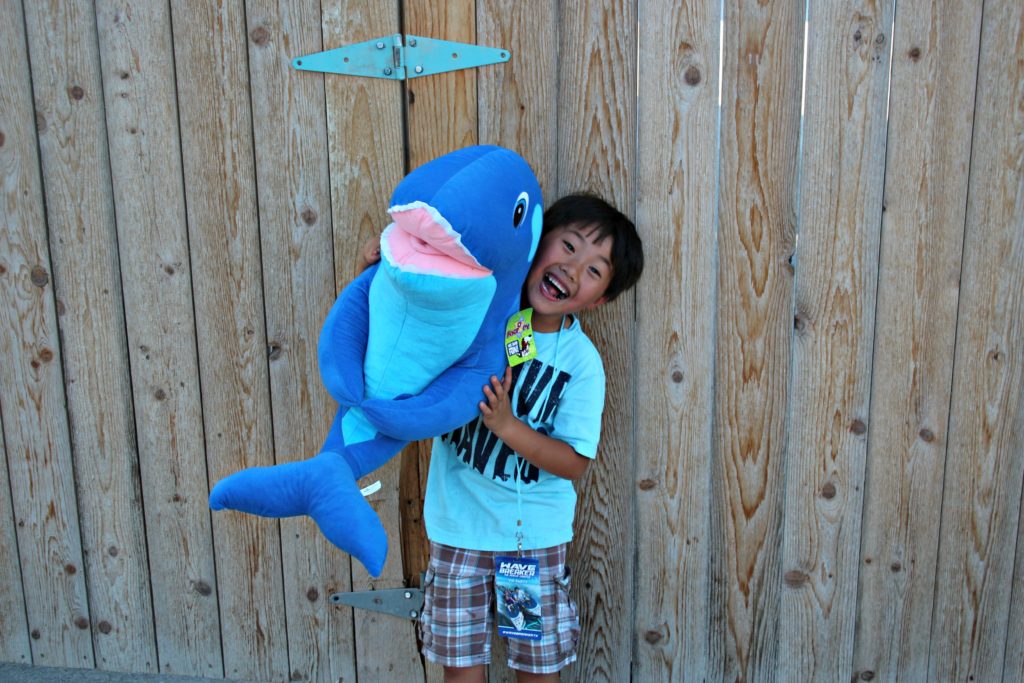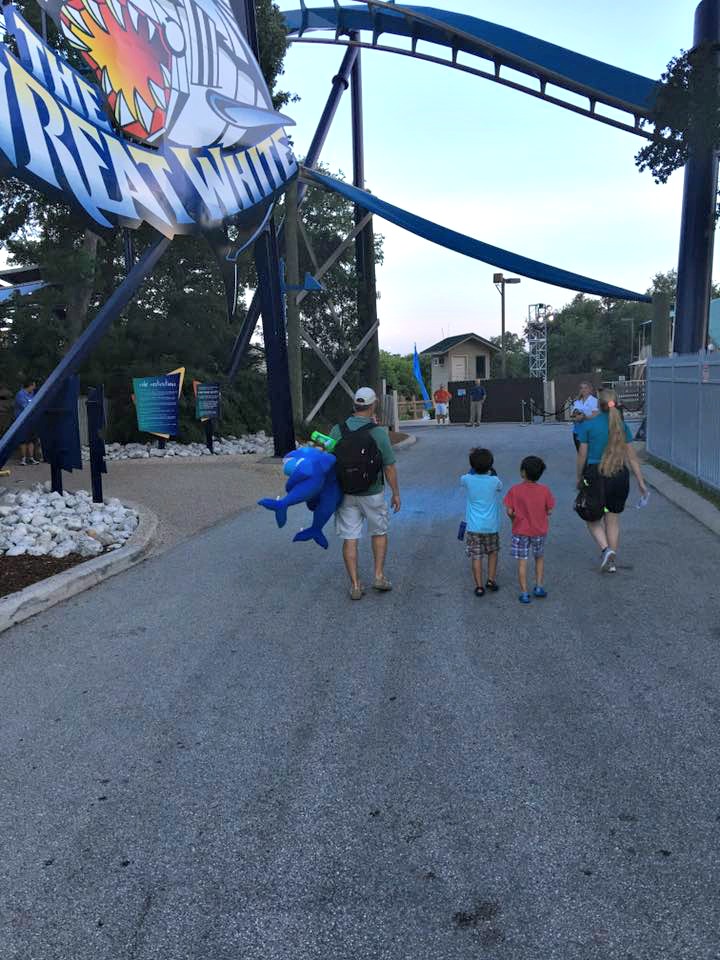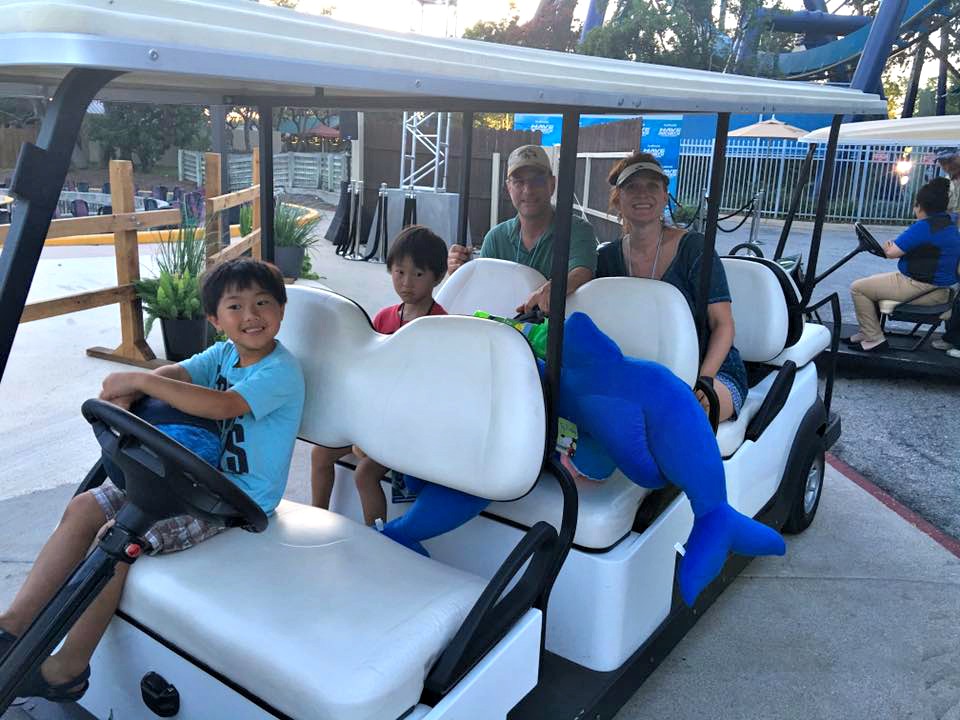 Thanks for reading!
You might also like: