This is a list of my favorite things, places and experiences for the month of June 2017. I may have received free products or experiences but all opinions are mine alone. This post may also contain affiliate links, which means I may earn a small commission off of purchases you make via this website. Now, on to the June favorites!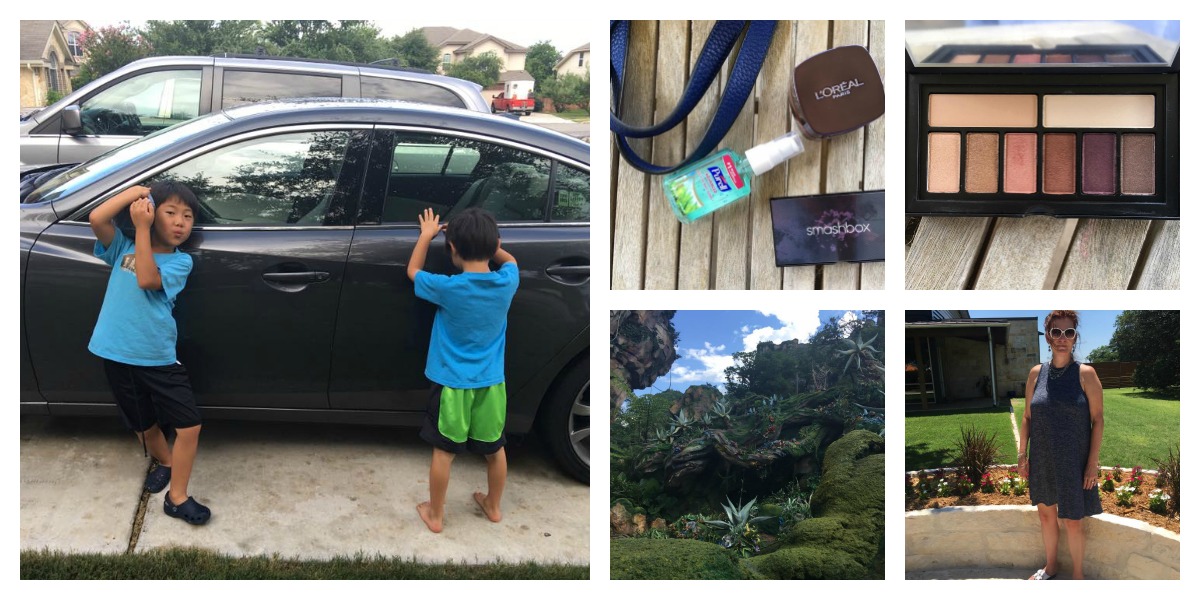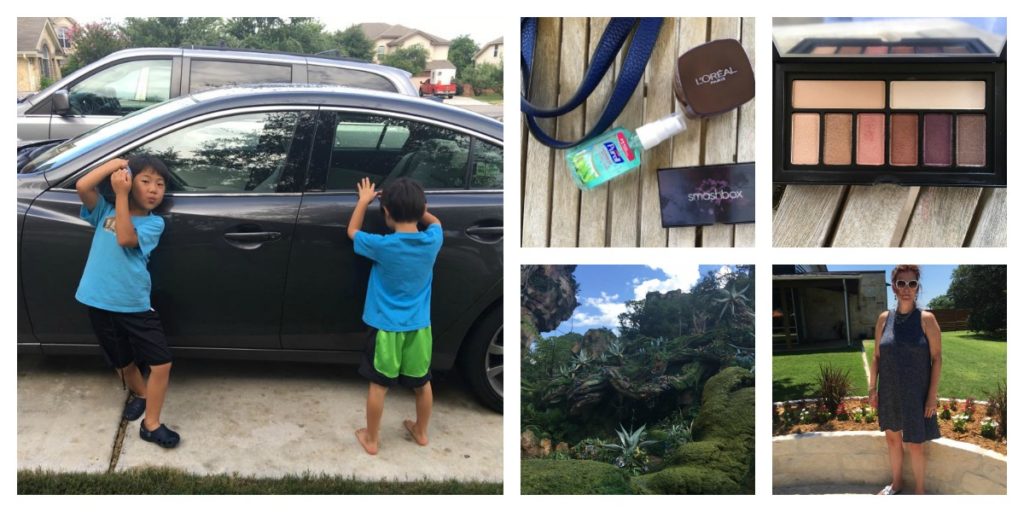 2017 Mazda6 Grand Touring Sedan
I'm so grateful for the opportunity to work with Drive Shop USA. This beauty was provided for my use for a week. Crazy kids not included.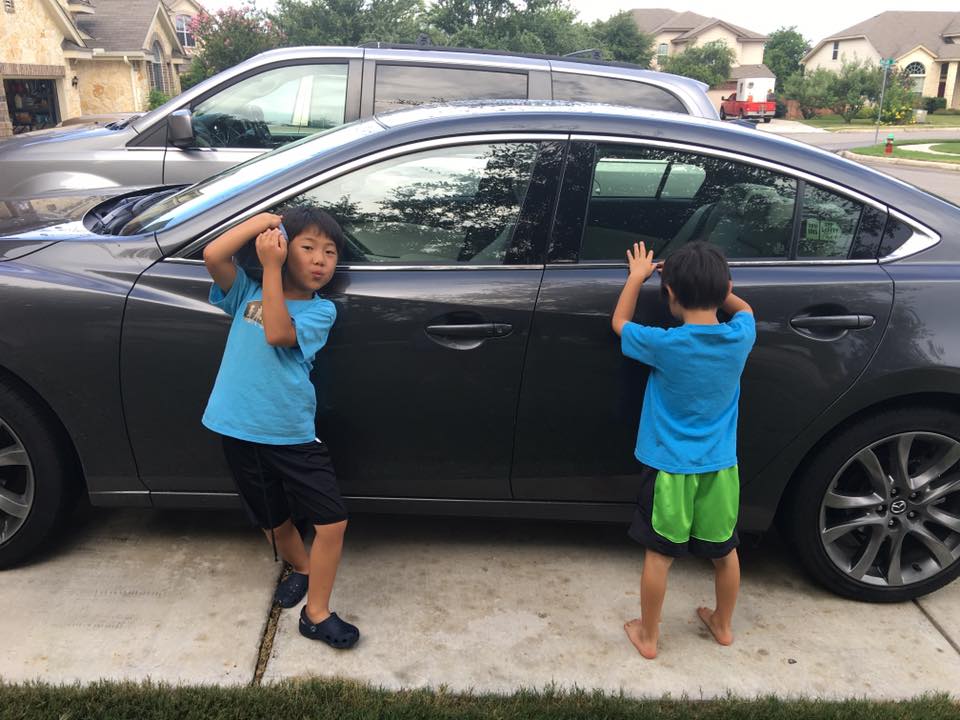 Let me tell you about it:
The Mazda6 comes standard with G-Vectoring Control (GVC), an all-new, Mazda-exclusive technology that uses the engine in conjunction with the steering, throttle inputs and suspension to provide sharper chassis control, leading to a need for fewer steering corrections and greater driver- and passenger-confidence.
Improved door seals, tighter tolerance between panels and sound insulation materials added to the underbody, rear console, headliner and doors to drastically lessen noise, vibration, and harshness.
And, it's sweet looking and sleek, too. It makes a practical sedan for a small family but it doesn't look like a "mommy car."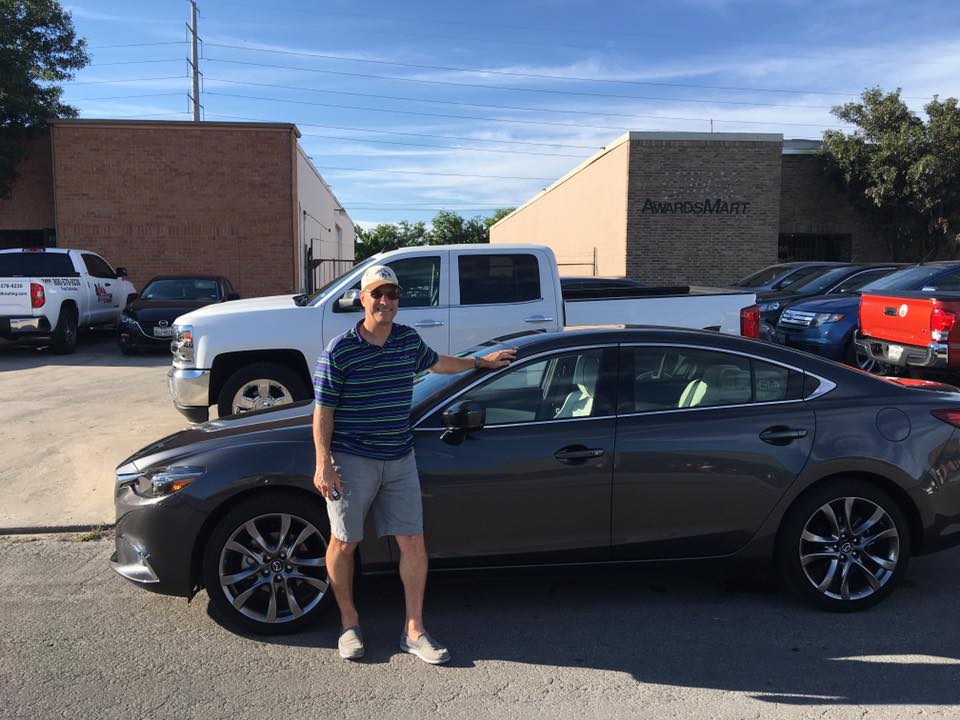 The Mazda6 has thicker front glass to block wind noise, and Grand Touring models receive laminated front side windows. There's also available Nappa leather seating surfaces with contrast-color piping in Grand Touring models equipped with the Premium Package. They're like butter.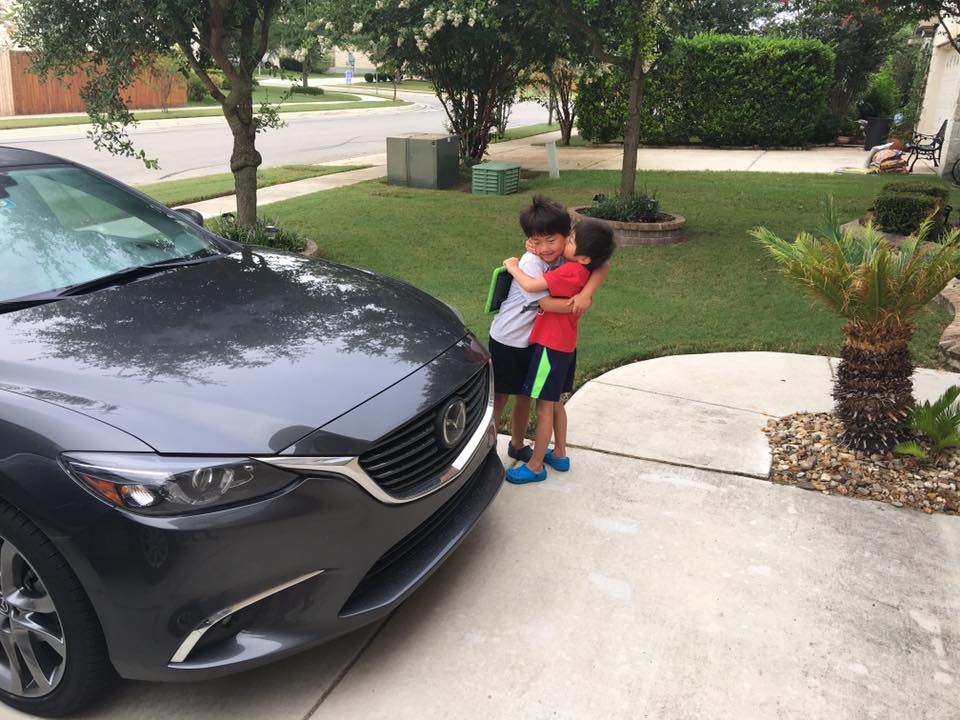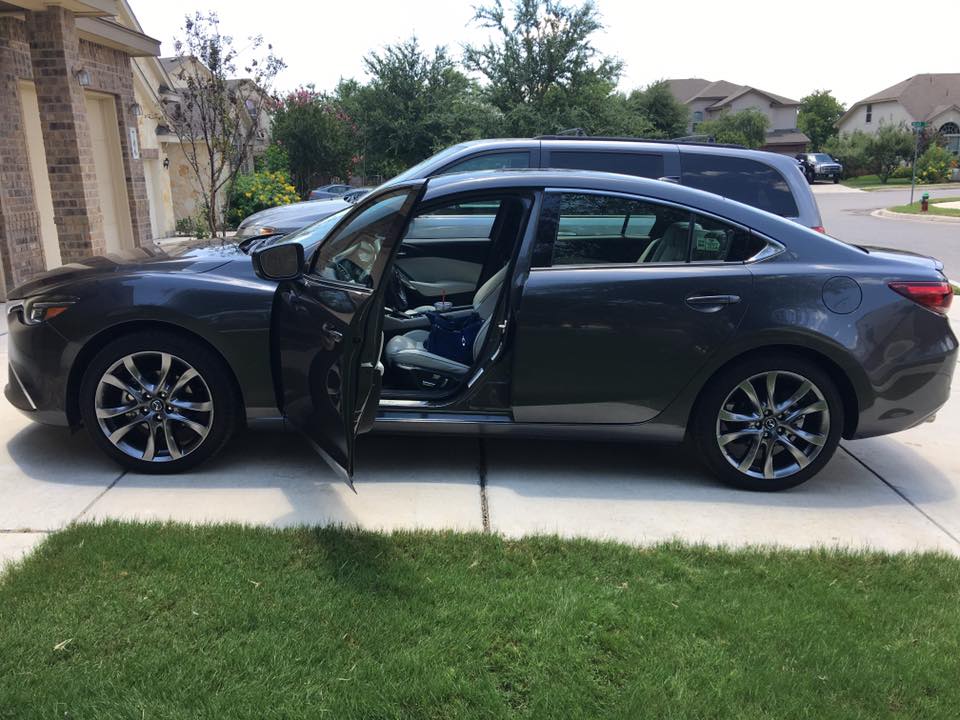 I normally drive a very un-sexy minivan, so it was fun for me to change it up for a week. The space and the automatic everything make my people mover kind of a necessity for me but I really miss having a car sometimes.
Loreal Revitalift
I'm always looking for that next miracle product that's going to make me look 25 again. Ha-ha. Just kidding. I know that's not going to happen but wanting to look your best doesn't stop when you get a little older. My skin is dry and I love a heavier, creamier moisturizing cream and this is a winner. I did the 14-day Revitalift Challenge and I noticed my skin's texture improve over that time.
One thing to note, there's no SPF in this product, so if you're going to be outside for any length of time, you'll need that, too.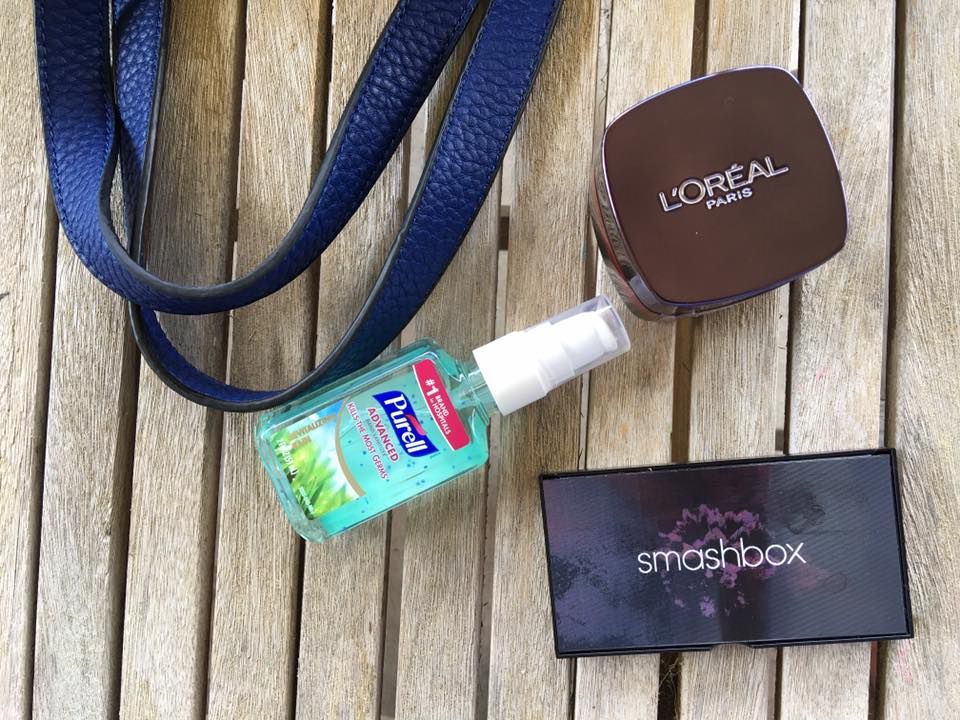 Disney's Animal Kingdom
Have you ever been to Disney without your kids? Yes, you read that right. I highly recommend the experience. My four good friends and I got the opportunity to visit Animal Kingdom sans kids and it was amazing. No whining, no holding someone else's stuff or taking anyone else to the potty.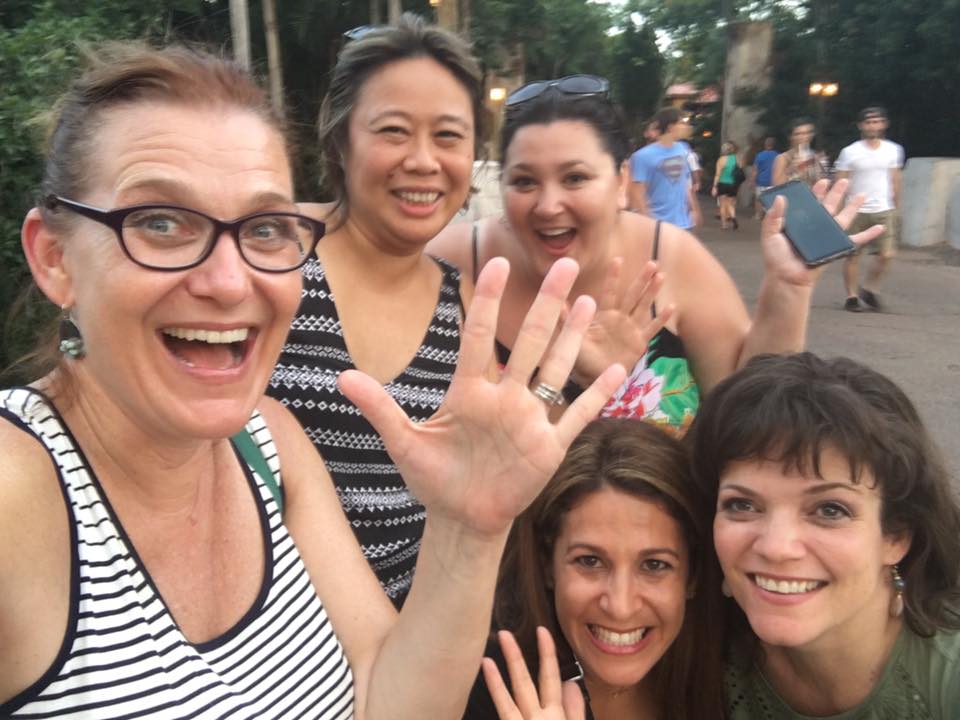 Unless you've been hiding under a rock, you've probably heard about the new Pandora, The World of Avatar that opened within Animal Kingdom in May.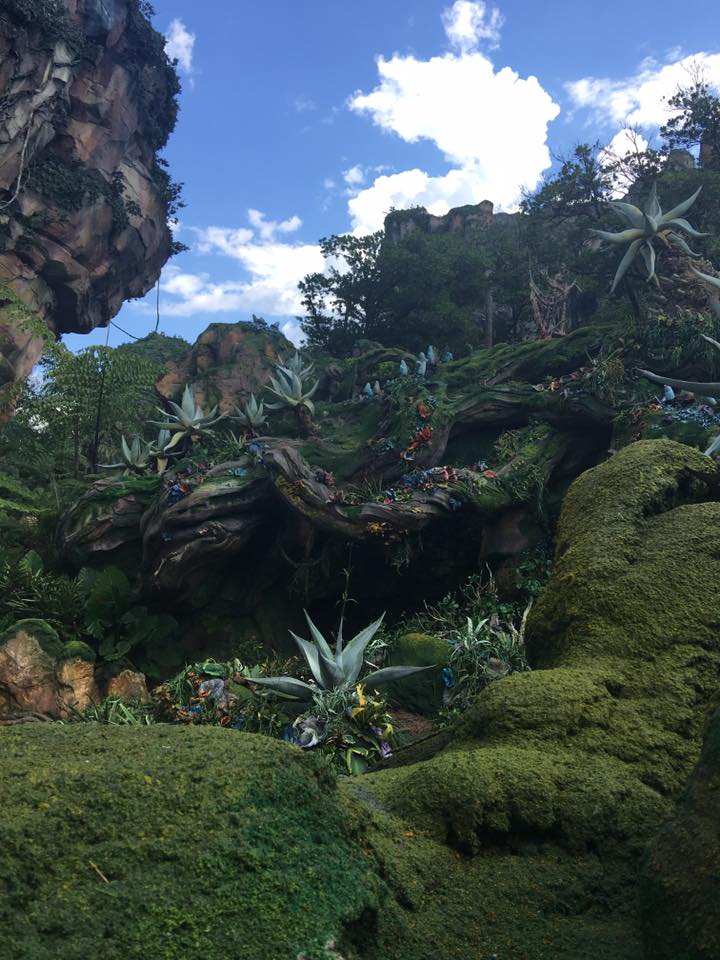 I had the opportunity to visit Animal Kingdom back in February for Disney Social Media Moms Celebration and got a little bit of a sneak peek at what the new Pandora would look like but wowee…there was nothing that could have prepared me for the phenomenal detail that went into creating this awesome space.
I'll share more details later but trust me on two things: First, the Avatar Flight of Passage ride is the absolute coolest ride ever. Ever, ever, ever. We waited about an hour to ride (the quoted wait time was 90+ minutes) and it was worth it. If you can't get in line right after rope drop (when the park opens) I suggest going at around 2 p.m. when all of the morning people are leaving the park. Second, make sure you visit Pandora during the daylight hours and after dark. You'll get completely different experiences.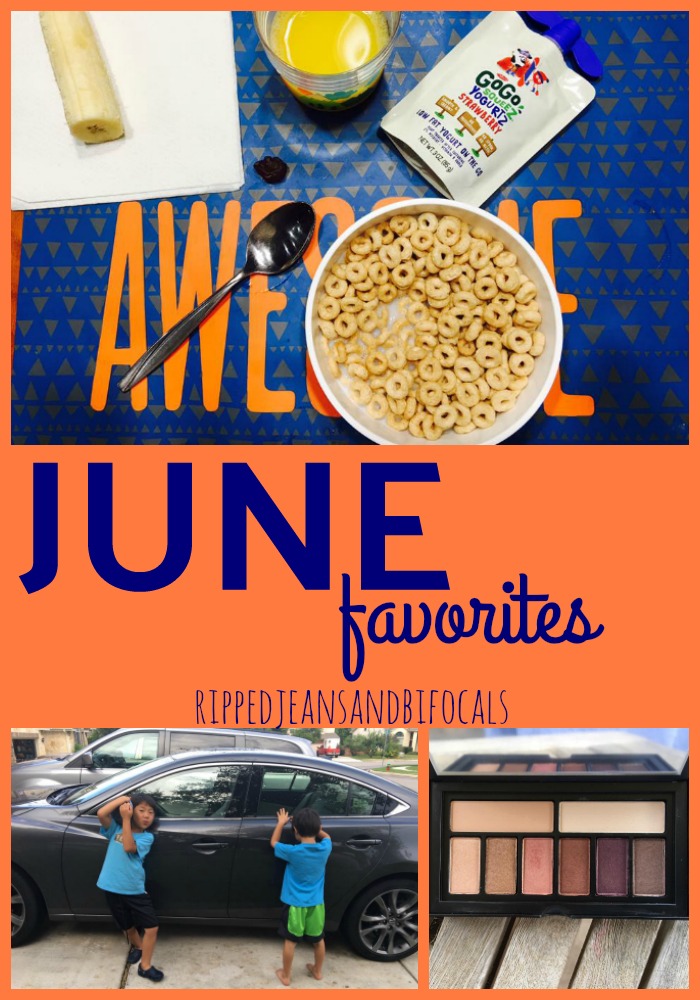 Smashbox Eyeshadow – Cover Shot Golden Hour Palette
This was my splurge for the month. I am a firm believer in the healing power of a little retail therapy and I was due for some new eyeshadow.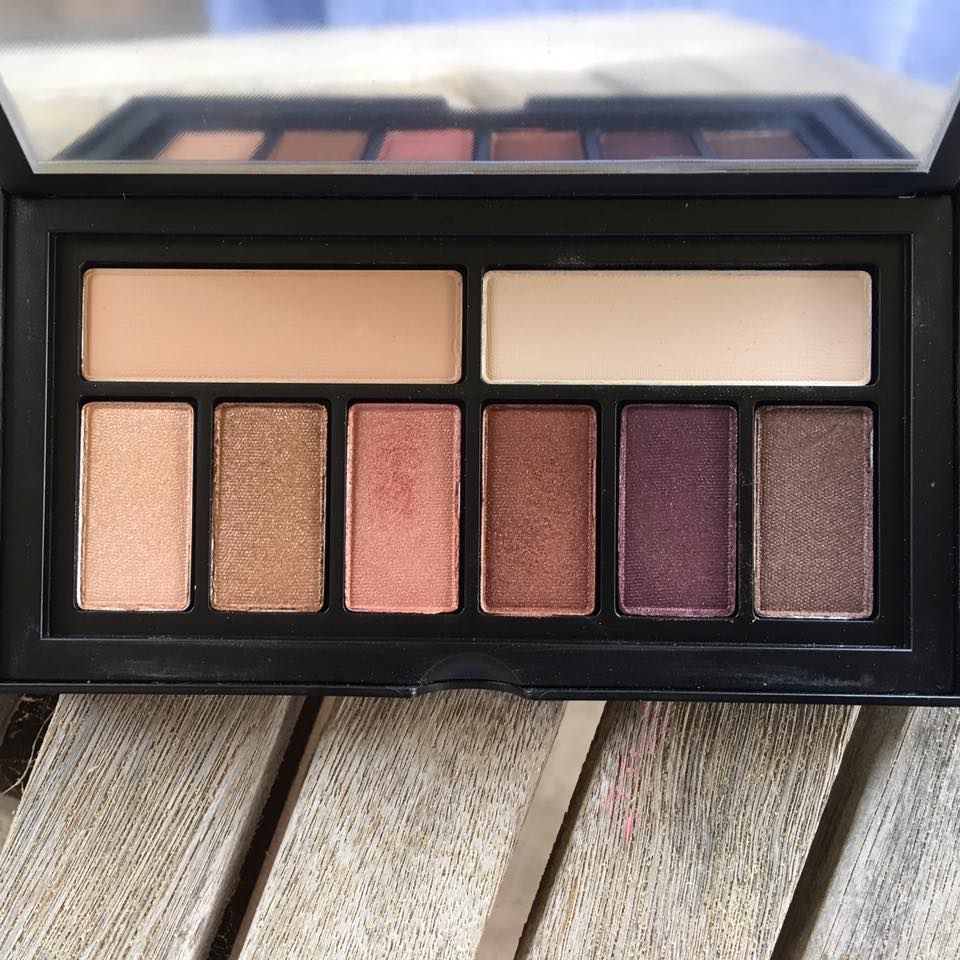 Do you know how often you're supposed to replace your eye makeup? I really don't but I know my last palette was hanging around in my makeup drawer way longer than it should have been. I like this one because it gives me some basic neutrals for every day and some smokier shades for when I want to vamp it up a bit…which is practically never, but hey, I have options.
PURRELL
I got to meet the very nice brand reps from PURRELL in June. As a mom, I have 101 instances to use hand sanitizer every single day. Maybe not 101 but a lot. This is the perfect size to carry around in my bag – not too big and bulky but a good enough supply for whatever messes my kids and I can get into. Also, we had a bout of pink eye at the very end of June. I've been a mom for a long time and this was the first we've dealt with good old conjuctivitis. Needless to say, we've been obsessively hand sanitizing over here.
GoGo SqueeZ Yogurtz
I had the opportunity to attend an event sponsored by HP and My Printly in June.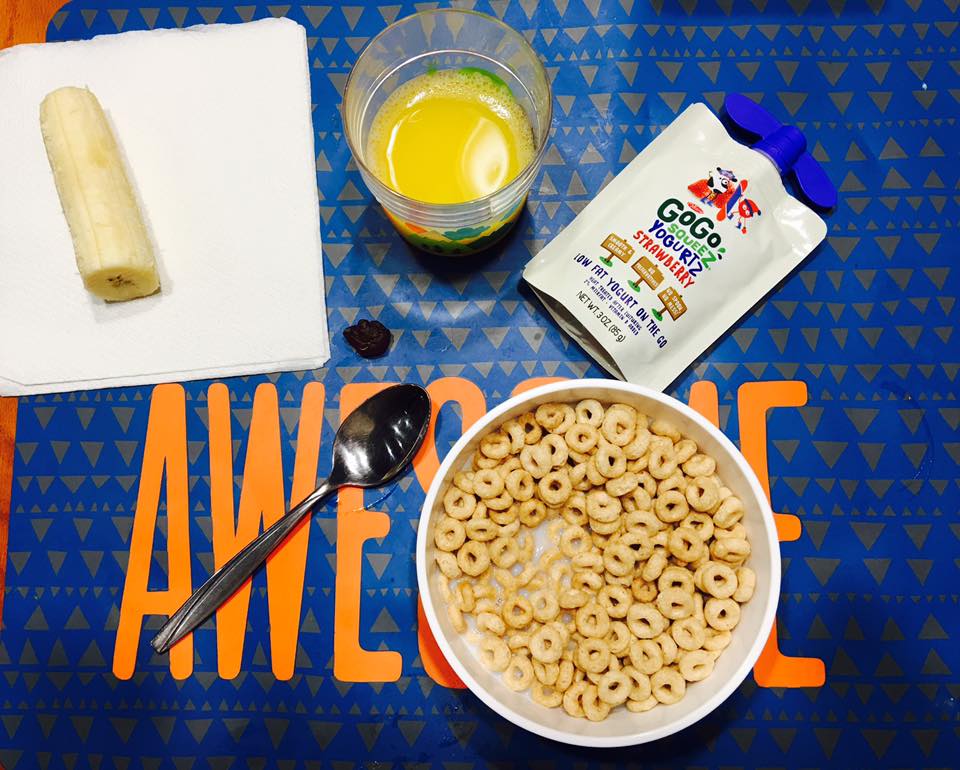 I came away wanting all the cool printing things and excited about making party invitations. We had a ton of amazing sponsors that took great care of us and made the event possible but I wanted to give a shout out to these cute little squeezable yogurt pouches from GoGo SqueeZ. My kids love them and called it "fancy breakfast" when I put these out with the fruit and cereal.
Wave Breaker: The Rescue Coaster
If you've never ridden a Rescue Coaster, trust me, you want to. If you're in my neck of the woods – the San Antonio area – you should put this on your summer bucket list. Again, long lines since this is a new ride, but totally worth the wait.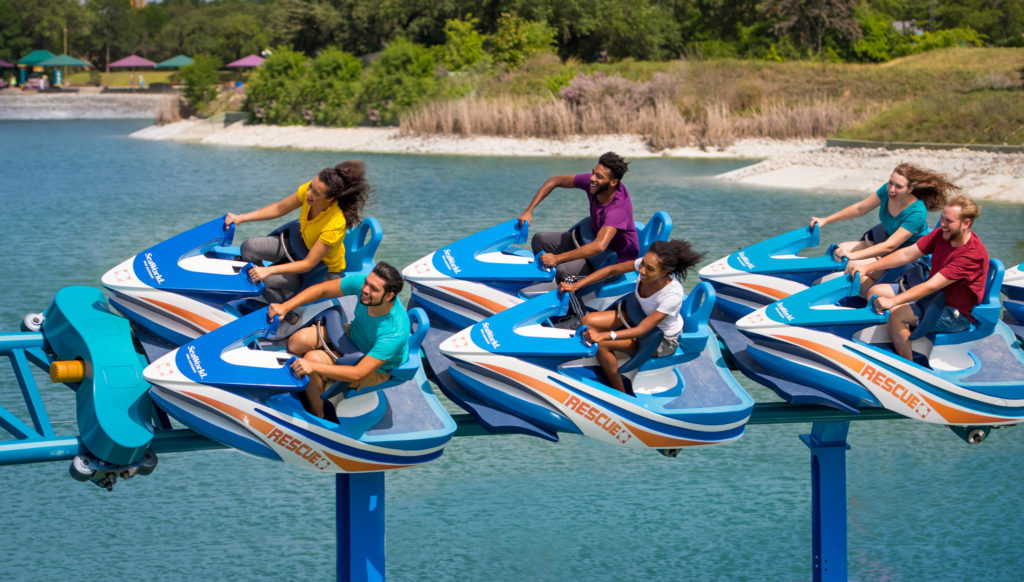 If you can't get in line when the park first opens, try during the last hour before the park closes. The lines tend to be shorter and riding in the dark is a different experience.
My summer tank dress from Gap
Do you ever have that one outfit that makes you feel pretty and put together? This is that outfit for me. I am super self-conscious but I have been happy with the way I look in my new dress every time I've worn it. It's unfussy, easily accessorized and hides my midsection. It's on sale right now and I think I want it in another color.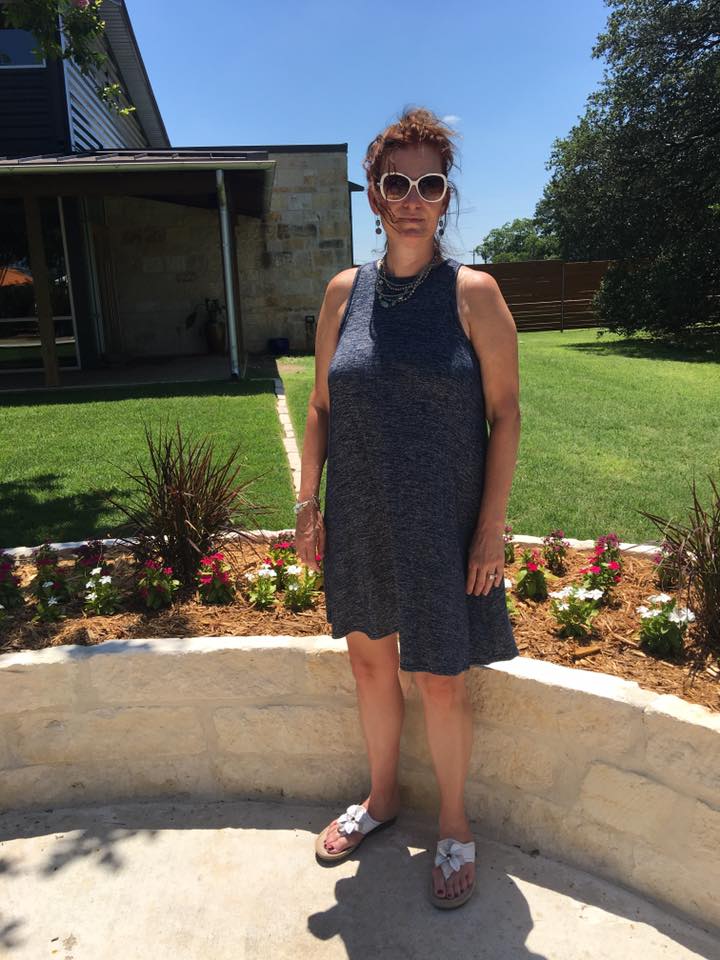 I hope you've enjoyed this little peek at some of my favorite things for the month of June. If you have a suggestion for something I should try, hit me up in the comments or find me on social media!