Sea World for Grownups – The Seven Seas Food Festival
My husband and I went to Sea World today and left our kids at home with a sitter. You're probably thinking we're really mean people for selfishly taking time to go to a place that most people associate with family fun…right?
Don't get me wrong – Sea World is a great place to go for family fun. It's a great place to learn about marine life, ride some cool rides and enjoy a first-rate water park. All of those things scream "take the kids" but just this one time, we decided to go to Sea World's Seven Seas Food Festival and call it our date night… even though we went during the daytime. That still counts as date night, right?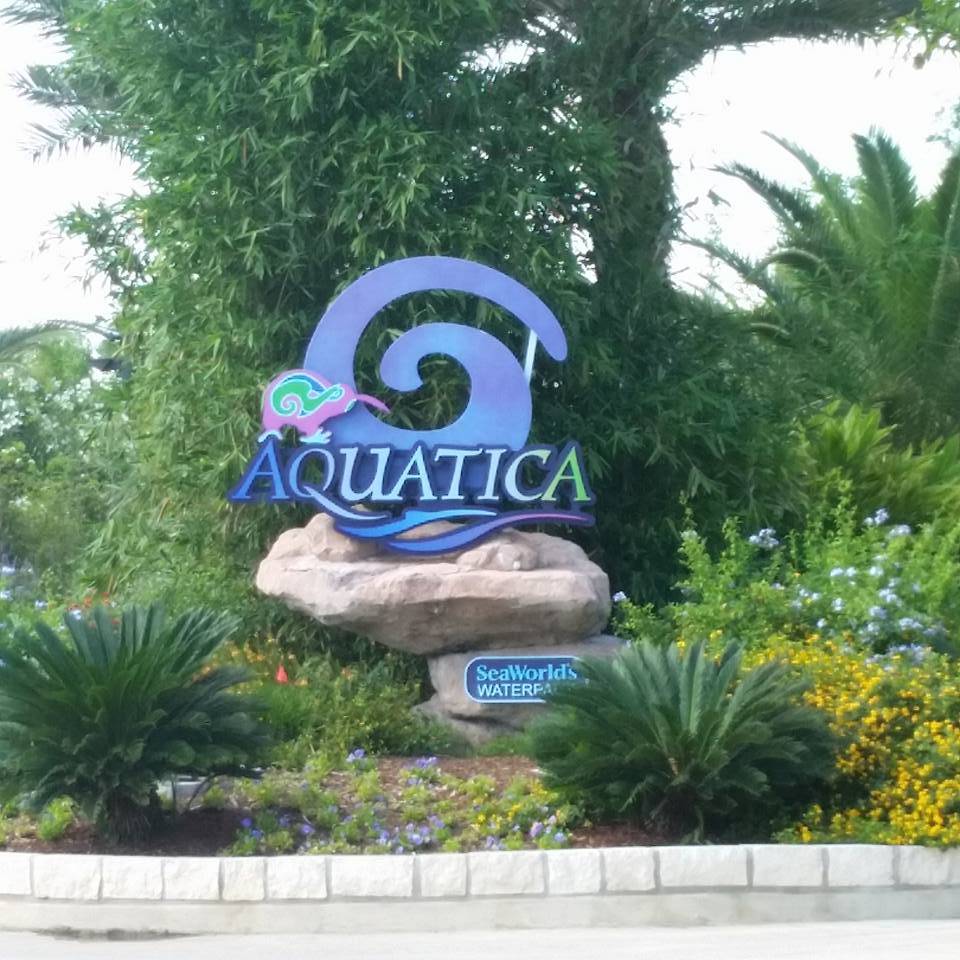 The Seven Seas Food festival is an event happening right now at Sea World Texas. Entrance to the park gets you in to the food festival which is happening at various locations throughout the park. You can purchase different sampler packages that offer various combinations of food, beer and wine. The packages run from $19.99 to $26.99. You can also buy individual food items as well as beer and wine tasting flights.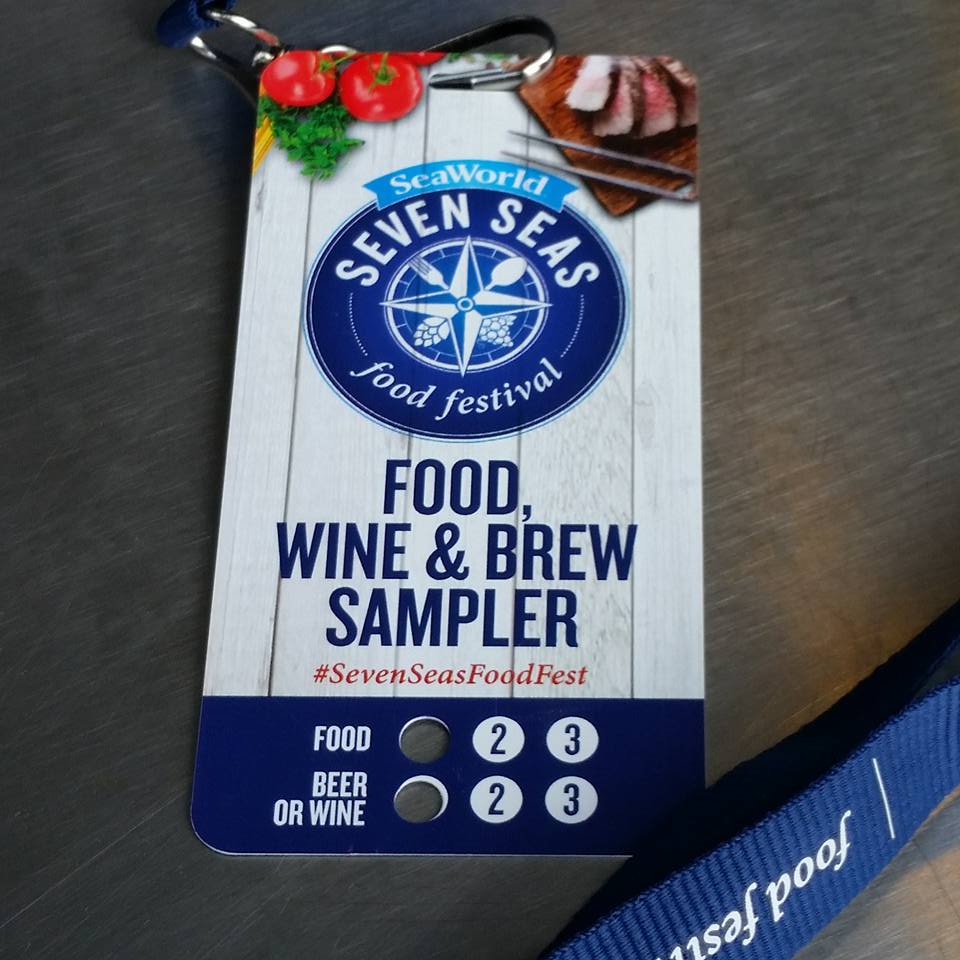 This is SeaWorld's second year hosting this event. My husband and I went last year and had a fantastic time, so when I saw it roll around this year, I marked the calendar and called the babysitter. And don't get me wrong, this event is totally family friendly, as is everything in the park but it was nice to have this time without our kids…not going to lie about that.
When we talk about food at a theme park, most people envision funnel cakes, cotton candy, nachos and ice cream. As much as I love a good funnel cake about once a year, the Seven Seas Food Festival is so much more than that and if you have "typical concession fare" in your mind, you will be pleasantly surprised. If you're a little bit of a foodie and want to try some new flavors and sips in a beautiful park with all the flowers in bloom then you will want to check out this event.
There is a little something for everyone from Mediterranean to Caribbean and everything deliciously spicy and flavorful in between. You can check out the full menu here.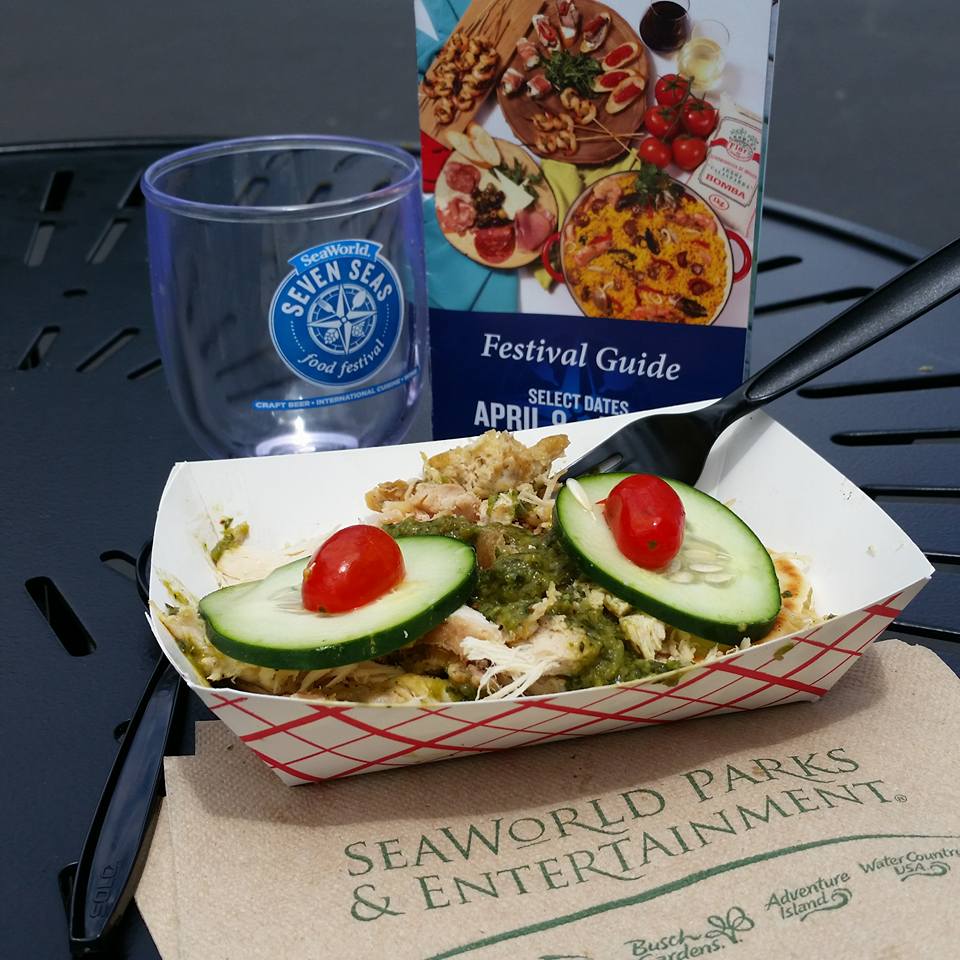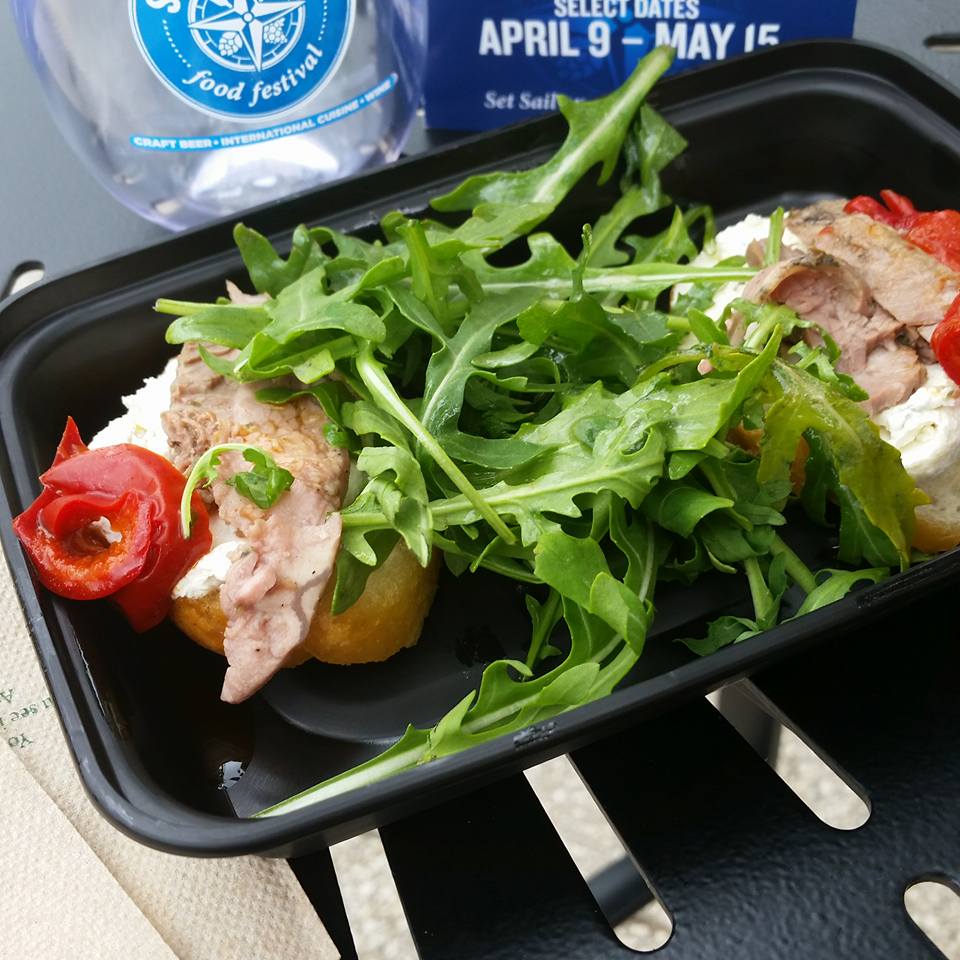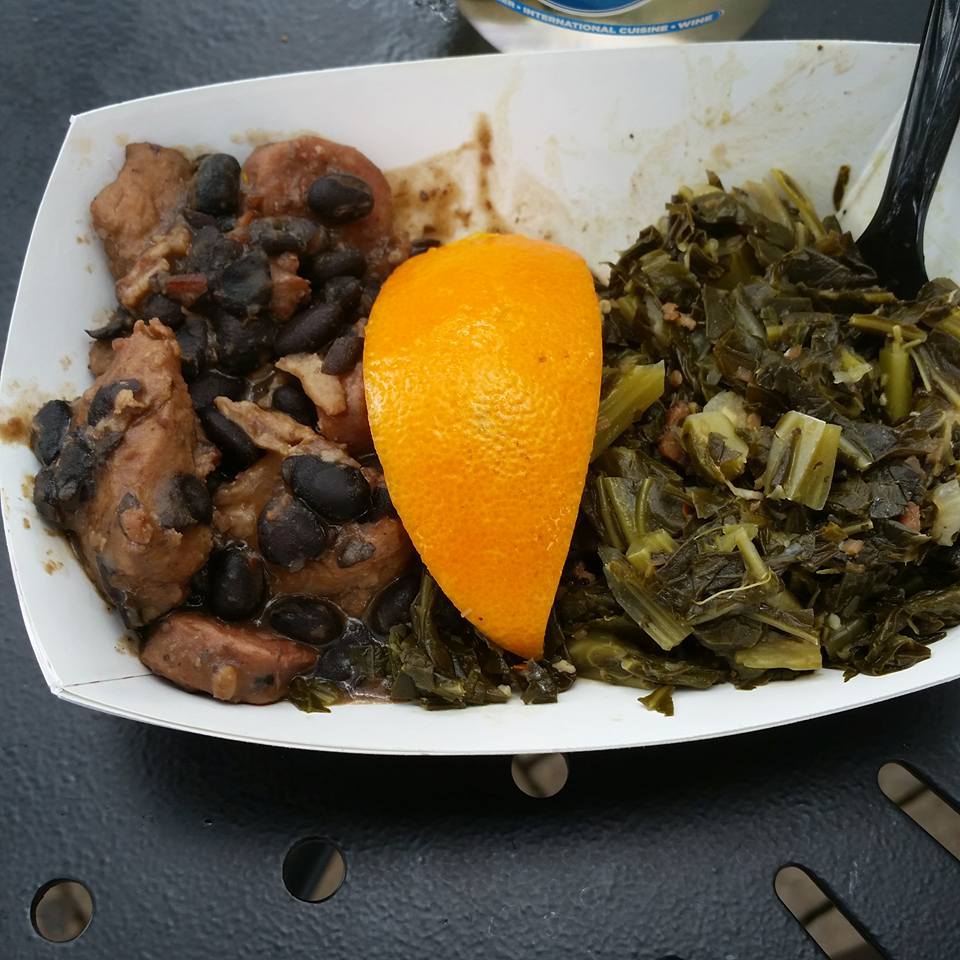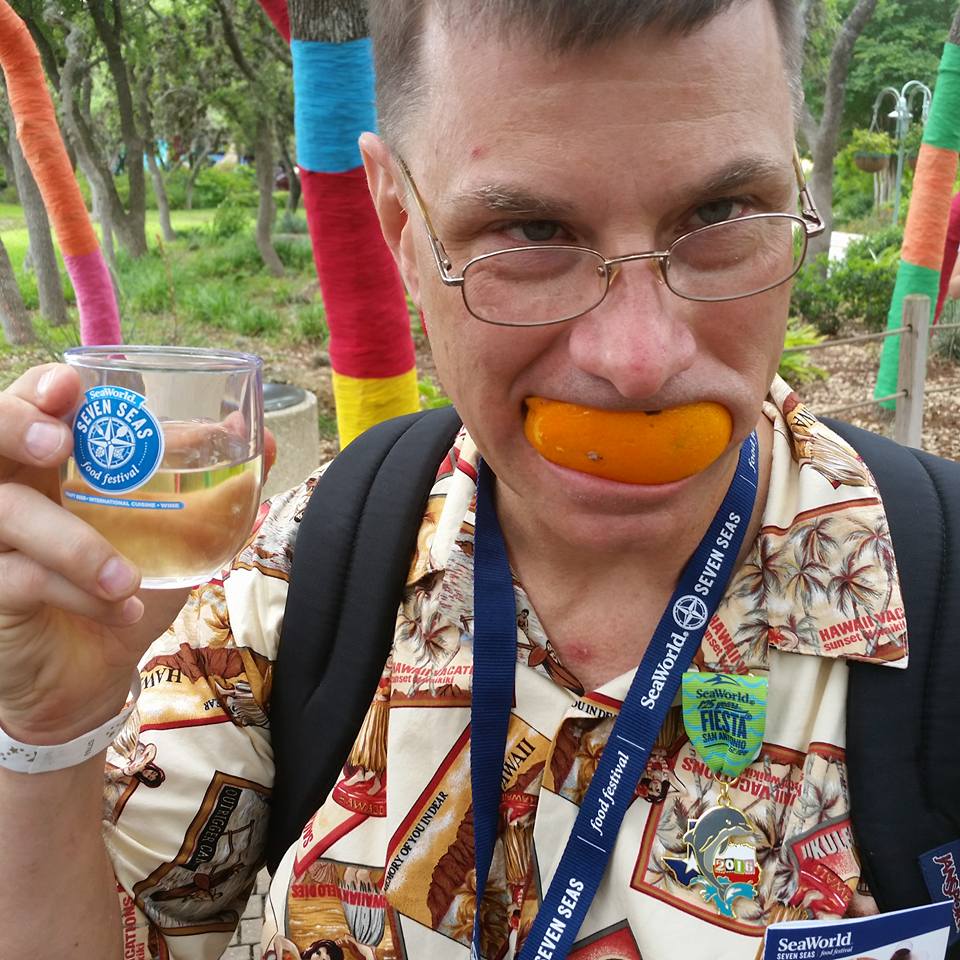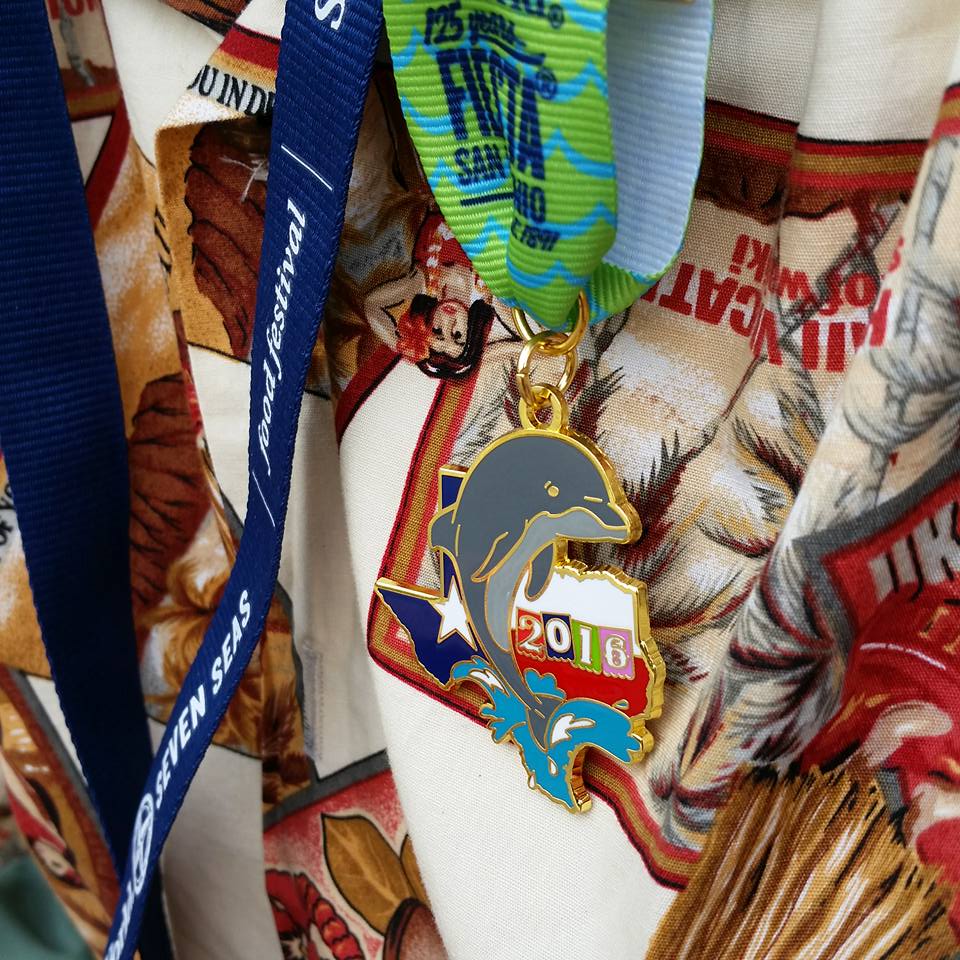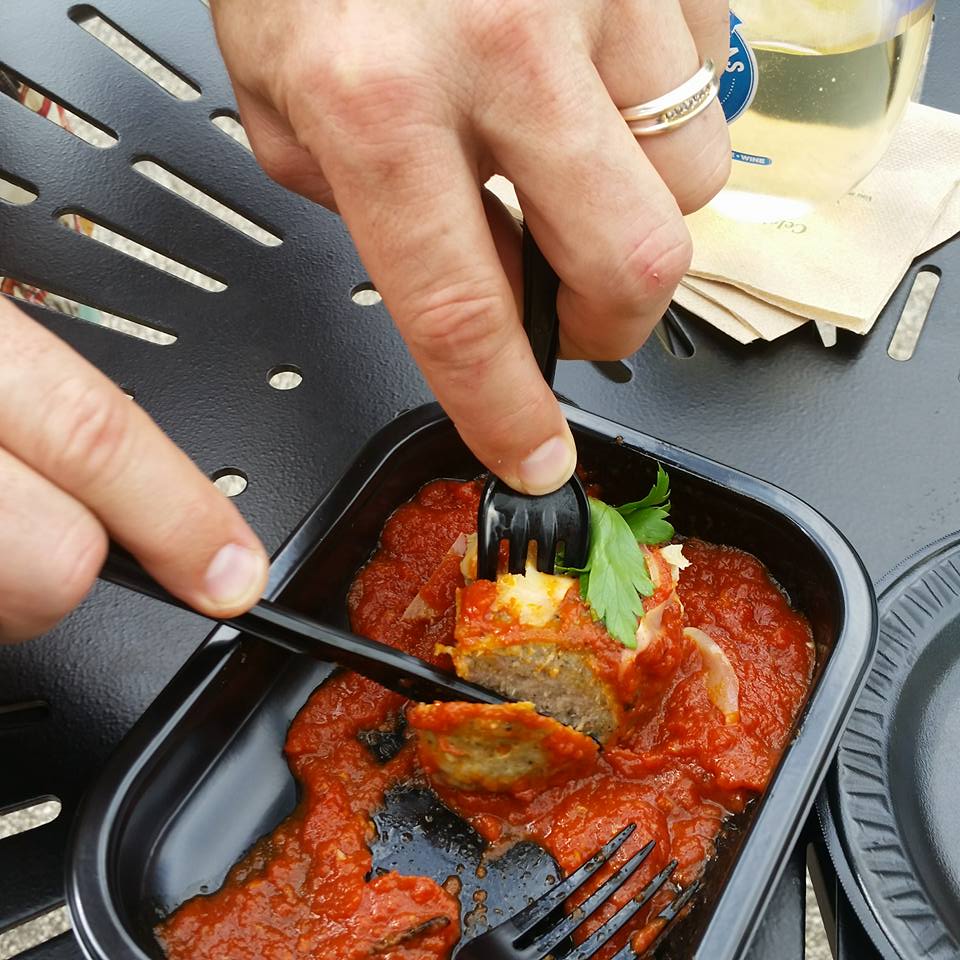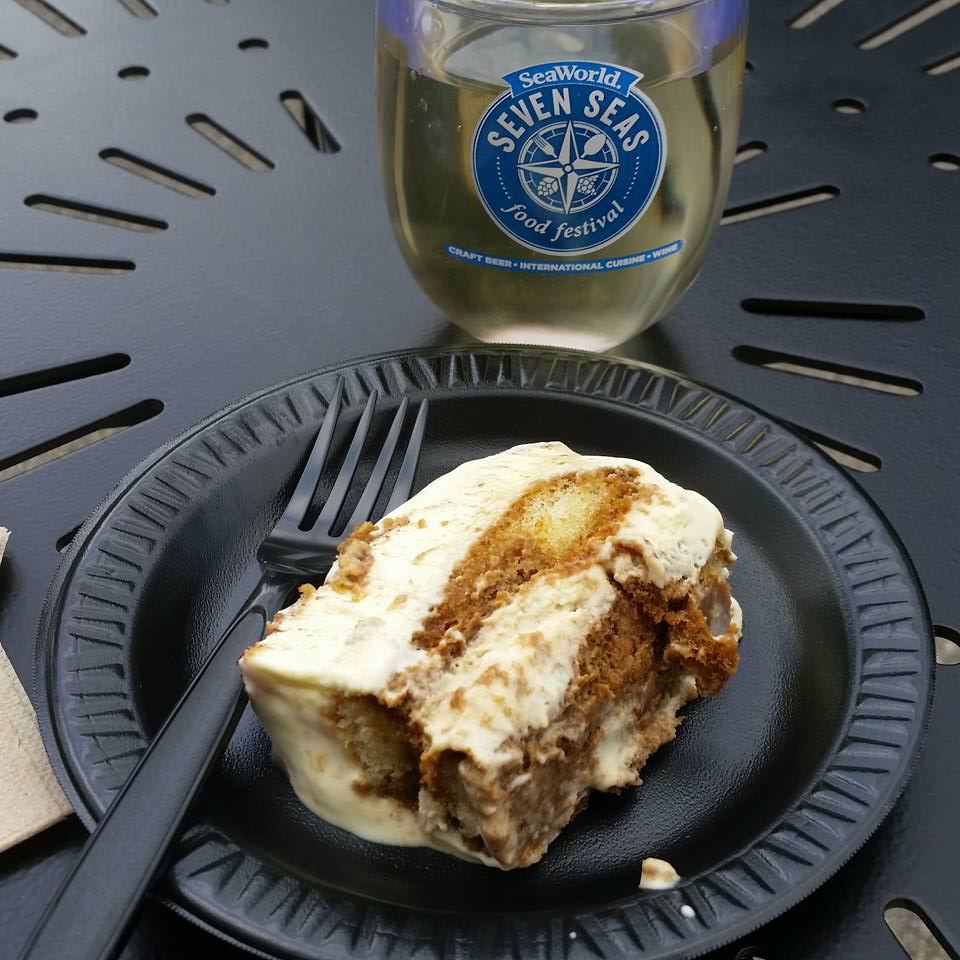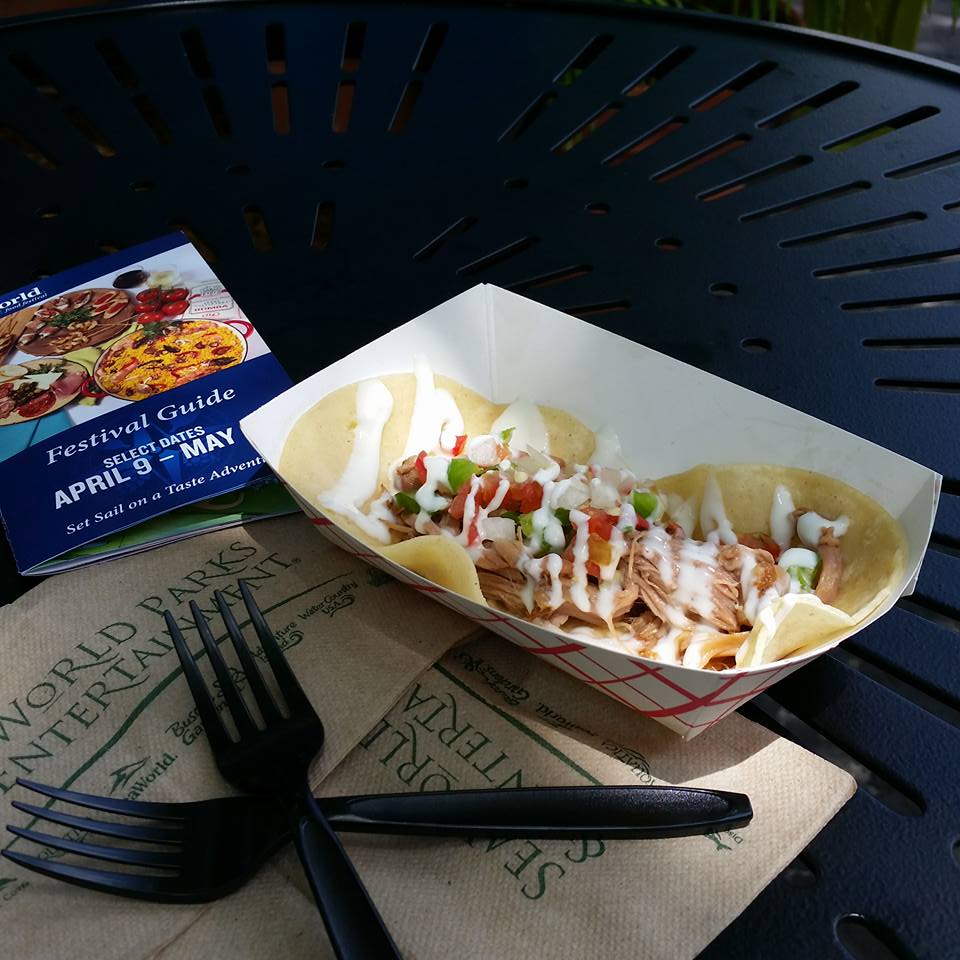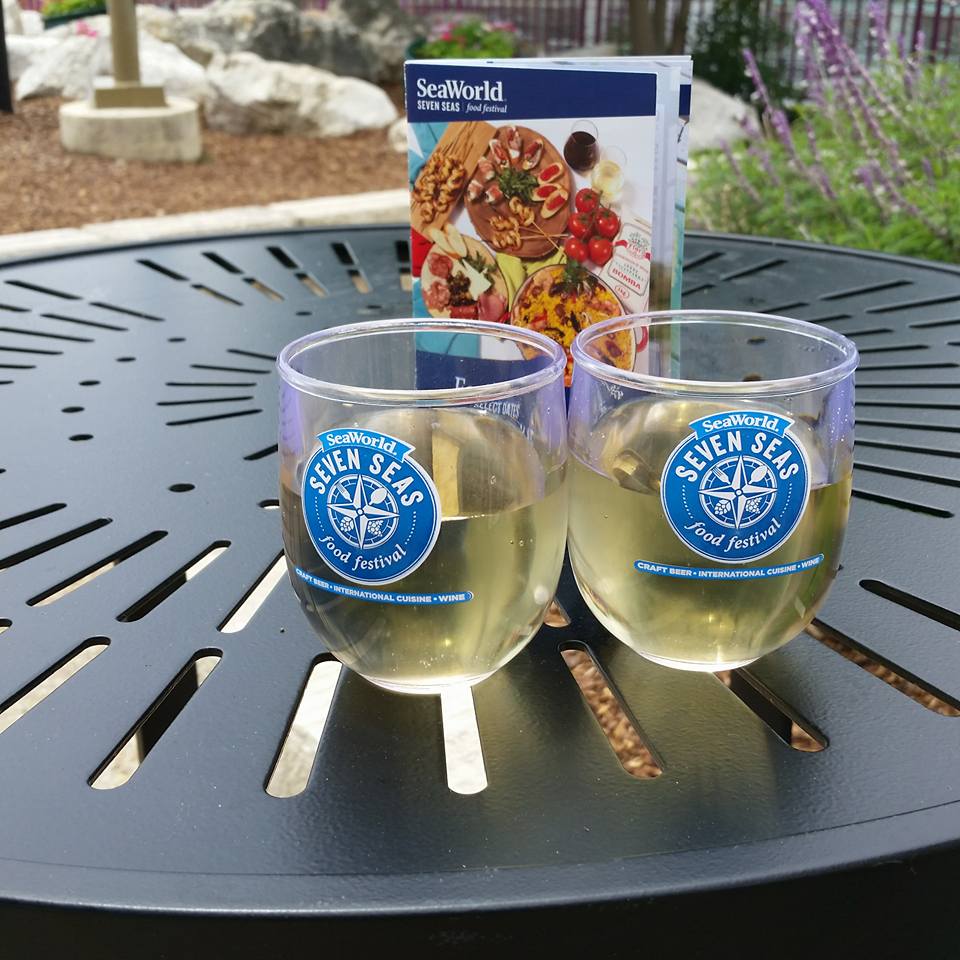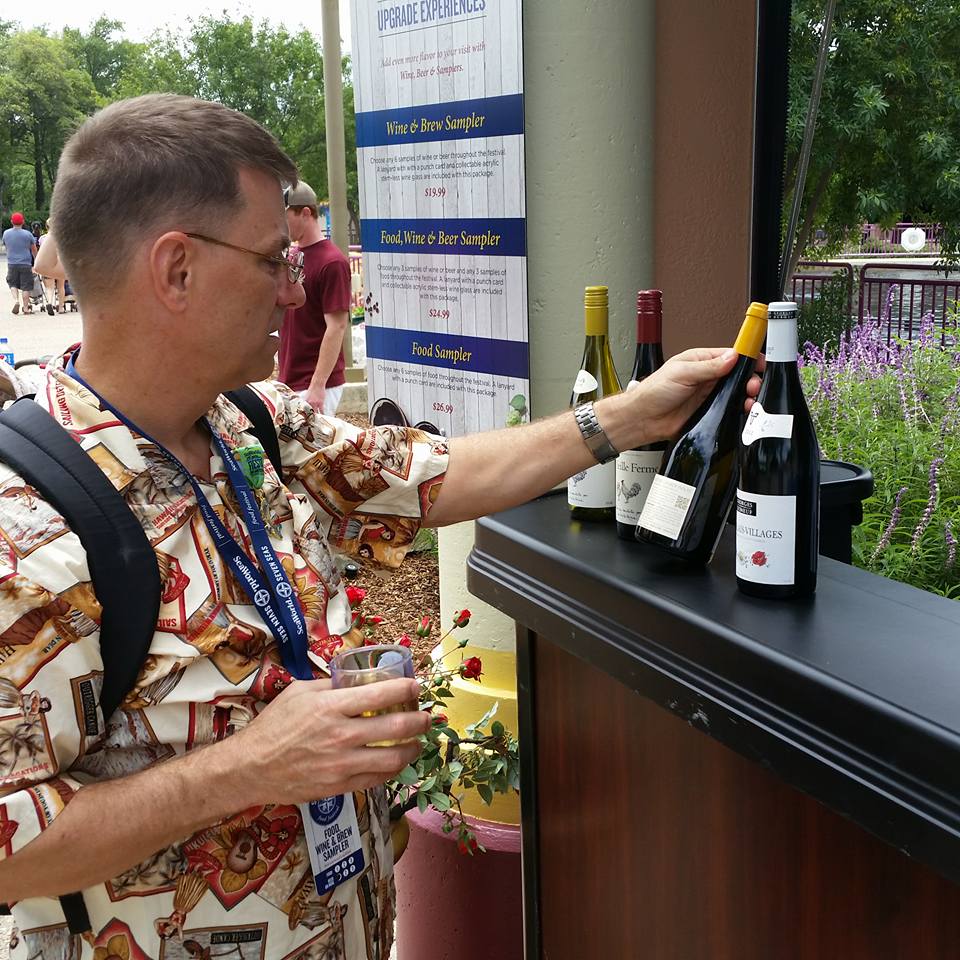 We'll save the coasters and the shows for another day. Can't wait for Discovery Point to open up next month.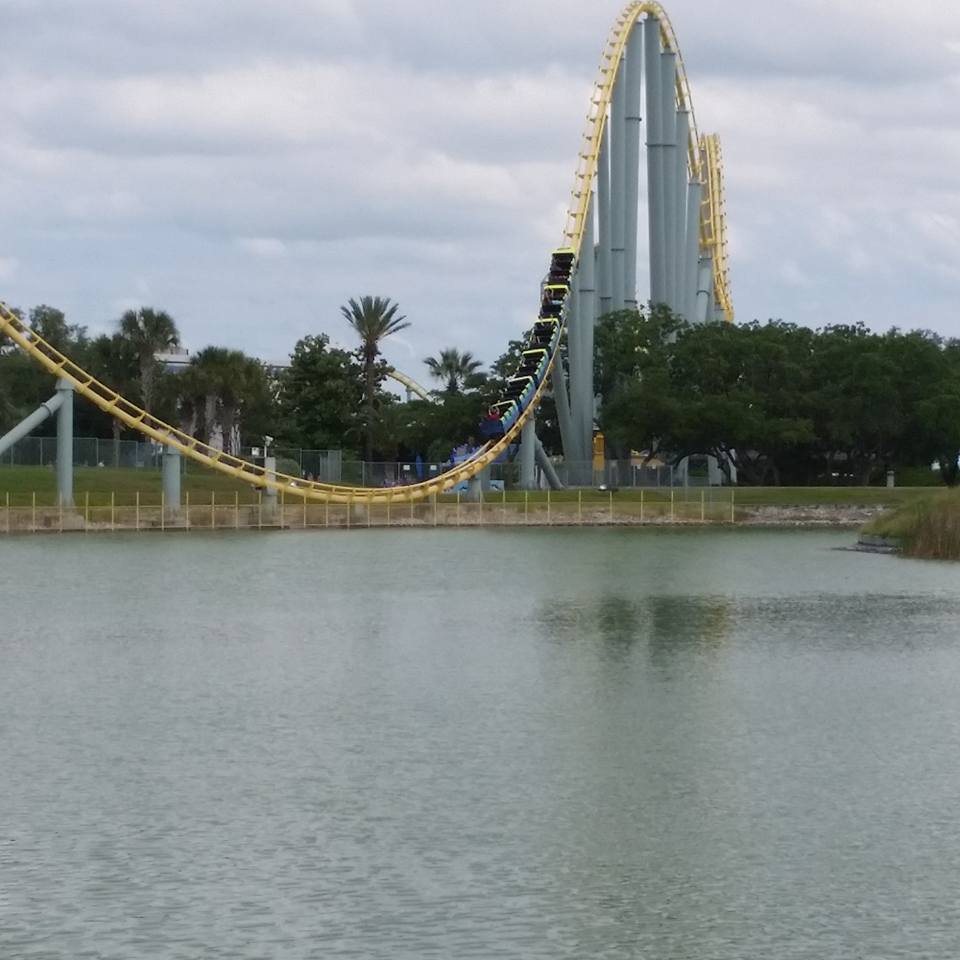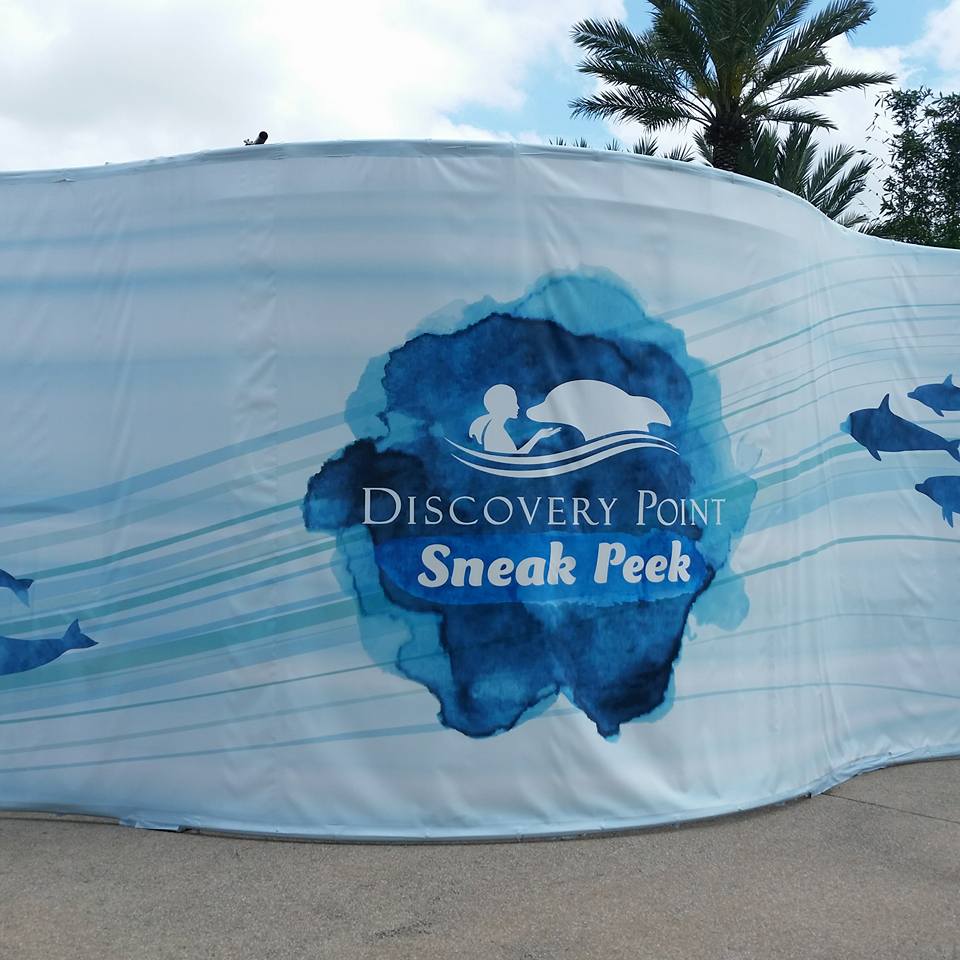 In addition to all the great food there are cooking demonstrations and food art. There are some seriously talented people making some cool creations out of candy and cookies. I appreciate my friends at Sea World showing us such a great time today. The park is gorgeous, the weather was beautiful, the sun was shining and the wine was good. We love enjoying parks like this with our small humans but just this once it was nice to have some grownup time to enjoy all the new tastes and sips.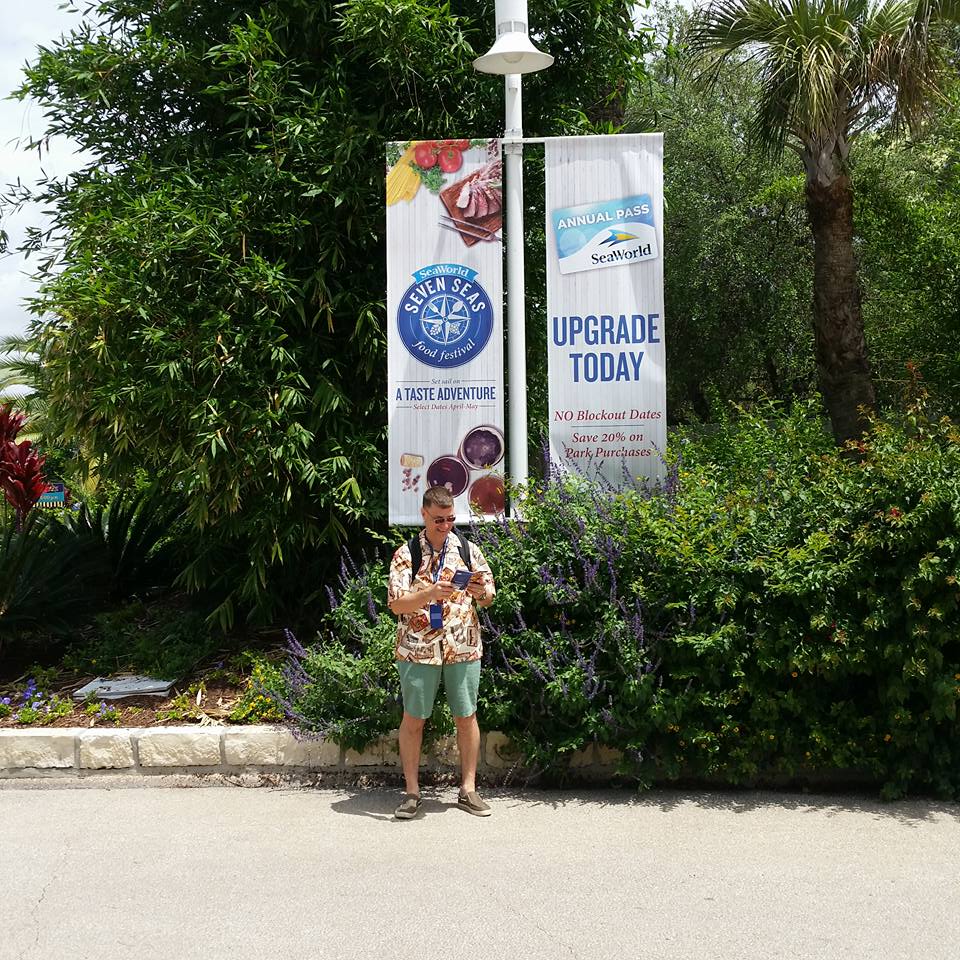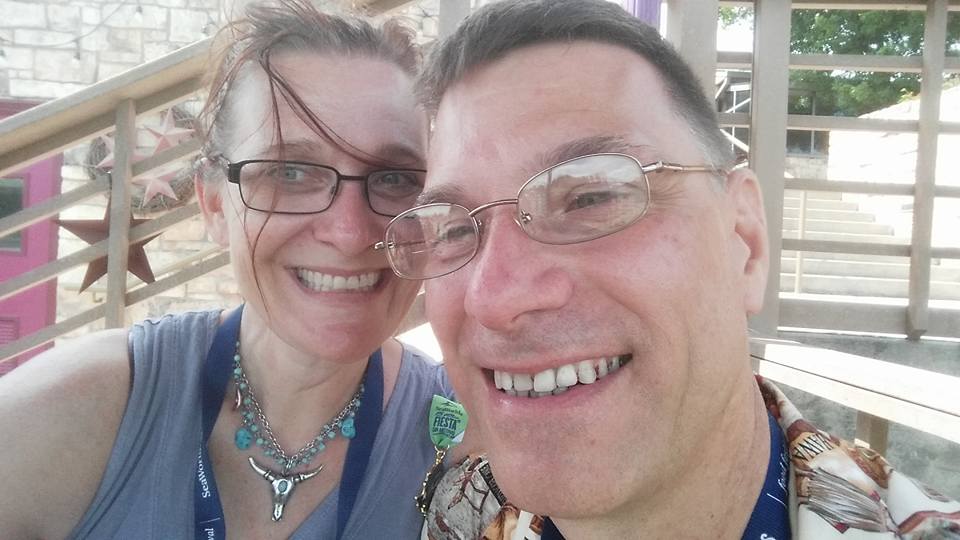 Check out SeaWorld San Antonio for more info on park hours, deals and events. The Seven Seas Food Festival runs through Saturdays and Sundays through May 15th, 11:00 a.m. through park closing. It was a blast – don't miss out!
Thank you for reading!
If you have a "travel" board or "fun things to do in Texas" Pinterest board, please pin this so you'll have it handy next time you're looking for something to do in my neck of the woods!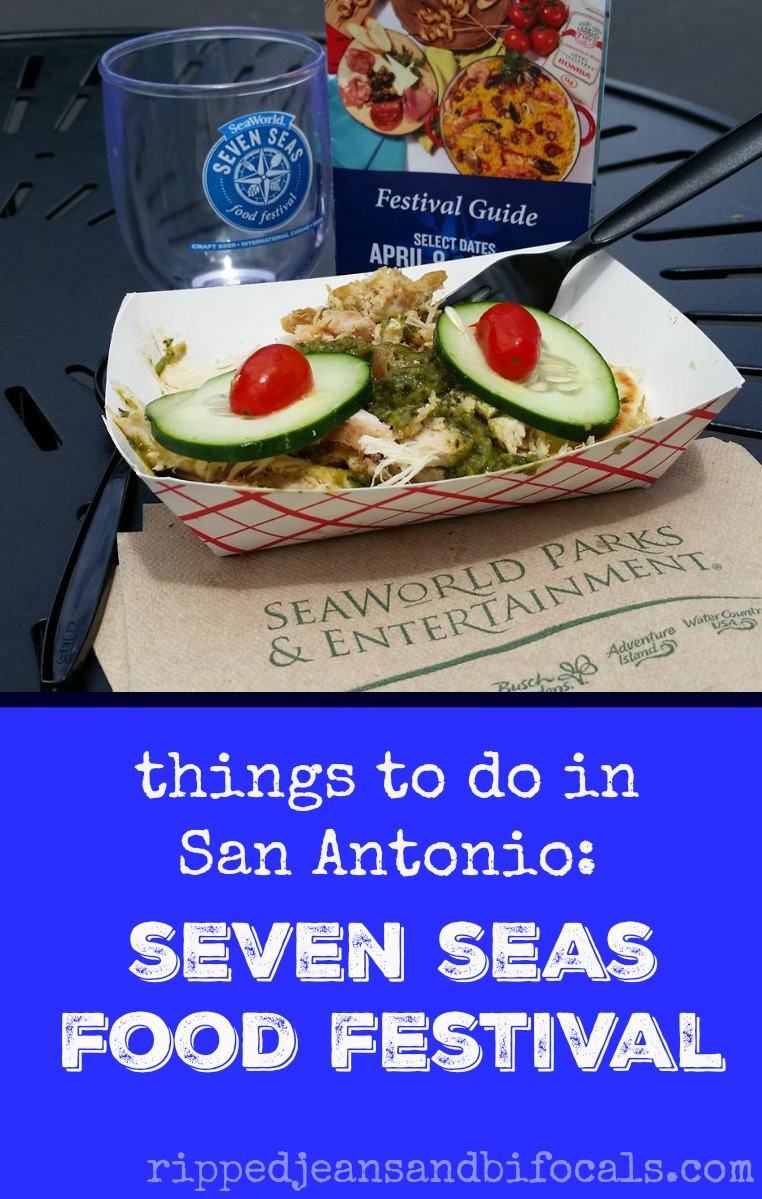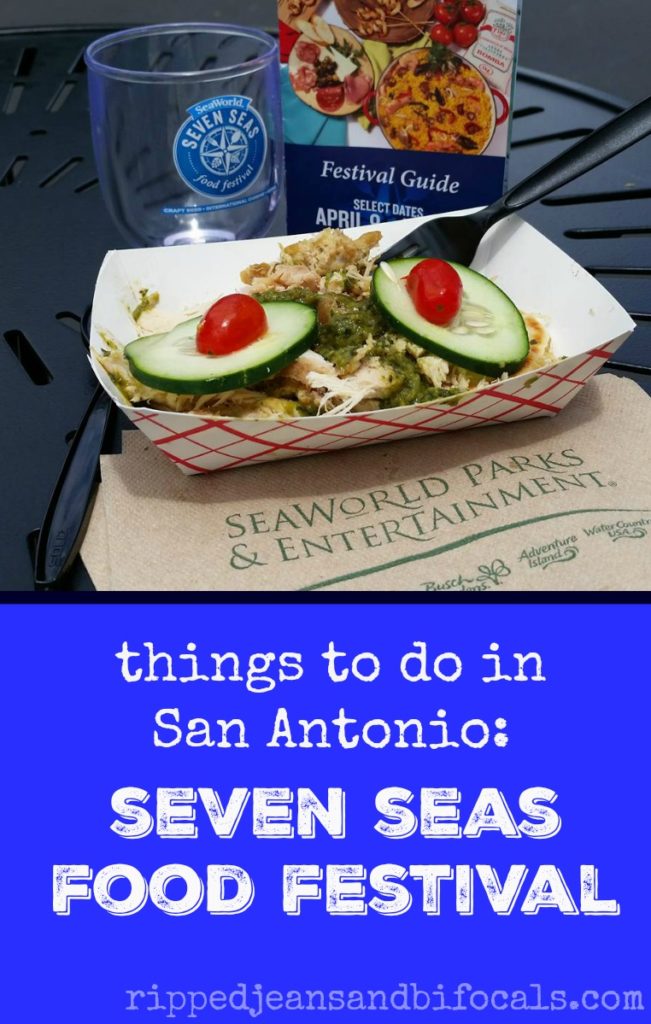 Follow Ripped Jeans and Bifocals's board Parenting Survival Tips on Pinterest.
If you enjoyed reading this post, please give me a vote on Top Mommy Blogs my clicking the button below. It's super easy and helps my site A TON.