Introducing A New Way To Immerse Travelers Into The Local Community: ToursByLocals
(This post may contain affiliate links. Read my full disclosure.)
One of the hot questions in travel news right now is this one: Are you a traveler or a tourist? The difference between the two varies based on who you ask, but generally speaking, the term "tourist" leans toward defining a vacationer who stands out while "traveler" is used to describe someone who is seeking to truly immerse themselves into a location. While this doesn't settle the debate, it's a new way for travelers – and tourists, too – to get to know people in the destinations they are visiting: ToursByLocals.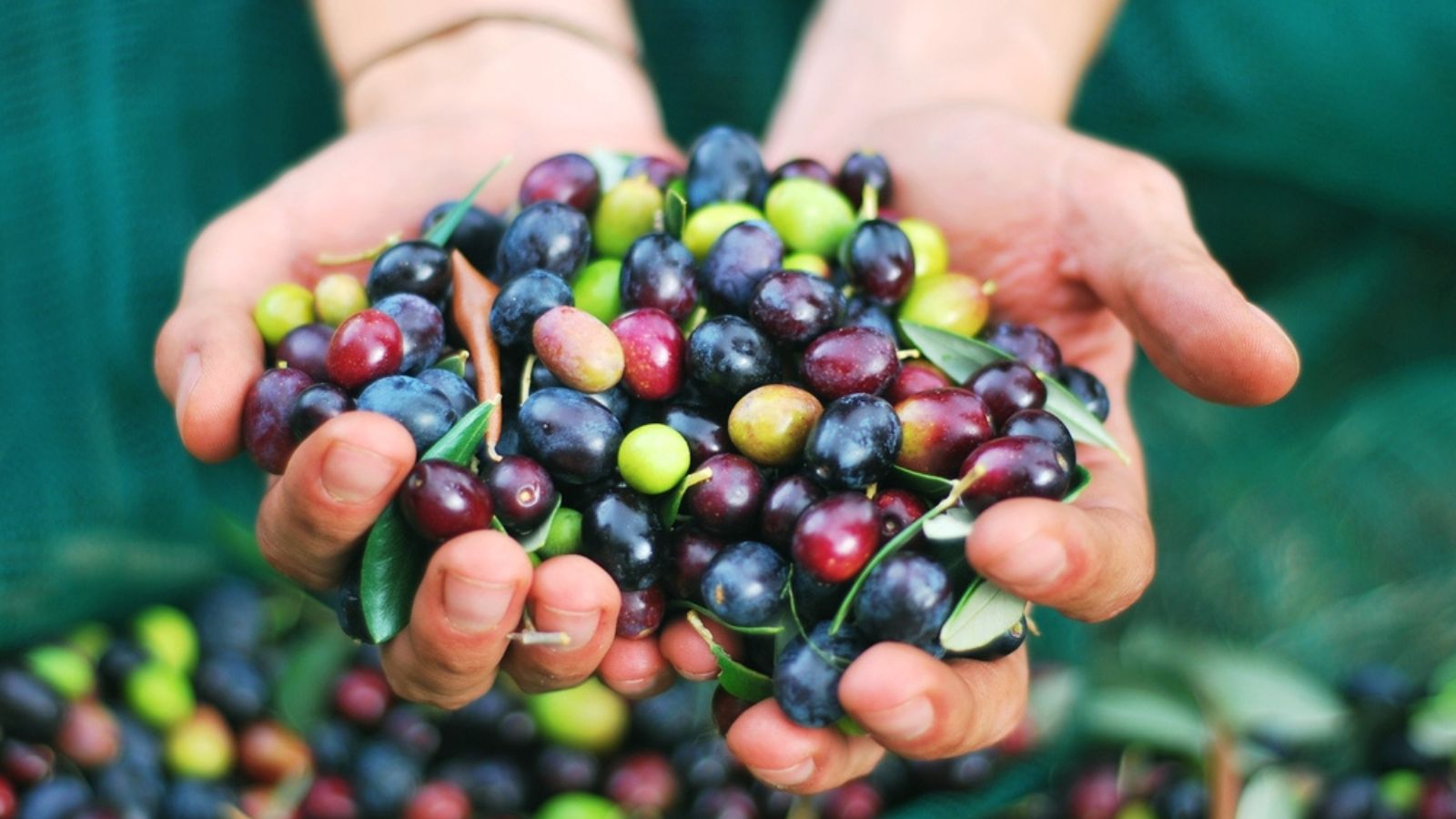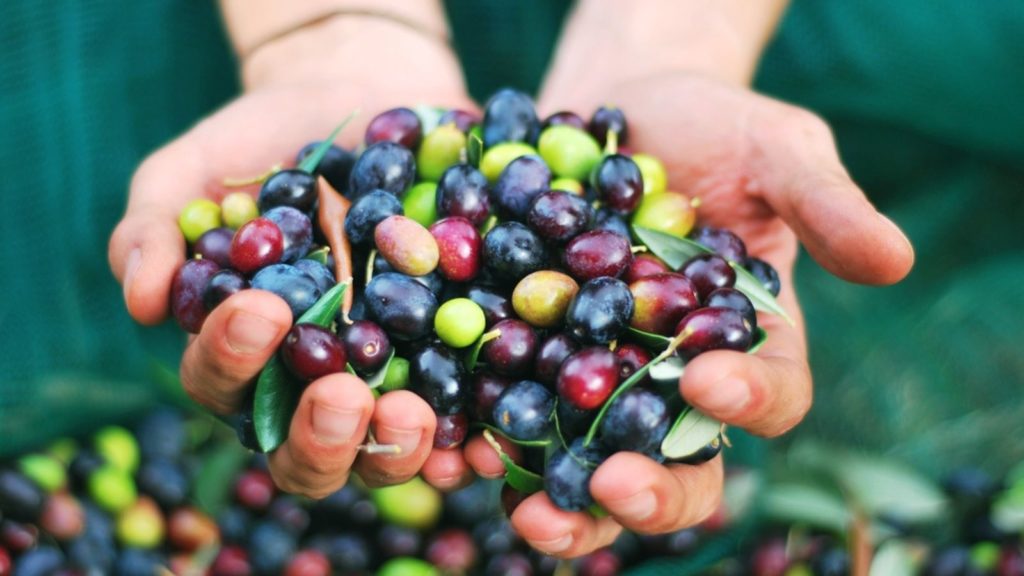 Introducing A New Way To Immerse Travelers Into The Local Community: ToursByLocals
If you really want to do as the locals do then start by getting to know some locals. While a good way to do this is to talk to people when you're traveling and ask about their favorite places to eat and things to do, booking a trip to a place and then walking up to a local in a pub, saying "Hey! You look friendly. What are some of your favorite places to hang in town?" might not be the best travel planning strategy, and let's face it, pretty anxiety inducing for introverted or shyer people.
ToursByLocals: How It Works
ToursByLocals is exactly what it sounds like: tours by locals. Their homepage lists 4816 guides in 187 countries and has an interactive map where you can add your destination and see options for tours for where you're going. All tours are fully customizable and the prices and cancellation policies are clearly laid out on the website.
Sow Memories, Reap Experiences With Harvest Tours
If you like the idea of a working vacation or making an impact in the community you're visiting, then check out the options for year-round harvest tours with ToursByLocals.
Even though we might think of harvest as something that happens only in the fall, there are opportunities to have private and authentic harvest experiences led by local experts from Japan to Portugal to California. No matter what the crop, participating in harvest season allows travelers a rare opportunity to be a part of the culture and community they're visiting and enjoy the fruits of their labors – quite literally.
June Through August Harvest Tours
Half-day strawberry or pumpkin picking tour from San Diego to Carlsbad;
Seasonal tea leaf picking tours near Tokyo, with view of Mt. Fuju, plus tea making tutoria;
Truffle gathering near the shores of Livorno, Italy;
Truffle hunting trip from Florence.
You can also check the ToursByLocals website for other summer tours that might be better suited to your interests.
September through December Harvest Tours
Pick your own grapes, and stomp on them, too, in Douro Valley Portugal;
Hunt for White Istrian Truffles in the Croatia's Motovun Forest,
Collect olives and watch them be pressed into olive oil in Aegina Greece.
No matter the time of year, someone is harvesting something somewhere.
More about ToursByLocals
Whether you're looking to do something that is different than what everyone else is is doing on their vacation or wanting to schedule that truly epic cruise ship port excursion, check out what ToursByLocals has to offer when you are planning your next adventure.
Founded by Canadians Paul Melhus and Dave Vincent in October 2008, ToursByLocals connects discerning travelers in search of customized, private tours with handpicked tour guides, providing exceptional travel experiences in over 180 countries worldwide. ToursByLocals' private tours are consistently awarded 5-star ratings by the over 2 million travelers who have chosen them since 2008.