Universal Orlando Resort Announces Plan For New DreamWorks Land
(This post may contain affiliate links. Read my full disclosure.)
There's about to be a new kid on the Orlando-area theme park block. Universal Orlando Resort, commonly known as Universal Studios Florida, has announced that the colorful world of DreamWorks Animation is coming in 2024 in the form of an interactive and immersive new land. Here's what we know right now.
Universal Orlando Resort Announces Plan For New DreamWorks Land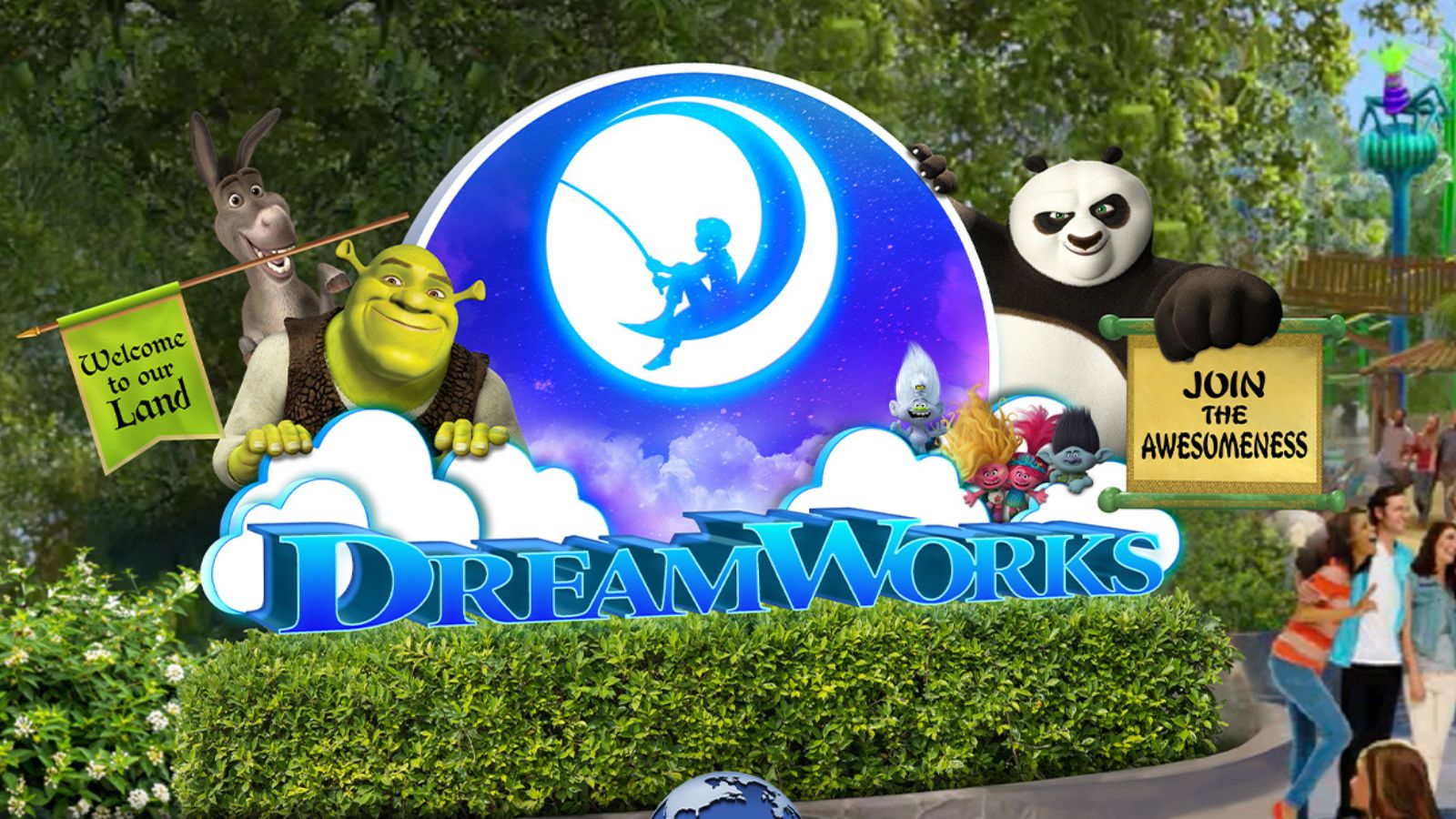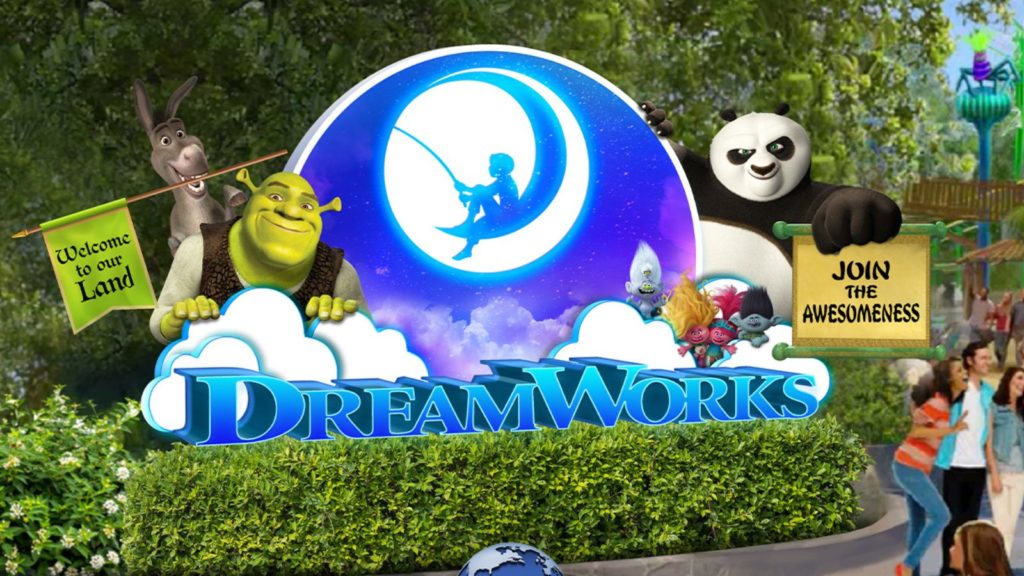 Next year, Universal Orlando Resort will debut an all-new themed land featuring DreamWorks Animation's beloved animated characters. As guests step into this new land, their imaginations will run wild as they take in the vibrant colors, sights and sounds that surround them. They will share special moments with their favorite characters like Gabby from Gabby's Dollhouse and explore themed, interactive play spaces and attractions that bring popular franchises like Shrek, Trolls and Kung Fu Panda to life in the most imaginatively fun ways.
DreamWorks Land Joins Universal's Three Other Orlando-Area Parks
The new DreamWorks Land will join Universal Studios Florida, Islands of Adventure, and Volcano Bay Waterpark. The new land will give Florida visitors another option amongst the other Universal choices as well as competitors, such as Disney, SeaWorld, and Busch Gardens, a little further down the road in Tampa.
If you're inclined to choose Universal over Disney, whether that be because of the more thrilling rides suited to older guests or a more stable, albeit more expensive, jump the line pass system, here's another reason to do it. Disney's Genie+ is clunky and has received mixed reviews and the Universal Express Pass allows more enjoyment of the park and gives you more bang for your buck over the course of your theme park day.
The new DreamWorks land, coming to Universal Studios Florida, is part of a collection of new entertainment experiences debuting at Universal Orlando Resort in 2024 and is a continuation of Universal's commitment to rich storytelling that places guests of all ages in the most incredible and immersive environments. Stay tuned – more details will be revealed in the future.
More About Universal Destinations & Experiences
Universal Destinations & Experiences, a unit of Comcast NBCUniversal, offers guests around the world the most innovative, immersive and popular entertainment experiences. Our portfolio is comprised of world-class theme parks featuring the industry's most thrilling and technologically advanced attractions, exceptional hotels and resorts, unique merchandise, games, virtual and live entertainment experiences. We use our rich collection of stories and franchises – from Universal Pictures, Illumination, DreamWorks Animation and more – to take people to places they couldn't imagine while creating memorable and emotionally fulfilling moments for people of all ages.
The company continues to raise the bar on immersive storytelling to wow even the youngest theme park goers. Earlier this year, the company announced plans to build a first-of-its-kind, original theme park for families with young children in Frisco, Texas.