Tips to Save Money on Back to School Shopping
(This post may contain affiliate links. Read my full disclosure.)
Whether you're team "Summer doesn't last long enough" or team "These kids need to leave my house" we can all agree that back to school shopping can get expensive. Here are TK tips on how to save money on back to school shopping.
Tips to Save Money on Back to School Shopping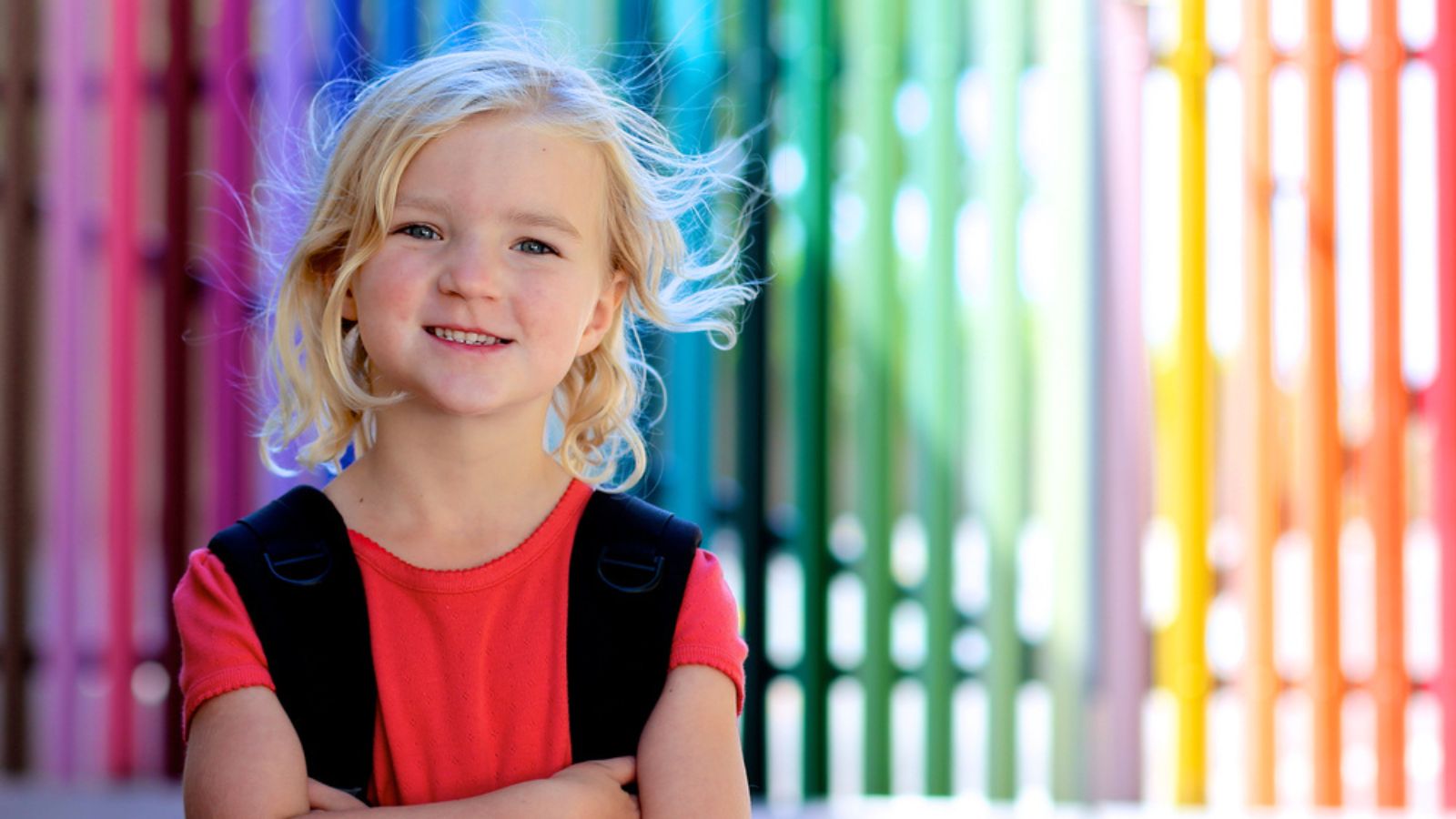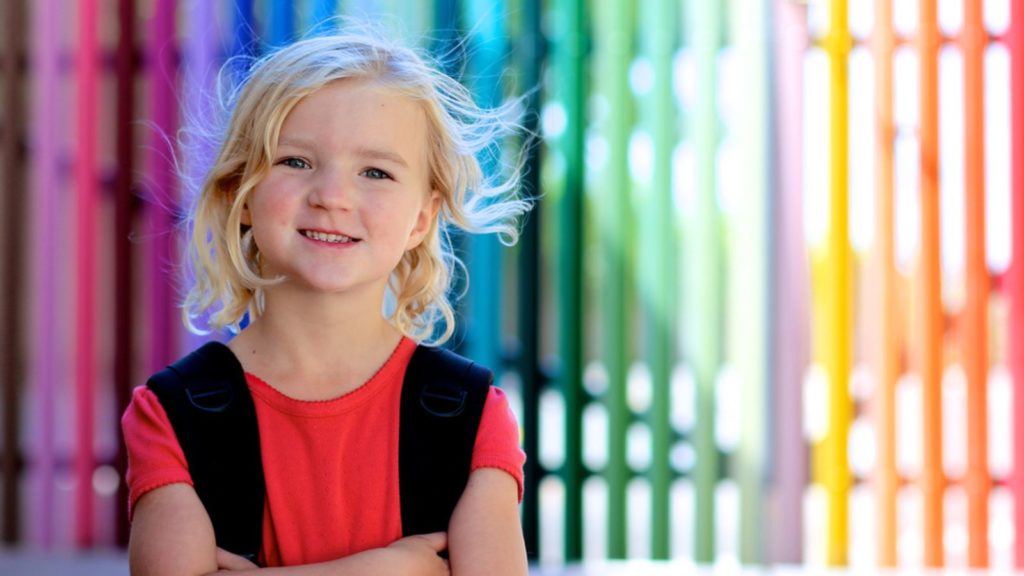 From taking advantage of coupons to reusing what you don't need to replace, here's how to keep more of your money in your wallet this back to school season.
1. Take Inventory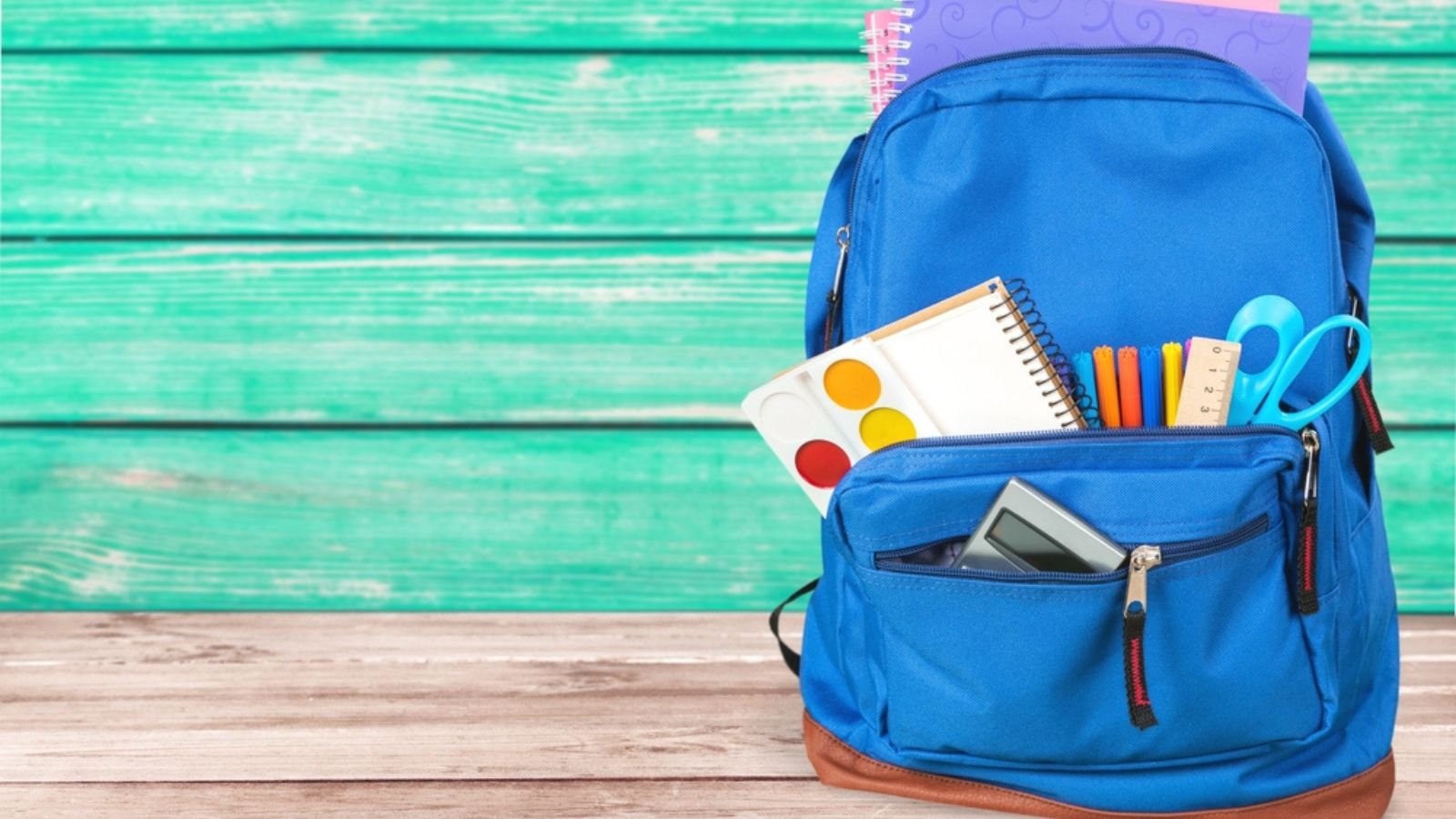 While the summer season doesn't exactly scream "Closet cleaning time!" it's smart to take stock of what's in your kids' closets before you start shopping. What do you have that's still in good repair and still fits? What can be repaired or upcycled? And, your kids have inevitably outgrown or worn out some of their clothes so get them out of your house and donate them.
2. Set a Budget – And Stick to it!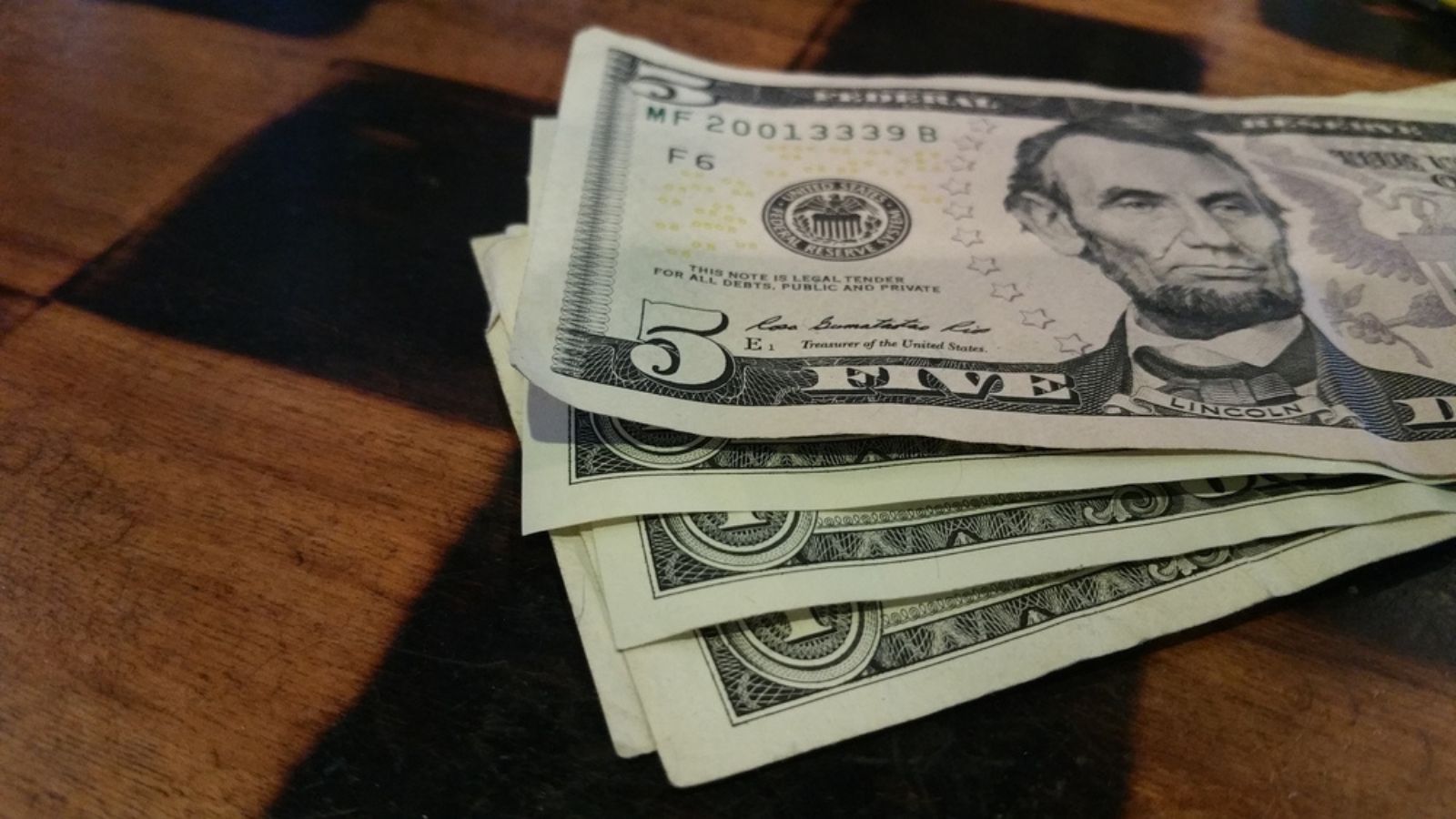 Knowing how much you can spend and what are must-haves versus wants can help you be in control of your spending.
3. Shop Early But Consider Last-Minute Deals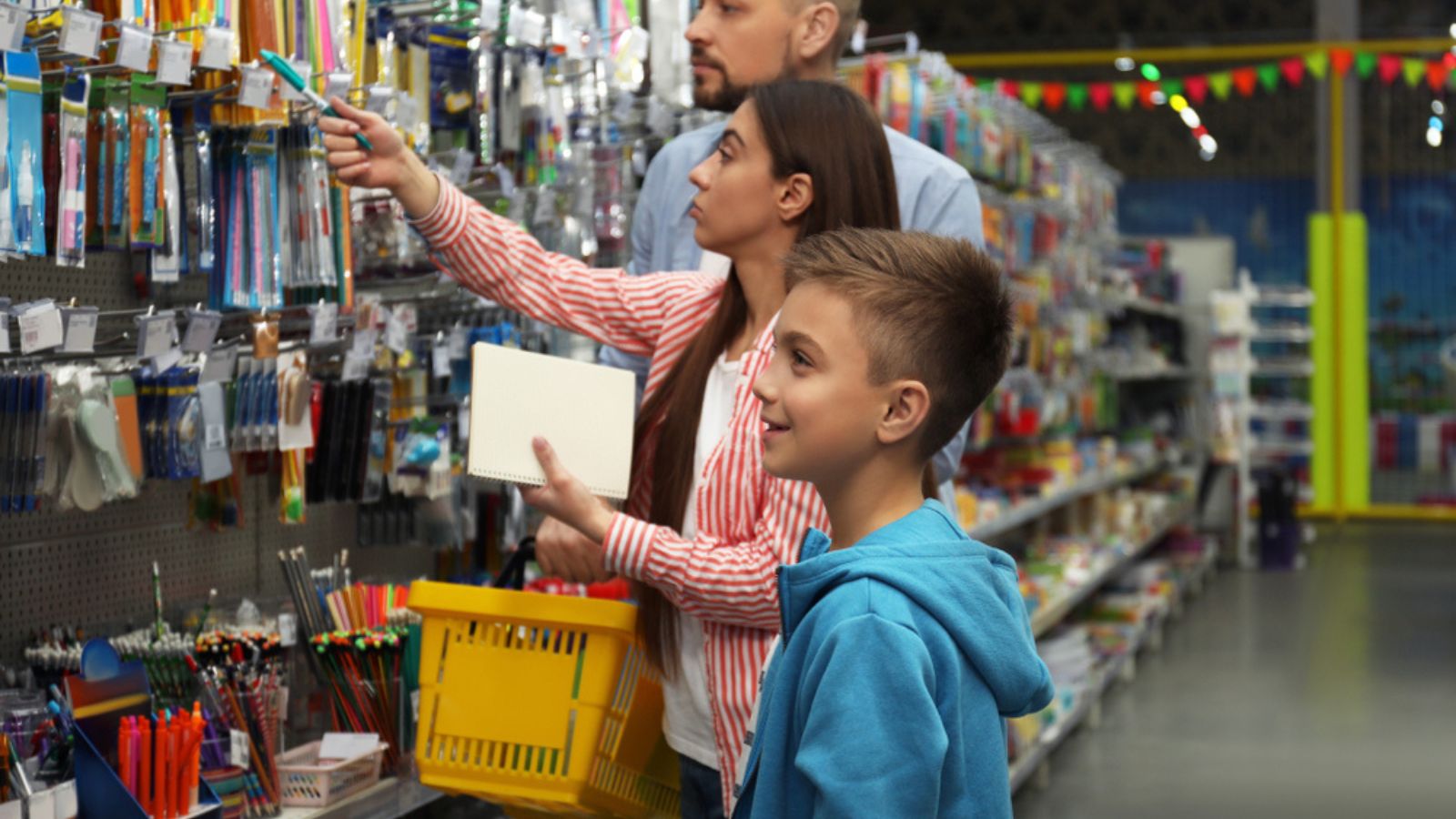 Shopping early, as in buying back to school clothes mid-July helps you take advantage of summer sale prices. Shopping early also eliminates some of the panic and chaos that sometimes come with trying to make sure you gather all the things
Don't count out last-minute sales, though. Retailers know people shop before school starts and want to entice you into their stores and online spaces. There just might be that sweet deal you can't pass up.
4. Consider Re-Using Lunchboxes and Backpacks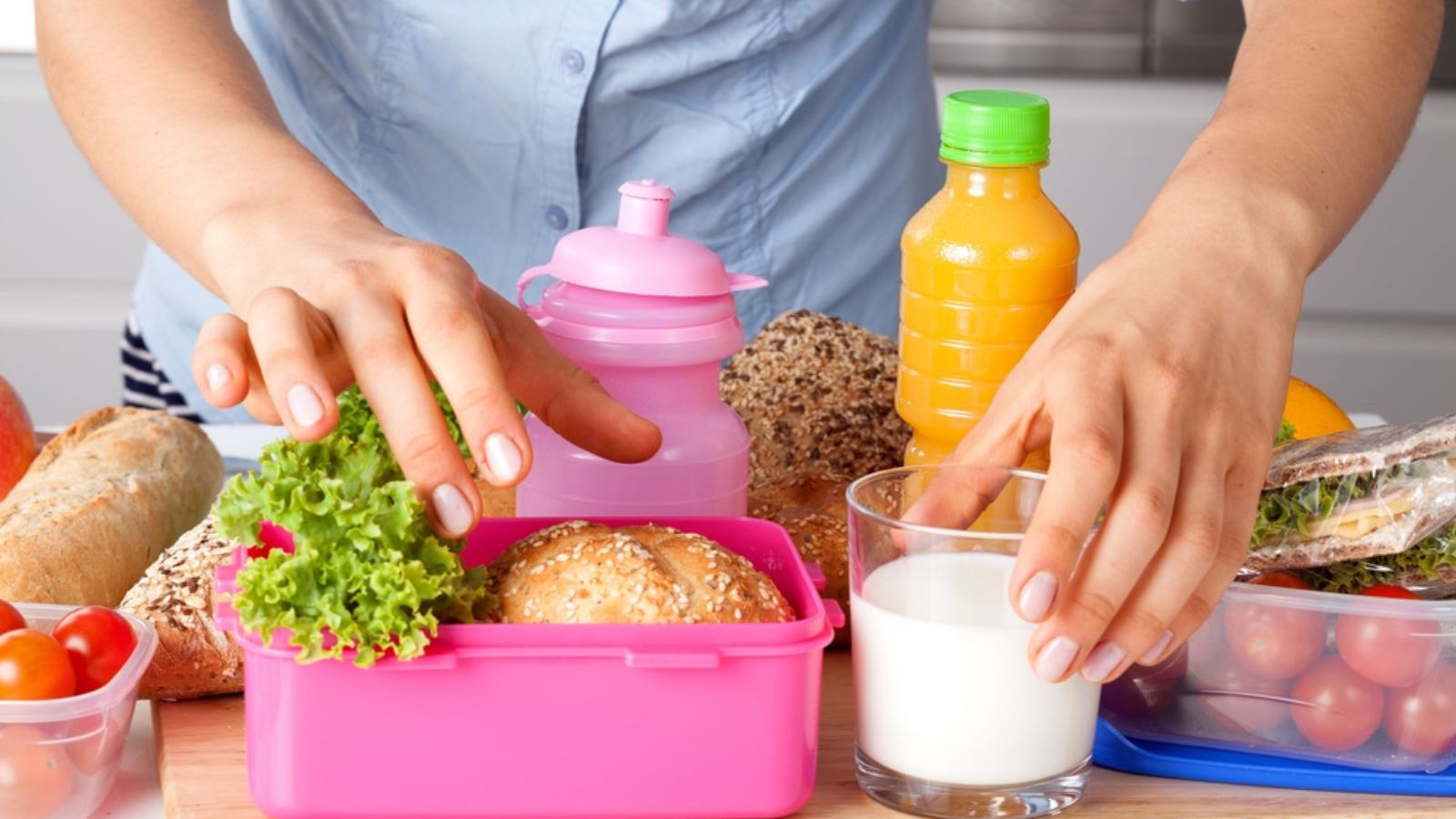 Does your child need a new backpack or lunchbox every single year? Probably not. If your old backpacks and lunchboxes are still serviceable, consider getting another year's use out of them. If you buy the durable, higher-end brands, such as Pottery Barn Kids or Pottery Barn Teen, they're made to last more than one school year, unless your kids are really rough on their stuff.
5. Compare Prices, Especially With Textbooks and Tech Equipment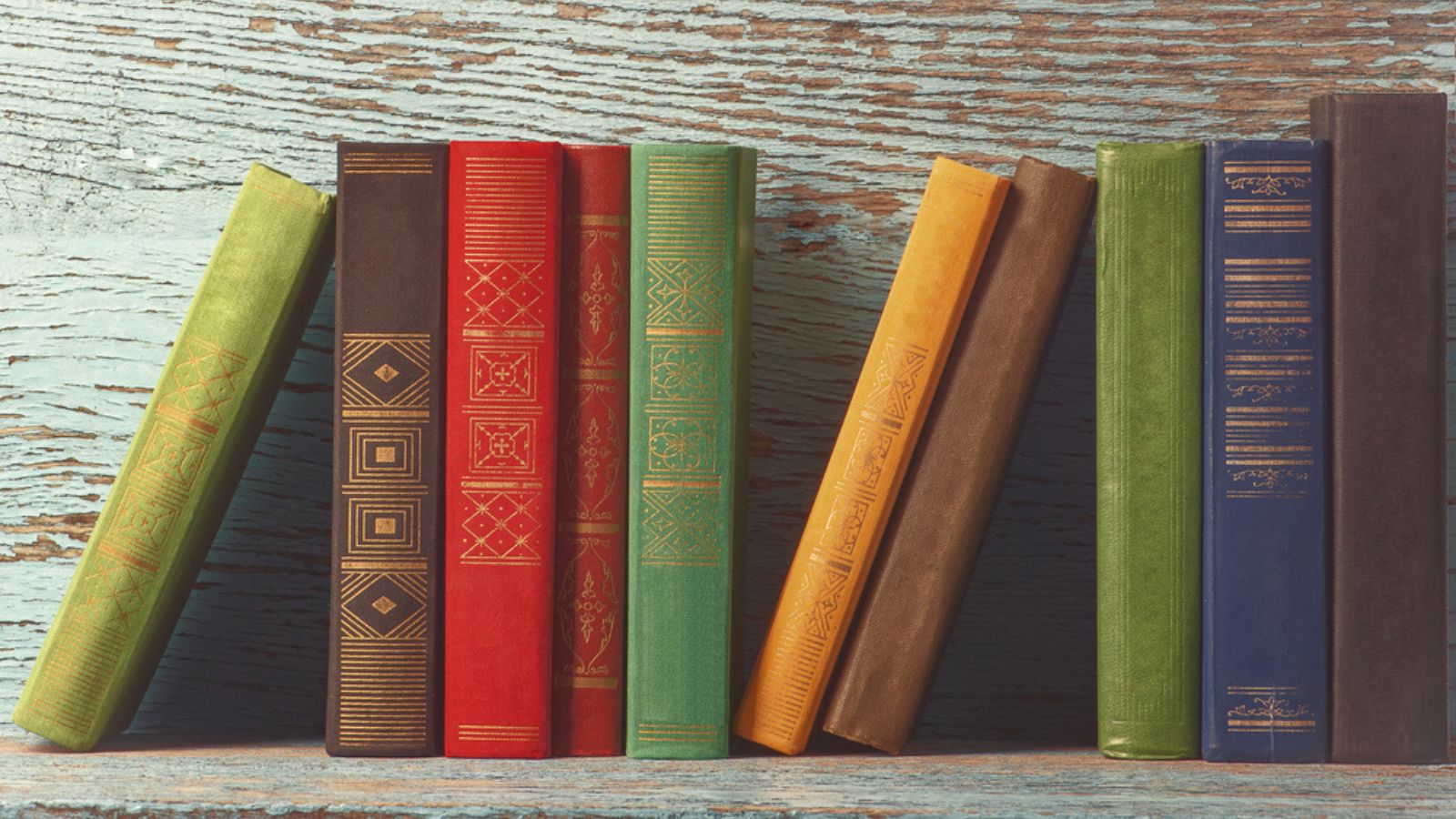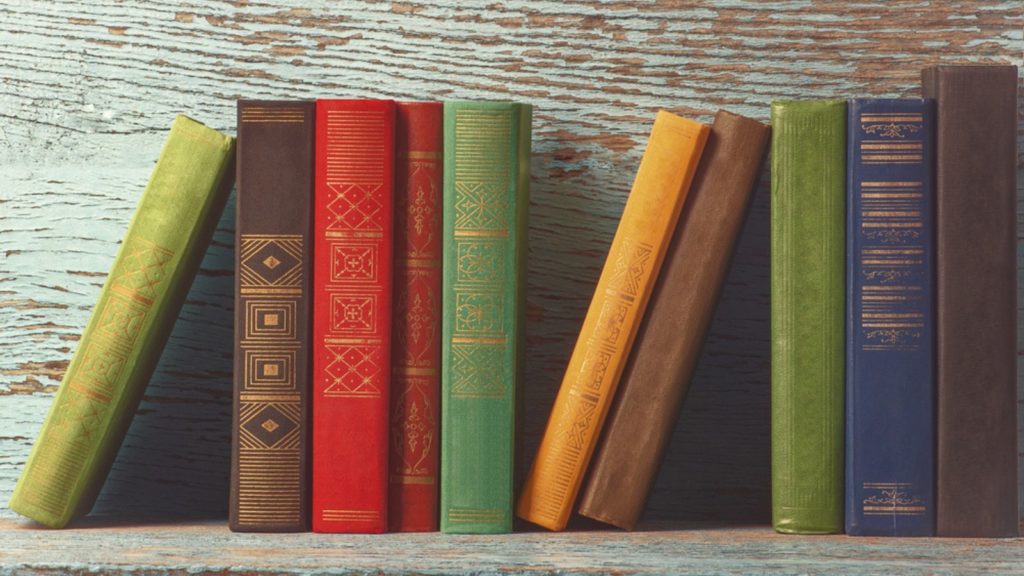 Asking "Is this the best price I can get?" and doing a little research is always good practice but if you have to purchase textbooks, don't automatically assume the campus bookstore has the best deals on textbooks, even used ones.
Check student forums, Facebook Marketplace, or retailers like Chegg or Textbooks.com to see if you're able to save money. The same goes for scientific calculators and any other types of specialized tech equipment your older students might need. Sometimes, it's easy to grab these items at the campus bookstore because it's convenient but check to see if you can get a better price elsewhere. Then you can decide whether it's worth it to do some extra running around.
6. Stock Up On Essentials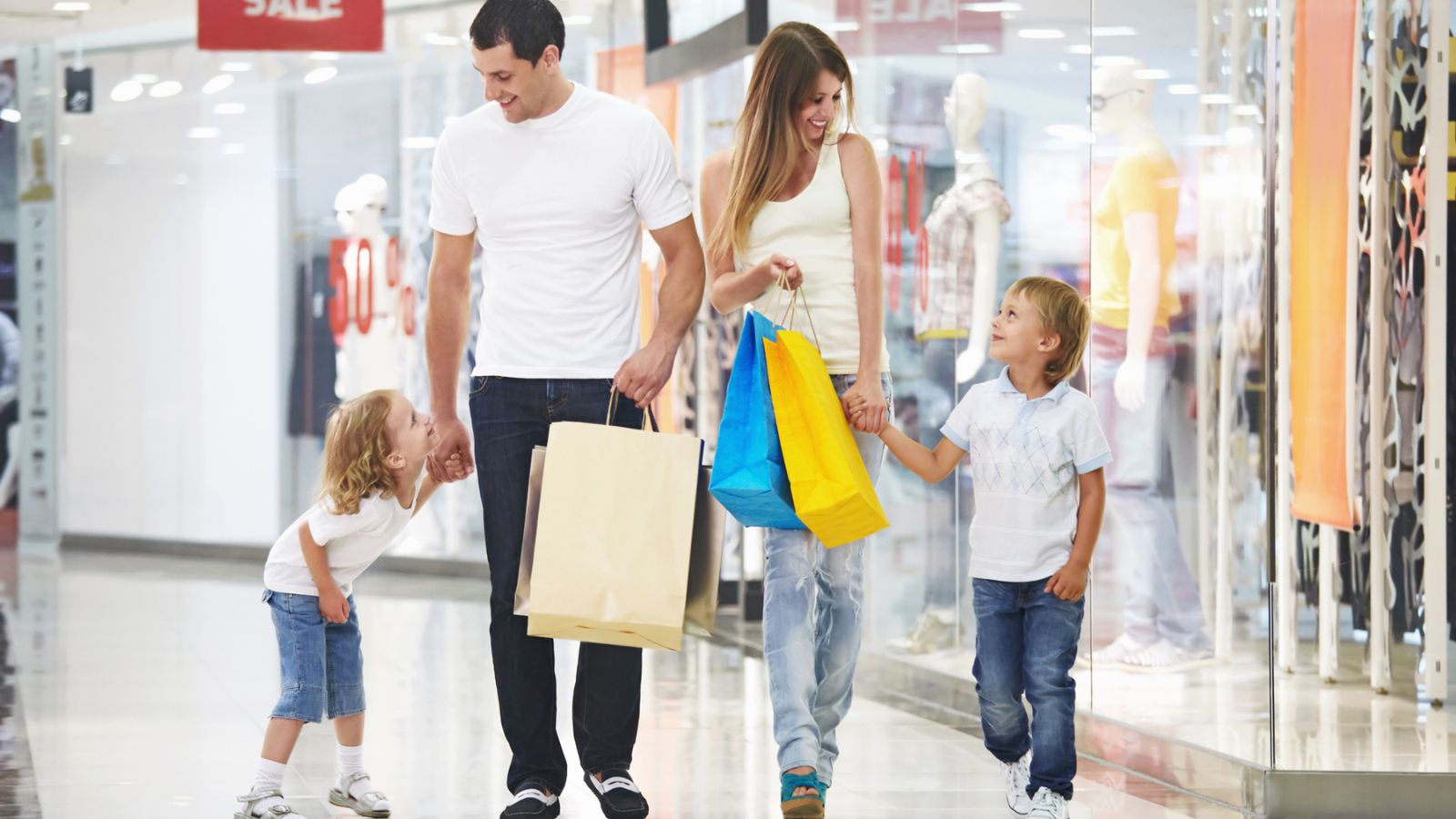 Back to school sales are usually heavy on clothes and shoes but you can also find good deals on toiletries and personal care products and paper goods. If you tend to use more wet wipes during the school year, snag some extras on sale because you know you'll use them. Ditto for shower gels and other hygiene products, especially if your kids need extra for their gym locker.
7. Know What Discounts Are Available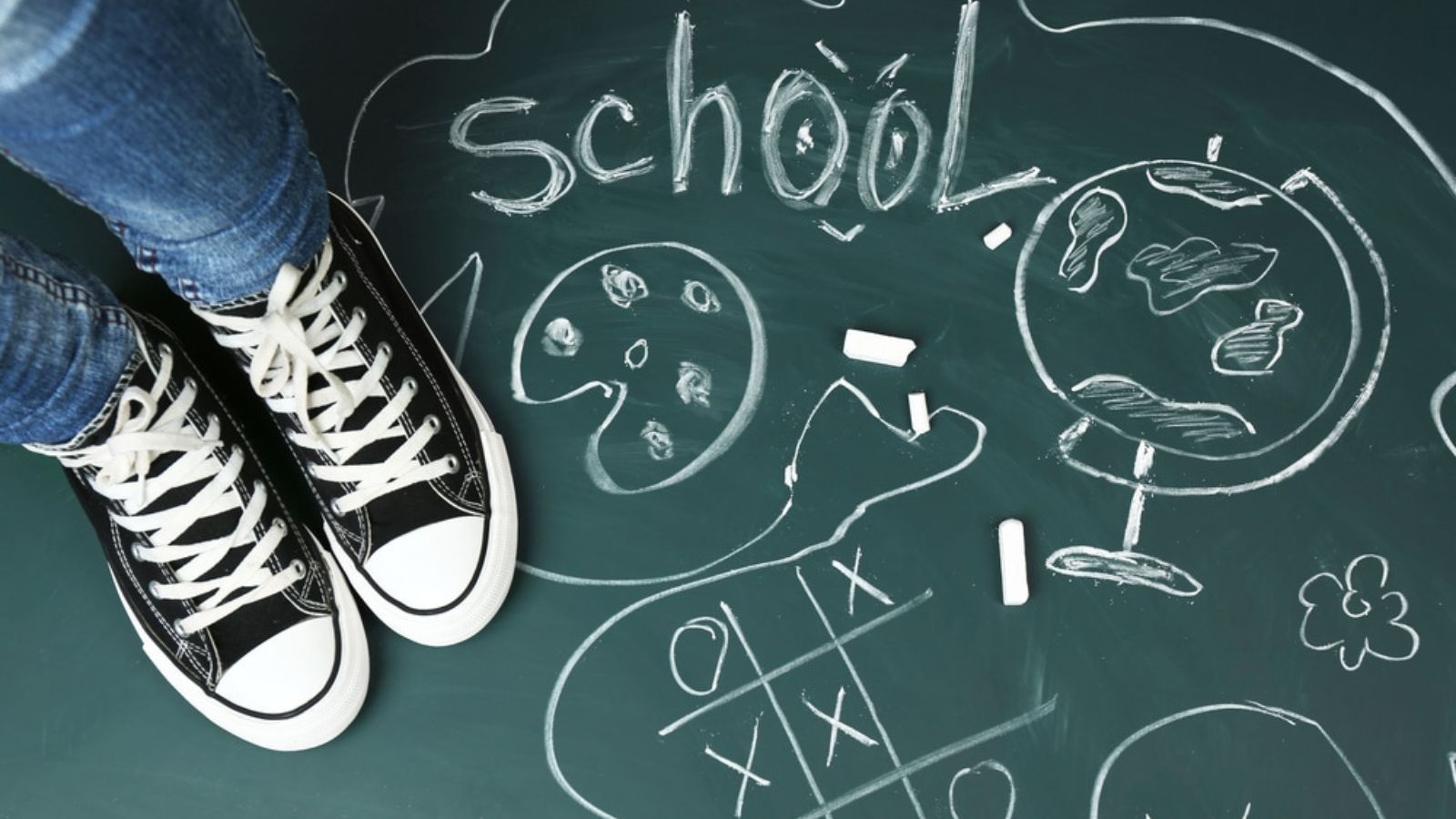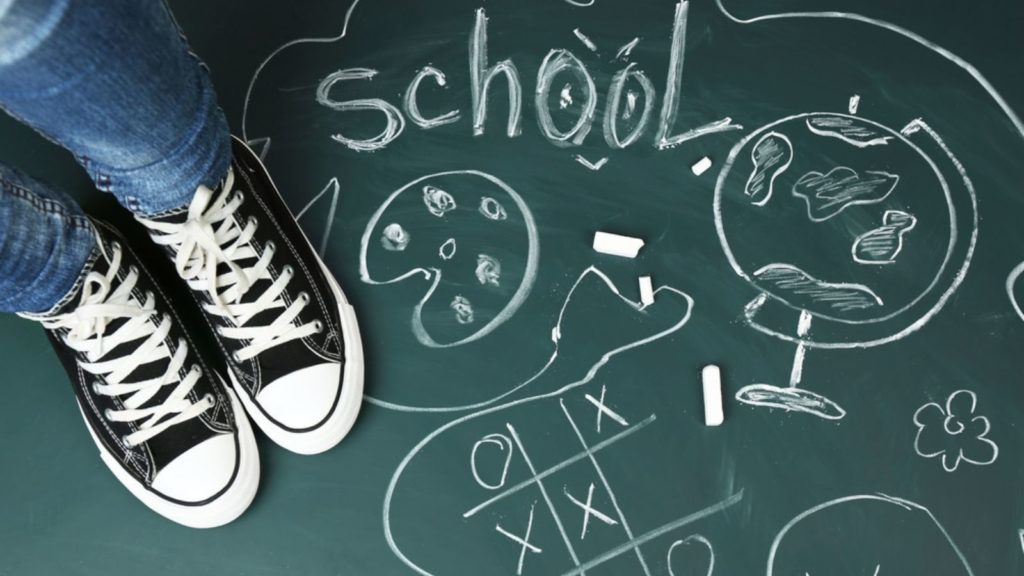 If your child has a student ID card, take that with you when you're shopping and ask about student discounts. If you're military, a first responder, or a teacher, always ask about what discounts you might be eligible for. Discounts aren't always posted or advertised and sometimes, especially with a small business, the manager or owner can apply a discount just because you asked.
You don't ask, you don't get.
8. Don't Trash Those Flyers and Check Out the Deal Sites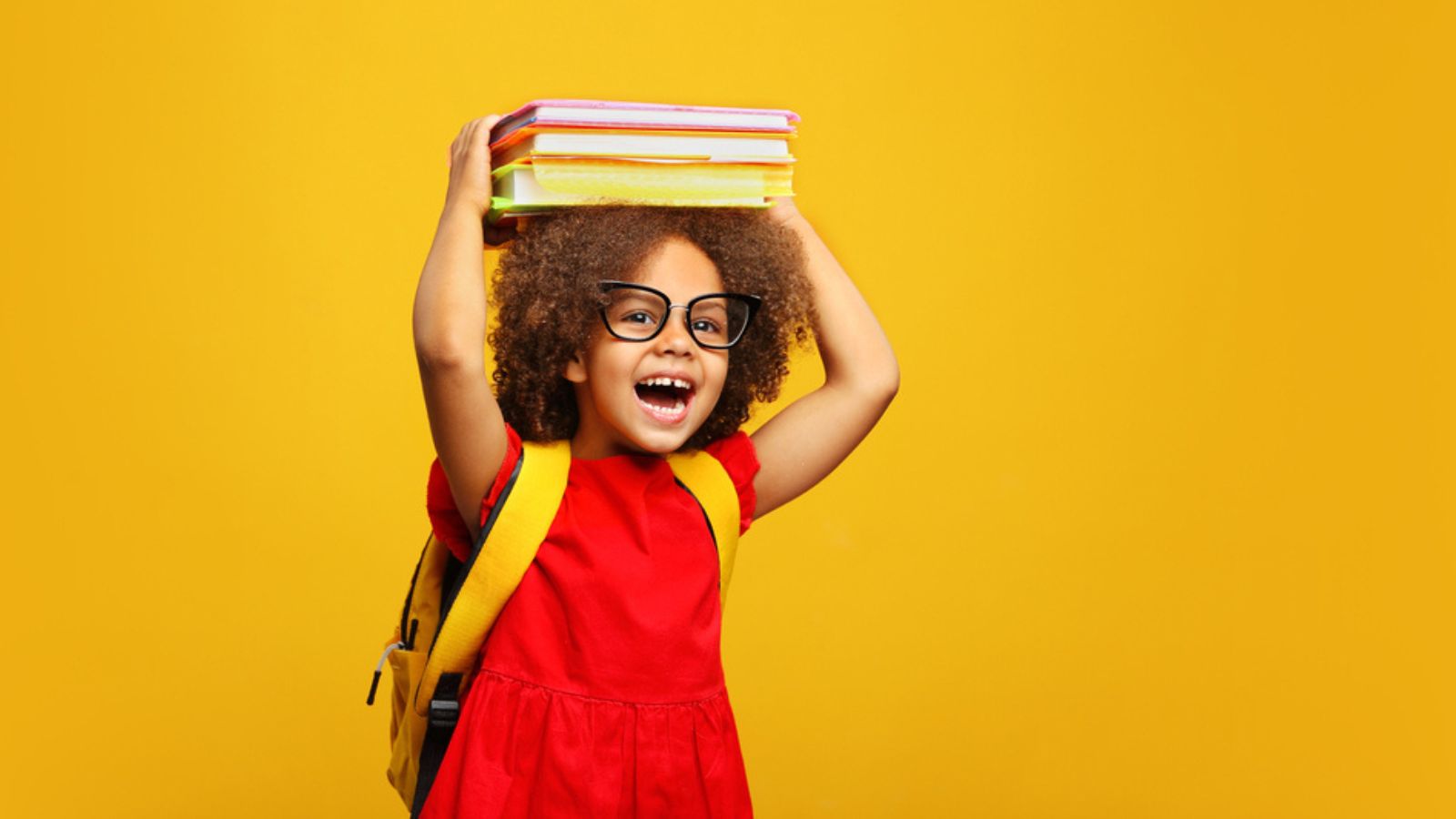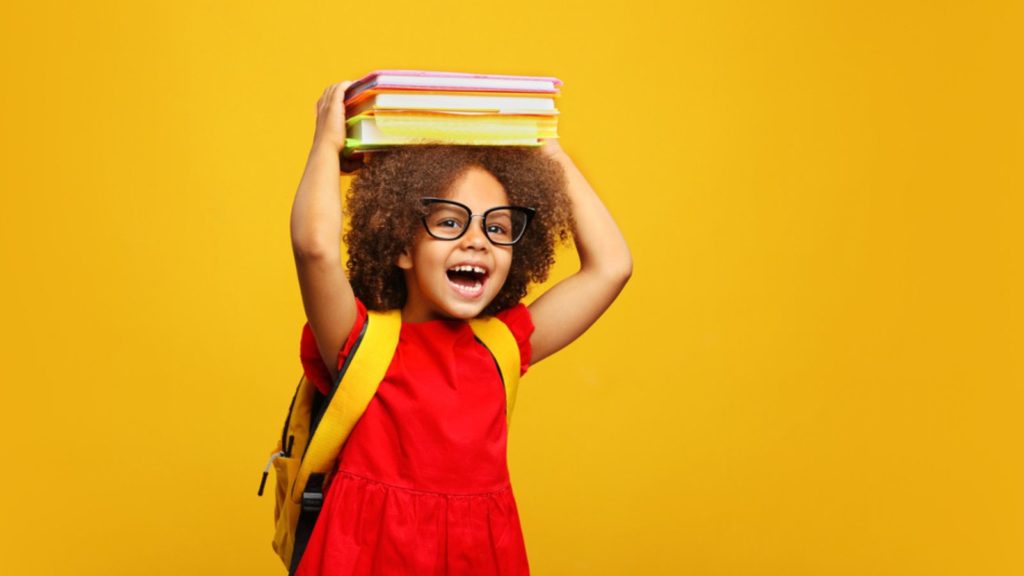 I hate those sales flyers that come in my mailbox. Most of the time, I don't even look at them and recycle the immediately with a little grumble about excess waste. However, back to school ads can alert you to great prices on stores you might not usually shop at.
This is also a good time to install Chrome extensions such as Capital One Shopping or Honey or coupon apps like Ibotta. Sign up for store loyalty programs and accrue various points and bonuses toward things you already plan to buy. Make sure to sign up only for loyalty programs you think you'll actually use and brace yourself for the onslaught of promotional emails.
9. Buy Secondhand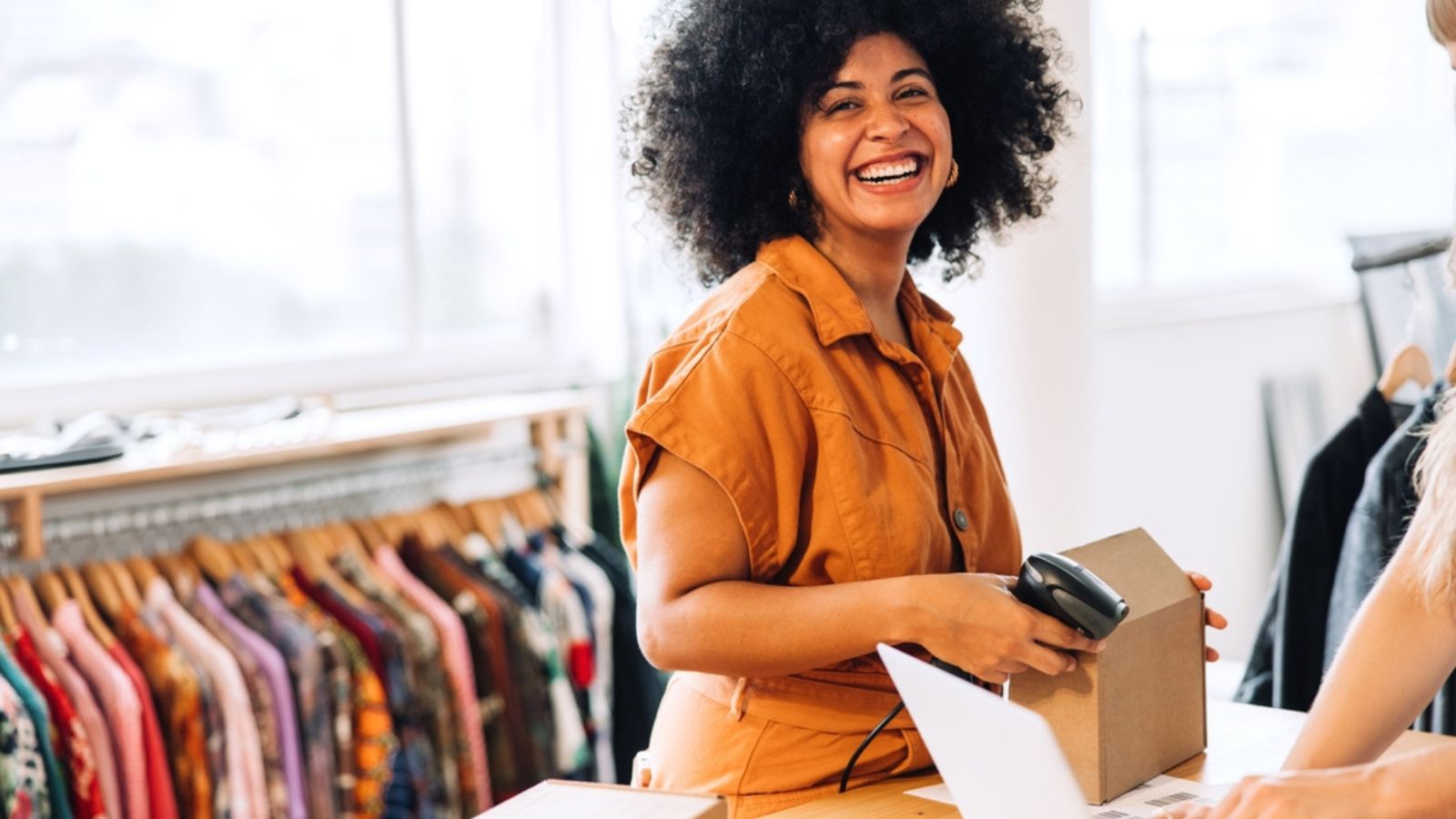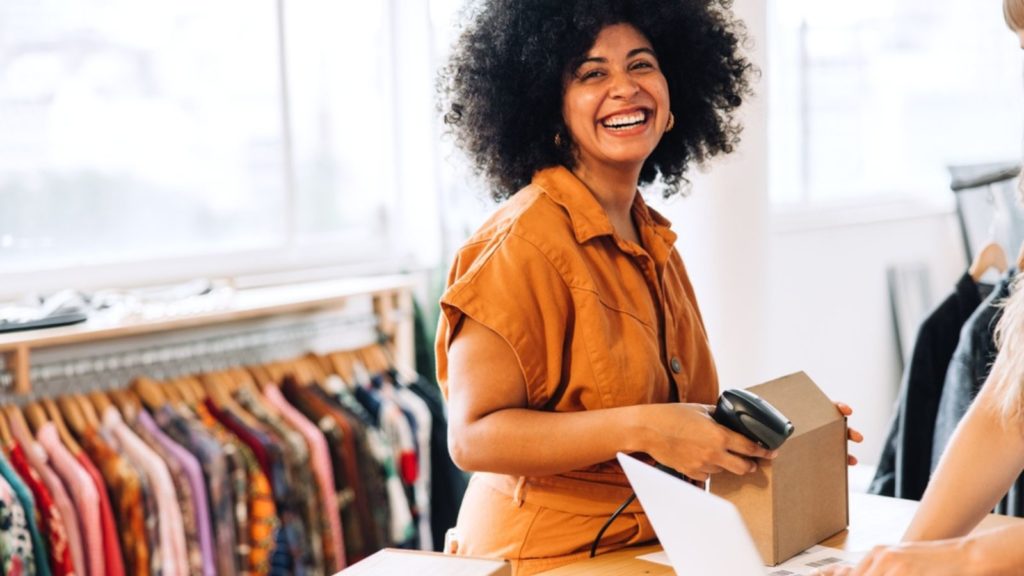 Buying gently used clothes, shoes, and sports equipment is one of the best money-saving strategies I have when shopping for growing kids. Kids often outgrow clothes before they're worn so buying them second hand can bring huge savings. Check out thrift stores, consignment shops, and Facebook Marketplace for deals.
Although I pop into a variety of second-hand stores, both physical locations and online, if you're serious about bargains, I recommend taking a regular quick stroll through your favorite thrift spot. Sometimes, being vigilant helps you snap up those really good buys before someone else does.
10. Buy Generic or Store Brands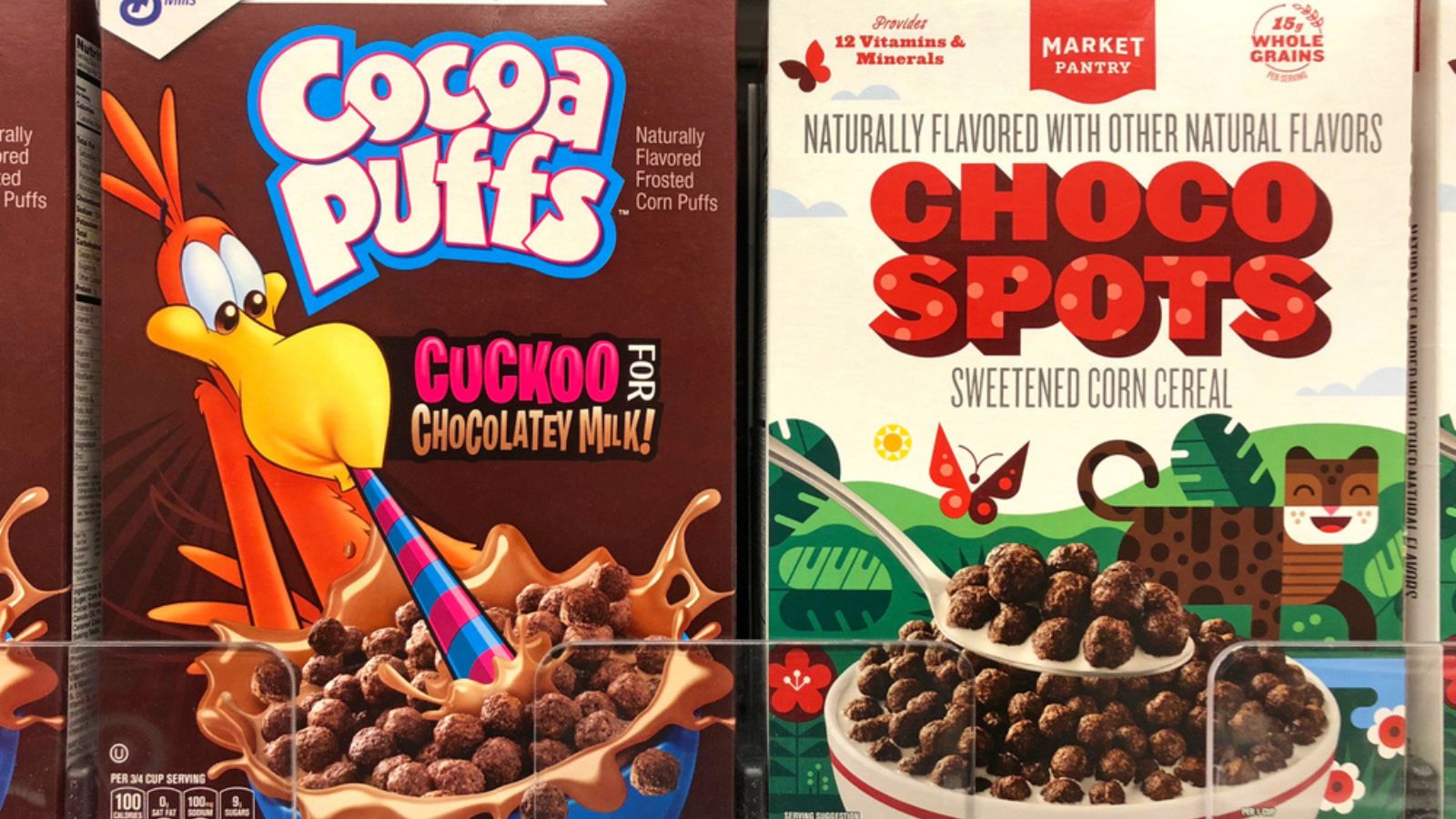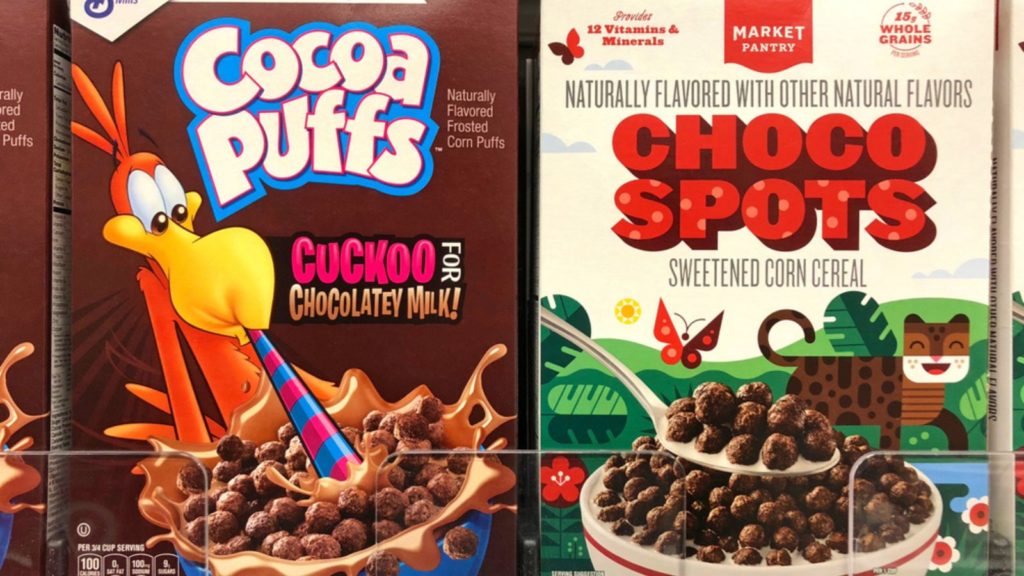 From everything to breakfast cereal to gym shorts, there is a store brand. Sometimes, buying the store brand isn't a good decision. You never hear anyone talking about how much they love generic toilet paper. But, some store brands can be decent and save you a ton of money. We buy grocery store brand shower gel for our teen boys. Both Academy and Walmart have store/generic brands for activewear that works just as well as the more expensive Nike and Adidas workout clothes.
11. Check Out Your Local Dollar Store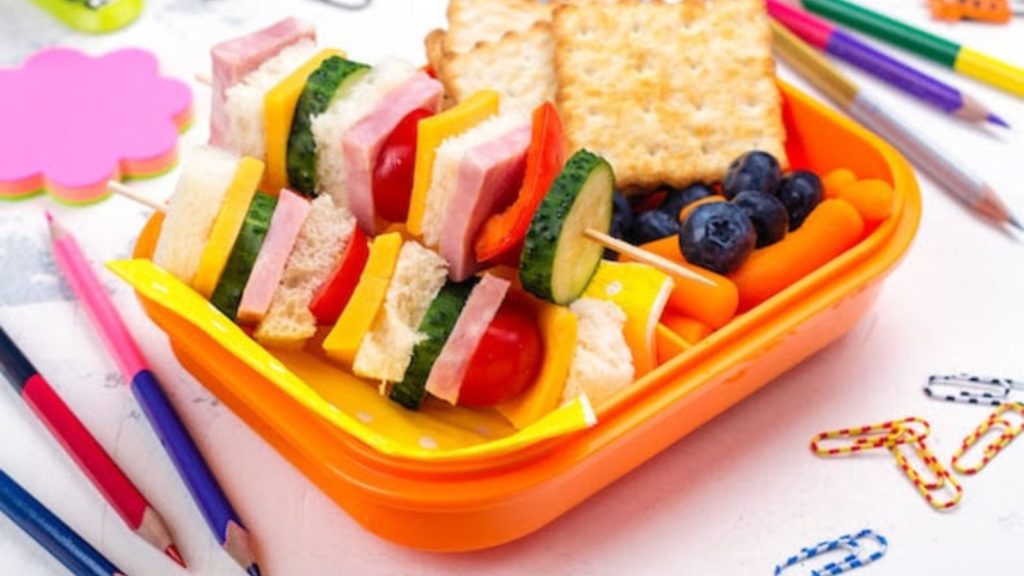 Stores like Five Below and Dollar Tree are fun to explore and they often have great stock-up prices on everything from spiral notebooks to pantry stock ingredients to supplies to help you with organization.