Door County Leave No Trace Principles
(This post may contain affiliate links. Read my full disclosure.)
If you're headed to Door County Wisconsin, prepare to have a good time, no matter what the season is. Although summer is most popular with tourists, there's something to do in Door County all year round. If you're the type of traveler who keeps sustainability and the premise of "leave it better than you found it" top of mind when you go somewhere new, you'll love this initiative: Door County Leave No Trace Principles.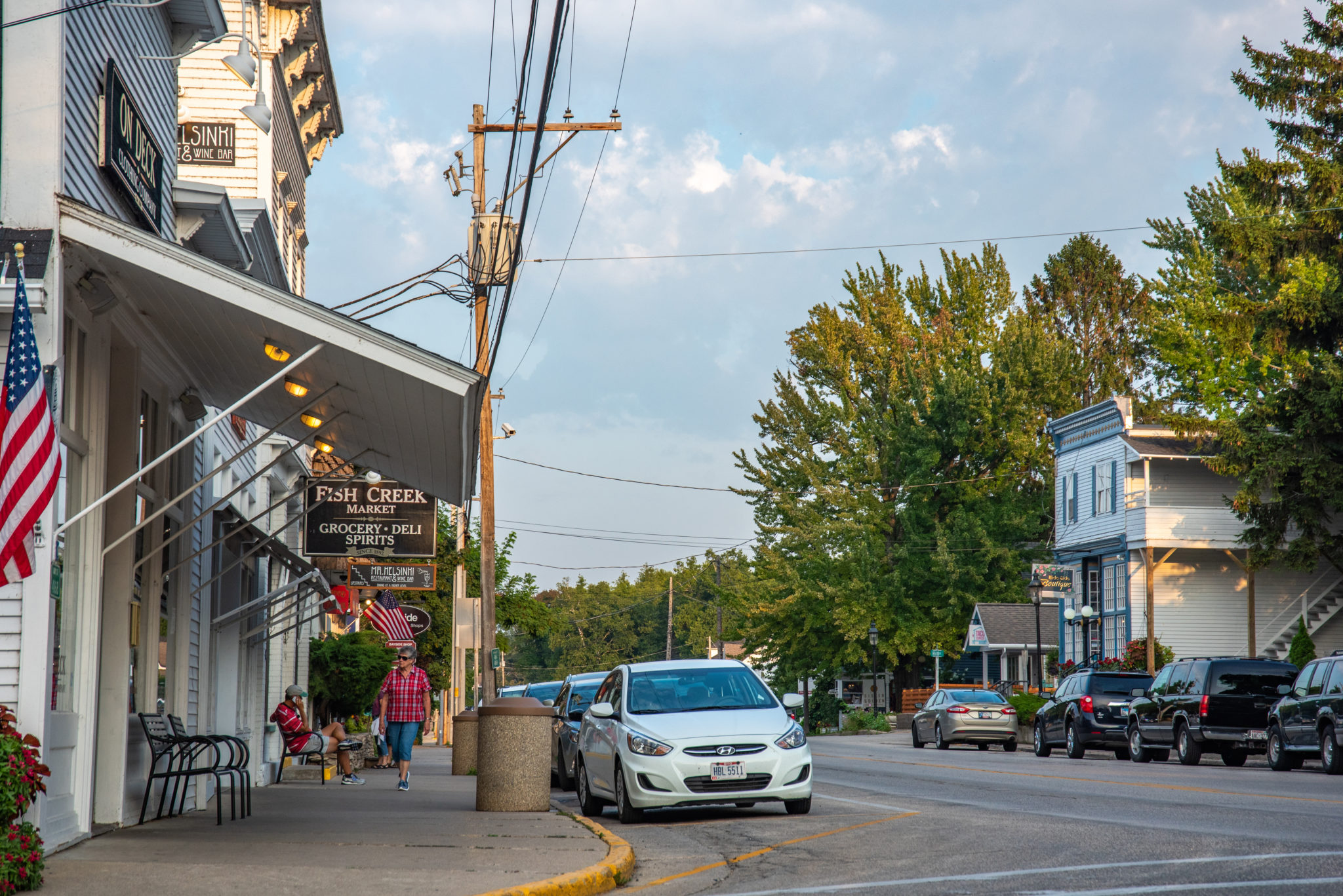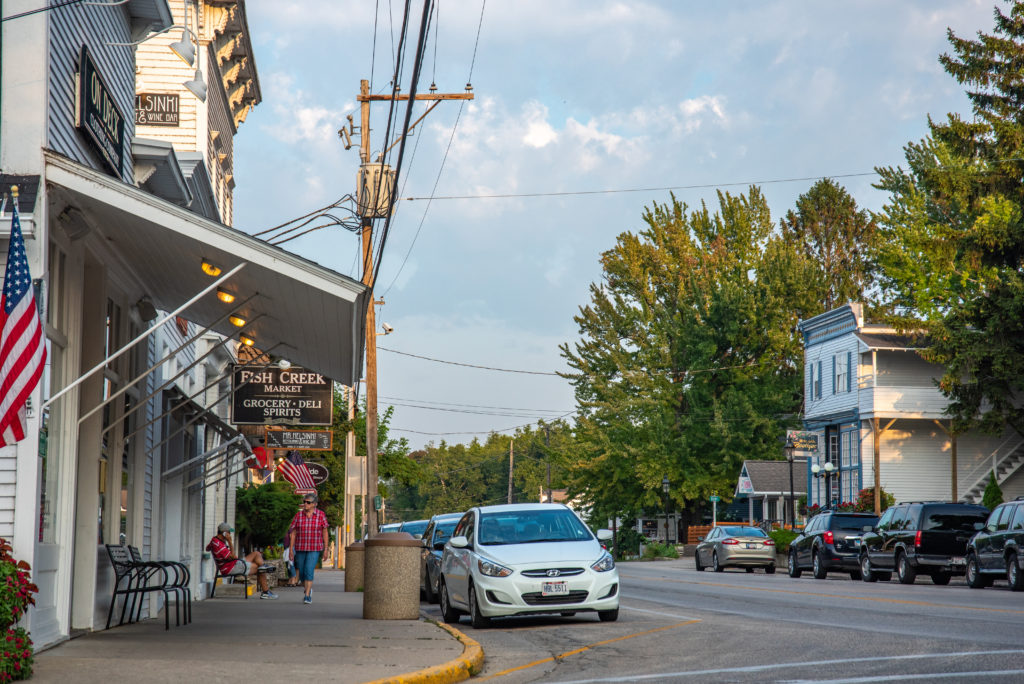 Door County Leave No Trace Principles
Even though the following principles were developed by Door County, these are great practices for all travel, hiking, or exploring parks, throughout Wisconsin and beyond.
1. Know before you go
Check weather conditions in advance of your travel and make sure you're properly prepared for the activities you plan to do. I visited Door County in late August. I checked the weather at one week out and checked it daily starting two days before travel.
Make sure you have access to safety equipment if you're planning outdoor activities. Life jackets, bike helmets, reflective gear, and so on. If you're booking an adventure tour or renting equipment, make sure you know what type of gear you need to provide for yourself.
2. Stick to the Trails
Door County has beautiful hiking and walking paths. While I get that it's tempting to veer off the trail, doing this puts you at risk for exposure to harmful weeds, plants, and hazardous conditions. Staying on the trail = preserving the landscape.
3. Trash your trash
If a park or outdoor area has a trash or recycling receptacle, use it. If not, pack out your trash. This applies to pet waste, too.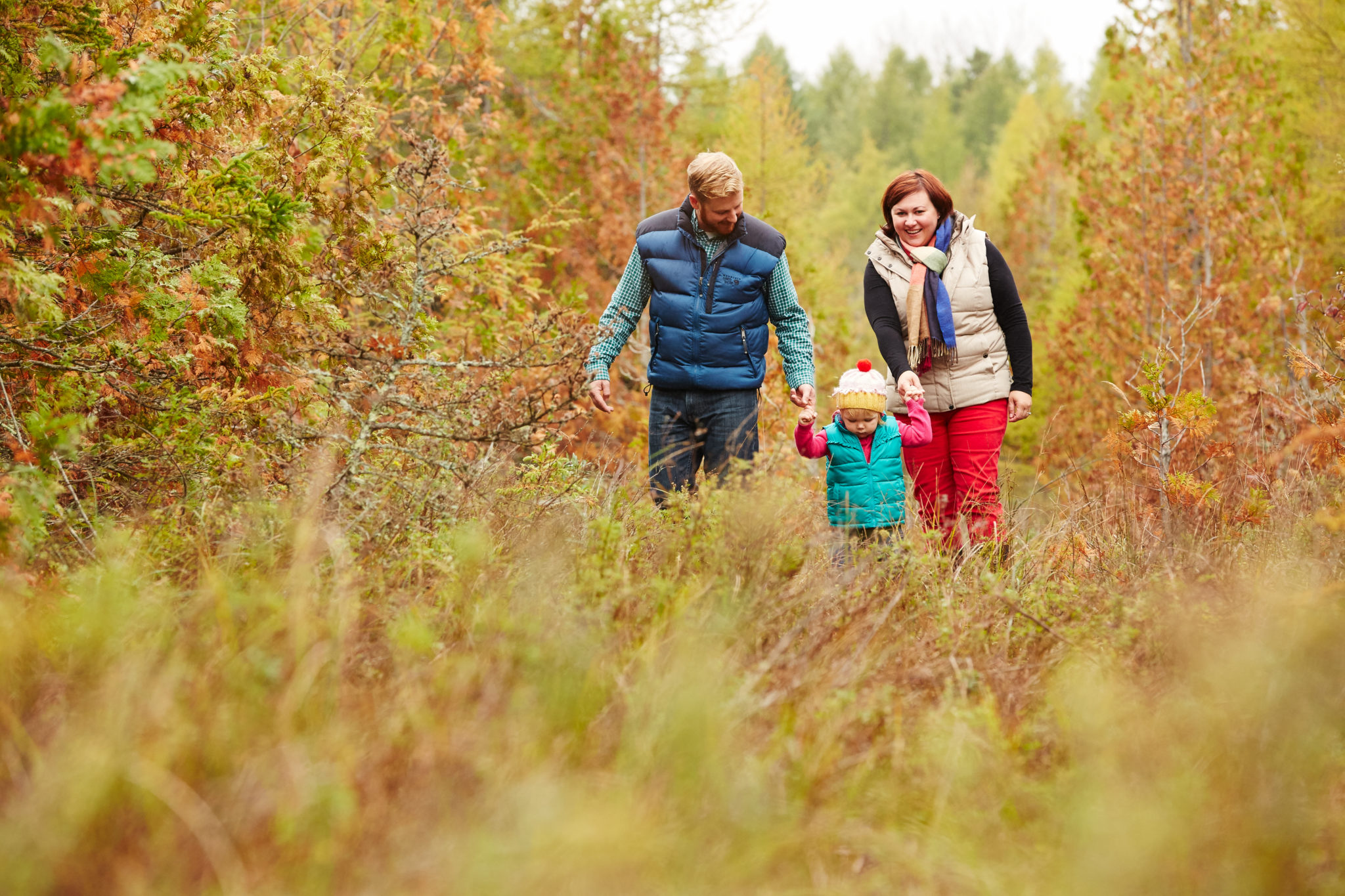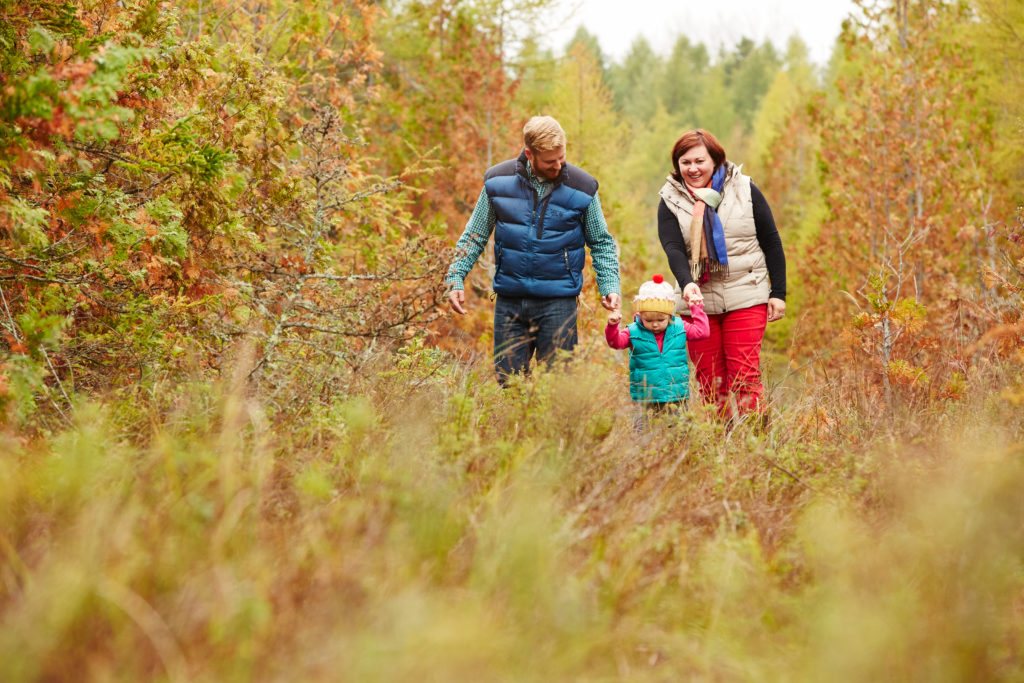 4. Leave it as you found it
While it might be tempting to take one of Door County's smooth, water-beaten rocks as a souvenir, don't. If everyone did that, the beauty of this area would be substantially altered.
5. Be careful with fire
Great memories are made around bonfires and campfires. Make sure you're allowed to build a fire before you do it and make sure you're savvy on the basics of fire safety. Use locally sourced firewood.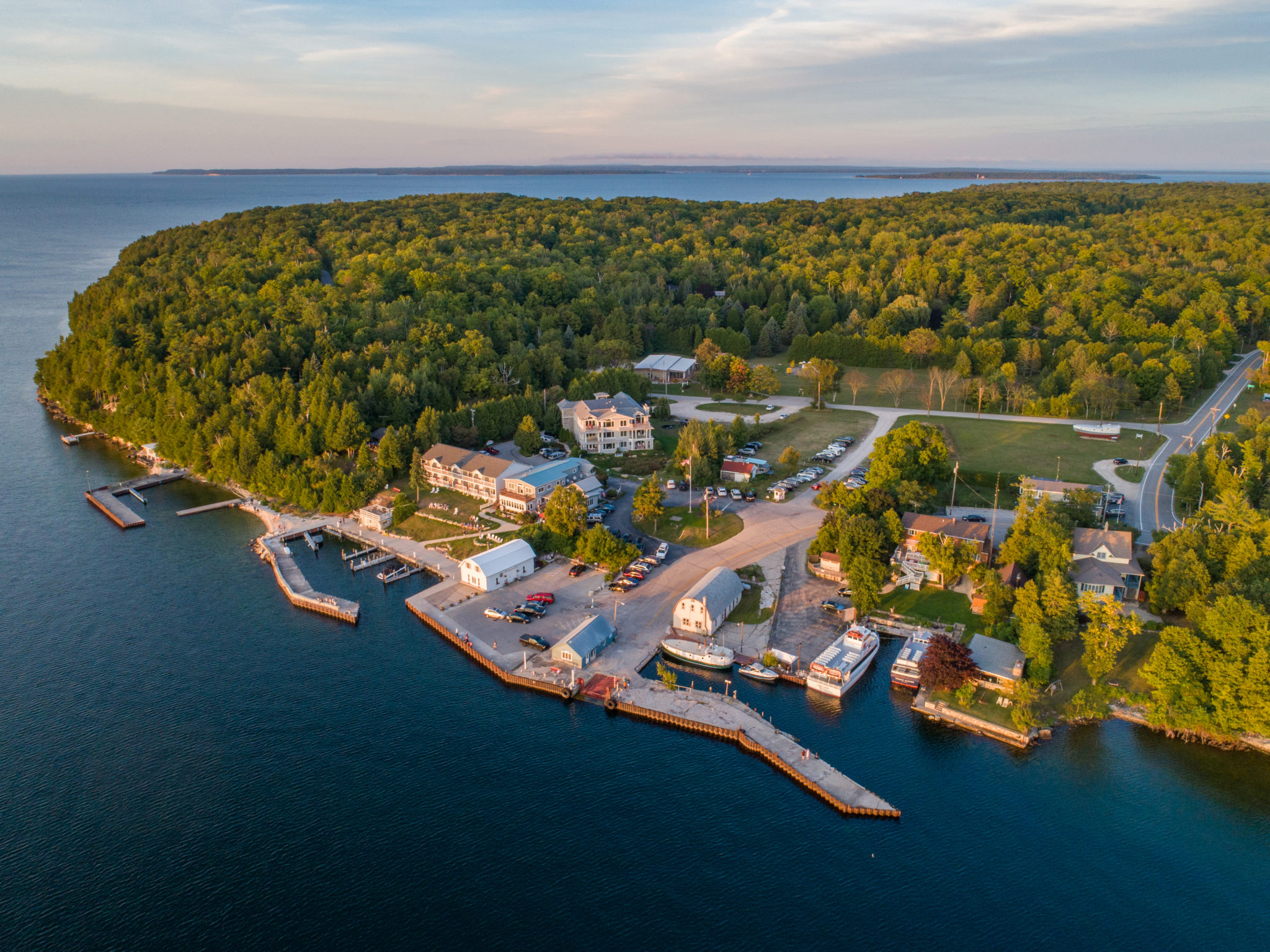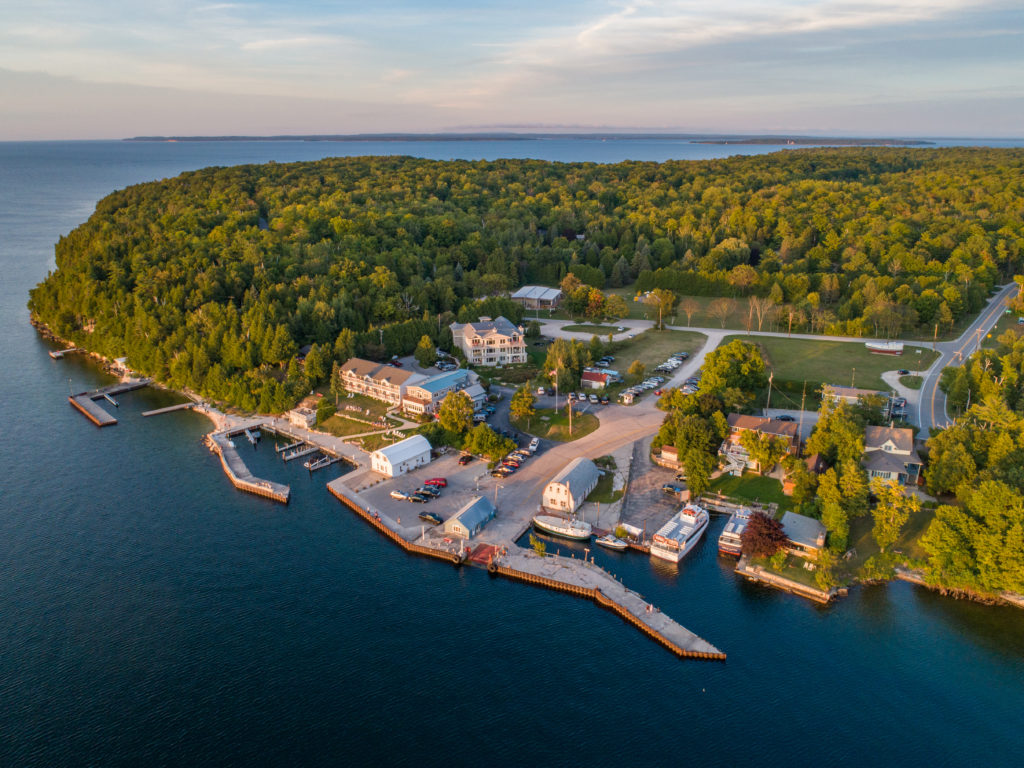 6. Keep wildlife wild
Wild animals are not pets. Trying to handle them or feed them is dangerous to them, and possibly to you. If you're fishing, make sure you carry your fishing license and know the local regulations.
7. Share roads trails, and natural resources
Be courtesy to other people enjoying Door County's trails and roads. Make sure your pets are leashed and that you pick up after them. Respect private property and no trespassing signs. Door County's local residents are used to tourists so work to make sure tourism continues to be something they can view in a positive light.
Visit Discover Door County for more information about Door County Leave No Trace Principles or to find out about opportunities for ecotourism or volunteer projects.