Simple Halloween Treats that anyone can make
If you're looking for easy Halloween treats, I've got you covered with this list of over 20 easy Halloween treats to make.
This year might be "different" which is pretty much a huge understatement when it comes to anything 2020. Even if your Halloween celebrating isn't going to be the same as it usually is, you can still enjoy this fun and spooky holiday with some kitchen fun. This list of Halloween treats to make with kids (or without kids, still fun) includes lots of low-threat and even some healthy (ish) options for creativity in the kitchen.
And ya'll…I don't set anybody up for a Pinterest fail, m'kay? When I say easy Halloween treats, I really do mean easy. Lots of these rely on already packaged food to get you started, which makes these really fun and easy Halloween treats to make with kids. These are easy and you can do it…yes, even you.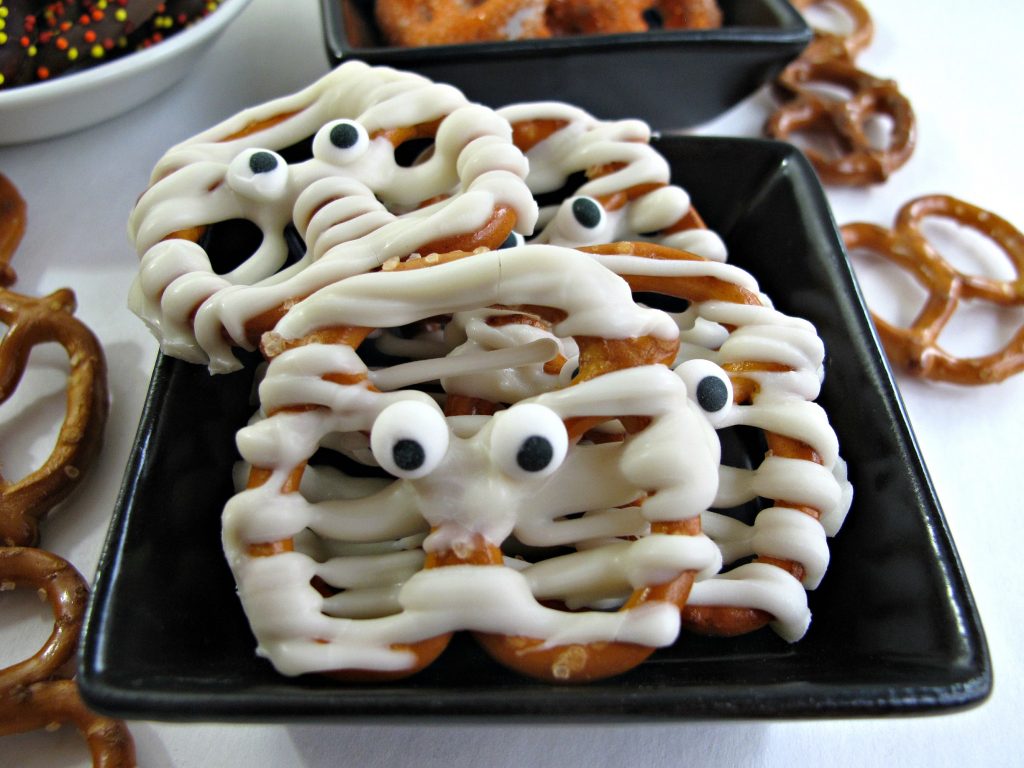 20+ Easy Halloween Treats to Make
While you may not have time to make all the easy Halloween treats on this list, you can definitely pick a few that sound great.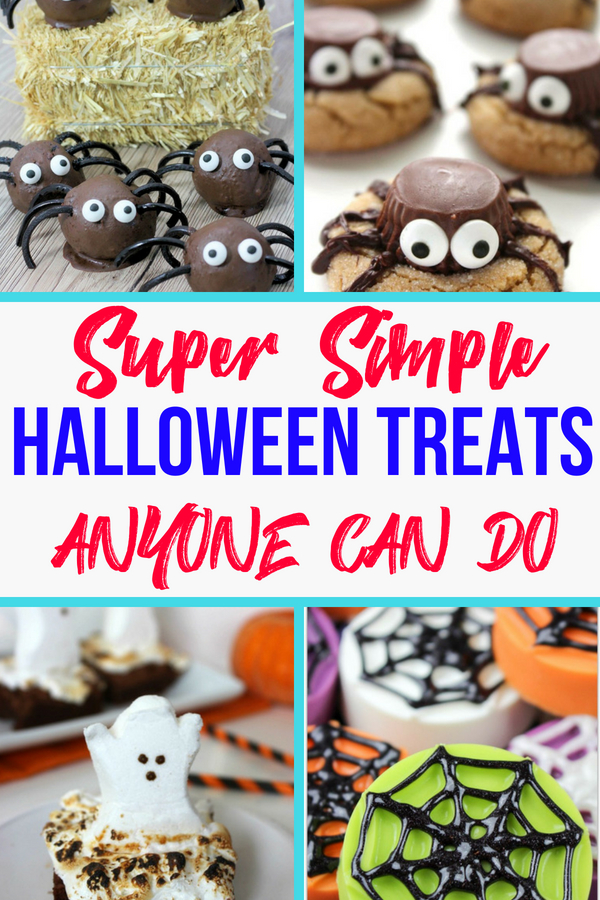 Want to add YOUR favorite easy Halloween treat to this list? Email me at jillr @ rippedjeansandbifocals dot com with "EASY HALLOWEEN TREAT" in the subject line.
You might also like:
Thanksgiving Snack Mix (AKA Turkey Feed)
Surviving Halloween with Younger Kids