25 Family Halloween Costumes
(This post may contain affiliate links. Read my full disclosure.)
I am notoriously late in getting my act together when it comes to organizing (or even purchasing) Halloween costumes. In 2013, I bought my kids' costumes on October 30th. They went as Yoda and Superman because that was pretty much the only option I had. Every year, I see all the cute, coordinated family Halloween costumes and the creative DIY things people put together. Every year, I tell myself I'm going to get out in front of Halloween. I'm going to research. I'm going to prepare. I'm going to be the mom on the block who is modestly accepting thanks because we will have The. Coolest. Halloween. Costumes. Ever.
[Tweet "Easy DIY Family Halloween Costumes"]
Yeah, probably not. But, there's hope for me this year. It's still August and I've been doing my homework. I haven't made my final selections (see also, I'm still procrastinating) but I am inspired and encouraged by these fun and easy costumes, most of which appear to be of the level of difficulty I'm comfortable with…which means not very difficult. Only a couple of costumes on this list intimidate me abut honestly, I don't think any of them are truly beyond me. If you love Paw Patrol, you're defeinitely going to want to check this out but there are some really cute ideas here…maybe you'll be inspired to make something. This is a great list of family Halloween costumes and bonus – several of them are no sew.
25 Family Halloween Costumes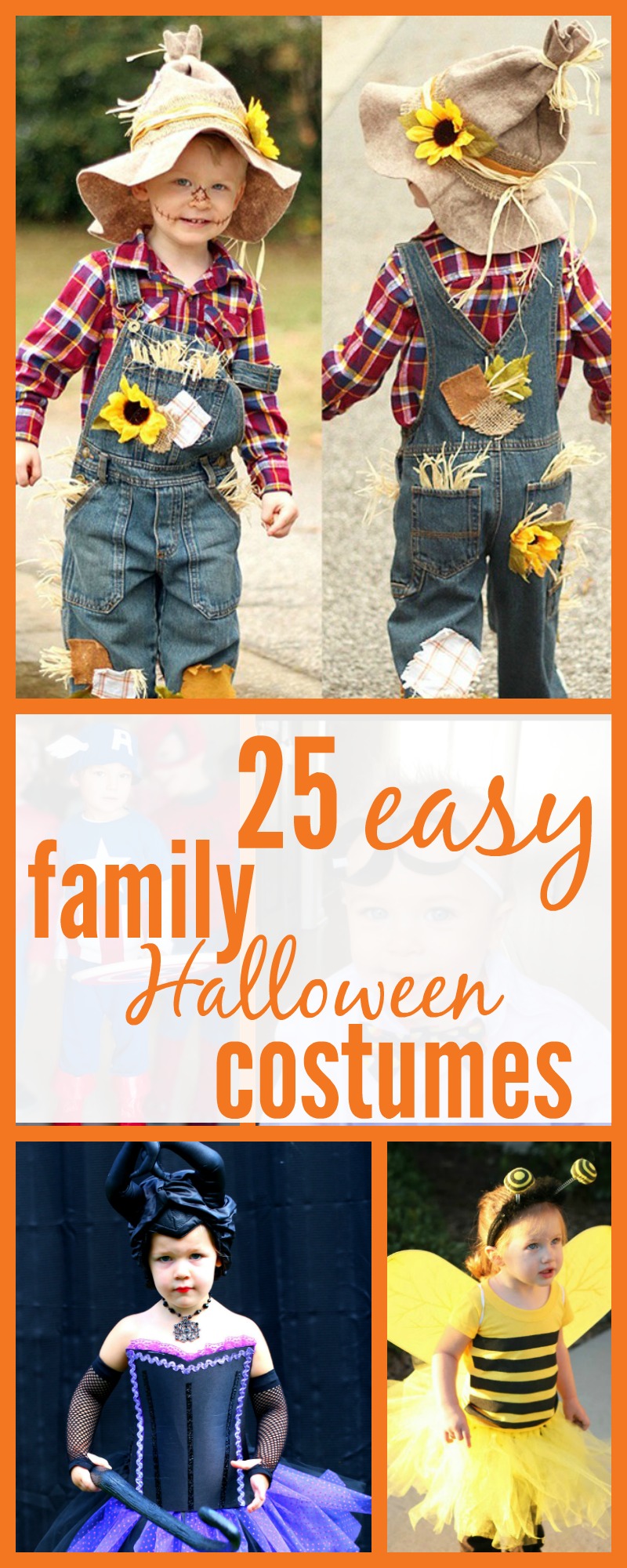 DIY Scarecrow Costume | Where The Smiles Have Been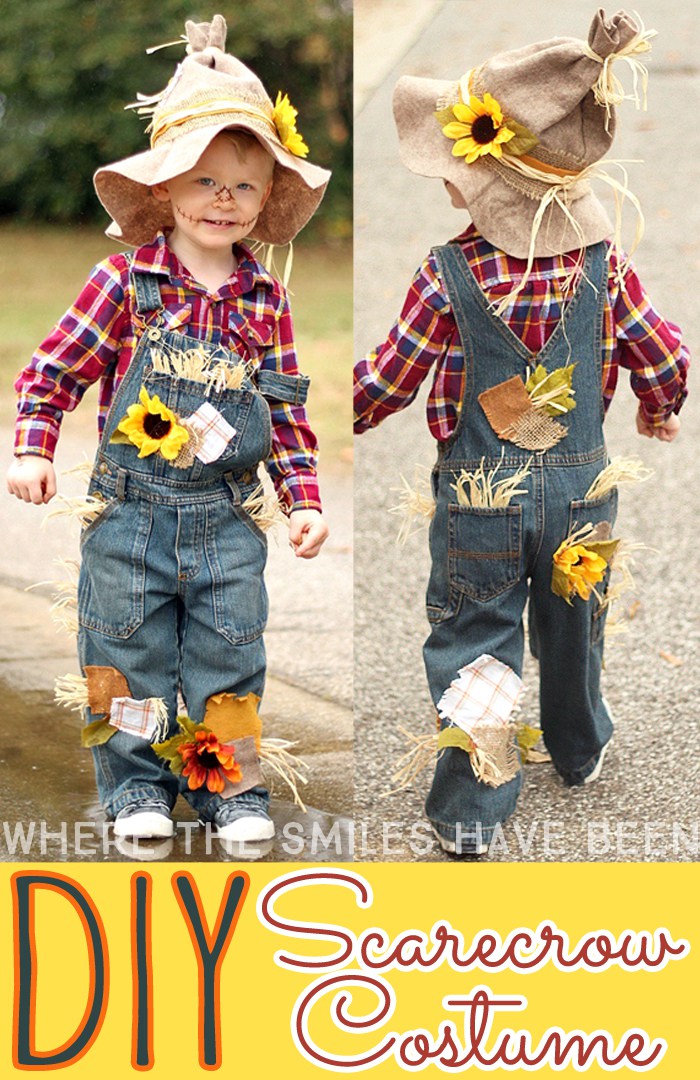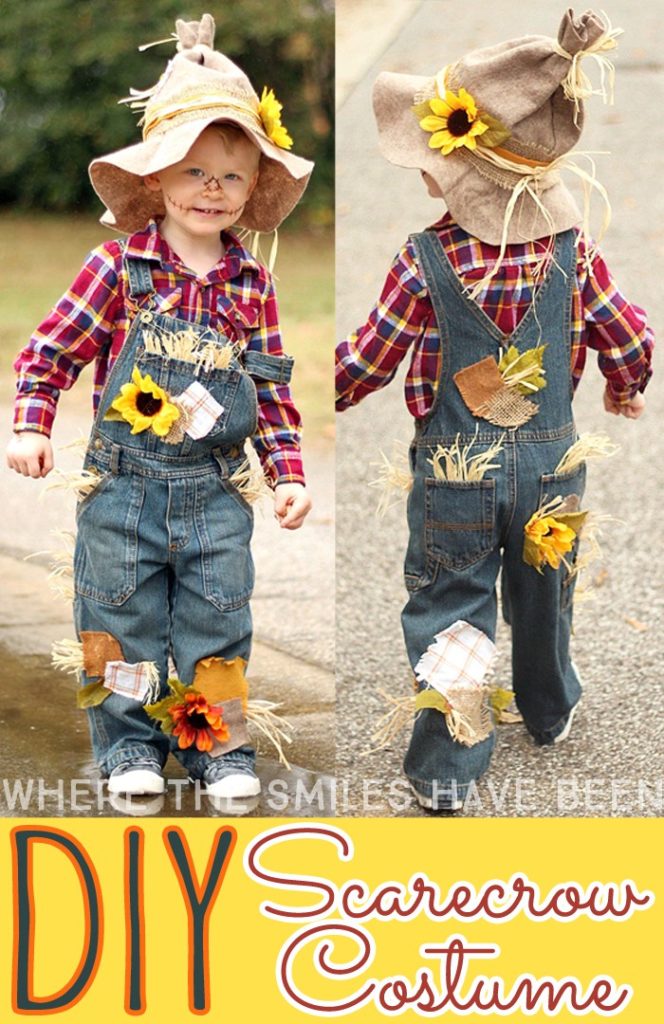 DIY Mary Poppins Costume | Jinxy Beauty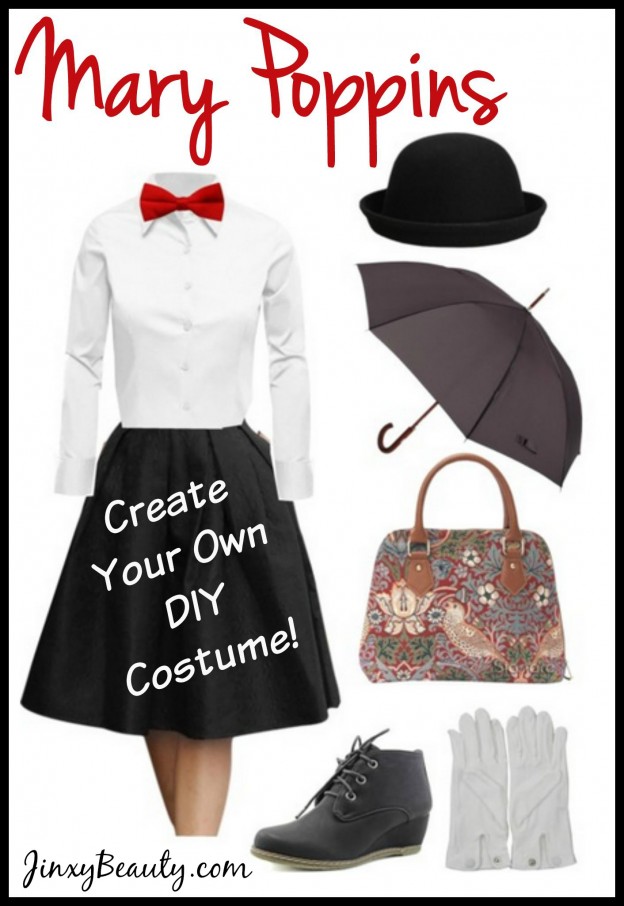 DIY Women's Cat in the Hat Costume | Jinxy Beauty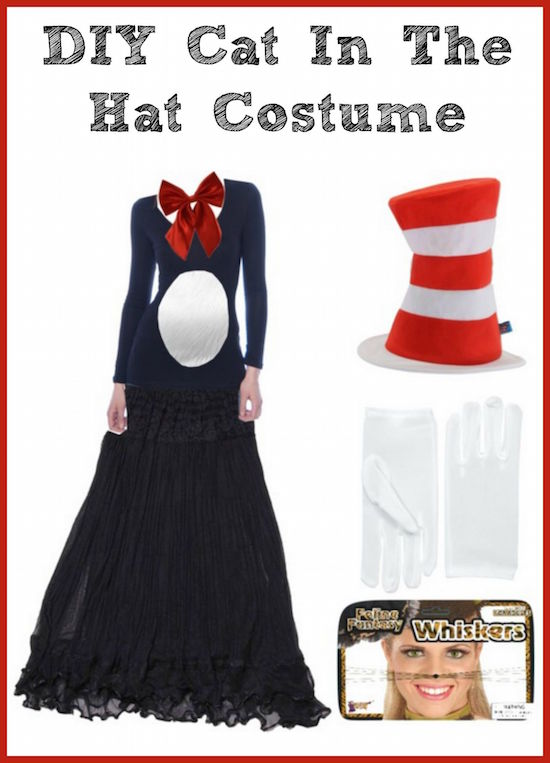 DIY Minion Costume for Any Age | Thifty Jinxy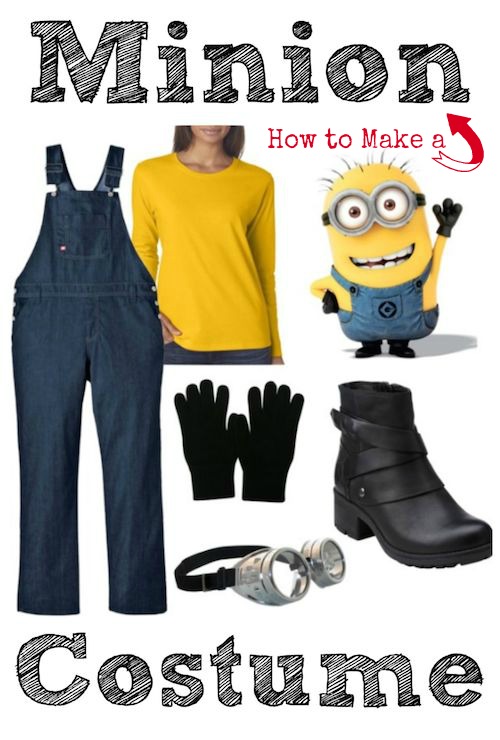 DIY Star Wars Costumes for Boys and Girls | Mission to Save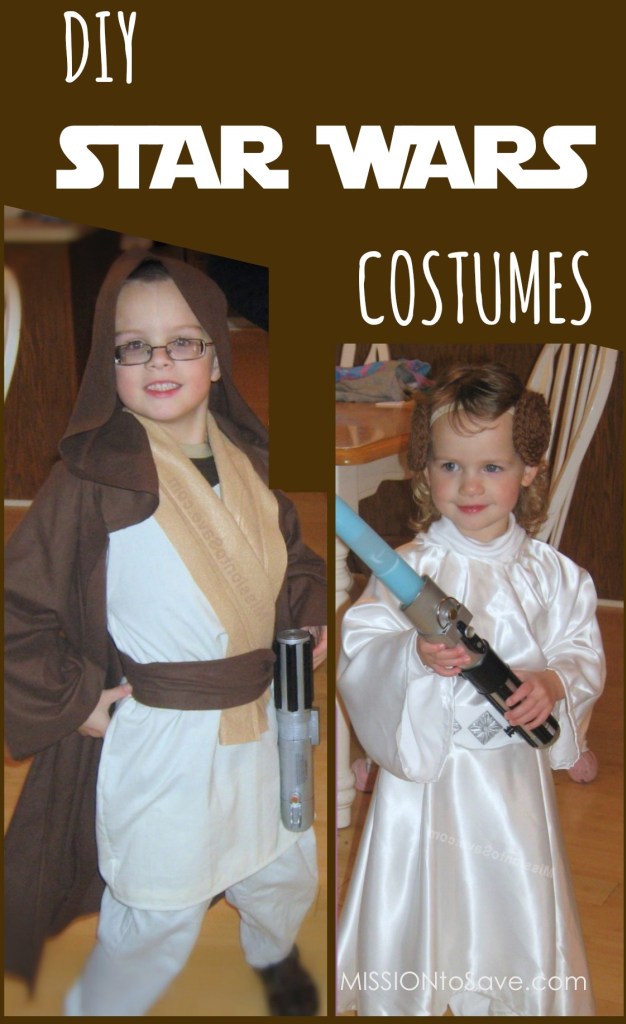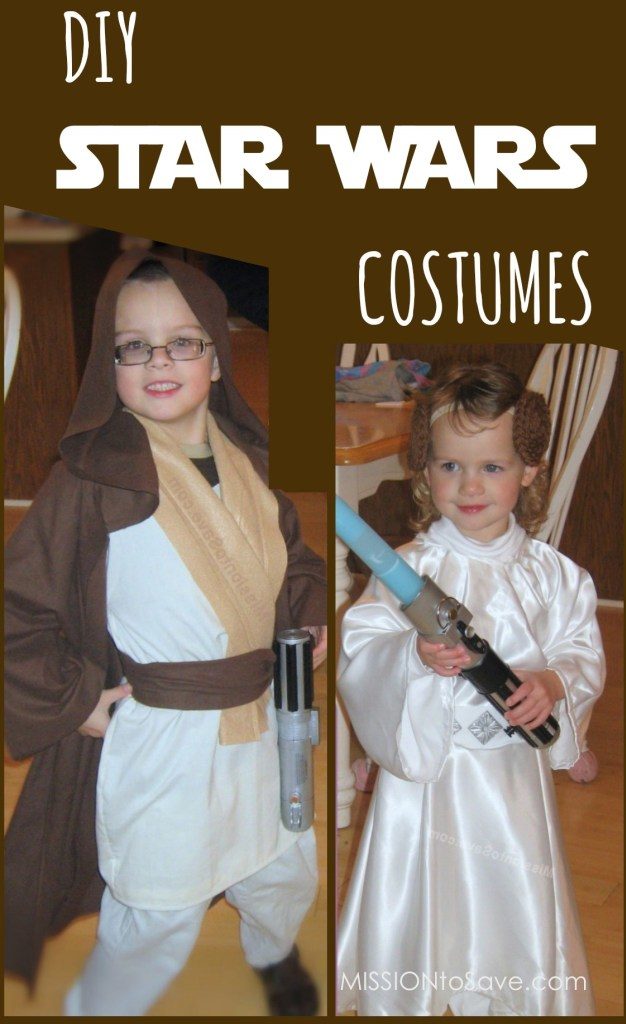 DIY Cat in the Hat Costumes – Thing 1 and Thing 2 | Mission to Save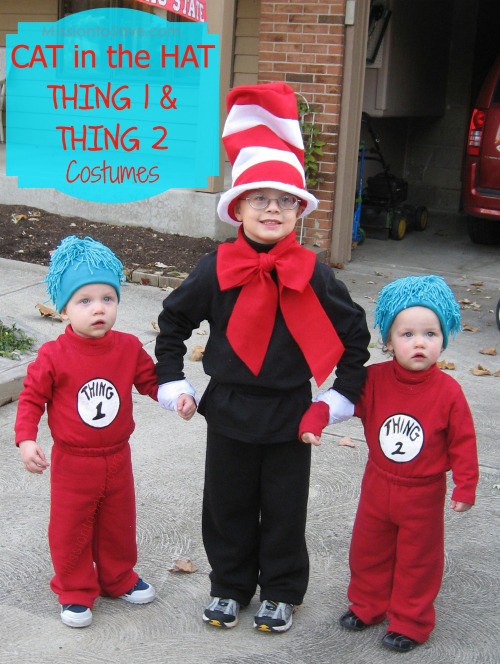 DIY Bee Costume | Mission to Save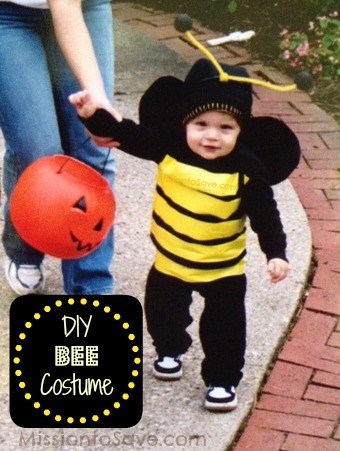 DIY ICEE Costume | Penny Pinchin' Mom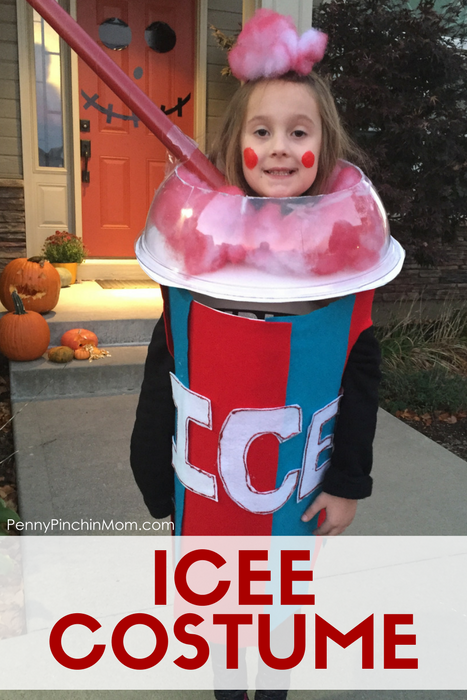 Zombie in a Box Costume | Penny Pinchin' Mom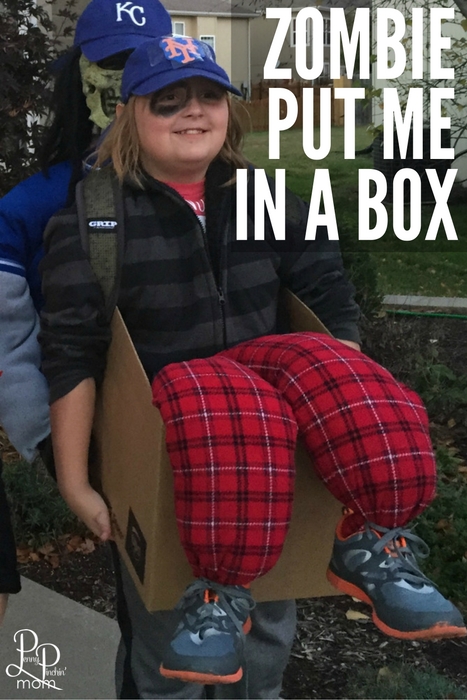 Easy Family DIY Kentucky Fried Chicken Costumes | Daily Successful Living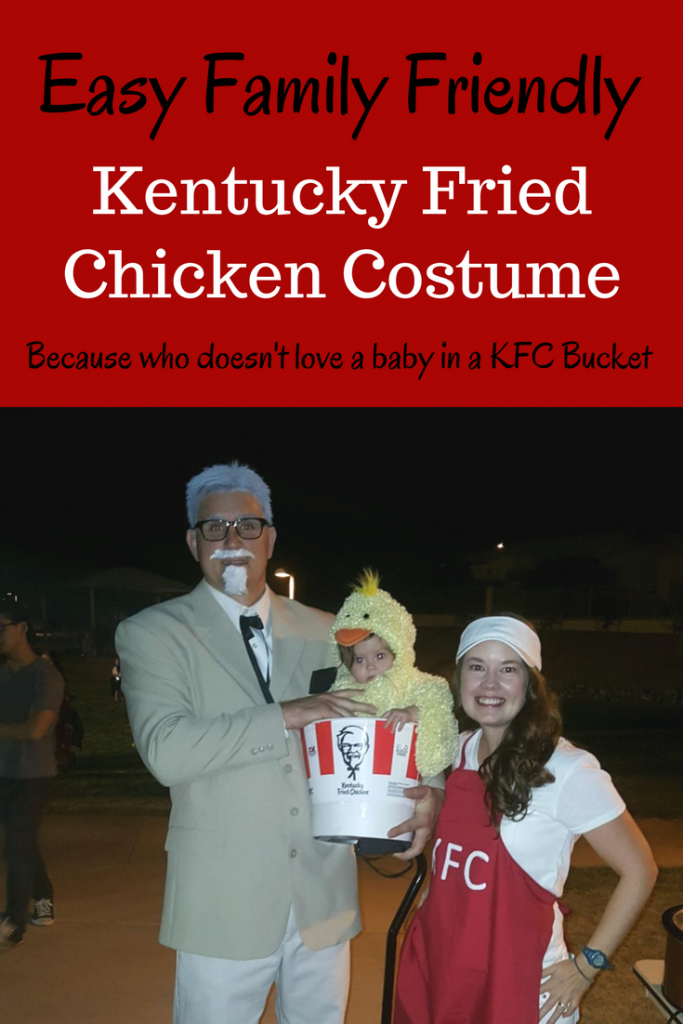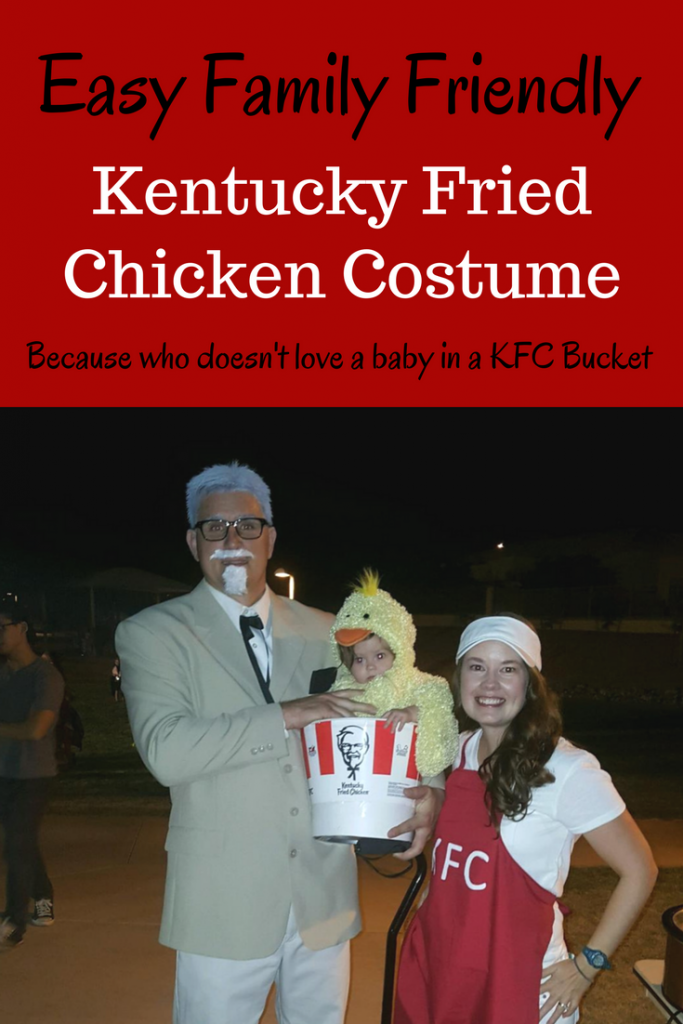 DIY Ryder from Paw Patrol Vest | DIY Danielle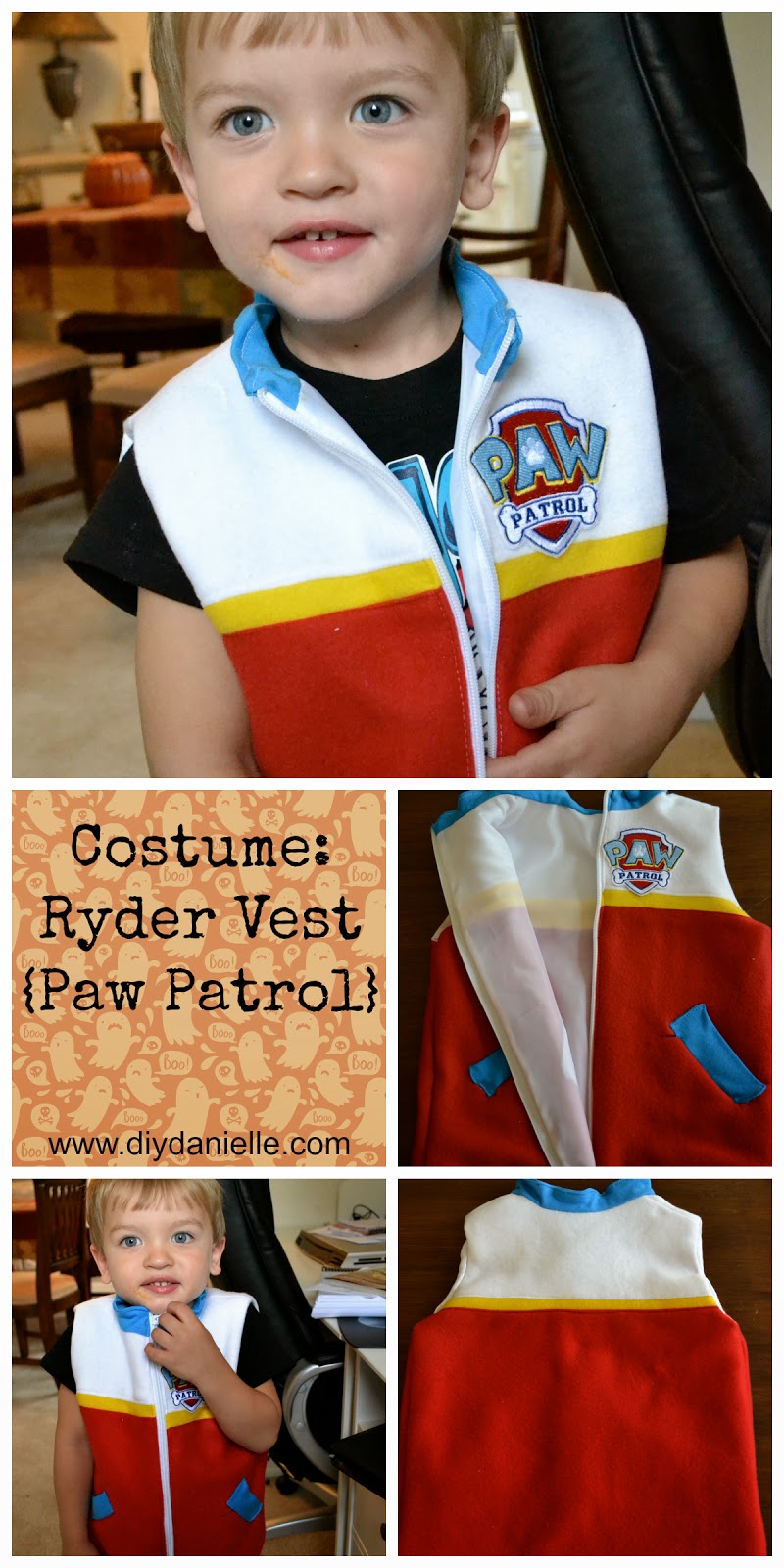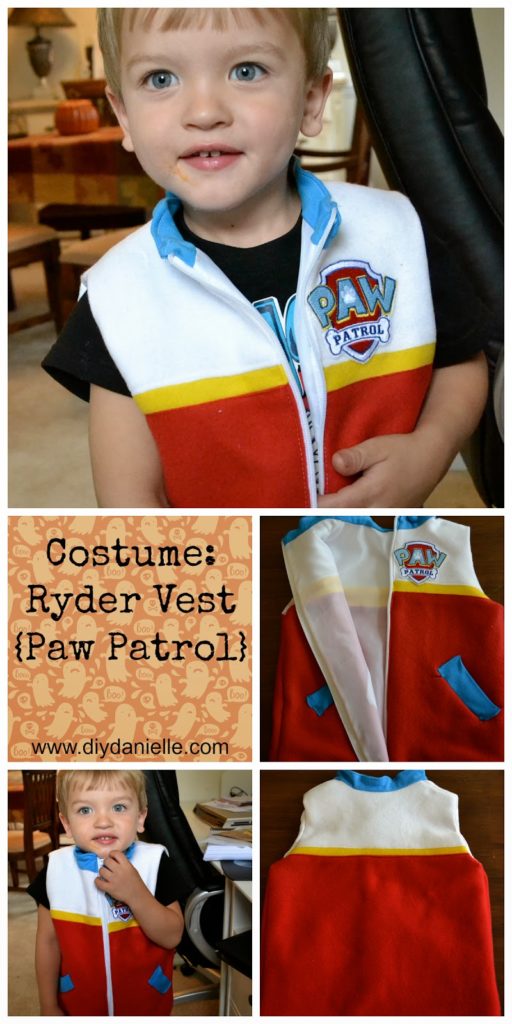 DIY Dog Costume – Zuma from Paw Patrol | DIY Danielle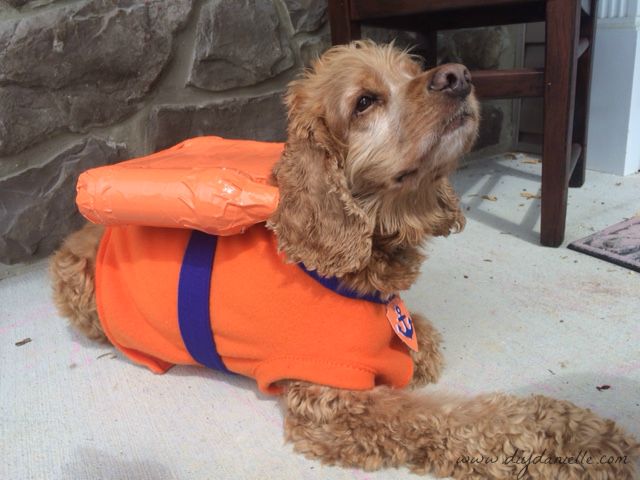 DIY Everest from Paw Patrol Costume | DIY Danielle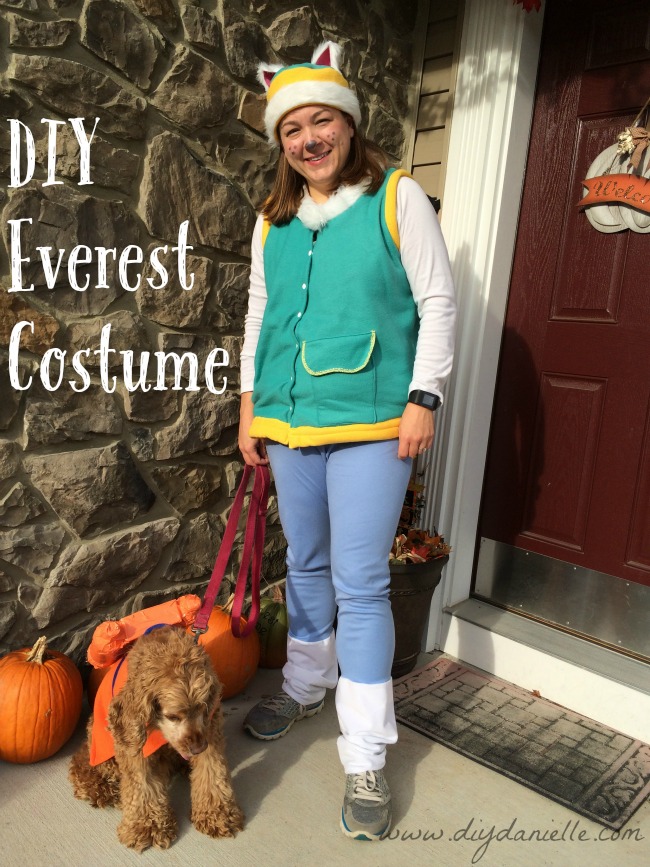 DIY Superhero Costume | From Playdates to Parties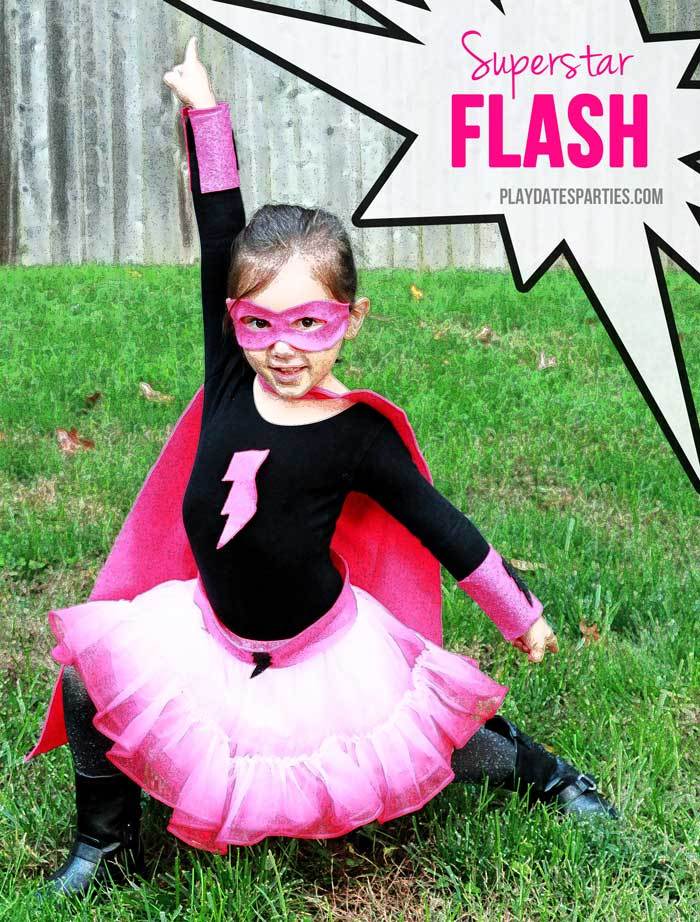 DIY Baby Bee Costume | Cutesy Crafts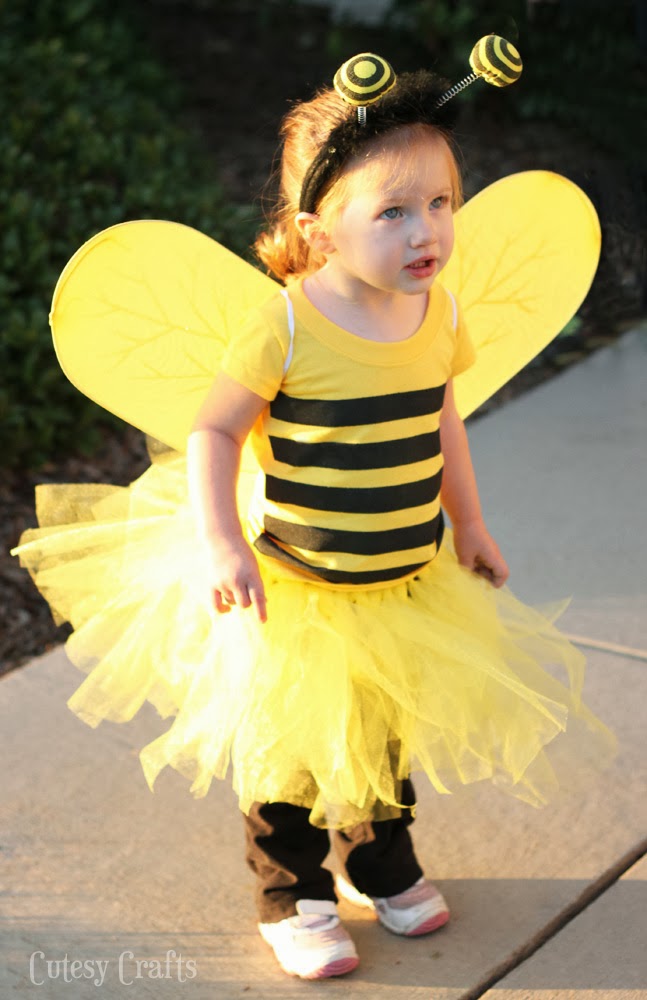 DIY Batgirl Costume | Cutesy Crafts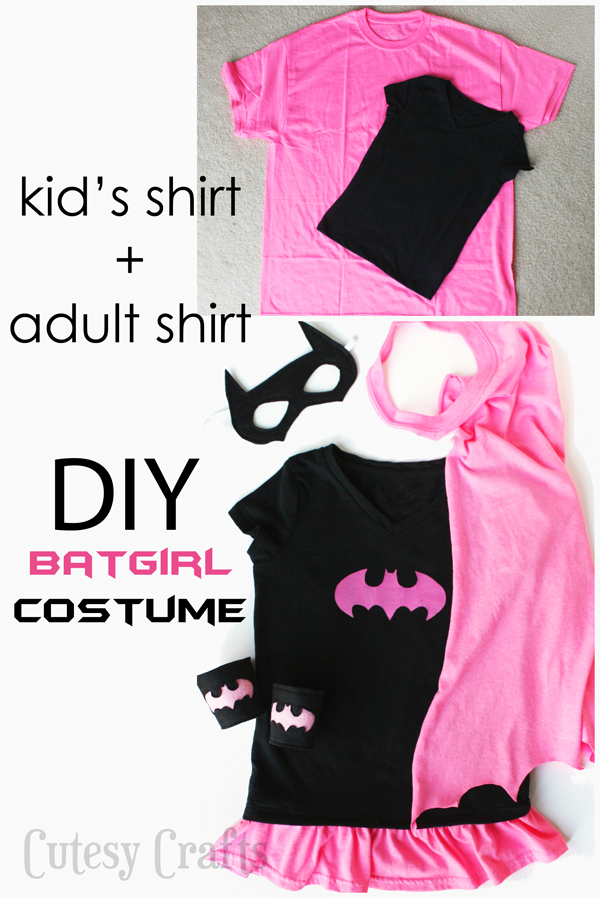 DIY Boo from Monsters Inc Costume | Highlights Along the Way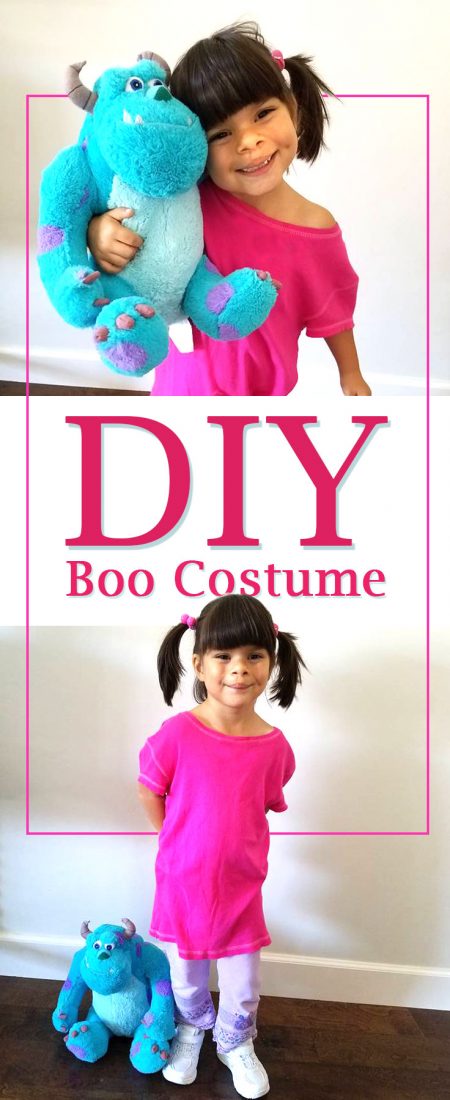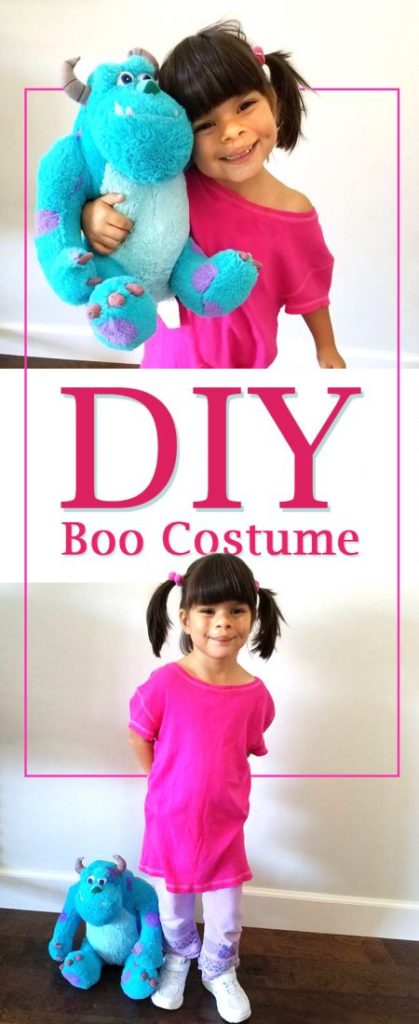 DIY Sadness Costume | Highlights Along the Way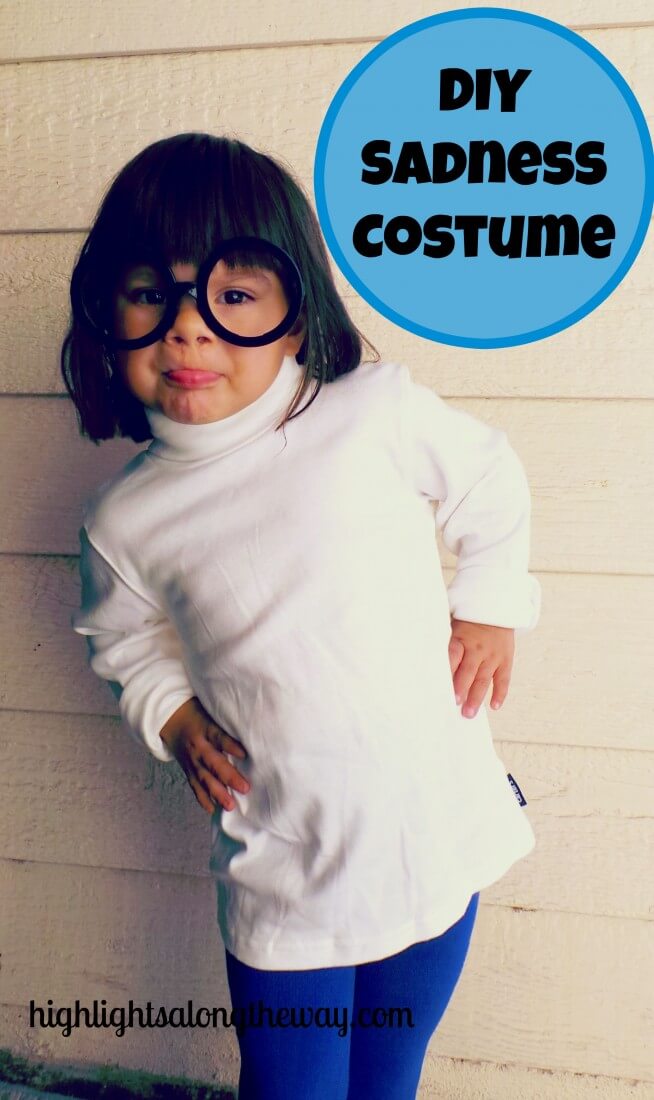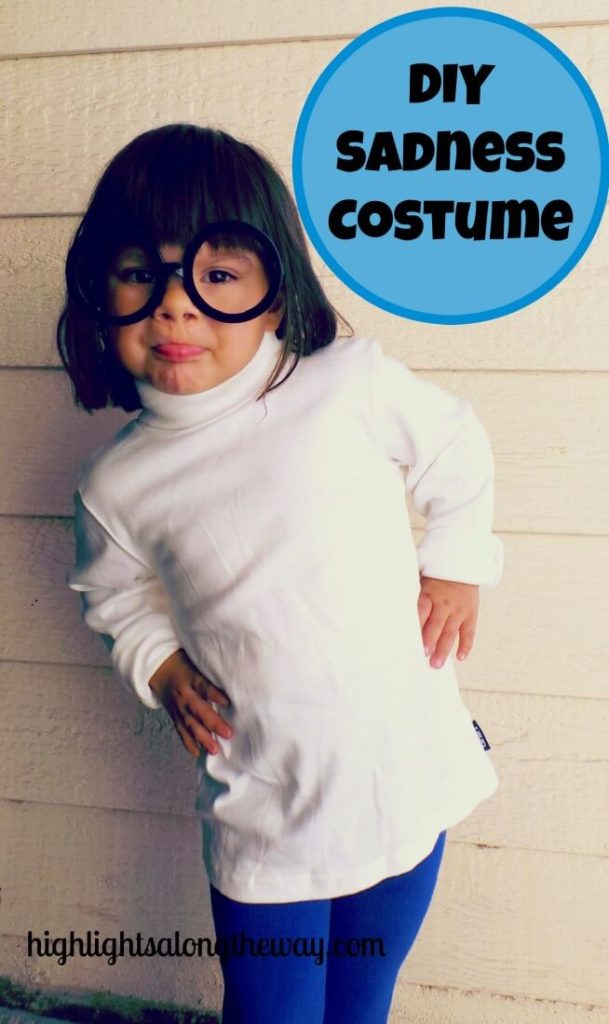 DIY Thor Costume | Oh, The Things We'll Make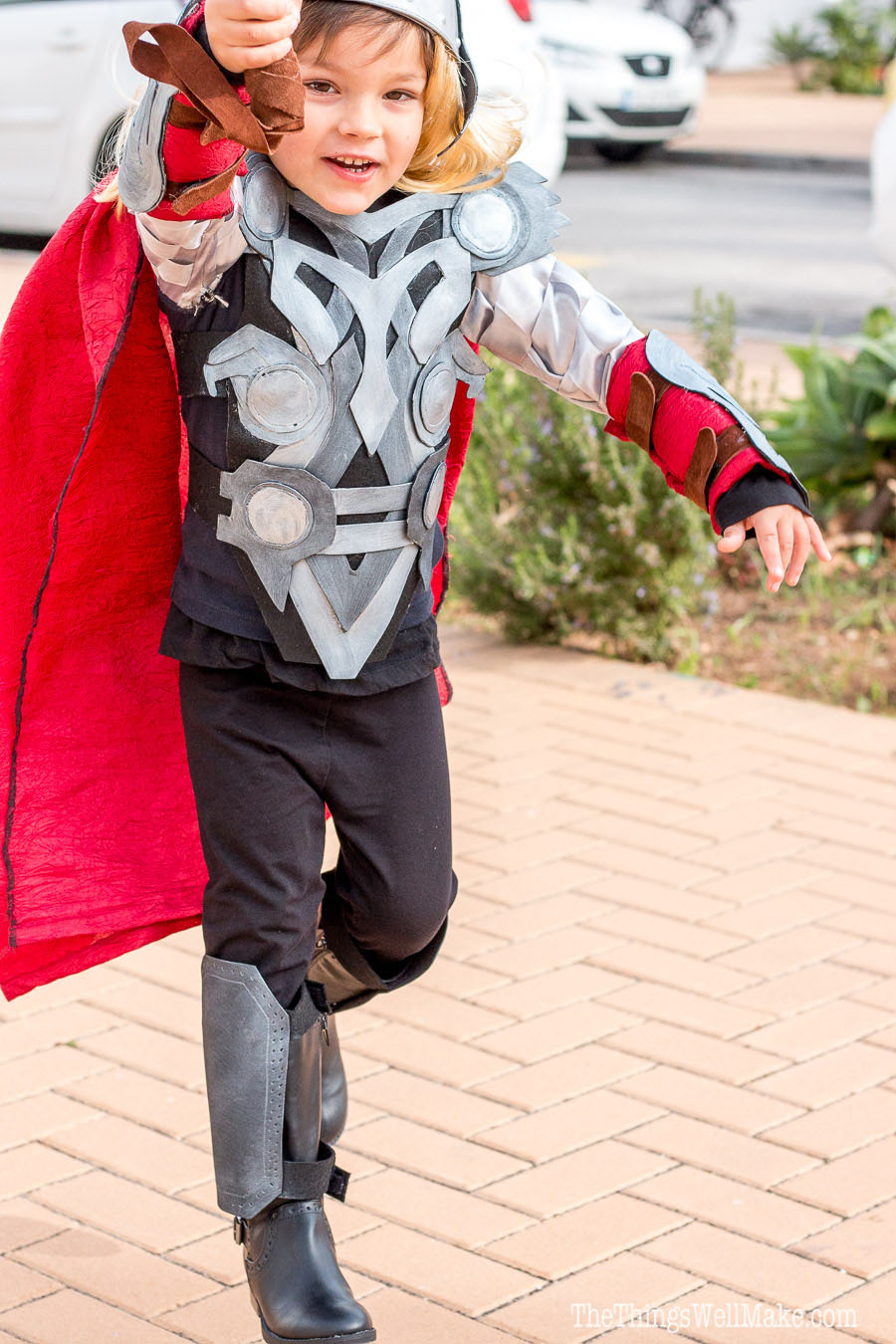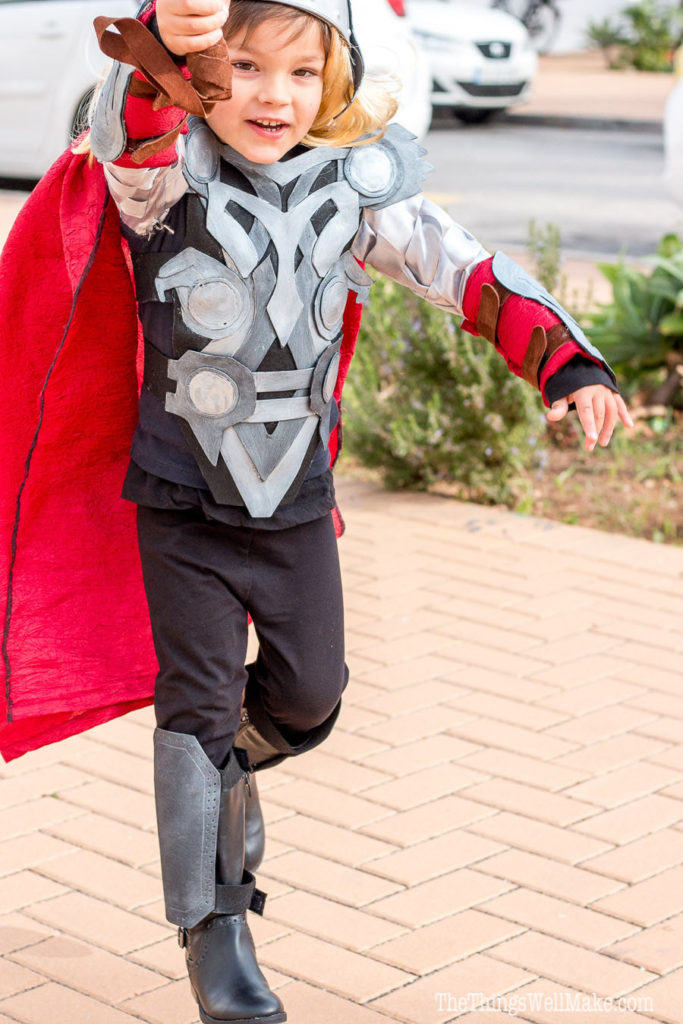 DIY Captain America Costume | Oh, The Things We'll Make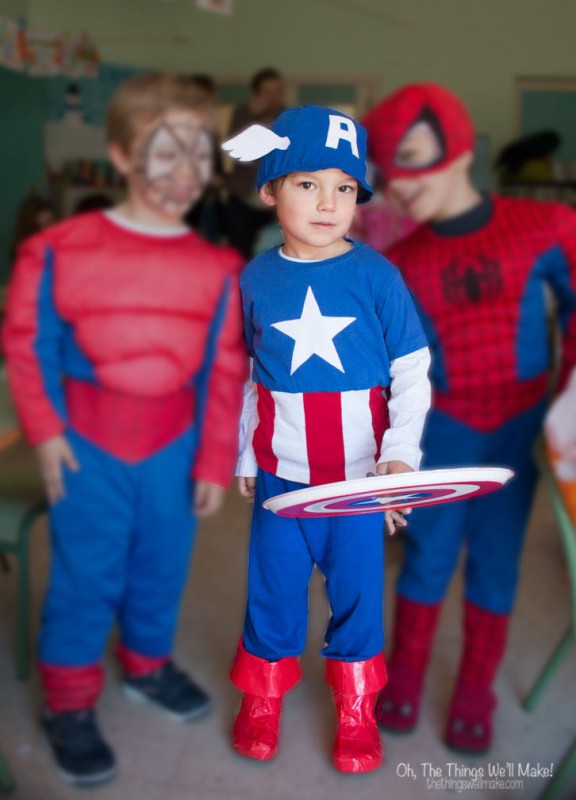 DIY Kids' Policeman Costume | DIY Danielle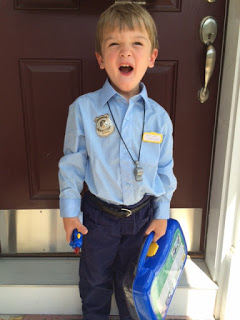 DIY Bride Costume | Highlights Along the Way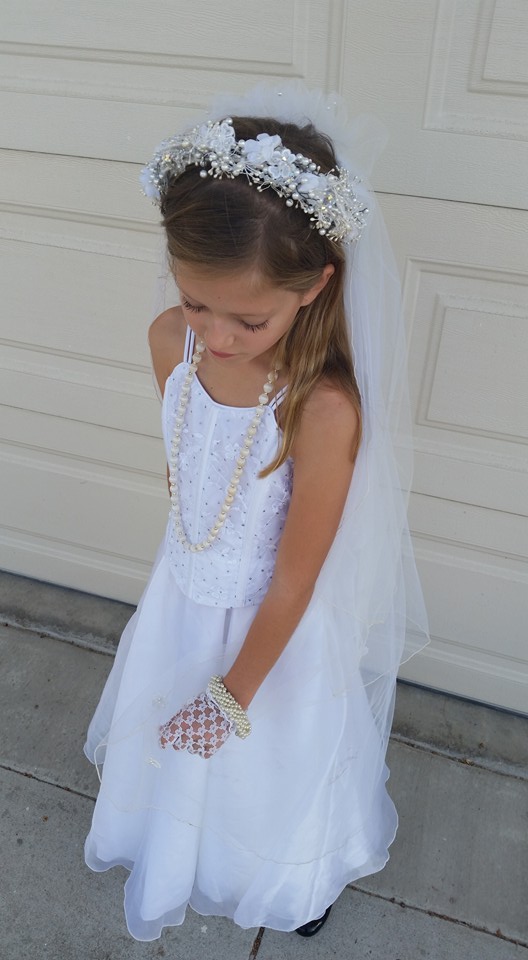 DIY No Sew Maleficent Costume | Pink When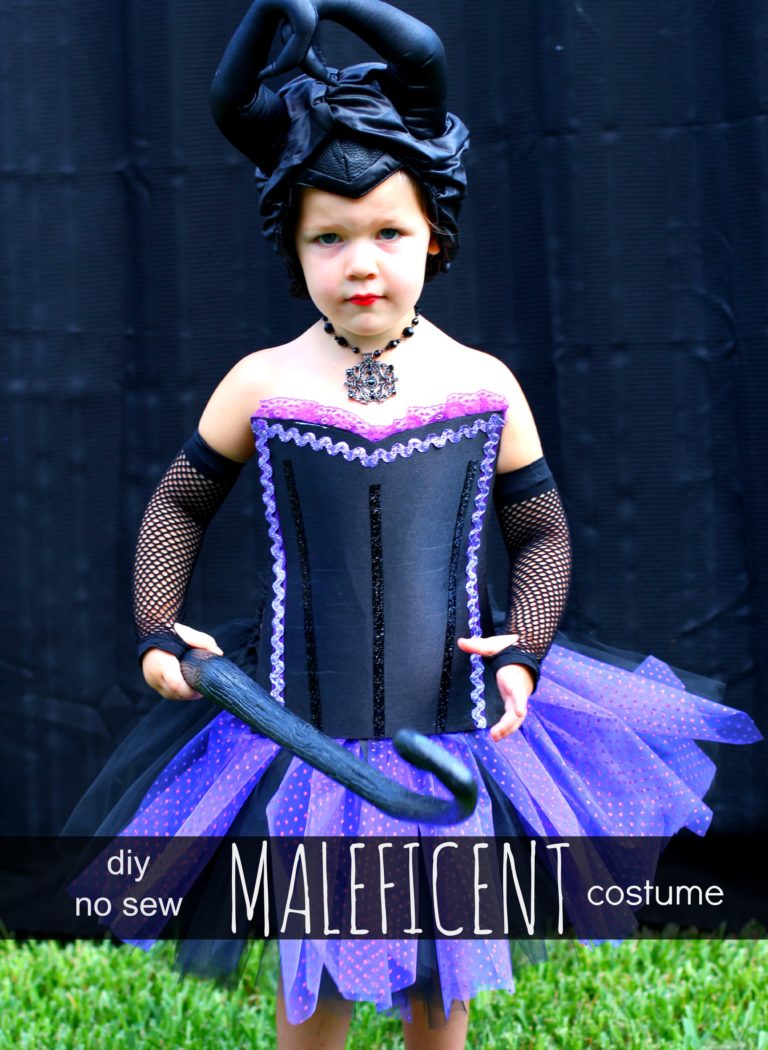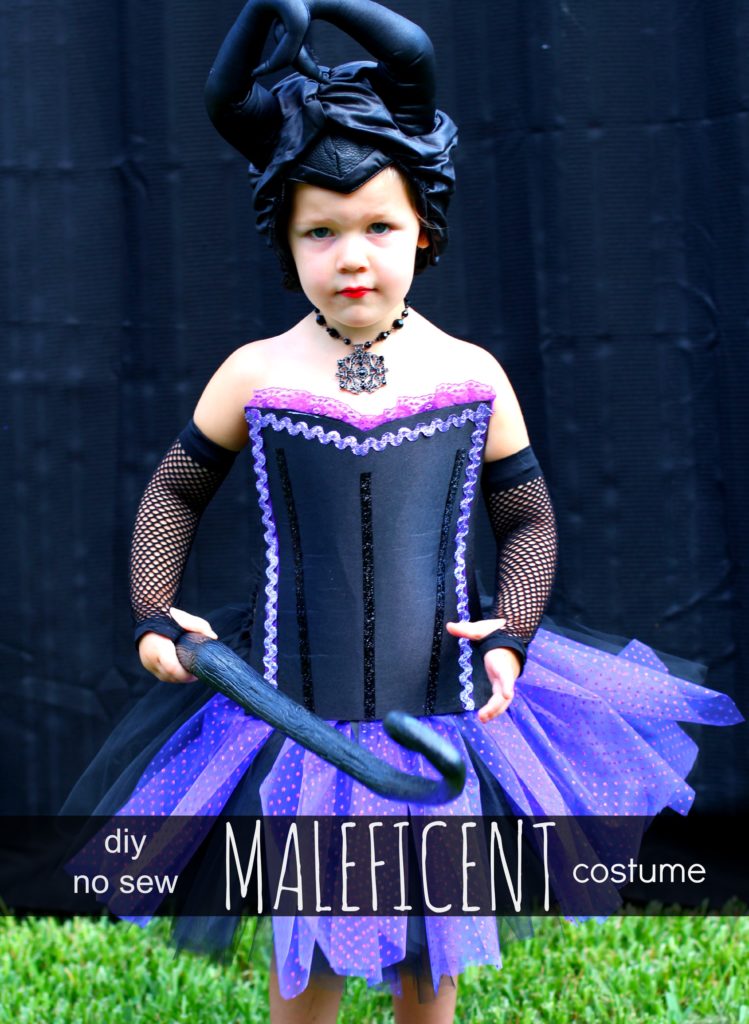 No Sew Mr Potato Head Costume | Arts & Crackers
DIY Crazy Scientist Costume | Made to Be a Momma