Leftover Turkey? Try these recipes to make it new again!
(This post may contain affiliate links. Read my full disclosure.)
Turkey is delicious. Plain and simple. But…eating the same turkey over and over (and over) again loses it's cool pretty quickly. Most times, the holiday season produces a plethora of leftovers that most people end up eating for days. And while there's nothing wrong with leftovers at all, sometimes you gotta think of a way to eat them that's just a little bit different than the day before.
[Tweet "10 new ways to use leftover turkey"]
Disclaimer: We are a participant in the Amazon Services LLC Associates Program, an affiliate advertising program designed to provide a means for us to earn fees by linking to Amazon.com and affiliated sites. This post may also contain affiliate links to other sites where I will be paid a commission by the seller if you make a purchase.
With the holiday food probably already piled up from Thanksgiving, and soon to be Christmas, these fun Turkey leftover ideas are the perfect way to eat something "new" every day that actually isn't new at all.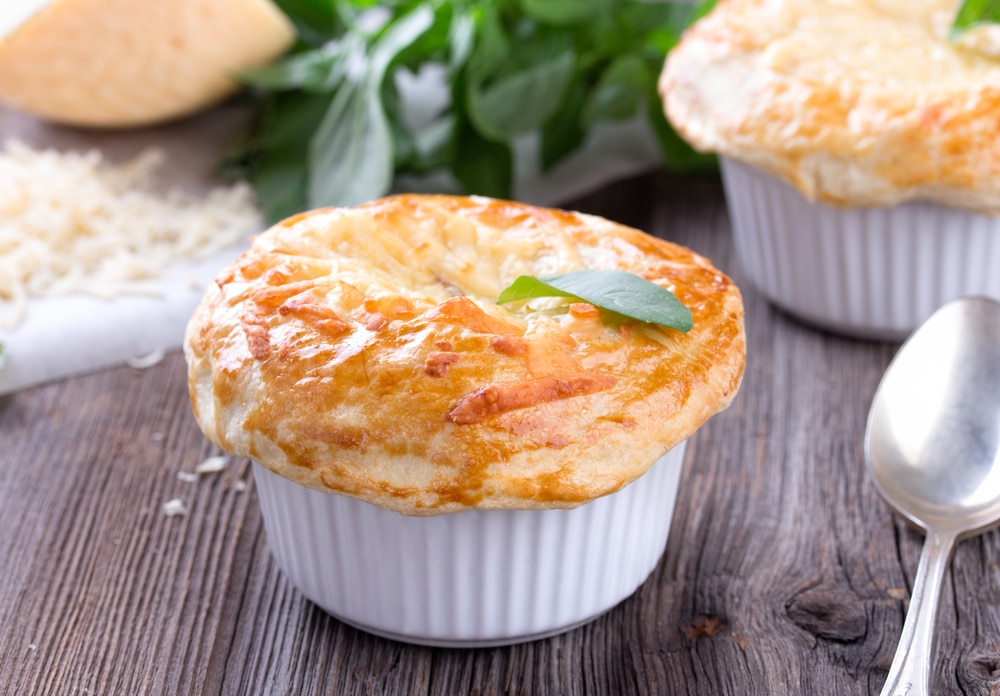 And if after all these leftover turkey recipes, you STILL have some left…it's time to freeze it for later when you decide you want some more turkey!
You might also like: Make Turkey Day easy with this Thanksgiving Dinner Checklist
Leftover Turkey? Try these recipes to make it new again!
Turkey, Avacado and Raspberry Salad
As you can see from all these leftover Turkey recipes, there are literally so many ideas to make use of leftover turkey. Yes, you can eat it straight up, but with all these other delicious options, why would you even want to?
Depending on your tastes for the day, you can have sandwiches, salads and even some amazing pot pies. Isn't it amazing how the holiday season just keeps on giving and giving? Depending on the amount of leftover turkey that you have, you may be eating on it for days and days. In my opinion, it's a good idea to make a small batch of food using the leftovers so you don't run into the issue of having even more leftovers on top of other leftovers!
Do you have a favorite recipe for leftover turkey?