Who doesn't love a good taco? This list of easy chicken taco recipes gives you lots of dinnertime options! Chicken tacos are never a bad idea!
30 Easy Chicken Taco Recipes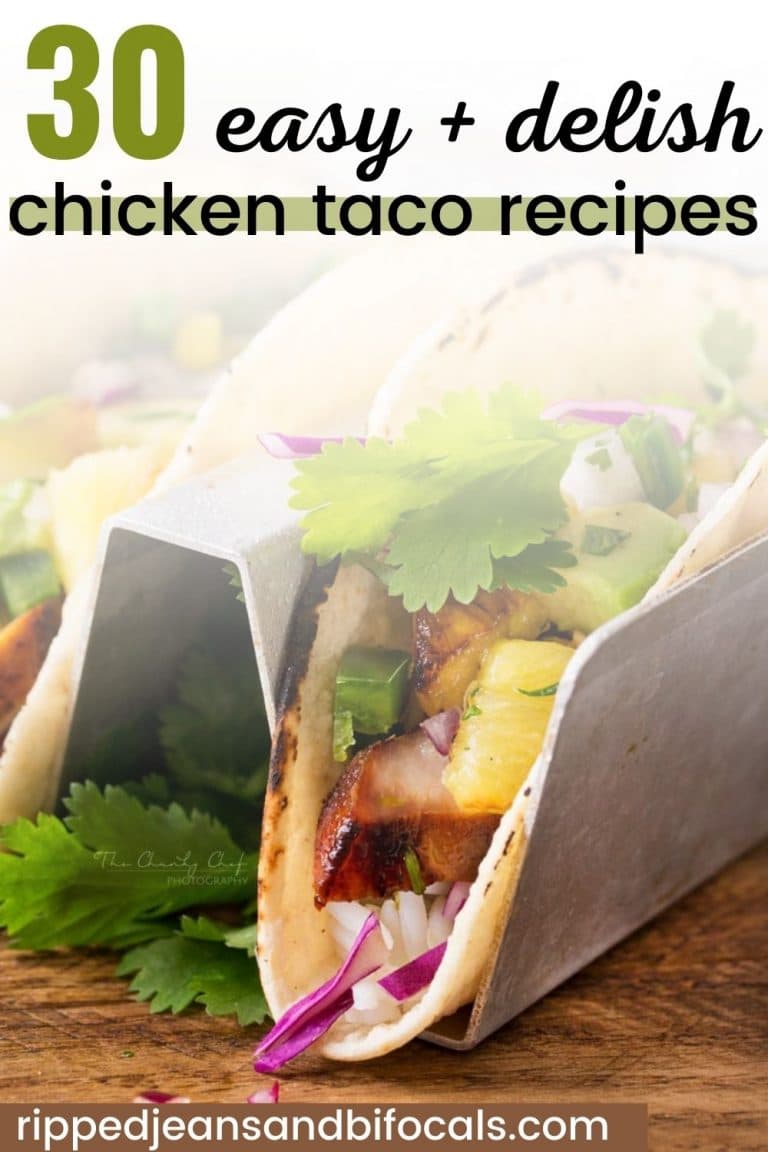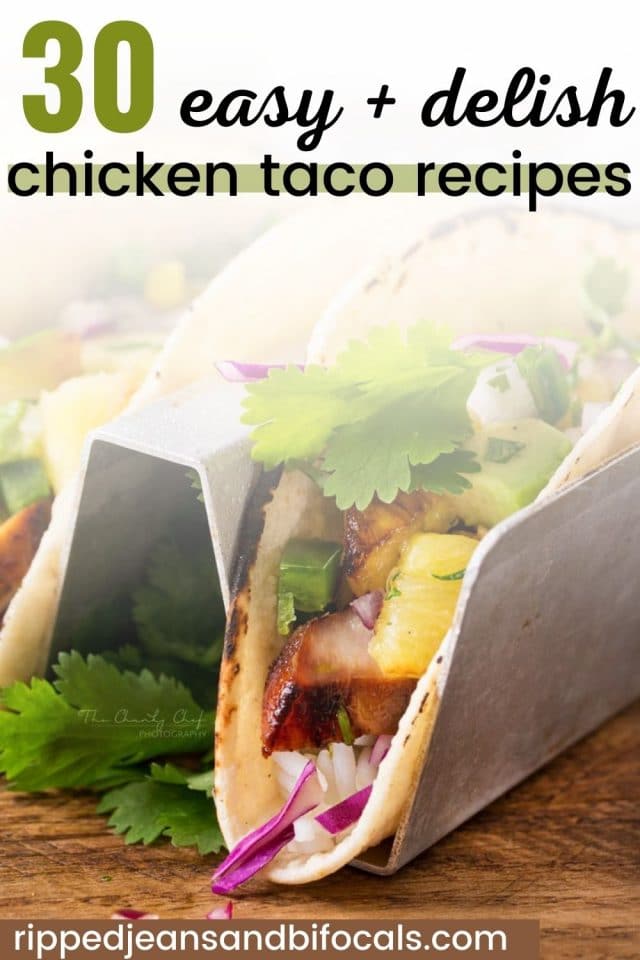 In our house, tacos are a part of our meal plan at least once a week, sometimes more often than that. This list of easy chicken taco recipes gives lots of ideas from crockpot chicken tacos/slow cooker chicken tacos to instant pot chicken tacos to healthy chicken tacos. I haven't met very many tacos I didn't like.
I've also included some not-quite taco recipes but salads and casseroles inspired by easy chicken taco recipes. I hope you find some new favorites.
We are a participant in the Amazon Services LLC Associates Program, an affiliate advertising program designed to provide a means for us to earn fees by linking to Amazon.com and affiliated sites. Thanks so much for supporting us.
Salads and Casseroles Inspired by Chicken Taco Recipes