No more plastic straws at Disney by mid 2019 and people have some feelings
(This post may contain affiliate links. Read my full disclosure.)
Walt Disney once said "Conservation isn't just the business of a few people, it's a matter that concerns all of us." And, that's true. I love seeing how enduring Walt Disney's vision is and one of the ways that is happening is the elimination of plastic straws across the Disney properties. That's right…there will be no more plastic straws at Disney by mid 2019 and people across the internet have some feelings about that.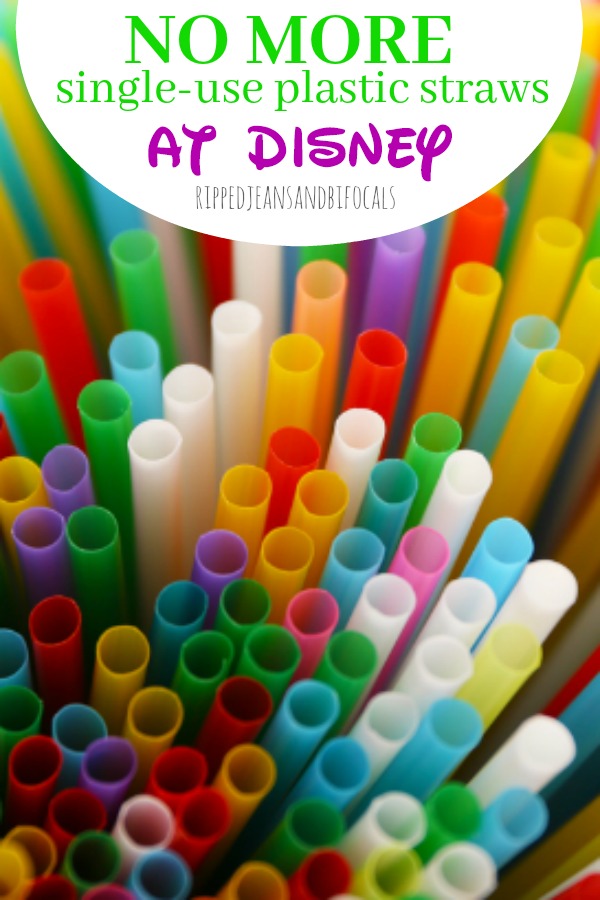 Disclaimer: We are a participant in the Amazon Services LLC Associates Program, an affiliate advertising program designed to provide a means for us to earn fees by linking to Amazon.com and affiliated sites. This post may also contain affiliate links to other sites where I will be paid a commission by the seller if you make a purchase. Thank you!
No more plastic straws at Disney by mid-2019
Disney uses the term "environmentally" to describe their waste-conscious attitude. They have a long history of protecting nature. Disney banned plastic straws and other potentially hazardous products from Animal Kingdom park in order to protect the animals there. However, in the wake of the massive push against plastic straws in 2018, plastic straws at Disney World will now be banned entirely. The campaign heavily relied on a nine year old student's nearly 300% over-estimation of plastic straw usage in the US, back in 2011. Be that as it may, Disney has announced that starting in mid 2019, single-use plastic straws or stirrers will no longer be an option for guests anywhere on Disney property.
More about Disney's decision to have no more plastic straws by mid-2019 is explained in this video:
For more info on Disney's decision, read this blog post.
I'm glad to see Disney taking the initiative to be more environmentally responsible. I know plastic straws are easy and convenient and yes, I have a package of them I'm using in my home right now for our morning smoothies. I've been trying to transition to paper straws and reusable cups with built-in straws but sometimes, mornings are crazy and we just do what is easy. While I appreciate that paper straws are more environmentally friendly, I don't love drinking out of them and they do get soggy very quickly.
I wrote a post on the things that Walt Disney World would be saying goodbye to in 2019. It's one of my most popular posts and if you haven't read it, you can check it out here. Most people I've talked to seem to be in favor of the ban on excess plastic, although a couple of my readers have expressed dislike for the policy.
I get it. It's not as convenient. There's more cost and preparation on our parts and an average trip to Disney means a lot of cost an preparation anyway. This is one more thing we have to remember to pack or figure out how to work around.
No matter where you stand on plastic straws, we can all agree these cups are super cute.
A couple of people have stated they'll be packing their own plastic straws for their next trip to Disney, although at this time, I'm not sure whether Disney just isn't going to offer them or will crack down on guests bringing their own single-use plastic straws. I'll keep you up to date on what I learn.
Worth it? I say yes. What do YOU think?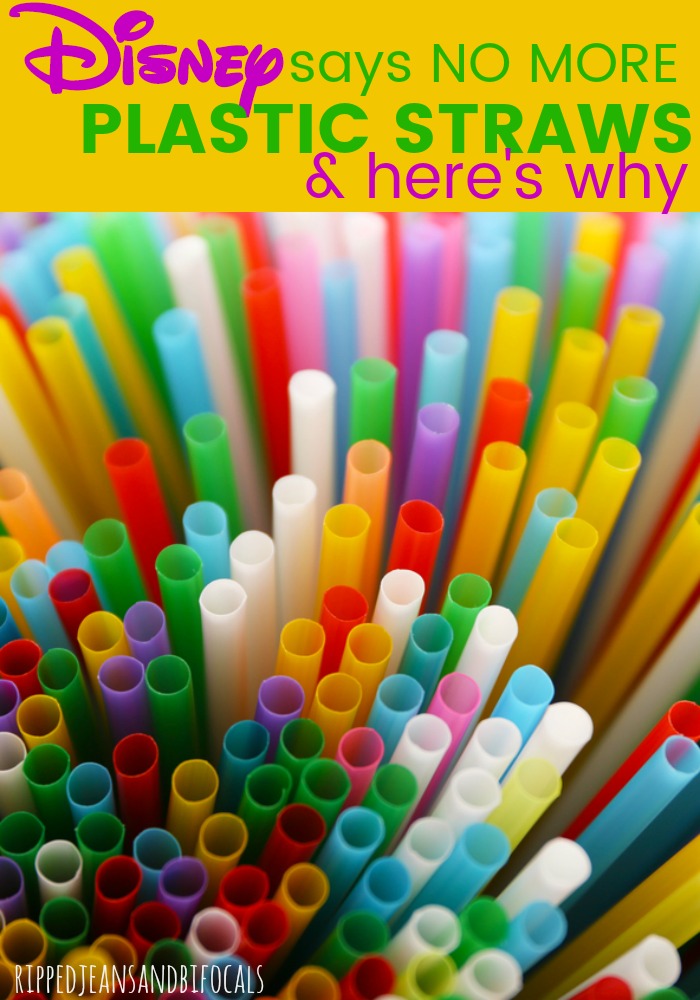 More posts I think you'll like:
2019 Disneyland Closures: Indefinite Shutdowns at the Resort