James Avery Charms make the BEST Christmas Gifts
(This post may contain affiliate links. Read my full disclosure.)
James Avery Charms make the best Christmas gifts. I love getting James Avery Jewelry as a gift and I love gifting James Avery. James Avery Artisan Jewelry is a Texas icon, although their reach has expanded to more than just Texas. Their finely crafted designs, their timeless style and their ability to tie life events to beautiful jewelry has made them popular everywhere. James Avery charms make the best Christmas gifts because they so perfectly capture life and the things that are important to us. Gift giving and gift buying is stressful sometimes but buying James Avery Charms is easy. You can find the perfect charm at whatever price point makes you comfortable, or check out your other options, such as the Mother's Love Pendant shown here.
This post has been sponsored by James Avery. All opinions are my own.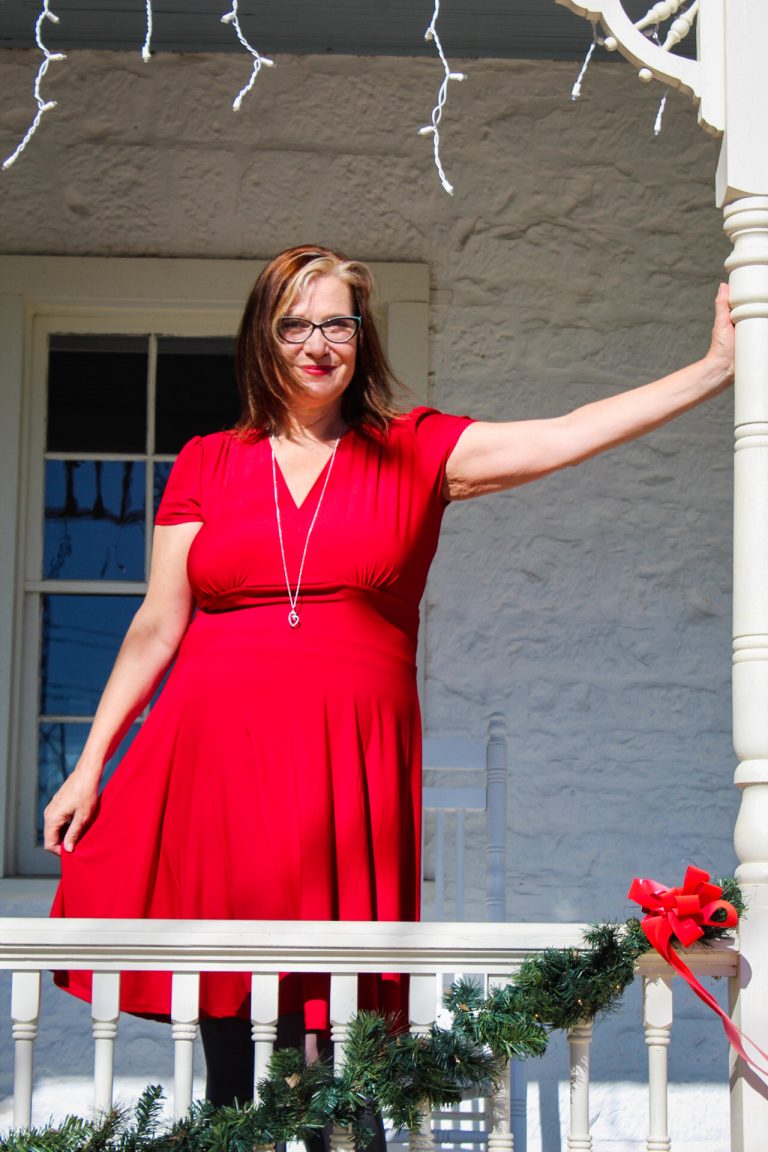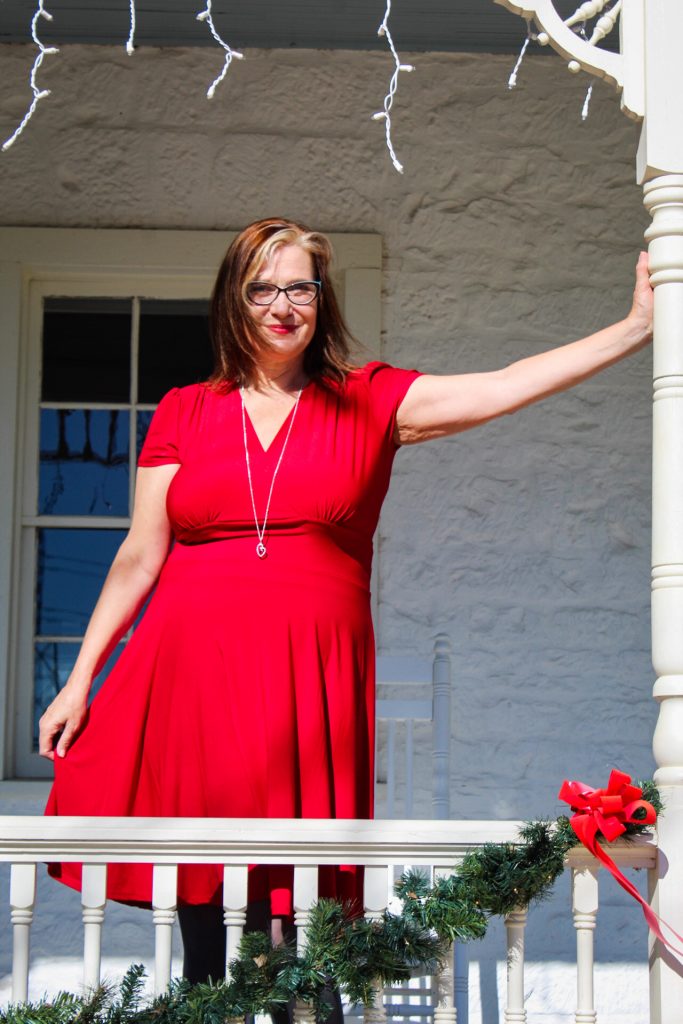 James Avery Charms make the BEST Christmas Gifts
If you're looking for meaningful Christmas gifts, check out what James Avery has to offer. I'm a longtime fan of James Avery Charms. They're my go-to gift for special people. I give my daughter a James Avery Charm at Christmas…I order it online and I have the card signed by Santa. I'm pretty sure she's figured it out but it's kind of a fun thing for us.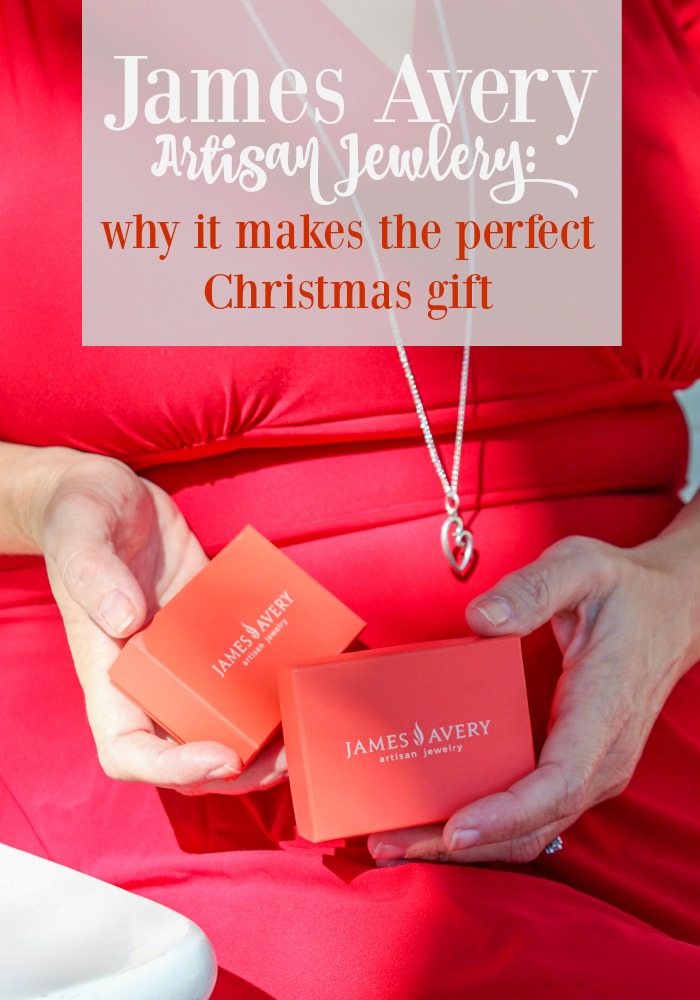 But do you ever buy yourself a Christmas present? Check out my new James Avery necklace:
I firmly believe in the concept of "treat yourself" and I'm so thrilled that James Avery allowed me to pick out a present for myself this year.
The holiday season can be a hectic time for moms – we're taking care of everyone else and making sure all the holiday things get done. I like to remind myself that I'm the most important person in our household. While I'm blessed to have a very helpful husband, staying on track with all the things our family does during the holiday (making sure Santa visits happen, buying teacher gifts, etc) are in my wheelhouse.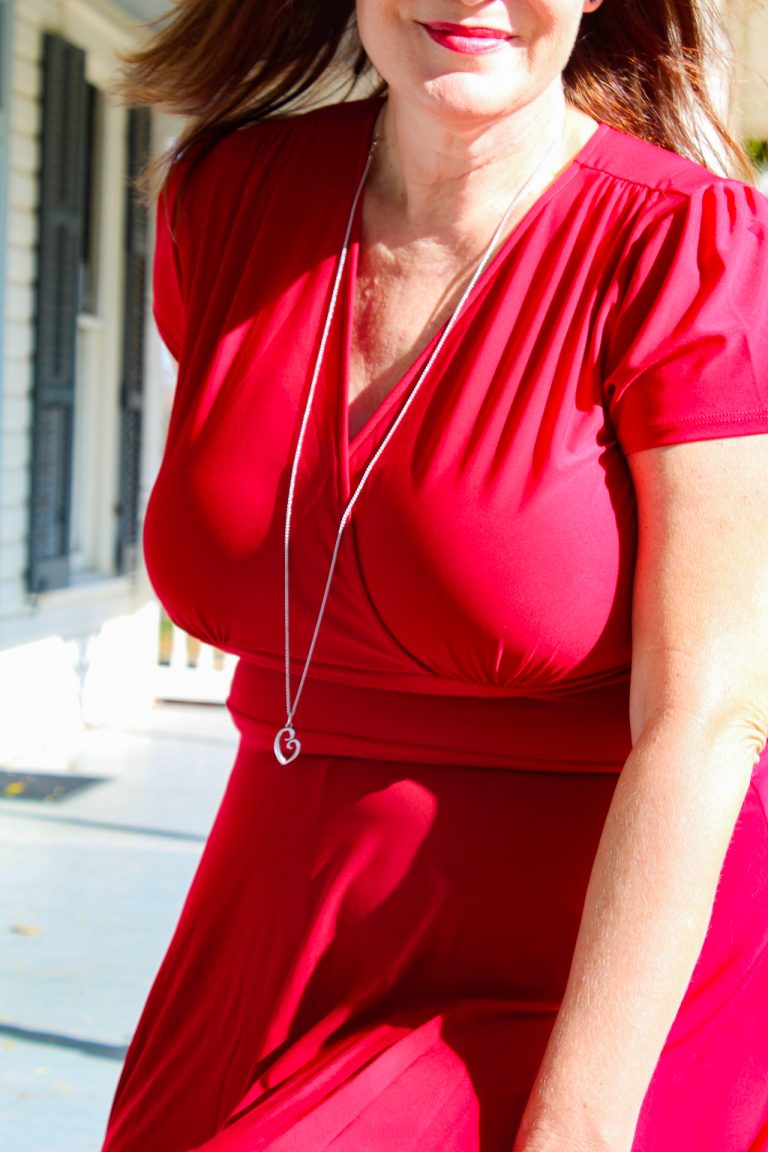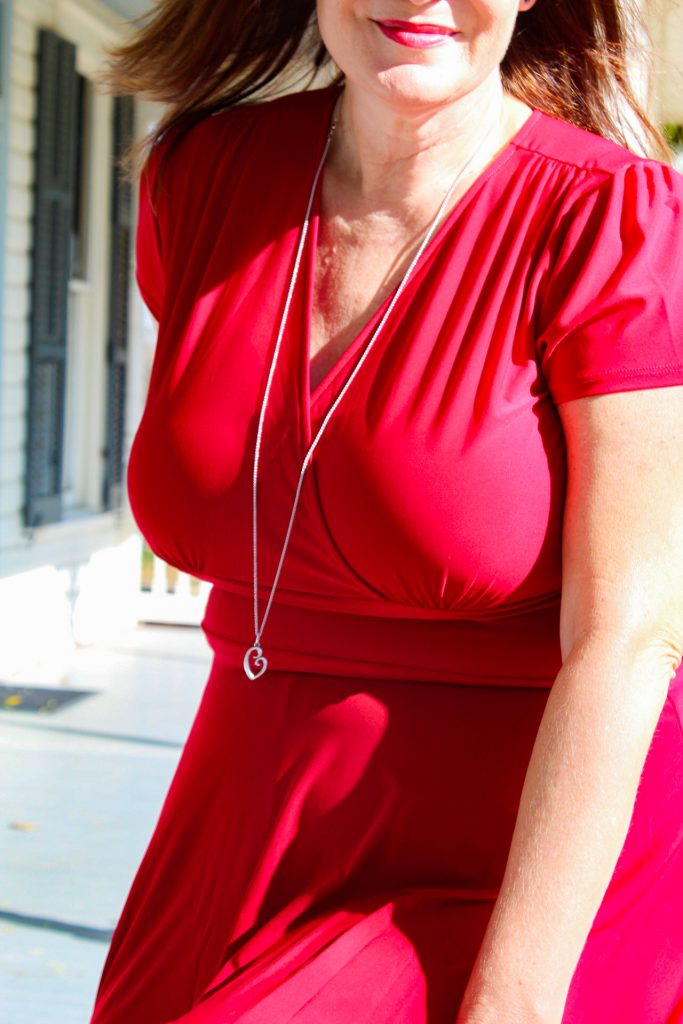 I chose the Mother's Love pendant on a rope chain. I wanted something that felt special but I also wanted something I could wear every day with any type of outfit.
I also love the meaning behind this pendant. Being a mom is a big part of who I am and I like having a piece of jewelry that reflects that. That's one of the things I love best about James Avery – they've got so many ways to use jewelry to reflect what is meaningful to you, whether that be motherhood, relationships, faith, or hobbies.
Related: Travel gifts for kids
More about the Mother's Love Pendant James Avery Necklace
While James Avery charms are what James Avery is known best for, they offer a wide variety of pieces in 14K and 18K yellow and white gold, sterling silver, and gemstones. I really love my new Mother's Love Pendant and I know I'll get a lot of use out of it
The Mother's Love Pendant is available in silver (as I've shown here) and gold. If you love this concept and beautiful symbol of motherhood but want to stick to those ever-popular James Avery charms, I've got good news: The Mother's Love symbol comes in both silver and gold charms and is available in several sizes.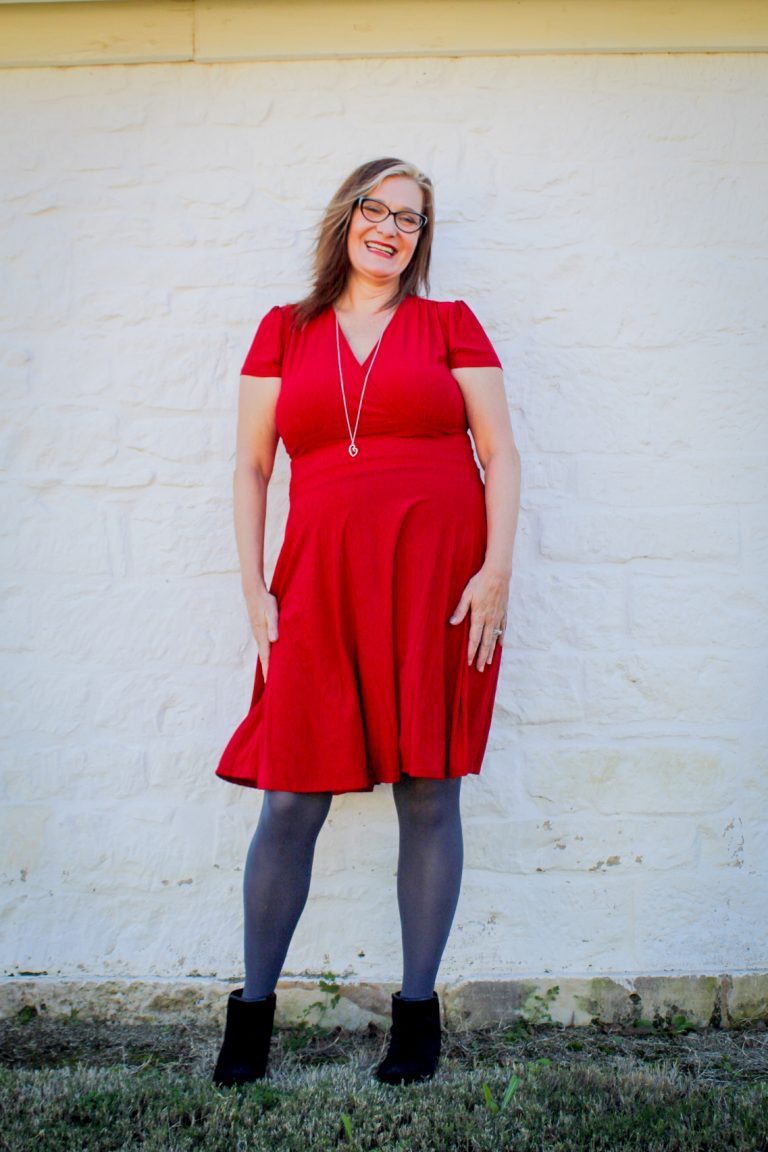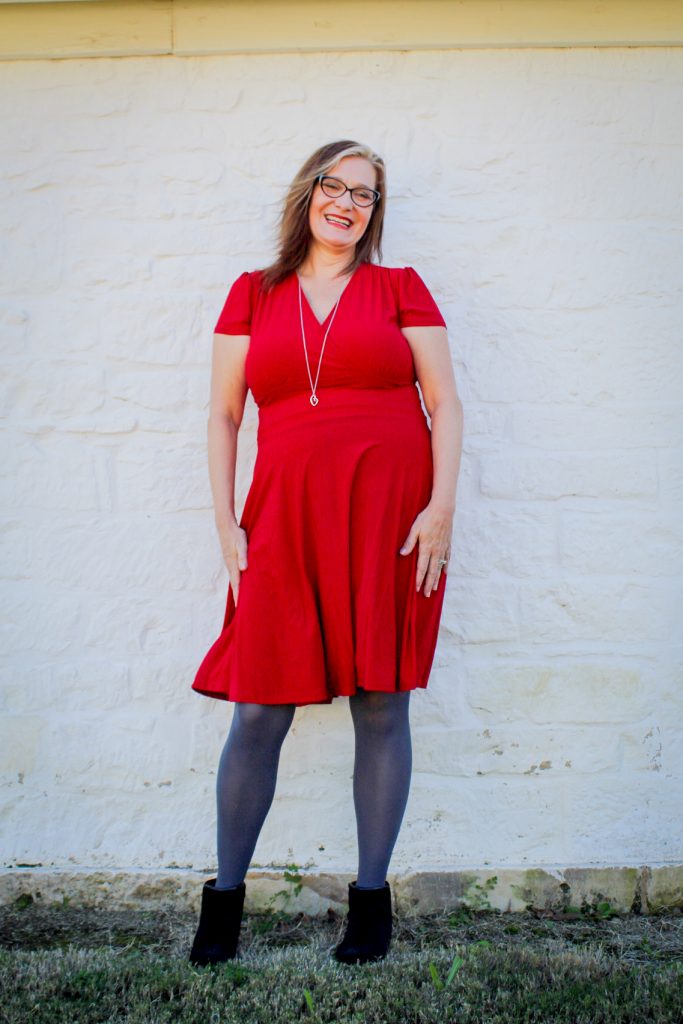 I'm wearing this with the 30 inch silver rope chain, which is the longest chain length James Avery currently offers. If you don't want this long of a chain, you can select a shorter one for a completely different kind of look.
Most of my current necklaces are 18 to 22 inches so I like having this longer one to change things up. The 30 inch chain can also be doubled for a another kind of look.
If you love the message behind the Mother's Love Pendant and you want to gift it to someone special in your life (or get it for you, nothing wrong with that!) then you have some options.
More about James Avery Charms
James Avery Charms are iconic. They can be meaningful (charms that honor a relationship or a belief) or fun. Want a charm that gives a nod to your love of tacos or Whataburger fries? You can get that!
For me, James Avery represents iconic Texas culture and tradition, although I know they are so much more and have artisan jewelry for everyone's taste.
I buy my daughter a James Avery charm every Christmas. It's something I've only been doing for a few years. She's grown and lives far away and I don't get to spend Christmas with her very often anymore. I've started sending her a charm "from Santa" every year and I'm sure she knows where it's really coming from but it's part of the magic of Christmas for me.
And, gifting James Avery absolutely could not be easier. I hop on the James Avery Website and pick a charm I think my daughter will like. This part is always kind of a challenge because there are so many to choose from. This year, she's getting a running shoe charm, since we're doing the Rock and Roll Madrid Half Marathon together this spring. Maybe that will offer her some motivation during her training runs…maybe I should order myself one, too!
More about James Avery Jewelry
James Avery is a family-owned company that offers finely crafted jewelry designs. Each timeless piece is originated by skilled artisans in the Texas Hill Country and is created to celebrate life through the beauty of design.
James Avery is more than jewelry. It's a symbol of faithfulness and the comfort of strong held beliefs. It's a means to hold them close when they are far away. It's saying I love you every day.
James Avery jewelry is more than just a jewelry store…it's jewelry that helps you tell a story.
James Avery Christmas Gifts
Christmas is a time to celebrate the things that mean the most to us: love, friendship, faith, family and the simple joy of being together.
At James Avery jewelry, you'll find heirloom-quality gifts that capture those memories and help you keep them alive for generations. I've still got James Avery pieces in my jewelry box that I was gifted as a young girl. They're my go-to when it comes to Christmas shopping or any other gift occasion.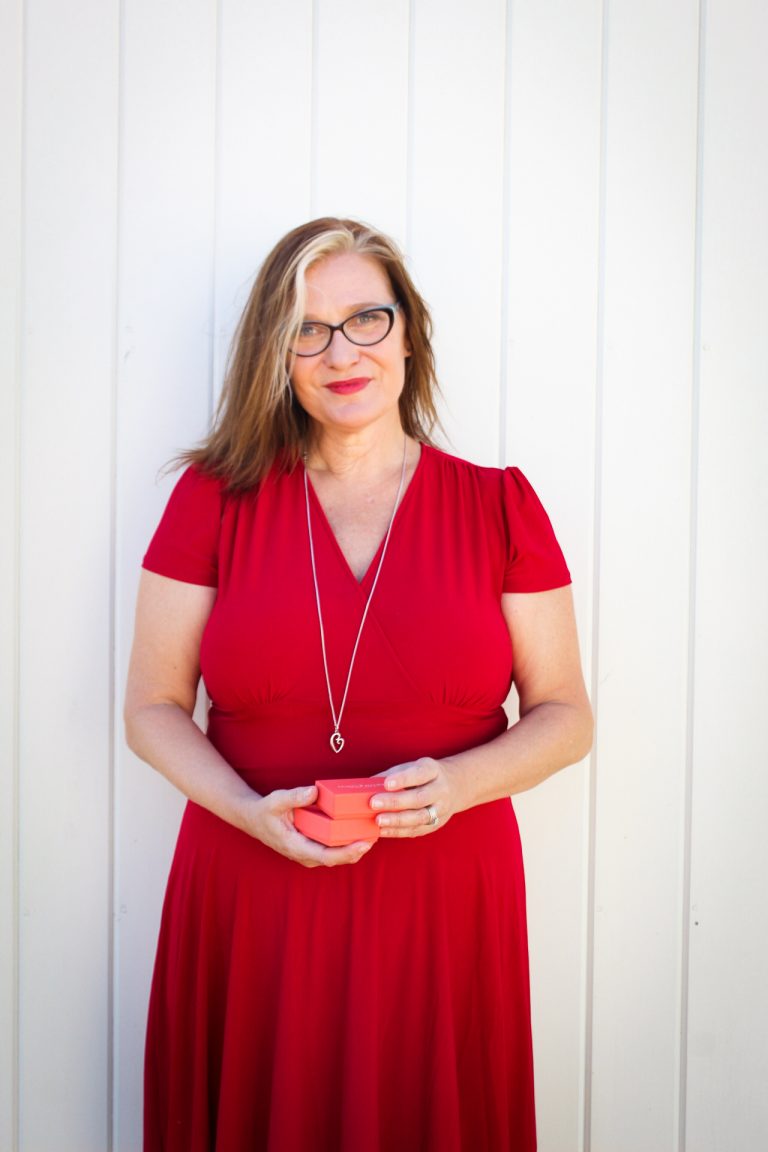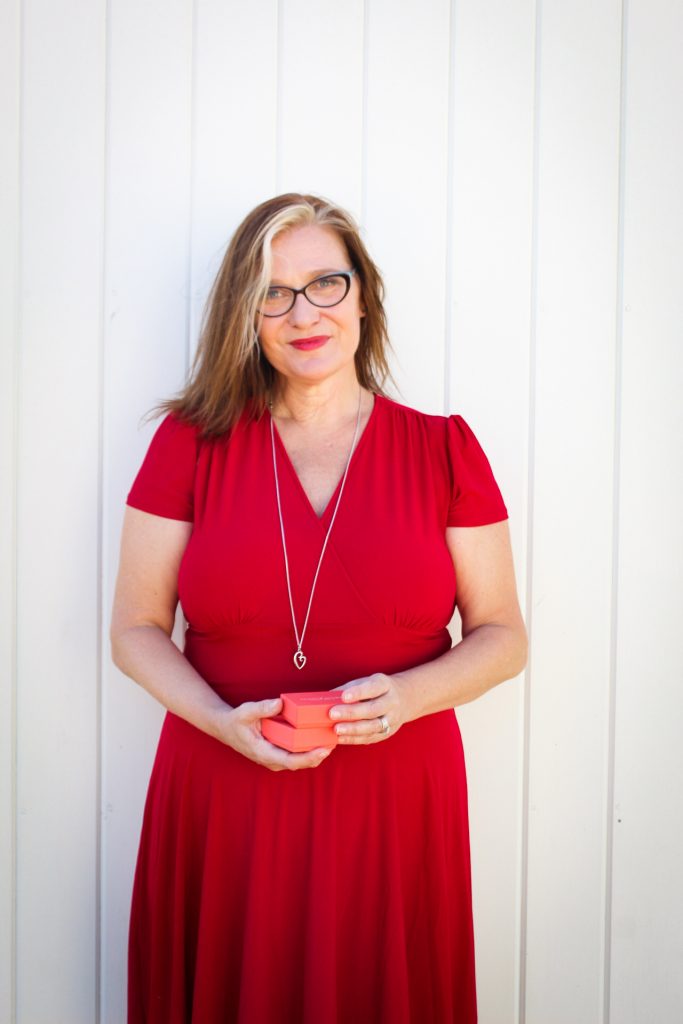 I hope you check out what's new on their website and in their stores – especially if you're looking for that last-minute gift. And no judgement on THAT. I am a total last minute gal.
Win the Mother's Love Pendant!
I have a Mother's Love Pendant and 30 inch chain, just like the one I'm wearing in pictures, to give to one of you. To enter, go to this Instagram post and leave a comment. If you tag a friend, I'll grant you an extra entry. If you tag TWO friends, I'll give you two extra entries, and so on.
Please make sure you're following me on Instagram for your entry to count.
How easy is that?
I'll be choosing a winner on December 20th at 9:00 a.m. Central Time so I can try to get this mailed out in time for Christmas.