Adoption Christmas Ornaments You'll Love
(This post may contain affiliate links. Read my full disclosure.)
If you're looking to put a little bit of your family's history on your Christmas tree, I've got some great recommendations for adoption Christmas ornaments. Why adoption Christmas ornaments? It's part of our family's story and we have the kind of tree that reflects where we've been and the things we enjoy. From personalized adoption Christmas ornaments to country specific adoption Christmas ornaments to ornaments with a decidedly un-Christmassy vibe, I've got a great selection for you to look at. If you're looking for that special nod to adoption to put on you tree, I bet you find something you love.
And if, not? Check back. I'm constantly on the lookout for adoption Christmas ornaments other families would like. By the same token, if you have a favorite maker on Etsy or Zazzle (or just see something cool on Amazon or at Target) let me know so I can look at adding it.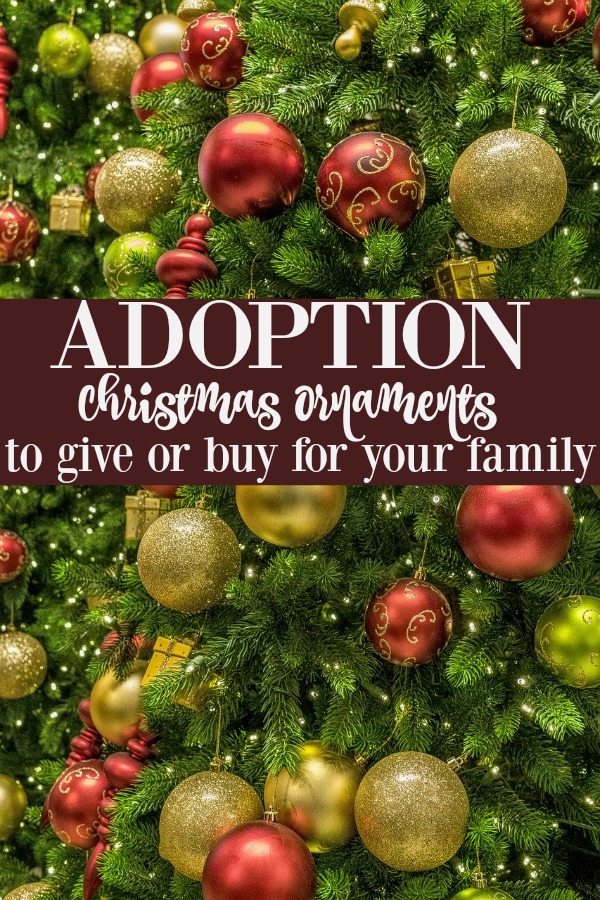 Disclaimer: We are a participant in the Amazon Services LLC Associates Program, an affiliate advertising program designed to provide a means for us to earn fees by linking to Amazon.com and affiliated sites.
Adoption Christmas Ornaments You'll Love
I still have my 27-year-old daughter's "Baby's First Christmas" bauble on my tree, even though she's grown up and has a family of her own. I keep telling myself I'll give it to her one of these days but I always end up keeping it on my tree because it helps me remember a part of my life I like being reminded of. That's why I love the idea of adoption Christmas ornaments. If what hangs on your tree represents what's happened in your life, you might want to add an adoption Christmas ornament to your collection.
Also, these make great gifts to give adoptive parents, adoptees, or birth parents (obviously not all of these are birth parent appropriate) both at Christmas time and on other gift-giving occasions. You can also use many of these adoption Christmas ornaments in non-Christmas decor…lots of these would look cute as a gift wrap topper.
Just click on the orange links to see the full description.
This comes in several color options.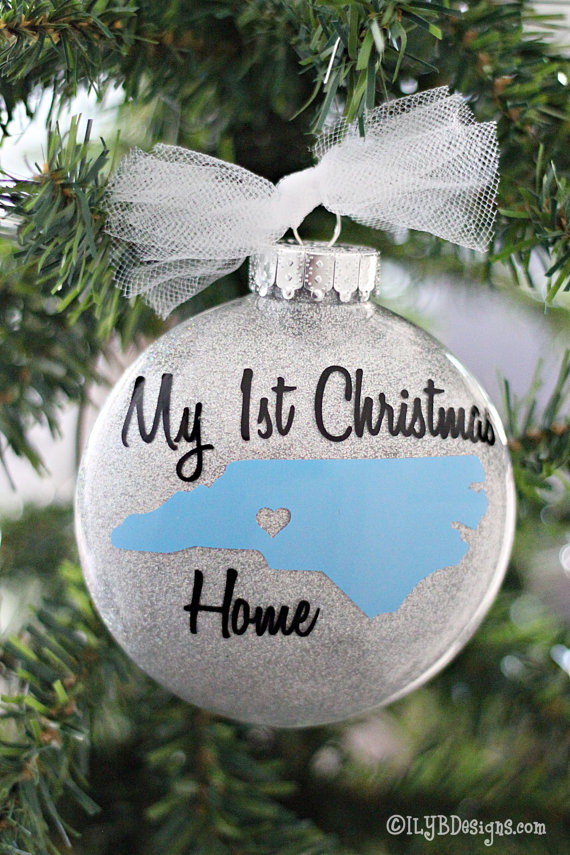 This isn't particularly Christmasy and could be used it a lot of other ways. It would make an adorable gift wrap topper or addition to a goody bag.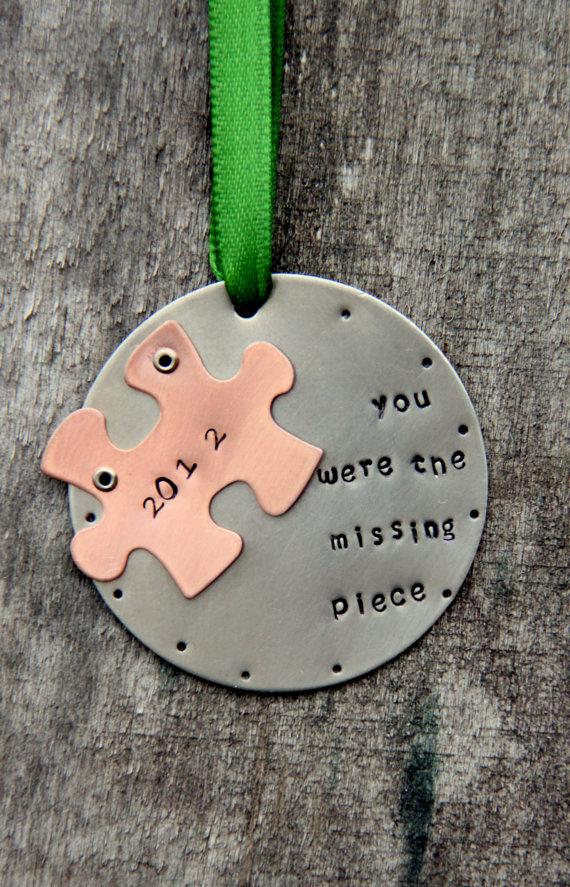 This is a China-adoption specific ornament (and she's offering a sale right now – not sure how long it will last so you might check out the other items in her shop) that could be appropriate for waiting parents.
I was personally really sensitive about our adoption wait and there are parts of the process where I might not have felt great about being reminded of that. I think this one just depends on the giftee.
Related post: The great big list of adoption gifts
I really love the look of this one. I think it would be an awesome gift for participants in an open adoption.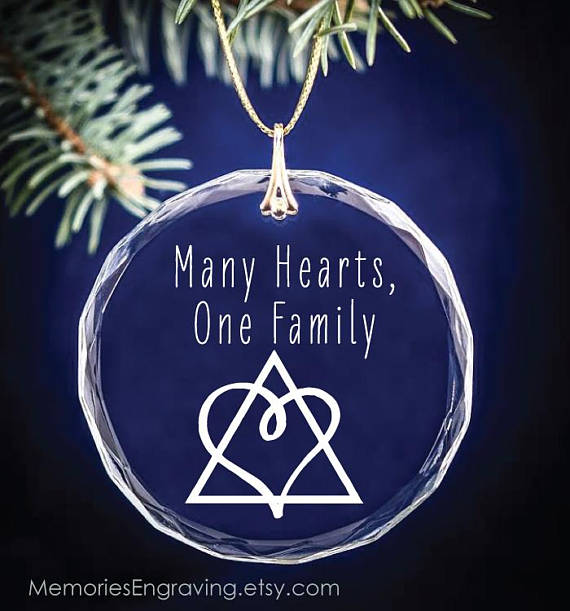 Not everyone loves the Starfish Story. I like it and it is meaningful to me, even though I don't like the "rescue a child" way of thinking…that's me personally, and I get that everyone has different views. If you like the Starfish Story, this adoption Christmas ornament is really pretty.
Read my thoughts on the Starfish Story here.
I think this one makes a great Christmas gift or an adoption gift in general. It's also a great one to get for yourself.
This is one of my favorites. It can also be used as a travel memento or other type of party favor.
I like the subtly and simplicity of this adoption Christmas ornament. It's a simple globe with the adoption triad symbol, no text. This symbol is easily recognizable by most people with a connection to adoption.
Did you know…
Amazon's Baby Registry has an adoption option when you sign up. If you are in the process of adopting, sign yourself up! If you know someone who is adopting, share this with them and help them sign up.