Do you have a fall family bucket list? We've never made one before now but I thought this year, it might be kind of fun. Full disclosure: we don't really have fall in Texas, although we like to pretend that we do. Sure, we have pumpkin patches and girls in sweaters sipping pumpkin spice lattes…only it's a gazillion degrees here well into October and those girls wearing sweaters are…well, sweating! But sweltering hot temps or not, fall is still here, there, and everywhere and here are some fun ideas for your fall family bucket list, no matter where you live.
25 Fun ideas for your fall family bucket list
Make Homemade Pumpkin Seeds | Home Cooking Memories
I hate carving pumpkins, I'll just put that out there. I hate the smell of the pulp and getting all of the seeds and "pumpkin guts" on my hands. I do like pumpkin seeds, or, as we call them around here, pepitas. You know, I have never roasted pumpkin seeds from one of our pumpkins, though. We always buy our pepitas at the store. I know my kids will really like this so we're going to give it a go this year.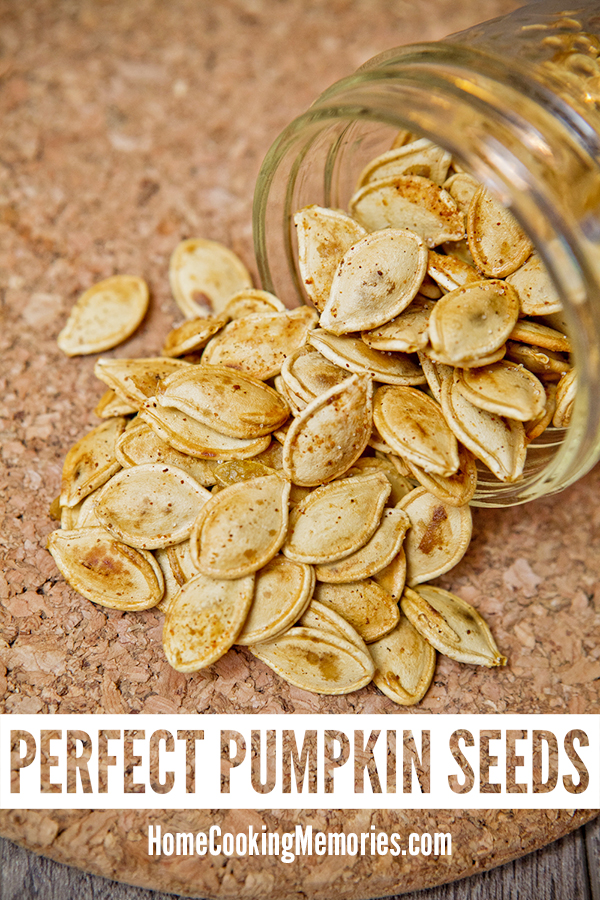 Visit a Corn Maze | The Maize
This is is super-fun site….just enter your zip code and it will bring up the corn mazes in your area.
Learn How to Carve and Shade Pumpkins Like a Pro | All Things Thrifty
My husband can make pumpkins like this. I always enjoy seeing what he creates but this is so out of my wheelhouse it isn't even funny. I don't have the patience for this kind of detail work, but if you do, this might be a fun project to tackle.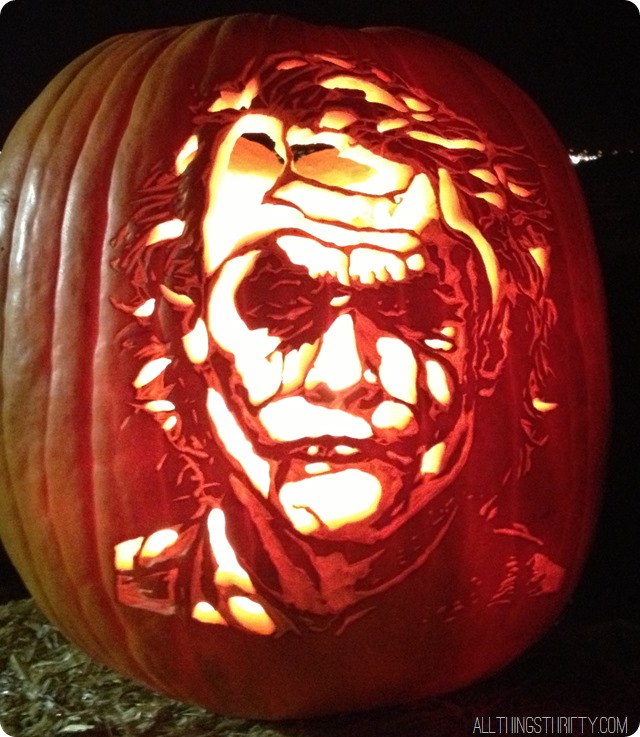 Bake a Homemade Pumpkin Pie | I Save A to Z
I'll admit to being a Mrs. Smith's girl but I'm sure there'd be a huge sense of accomplishment (AKA mucho bragging) if I managed to turn out one of these.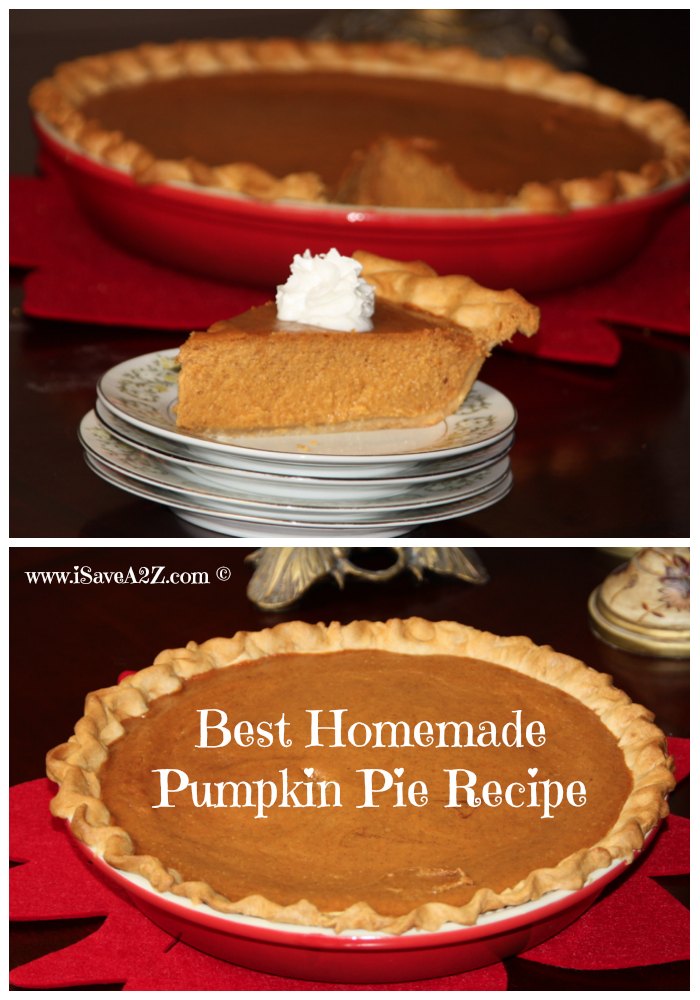 Rake Leaves and Jump in the Pile
Yes, you have to rake them again, but the kids have so much fun with this one.
Got to a Pumpkin Patch | Pumpkin Patches and More
This website lists pumpkin patches by state.
Go Apple Picking | Pick Your Own
This website lists places where you can pick your own apples by state
Make a Festive Fall Wreath | Anika's DIY Life
I swear, this is the year where I'm going to have something fall-like on my door. There are a lot of cool designs on Pinterest and if you go into any craft store this time of year, there is plenty of inspiration for fall decor. I love the simplicity of this one. See also it looks easy and non-intimidating.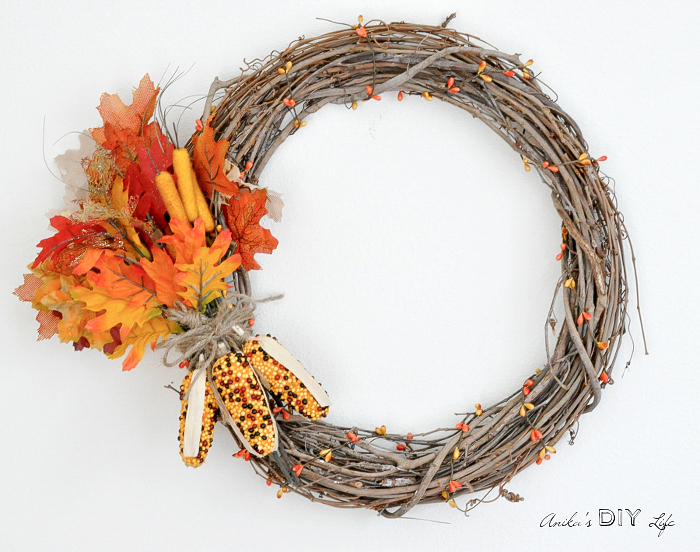 Paint Gourds | Lydi Out Loud
I love this craft. It's so simple and the way she's gone with one color scheme throughout is so chic.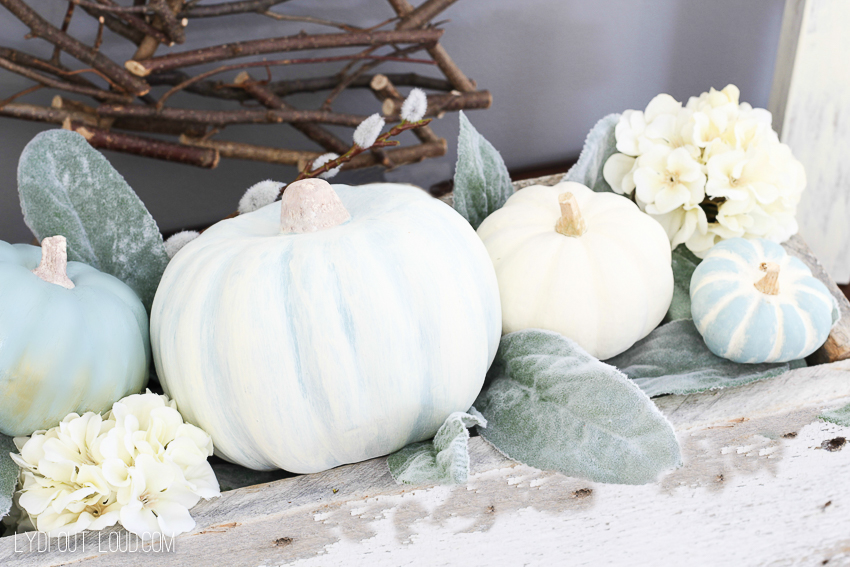 Go to a Football Game
I live in Texas, so to say high school football is "a thing" here is a colossal understatement.
Bake Pumpkin Bread | A Healthy Life for Me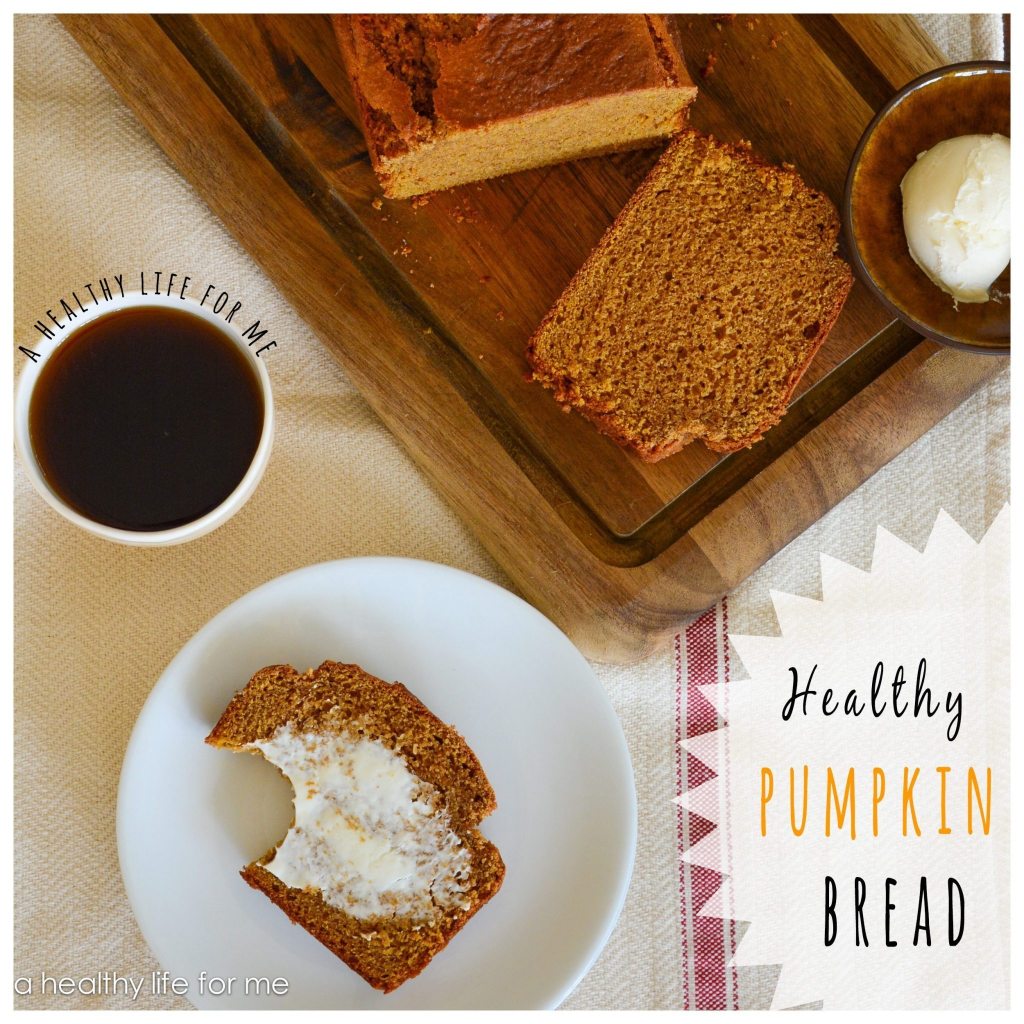 Make Candy or Caramel Apples | Butter With a Side of Bread
These are made with Milk Duds instead of regular caramels. How yummy does that sound?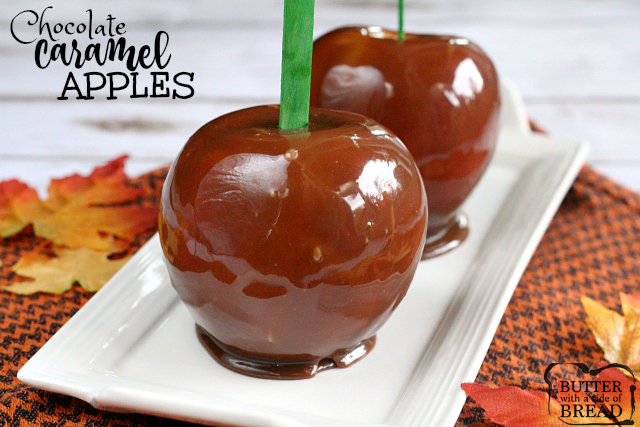 Make Your Own DIY Halloween Costume | Ripped Jeans and Bifocals
Tell Ghost Stories | Scary For Kids
If your kids can handle a little bit of scary, this site has an awesome collection of stories that's perfect for this time of year.
Have a Bonfire
Make Homemade Chili | Home Cooking Memories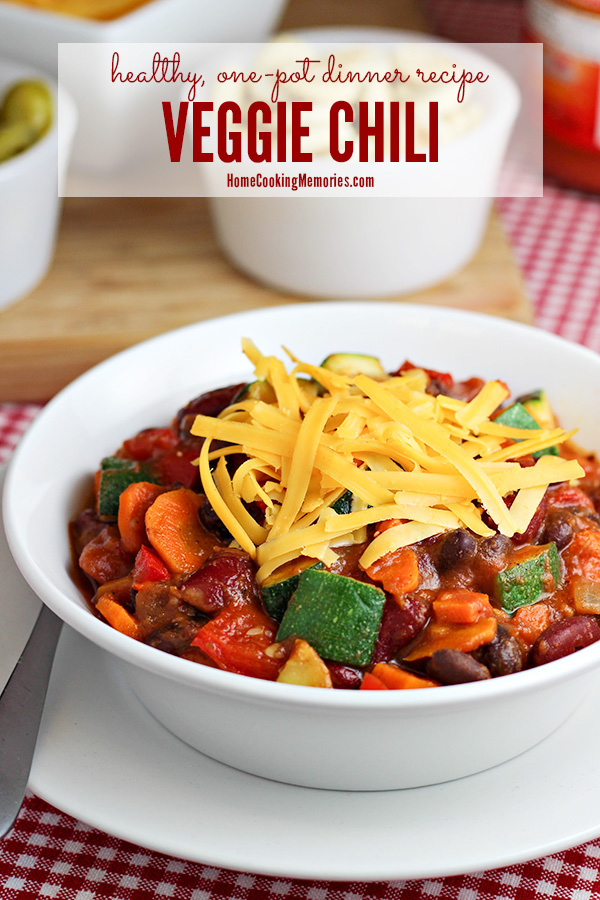 Learn to Crochet or Knit a Scarf | Five Little Chefs
If learning to crochet or knit sounds a little ambitious, check this little gem of an idea out. It's a cute little scarf woven with a makeshift loom made of straws.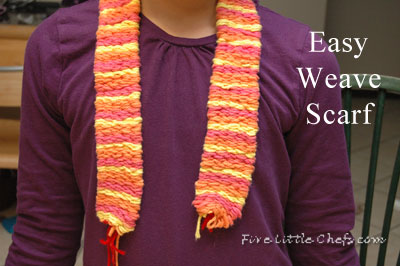 Make a Craft from Leaves | Kids Craft Room
I love this one and we're already saving our milk jugs to use. We don't have the pretty russet and golden leaves where I live but we'll improvise.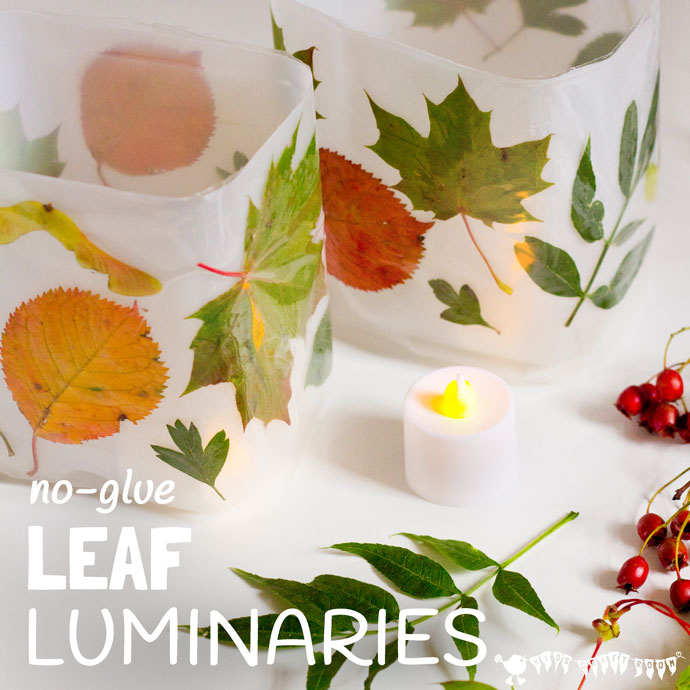 Have a Budget Halloween Party | Sunshine and Munchkins
We had a sort of spur of the moment Halloween party for our boys last year and I'm pretty sure we're going to do it again. This post from Sunshine and Munchkins has some great ideas if you're looking to save money. We didn't spend much money on our party, either, so I know you don't need to be extravagant to have fun.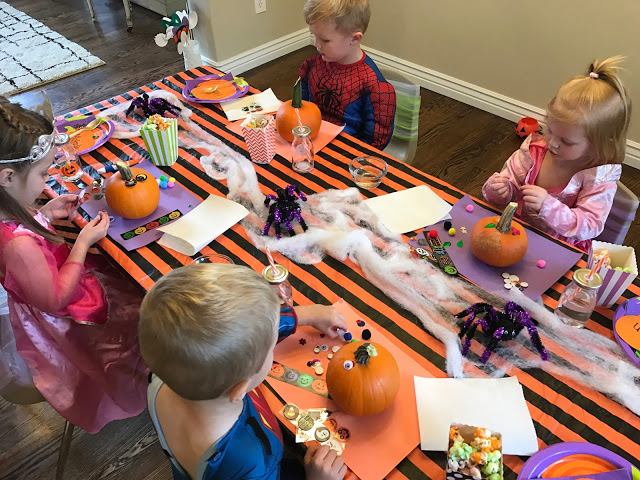 Collect Acorns and Pinecones
There are a lot of live oaks in our area and my kids love collecting acorns. I've thought about painting them gold and putting them in a mason jar with a pretty ribbon.
Plant Mums | Sophistishe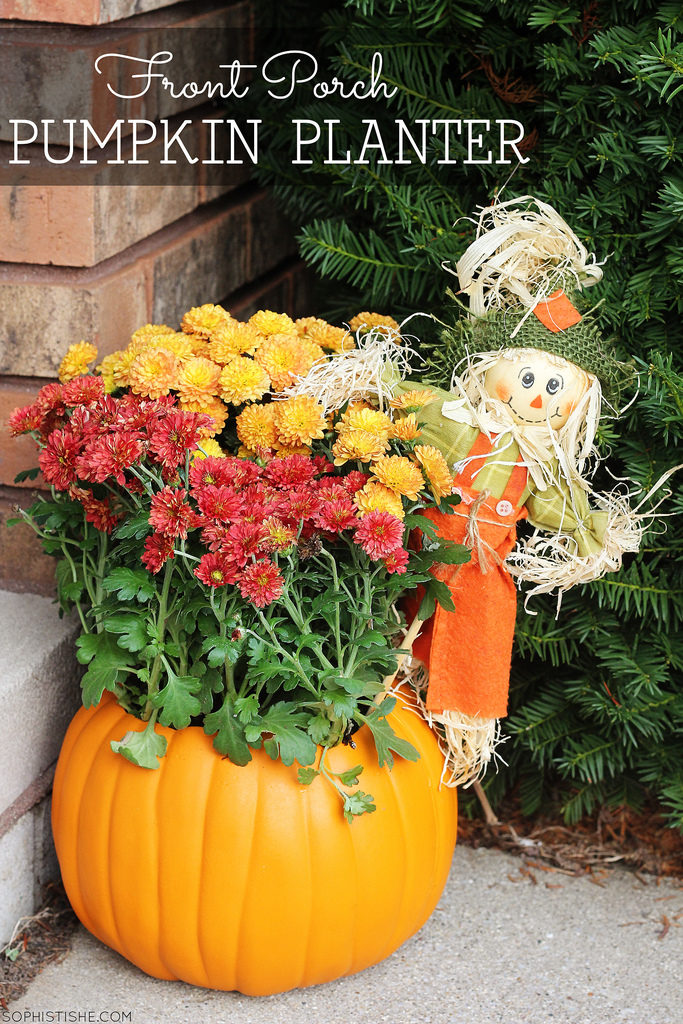 Decorate Your Front Porch | Organize Your Stuff Now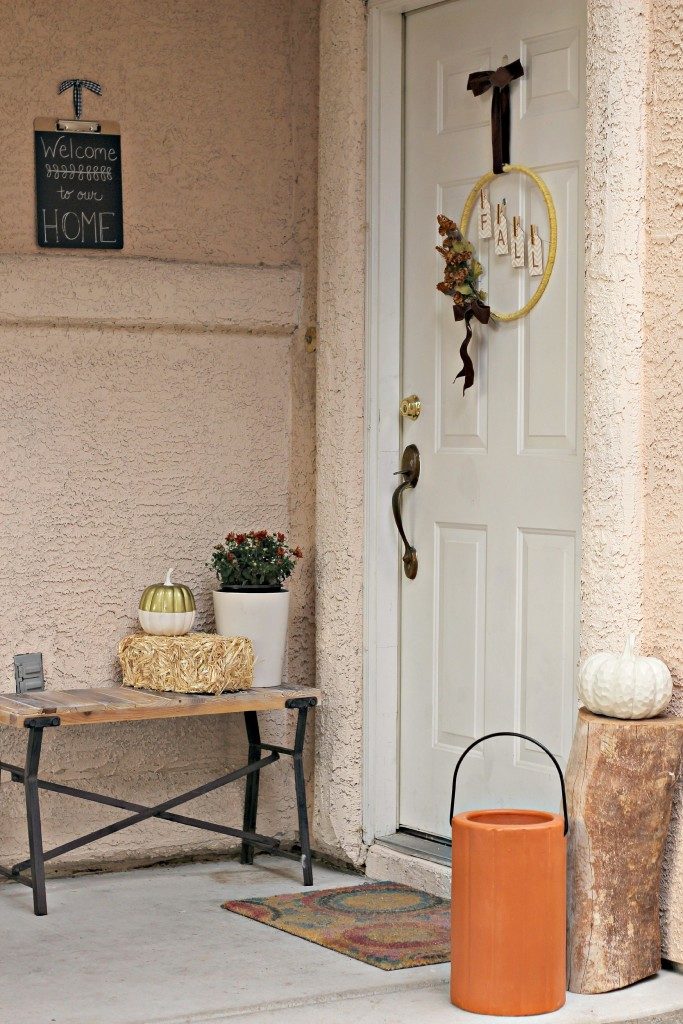 Make Homemade Apple Cider | Adventures of a Nurse
My husband LOVES apple cider. We've been buying a powdered mix for years that we doctor with spices and cinnamon sticks. How fun would it be to surprise him with a batch of homemade?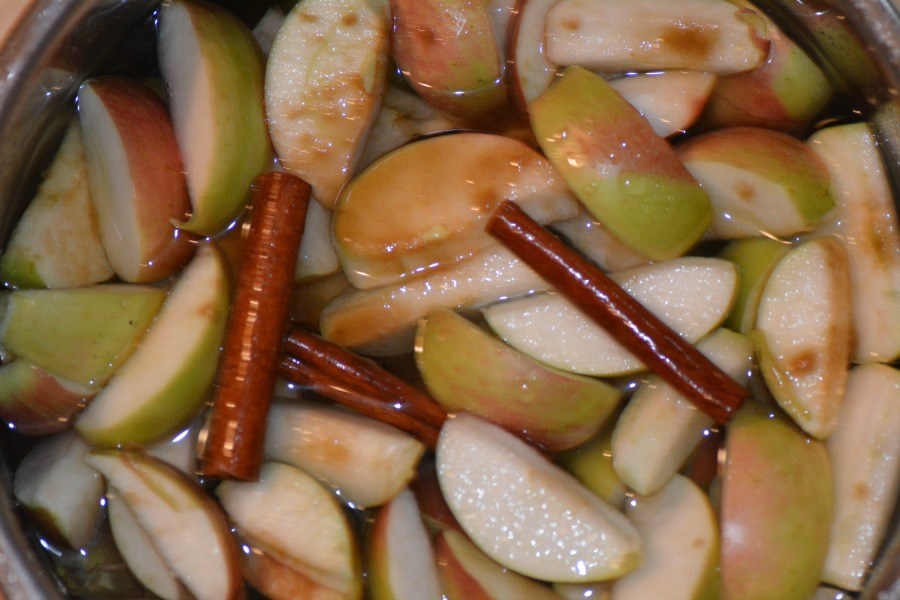 Go on a Hike and Take Fun Family Photos | It's a Mother Thing
We don't have near this level of fall scenery but this is one that's on our must-do list this year. We have our hiking spot all picked out – we've just been waiting on some cooler temps to be able to go. I love the photo inspiration in this post!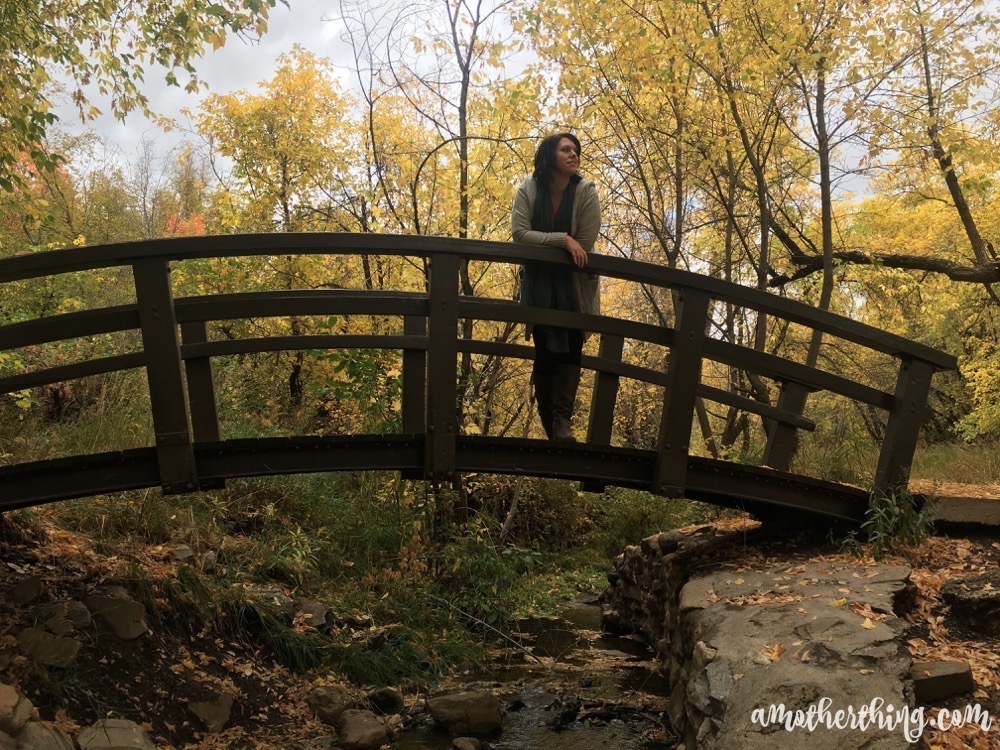 Take a Hayride
Boo Friends and Neighbors | The Girl Creative
I've been on the receiving end of being booed and it's so much fun. I sort of dropped the ball on paying it forward but now that my boys are a little older, this is the kind of thing they'd really have fun with.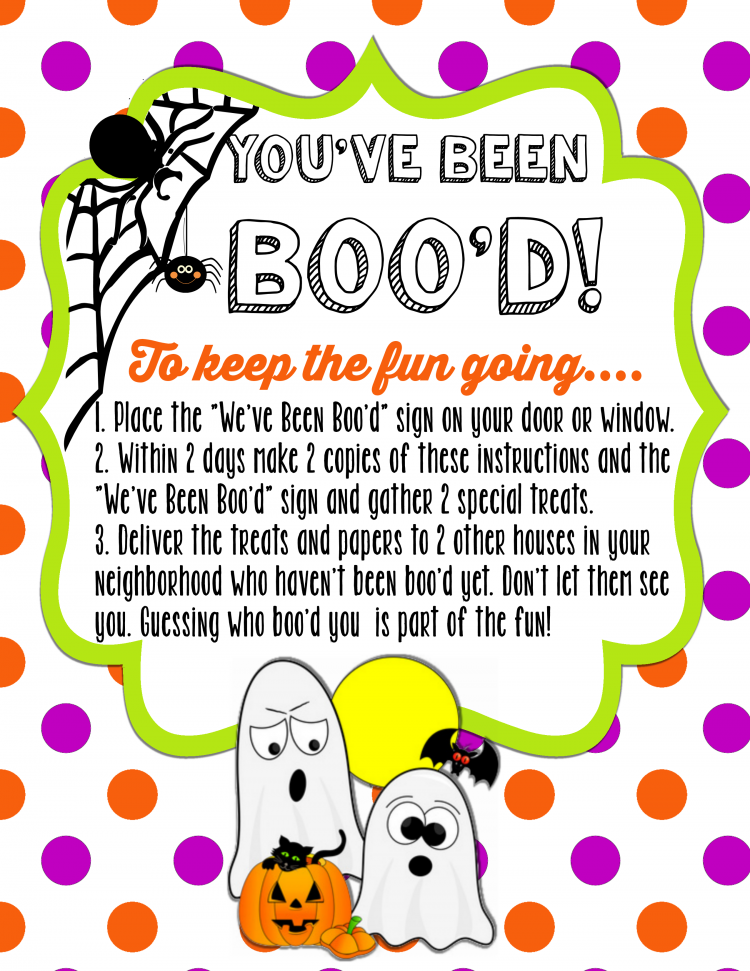 Make a Fall Coloring Book | Sunshine and Munchkins
I'm not sure what I did before the internet had free printable coloring pages for me to download. Sunshine and Munchkins has some really cute fall and Halloween pages.
Make Halloween Toilet Paper Tube Crafts | Gluesticks and Gumdrops
I LOVE toilet paper tube crafts. They're so easy. The materials are cheap so you're not worried about being painstakingly perfect. Here are some adorable Halloween craft ideas – I love the mummies.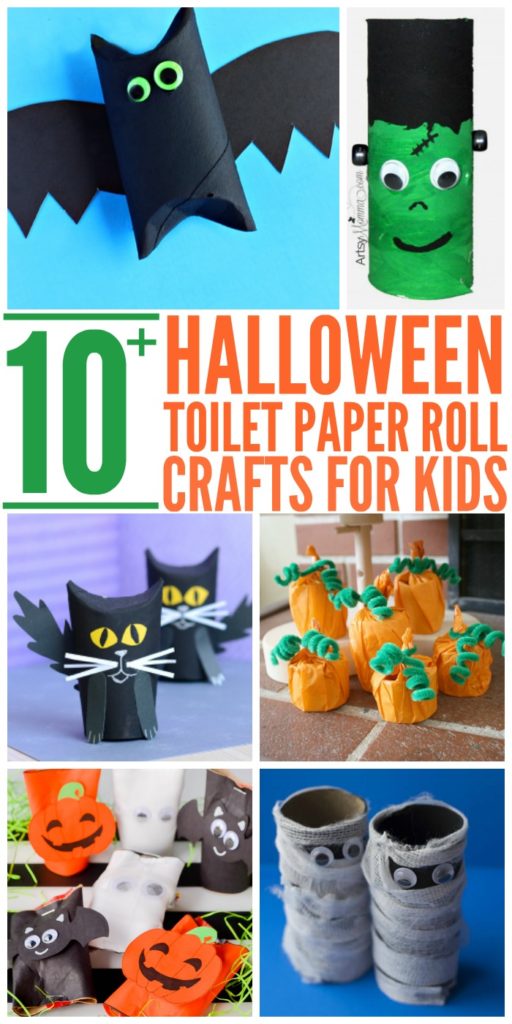 Make an Autumn Lantern from a Mason Jar | Kids Craft Room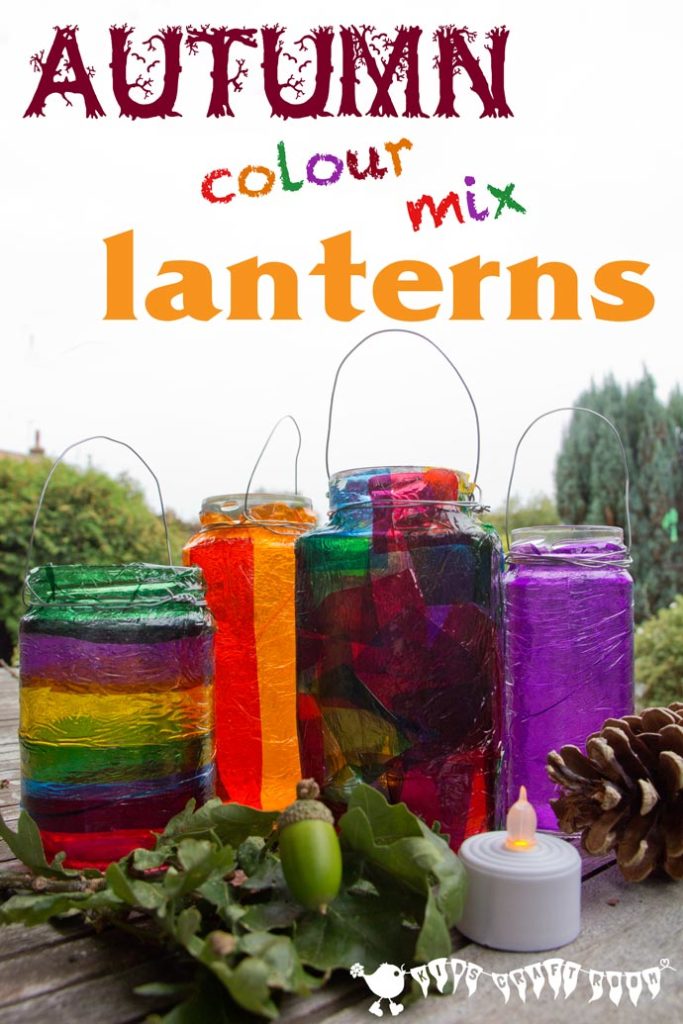 Make a Button Pumpkin | This Mama Loves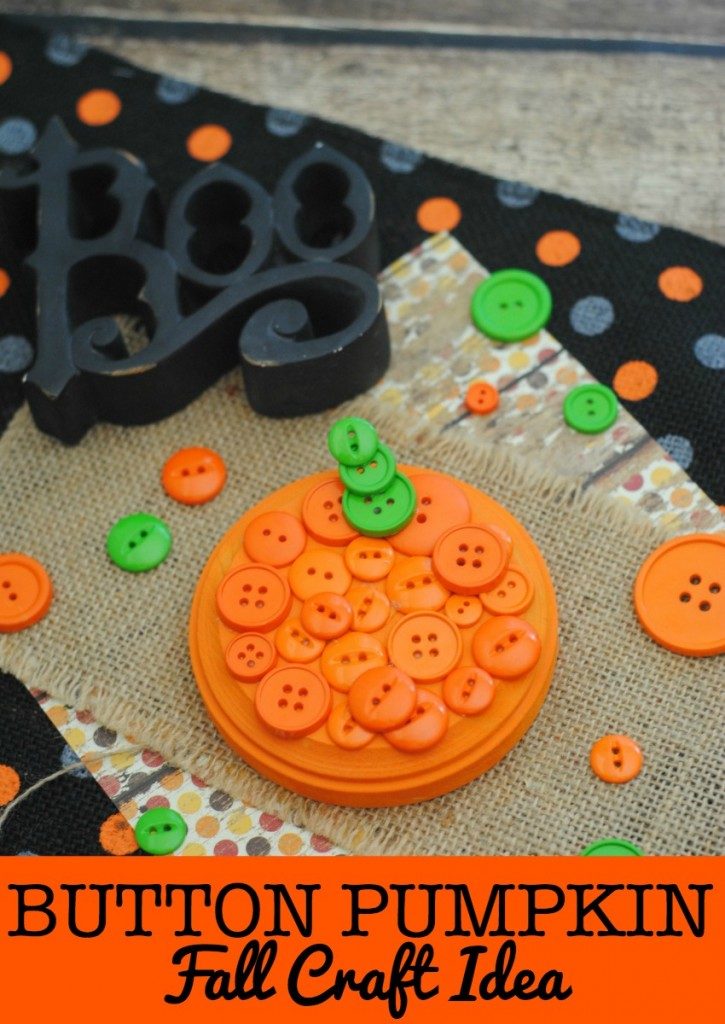 (Visited 419 times, 419 visits today)