Five Easy Packing Tips for Last Minute Trips
(This post may contain affiliate links. Read my full disclosure.)
If you snag a sweet last-minute deal then you're packing in a hurry. These TK packing tips for last-minute will help you stay organized, keep your cool under pressure, and minimize forgotten items.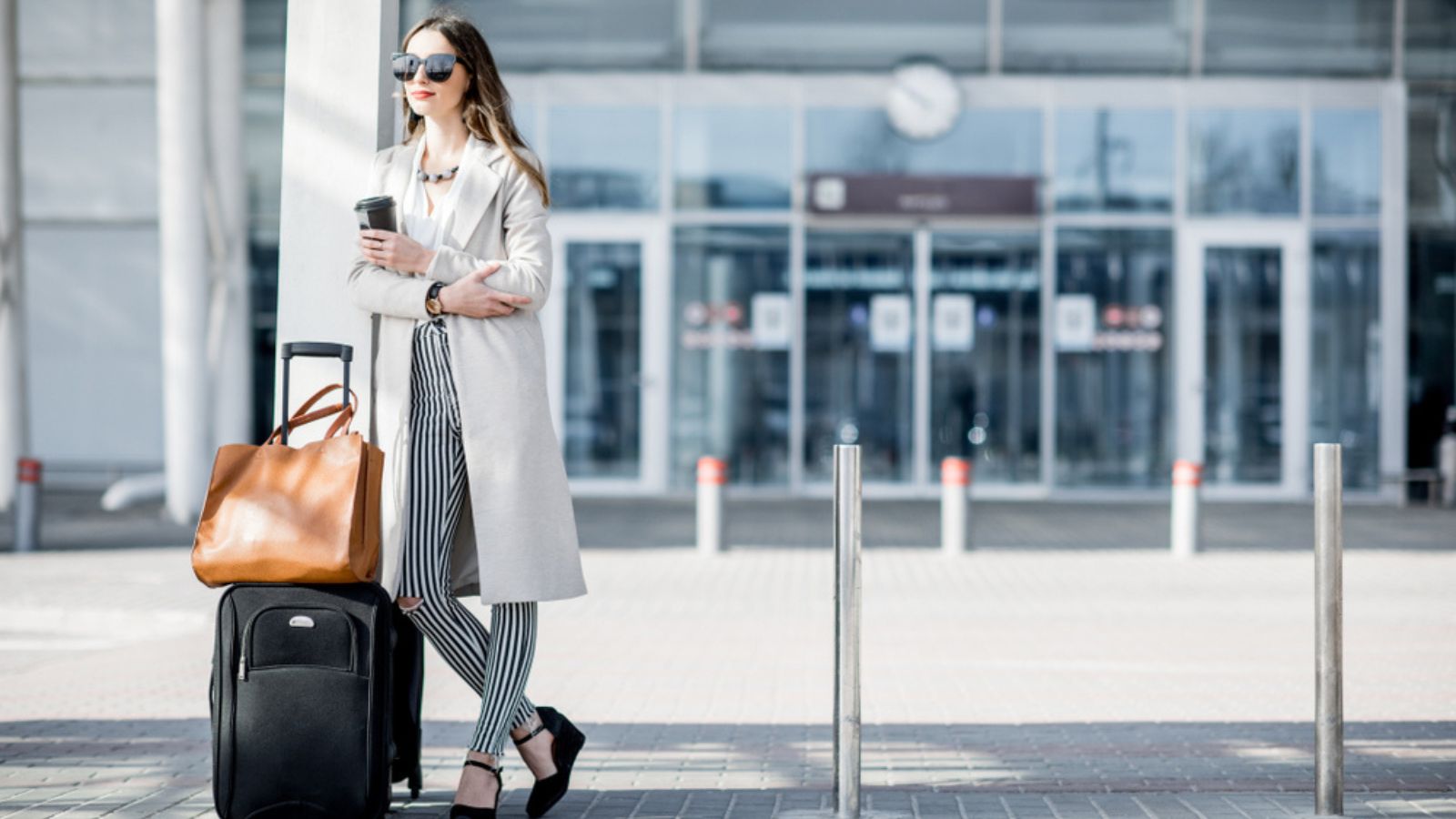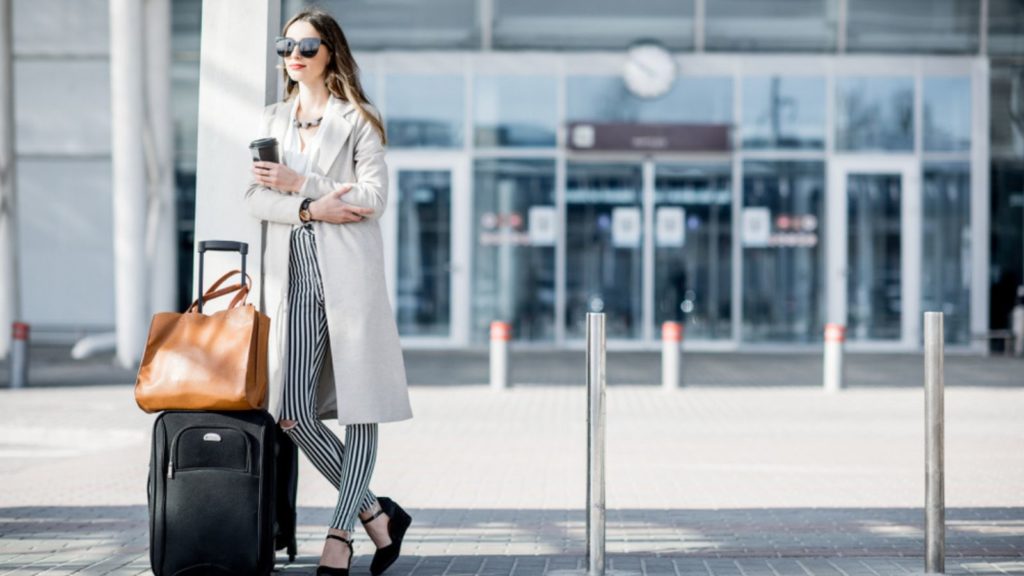 1. Carry On Only
Packing carry-on only for a trip is a convenient option, especially for shorter travels or last-minute flights. It not only saves time at the airport when checking bags is avoided but also minimizes the risk of lost luggage. Pack light and focus on the essentials.
2. Check Weather
Before packing for any trip, it's wise to check the weather forecast for any destination. Understanding it allows travelers to pack appropriate clothing and accessories, like umbrellas, sun hats, or winter gear.
Failure to check the weather may lead to being unprepared for sudden rainstorms or unexpected cold fronts, leaving you uncomfortable and possibly needing to scramble to find a store so you can purchase weather-appropriate gear.
3. Charging Needs
In today's technology-driven world, staying connected while traveling is often necessary. Packing the appropriate chargers for devices like smartphones, tablets, and laptops is crucial. Including a portable power bank and a universal travel adapter if traveling internationally ensures travelers can charge their devices wherever they are. Organize your charging cables in a designated pouch or bag to keep them tangle-free and easily accessible.
4. Mix and Match Clothing
When packing, especially for a last-minute trip or limited space, choosing mix-and-match travel clothing is a lifesaver. Selecting versatile and neutral-colored pieces that travelers can combine in various ways maximizes outfit options without overpacking.
Your goal is to hit all of your outfit needs, save space, reduce weight, and simplify.
5. Pack Essentials Ahead of Time
Keeping essentials at the ready makes packing simpler and faster. A small travel kit with basic toiletries, charging cables you can't live without, and essential medication easy to keep stocked and throw in your bag when it's time to get packed in a hurry.
Make sure to keep your important travel documents and essential medications in the same place all the time so you're not wasting time looking for your passport. Creating a packing checklist may also be helpful. Packing your essentials in the same part of your suitcase may also be helpful.
Packing for a last-minute flight doesn't have to be a frantic experience. With these tips and a little focus, travelers can pack efficiently and thoughtfully, ensuring a smoother travel experience.