Disney's Christopher Robin is now available on Blu-ray and Digital (and the bonus features are adorable)
(This post may contain affiliate links. Read my full disclosure.)
Disney's Christopher Robin is now available on Blu-ray and Digital. If you missed this one in the theaters this summer, you need to grab your copy now! It's a great movie to watch with your entire family with an especially important message for parents.
Disney's Christopher Robin now available on Blu-ray and digital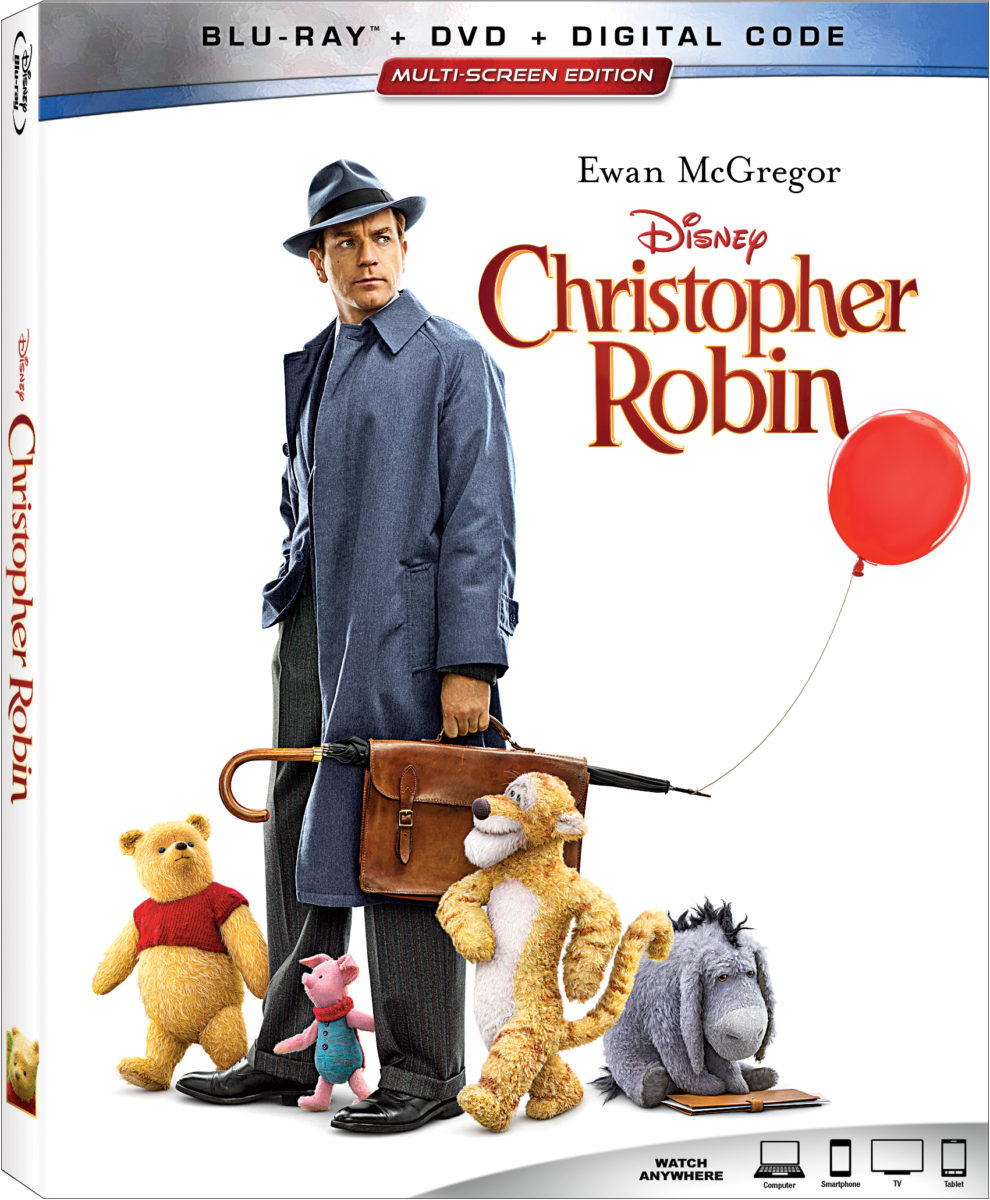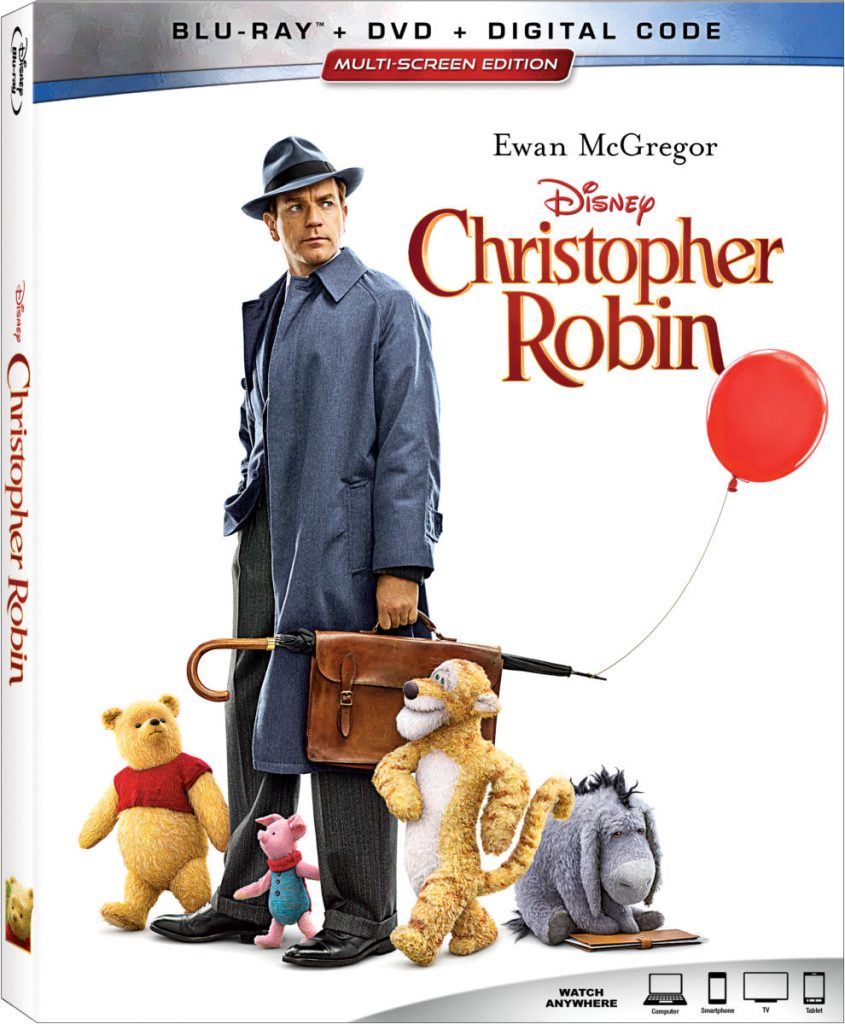 I was invited by Disney Studios to attend the red carpet premiere of Christopher Robin in Los Angeles. I also received a media copy of the Blu-ray disc. All opinions are my own. 
Disclaimer: We are a participant in the Amazon Services LLC Associates Program, an affiliate advertising program designed to provide a means for us to earn fees by linking to Amazin and affiliated sites. This post may also contain affiliate links to other websites. If you make a purchase from one of my links, the seller pays me a small commission.
Disney's Christopher Robin was released on Blu-ray and digitally on November 6th.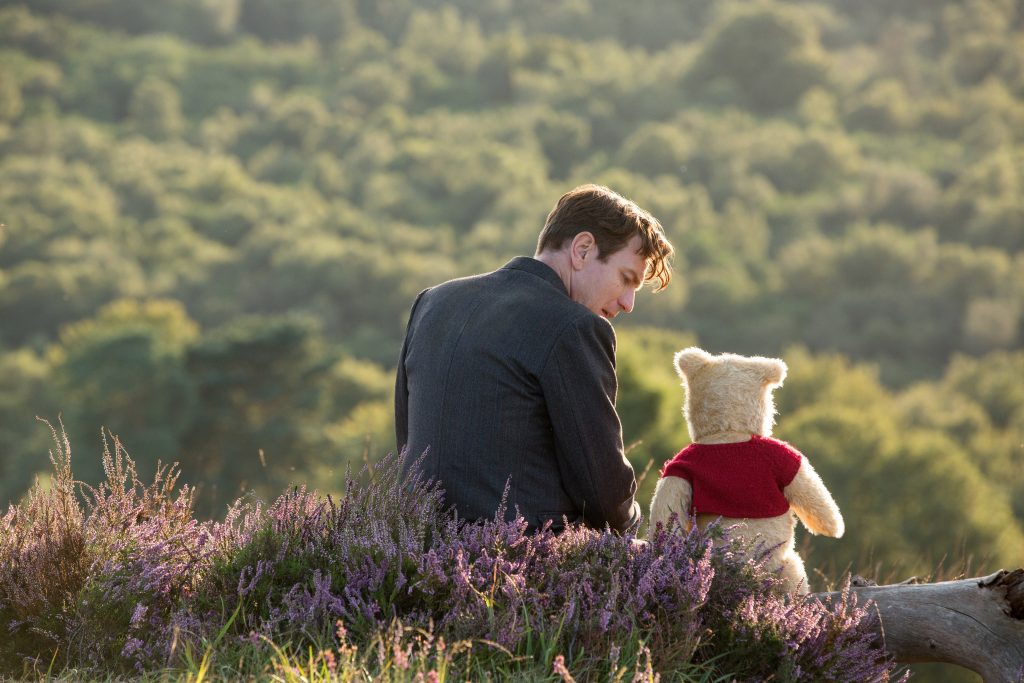 While Christopher Robin is an awesome, feel-good family movie, it's not a very fast-paced movie at first, so for younger kids who might have had trouble sitting through the movie in a theater can watch at home.
As someone who saw the movie in theaters three times, I was excited to check out the bonus features because these little nuggets always add an extra dimension to the movie and I love getting a bit of the back story.
If you'd like to win your own copy of Disney's Christopher Robin on Blu-ray + some other goodies, check out my give-a-way on Facebook: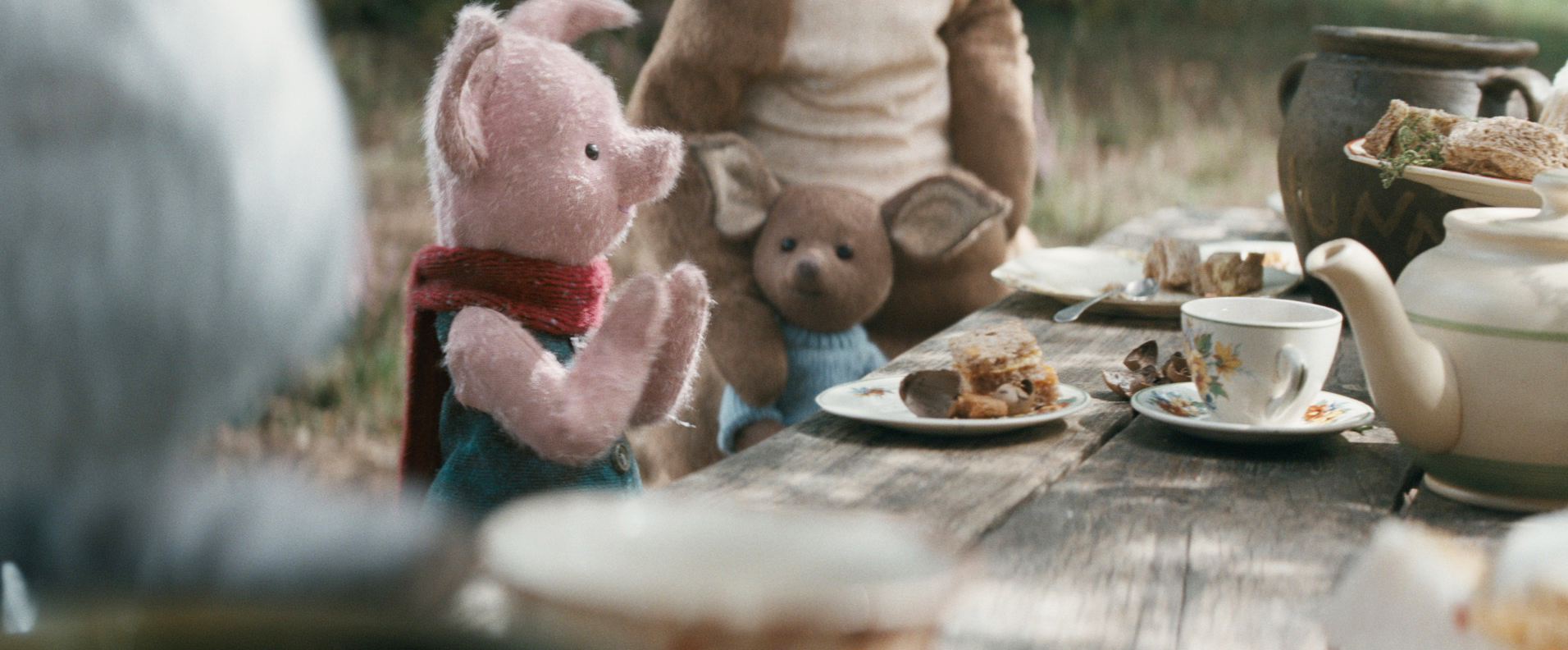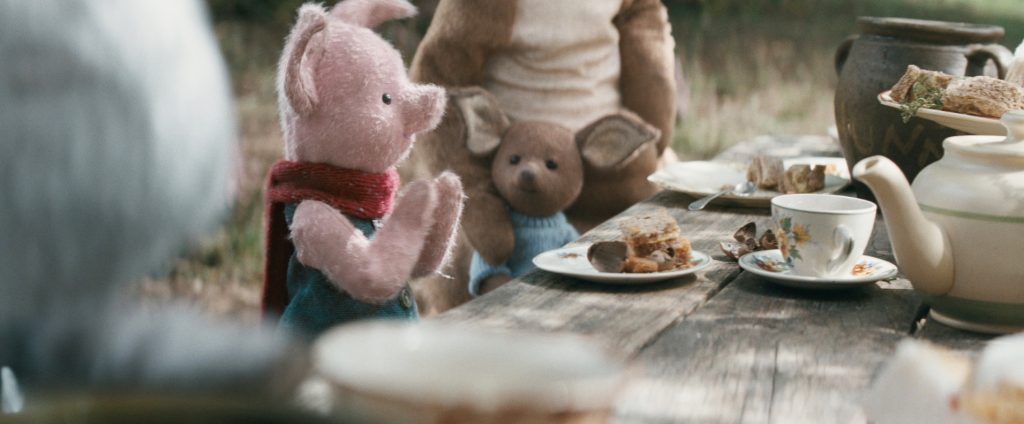 Christopher Robin Bonus features includes:
Christopher Robin BLU-RAY & DIGITAL HD:
In Which … A Movie Is Made for Pooh – Filmmakers and cast share their passion for this story in a behind-the-scenes look at the making of the movie.
In Which … Pooh Finds His Voice – Discover what it's like to voice Winne the Pooh, from voice actors Sterling Holloway to Jim Cummings.
In Which … Pooh and Walt Become Friends – How did Walt Disney and Pooh meet? Take a journey through time to explore the legacy of Walt's first encounter with Pooh.
In Which … Pooh and Friends Come to Life – See how Winnie the Pooh and Friends were brought to life as walking and talking stuffed animals in this magical live-action world.
Christopher Robin EXCLUSIVE DIGITAL BONUS FEATURE:
In Which … We Were Very Young – Meet the actual, original teddy bear who, along with his best friends, has inspired so much love worldwide for almost a century.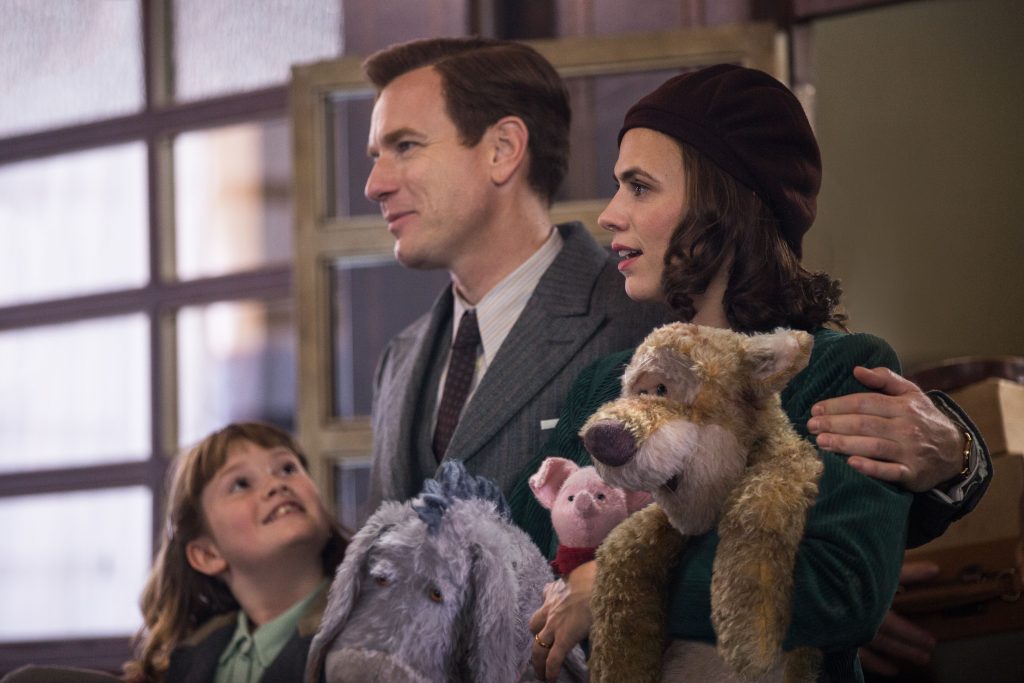 This is a must-watch for all Pooh lovers (and who doesn't love Pooh?) but I think this has an especially poignant message for moms and dads and anyone who needs to slow down and savor life with the people who matter most. I'd be lying if I said I didn't see a little of me in the brusque, grown-up Christopher Robin who barked at his child because she was trying to engage him in play while he was trying to work. If you missed this one at the theaters, definitely check it out on Blu-ray and digital!
More about the movie:
Christopher Robin stars Ewan McGregor as Christopher Robin; Hayley Atwell as his wife Evelyn; Bronte Carmichael as his daughter Madeline; and Mark Gatiss as Keith Winslow, Robin's boss. The film also features the voice of Jim Cummings as Winnie the Pooh and Tigger.
Christopher Robin is a heartwarming live action adventure, the young boy who shared countless adventures with his stuffed animal friends in the Hundred Acre Wood has grown up and lost sight of what's important in life. Now it is up to his childhood friends to venture into our world and help Christopher Robin rediscover the joys of family life, the value of friendship and to appreciate the simple pleasure in life once again.
Like CHRISTOPHER ROBIN on Facebook: https://www.facebook.com/DisneyChristopherRobin/
Follow Walt Disney Studios on Twitter: https://twitter.com/disneystudios 
Follow Walt Disney Studios on Instagram: https://www.instagram.com/disneystudios/
To read more about Disney's Christopher Robin, to include cast and director interviews and fun, behind-the-scenes info, check out my Christopher Robin Landing Page!