Avengers Endgame Bring Back Event Starts THIS FRIDAY
I could see Avengers End Game again. We are not usually "see it on opening weekend" kind of people but Marvel (and Star Wars) are the exceptions to the rules. I was in the theater with my kids at 9:00 a.m. on Saturday morning feeding my kids popcorn and candy for breakfast. Even though I almost always read spoilers before I get in to the theater – I can't help myself – I love the build up and excitement of my beloved Marvel movies. It's a little bit of an obsession and I will totally cancel plans with you over Marvel and not be even a little sorry.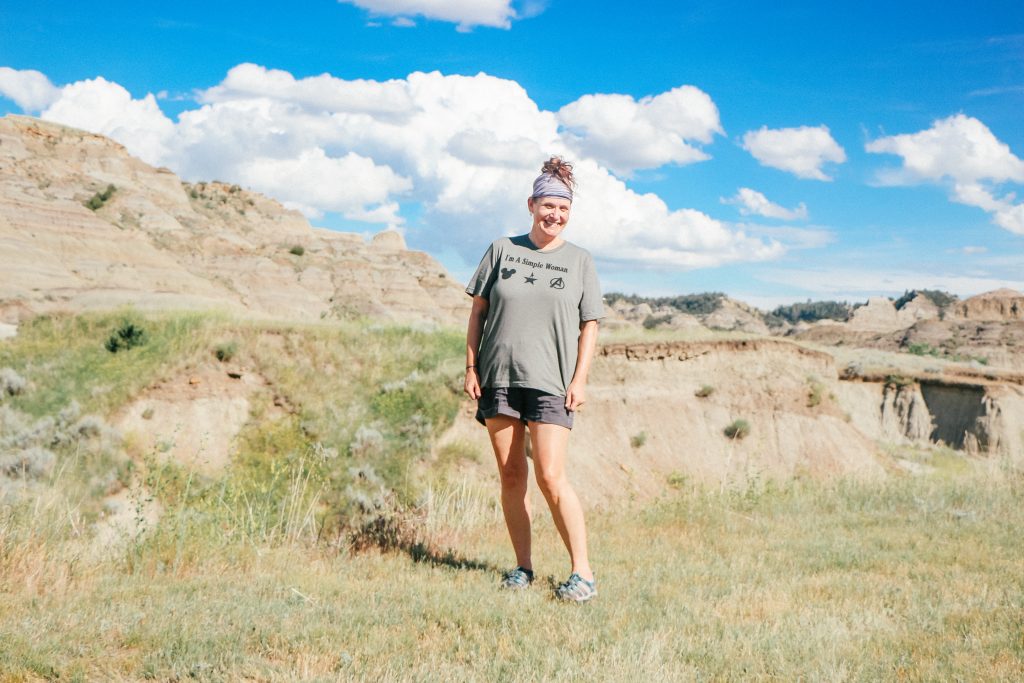 Disclaimer: We are a participant in the Amazon Services LLC Associates Program, an affiliate advertising program designed to provide a means for us to earn fees by linking to Amazon and affiliated sites. This post may also contain affiliate links to other websites. If you make a purchase from one of my links, the seller pays me a small commission.
If you want to see Avengers End Game in the theaters one more time and enjoy some fun extras, this weekend is YOUR weekend to go to the movies.
Starting on Friday, June 28, participating theaters nationwide will hold a Bring Back event for fans to see Marvel Studios' AVENGERS: ENDGAME one more time on the big screen before it finishes its theatrical run.
Fans who buy a movie ticket will receive an exclusive piece of Avengers art (available in select theaters and until supplies run out) and will also be treated to a video introduction by director Anthony Russo and an unfinished deleted scene from the film, and it will be a chance for fans to get a head start on the upcoming Marvel Studios' "Spider-Man: Far From Home" via a special sneak peek! That alone is worth re-watching the movie for, although I could see these multiple times and not get tired of them.
And…speaking of peeks, what do you think about Tom Holland's spoiler on a recent TV appearance? You can read it here. I mean…I'm glad Spiderman came back from the Thanos finger snap dusting and all but shush, Tom, m'kay?
Tickets to the Bring Back event are available wherever tickets are sold. Buy tickets HERE with my affiliate link. Thank you!
And, isn't this poster adorable? I love you 3000, too, Marvel.