The Barbie Dream Camper is a real thing
I spent many happy hours with my 1970's era Barbie® camper. Malibu Barbie, Ken, and Skipper were a beloved part of my childhood so you can imagine how excited I am to learn that the Barbie Dream Camper is a real thing.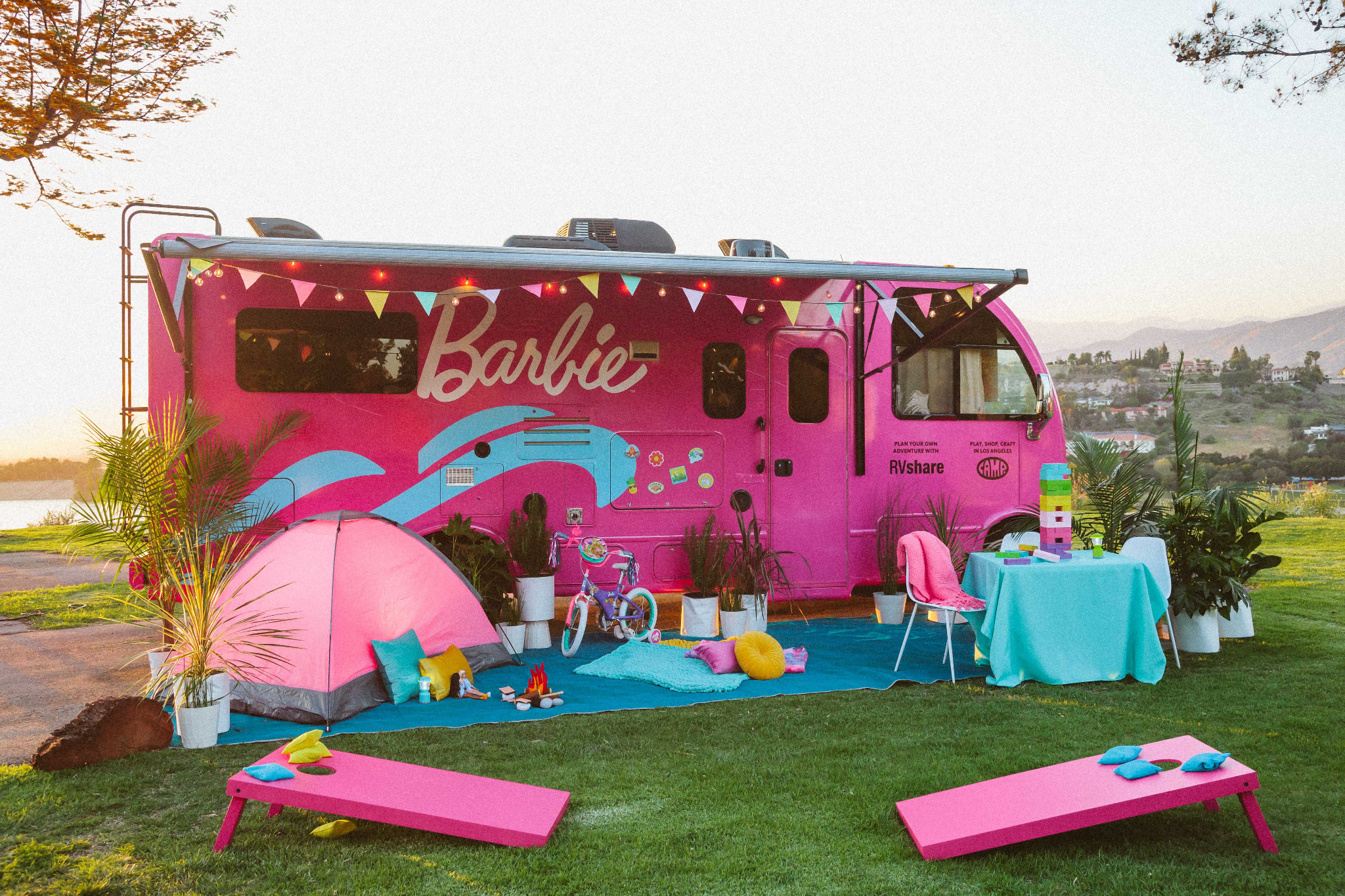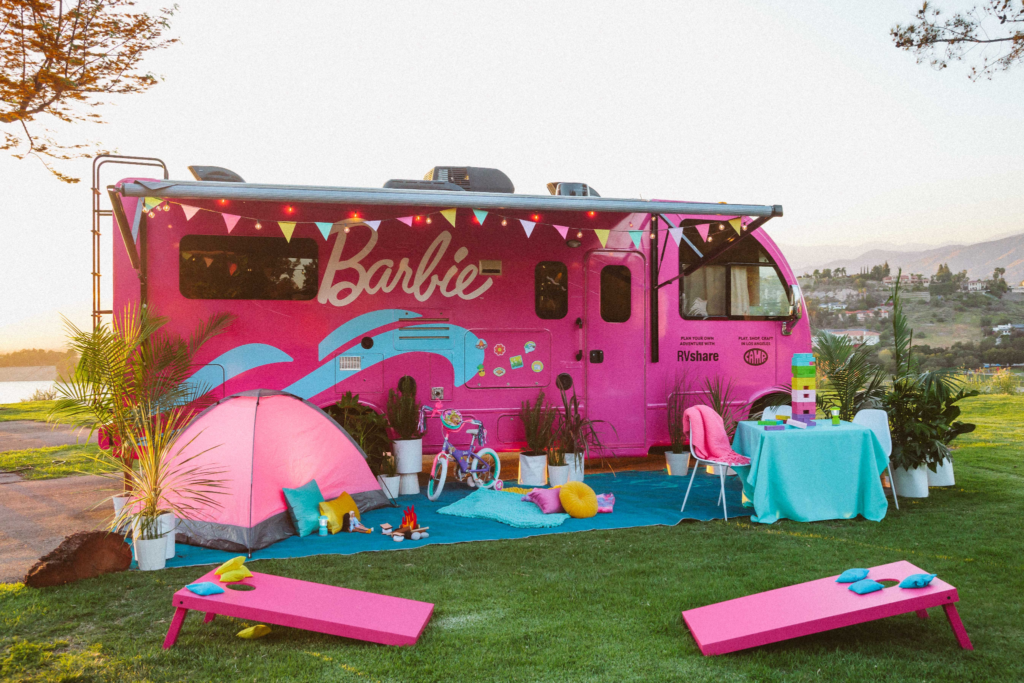 Thanks to RVshare, Barbie® and CAMP, families can enter to win a 3 day, 2 night camping trip at Bonelli Bluffs in Southern California, from April 29-May 1, 2022. Here's the link to enter. I entered (hey, someone has to win) and it was a very quick and straightforward process.
Interested in renting an RV?
If you've always wondered what it would be like to travel in an RV, you can rent one. Here's what you need to know about how the process works with GoRVing.
Many campgrounds also have park model RVs which can also give you a taste of RV life.
You might also like:
Camp Fimfo in New Braunfels TX
Essential vacation rental tips for your next getaway