Zoo Troop (And other fun San Antonio things!)
I am a Zoo Troop blogger, which means I'll be bringing you some fun, behind-the-scenes stories from my family's adventures at the San Antonio Zoo.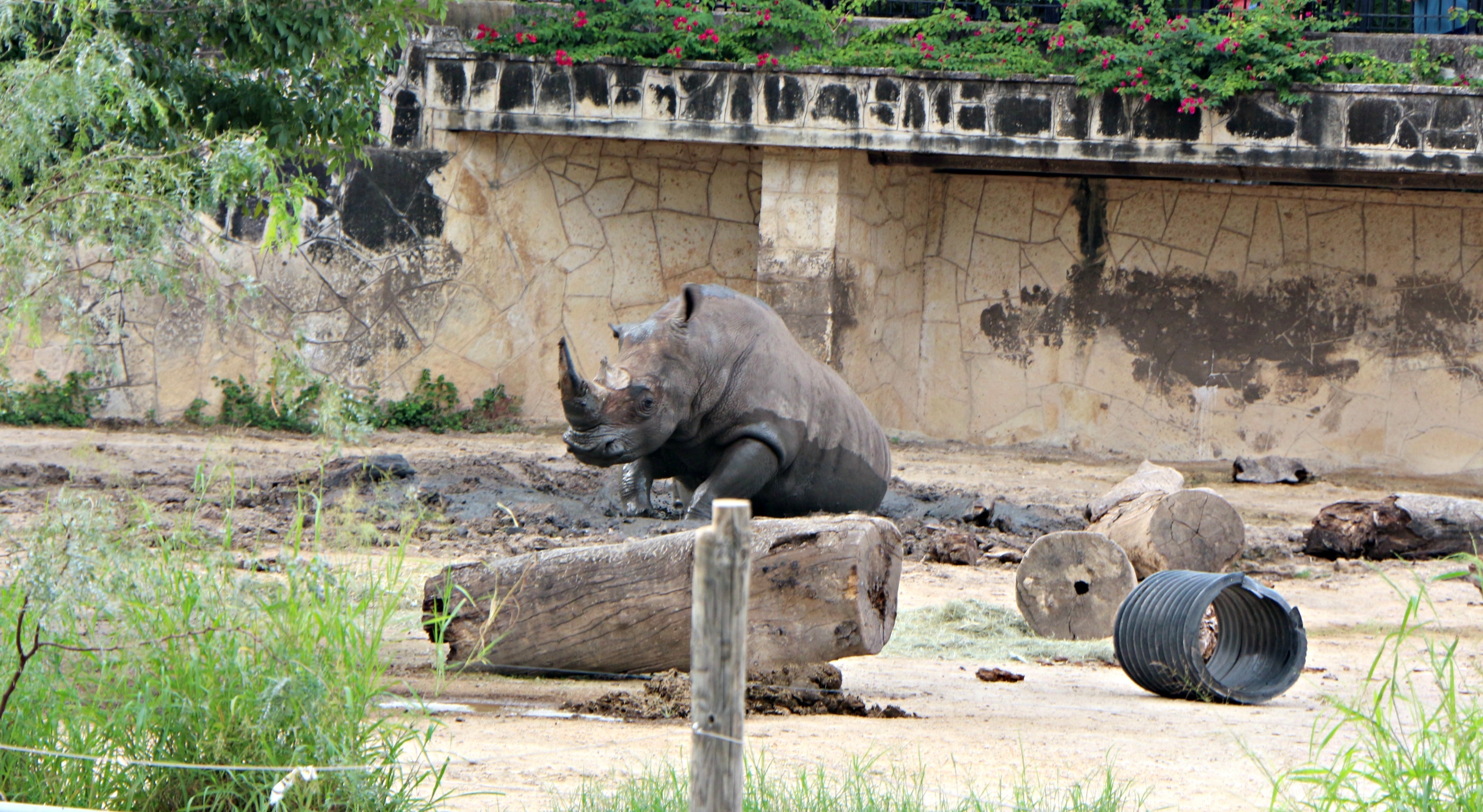 You might also find some posts on other fun things I do with my family in and around San Antonio in this section. This page will be updated as we do more fun things, so check back often or forward this page to a friend who lives in or will be visiting San Antonio.
Zoorassic Park at the San Antonio Zoo
Christmas at SeaWorld 2017
Zoo Boo at the San Antonio Zoo
Beastly Breakfast at the San Antonio Zoo
Bug Mania at the San Antonio Zoo
Things to do at SeaWorld San Antonio in October
Six things to know before you go to Aquatica San Antonio