5 reasons to check out bug mania at the San Antonio Zoo
(This post may contain affiliate links. Read my full disclosure.)
As a Zoo Troop blogger, I receive free admission to the San Antonio Zoo and other perks and experiences throughout the year, including Bug Mania at the San Antonio Zoo. All opinions are mine.
Have you heard of Bug Mania at the San Antonio Zoo? If not, I'm going to tell you about all the reasons you should check it out this summer. Bug Mania is 19 larger-than-life replicas of insects scattered throughout the zoo and you can see them up close and personal all summer long.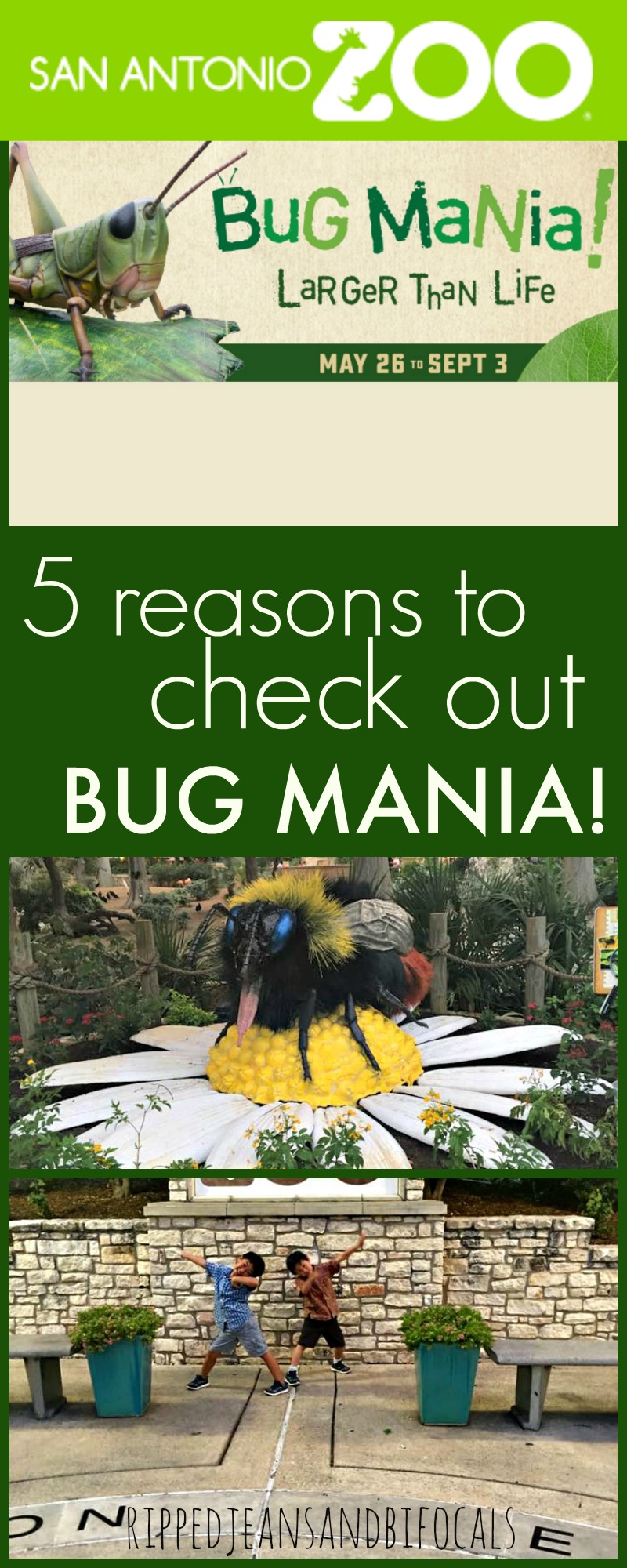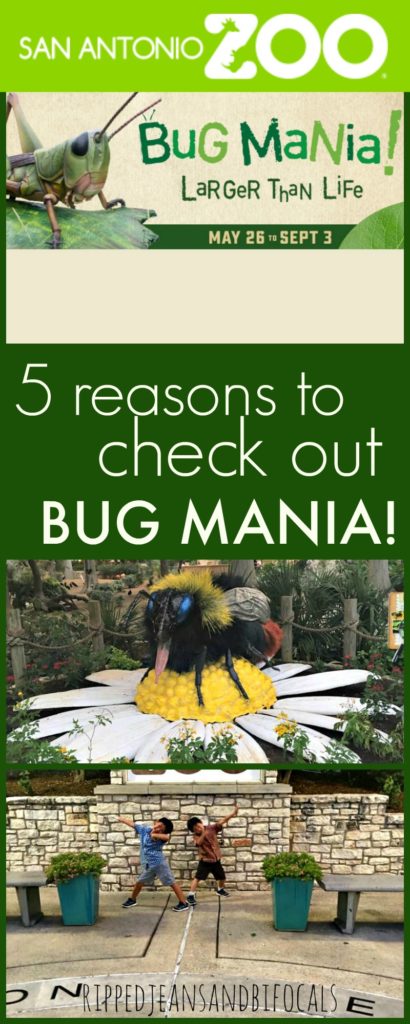 The San Antonio Zoo equals huge nostalgia for me. Growing up in the Alamo City, a yearly trip to the zoo was standard issue for me. I love our zoo. It's a great zoo and I have so many memories of being there at all the different points in my life. The San Antonio Zoo is ever-changing and no matter how many times I visit, it is never the same.
I've taken all three of my children to the San Antonio Zoo at a young age and I love sharing this little piece of my childhood and some San Antonio nostalgia with them. I hope they take their kids there someday.
Here are some great reasons to check out Bug Mania at the San Antonio Zoo:
You get to see replicas of 19 giant bugs
These bugs are literally larger than life. There are 19 bugs scattered throughout the zoo and it's really fun to hunt for them. The artistry that goes into constructing these bugs is absolutely amazing and because everything is amplified, you get great insight into the complexity of a bug's anatomy.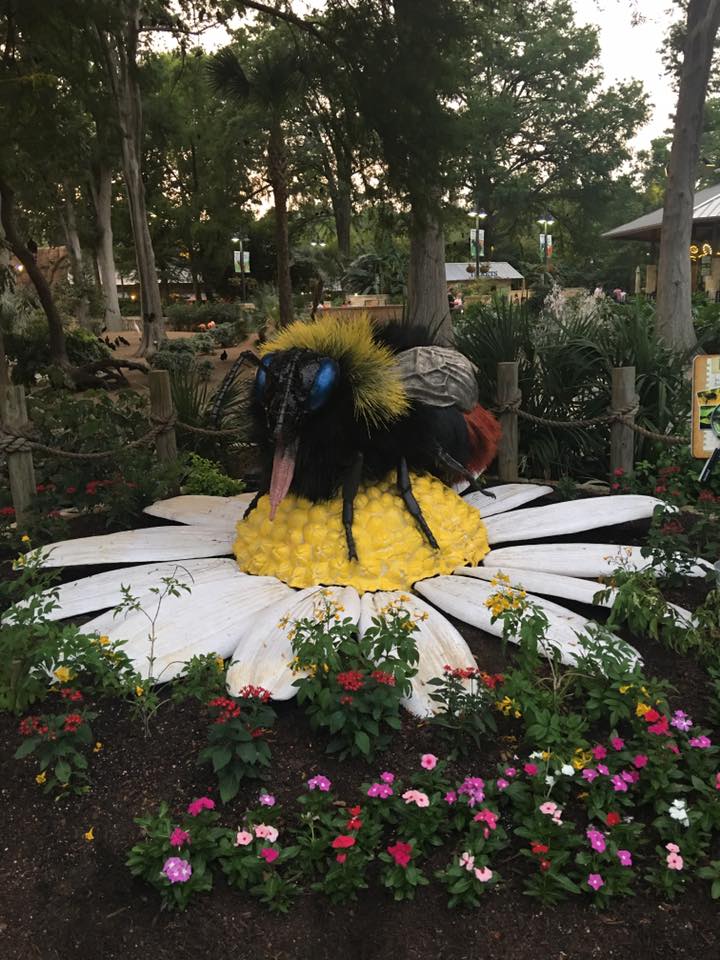 I know, I know, bugs give me the creepy crawlies, too, but it's important for our kids to learn the insect's role in the diverse animal world. I have boys and there is just something about boys and bugs, right? Also, boys and dirt and boys and jokes about boogers and other things but that's another story.
[Tweet "If you wanna see #BigBugs check out #BugMania at @SanAntonioZoo this summer"]
Awesome photo ops
These larger than life bugs are not only educational and super-cool, they also provide amazing photo and video backdrops.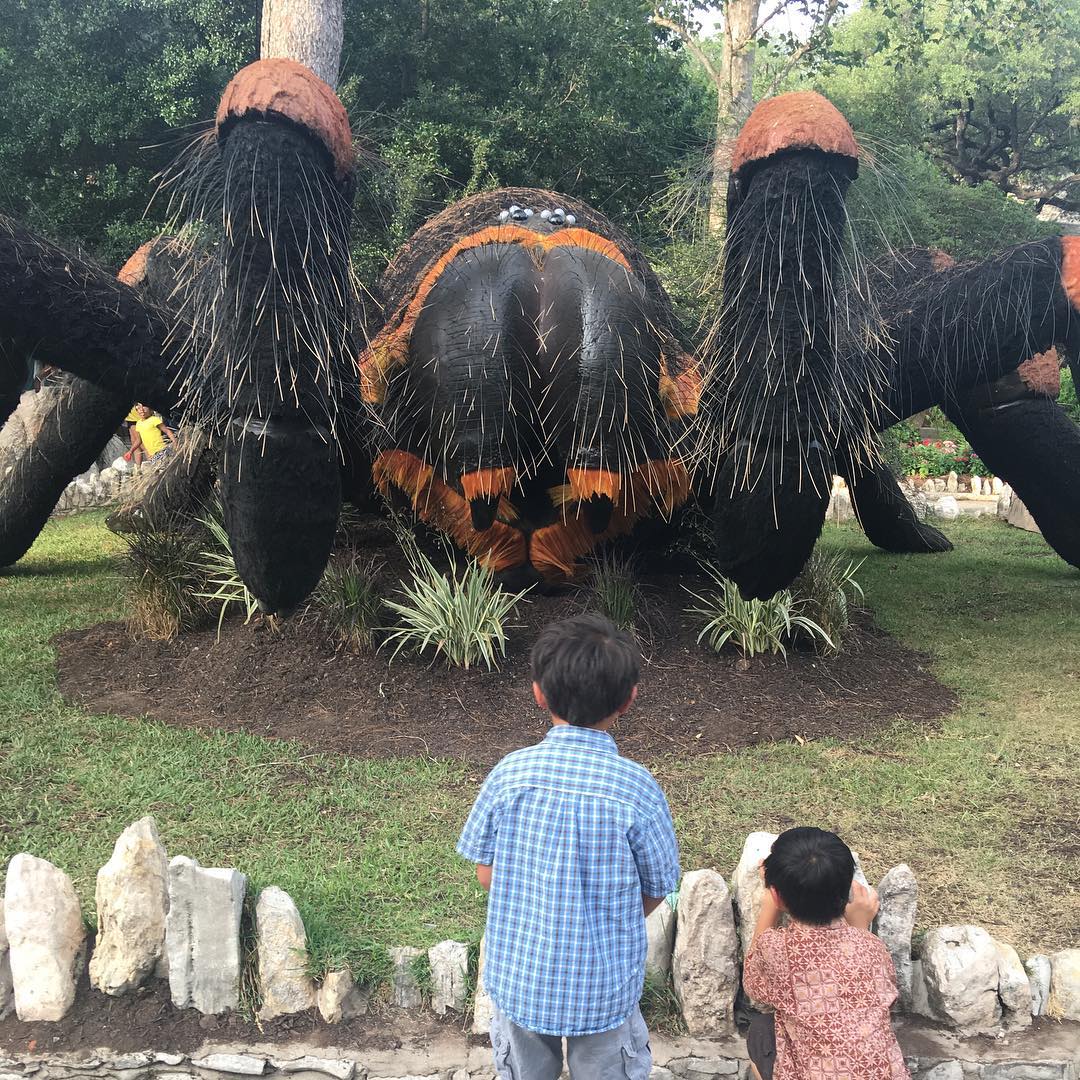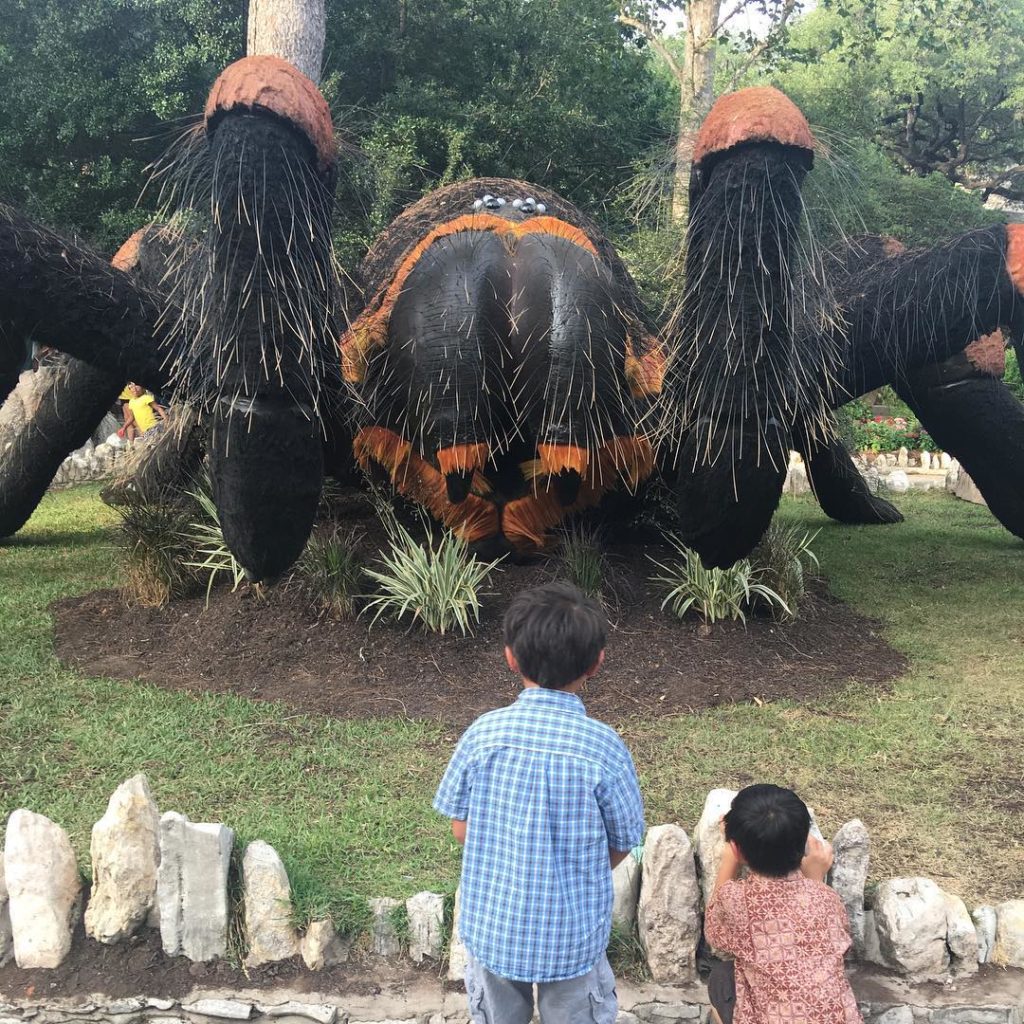 Bug Mania is included with your San Antonio Zoo admission
If you want more bang for your buck, I recommend the Zoo Fun Day Ticket. This includes zoo admission, train ride, carousel ride and entry into the Butterfly House. The Butterfly house is awesome and my kids love it. You can also purchase a membership for as low as $25 a year. There are many perks to membership, such as access to free events, discounted tickets to ticketed events such as Zoo Lights and Crocktoberfest and much more.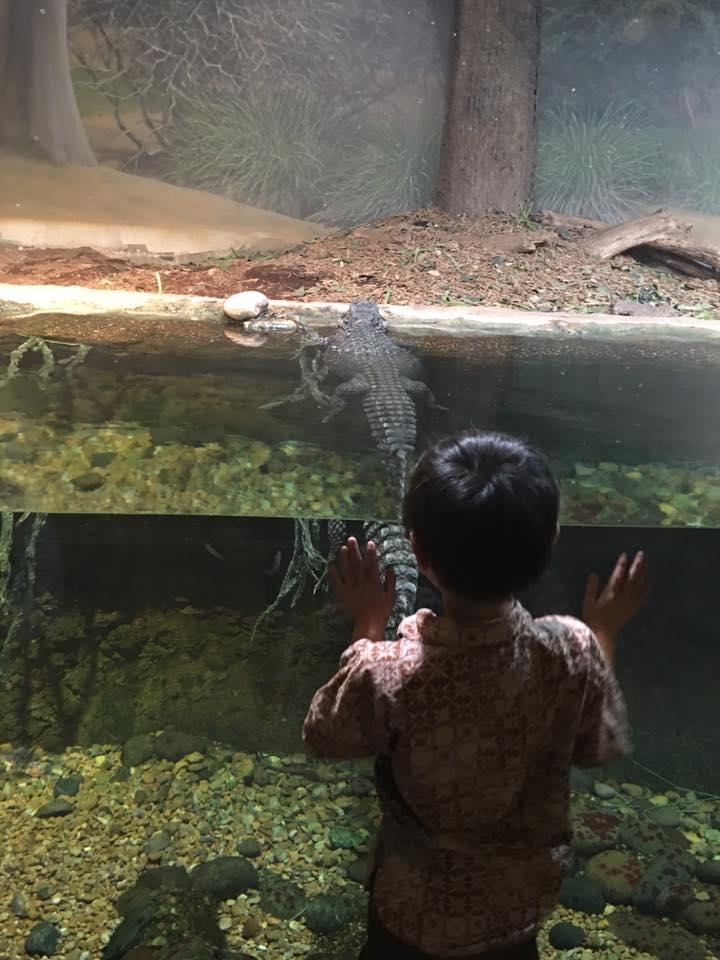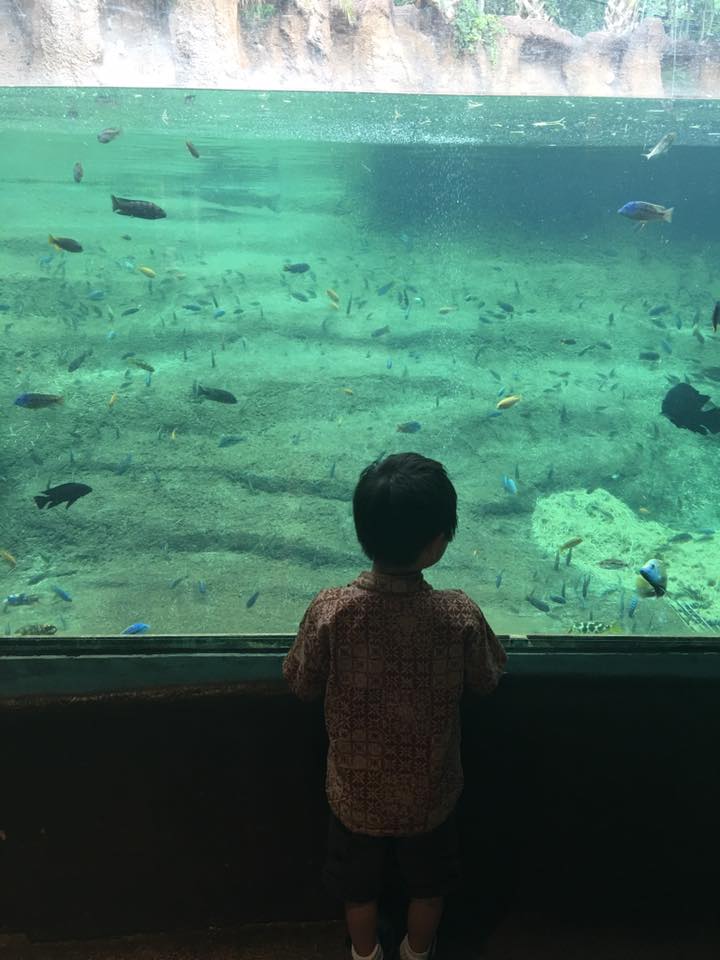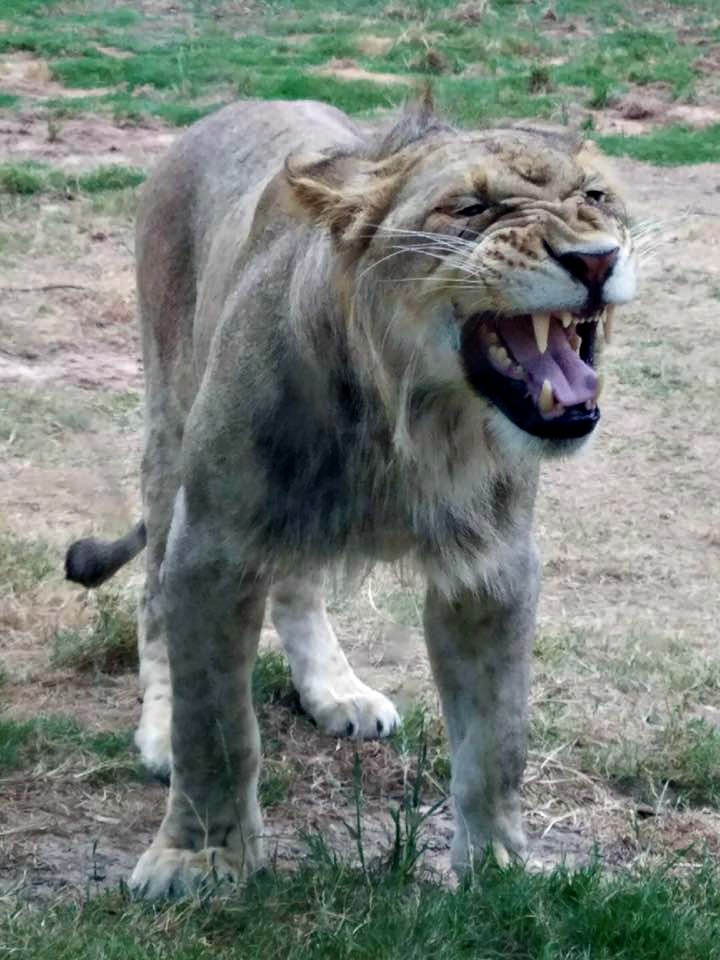 It was super fun to check out all the bugs but we squeezed in some regular zoo time, too.
The chance to meet real bugs
Look for the zoo educators stationed throughout the park and you might just get a chance to get up close and personal with a bug.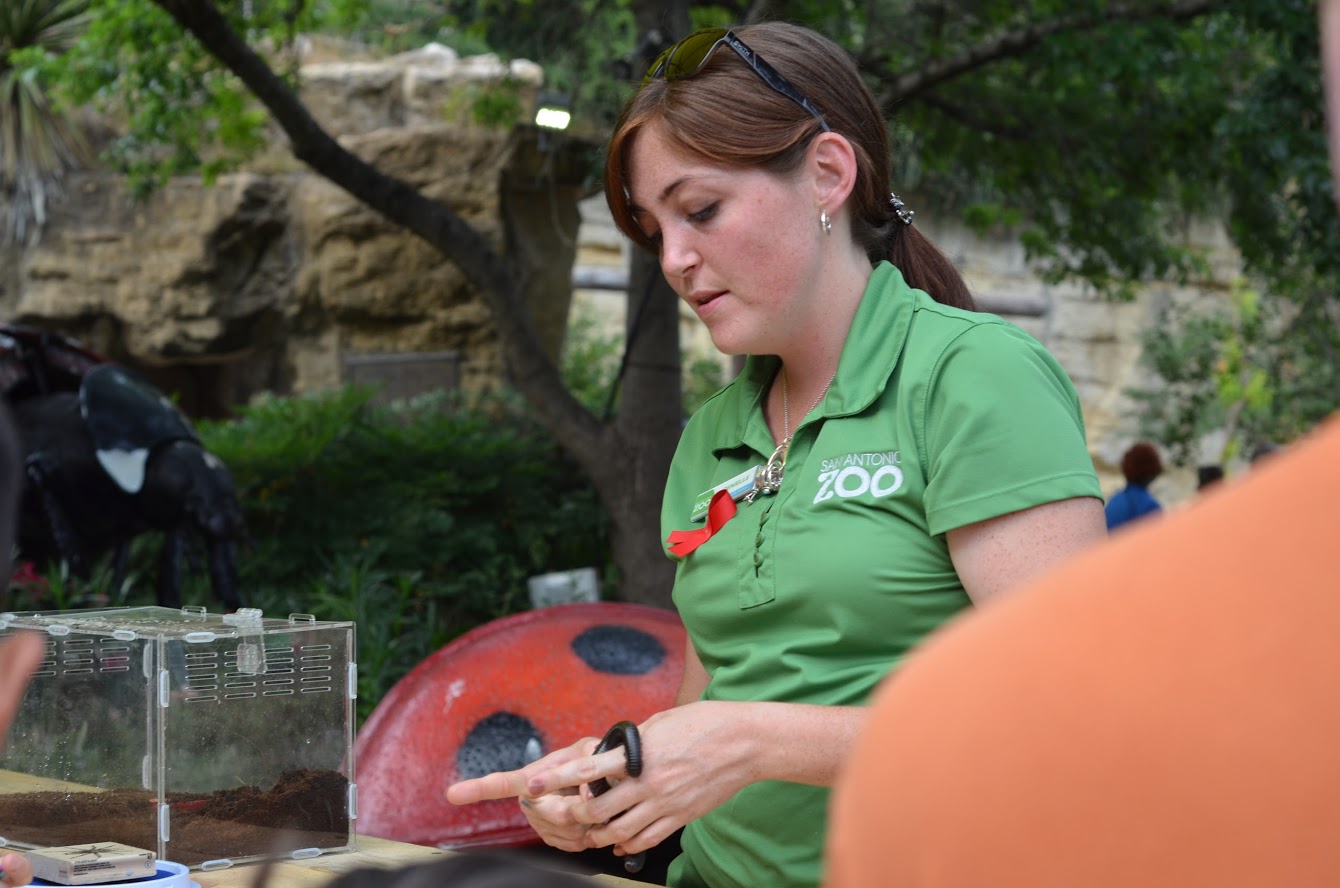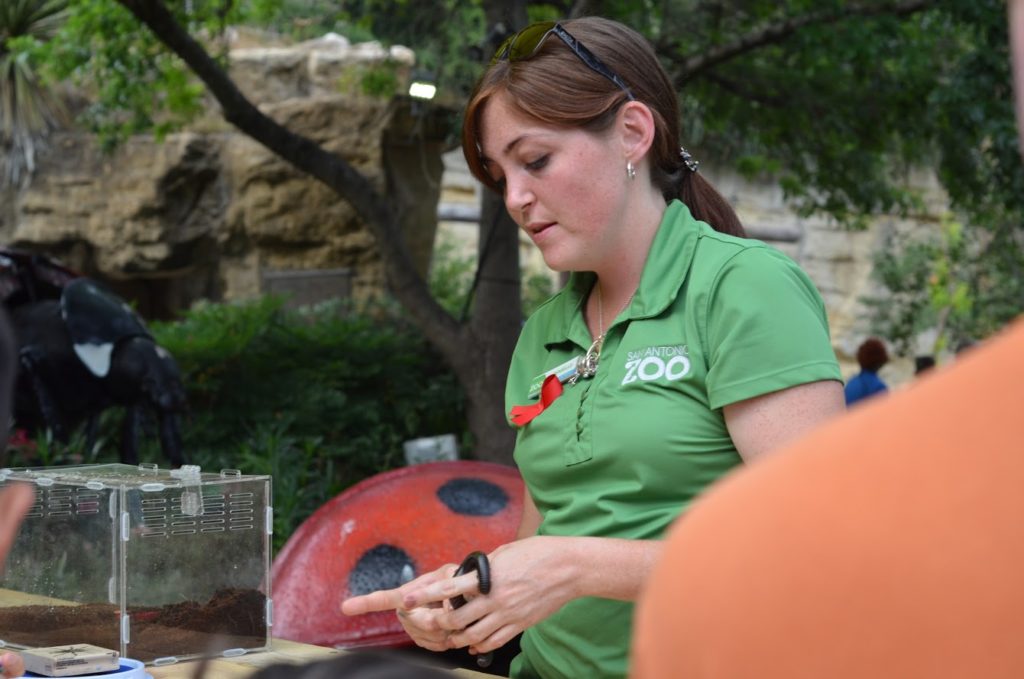 There is so much that can be learned by watching the animals and reading the signs next to their habitats but talking to the zoo staff is always a great experience. Everyone we've encountered has been super friendly and knowledgeable and always so, so patient with my kids' incessant questions.
Bug Mania is happening now through Labor Day Weekend
If you want to experience more San Antonio Zoo fun this summer, check out Jungle Boogie Nights nights happening every Friday night June 2 through September 1. The party begins at 6 p.m. and guests can enjoy the cooler temperatures, music, happy hour specials and food trucks. Tickets are just $9 and free for zoo members. How fun does that sound?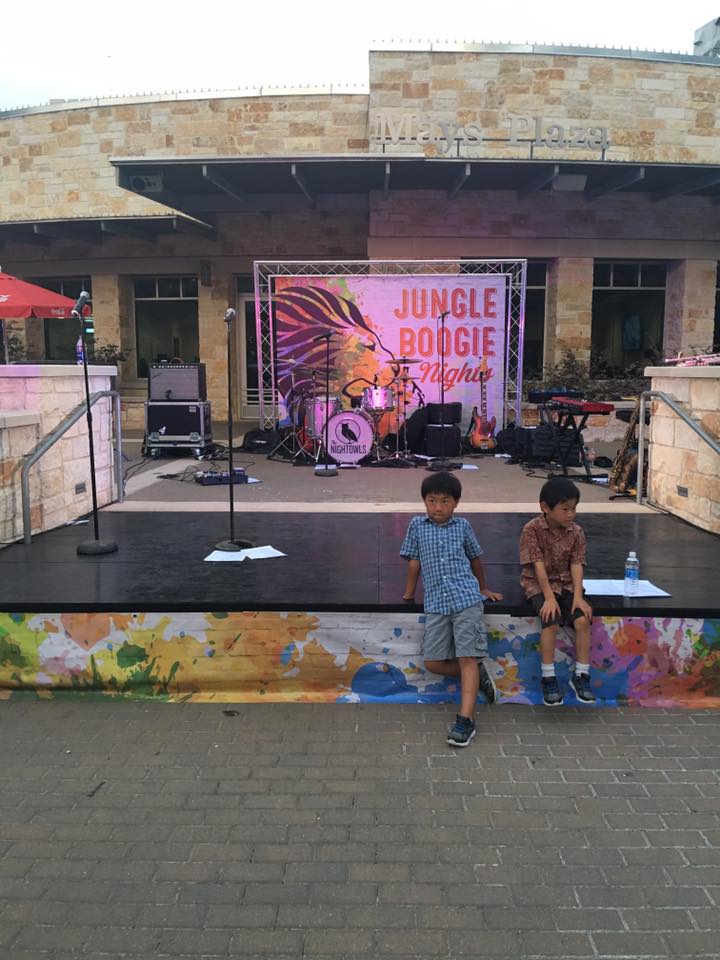 We loved Bug Mania and look forward to checking out our favorite larger than life bugs again this summer. If you live in or near San Antonio or are planning a visit, the San Antonio Zoo should be on your list.
We are so appreciative of the San Antonio Zoo for allowing our family to be a part of Zoo Troop this year. We are so excited to get our zoo on this year!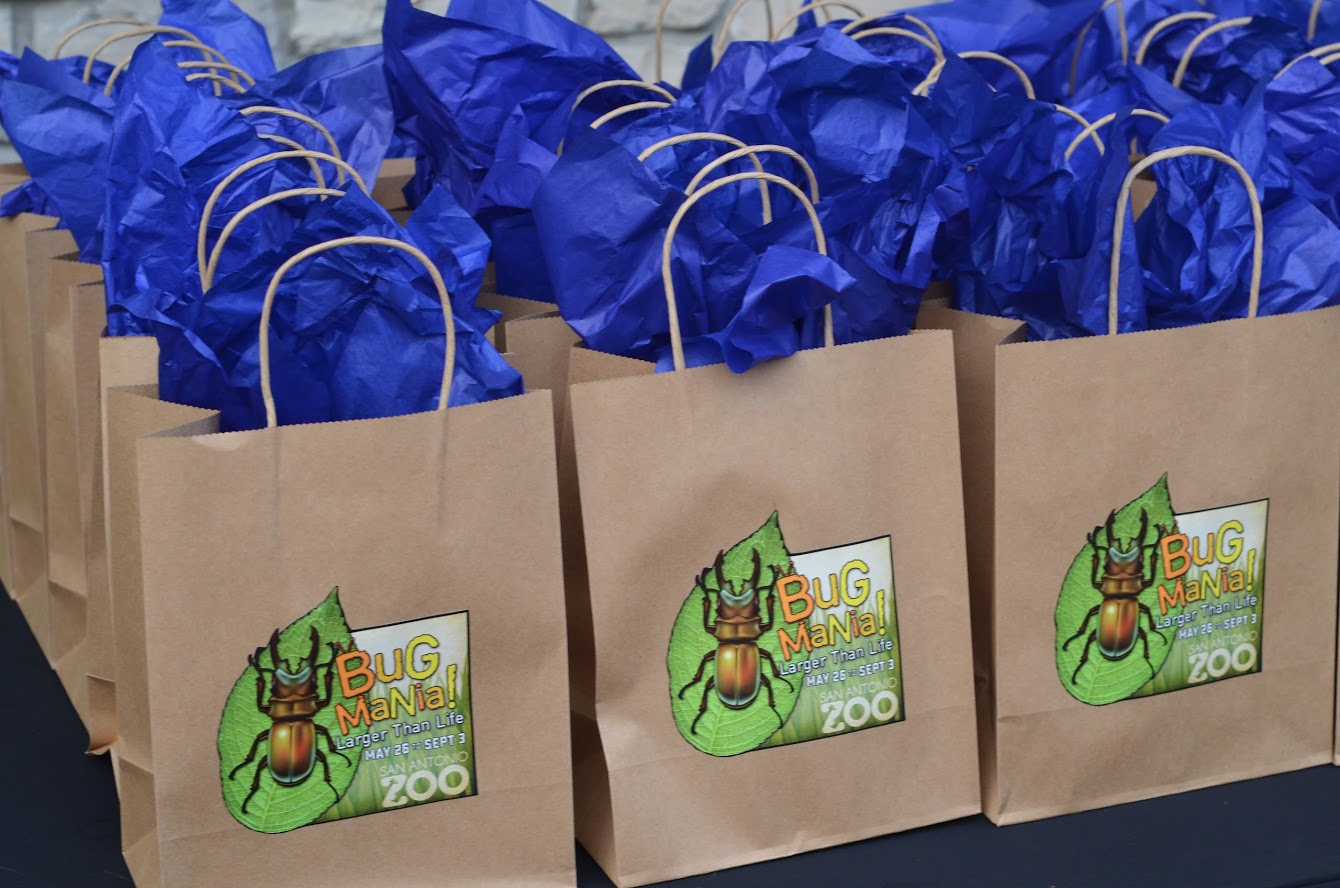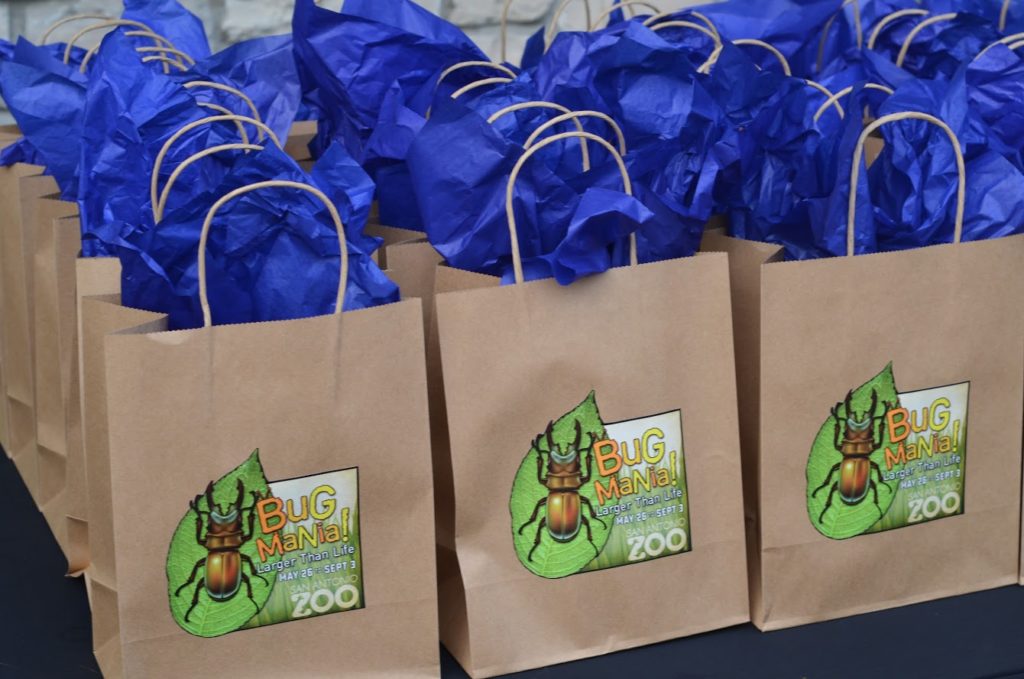 More from Zoo Troop Bloggers:
Summer Fun & Boogie Nights at the San Antonio Zoo