Your summer 2018 Disney Update – What's new at Disney Parks
(This post may contain affiliate links. Read my full disclosure.)
I've just spent an incredible three days at the most magical place on earth and I am excited to tell you about all the new, fun, cool stuff that Disney has on the horizon. Unless you've been hiding under a rock, you know Toy Story Land is now open at Disney's Hollywood Studios but that's just the start of some serious amazing-ness going on at Disney. I am excited to bring you your summer 2018 Disney Update – What's new at Disney Parks.
I was hosted by Walt Disney World (in connection with Traveling Mom) for the media preview of the new Toy Story Land. All opinions are my own.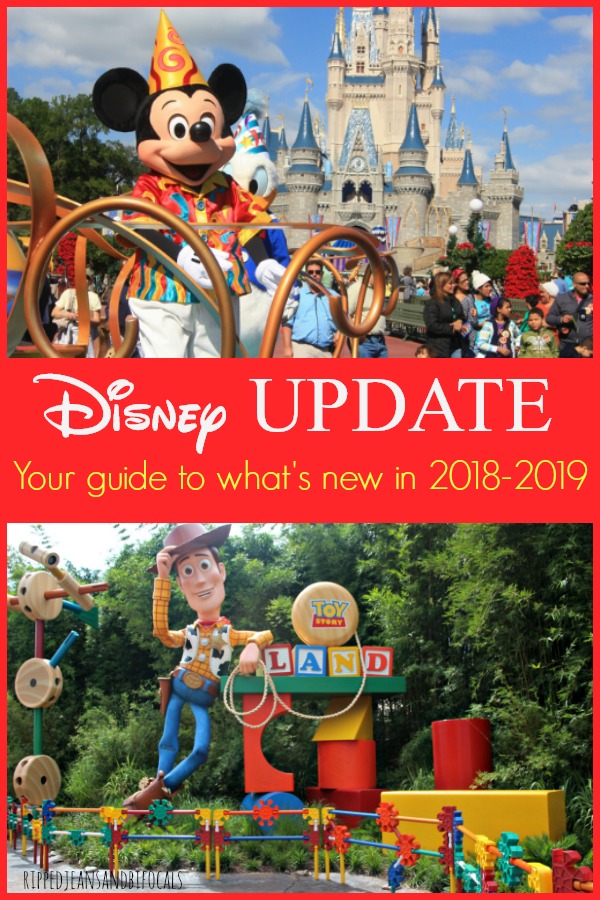 What's new at Disney Parks in 2018
[Tweet "What's new at Disney Parks in 2018"]
1. Toy Story Land
Toy Story Land is a completely immersive experience that made me super smiley and giddy just to be there. I expected to like Toy Story Land…I mean, who wouldn't? But I didn't expect to love it like I love it. I do love all things Disney but I just didn't expect to have such an excited, child-like reaction to experiencing this new, fun, part of the park.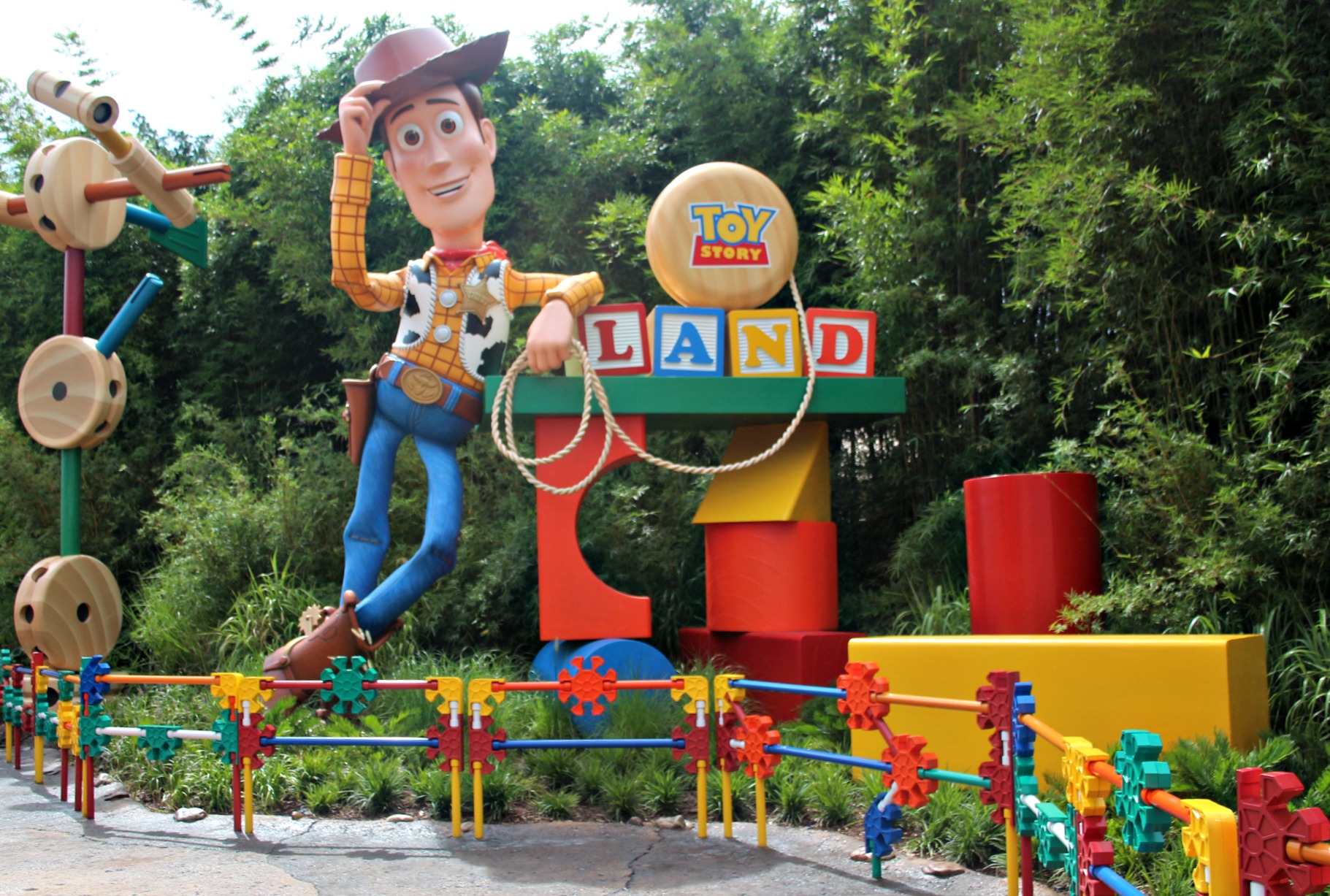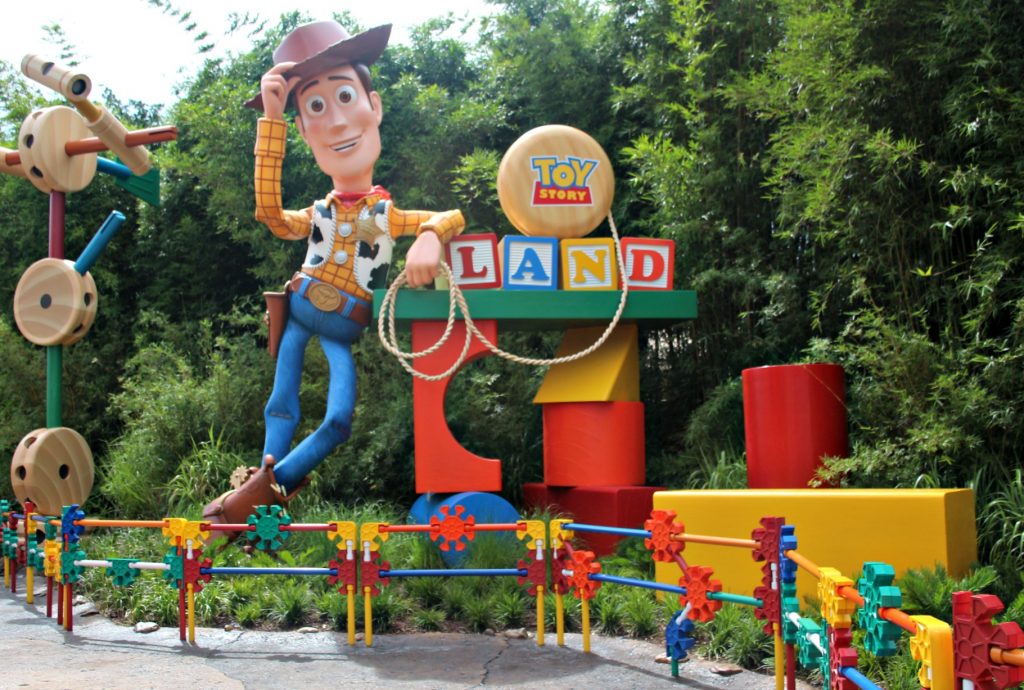 Toy Story Land is located in Disney's Hollywood Studios and includes two new rides. Alien Swirling Saucers is a cute, spinning ride featuring the play set that Andy won at Pizza Planet. Hold on for some wild fun as your toy rocket takes off, while electronic space music adds to your immersive intergalactic experience. Watch out for the claw! Alien Swirling Saucers is a family ride with a height requirement of 32 inches.
You will also enjoy Slinky Dog Dash, a family coaster with a 38 inch height requirement. I love this ride. It's mild enough for younger kids but it has enough zip so that older kids (and adults!) will love it, too. Toy Story Mania is now part of Toy Story Land…the ride has been updated a bit with the addition of a third track and the entrance has been moved so that it is inside the new land at Disney's Hollywood Studios.
In addition to the rides, you can eat at Woody's Lunchbox, which is the new quick service restaurant, be entertained by the antics of the Green Army Patrol, meet Woody, Buzz Lightyear, and Jessie, shop the latest Toy Story land merchandise and more. To read more about Toy Story Land, check out my Insider Tips for Toy Story Land post.
2. Minnie Vans
Not mini vans, which are considerably less cool. A Minnie Van is a special Chevrolet Traverse that is driven by a Disney Cast Member and completely kid friendly. A Minnie Van seats six passengers, carries two car seats and has room for your stroller and all the assorted stuff parents drag around. These vehicles are pristine with a capital P and the Disney difference is super evident here.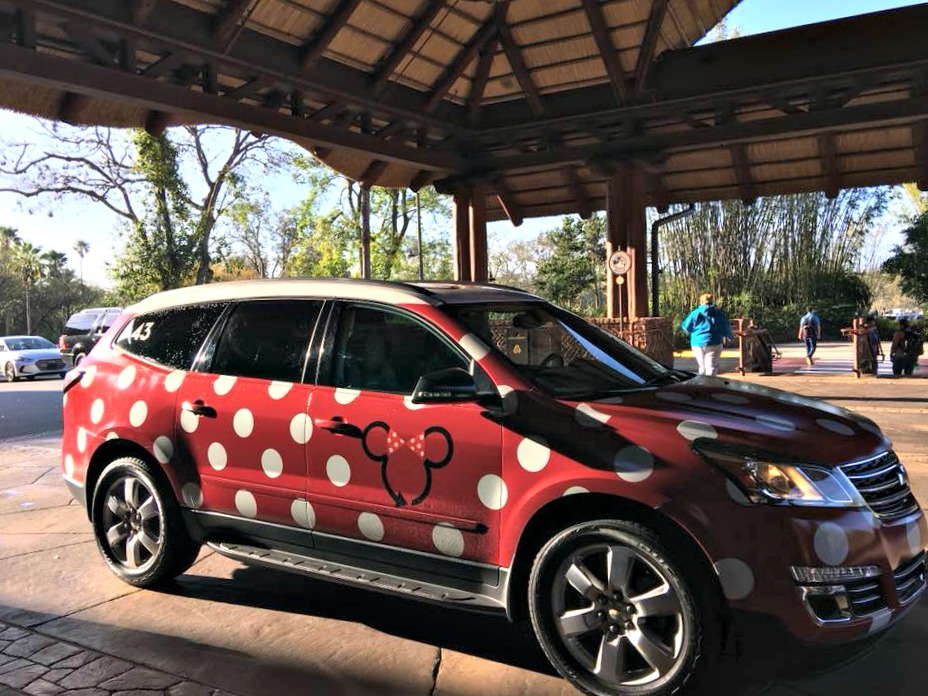 The drivers are properly trained on how to install child safety seats (which are also pristine with a capital P) and they can talk to you about Disney and give you recommendations on what to do at your Disney destination, if you should ask. They also have special radio stations that they'll adjust based on your destination. If you're heading to Disney's Hollywood Studios, it's not a coincidence that you're hearing Star Wars music. It took me a few rides to pick up on this one since my first few rides involved my (very loud) children but it is such a special touch. Again, the Disney difference.
Minnie Vans can be ordered through your Lyft app, and while you can use other ride sharing services on the Walt Disney World property, the Minnie Vans can go places Uber or regular Lyft can't. Minnie Vans can also travel resort to resort, which the Disney transportation doesn't cover at this time. Each ride is a $25 flat fee each way. Minnie Vans were rolled out in July 2017 but they are now operating all over the Walt Disney World property (which is roughly the size of San Francisco) and also do select airport runs.
To learn more about Minnie Vans at Walt Disney World, check out this post.
3. Pixar Pier
Ya'll know I'm a Walt Disney World girl, mostly because I haven't yet been to Disneyland or Disney California Adventure. But, I'll get there! My motivation is the newly opened Pixar Pier. Pixar Pier features two re-imagined attractions, the Incredicoaster and Pixar Pal around. Jessie's Critter Carousel (formerly King Triton's Carousel) is set to open in 2019.
4. Toy Story Land
Yeah, awesome but you already said that, Jill. Oh, ye of little faith, Toy Story Land opened at Shanghai Disneyland in April 2018. This is pretty impressive, considering the park has only been open since April 2016.
Toy Story Land Shanghai features three new attractions: Slinky Dog Spin, Rex's Racer and Woody's Roundup. Guests can also interact with their favorite characters at Meeting Post, shop at Al's Toy Barn and dine at the Toy Box Café.
Shanghai Disney Resort is home to the Toy Story Hotel – the only hotel in the world themed to the popular franchise – as well as the popular Buzz Lightyear Planet Rescue at Shanghai Disneyland which features the most advanced Buzz Lightyear targeting system at any Disney park. If you've got "visit all the Disney Parks around the world" on your bucket list, now is a great time to visit Shanghai Disneyland.
5. Disneyland Paris is celebrating 25 years
Can you believe it? If your adventures take you to Europe, you're going to want to keep an eye on this one. There is major expansion planned in the coming years, to include Star Wars, Marvel, and Frozen attractions. Can anybody say Oui?
6. The Skyliner is coming to Walt Disney World!
The Skyliner is more commonly referred to as "the gondolas" and, although I don't have info on exactly when they will be opening, I can tell you that there's been a massive amount of construction since April, which was two months ago and my most recent visit prior to this one.
The Skyliner will offer transportation to Epcot and Disney's Hollywood Studios to guests staying at Art of Animation, Pop Century, Caribbean Beach Resort and the soon-to-be-completed Riviera Resort (the newest Disney Vacation Club property). The anticipated opening is sometime in 2018 but I don't have details on exactly when. Rumor has it that the Skyliner won't be operational until 2019 but we shall see. To keep current on Disney-related stuff, subscribe to the blog. You'll get one travel-related email per month.
7. Play Disney Parks App
Download the new (free!) Play Disney Parks app to get a more magical, interactive and immersive experience at Walt Disney World and Disneyland. I know, I know. You're thinking "Great. Another app to make it easier for my kids to stick their noses into their phones while we're supposed to be having family fun.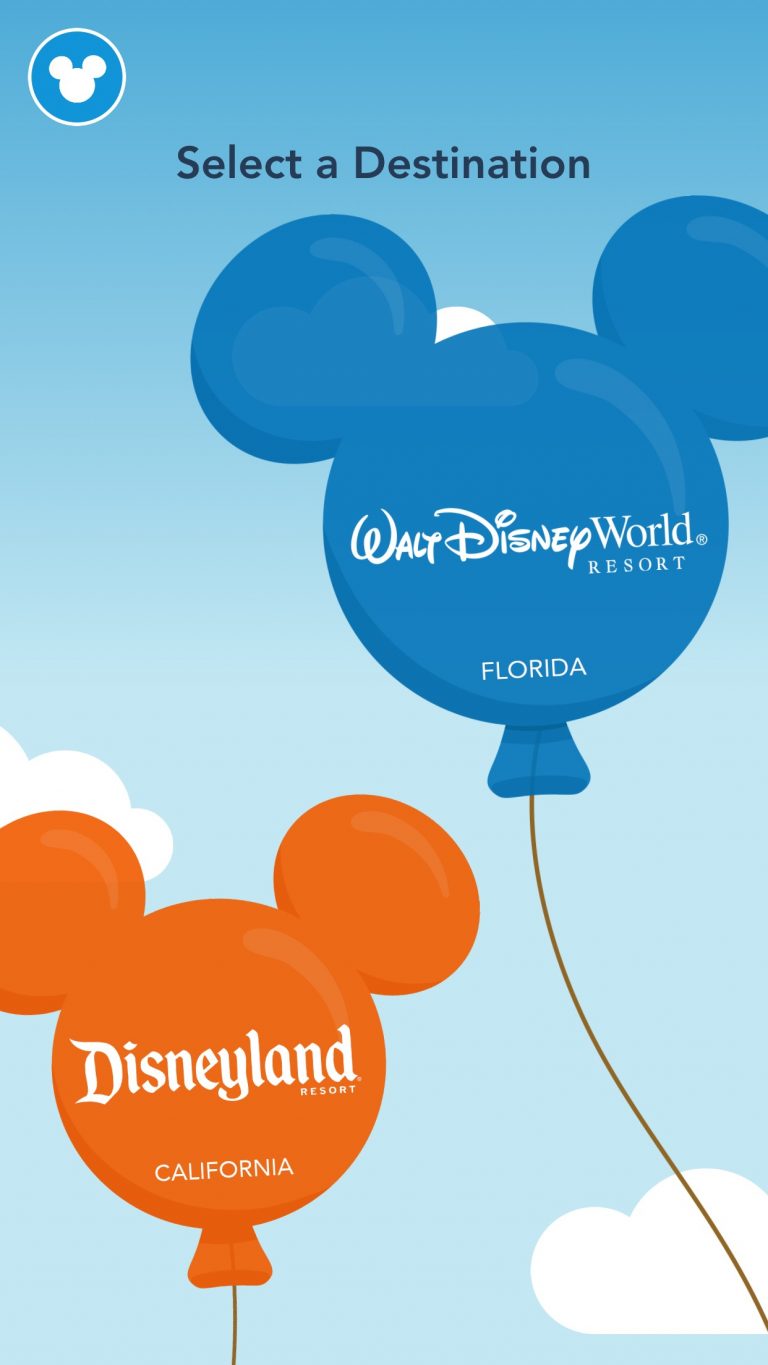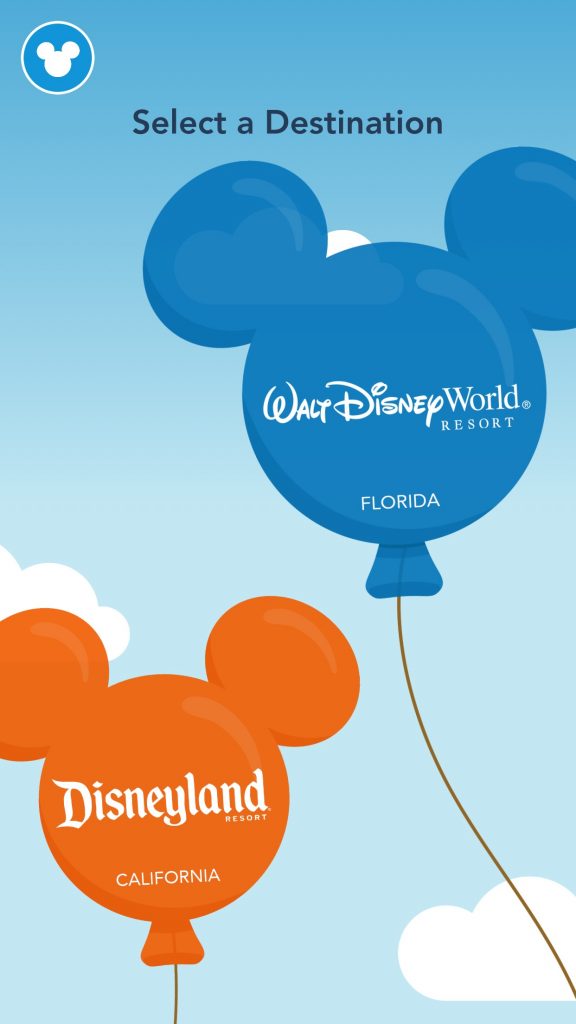 Nope.
The Play Disney Parks app allows you to interact with the parks on a different level and immerse yourself more fully into the Disney magic…and who doesn't like that? If you've ever wished upon a star for something to do while waiting in line, this is for you. Unlock achievements? Yes please, says my competitive family.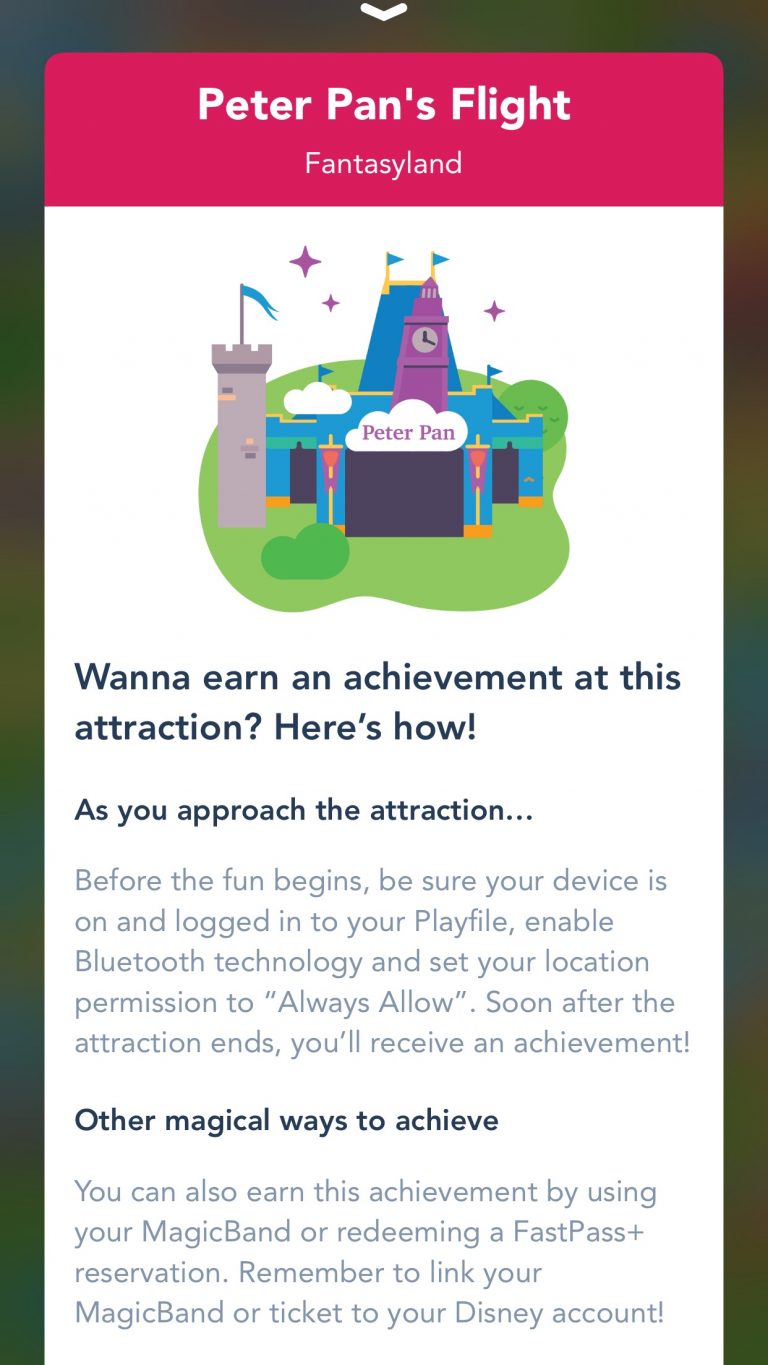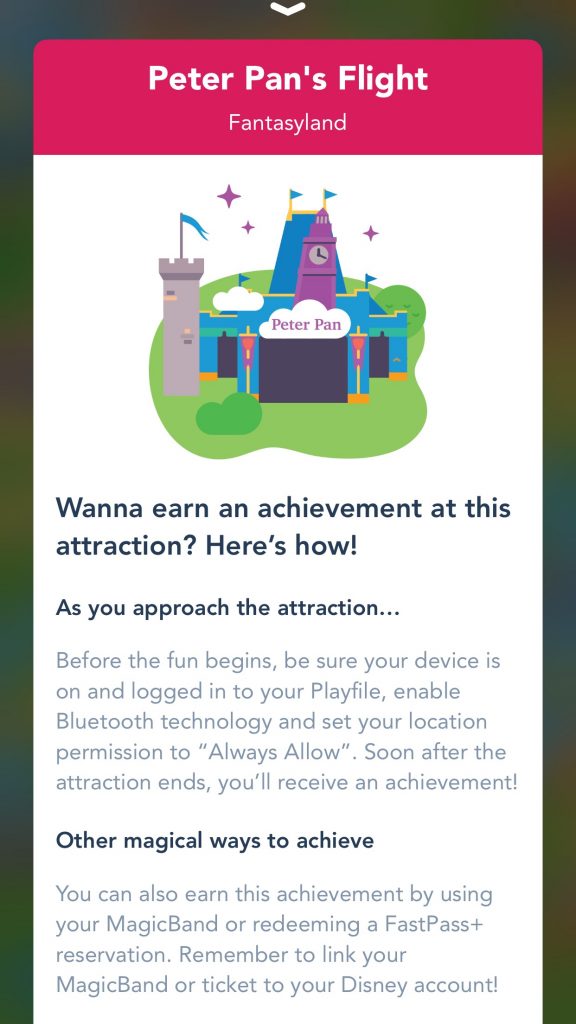 The Play Disney Parks app can also link up to your Apple Music. I predict exciting things to come with this one, so download it in advance of your next trip and play around with it.
8. Incredible Summer
Who doesn't want to have an incredible summer? Incredible Summer at Walt Disney World is all about awesome entertainment experiences. Here's what's on at Walt Disney World:
At Disney's Hollywood Studios you'll find the Green Army Patrol, which showed up with the addition of the new Toy Story Land. These guys (and gals, so awesome to see!) are definitely entertaining and interactive.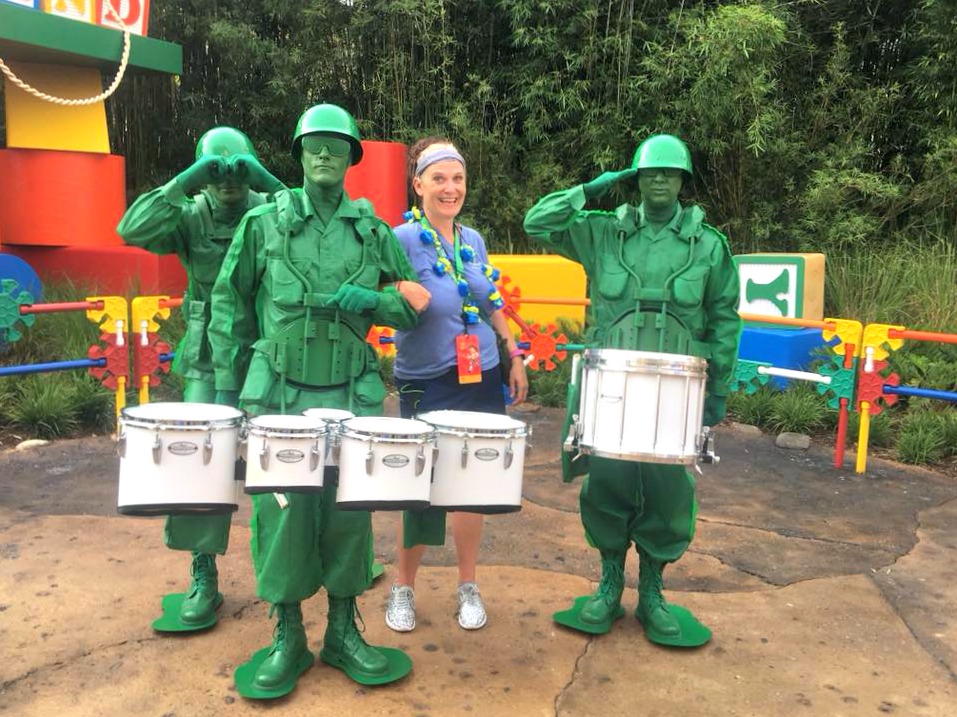 At Disney's Magic Kingdom, you'll see some incredible things in Tomorrowland. You'll see your favorite superheros out and about plus maybe a couple of surprises. I can verify that Edna Mode has made her Walt Disney World debut and has complimented me on my choice of shoes. And, as always, no capes.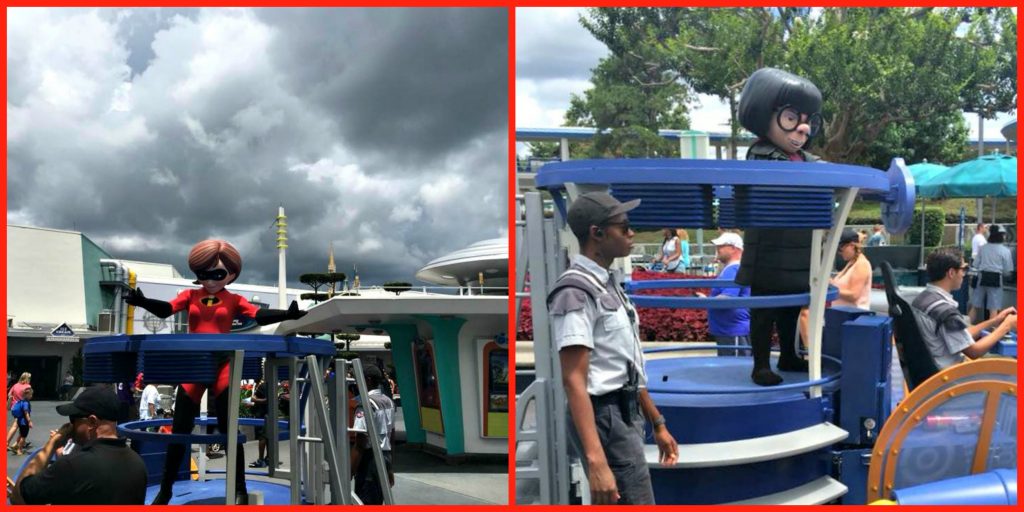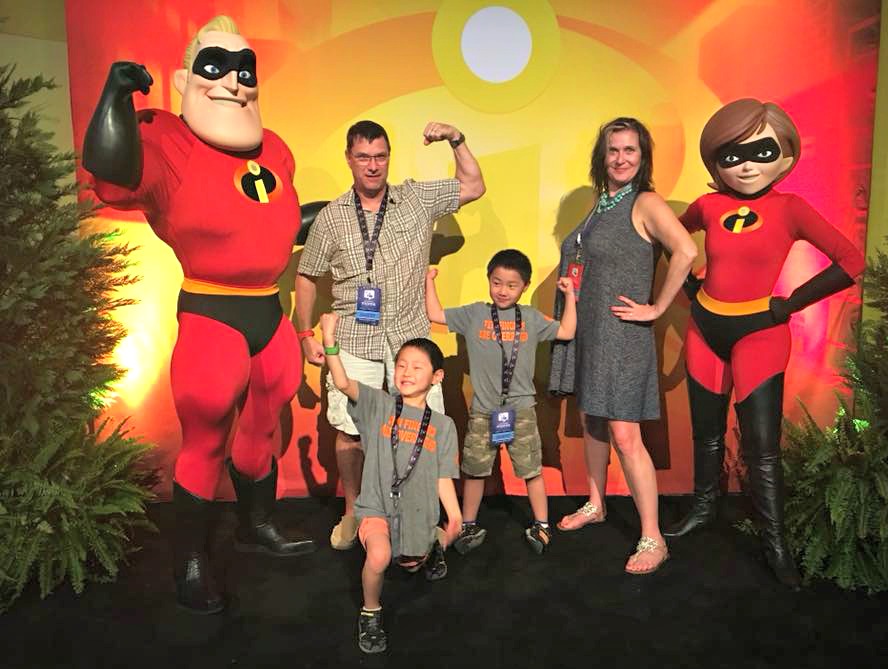 At Epcot you will find an amazing new music show in Guardians of the Galaxy Awesome Mix Live!. Do you want to see Star Lord and Gamora sing stuff from Peter Quill's mix tape? The only right answer here is yes.
And last but not least, we have some serious fun at Disney's Animal Kingdom with two new can't-miss offerings. Guests can discover new bird species from around the world at the new show inspired by "UP!" which will star Senior Wilderness Explorer Russell and his furry friend Dug. The park will also launch a "dino-tastic" celebration, in which Donald Duck takes over Dinoland, U.S.A., in a new character celebration. The funniest part is that Donald has discovered some "research" that suggests ducks are related to dinosaurs, you you know that's going to provide some serious hilarity.
9. Resort News
Disney's Caribbean Beach Resort and Disney's Coronado Springs Resort are both getting remodeled. Caribbean Beach and Coronado Springs are both Disney Moderate Level Resorts. For a breakdown of the differences between value, moderate, and deluxe resorts, see this post.
There's also a new Disney Vacation Club resort in the works called The Riviera and there's a new Star Wars Themed Hotel that will be located near Disney's Hollywood Studios. This themed luxury hotel promises to be a completely immersive experience that allows you to experience Star Wars in a completely new way. Every window will have a view of space and the experience will allow guests to become active citizens of the galaxy. If you're looking forward to the new Star Wars: Galaxy's Edge (more on that in a minute) you'll be able to integrate your stay at this fabulous new hotel with your time in Disney's soon-to-be-released new "land."
10. Star Wars Galaxy's Edge
Disney has done an absolutely amazing job with their two new lands: Pandora, which opened in 2017 at Disney's Animal Kingdom and Toy Story Land, which as you know, opened just recently at Disney's Hollywood Studios. Disney's Hollywood Studios has more magic on the horizon with the much-anticipated Star Wars Galaxy's Edge, which will be a part of Disney's Hollywood Studios. With Toy Story Land recently opening, Disney's Hollywood Studios is going to be one happening place in 2019.
What I know about Star Wars Galaxy's Edge:
You'll be making your own Star Wars experience. Star Wars Galaxy's Edge will allow visitors to experience Batuu, a remote outpost on the…wait for it…Galaxy's Edge. Batuu is a remote outpost on the galaxy's edge and a thriving port for smugglers and a safe haven for those trying to avoid the First Order. While we haven't explored Batuu, it's been made reference to by characters from the Star Wars saga. This is going to be amazing.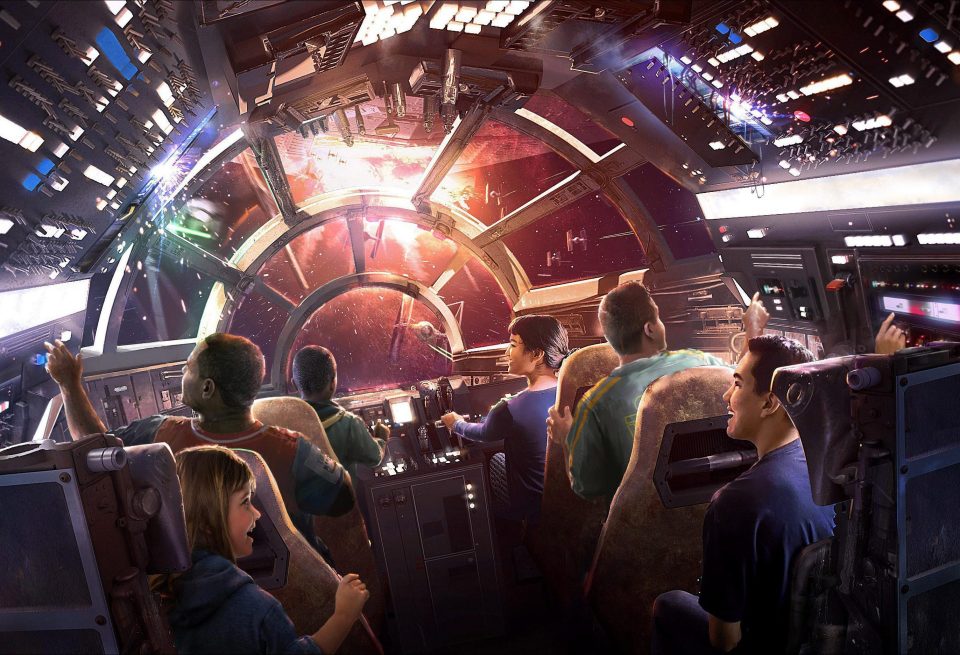 Star Wars Galaxy's Edge will have two new attractions: Millennium Falcon Secret Mission and New Era Battle. The Millennium Falcon Secret Mission will put you in the cockpit of the Millennium Falcon. That's right, you! If you've always wanted to pilot this iconic spaceship (and really, who hasn't?) this is your ride. The New Era Battle will place you right in the middle of a battle between the First Order and the Resistance. It sounds amazing, right? And, of course it will be. Disney has knocked it out of the park with Pandora and Toy Story Land so we expect nothing less with Star Wars Galaxy's Edge. Expect to see this open at some point in 2019…and yes, I know this is a 2018 Disney update but I thought this one was worthy of inclusion. I'll be bringing you more updates as I learn about them, so I hope you check back!
11. Wine Bar George at Disney Springs
My one under-explored area of Walt Disney World is Disney Springs…and Wine Bar George might just be the inspiration I need to plan an exclusively Disney Springs day on my next visit. Newly opened Wine Bar George is the only wine bar in the state of Florida owned by a Master Sommelier. Wine Bar George offers a selection of over 130 wines and of course, some delicious nibbles to go with. I am adding this one to mama's to do list when we are back at Walt Disney World for the Wine and Dine Half Marathon weekend…seems appropriate, doesn't it?
12. New NBA Attraction to come to Disney Springs
If you are a basketball fan, you are going to want to take note of the new NBA attraction coming to Disney Springs sometime in 2019. I know, there I go jumping a year ahead but there's seriously so much to get excited about! Since I know you're planning your Disney vacations well in advance, I thought you'd want to know what I know.
This experience demonstrates one of the ways Disney Springs is growing. The state-of-the-art space will include interactive games and competitions, immersive experiences, a retail store and an adjacent restaurant. Can't wait to see what they do!
If you liked this post, check out these before you go:
The inside scoop on Toy Story Land
The Bon Voyage Adventure Breakfast at Trattoria al Forno on Disney's BoardWalk