20 Strawberry Treats for Summer
Nothing says "summer is coming" more than seeing fresh strawberries in season at the grocery store. Sure, you can get strawberries year 'round but winter strawberries are either dinky or outrageously expensive, or both. Strawberries are such a summer thing, right? Here are 20 ideas for strawberry treats that will make your mouth water. There's a little something for everyone in here and if you REALLY want to treat yourself and not feel guilty about it, you have to try the arugula and strawberry salad. It's perfect for summer. Actually it's just perfect.
And, if you're looking for Paleo-friendly recipes, there's some delicious strawberry ice cream just for you…scroll to the bottom of this post.
Enjoy!
1. Strawberry Peach Galette
2. Strawberry Shortcake Bars
3. Strawberry and Rhubarb Ice Cream
4. Strawberry Pie
5. Heavenly Strawberries n Cream Cake
6. No Bake Strawberry Dreamsicle Pie
7. Strawberry Kiwi Popsicles
8. Strawberry Salad
9. Strawberry Margarita Cupcake
10. Strawberry and Mango Fruit Rollups
11. Strawberry Ice Cream
12. Mini Fresh Strawberry Pies
13. Strawberry Lemonade Cake
14. No Bake Strawberry Ice Box Cake
15. Crockpot Strawberry Jam
16. Strawberry Jello Poke Cupcakes
17. 3 Ingredient Strawberry Dip
18. White Chocolate Strawberry Butter Cream
19. Strawberry Shortcake Cake Pops
20. Homemade Fresh Strawberry Sauce
BONUS DESSERTS: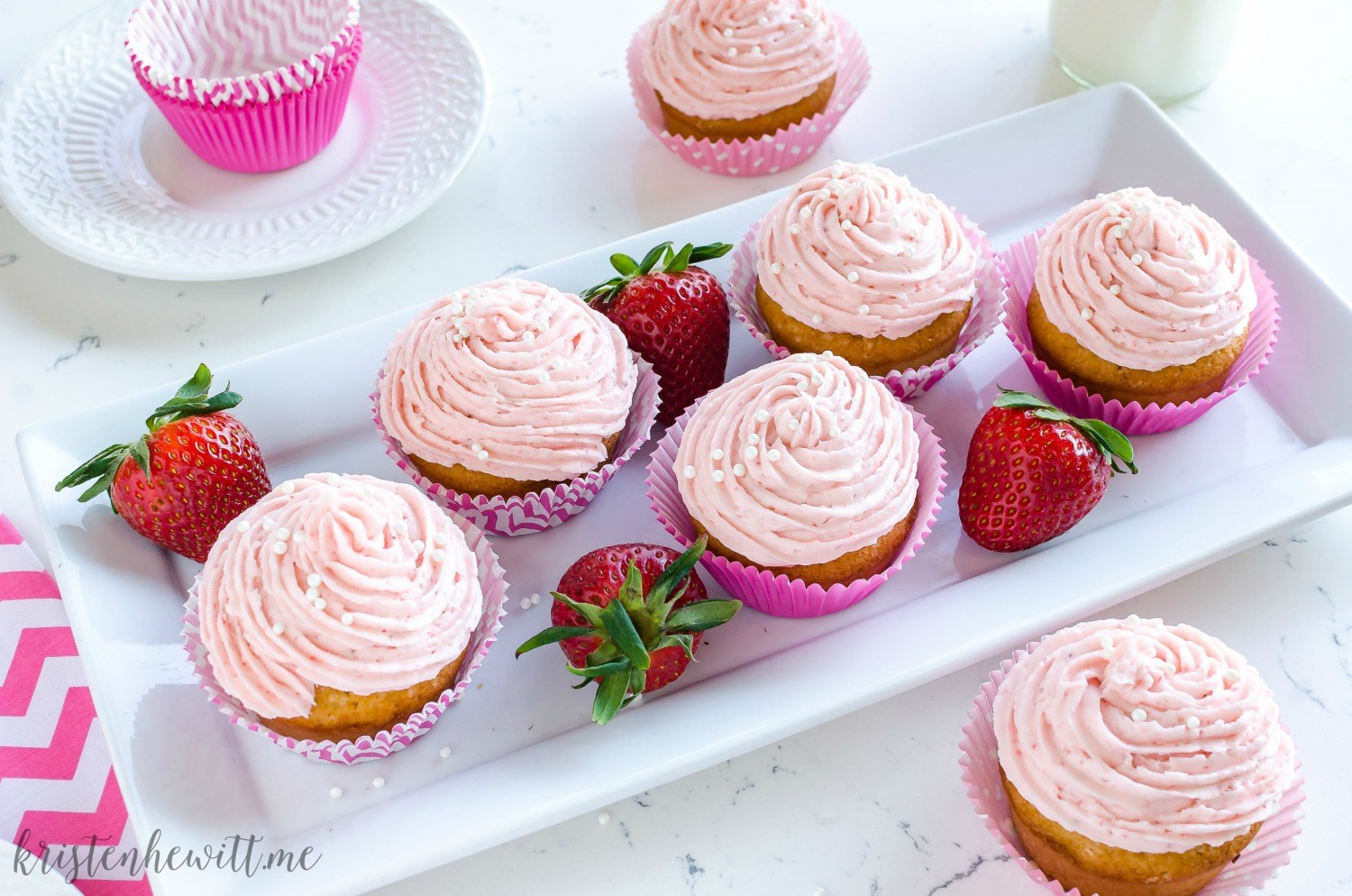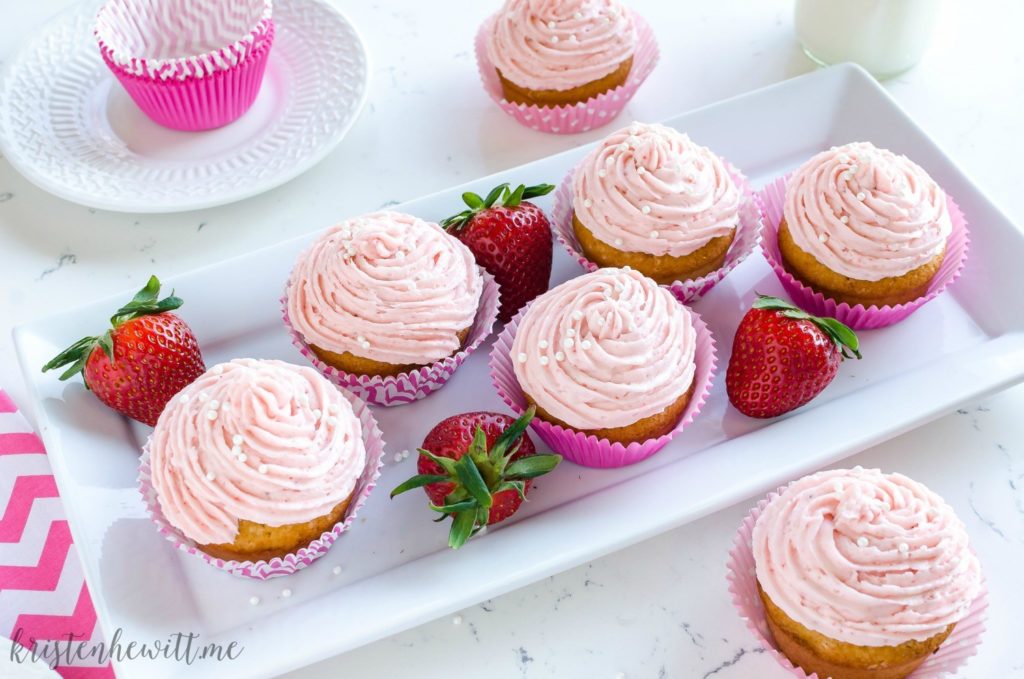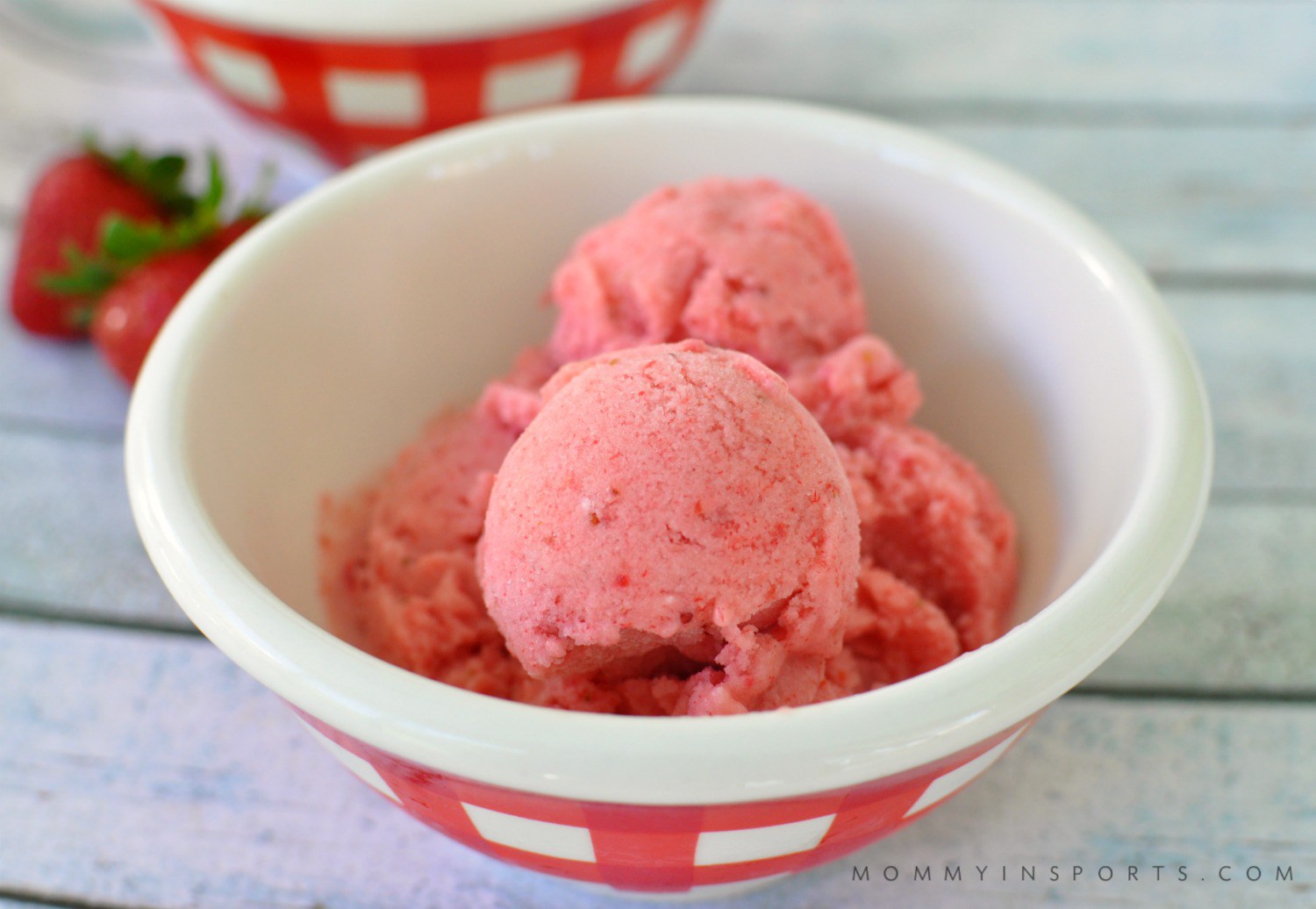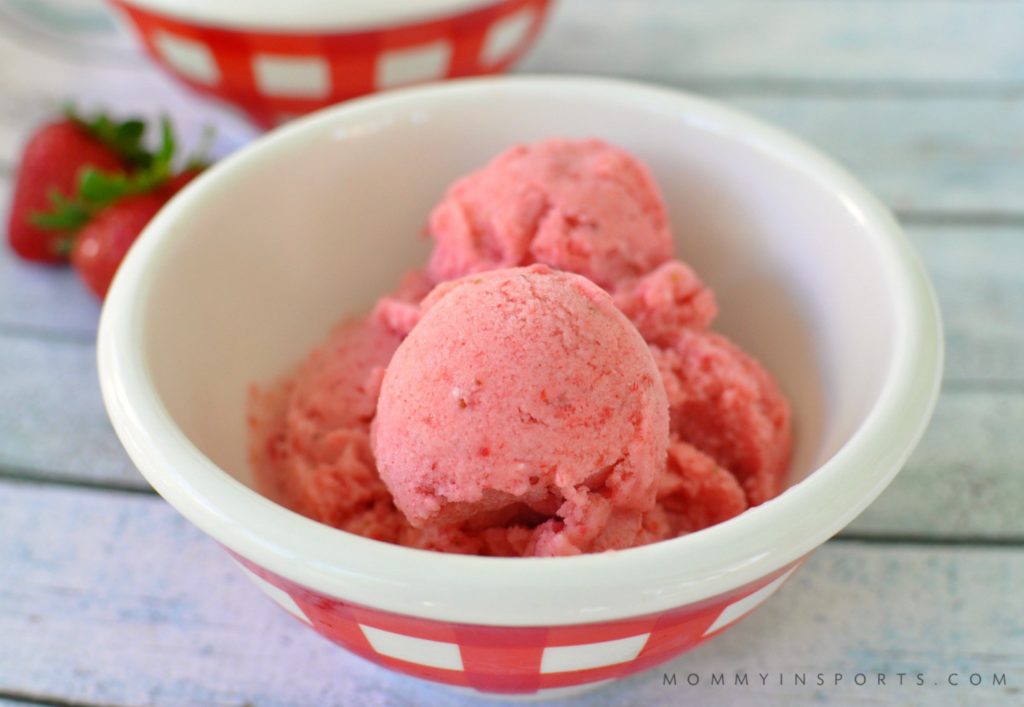 Thank you for reading!