5 Epic Money Saving Road Trip Tips
(This post may contain affiliate links. Read my full disclosure.)
Summer travel is popular – and expensive. According to Nerd Wallet, the overall cost of travel is up 16 percent from May 2019. That hasn't deterred people from traveling and road trips are more popular than ever. If you're ready to hit the road but have a tight budget, these 5 money saving road trip tips can help keep some extra cash in your wallet to spend on the fun stuff.
5 Money Saving Road Trip Tips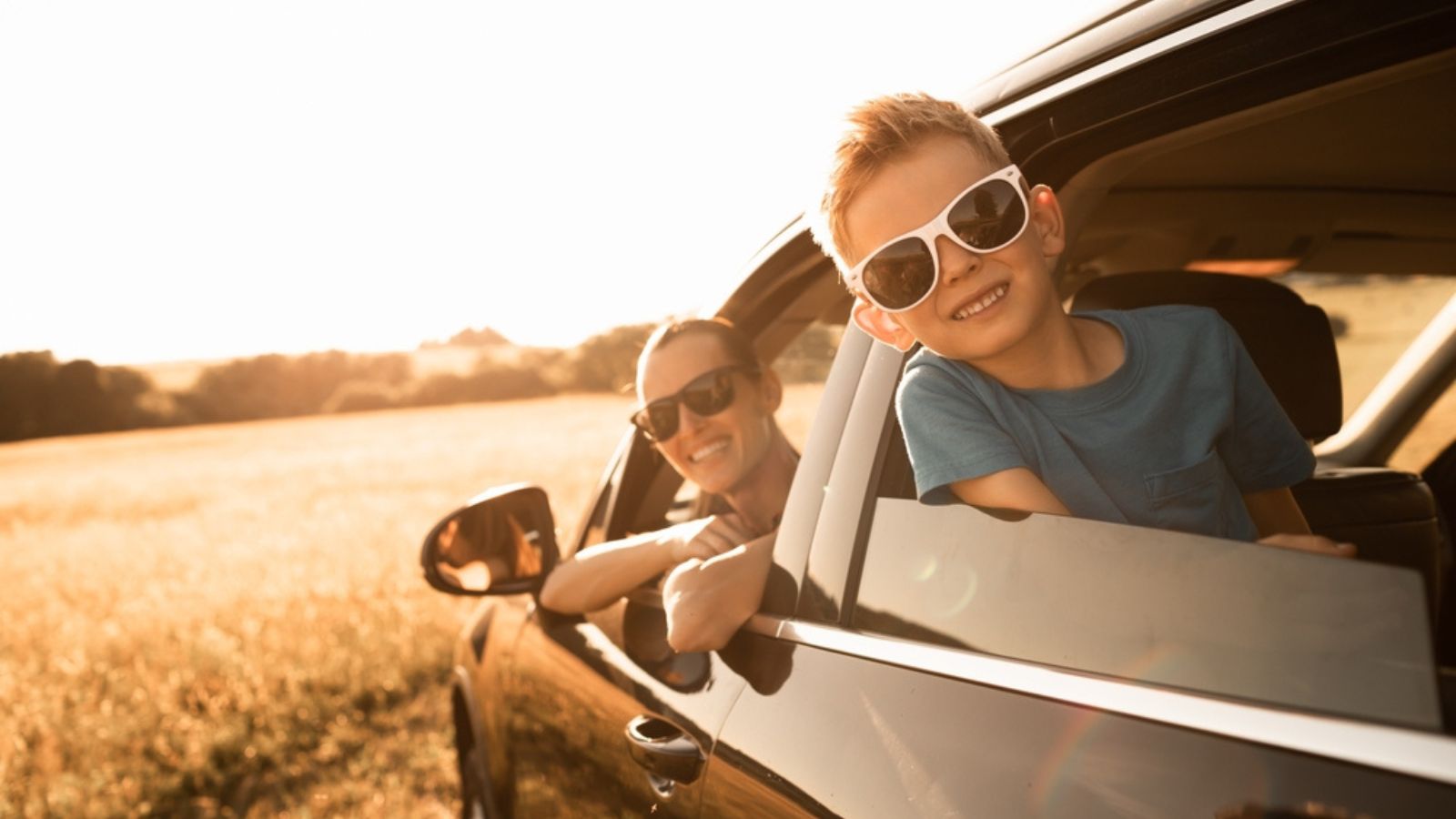 Here's how to save money on a road trip.
1. Plan your meals and snacks in advance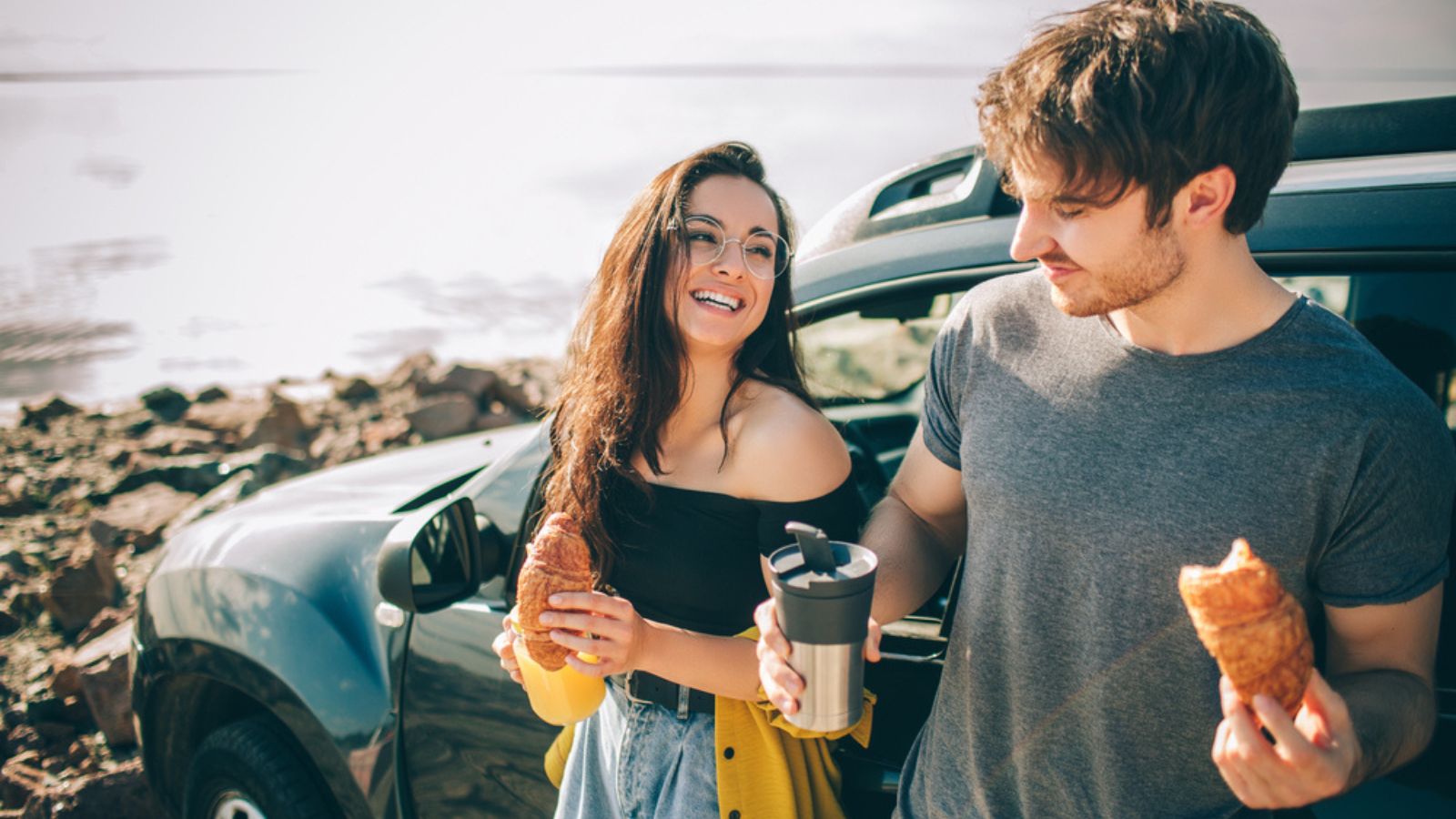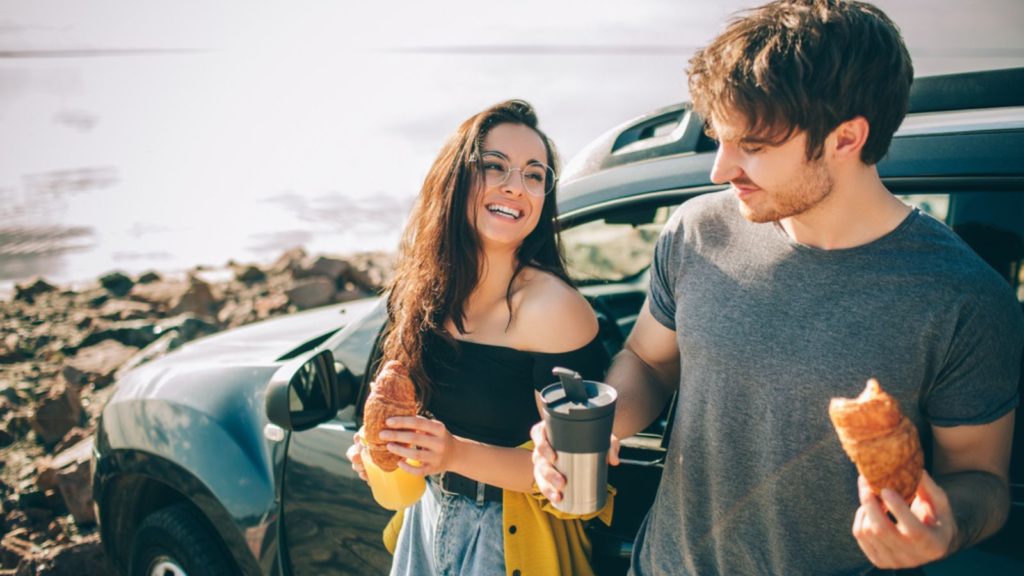 Planning, even loosely, of when and where you're going to eat. Pack as many snacks as you can to avoid fast food stops. Buy snacks at local grocery stores instead of convenience stores. Munch on high protein, filling snacks like nuts or beef jerkey.
2. Get the best price on gas with helpful apps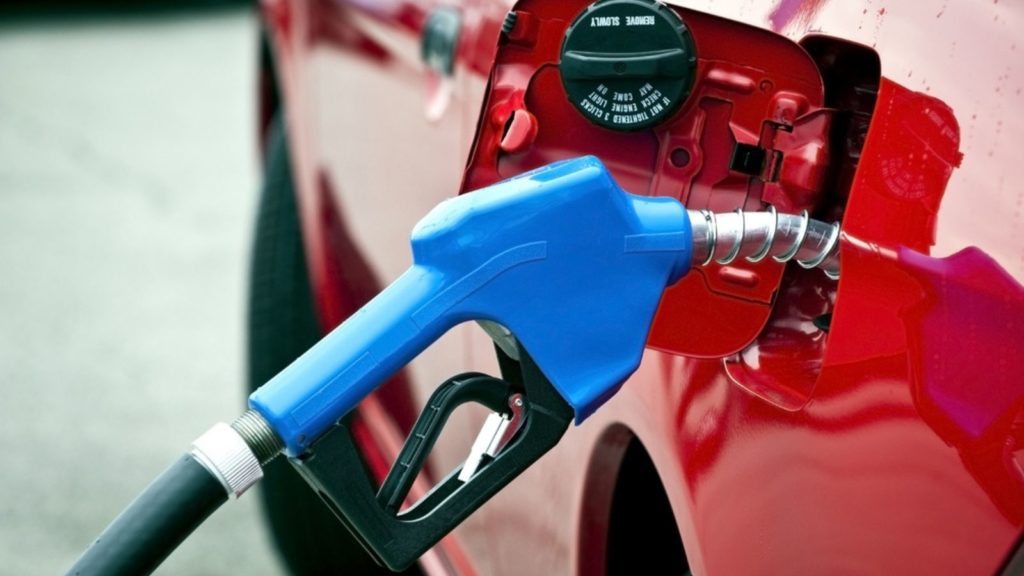 There are lots of apps you can use to help you scout out the best prices on gas. Check out AAA Triptik Travel Planner, GasBuddy, Gas Guru, TrueNow, and Waze.
3. Pay ahead for cheaper parking
If you're traveling to cities or urban areas, where you'll need to pay for parking, plan out in advance where you're going to park and do your research to get the best deals. View some helpful parking apps HERE.
4. Join and Use Loyalty Programs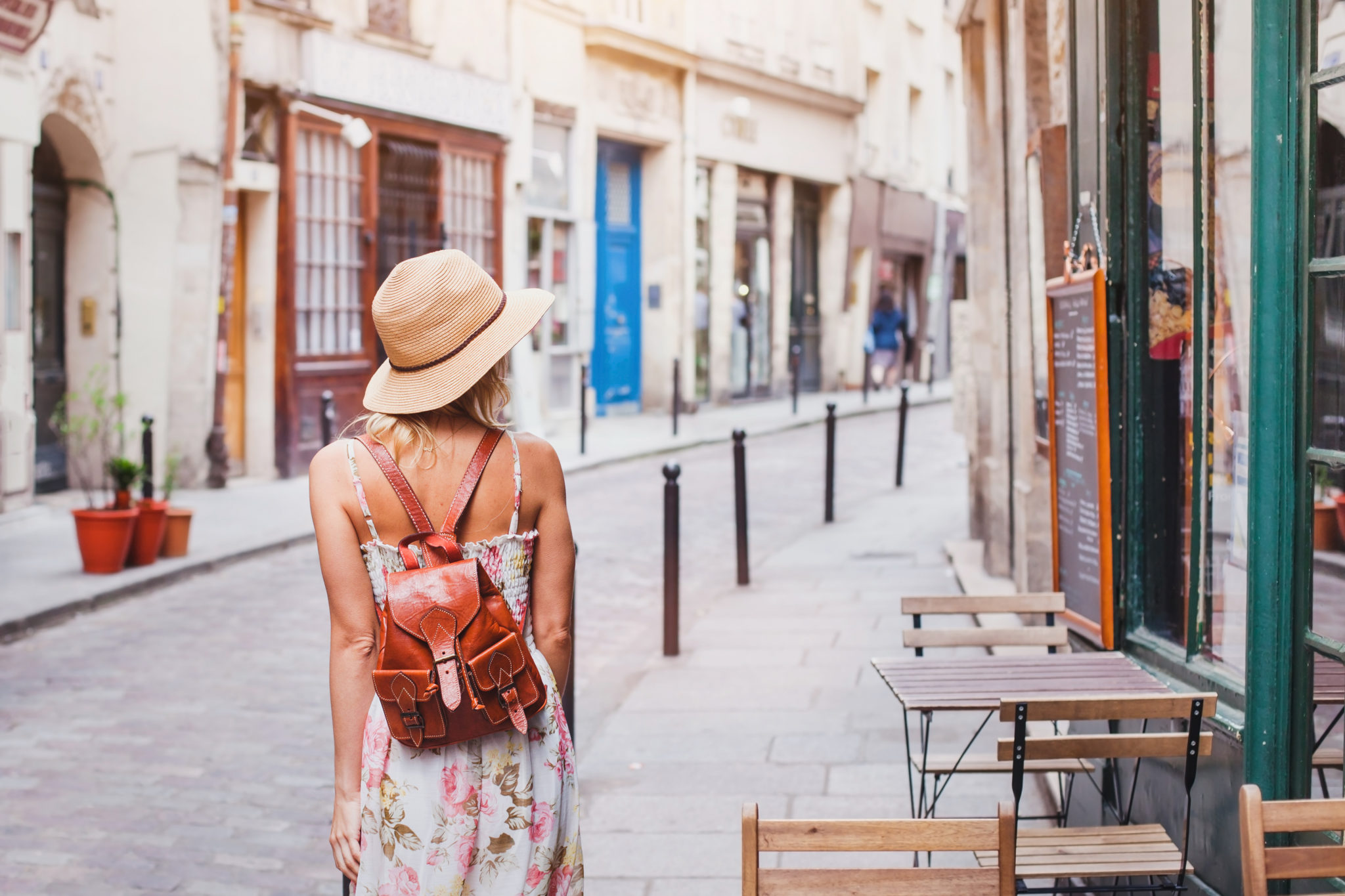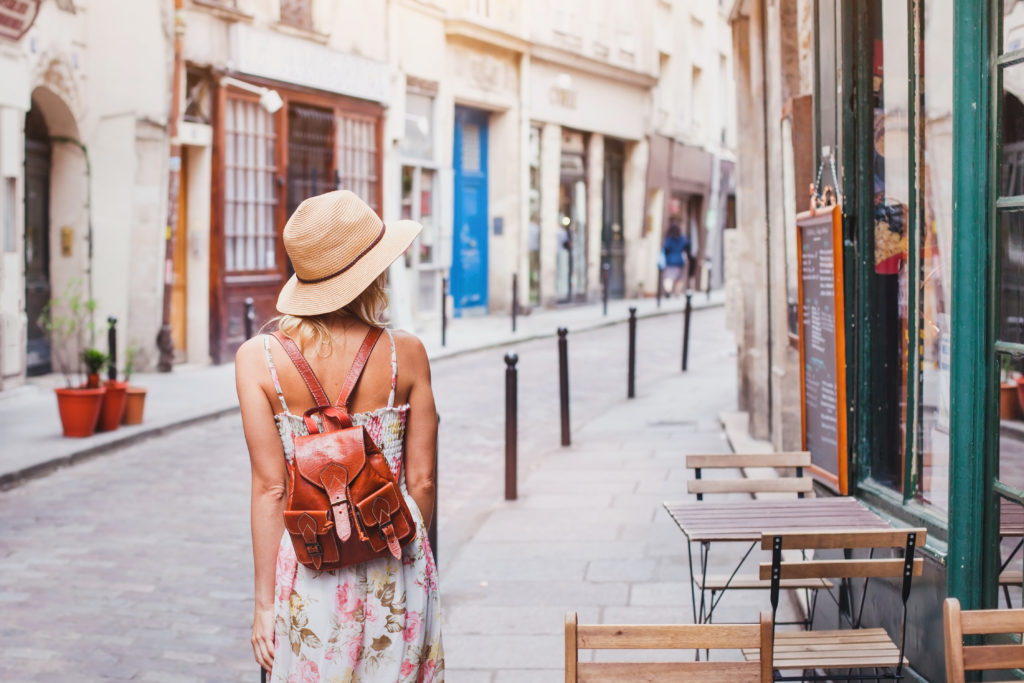 Make sure you're joining hotel loyalty programs and download the respective apps. Make your reservations through the app or make sure you're signed in online so you get any perks associated with your membership and make sure you get the points that will save you more money on future stays or even earn you free nights.
5. Look for hotels with free breakfast, parking, and Wi-Fi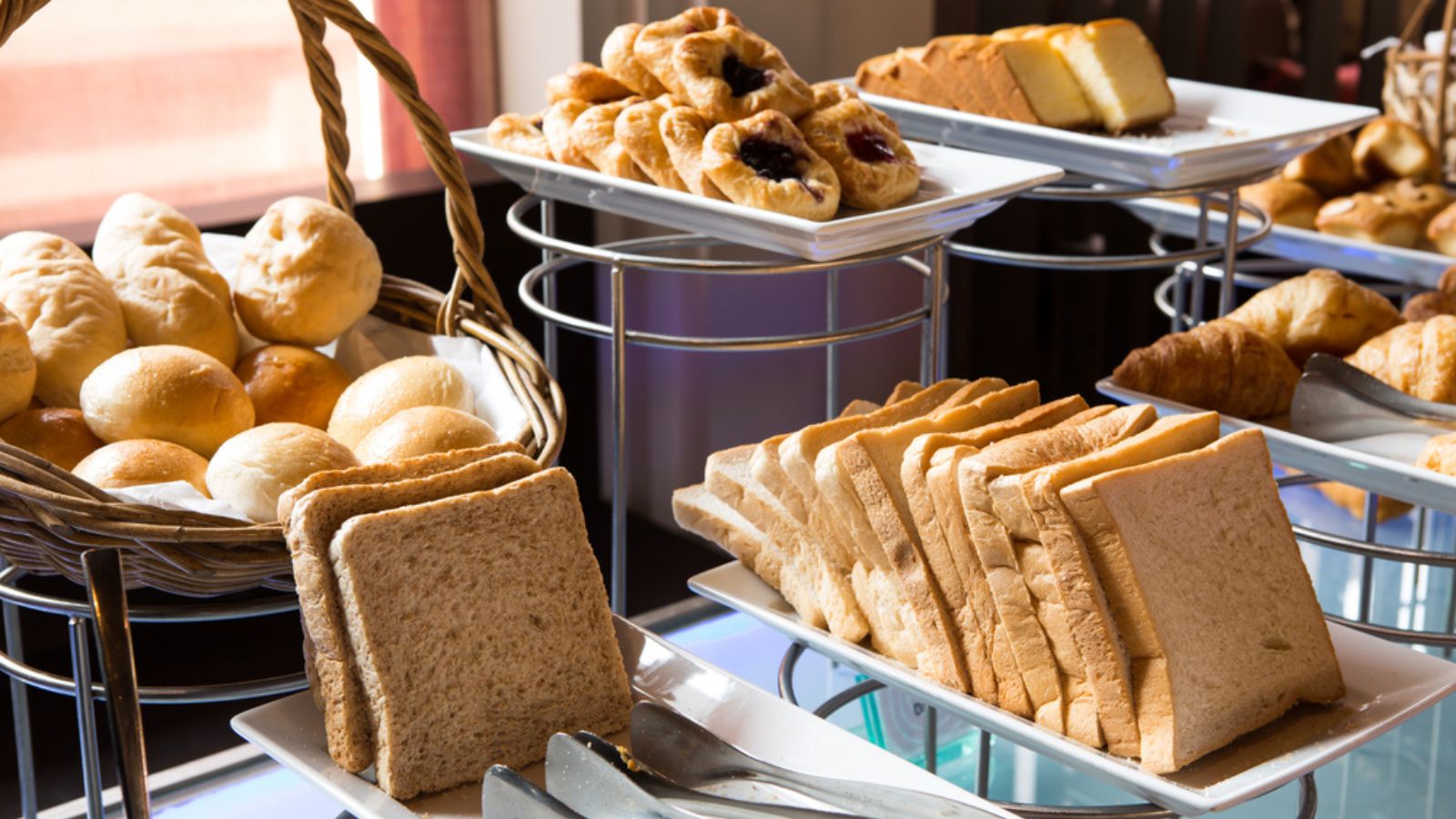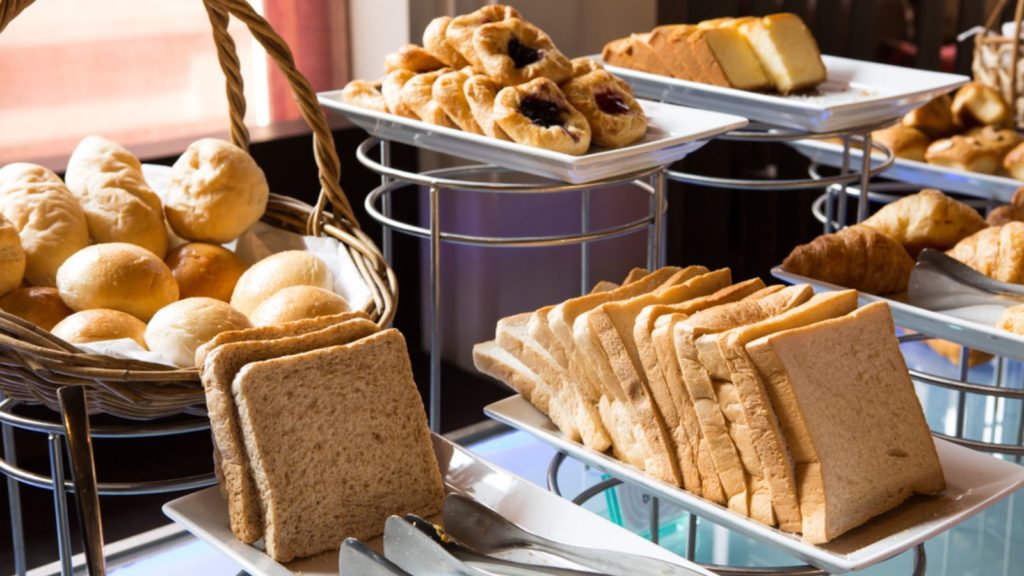 Hot breakfast included in the price of the room is a big deal, especially if you have a larger family. You can also grab fruit, durable pastries like bagels, and snack on them later. Buffet style breakfasts where you can eat your fill combined with an early dinner and a few snacks along the way can help you whittle down travel costs even more.
Data courtesy of Montway Auto Transport.