5 reasons meal planning rocks and why you should do it, too.
I'm sure you've seen lots of "we're on the meal planning bandwagon" stuff on social media. When I first saw all of these Pinteresty charts, graphs, checklists and binders to aid families in doing something as simple as deciding what to have for dinner, I kind of rolled my eyes because how hard is it to figure out what to feed your family without strategy and visual aids?
It actually is kind of hard if you've got a busy, over-scheduled family and like eating stuff that's not fast food. I started meal planning about three months ago and I'm not sure how I survived without it. Actually, I didn't manage very well. I was disorganized as all get out and there was way too much frozen pizza consumed in my home.
What exactly is meal planning?
In a nutshell, it's planning out what your family will eat for a period of time (we do it a week at a time), writing out menus and doing the prep work in advance, as necessary. It removes a little bit of the spontaneity out of the kitchen, but it also removes a lot of the stress. Besides, there are other rooms in the house in which to be spontaneous. Wink nudge.
I don't plan out my weekend meals but there's no reason you can't. There are programs, software, spreadsheets and many, many printable products out there to help you with meal planning but I'm a little old school and I like having something I can write in. Plus, this one has a detachable grocery list. Technology is awesome but I still have to have paper in my hand when I go to the grocery store.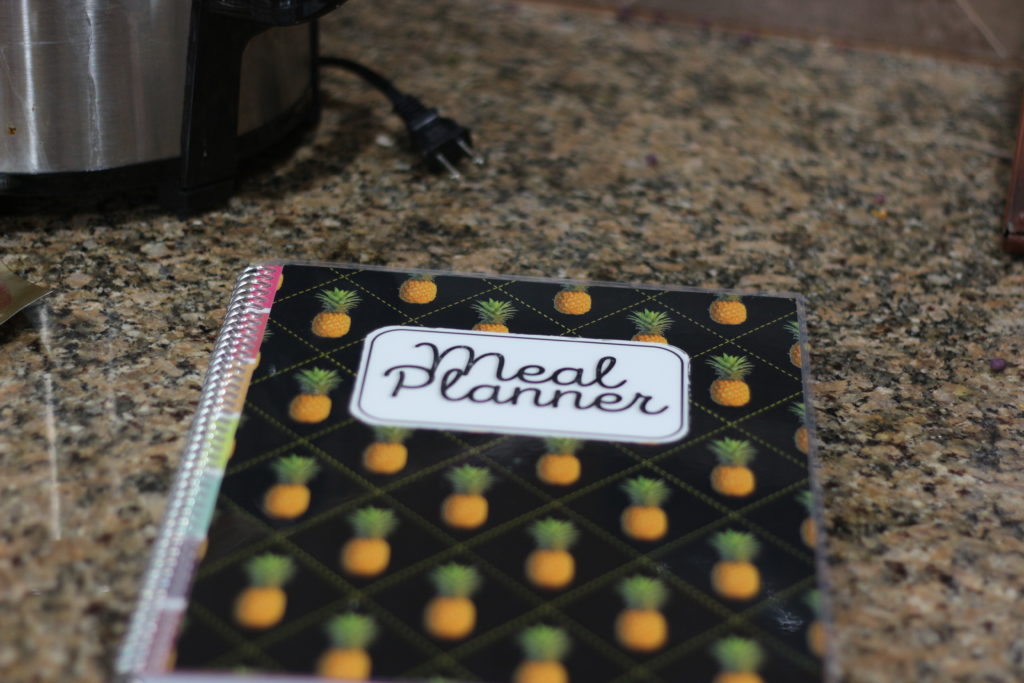 Here are 5 reasons why meal planning rocks:
1. It will save you money
This might seem like a no brainer but have you ever walked into a grocery store with a vague notion of buying "meat, vegetables and stuff?" I used to be the worst at this.
Ooh, broccoli! My family likes broccoli. Let me buy a head…maybe two…and I'll do something with it. I'm not sure what. Stir fry stuff. Yeah!
My family really does like broccoli and I swear I buy it with the intention of eating it. I'm not sure why I always end up scraping it up off the bottom of the vegetable bin in liquefied form because I forgot it was in there and the idea of "stir fry stuff" flew out of my head as soon as I left the produce section.
Please tell me this stuff happens to someone else, too.
If you meal plan you'll know what you're going to make ahead of time, which means you won't buy that random head of broccoli unless you have a recipe on your meal plan that calls for it. Also, meal planning allows you to take advantage of what's on sale or in-season. You can plan your dinners around the sales circular at your favorite store and that can shave some dollah dollah bills off of your grocery budget.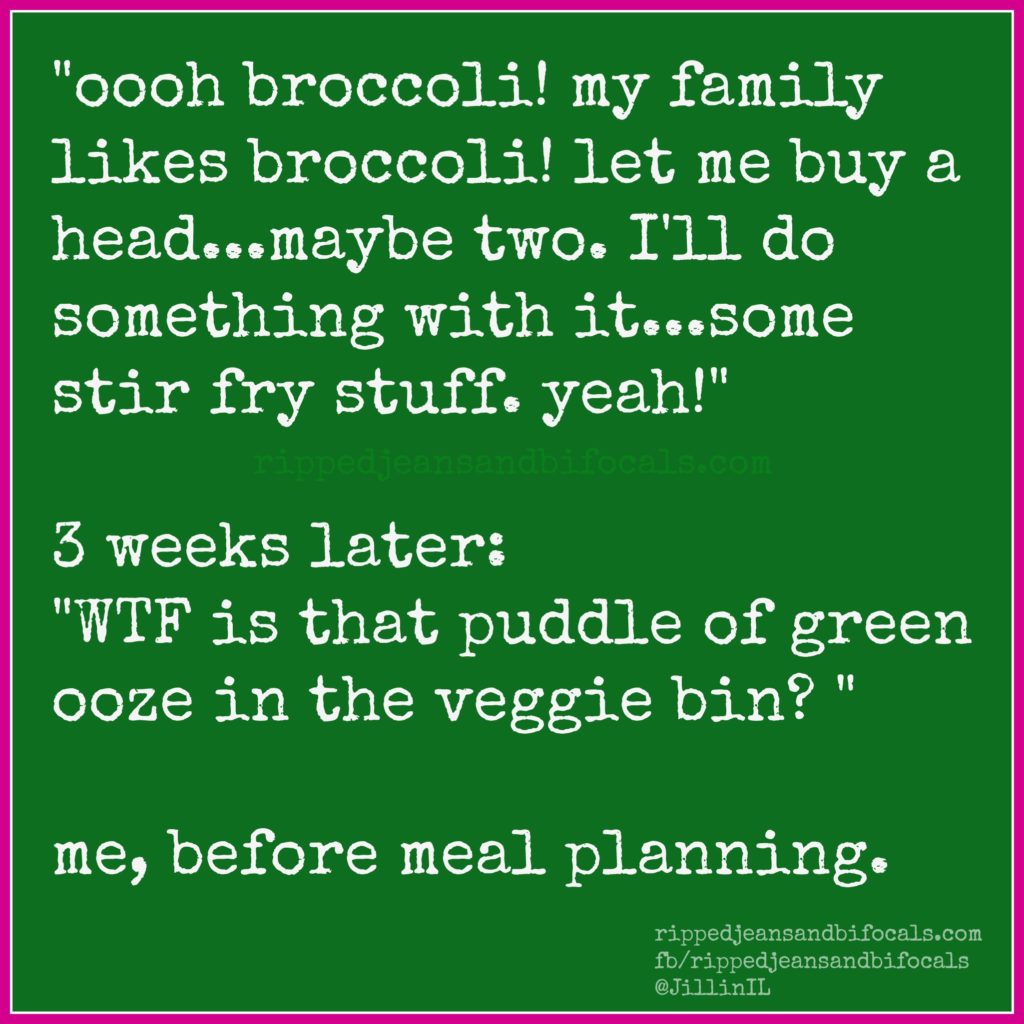 2. It will save you time
I spend a couple hours of week making my menu plan and my grocery list…it probably wouldn't take that long if I didn't get completely lost on Pinterest while looking for recipes. I bump the menu plan up against our family calendar to make sure we are factoring in whatever evening activities might be going on that might necessitate adding in a sandwich night or maybe a meal out.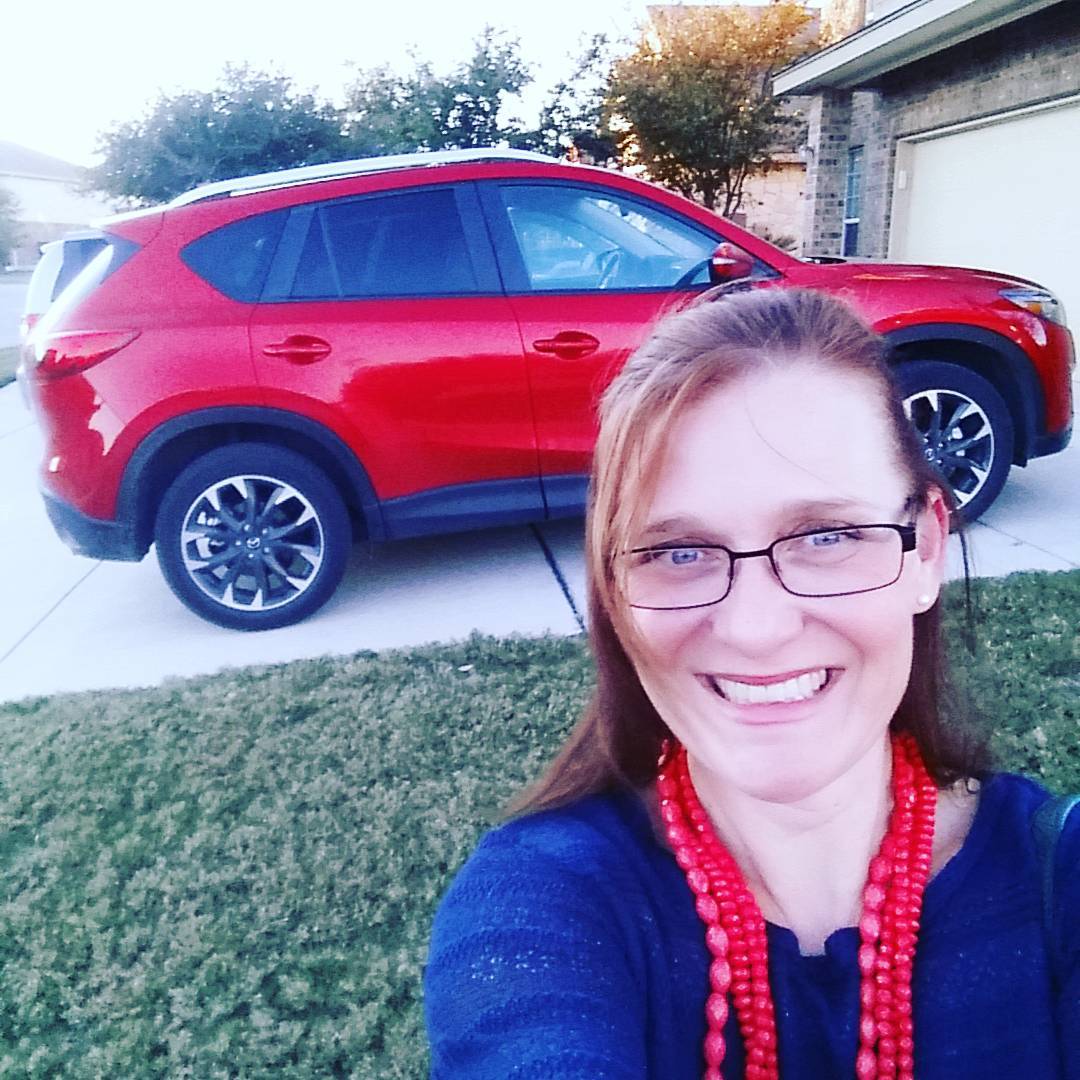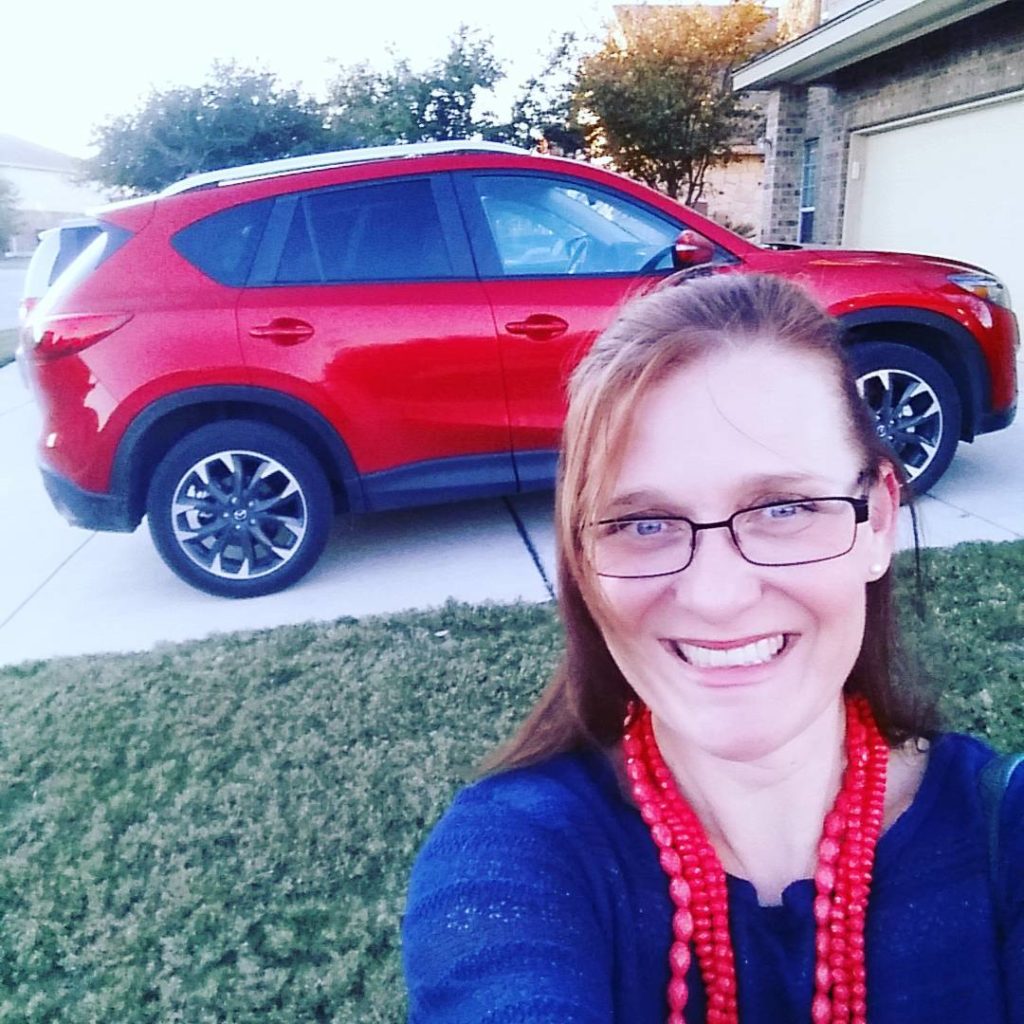 My trips to the grocery store go by a lot faster…unless I take these two, then not.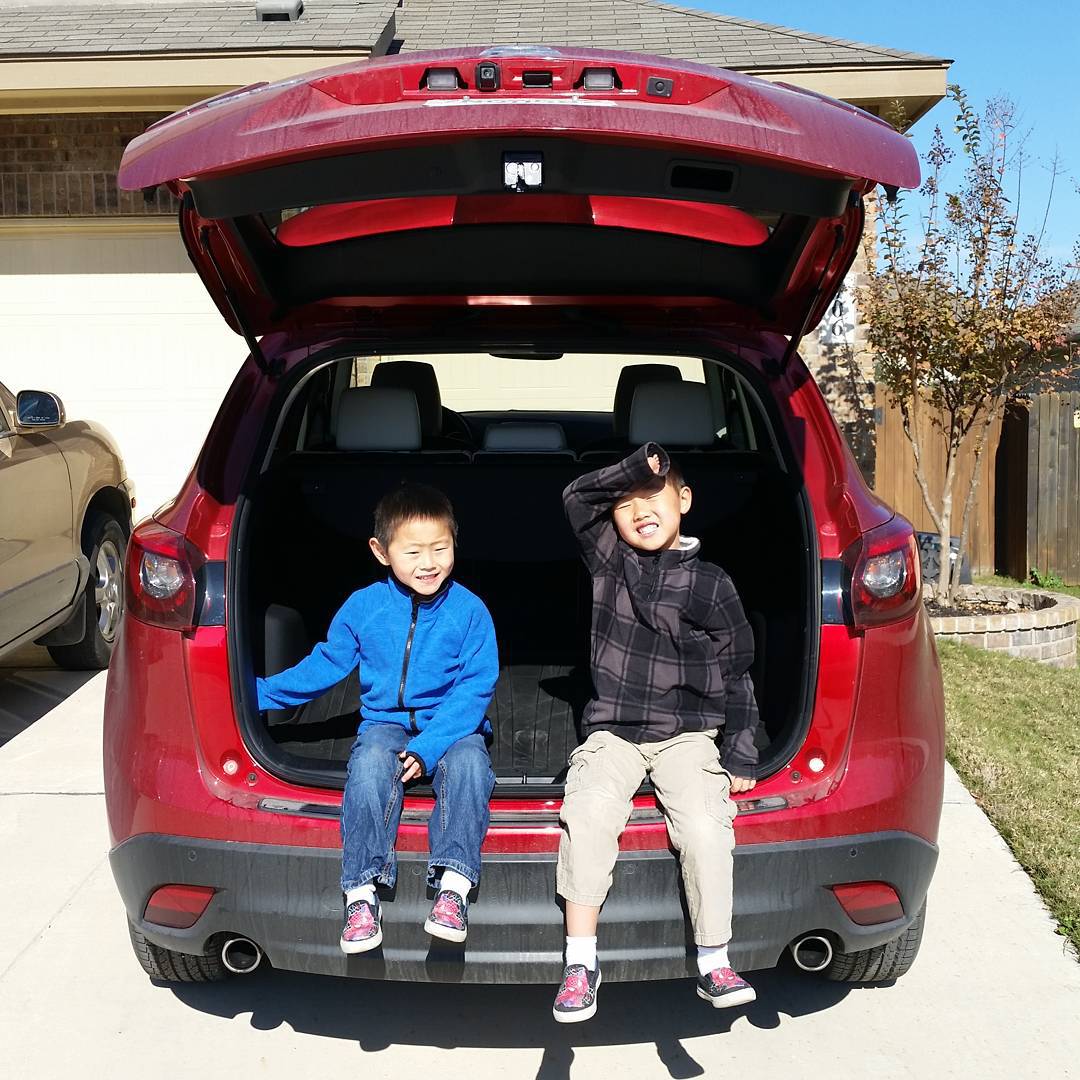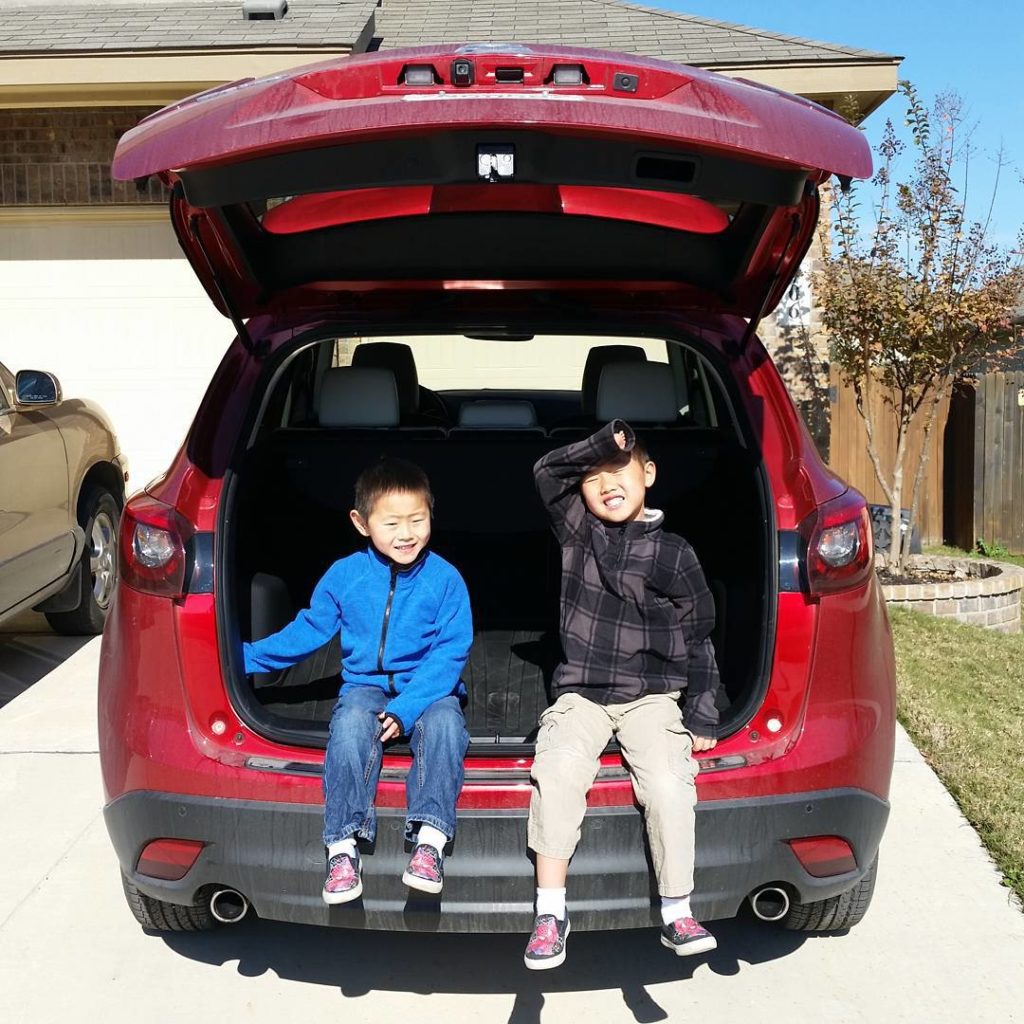 3. It will save your marriage
Okay, maybe this is a teeeeeeeeeeeeensy bit of an exaggeration. I don't think my husband and I were ever headed for divorce court because no one claimed ownership of dinner choices, but we did have some tense, hangry moments. Standing shoulder to shoulder as you both stare into an empty fridge is not a great way to kick off an evening of family time. Or worse, you have that "house full of food nothing to make" problem.
Me at 6:35 p.m.: What are you in the mood for?
Him: Well, a little hummana hummana meow meow, but the kids are awake…
Me: That's not what I effing meant. I meant for dinner. For FOOD.
Him: Whatever you want to make is fine, honey.
Me: How about hamburger helper? Wait, all the ground beef is frozen. Nevermind that. How about hot dogs and mac n' cheese? No. We had that last night. And the night before. And wait…who said I was cooking? You never cook. I'm just as busy as you are.
Him: I think we have pizza coupons somewhere…
Please tell me this stuff happens to someone else, too.
4. It cuts down on food waste
When you have a plan, you pretty much buy whatever ingredients you need to make what's on your menu for that week or planning meals around what you have on hand. You're not picking up random heads of broccoli that you have no ideas what to do with. You can even plan in a leftover night if you typically have leftovers. I plan for four meals a week and we have a "free for all" weeknight where we finish off all the leftovers. If we don't have leftovers we usually have pizza, which is fun once in a while.
5. It cuts down on activities that are hazardous to your health
Like going into a grocery store at 5:30 p.m. with two cranky kids. Shudder.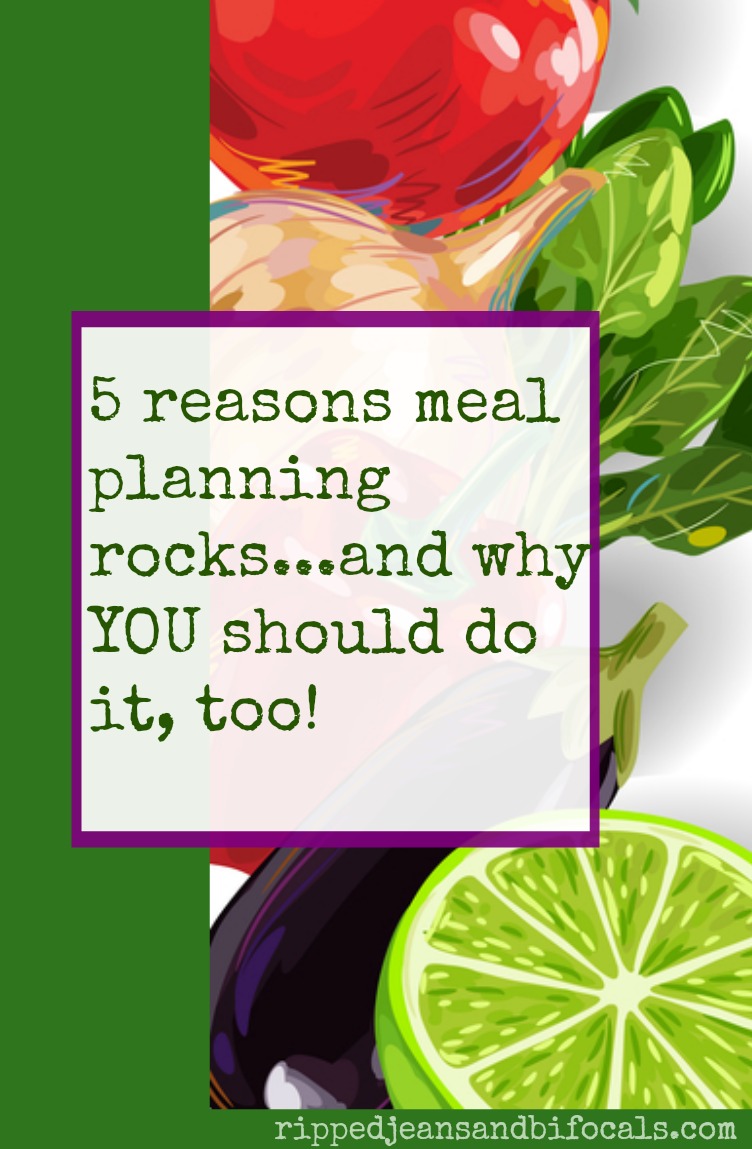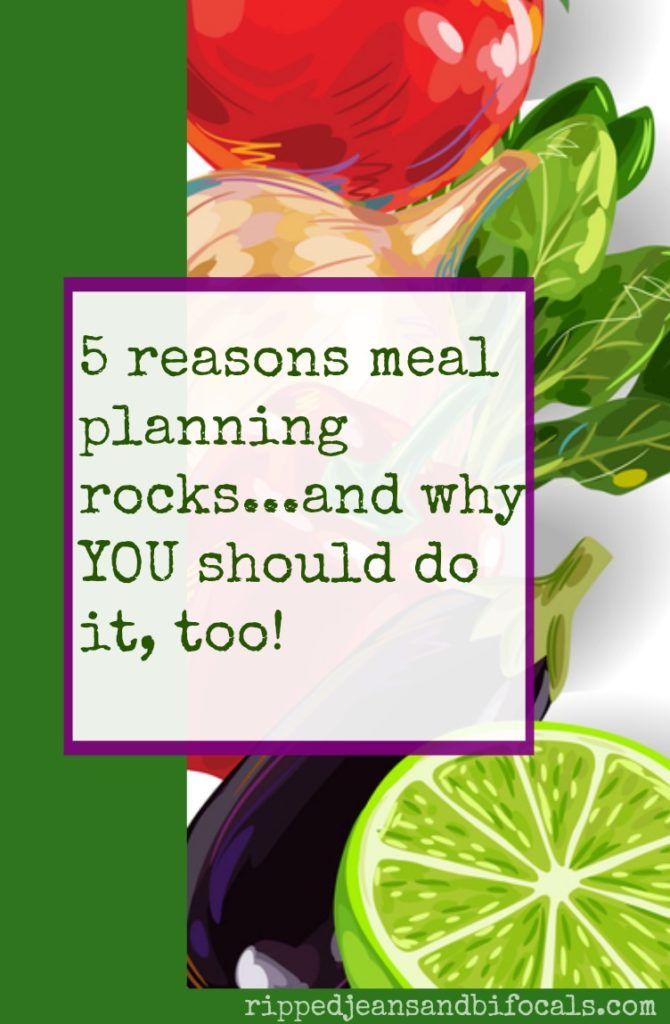 If you're not already meal planning, maybe I've convinced you to give it a try? I think we're eating better, saving time and you know…just no one likes those hangry evenings when the natives need feeding and you have nothing except for some frozen meat and really old broccoli. No one likes that at all.
This blog post has been sponsored by DriveShop and Mazda. I drove this very awesome Mazda CX-5 Grand Touring FWD for a week and LOVED it. And, because I rock at meal planning, I only went to the grocery store once during said week. The CX-5 is an awesome family run around car. It has plenty of leg room and would be a great ride for a family fun trip…and no, going to the grocery store with my two small, sticky humans is not considered a family fun trip but at least we had plenty of room! The CX-5 gets great gas mileage and I've gotta tell you, I was a little bit bummed when our week was up. If you're in the market for a small SUV, you'll definitely want to check this baby out. Loved it!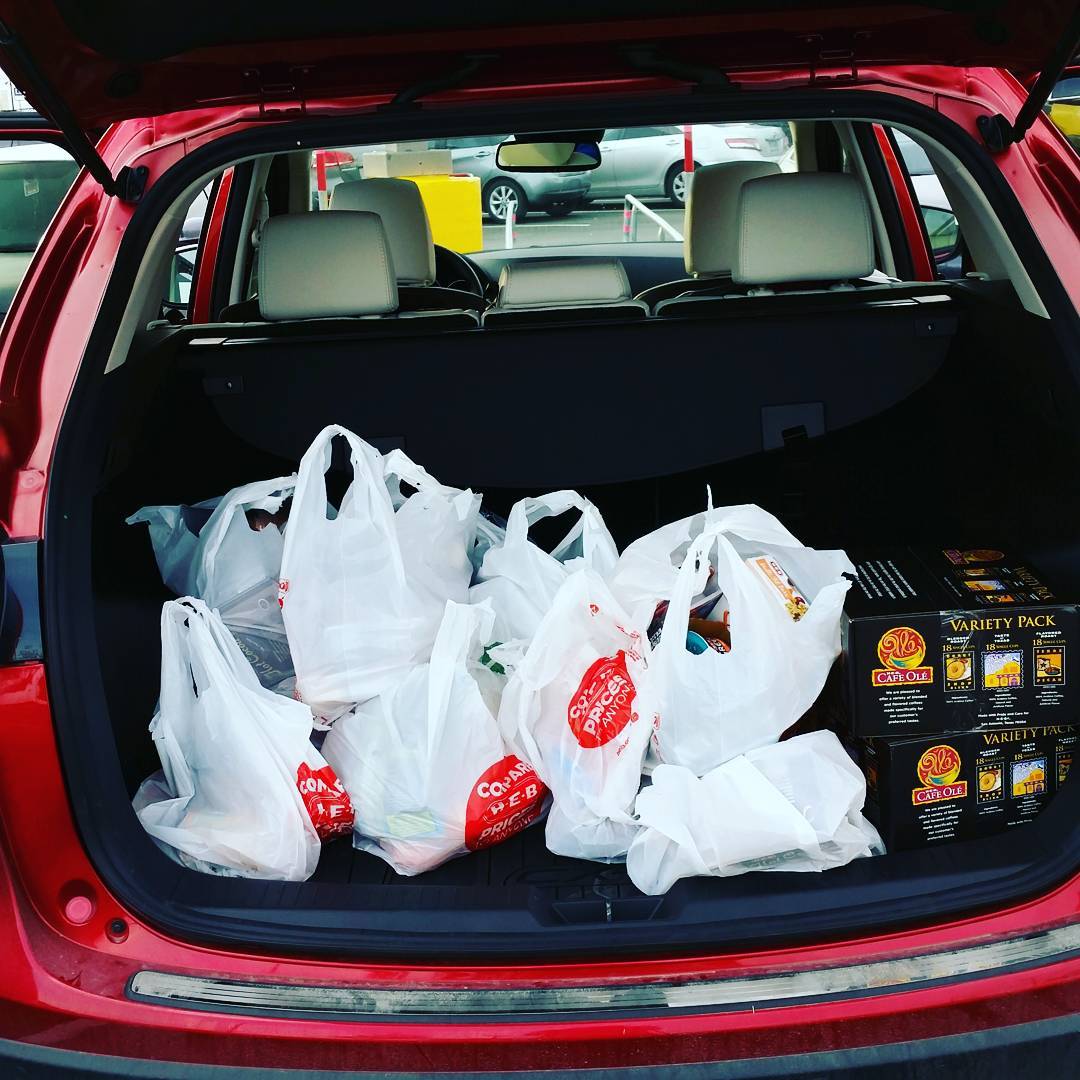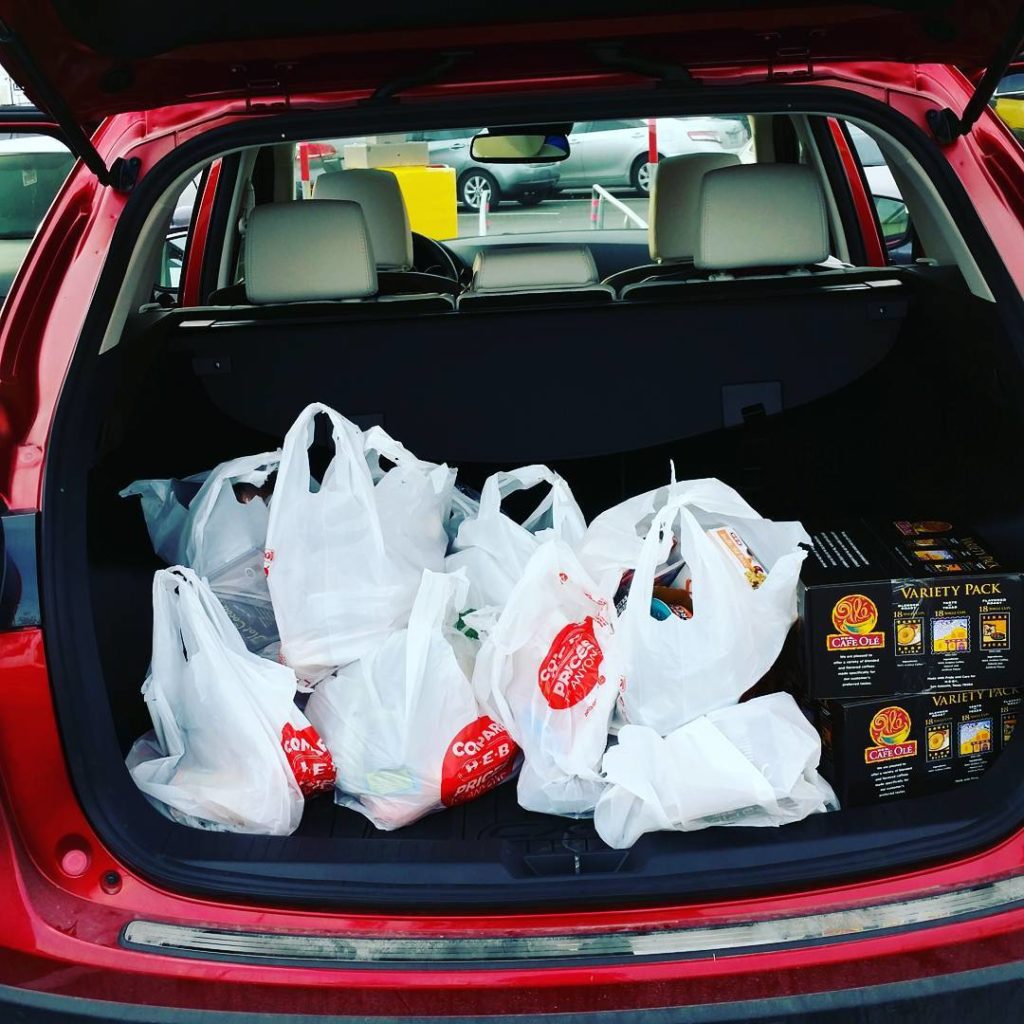 Thank you SO MUCH for reading. If you loved this post, you NEED to come and follow me on Facebook!
Follow Ripped Jeans and Bifocals's board Meal Planning on Pinterest.