Introducing the 2021 Kia Seltos (+ a kick ass playlist)
(This post may contain affiliate links. Read my full disclosure.)
The right car plus the right music equals car Nirvana. I drove the 2021 Kia Seltos last week and it didn't disappoint. I was invited by the cool and fun folks from Kia to drive the new Seltos last week. I got to explore parts of my hometown I'd never been to before and learn all about this sweet new subcompact crossover.
I hope you enjoy reading about the Kia Seltos and, if you were following me on Instagram Stories, all the ostrich pictures we took. If you want to scroll directly to the playlist link, it's at the end of this post. Even if you're not driving the 2021 Kia Seltos, it's still a list of righteous tunes for your drive.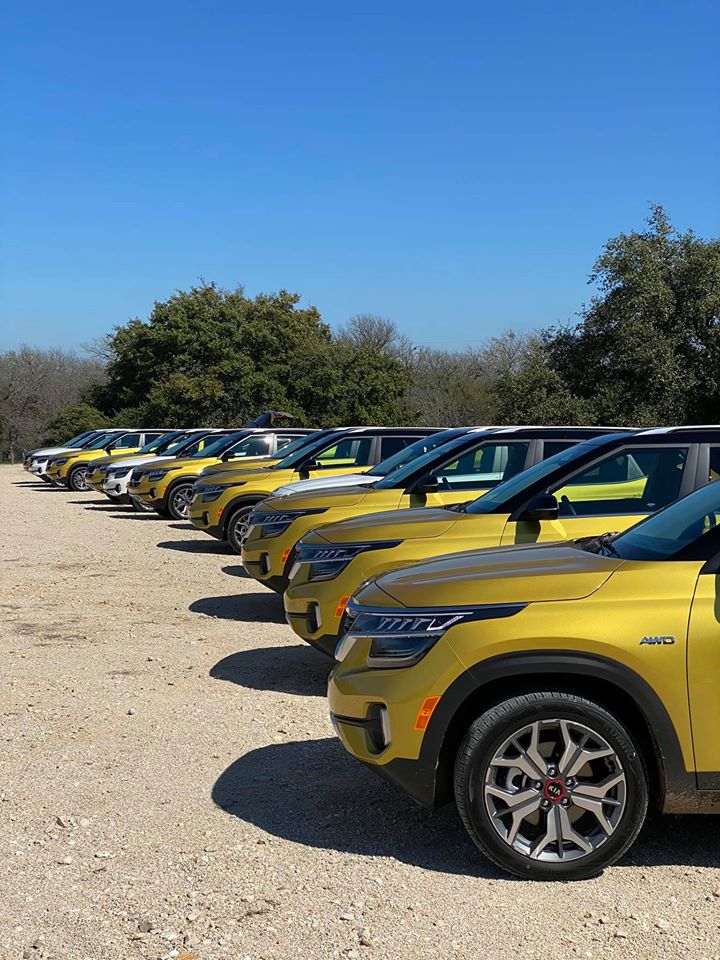 Kia provided me a hotel room, food and other amenities, and provided me the opportunity to road test the all-new Seltos. All opinions are mine.
Introducing the 2021 Kia Seltos (+ a kick ass playlist)
What's a Seltos?
Seltos is derived from Celtos, who is the son of Hercules. If you're a mythology geek, you might already know this. I am not a mythology geek and I didn't. It's always fascinating to see what new models are going to be named. Is that just me?
Whether or not you're into mythology, the 2021 Kia Seltos is small on price, and really big on "super fun drive."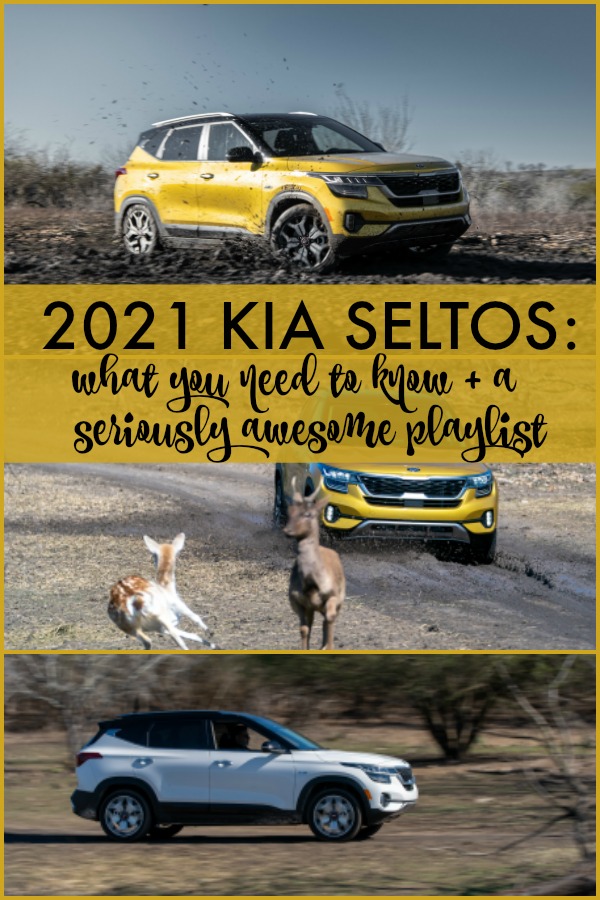 About my excursion with the Kia Folks
I got to represent A Girl's Guide to Cars at this exclusive event to launch the 2021 Kia Seltos, which happened to be held in San Antonio. I've had a byline with this website for about a year. I got into writing about cars through writing about travel and I love the whole vibe of that website and teaching women to be happier and more empowered drivers.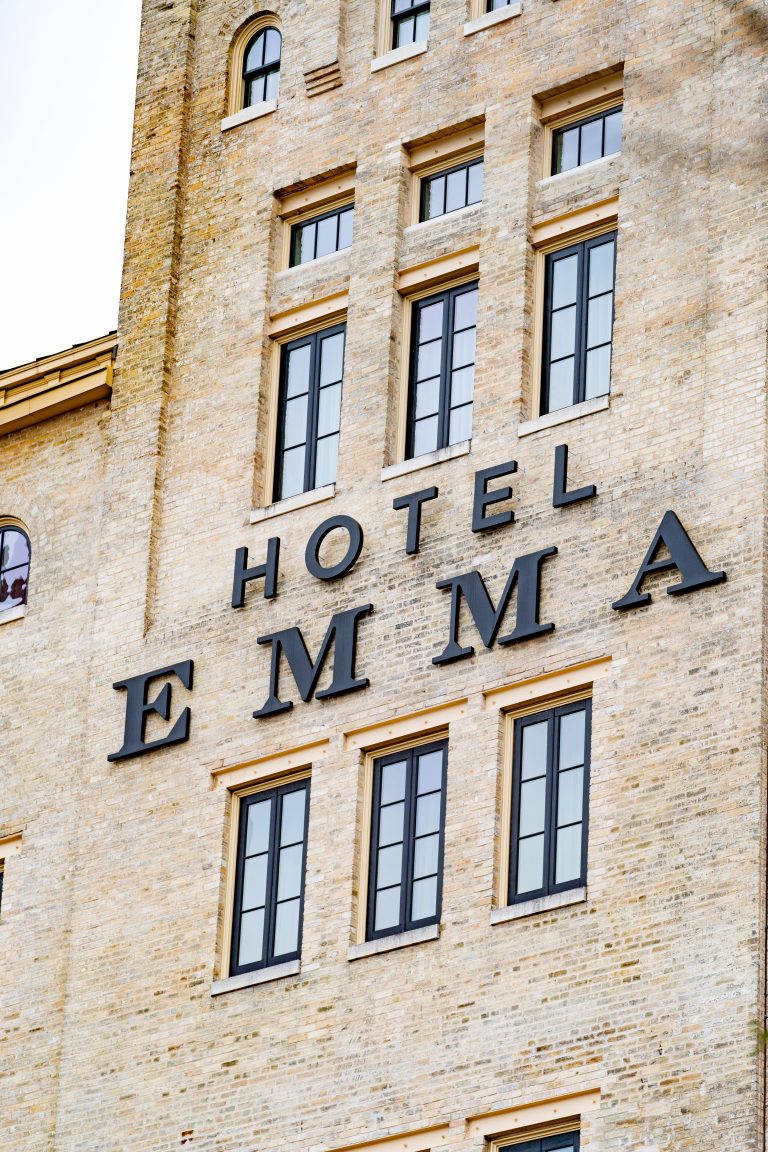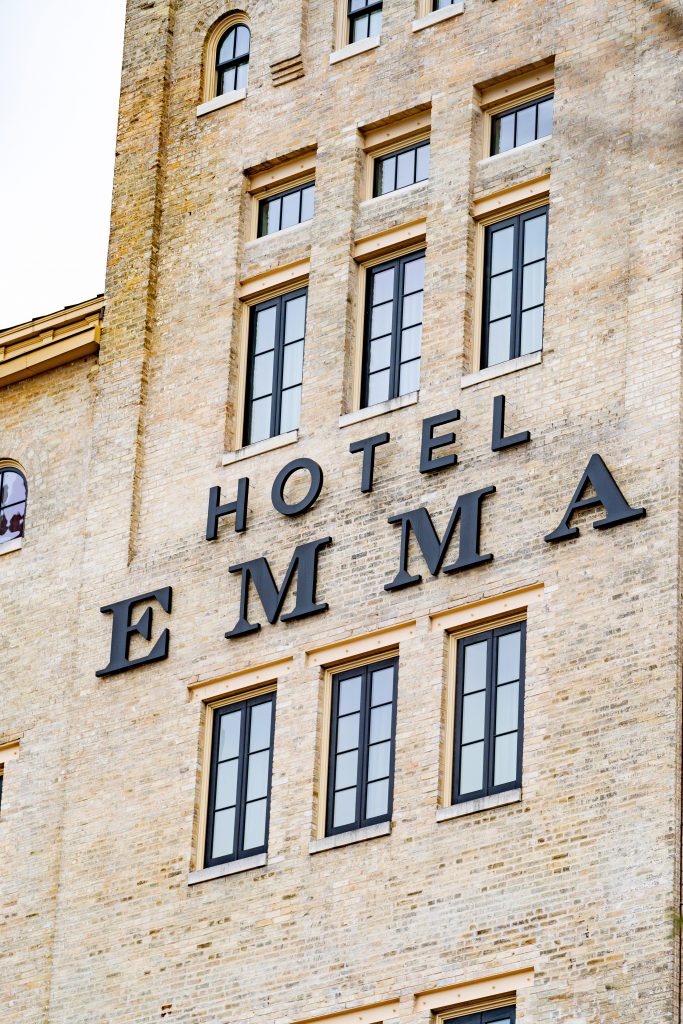 I got to spend a two nights at the fabulous Hotel Emma in the Pearl and sample some of the goodies from both the hotel chefs and the nearby food hall. This actually isn't very far from where we live but we almost never get down this way, so it was a really fun experience for me. As far as I know, I was the only local media to attend, so it was a great opportunity to tell people about my hometown.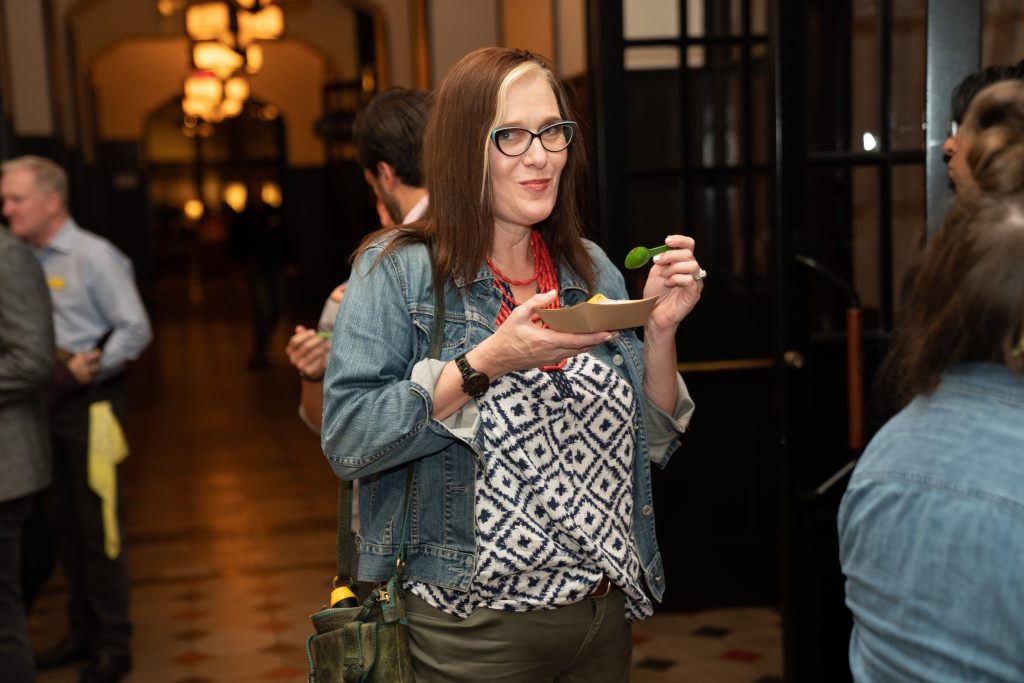 I met a husband and wife auto team that took my advice about seeing the missions besides the Alamo – there are four others that are much more spectacular and not smack in the middle of tourist land) and that made me so ridiculously happy.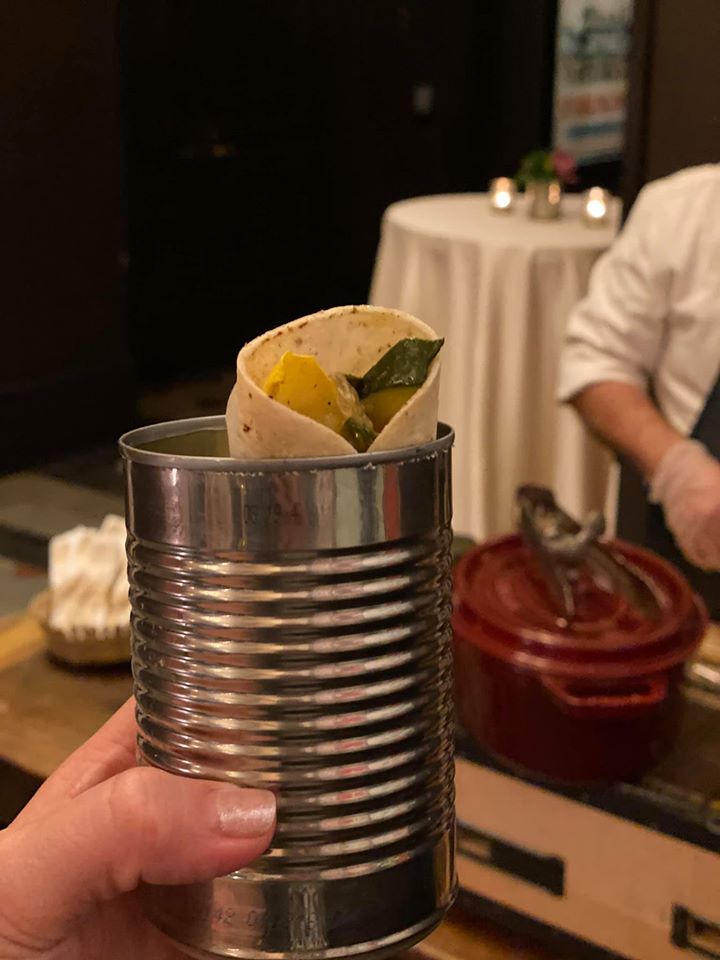 So what does the 2021 Kia Seltos have to do with ostriches?
Well…nothing and everything. We drove the Seltos from downtown San Antonio out to the Geronimo Oaks Ranch, which is a private ranch and event venue outside of town. The off road experiences we had were designed to showcase the Seltos' abilities to handle off the paved road – and it did not disappoint.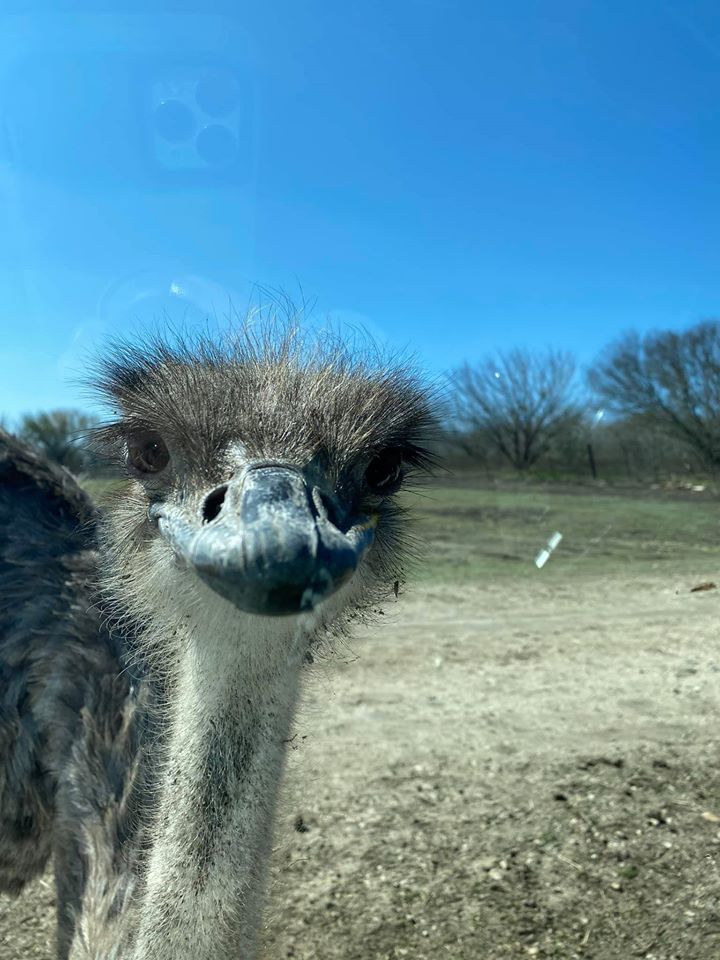 This budget conscious all wheel drive handled beautifully off road through the dirt and mud. Because of it's size and design, the 2021 Kia Seltos probably won't be your numero uno choice for a workhorse vehicle but it holds its own off the road. Whether you're going off road just for fun or if you live rural and need a car that can conquer rougher terrain on a daily basis, this is worth a look.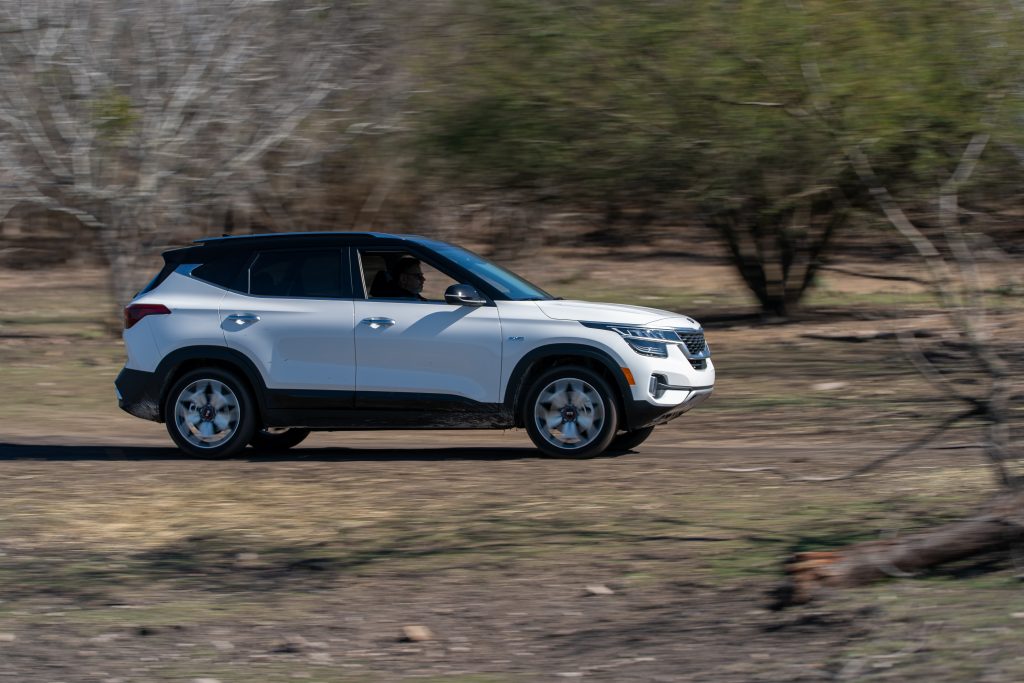 But, as awesome as the 2021 Kia Seltos is, I have to say, the ostriches stole the day. There were three ostriches on the property. One was locked up but the other two were very social and curious. Some of our team got out and hand-fed these dinosaur chickeny looking things but my drive partner and I were content to admire them from inside the vehicle.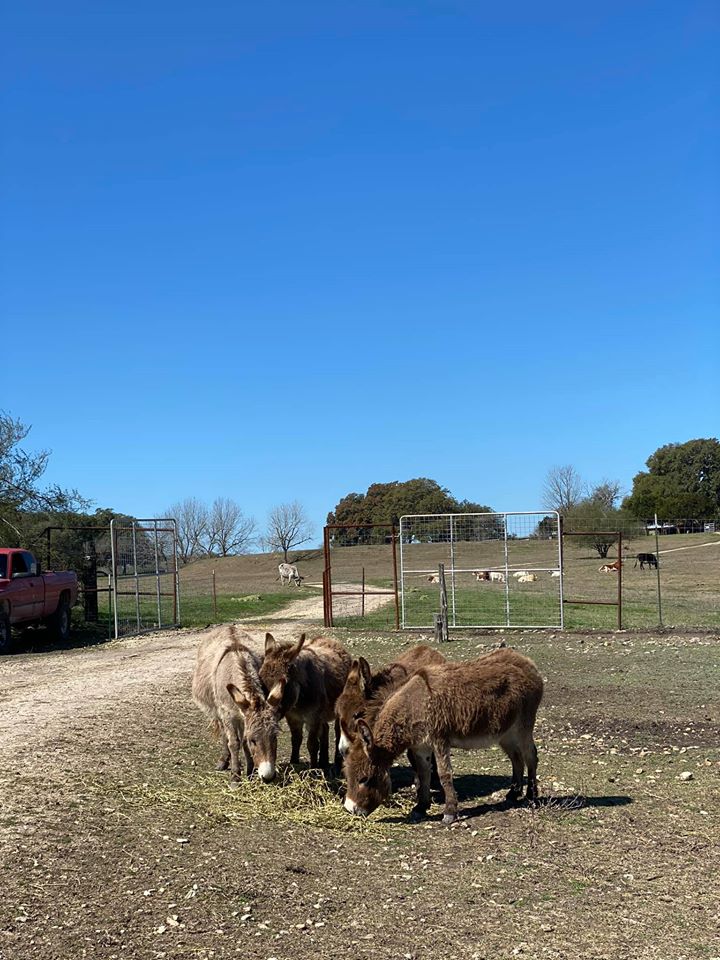 What you need to know about the 2021 Kia Seltos:
It's amazingly budget friendly. The basic Seltos comes in at $21,990K and the fully loaded option is $27,890. This price point makes it a great starter car, a great second car, or a great car for empty nesters or anyone who finds themselves wanting to downsize.
The exterior and different levels of trim are sleek and look great on the city streets but this car has some aggressive capabilities. To use a fashion analogy, the Seltos is the girl who wear Prada who isn't afraid to get a little muddy…and still looks damn good.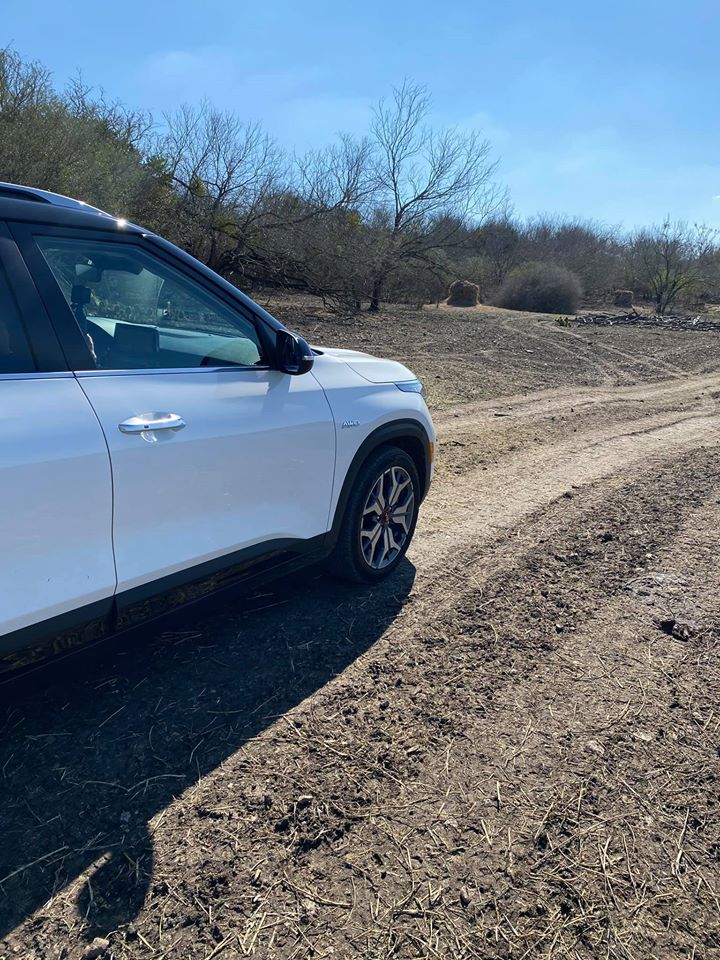 For a subcompact crossover, the Seltos is amazingly roomy. I'm 5'10 and I usually feel a little cramped in this class of car. I didn't in this one. There's a lot of legroom and plenty of room in the rear for child seats or booster seats, if you need them. Depending on what stage of life you're at or what you're doing, the Seltos will meet your needs with it's adjustable rear seats and cargo space.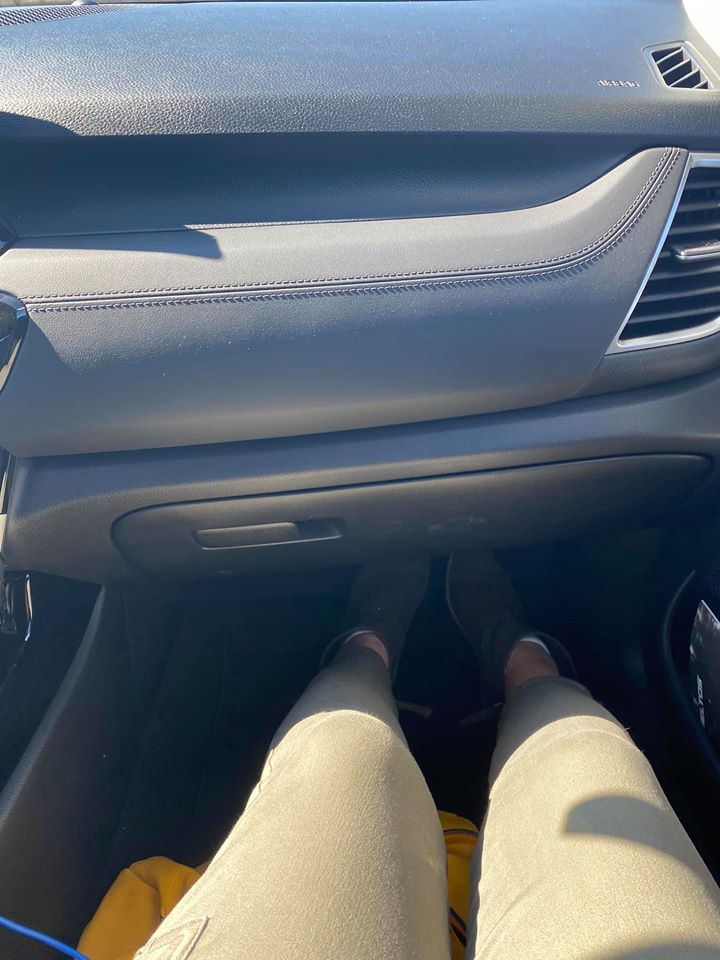 To read more of the specifics on the 2021 Kia Seltos, check out my full write up on A Girls Guide to Cars.
And before I go, let me hit you in the feels:
I like to align myself with a company that values what I value. That's marketing 101, right? You want to identify with a brand and approve of their underlying message. In case you haven't seen Kia's Superbowl Commercial, here it is:
https://youtu.be/YyMev6_XZ9s
My "official" favorite still goes down as Sam Elliot and Cool Ranch Doritos but this one speaks to me as well. I grew up on the "give it everything" philosophy and I like the message Kia is sending today.
And because a great car deserves great music…a playlist with the 2021 Kia Seltos in mind
Some of these songs are pure Texas. If you grew up in Texas or have a love of vintage country and Tejano, some of these may be familiar. This playlist is the perfect companion for your adventures – whether that means driving through the desert or navigating the parking lot at Costco.
And yes…my musical tastes have been described as eclectic which might be a nice way to say "weird." I still say this is a kick-ass and road-worthy list of tunes. See if you like it.