Cinnamon Shore – Our New Very Favorite Place in Port Aransas Texas
(This post may contain affiliate links. Read my full disclosure.)
When writing about travel, I'm usually very careful not to throw around words like "favorite" and "best." Those are reserved for extra special places and experiences so know that when I say Cinnamon Shore is our new favorite place in Port Aransas, that's giving high praise.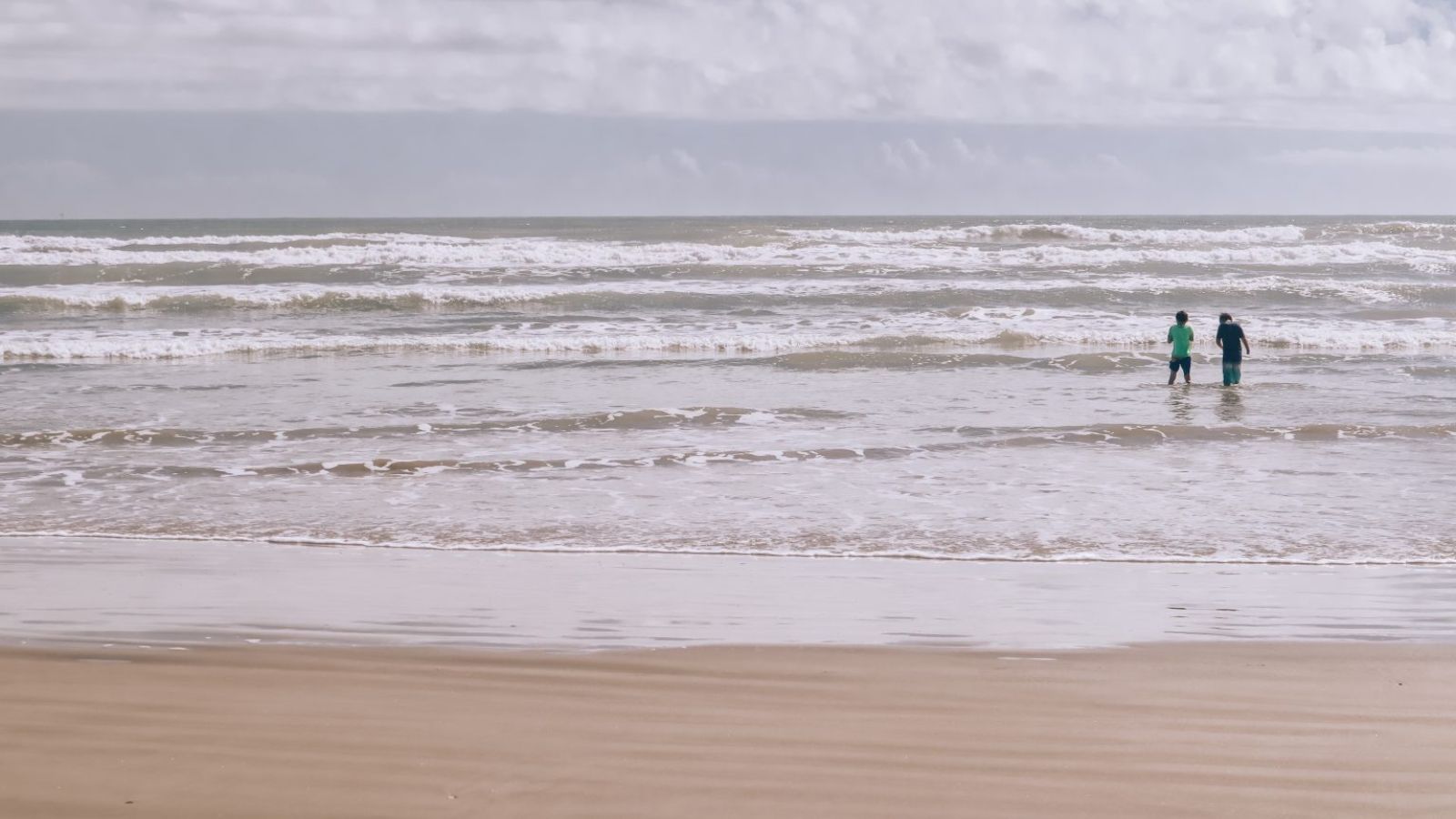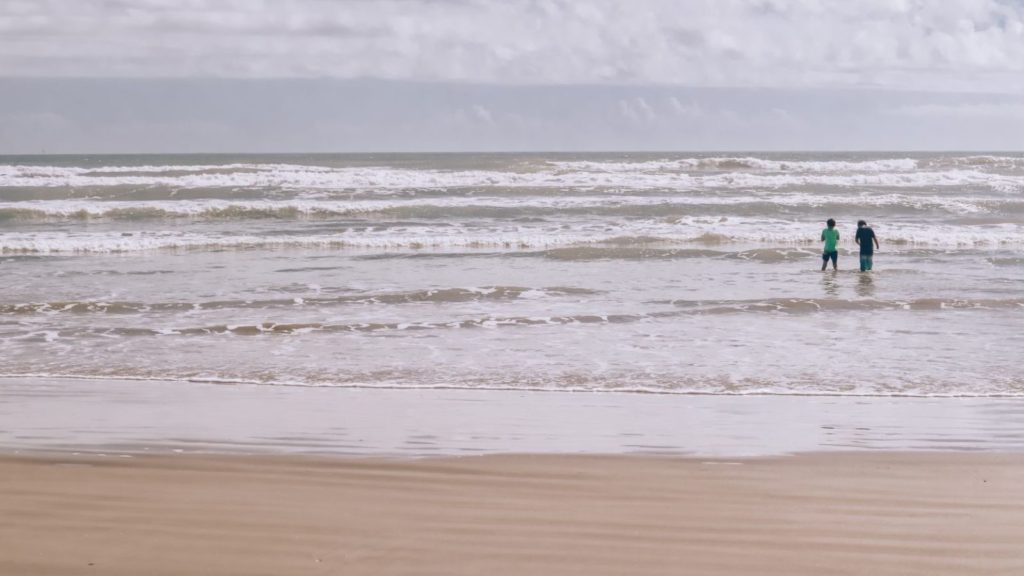 Cinnamon Shore – Our new very favorite place in Port Aransas
Most Texans know Port Aransas – a small community on Mustang Island – as "the coast." Our Texas beaches honestly aren't the most wonderful beaches in the world when you compare them to the emerald coast of Florida or the Caribbean but they're our beaches and they're a short drive away from our home near San Antonio. When we want our beach fix, we can be there in about two and a half hours. When we need to dip our toes into some saltwater without getting on a plane or driving for an entire day, Port Aransas – Port A for short – does the trick.
Luxe Planned Beach Community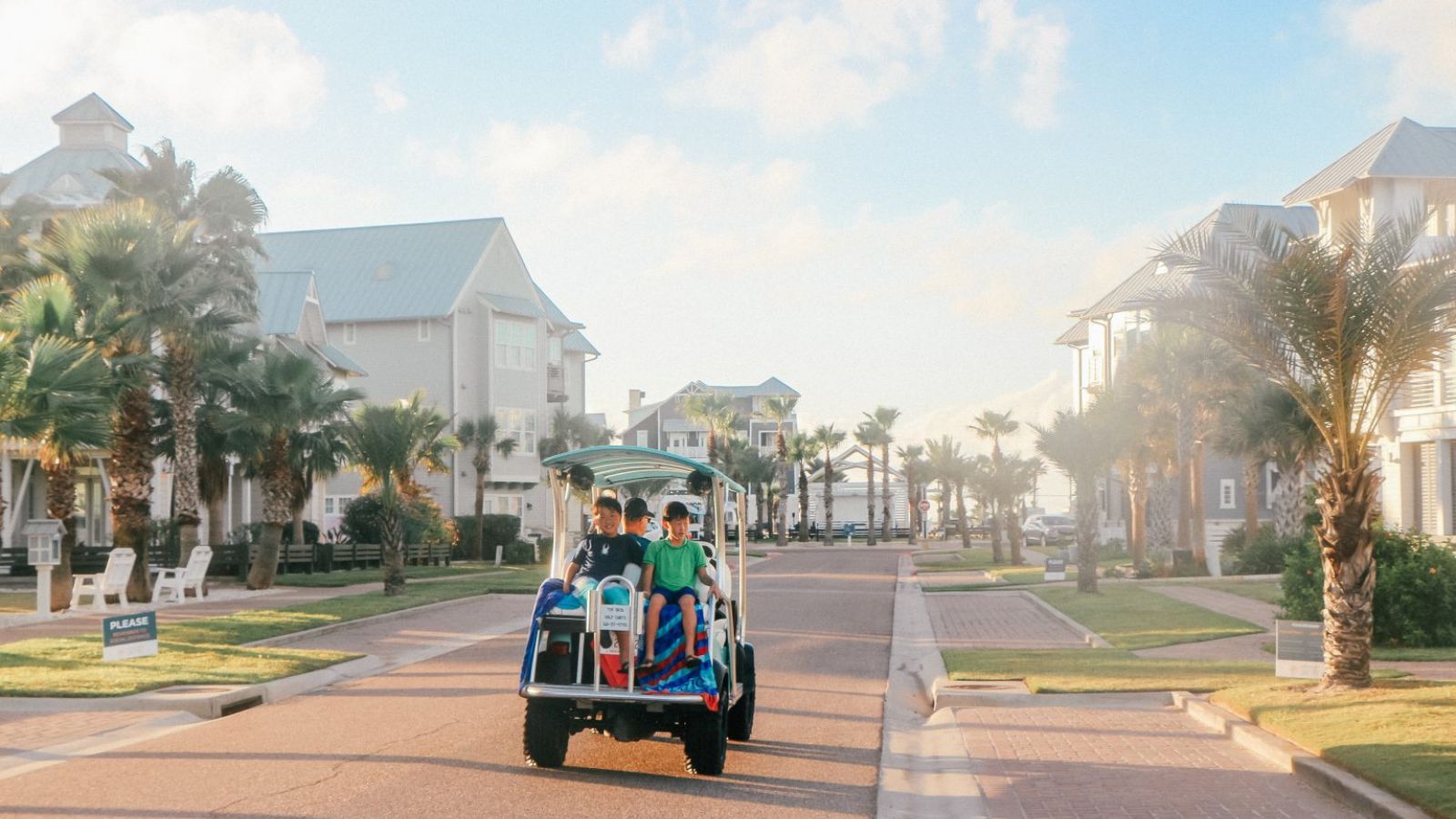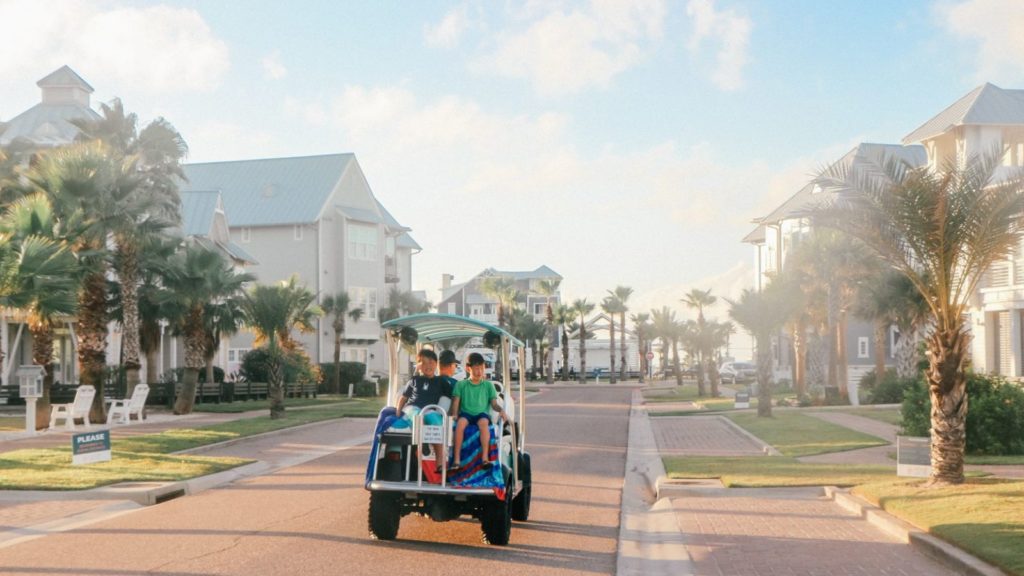 Cinnamon Shore is a planned beach community featuring vacation rentals, private homes, and other resort-style amenities, such as on-site dining, entertainment, and equipment rental. Driving through the streets brings a very neighborhood-like vibe. I like to describe Cinnamon Shore as a relaxed luxury. The experience is definitely upscale but it manages to be that without an ounce of pretentiousness.
Cinnamon Shore Review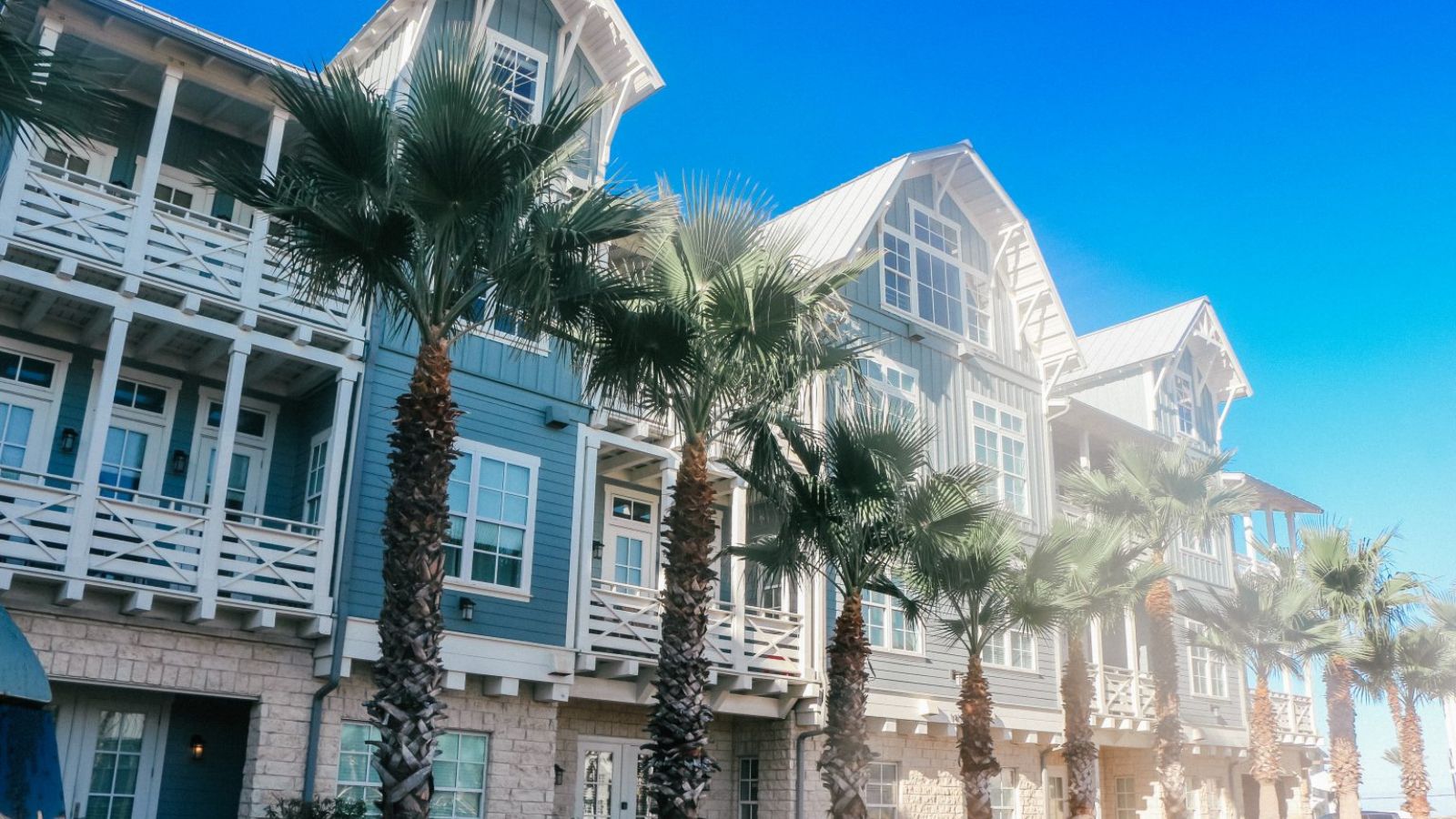 My family and I stayed in a two-bedroom two-bathroom condo, which was absolutely perfect for the four of us. We had two separate balconies, a full kitchen, and a comfortable living area.
The master bedroom had an en suite bath and a large walk-in closet. The kid's bedroom had the most adorable bunk beds and a full bath they could access directly from the bedroom and also from the hall. If you have guests over, they'll be able to use the restroom without going through someone's bedroom, which is a nice feature.
Our Second Floor Beach Condo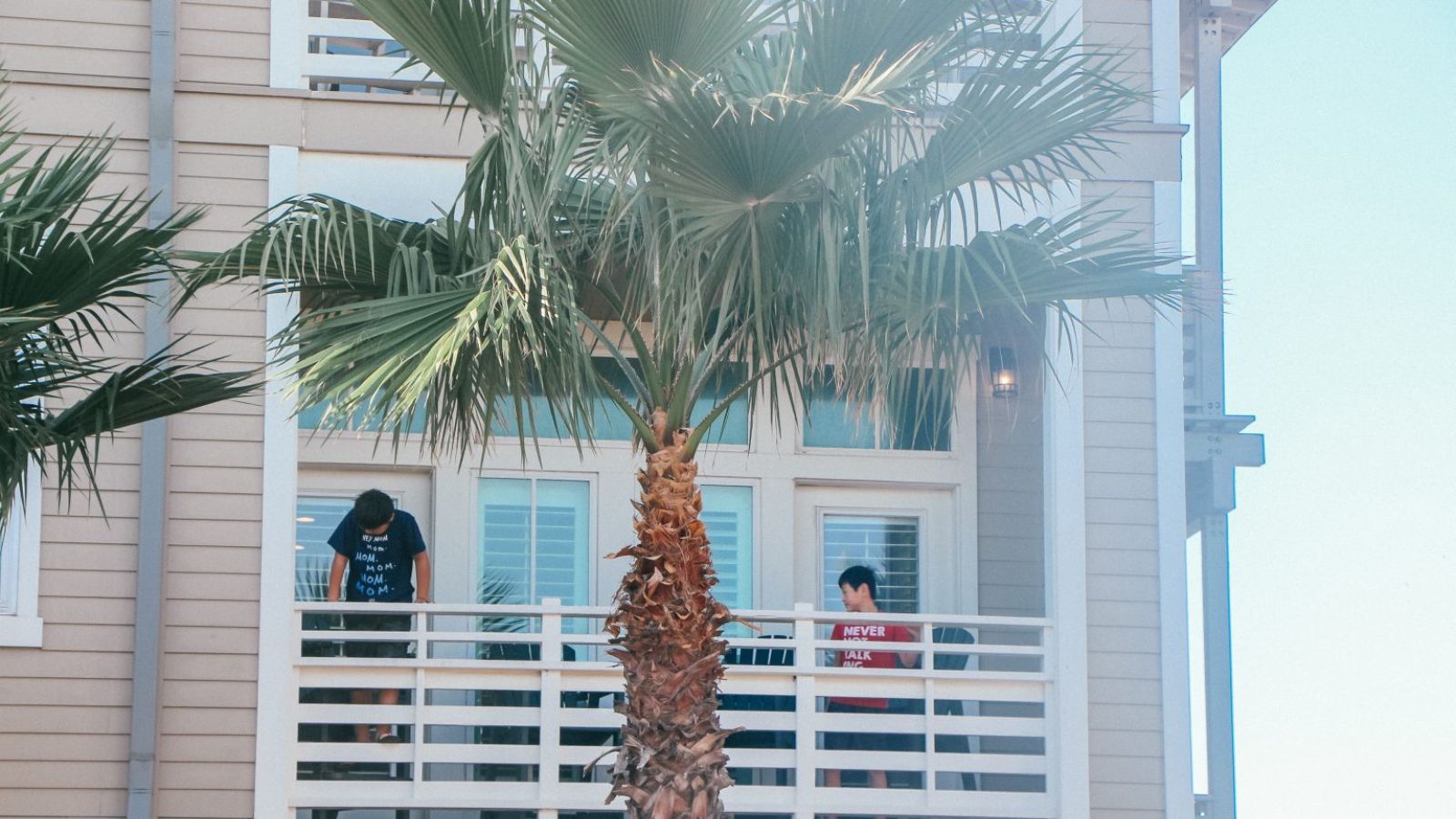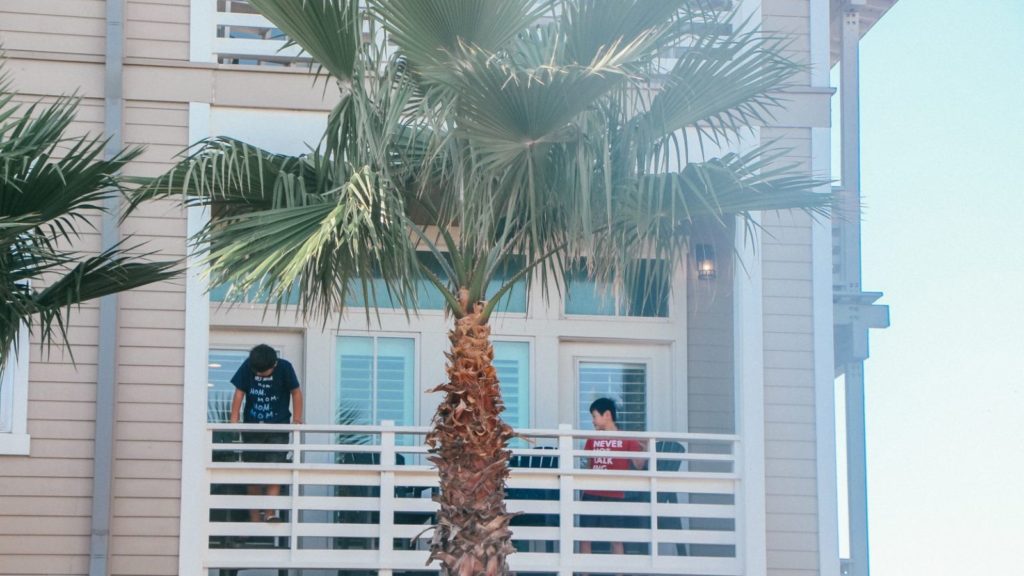 We were on the second floor, and there's an elevator so you don't have to schlep your stuff all the way up the stairs when you are checking in and checking out.
There was free, open WiFi and two smart TVs in this unit. The kid's room does not have a TV. There were also some movies and board games included as well as a couple of books about Port Aransas. I've been coming to Port A since I was a child and it was fun to learn a little bit about the history of this beach town.
Other Amenities at Cinnamon Shore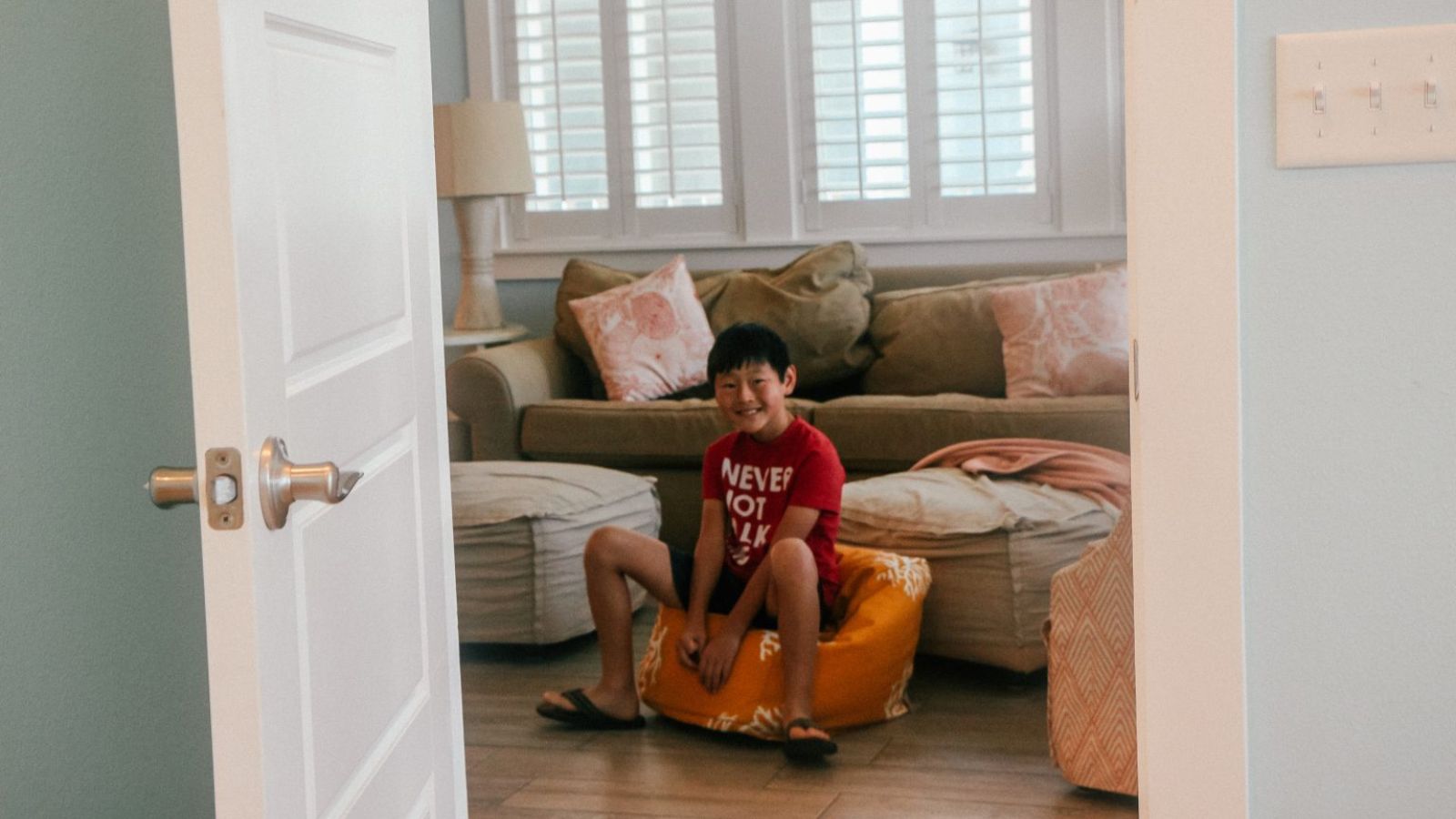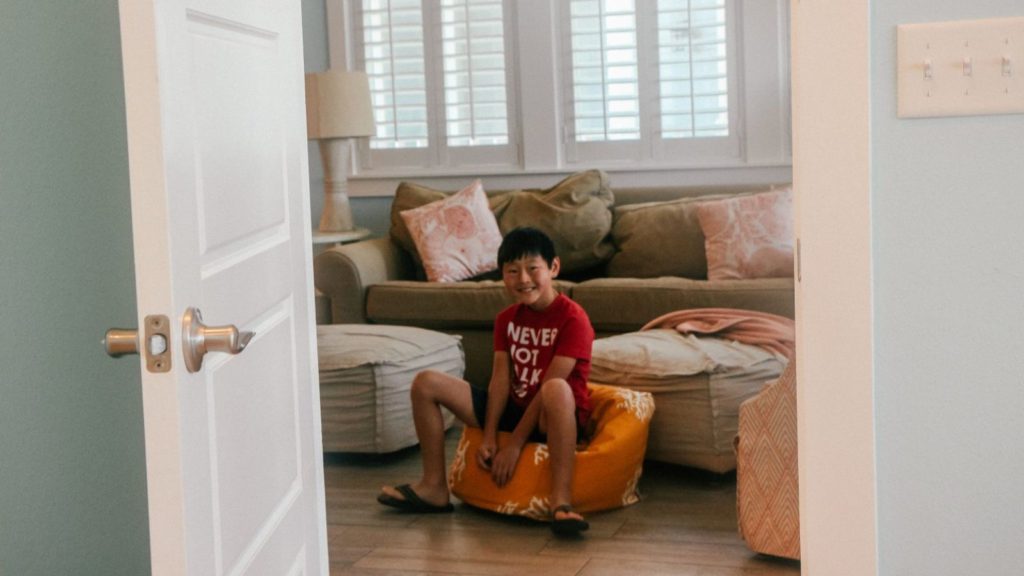 There are fishing piers located throughout the property if you want to fish without going down to the beach. There are also a variety of lawn games, such as cornhole, giant chess pieces, and more.
Check the schedule or call to find out what activities are being offered during your stay. We enjoyed an awesome live band while we were there and there were beach fitness classes available. We also had a really fun bonfire complete with s'mores. The staff is absolutely wonderful so check to see what's available or make a request for what you want to do and see if they can make it happen. We felt truly spoiled and taken care of.
Beach Amenities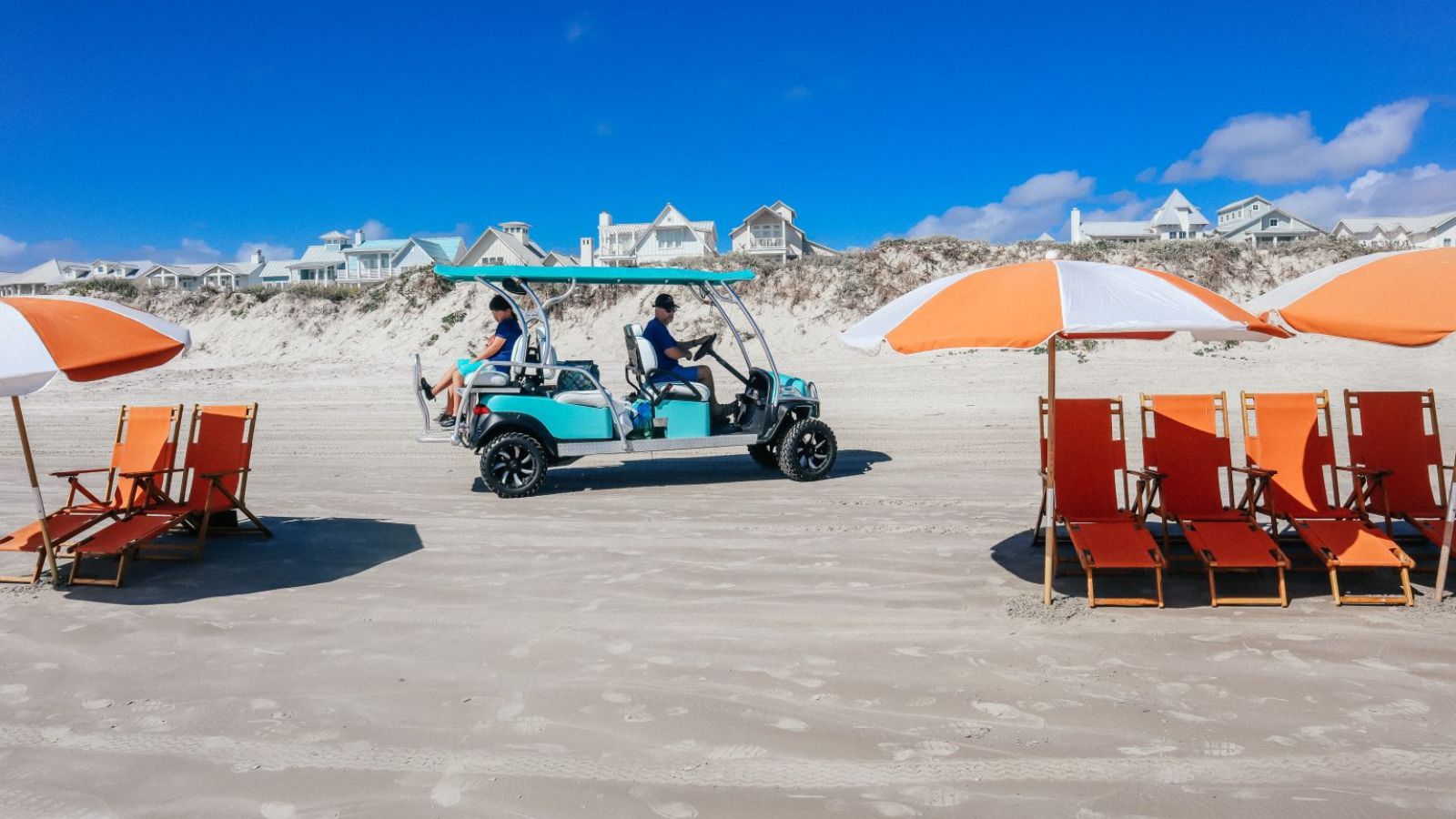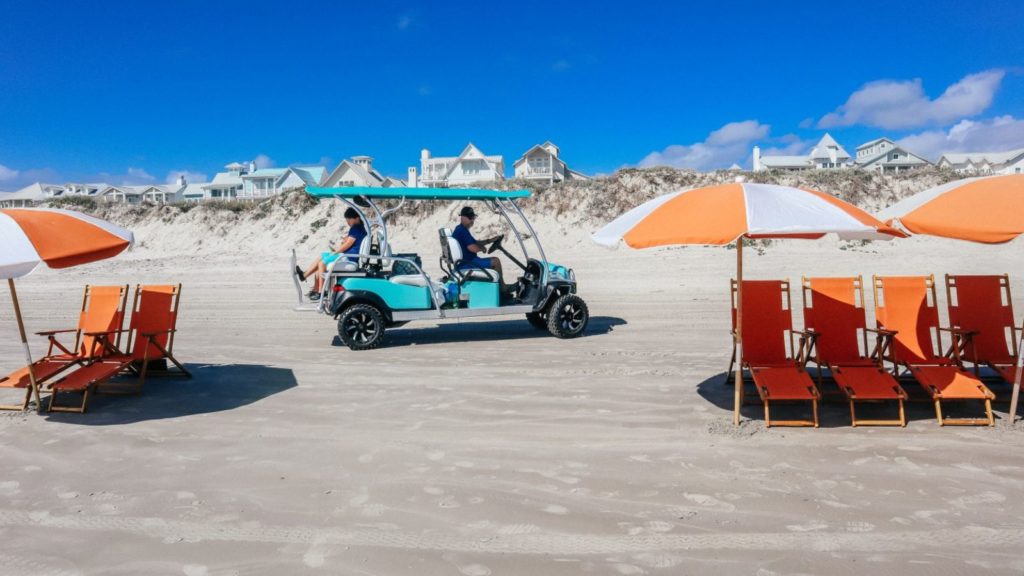 You can also rent bikes, chairs and umbrella service, and golf carts. The beach is in easy walking distance and you can always drive your car down one of the beach service roads but the golf cart was amazingly convenient. I highly recommend reserving one – it's really fun to have your own beach buggy. It even has blue tooth, so we got to cruise around and listen to our favorite tunes.
Pools at Cinnamon Shore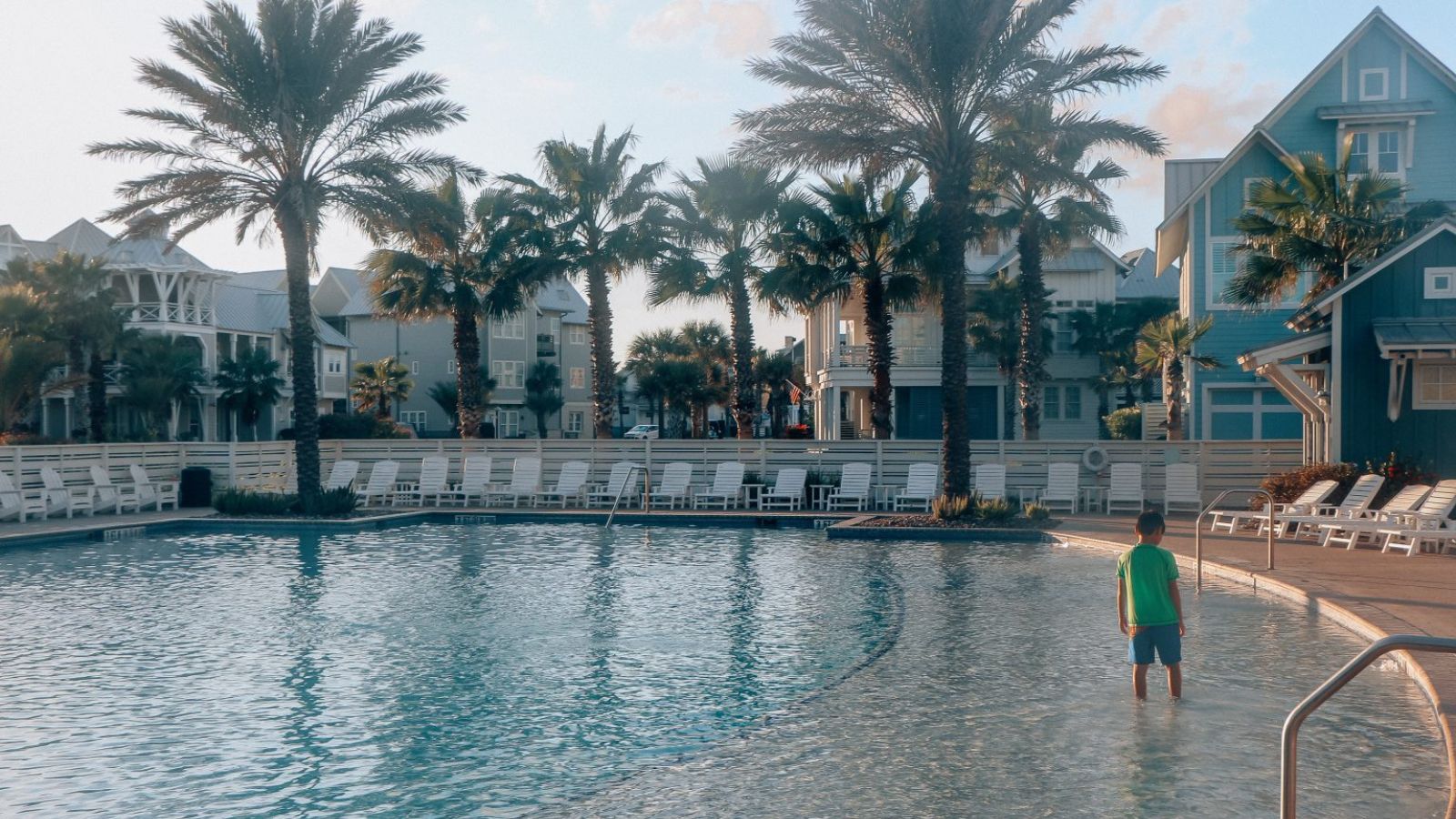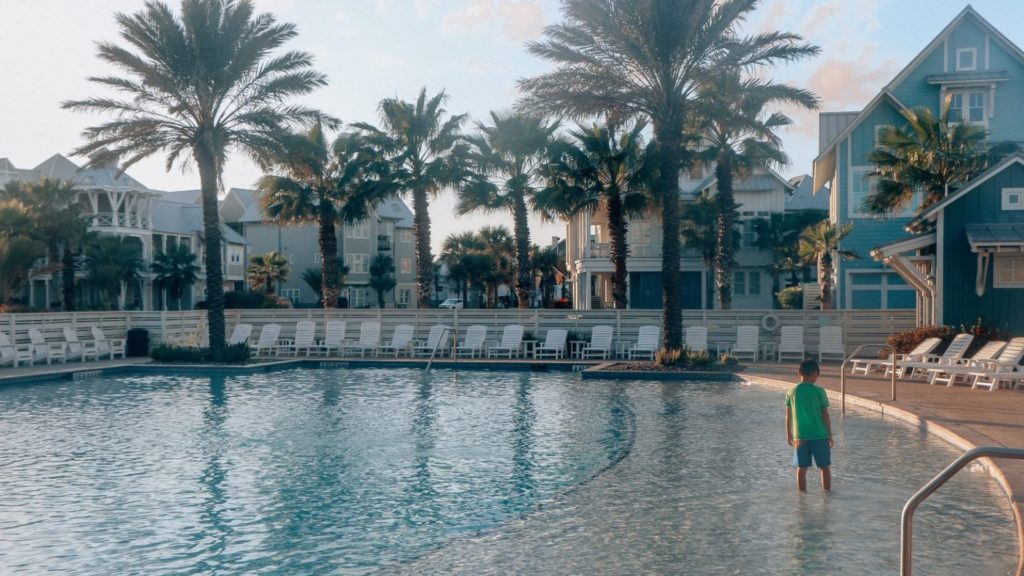 Cinnamon Shore has three pools: Kiera, Dune, and Still Water. Kiera and Still Water are heated. It was a little bit chilly in the evenings (we visited in early November) and the pool was like bathwater. It felt really nice.
The Still Water Pool is a small, quiet pool. We didn't see anyone use it during our visit. Most of the families were hanging out at Kiera, which has an attached bar and grill.
The Dune Pool is adjacent to the fitness center and playground. It's a great pool but it is not heated so unless you go in the heat of the summer, the water will probably be a little chilly. The fitness center is small but everything is new and pristine. I am not a "workout on vacation" kind of gal but this gym threatens to change my mind.
The Beach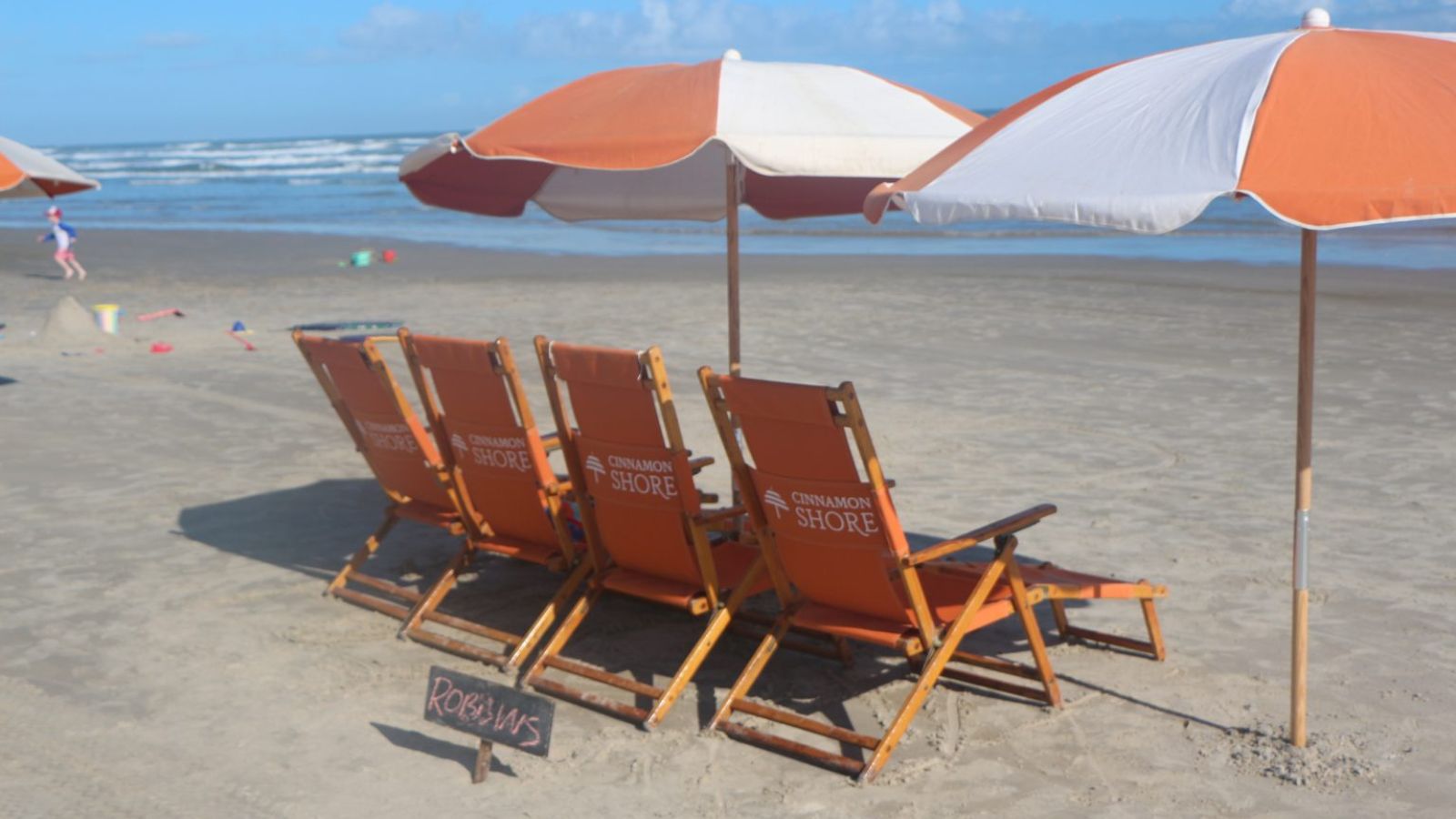 Our condo wasn't beach front but it was a short zip down the boardwalk in the golf cart. It's also walkable. This is a nice, quiet stretch of Mustang Island popular with families. Although you can bring your own chairs and umbrella and drive them down yourself, I think this service is the way to go.
You don't have to set up and pack up at the beginning and end of the day and you can save the extra room in your car. And, although I can't explain why, I really like the little chalkboard sign. It made us feel special.
Beach Boardwalk
There are two boardwalks – one to get TO the beach and one to take FROM the beach. This prevents unwanted beach buggy bottleneck – try saying that three times fast. The boardwalks are marked, so make sure you're paying attention, otherwise, you're going to find yourself in an uncomfortable game of chicken with another golf cart. As with most beach resorts and communities, there's a little station to stop and hose the sand off before you go back into the resort.
I definitely recommend it. Worth the price.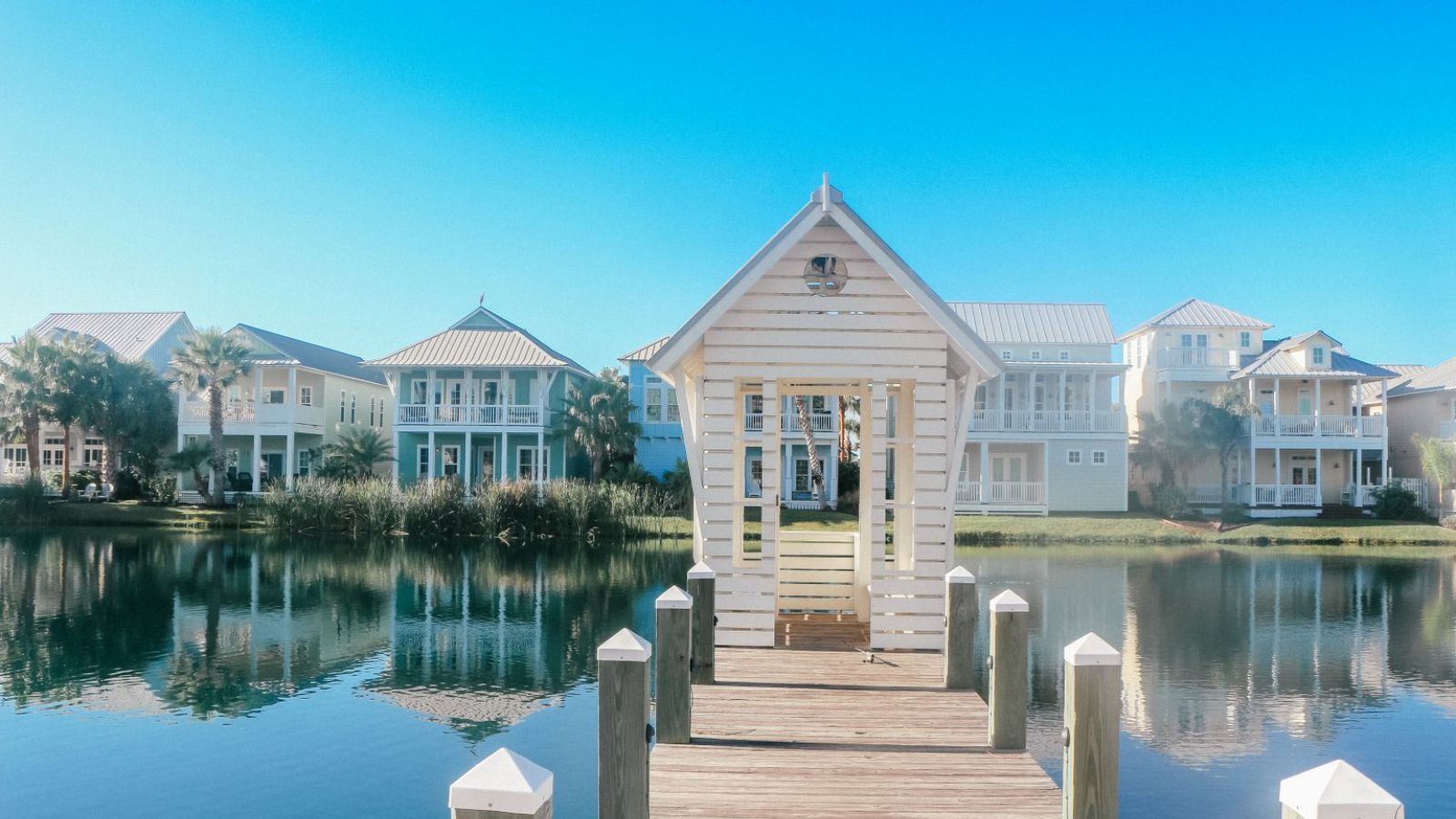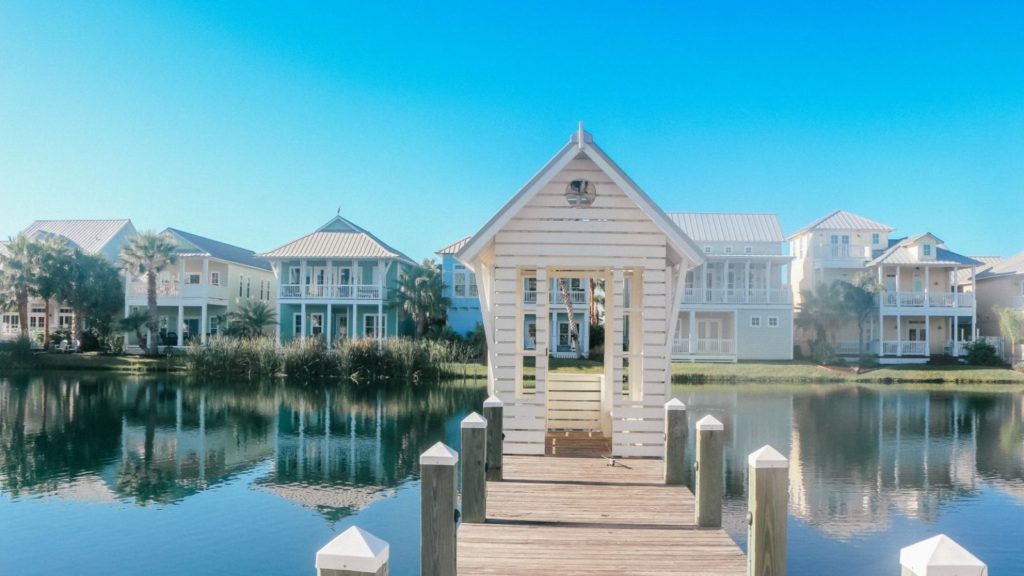 I have looked at Cinnamon Shore before and have always shied away because their prices are somewhat higher than some of the other beach resorts and communities. Having stayed here and experience the vibe of this community, I can say without hesitation that the price is worth what you get.
The rooms are spacious and the decor and housewares are premium. I recognized all of the brands on my kitchenware and while that might not be a make or break for someone deciding where to stay in Port Aransas, this does make a difference to the overall feel of the place. The onsite activities and food and drink options mean you don't have to leave unless you want to.
I loved the overall atmosphere and the friendliness of the people we met and I can't wait to return in summer. I think we found our new place in Port A and that makes me happy.
Different Choices for Groups of All Sizes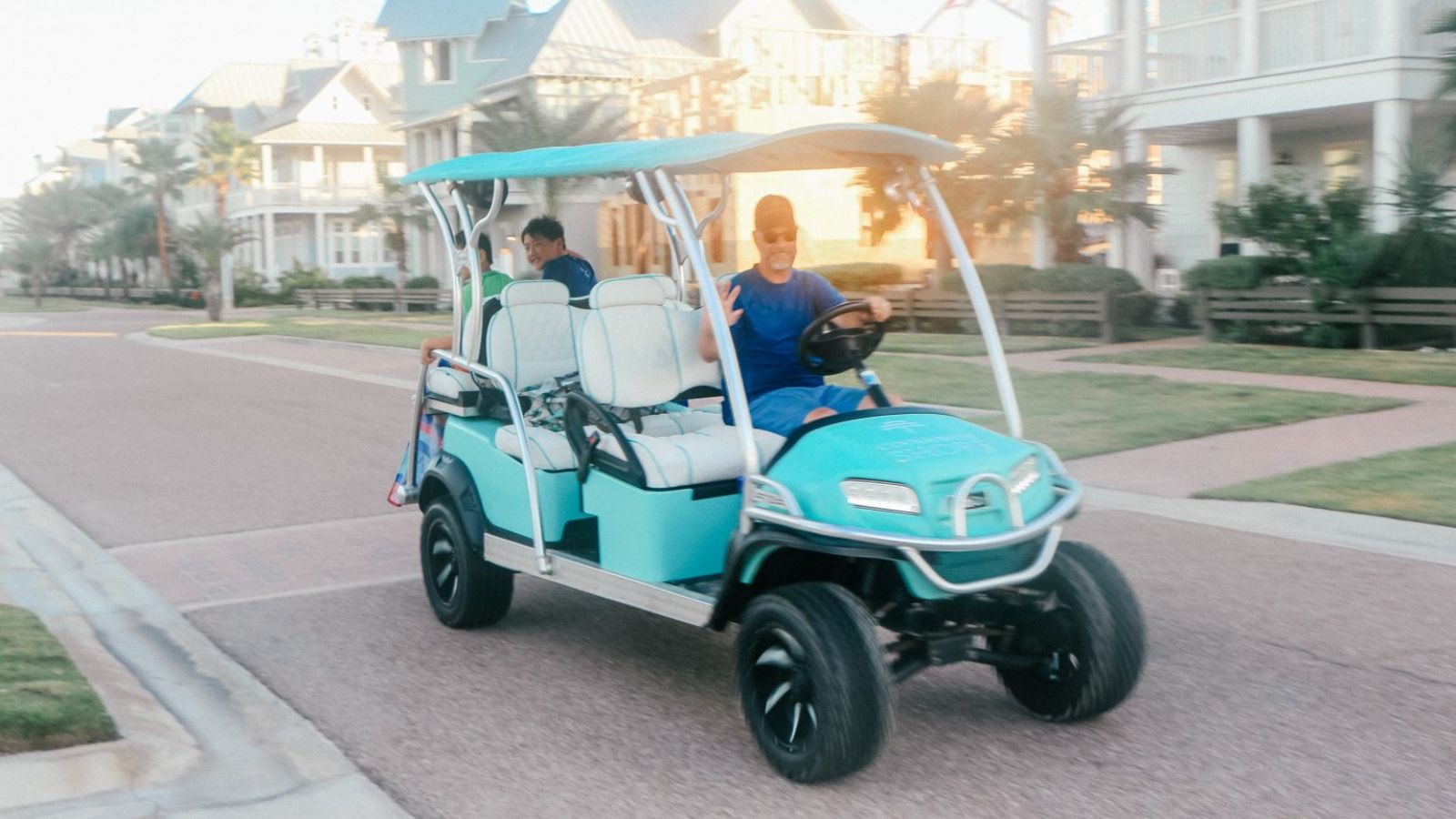 Have a look at their units and availability. They have a lot of different choices for groups of all sizes. They also offer pet-friendly rentals. Check for specials on their website.
You might also like: Things to Do with kids in South Padre Island