Back-to-Back Cruises: What They Are And Why It Might Be Right For You
(This post may contain affiliate links. Read my full disclosure.)
A back-to-back cruise is when you take consecutive cruises on the same ship. While this might initially sound like an odd thing to do, the practice of back-to-back cruises has a lot going for it. Here are the details and why it might be right for you.
Back to Back Cruises: What They Are And Why It Might Be Right For You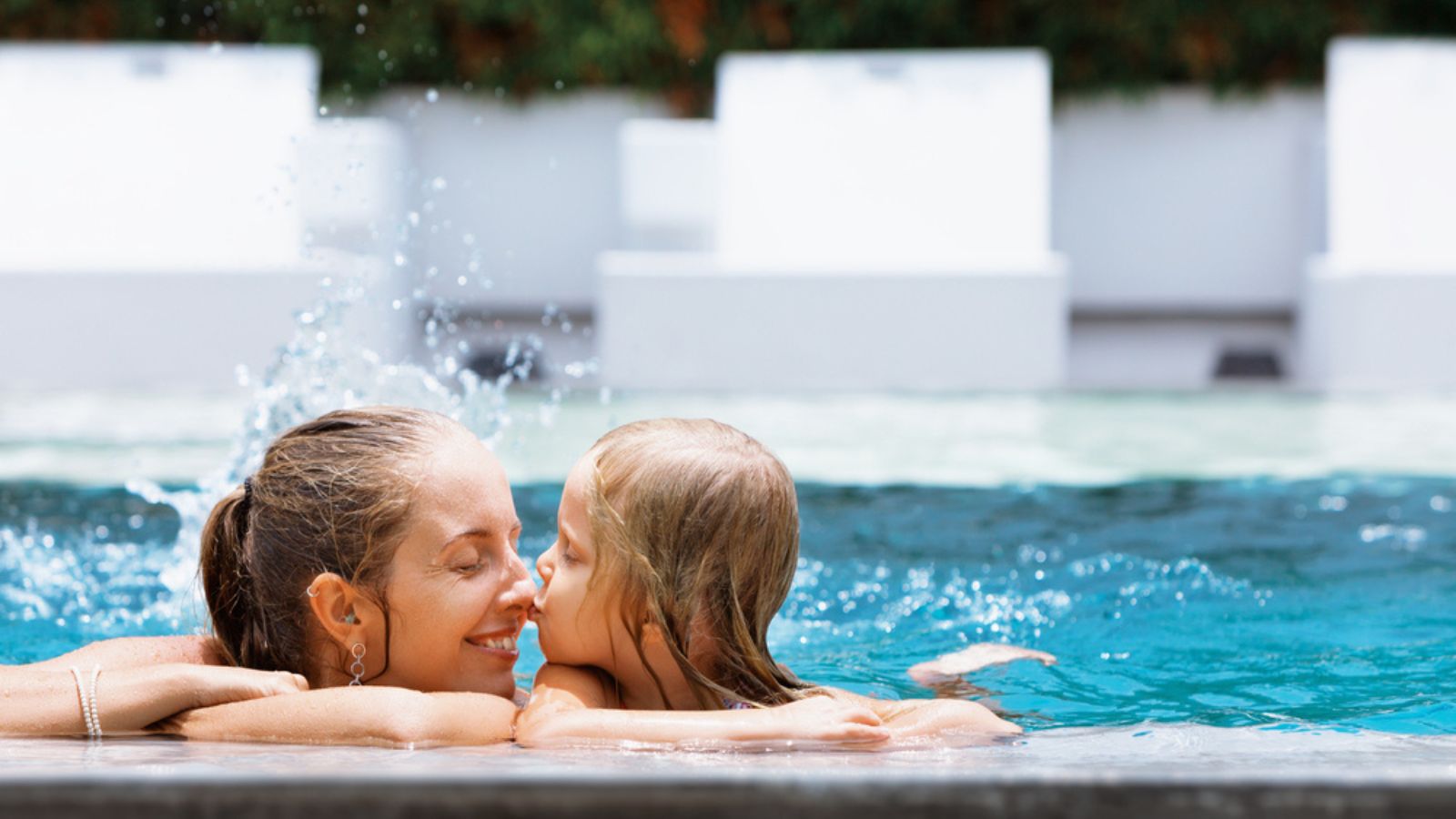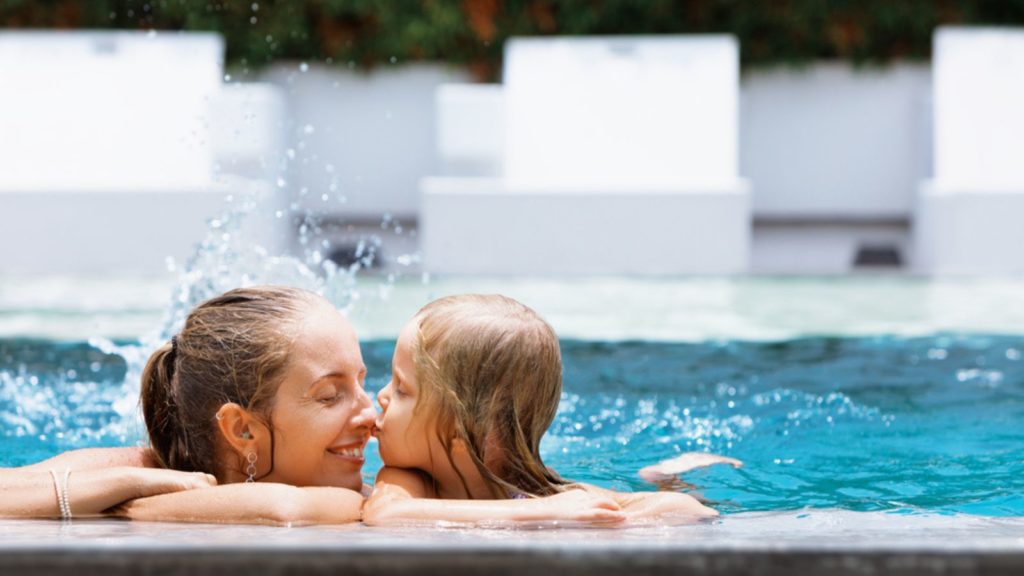 I've done back-to-back cruises from Port Canaveral to the Bahamas on Royal Caribbean and I'm currently looking at booking a three-night followed by a four-night cruise on the Disney Wish, to make a week-long cruise on Disney Cruise Line's newest ship.
Here are the ins and out's plus seven reasons you should consider booking a back-to-back cruise.
1. Extend Your Vacation And Enjoy Your Ideal Itinerary
If you want to take a longer vacation but see a great cruise deal or a route that appeals to you on a shorter cruise, book two 3-night cruises. You can also look at adding a 3-night cruise to a 7-night cruise — your options just depend on what routes your cruise line has set, what interests you, and what you have time and money for.
Taking two back-to-back cruises that followed the same route doubled my time on the ship. This might sound obvious, but the additional time allowed me to experience more of the ship's amenities and take part in more activities on board, such as getting to see all the shows and experience the different pools and sunbathing areas.
When you take a shorter cruise, you often have to choose between spending more time exploring the ship or focusing on exploring the ports of call. Cruising on the same ship twice allows you to do both.
2. A faster way to Cruise Loyalty Status
Each cruise line manages loyalty points differently. Some reward you for nights sailed, and others reward you per cruise. Disney Cruise Line gives you loyalty points for each cruise, so three 3-night cruises will give you more points than one 10-night cruise.
Royal Caribbean gives points for each night cruised and doubles the points if you book a suite. Princess Cruise Line does a hybrid model of nights and points: Their Ruby loyalty tier level can be attained by three cruises or 30 nights sailed.
If you're doing back-to-back cruises on a cruise line that rewards you for the number of cruises versus nights cruised, taking two consecutive cruises is a way to double dip and get to that higher tier faster.
3. You Can Book back-to-back cruises in The Same Stateroom
Back-to-back cruises are infinitely easier and more enjoyable when you book both cruises in the same cabin. Most cruises will allow you to leave your belongings in your stateroom if you're not changing rooms. If you are switching rooms you'll probably need to get your luggage off the ship the same as if you were disembarking. You can either carry your luggage back on and keep it with you until your stateroom is ready or re-check it with the porters to have it delivered to you. This will vary so make sure you're checking to see what the logistics will look like before you book.
If you're booking back-to-back cruises and want to be in the same stateroom during both, I recommend using a travel agent or calling the cruise line directly to book. A travel agent will do the same thing, though, and they will be on hold to speak to the cruise line's customer service, which frees up your time to do something else, like plan your vacation wardrobe.
Important: Even if you book the same stateroom on back-to-back cruises, you will still have to get off the ship after the first cruise and reboard.
4. Have The Ship (Almost) To Yourself
When you reboard the ship for your second, or subsequent, cruise, you will be among the first to board the ship. Uncrowded pools where you have your pick of loungers, minimal lines at the buffets or water slides, and being able to take pictures without other people in the background are all perks of getting on board first.
Boarding early also allows you to get to know crew members and explore the ship while things are still quiet. Note that some facilities and services, such as casinos, shops, and spas/salons, may not be available during this time.
What you may not be able to do is go back to your stateroom so make sure you have everything you need for the day when you disembark. The hallways to the staterooms are typically closed and roped off for cleaning after the passenger disembark in the morning.
5. Time To Explore The Port City
While your cruise line might not offer an excursion at the end of Cruise 1 and before Cruise 2, if you're not worried about getting back on the ship as soon as possible, you may have time to explore your port of embarkation between cruises.
Wonder of the Seas stopped in Port Canaveral for the day. When I got back on the ship as soon as I was allowed to do so, there were a few things in the area that I considered checking out: Disney World, the Kennedy Space Center, and Merrit Island National Wildlife Refuge. I quickly ruled Disney World out as being not cost-effective — it was an hour's drive each way, plus lines and security to get into the parks didn't seem worth it.
A single day, one park ticket runs over $100 a day per person, and the lines at Disney World are notoriously long. If you're sailing out of Port Canaveral, I recommend doing Disney World before or after your cruise. Whatever you choose, make sure the activity you've planned allows a cushion for travel time plus an extra hour or more for traffic and anything that might go wrong. Your best bet is an activity that's close to the port.
6. Experience More Of The Ship and ports of call
I've been cruising for 15 years, and I know it's impossible to see and do everything on a cruise ship, especially the larger ones like the Royal Caribbean Oasis Class or soon-to-come Icon Class ships, in 7 days or less. That said, sailing the same route consecutively gives you more time and the option to select different restaurants and entertainment options the second time around.
7. Do More Of Nothing
If you do back-to-back cruises, you can spend one action-packed cruise seeing all the shows, going to all the entertainment events, going on excursions, or whatever appeals to you. You can spend your subsequent cruise lounging by the pool or having a lazy morning with coffee on your stateroom balcony.
Or do two action-packed cruises or two chill cruises. All cruises allow you to make your vacation what you want it to be. Back-to-back cruises just let you do more of the same.
8. Optimize Family Or Friend-Group Travel
If you're trying to travel with grandkids, friends, or extended family, getting everyone's schedule to align on a single set of dates can be a challenge. Back-to-back cruises where you cruise with different family members or friends on each of your cruises might work, especially for grandparents seeking to spend time with busy adult children and their families. Book two short cruises and spend one with the kids in your life and another focusing on relaxation and the ship's amenities.
Other Things To Consider When Taking Back-To-Back Cruises
Every cruise, cruise line, and travel scenario is different, but here are some things to consider:
Be prepared for a bit of a wait to get back on the ship; take something to do or read.
Know that you'll have to settle your shipboard account and start anew with your second cruise. Drink, photo, or internet packages usually have to be purchased per cruise.
Your stateroom attendant should know you're a returning cruiser and provide instructions. If not, let them know. When I did my back-to-back cruises with Royal Caribbean on the Wonder of the Seas, I got a very detailed info sheet on the final afternoon of my cruise that answered every possible question I had about what I needed to do.
Even though your second cruise may feel like a continuation of your first cruise, it is not. Boarding passes, health questionnaires, and clearing customs all have to be accomplished again for the second cruise, and you'll have to get off the ship and get back on again.