(This post may contain affiliate links. Read my full disclosure.)
I like wine and I cannot lie. If you like wine and you're in (or planning to visit) the Lone Star State, you need to know about the wineries in a little town called Hye Texas.
My husband and I lived in England for four years, and while the Brits aren't exactly known for their winemaking skills, we made some friends who were knowledgeable about wines and spent some of our leisure time going to wine education and wine tasting events. We learned about the different varietals of grapes and what kinds of wines paired the best with what types of foods, and so on.
[Tweet "All you need to know about wineries in Hye Texas"]
We went from drinking Shiraz or (gasp) White Zinfandel with everything and expanded our palates. Some might call us "wine snobs" but I prefer to say our palates have just been refined a little.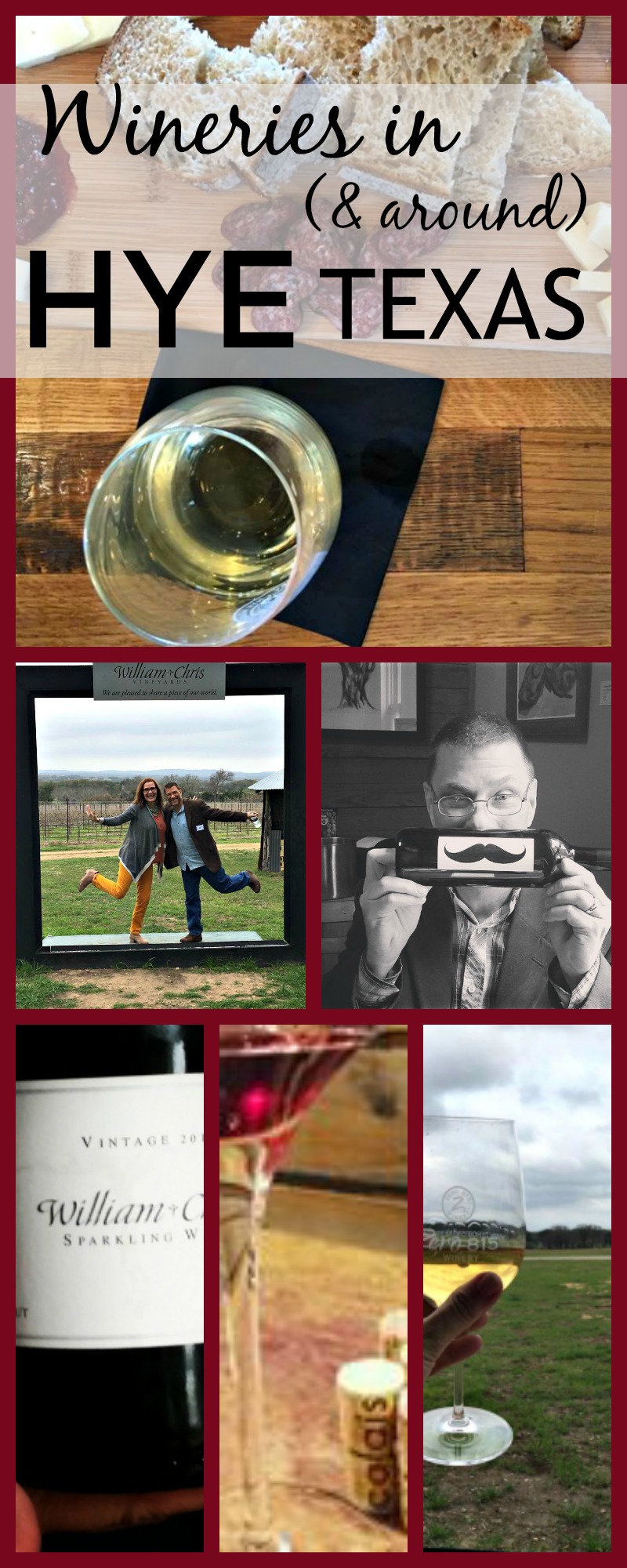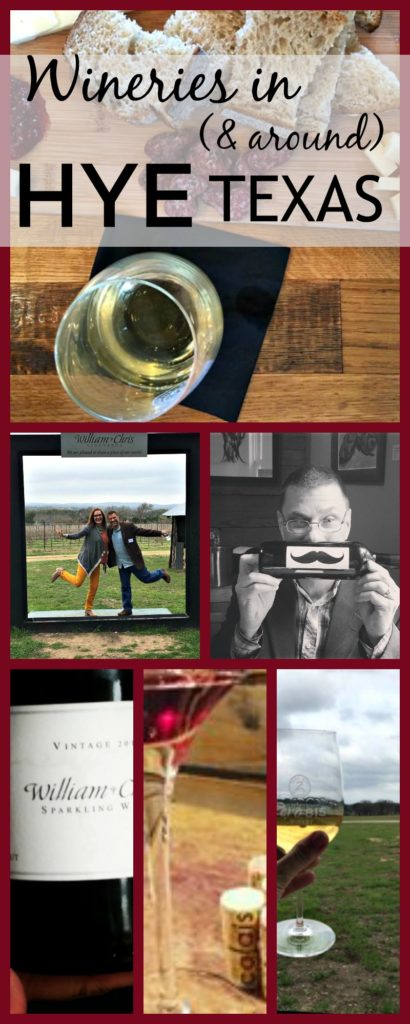 When we moved to the San Antonio area, we were pleasantly surprised to learn there were wineries nearby. If you ever visit Fredericksburg, Texas (and you should for many reasons) there are a plethora of wineries featuring locally grown grapes. The Fredericksburg area is an easy day trip from San Antonio or Austin but there's plenty to do if you want to do an extended trip.
Hye, Texas is located in Western Blanco County on Highway 290 (also known as the 290 Wine Trail) and it's a lovely little gem of a town to visit if you like wine. It's about an hour and a half's drive from San Antonio so totally doable for a day trip, although there are many places in nearby Fredericksburg to stay if you want to make a weekend of it.
Here are some of our favorite spots to hang out in Hye:
We've been coming to William Chris since 2014. We're members of two of their wine clubs. We get four bottles of reds once a quarter and we just signed up for their new white and rose club – we get six bottles of white and rose twice a year.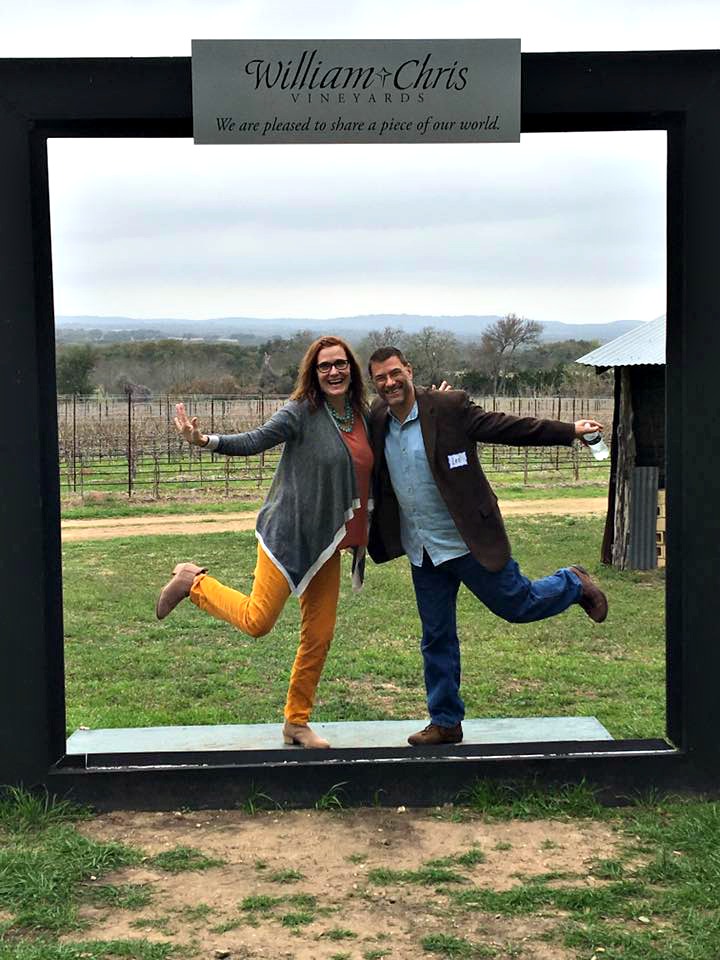 This is one of our favorite places to hang out. As members, we come on the club Sundays when the winery is closed for regular business…but the members are quite the crowd. One of the perks of membership is the intimate seated tastings in the Hye Society Lounge – it's a converted farmhouse with lots of cute and quirky details.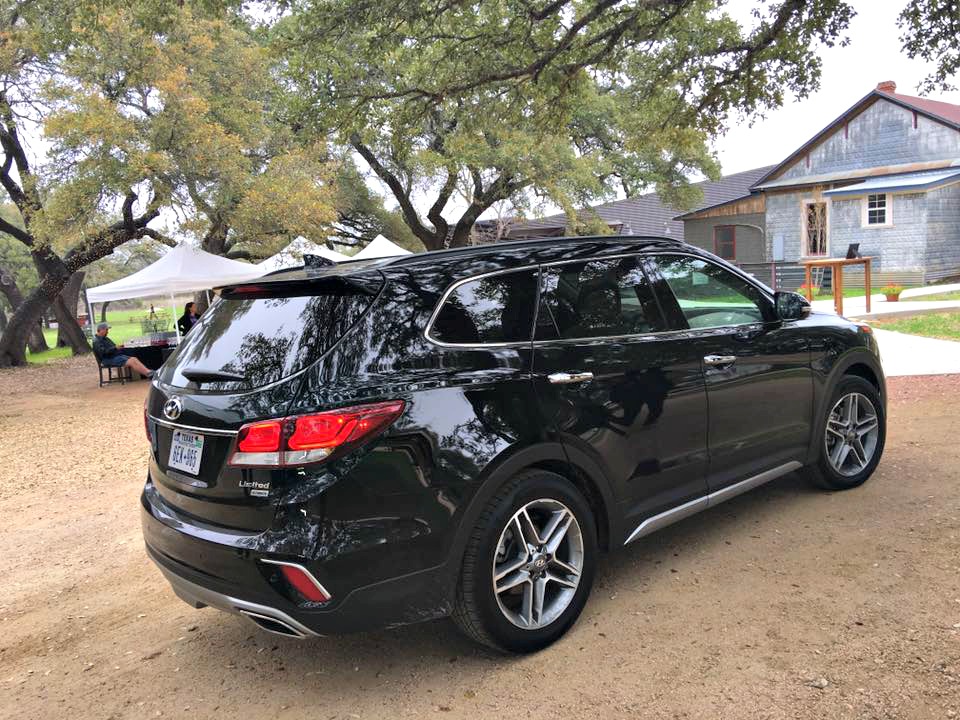 If you're hungry you can purchase a cheese plate or a pizza from the Stout's Pizza truck – I recommend the Chicken Bacon Ranch.
You can also bring your own munchies in…there are plenty of places to picnic. We've never taken our kids but we've seen plenty of kids and dogs during our visits. I feel like the grounds of William Chris are family friendly. Inside the Hye Society Lounge and inside the tasting room are definitely adults only hangouts.
My favorite is the Blanc Dubois with Mary Ruth being a close second.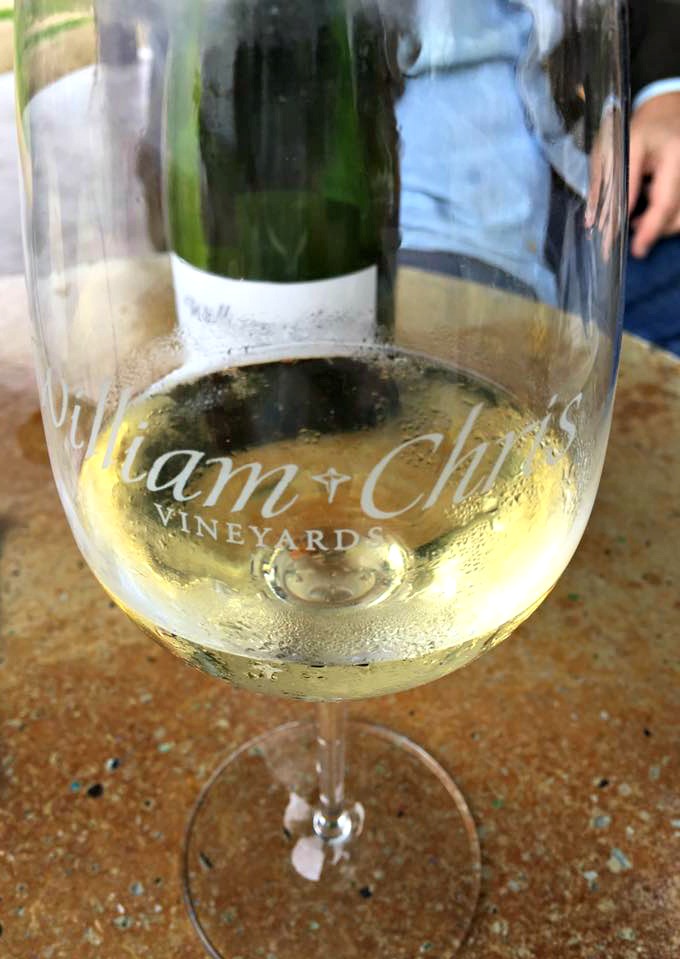 Hye Meadow is just across the road from William Chris. They have a small but comfortable indoor tasting area and a spacious outdoor patio area.
They also have cheese, which is always a win for me.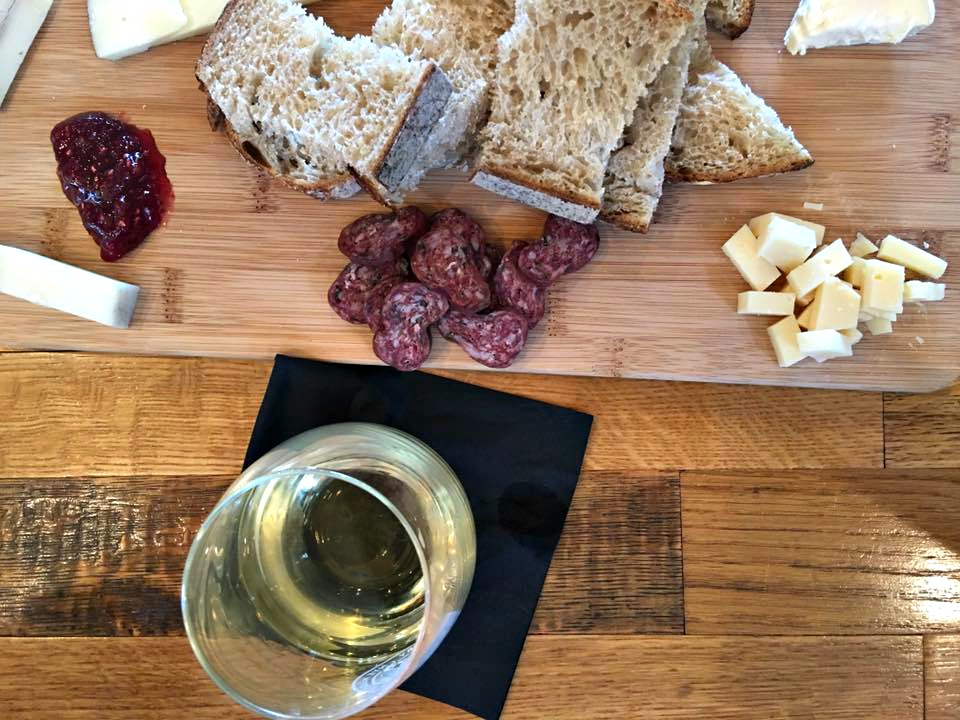 Hye Meadow is THE place for weddings. I've never actually been to a wedding here, but their online photo gallery makes me want to crash one really bad. Their grounds are really beautiful. It was hot on the day we visited so we stayed inside and enjoyed the air conditioning.
The outdoor area is family friendly.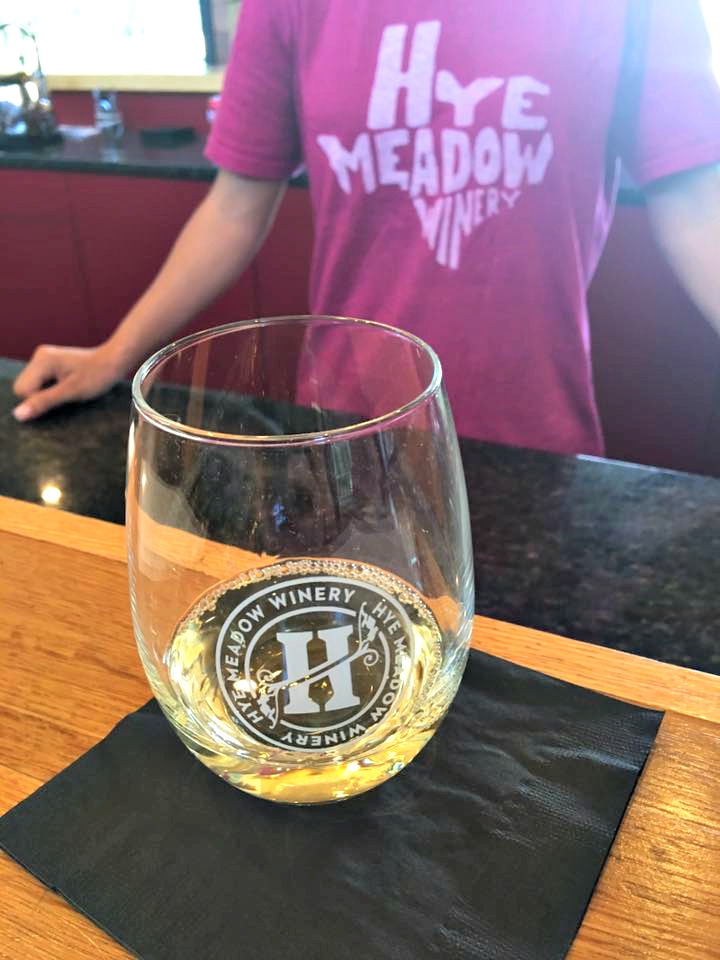 My pick: Junkyard White.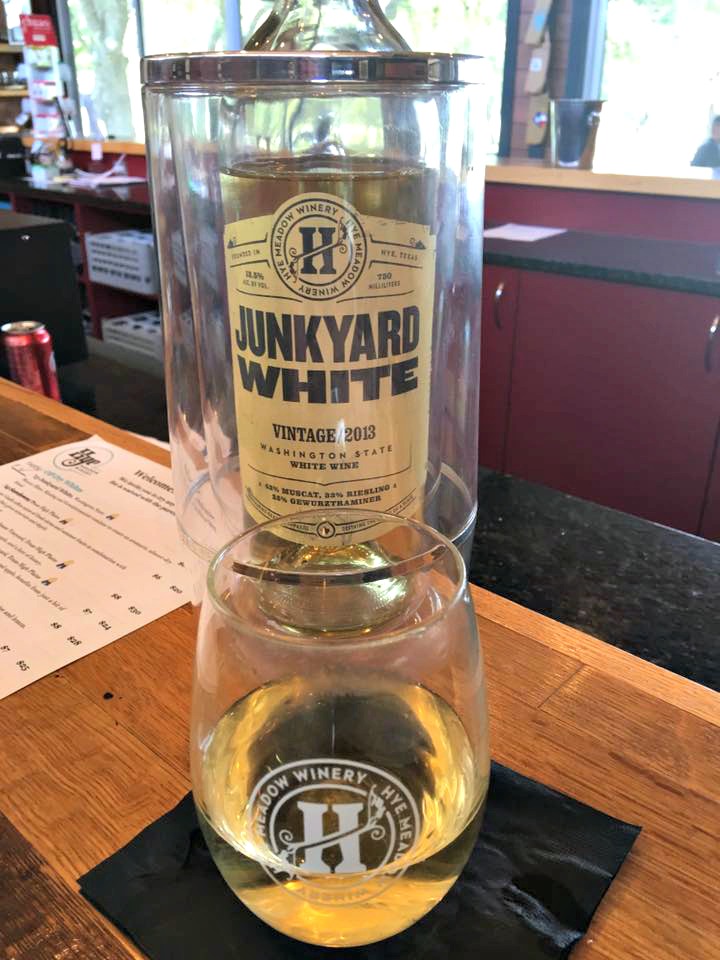 We stumbled upon this boutique winery by accident. We spent a weekend in Fredericksburg last fall with some of our friends who'd come down from Abilene and we hired a private driver to take us around to the different wineries for the day.
Side note: there are a lot of businesses that offer this service but Stagecoach Tours is TOP KNOTCH. We had an idea of which wineries we wanted to visit and our wonderful guide and driver made some great recommendations. When he said "let me call Benjamin and see if we can get into Calais" we thought "well, that sounds good." We may never have discovered Calais otherwise and we'll definitely go back.
The "tasting in the cave" experience was fun and unqiue. We look forward to going back and trying the more extensive tasting at The Winemaker's Table. Doesn't THAT sound fun?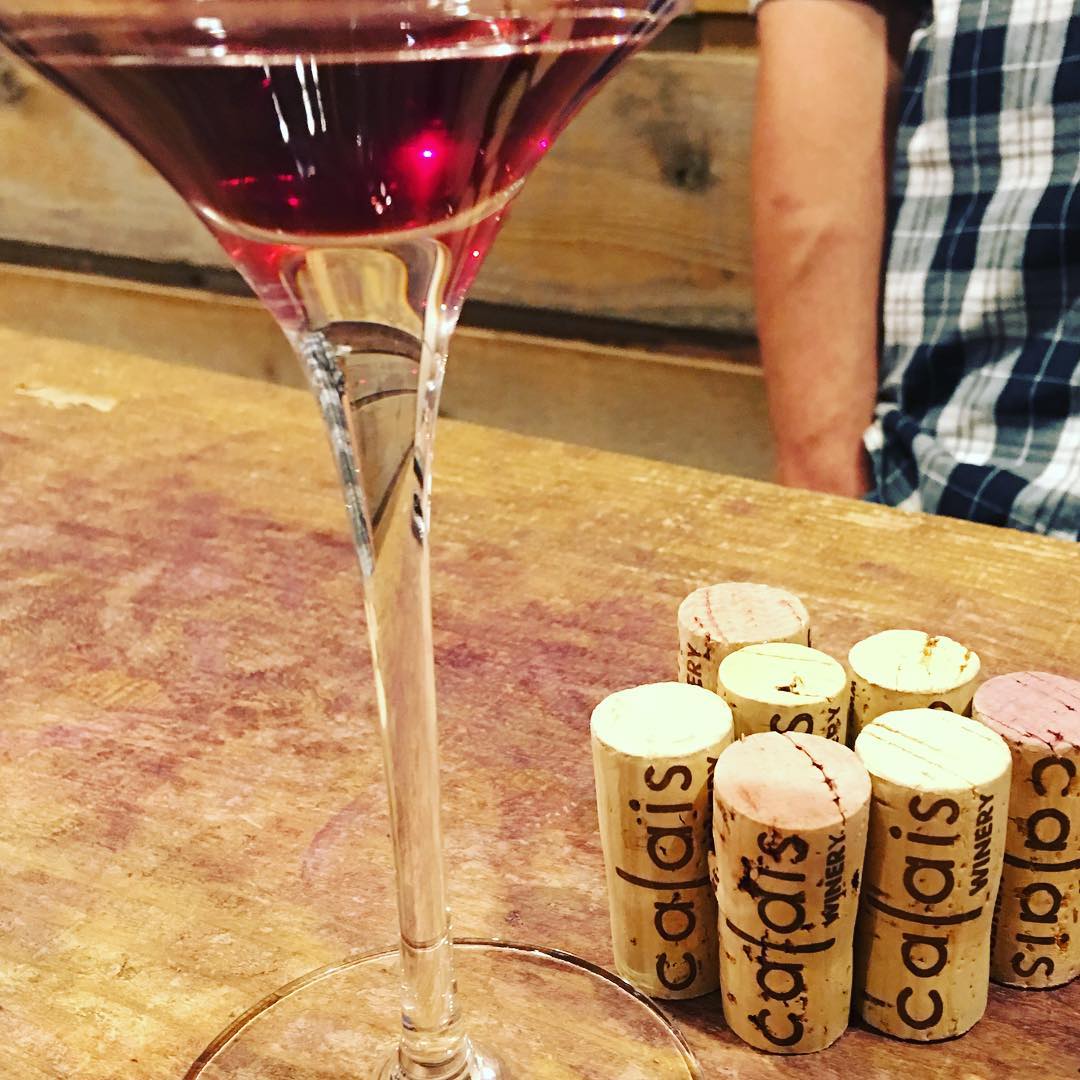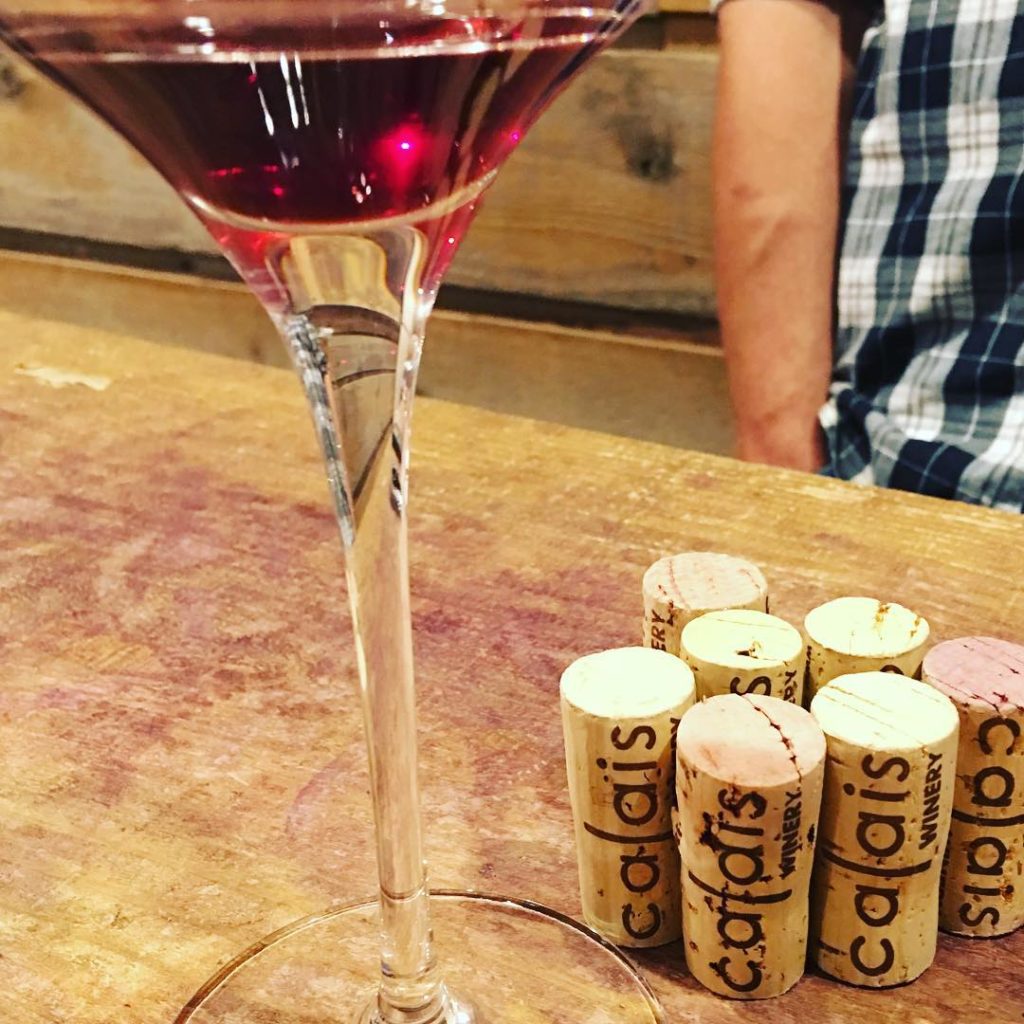 I didn't ask and I don't see anything on the website but I'd call this an "adults only" venue – leave the kids at home.
My pick: 2015 Cuvee de Gaston Rose. According to their website, it's sold out. I just happen to have a bottle…lucky me.
This is our new favorite place. We decided to stop kind of on the spur of the moment and really enjoyed ourself. Zer0 815 is the wedding anniversary of the owners – August 2015, get it?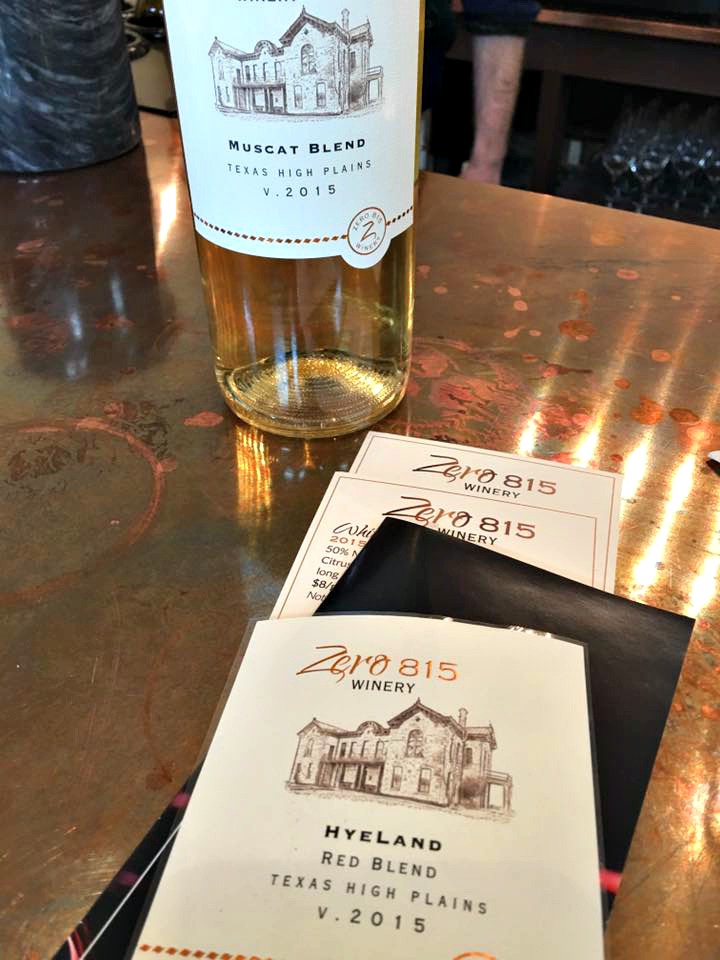 Zero 815 opened in December 2016 and currently serves five wines with the addition of two more whites (yay!) coming soon. This is one to watch…I have a good feeling about this one.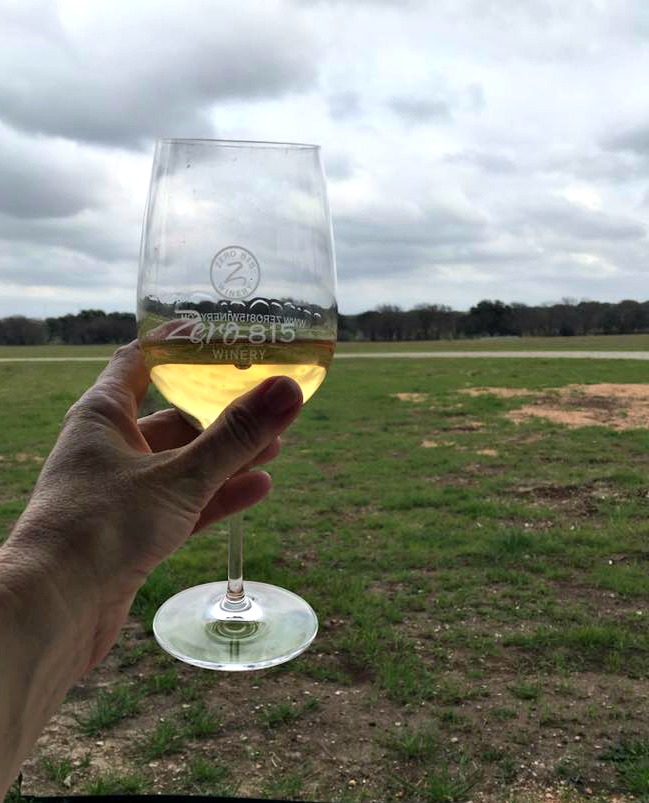 My favorite was the Muscat Blend with the Mourvedre a close second.
Kuhlman Cellars is an intimate, casual winery in a lovely garden setting. We haven't spent a ton of time at Kuhlman – we stopped off for a quick look and a tasting on our way back to Fredericksburg – and we definitely look foward to going back. Their website lists some fun food pairings and wine classes under the name of Vina Vita University. We'll definitely be visiting again.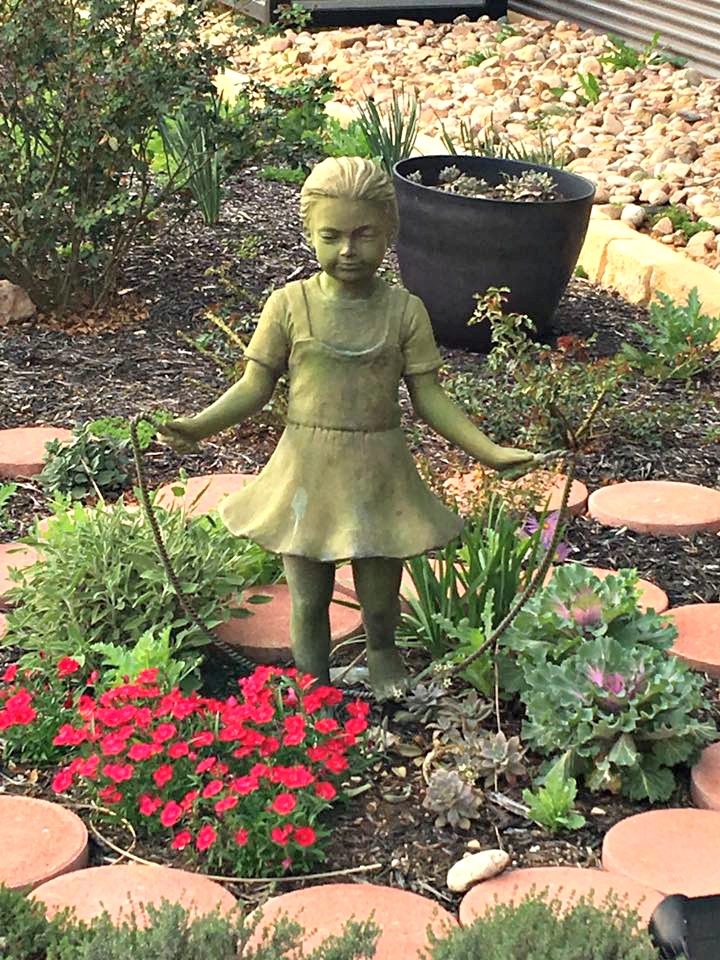 My pick: The 2015 Viognier.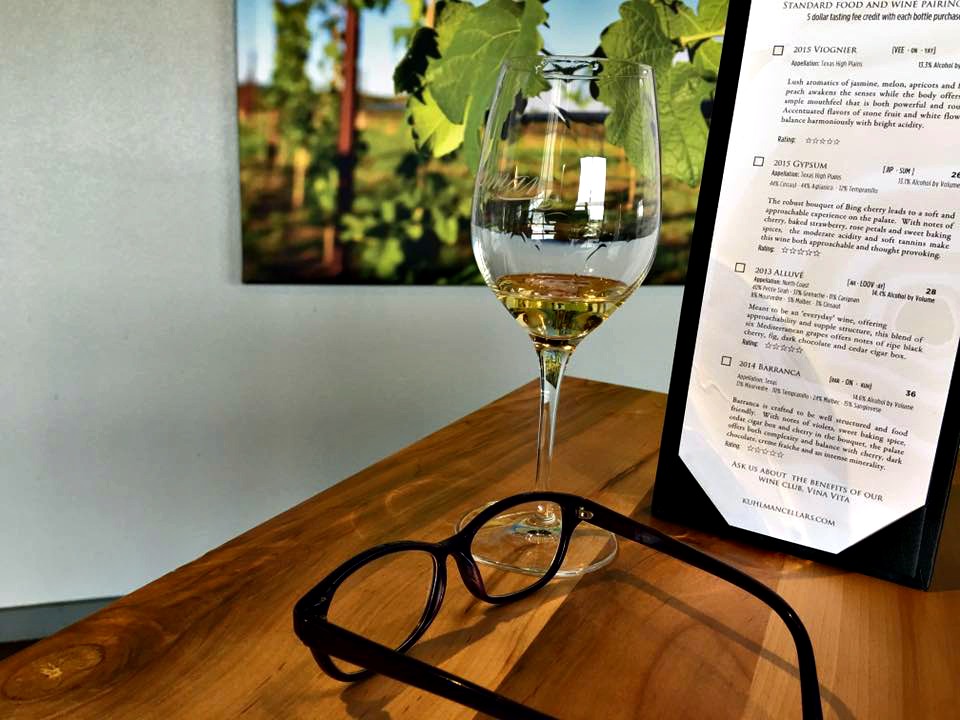 Hye, Texas (or nearby Fredericksburg) is an absolute gem of a place to visit. We're having an almost non-existent winter/early spring in South/Central Texas, so the early March weather was perfect for our visit.
Thanks to our friends at DriveShop USA and Hyundai for giving us the Santa Fe to drive for the week. This was the pefect, smooth, comfortable ride for our trip…and there's plenty of room in the back to bring home all of our goodies!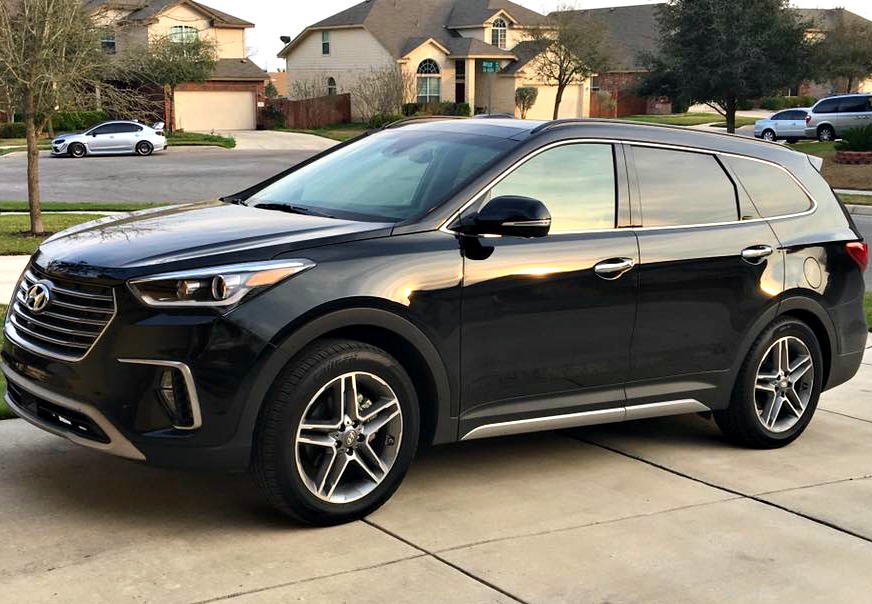 I hope you get the chance to check out some of these great wines for yourself! Thanks for reading!