Outdoor springtime activities for kids
My kids drive me crazy when we're housebound during the colder months, and yes, it's true…living in Texas, the "colder months" probably mean in the 60's. But, my kids still drive me crazy. Today I'm sharing some of my favorite outdoor springtime activities for kids. If you're looking for some spring activities for kids to do at your house, I think you'll find something on this list that will work.
Spring is just around the corner and warmer temperatures and long days make us want to spend more time outside. I know this is largely dependent on where you live…here in Texas, the February temps have been in the 80's on days my Canadian friends are getting tons of snow. But, if spring hasn't shown up where you are, you know it's coming.
13 Spring Activities for Kids
There are so many simple activities to get our kids outside and enjoying spring. Here are 13 of my favorite ideas to get you started. So grab your kids and get outside!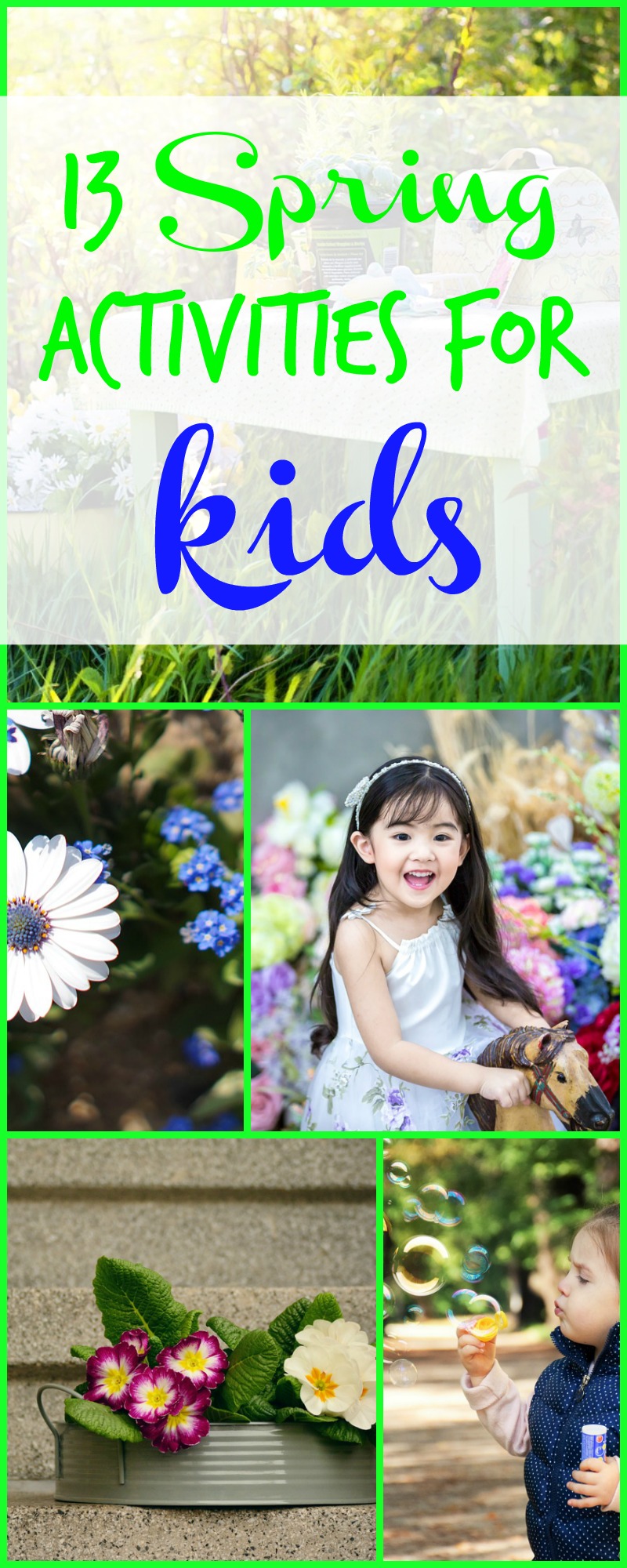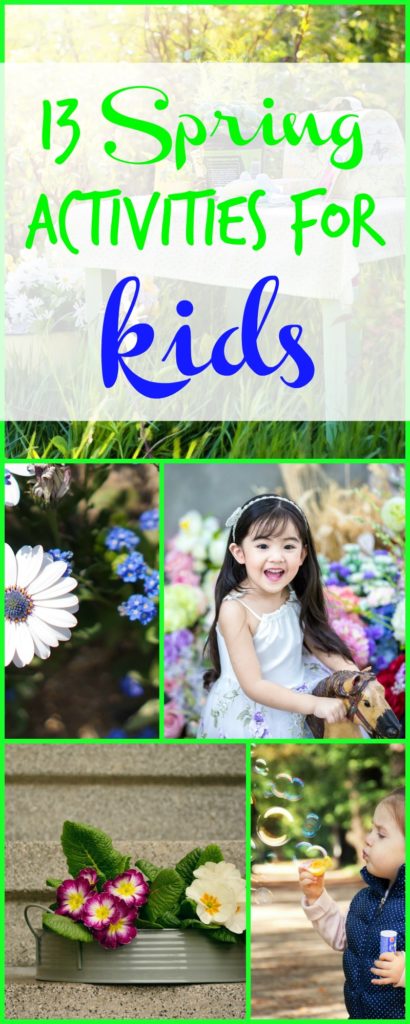 1. Hike
Find a hiking trail in your area and go explore. Encourage your kids to look for different flowering plants along the way and see if they can identify what they are.
You might also like: Palo Duro Canyon during the off season
2. Blow Bubbles
Get a bubble blowing machine and let your kids play in the bubbles for the afternoon. Get different size hand bubble blowers, add a little food coloring to your soap, and let everyone blow their own size and color variety of bubbles. Bubbles entertain my kids for hours.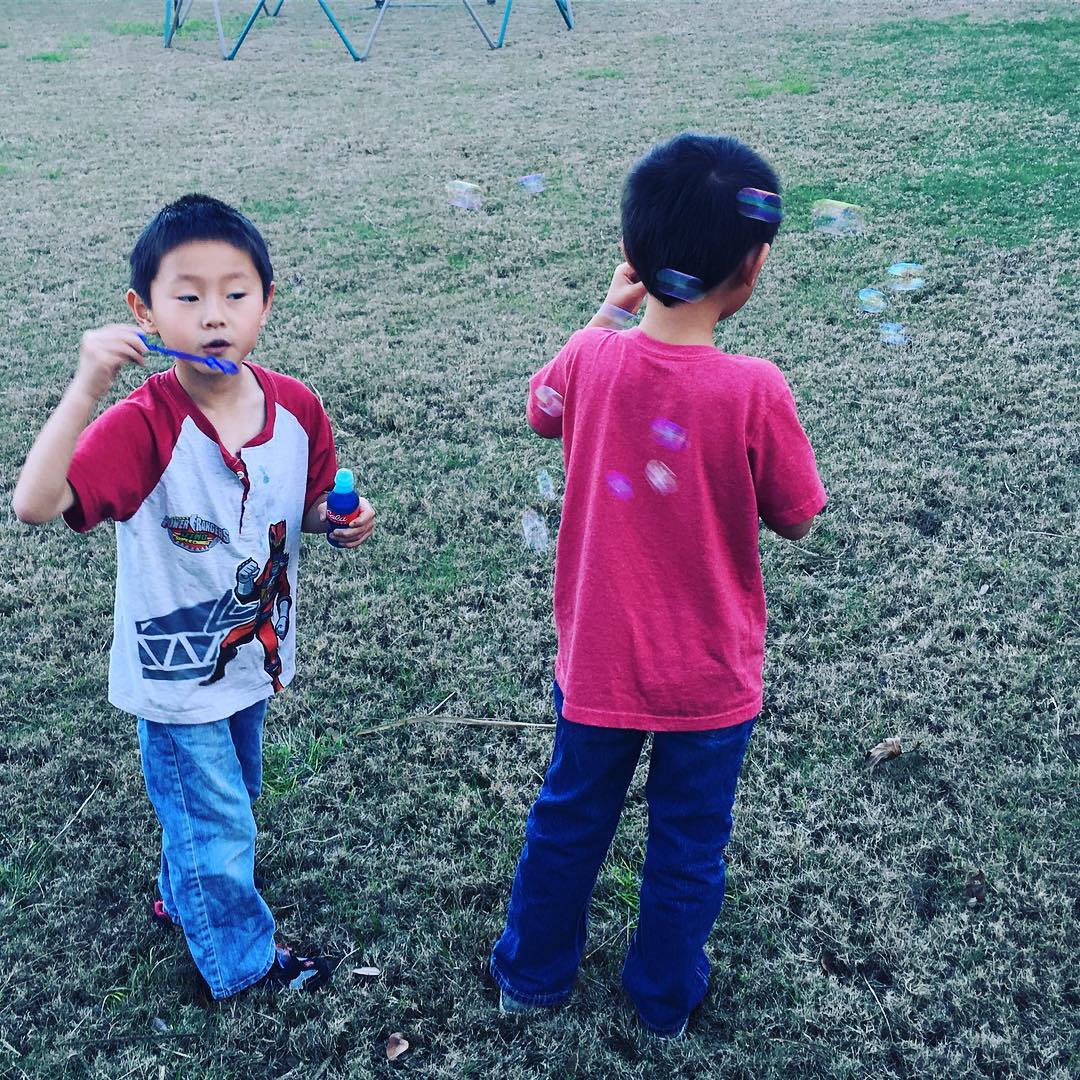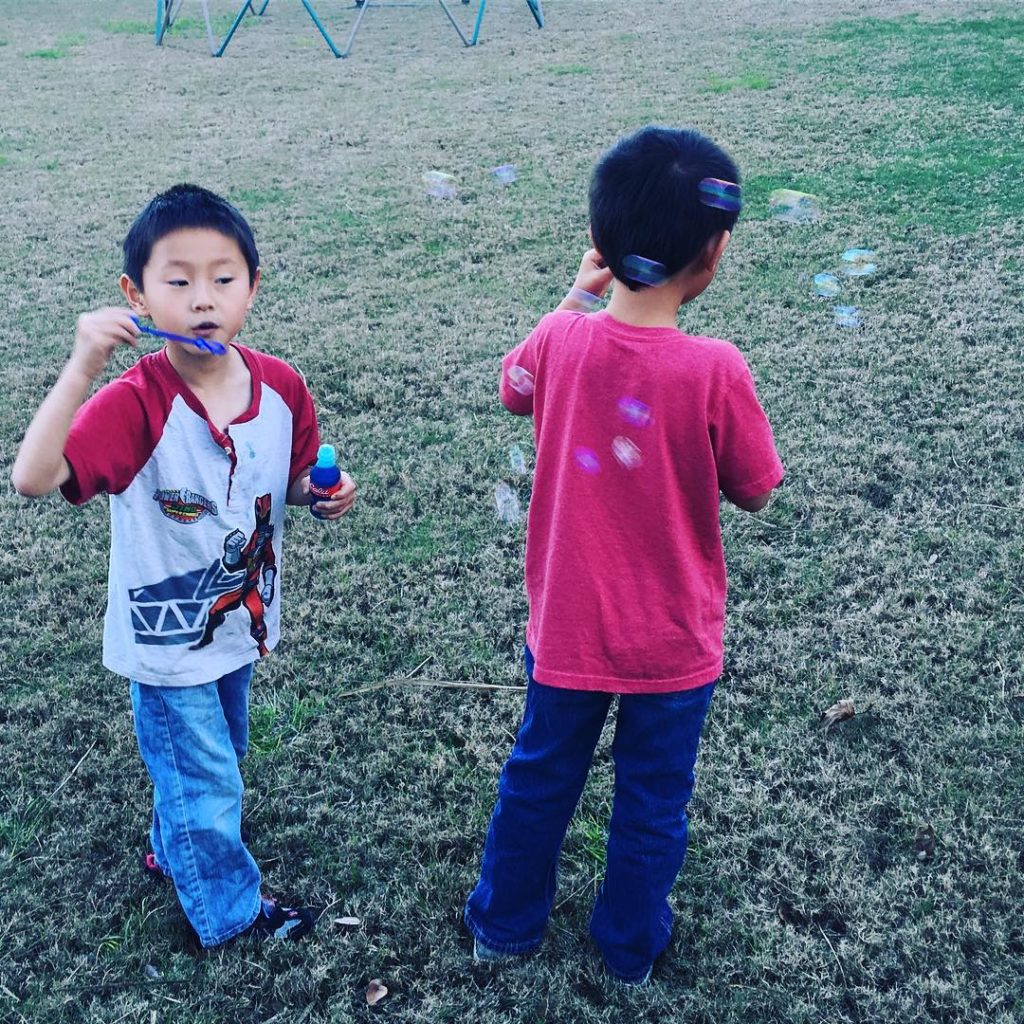 3. Cleanup the Neighborhood
Teach your kids to have respect for their community and environment. Take a garbage bag and go around the neighborhood picking up trash. You'll be surprised at how much you end up with and you'll leave your neighborhood looking a little nicer. Besides, it's a really nice thing to do and it's good to instill a sense of social good in your kids while they're little.
4. Go For a Bike Ride
This is a great way to stay fit and enjoy family time outside together. Find a trail or park nearby and spend some quality time getting fresh air and exercise.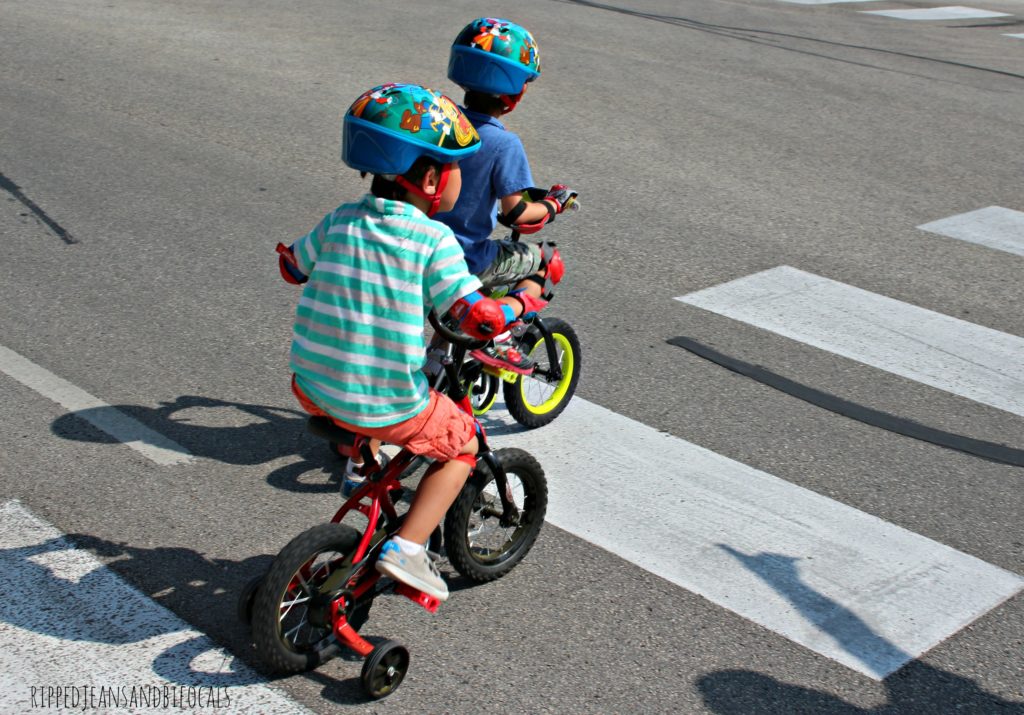 5. Picnic
You don't have to go far; your backyard or the local park will work just fine. Fix some sandwiches or wraps for lunch and lay down a picnic mat or blanket in the yard. Eating outside is always a fun experience for kids. Even serving dinner on the patio is a big treat.
6. Plant Flowers
Kids love getting dirty, right? Pick up some inexpensive flowers from a local nursery to beautify your yard. Get some kid size gardening tools and gloves, then help them plan where to plant their flowers. For added responsibility, let them care for their garden by watering regularly. I am NOT a gardener, so I usually go for sun-loving plants that don't need a lot of water. Upcycling different containers to use as planters is fun, saves money, and is eco-friendly.
7. Plant Something to Eat
Instead of planting flowers (or in addition to), plant a vegetable garden. Ask your local nursery for advice about what will grow well in your area. If you do not have space for large garden, try a small container garden or vertical garden.
This one is a HUGE bucket list item for me. I love fresh tomatoes and even though gardening is not something I excel at, I'm determined to eat something I grow. It's a goal.
8. Fly a Kite
Pick up a kite at a local discount or Dollar Store and head out to a park or the beach for the afternoon. Even if you can't get your kite off the ground, your kids will have a blast trying!
9. Feed the ducks
If you have a local duck pond, take some stale bread and go feed the ducks. Your kids will love watching the ducks go crazy for a little bread. Check for posted signs that prohibit feeding the water fowl but most communities have some place with hungry ducks you're allowed to feed.
There's a duck pond near my mom's house and every stinkin' time we go there I forget the bread. Because of course.
10. Play Tag
Kids love to be chased and its great exercise for the whole family to run around in a game of Tag.
11. Visit a Garden
Enjoy a stroll through a local botanical garden. Some have special kid areas with water fountains to play in and special exhibits. This is also a great photo op.
12. Go on a Treasure Hunt
Draw a Treasure Map and hide clues, then let your kids have fun trying to find the buried treasure. For added "cool parent" impact, sing the "Jake and the Neverland Pirates" song.
13. Play In the Sprinklers
Yes, this is dependent on where you live. Spring in Texas is different than spring in Minnesota, but we'll all get there eventually, right?
Put on your swimsuits and turn the sprinklers on full blast! You can usually find some great water toys and hose attachments at discount stores. Create your own backyard water park then let the kids invite their friends over for some fun. For us, there' s a big gap between it being warm enough for water play and the pools opening, so playing in the sprinklers is a fun substitute until the whining about "when can we go to the pool" gets to be too intense.
What are some of your family's favorite outdoor springtime activities?