Our week in pictures – March 5-11
(This post may contain affiliate links. Read my full disclosure.)
I usually tell stories with words but you know what they say…a picture is worth a crap-ton of words…or something like that. So here is our week in pictures. Thank you for following along!
Here's my week in pictures, in totally random order, just because.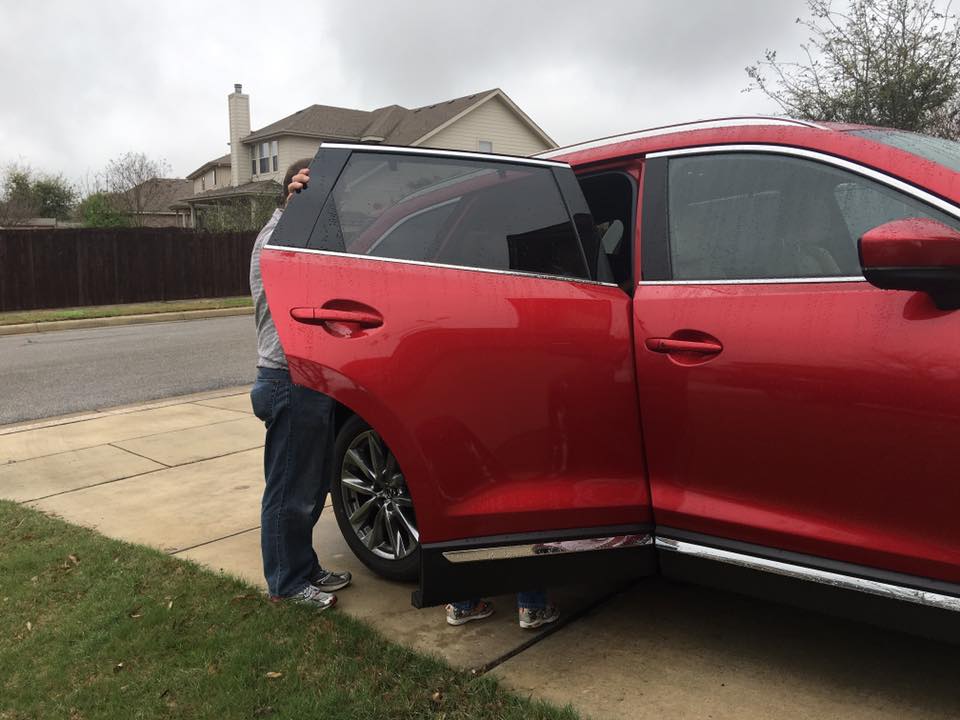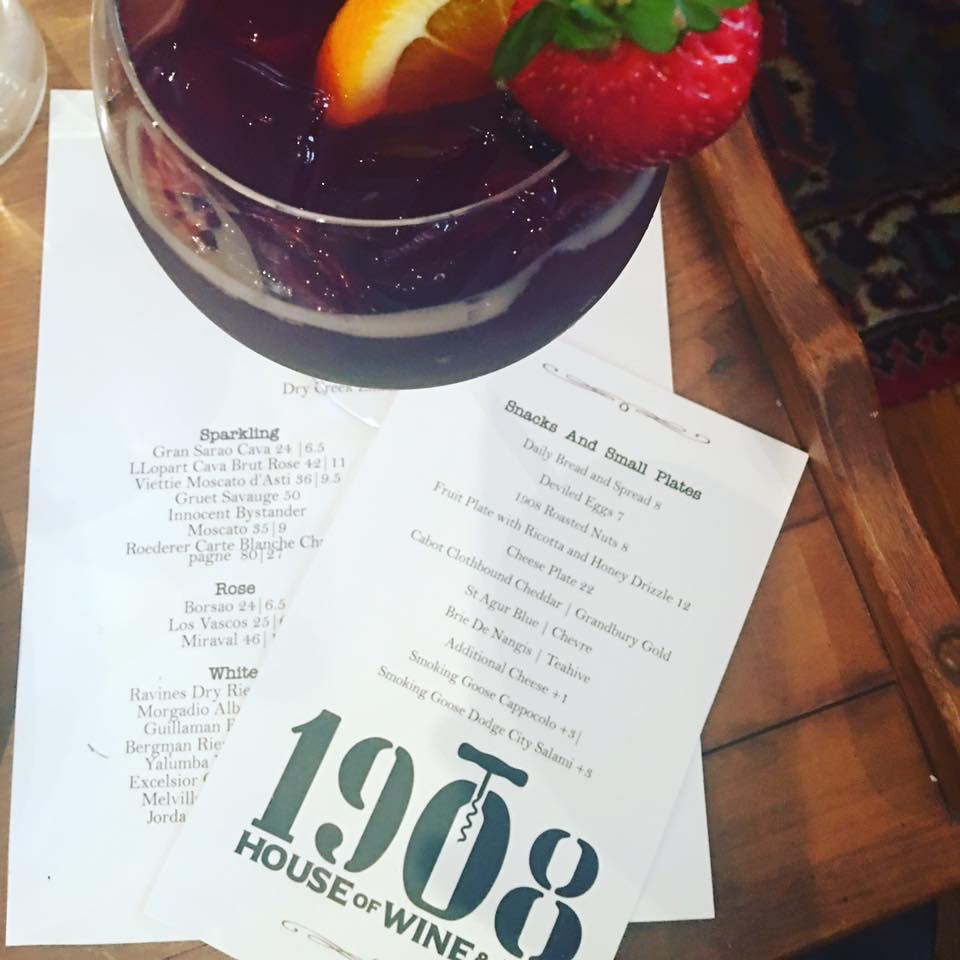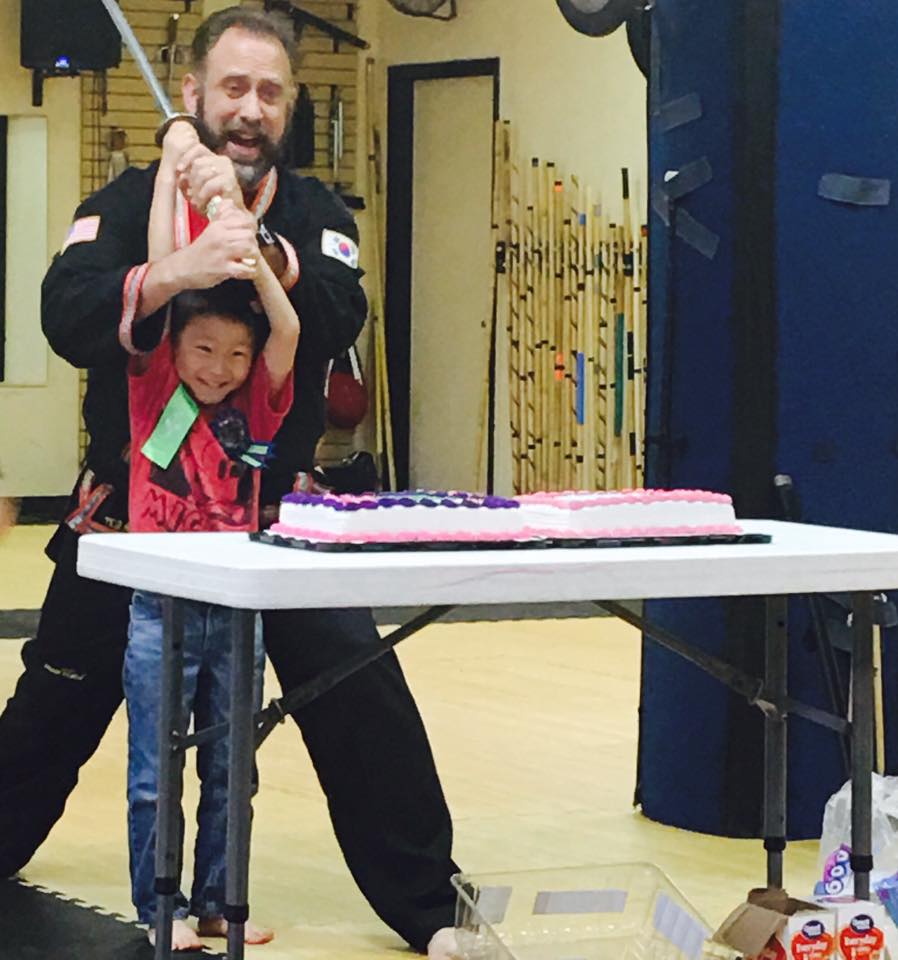 Kyle turned 7 (eek – can you believe????) on March 10th. He is here with his martial arts instructor, Mr. Meyers, cutting the birthday cake with a sword. Martial arts have been an amazing thing for our boys. Besides…how cool is it to cut your cake with a sword???
[Tweet "See our week in pictures – March 4th through 11th"]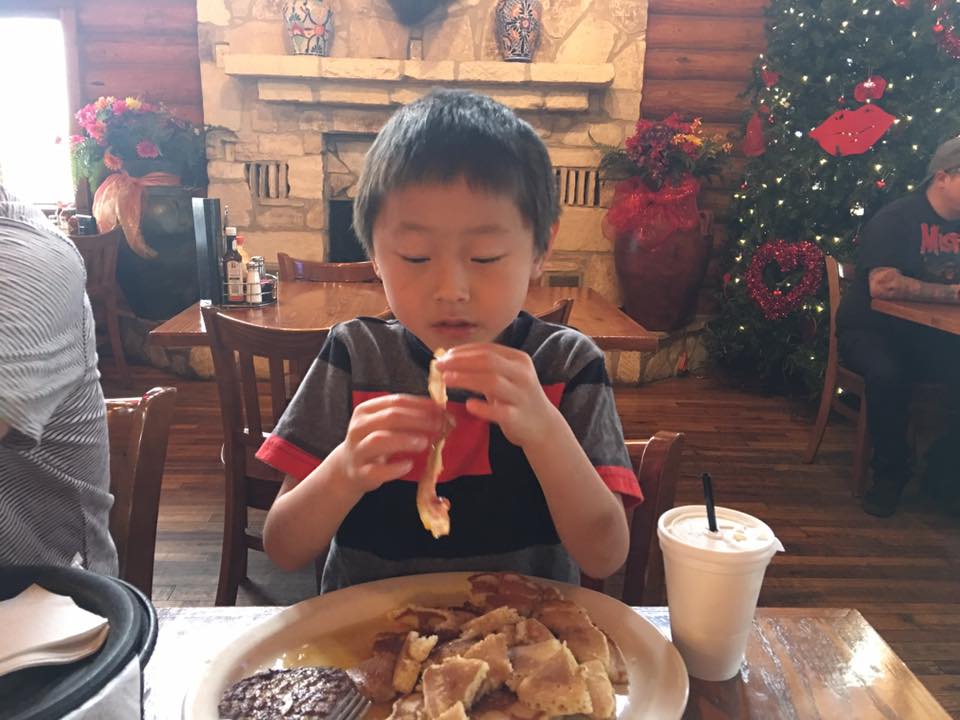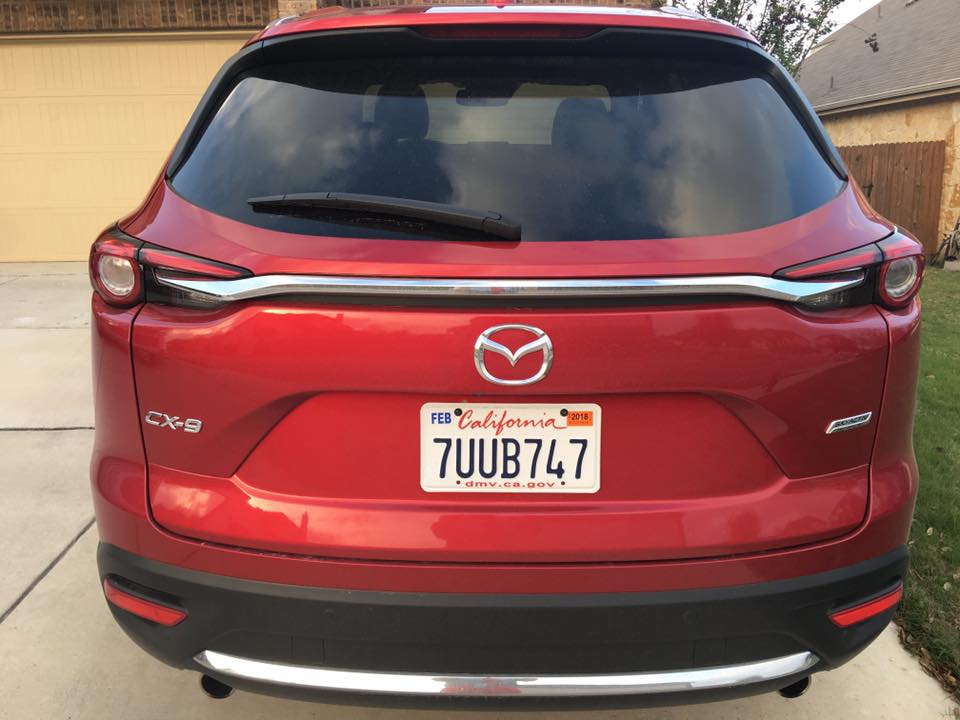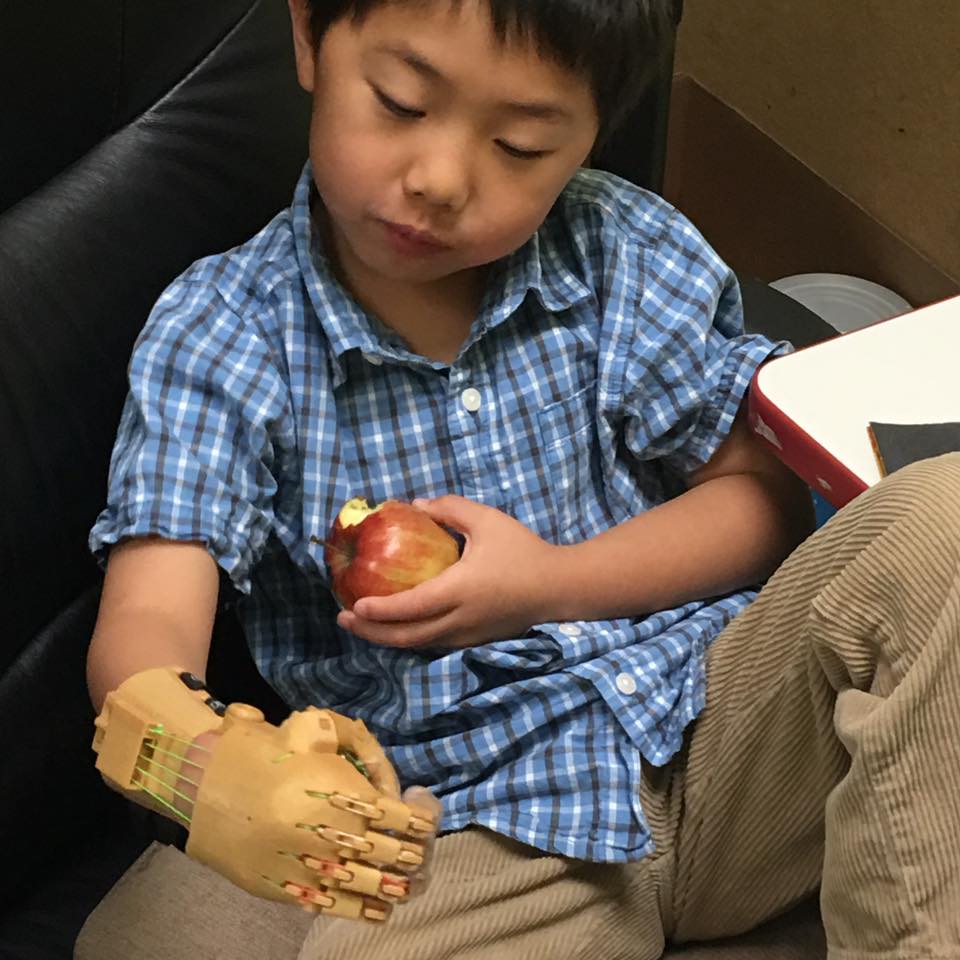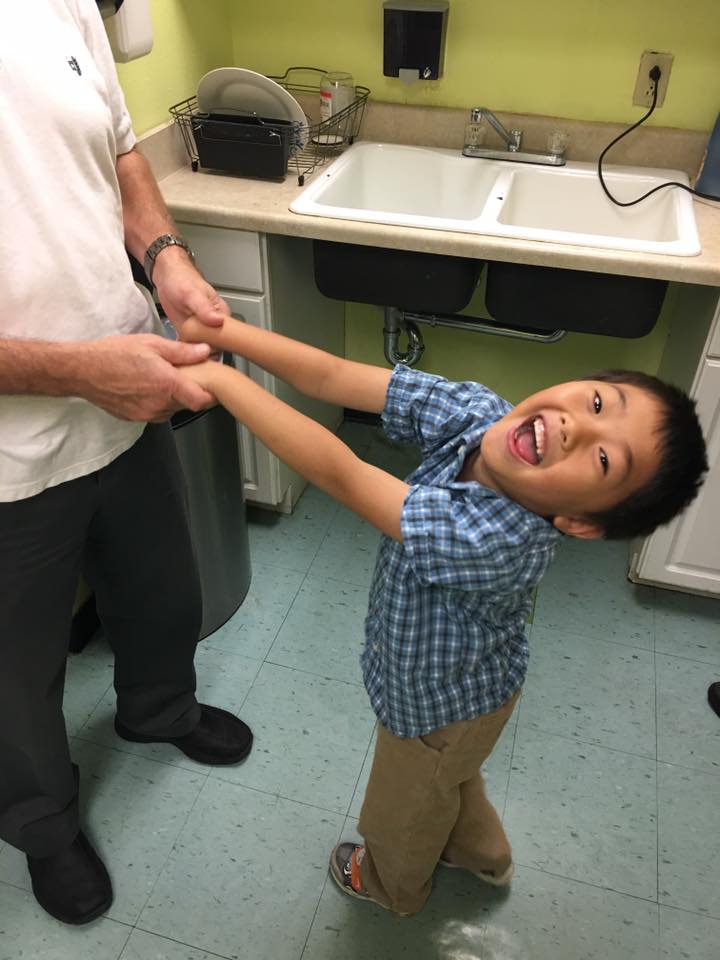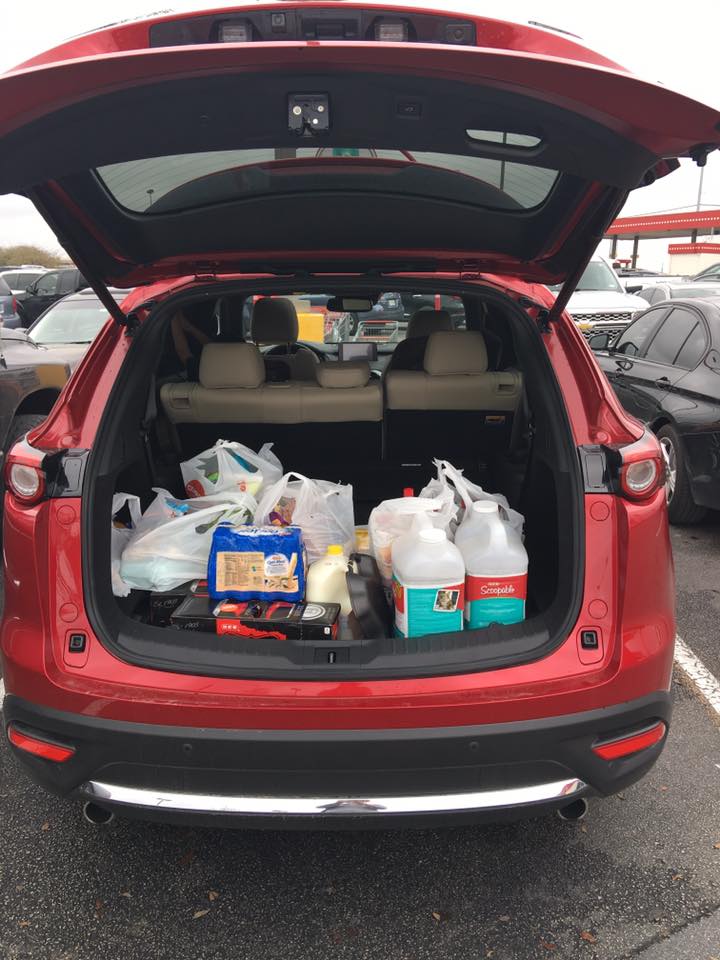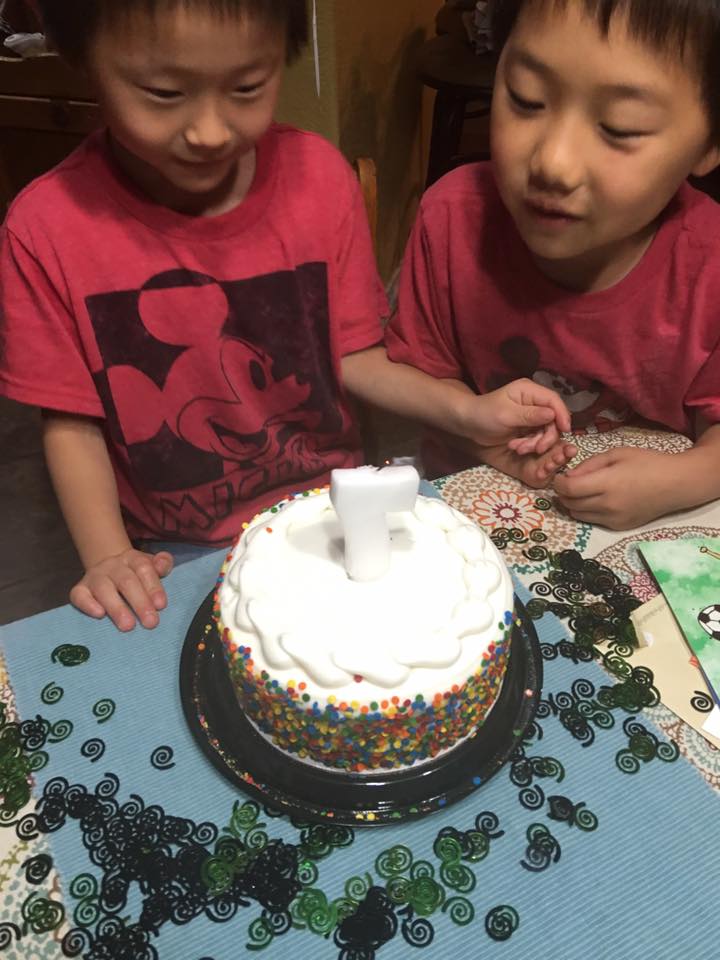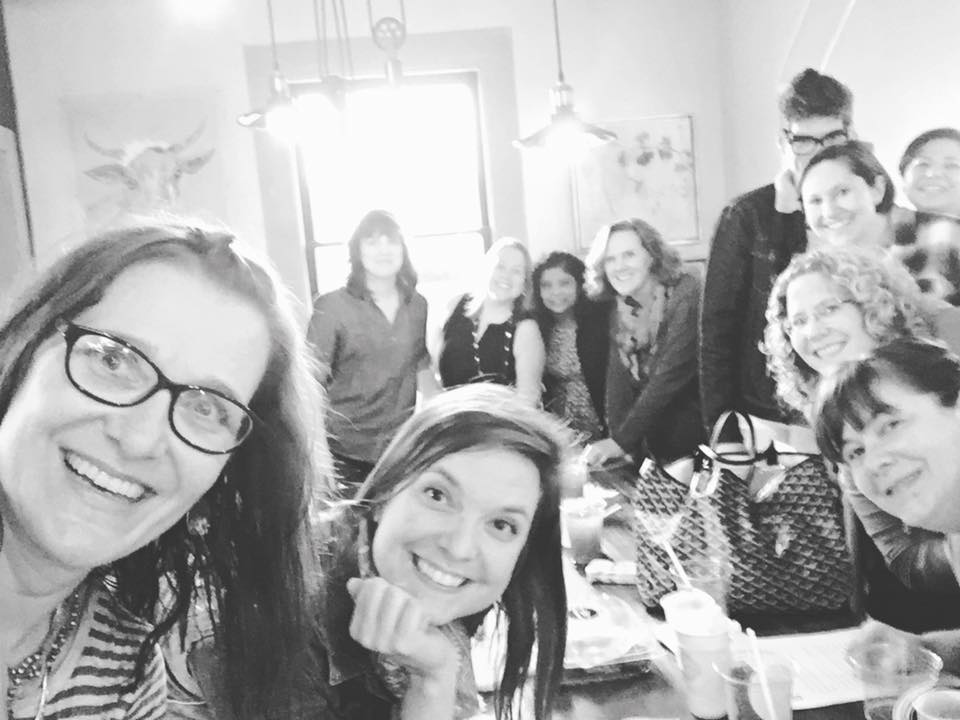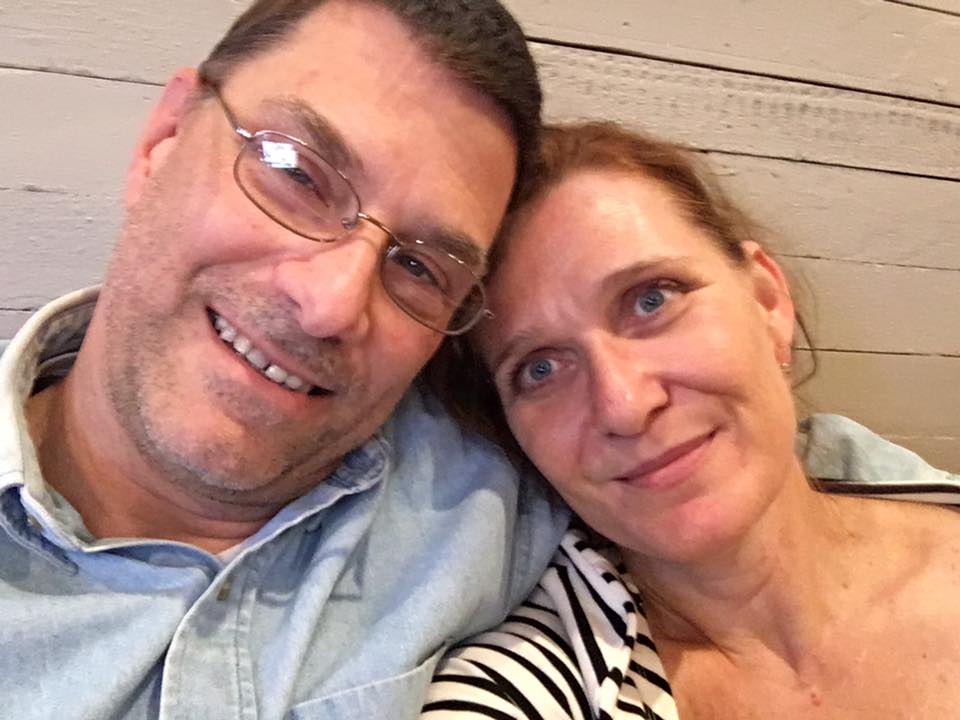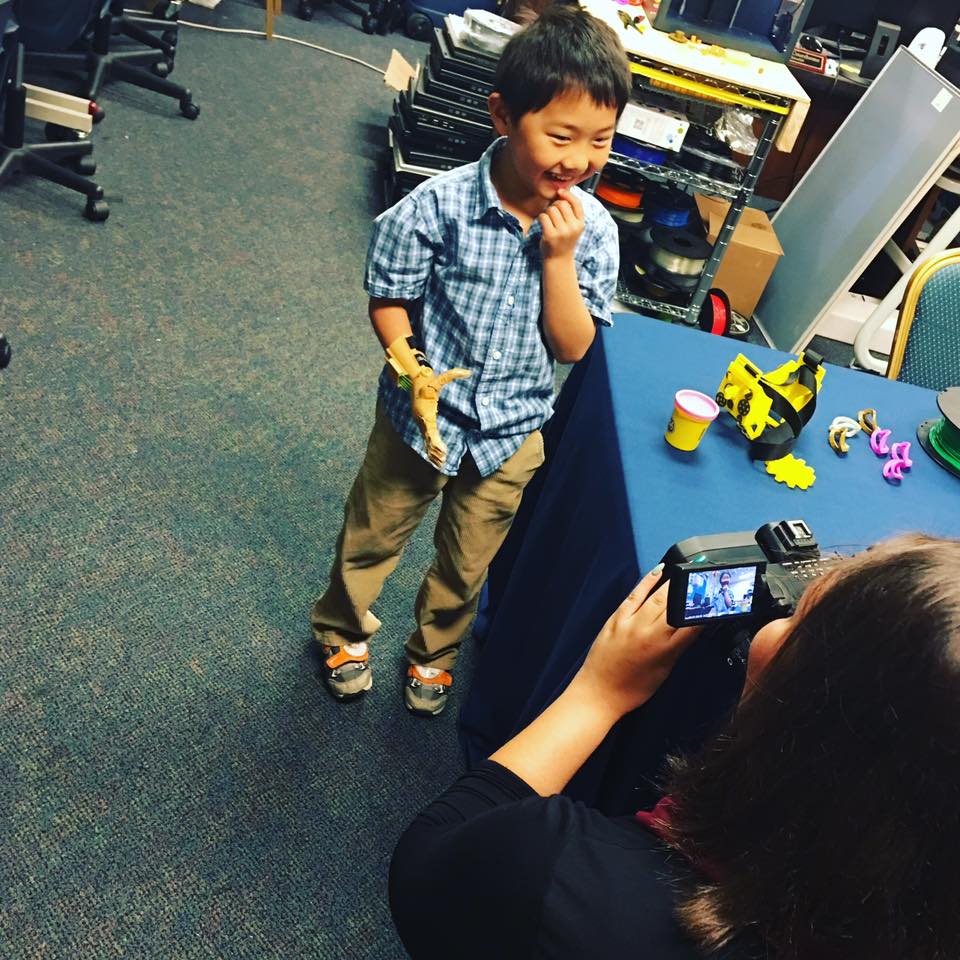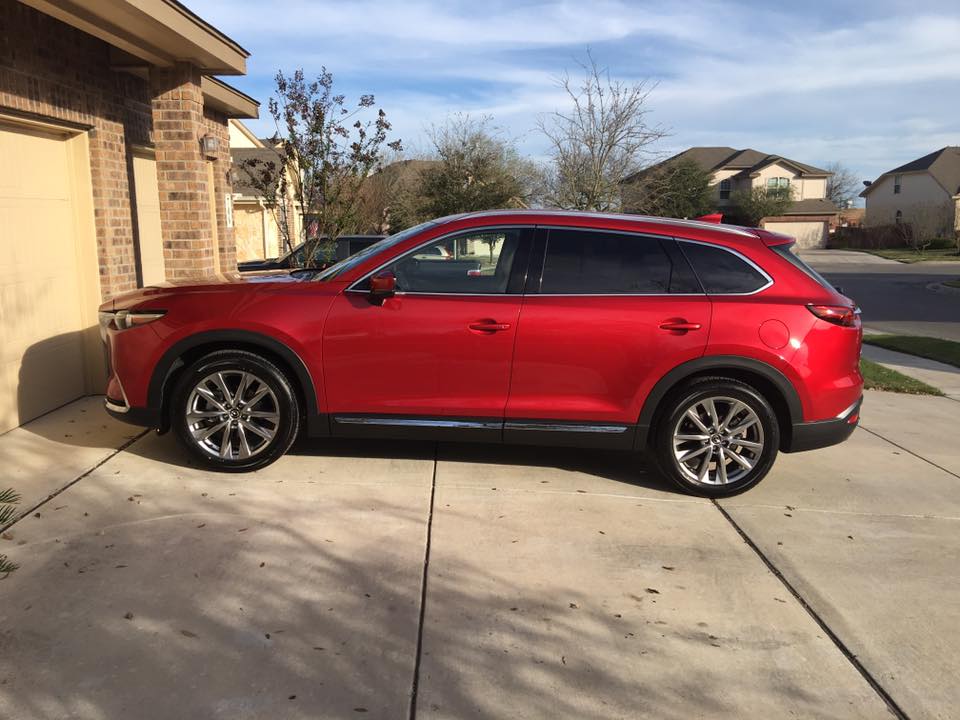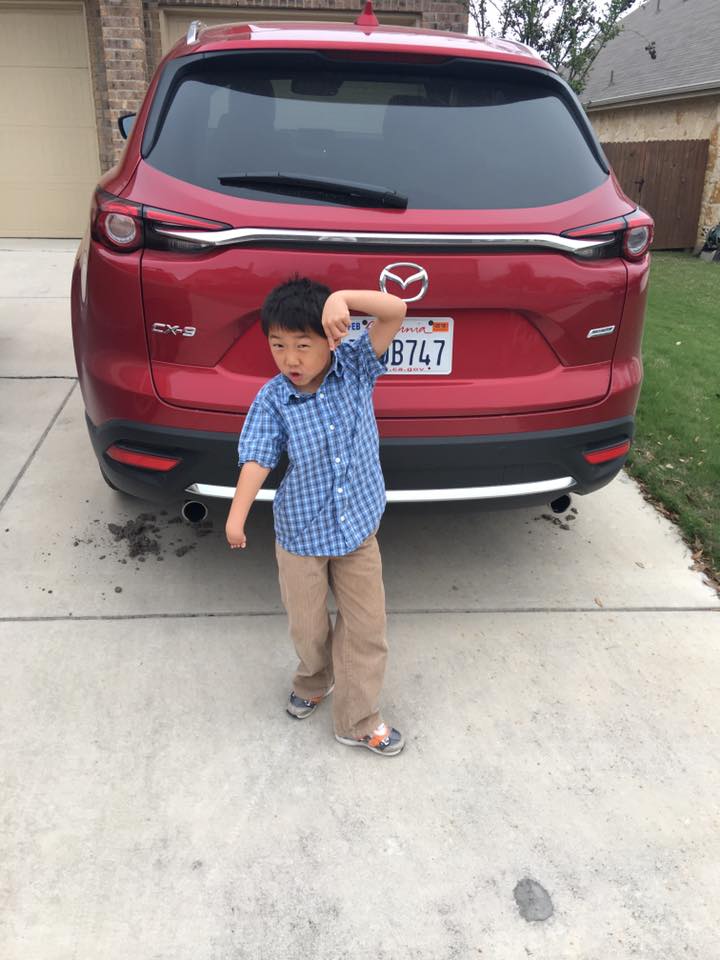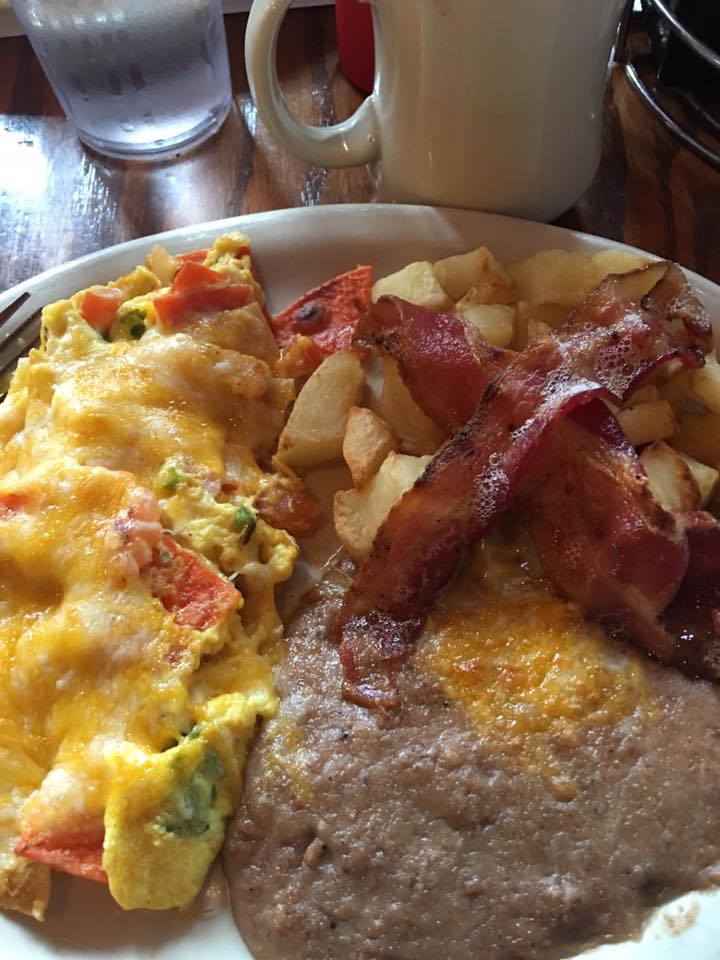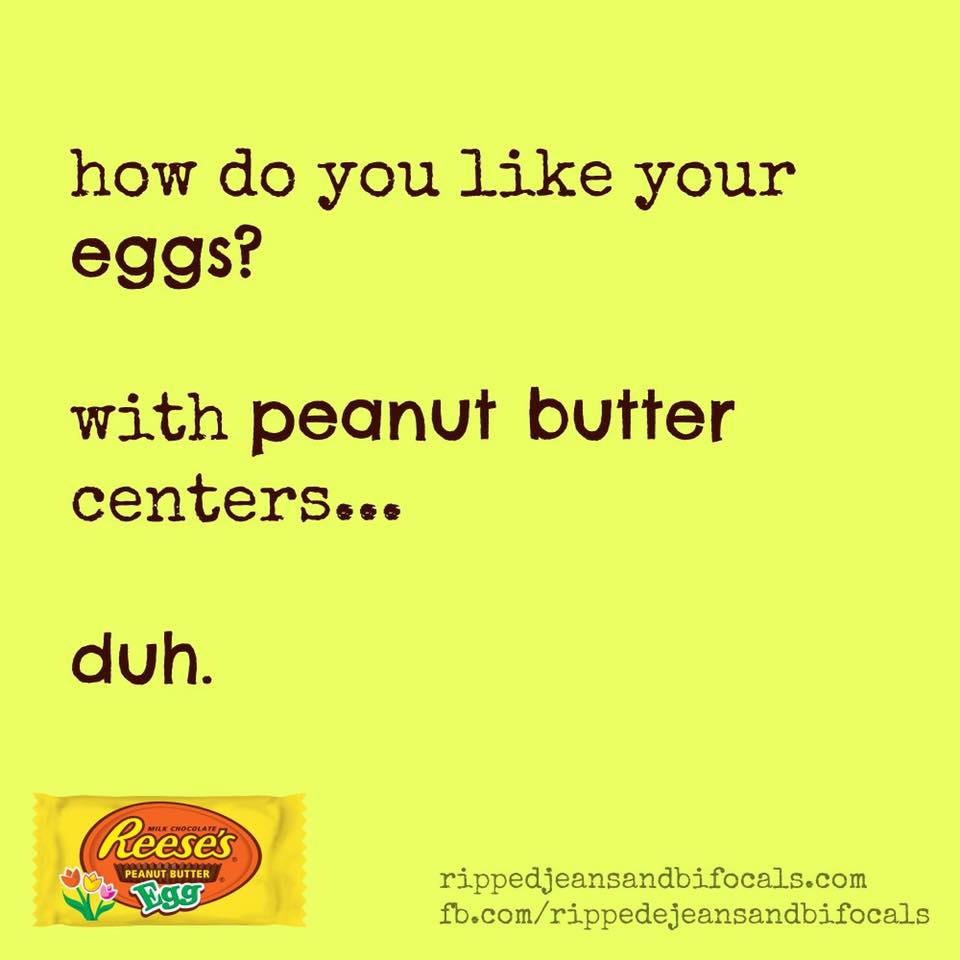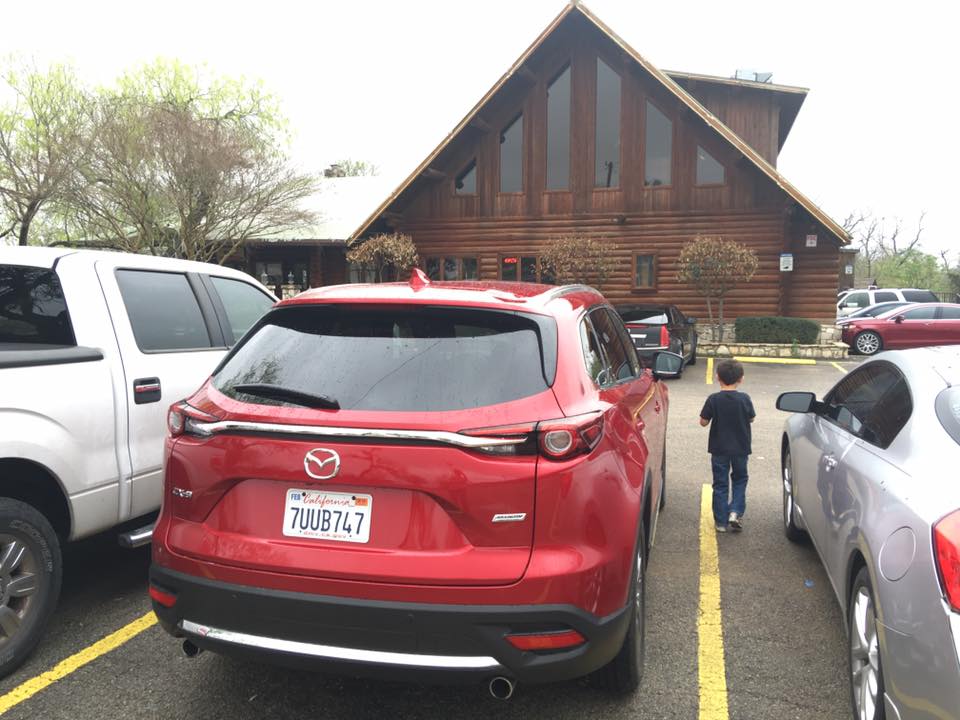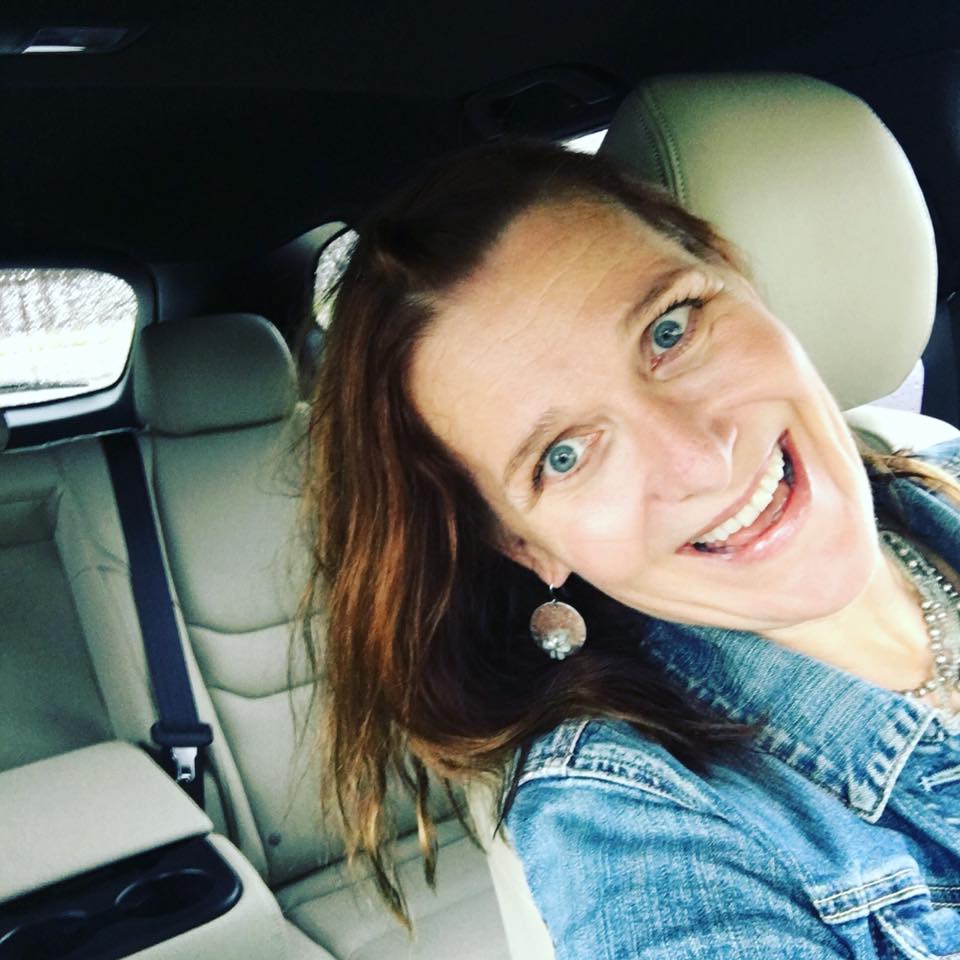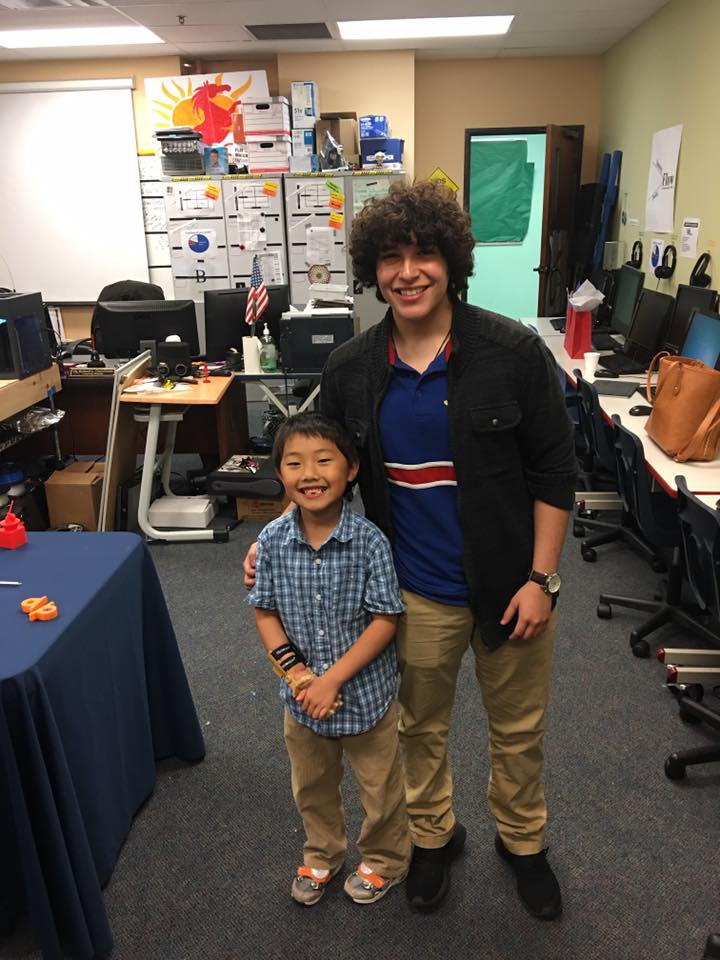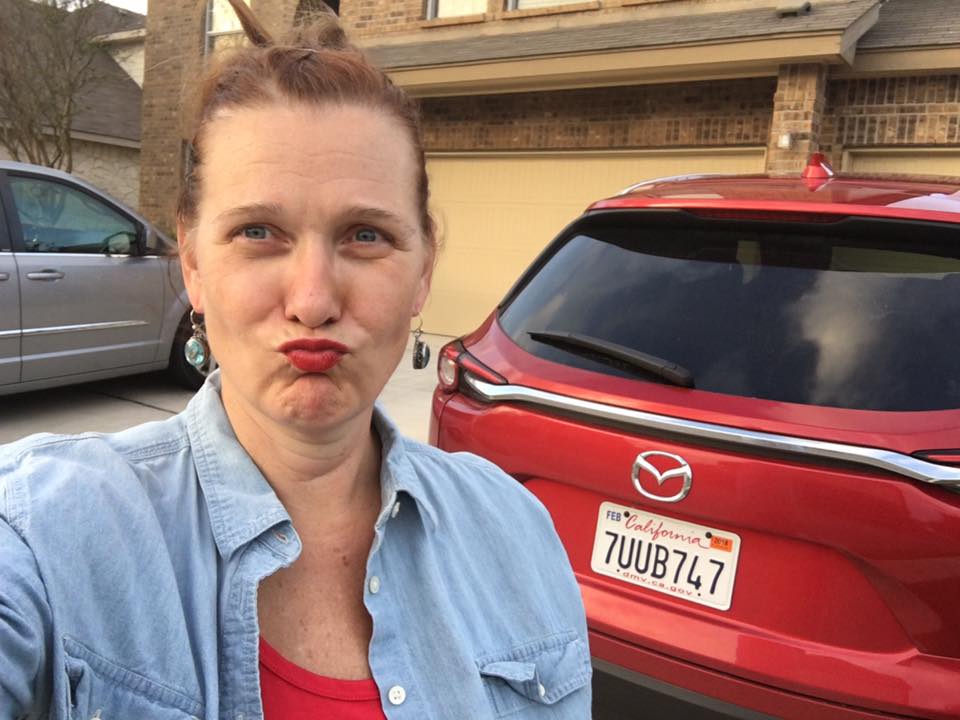 Thank you for reading! If you'd like to see more, my family posts 1-2 pics each day on Instagram.
Please follow along on Facebook – we have #SundayShare every Sunday (duh) and YOU can share your favorite pictures from the week with ME. That's only fair, right?  Look for the post or come to my page and search using #SundayShare…or just post directly to my timeline. I LOVE seeing what you are up to!
Have a great week!
Love,
Jill
If you enjoyed reading this post, please give me a vote on Top Mommy Blogs my clicking the button below. It's super easy and helps my site A TON.