When you need a vacation after your vacation
(This post may contain affiliate links. Read my full disclosure.)
Have you ever returned home from a vacation a declared "I need a vacation from my vacation!"? If your answer is yes and you need a vacation after your vacation, this is for you.
This sentiment is common among moms, who typically carry a lot of the mental load associated with vacation planning. In fact, according to a recent survey from Alamo Rent A Car, 93 percent of moms say they need additional time off after vacationing with their families! Don't get me wrong…I'm not saying husbands don't do their share. Mine is very involved in planning the trips we go on, particularly when it comes to researching airfare, hotels, or planning our route when we're driving. But, 99 percent of the time, I'm the one who is complaining about being tired and stressed out when we come home from a trip.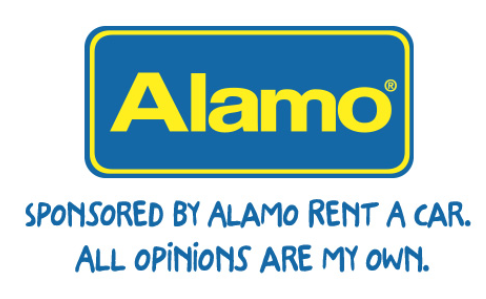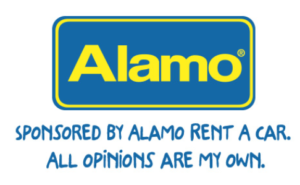 As a frequent traveler, I've learned a few tips to avoid "needing the vacation after the vacation" that I'm sharing with all of you. These are to be done on the planning side, so if you're reading this after a vacation when you need a vacation after your vacation, I guess you'll just have to plan another vacation!
When you need a vacation after the vacation
1. Divvy the pre-vacation tasks
This is the hardest one for me. There are so many little things I do at home to get us ready to be away from home and I often find myself starting my vacation in a super high-stress mode. Things like making sure my pets are taken care of, cleaning out the fridge, cleaning the house so the people who come in to watch our pets don't think we're a family of slobs, packing for myself and everyone else in my family. Yes, I pack for my kids and my husband. I know he's a grown man but I like to have vacation pictures I can look back on later without cringing, so I don't trust him to pick out his clothes. It is what it is.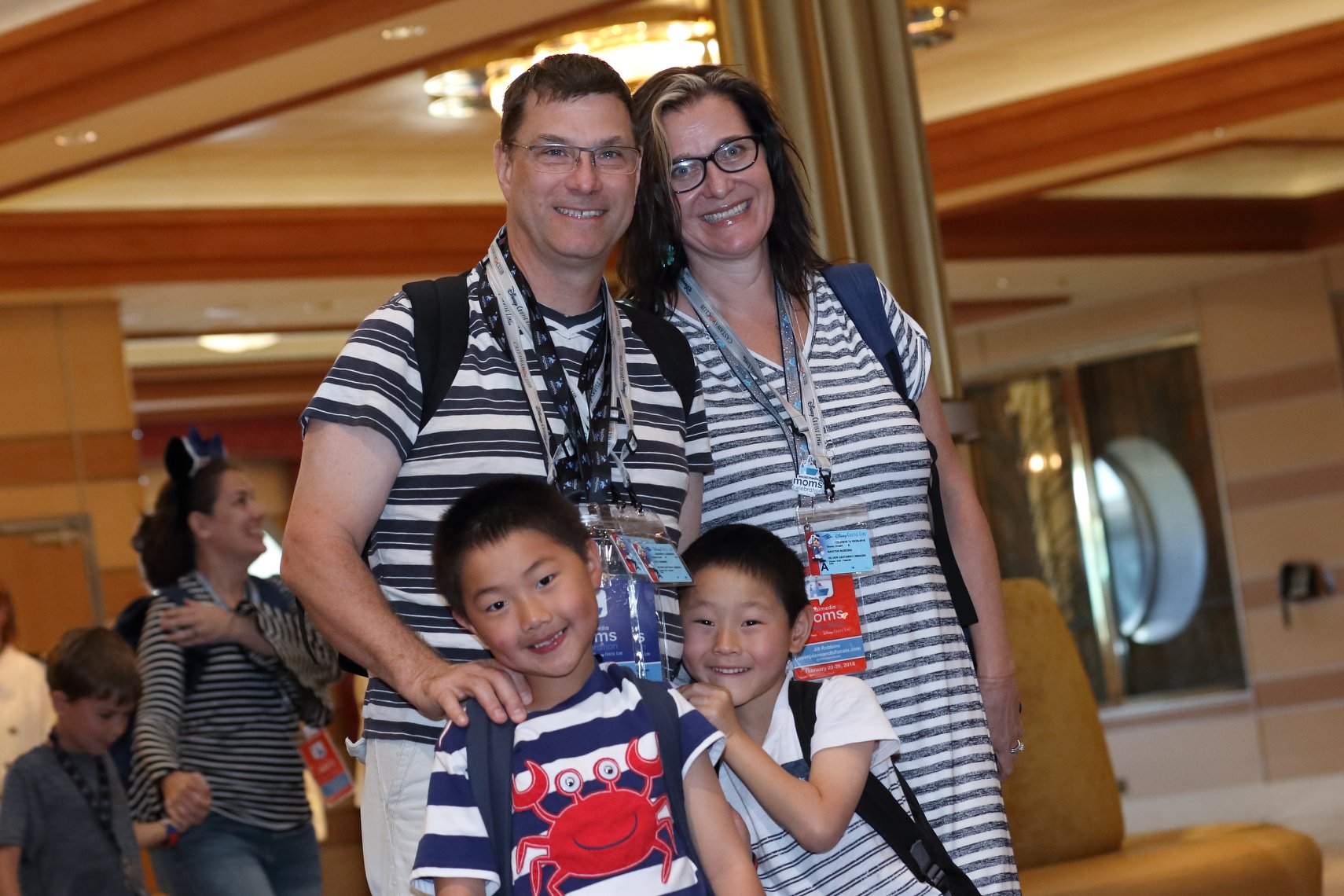 Pre-vacation tasks probably look different for everyone but if you feel yourself taking on the bulk of the tasks, take a deep breath and offload some of the work on to your family members. I know my fellow control freaks won't like this advice, but you can probably farm out some of the things on your to-do list…or get rid of them entirely. I mean…if your neighbor sees that pile of clutter that normally exists on your dining room table, is that really the worst thing in the world?
I think one of the biggest reasons that we moms feel like we need a vacation from the vacations is that we're still "on" when we're on vacation. Regardless of what else you do besides mother, mothering is a lot of work, especially when you're in an unfamiliar place.
2. Plan vacation down time before you leave home
We are big fans of Disney, Universal Studios and theme parks in general. Theme parks make great family vacations but they are definitely on-the-go kind of vacations. If you party hard at Disney for five days straight and then head home, then yes, you're going to be tired and probably irritable. You will need that vacation after your vacation.
If you're doing a theme park vacation, take a day off and enjoy the resort. Sleep late. Hang out at the pool. If you feel like you have to plan something, choose activities that don't take up your entire day or something where you're not moving around a lot. We've done miniature golf, bowling, and gone to the movies while on vacation and we've had the BEST time. Yes, we can do those things at home but the vibe is totally different. Sometimes it's just about having fun together and the fact that you can bowl or see a movie at home isn't important.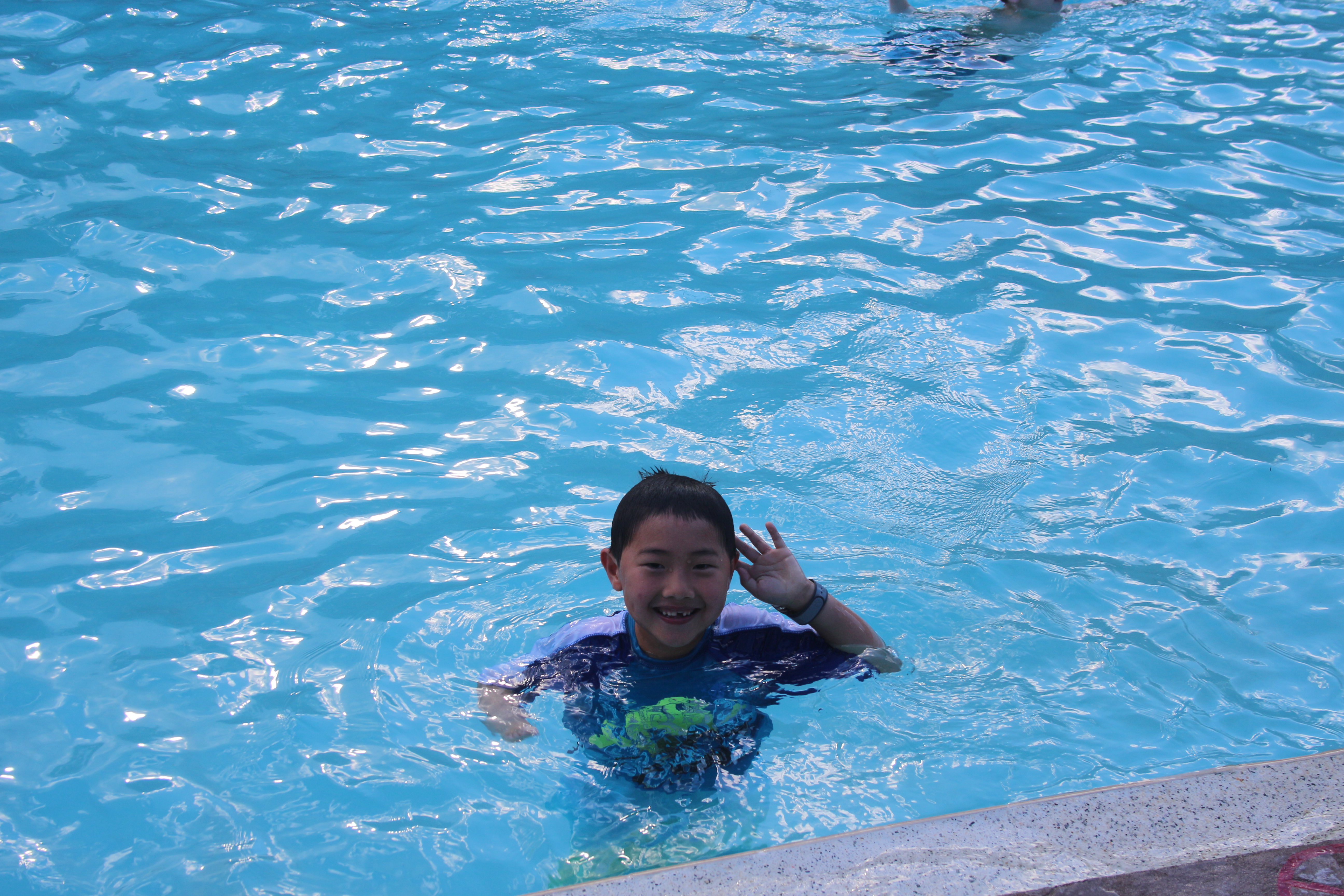 I also like to build down time into our driving schedule. I am not a fan of long days on the road, so when possible, I like to limit our drive time to half a day or less. On our multi-city summer vacation through the Southwest U.S. – I know I've been kind of vague on the details about that one, but you'll have to stay tuned – we've got a few stops planned to just enjoy our hotel and exploring a new city. If you're driving and not in a hurry to get where you're going, consider taking a day's break from the road.
3. Don't feel pressured to share every moment on social media
Yes, that might sound like strange advice coming from a mom who has the job of traveling and sharing her travels on social media but don't let sharing photos and videos of your vacation in progress interfere with your actual vacation.
Sure, people at home are going to be following your trip and enjoying the pictures you post but don't let reporting your good times get in the way of having good times. I typically limit my on-site social sharing to one social media channel. I do take a lot of pictures but I usually only share on Instagram Stories where cropping, lighting and getting that "perfect" photo don't matter as much.
Vacations are about doing something fun as a family and spending more time and more quality time together and for us, that means unplugging a little bit. We don't go device-free…or at least we have not yet…but since I'm asking my kids to get their noses out of their screens more, I figure I should walk my talk.
[Tweet "When you need a vacation after the vacation. @Alamo AD"]
4. Cut yourself some slack when you get home
Leave your suitcases at the door. Allow yourself a week to do the post-vacation laundry. You might not get a true vacation after your vacation (no matter how much you want one) but give yourself a break. You might need a day or two to delve back into real life.
I know…sometimes life doesn't work out that way and you've got to jump right back in to life, laundry and all the things. Just do the best you can. Try to keep your calendar clear and don't beat yourself up if something doesn't get done.
For more fun travel planning tips, check out Alamo's The Scenic Route travel guide.
You might also like: