11 Things You Should Always Buy at the Thrift Store
(This post may contain affiliate links. Read my full disclosure.)
Are you a fan of secondhand shopping? You can save a lot of money by scoring thrift store finds. Here are 11 things you should always buy at the thrift store.
11 Things You Should Always Buy at the Thrift Store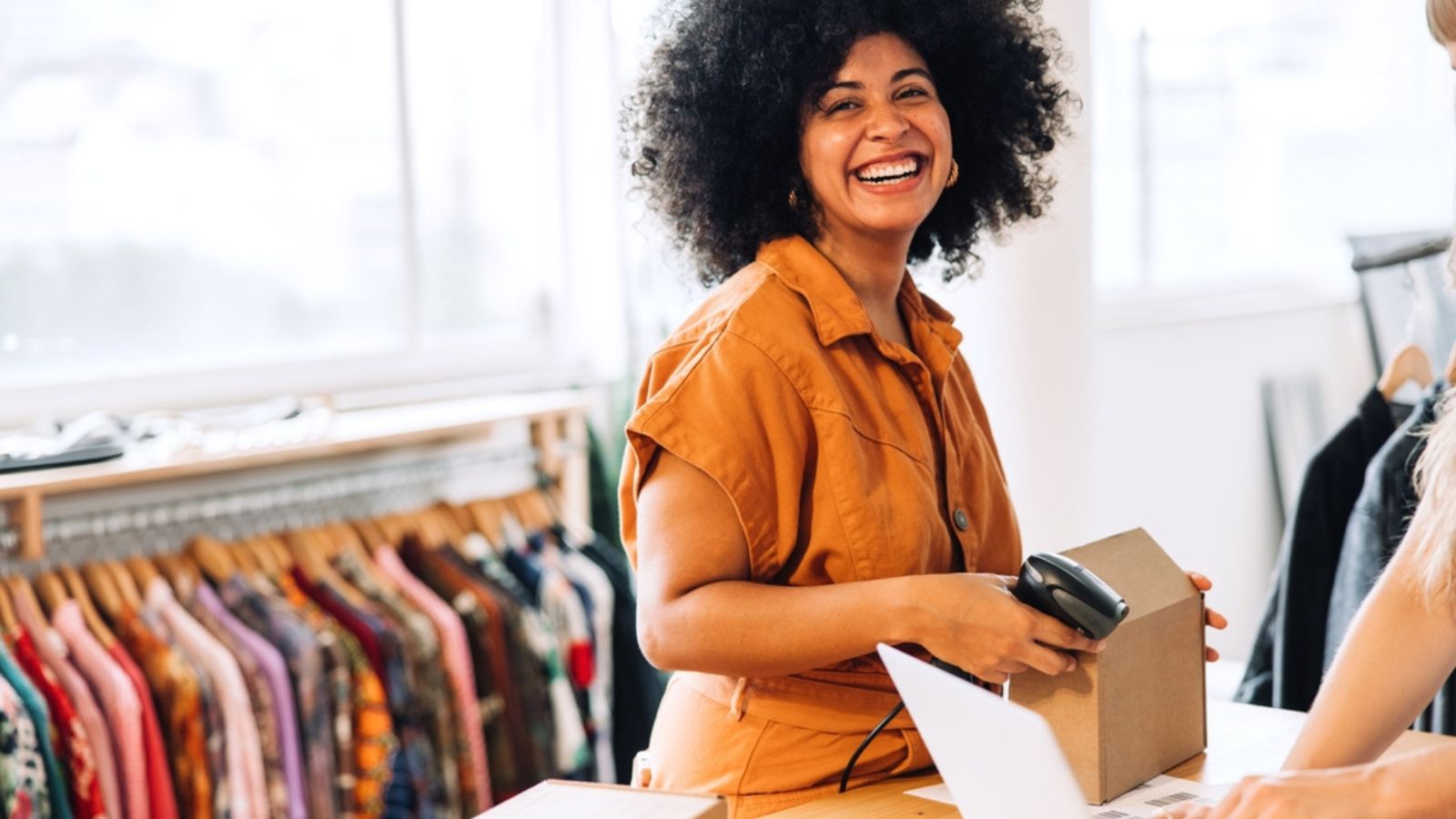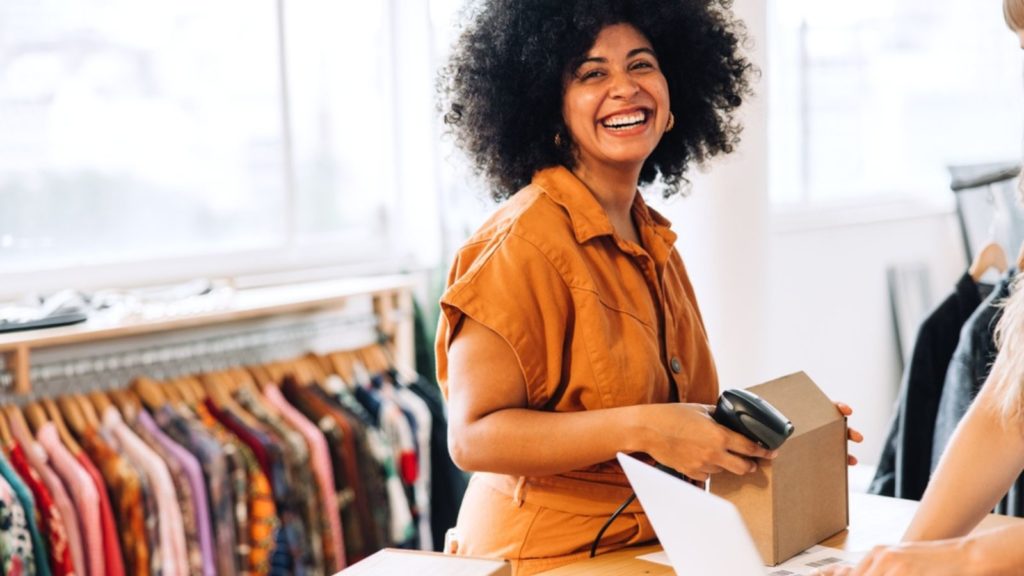 1. Sports Equipment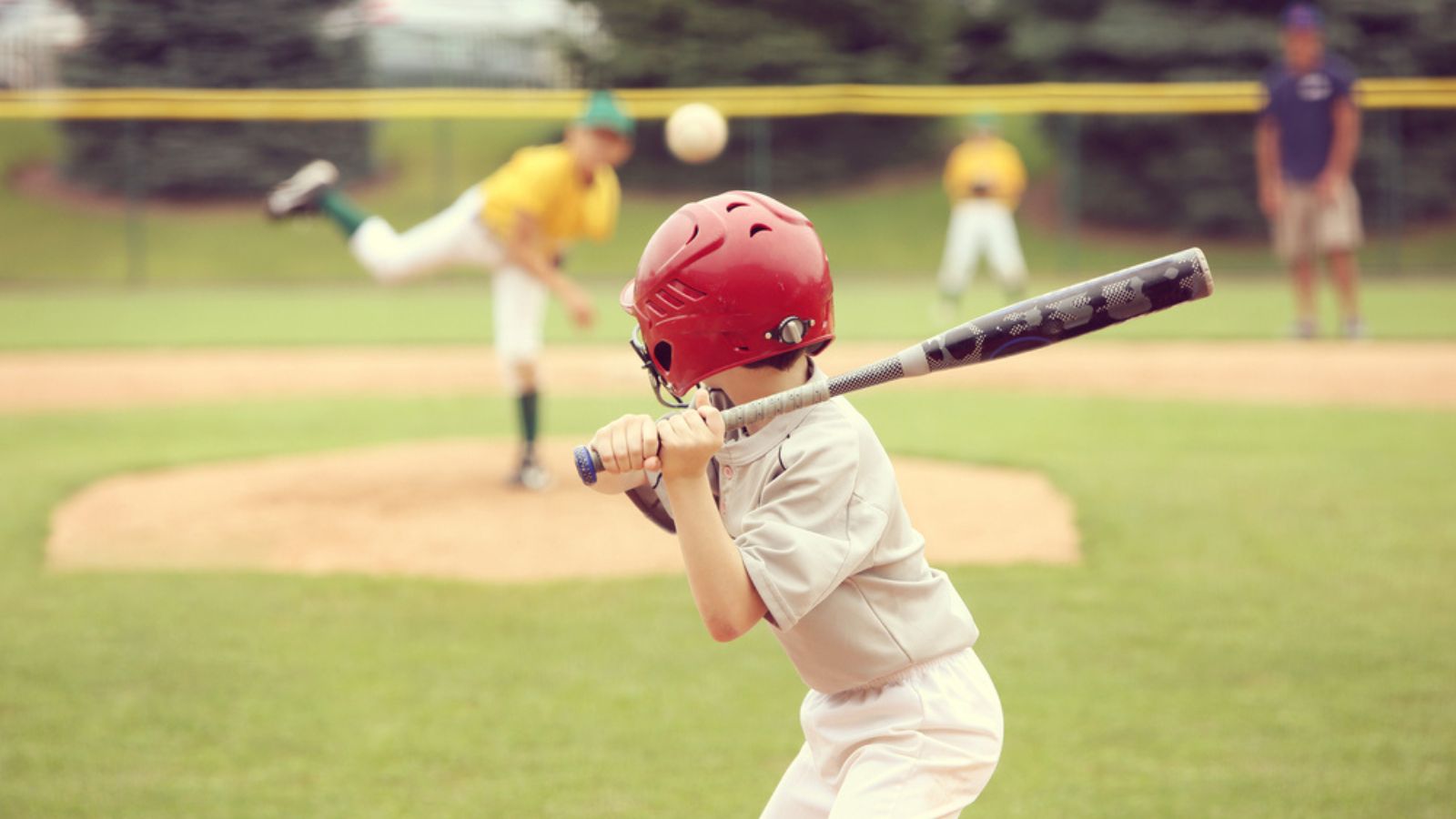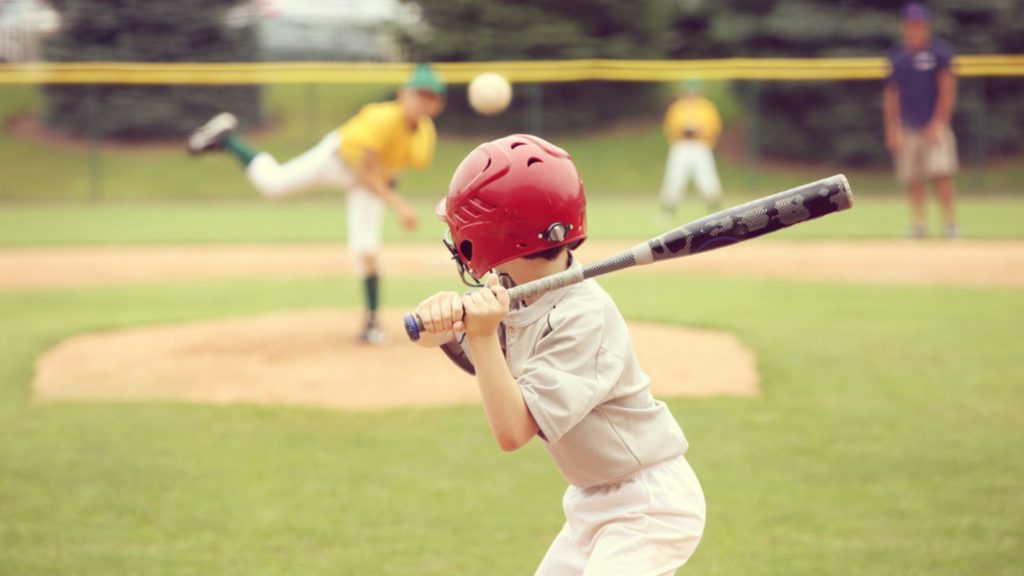 From cleats to baseball bats to football pants, the thrift store is a prime place to look for sports equipment, especially if you're buying from growing kids.
2. Baby Clothes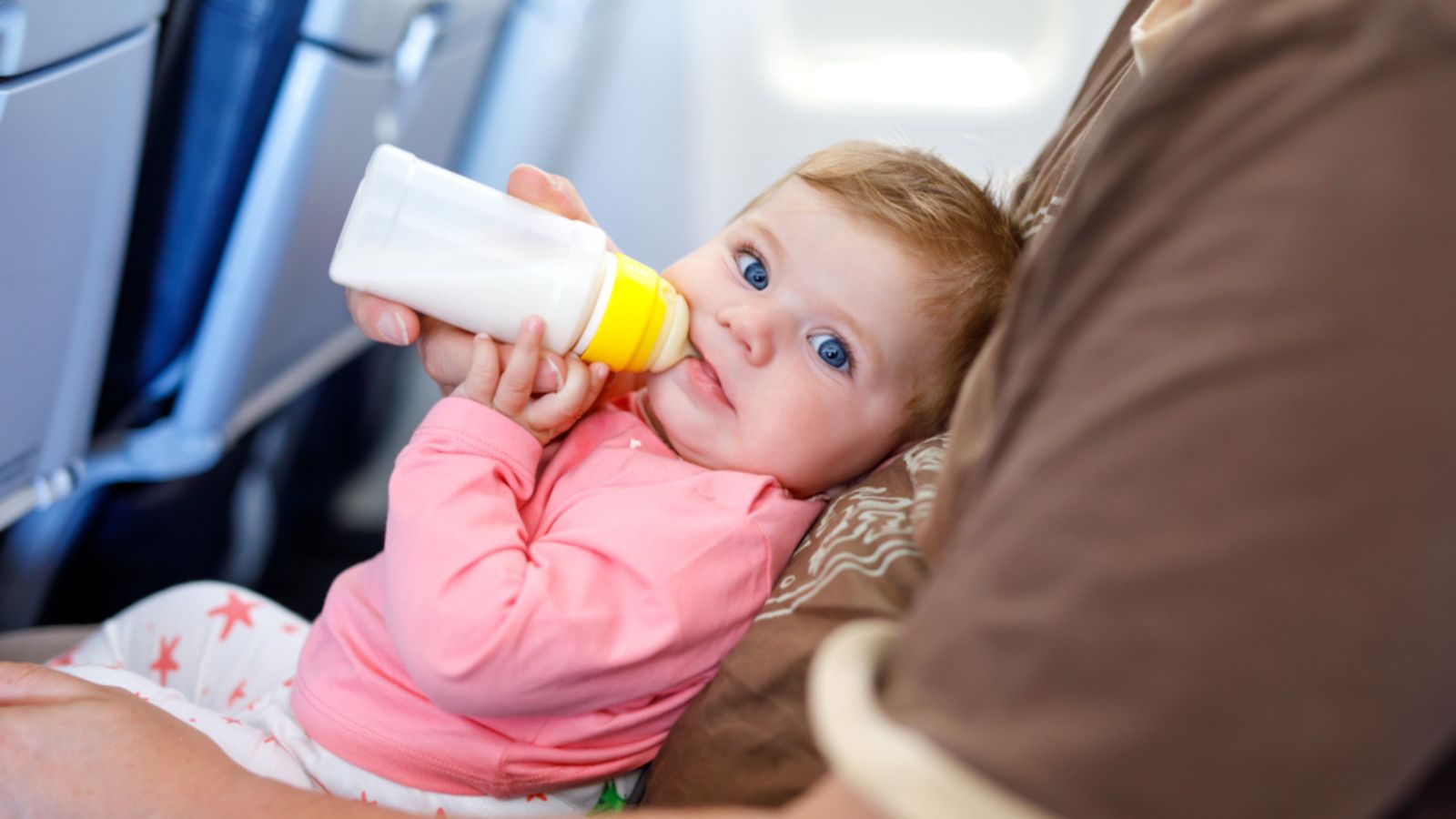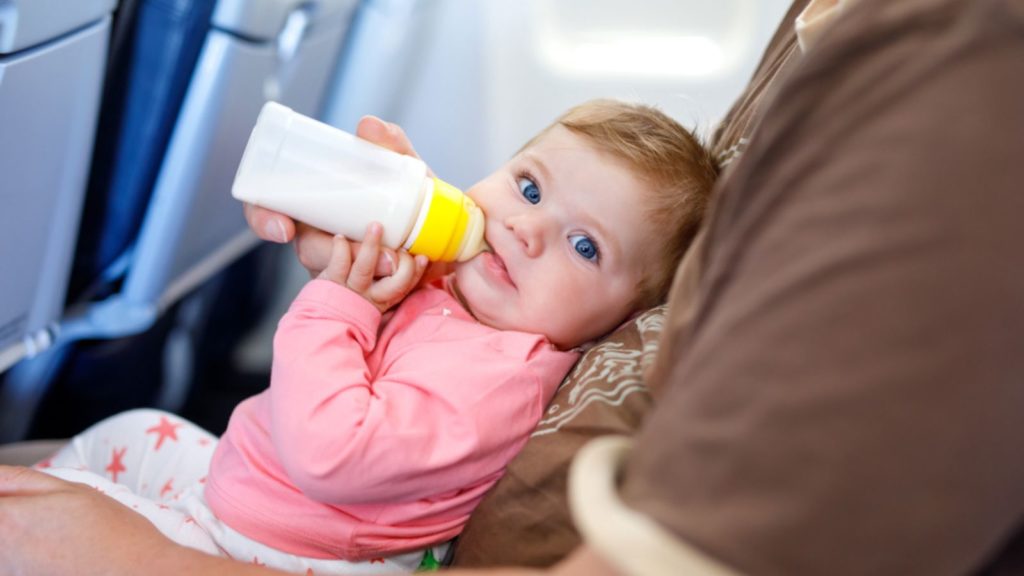 Babies outgrow their clothes so quickly so you're likely to find some gently used or never worn bargains.
3. Holiday and Seasonal Decor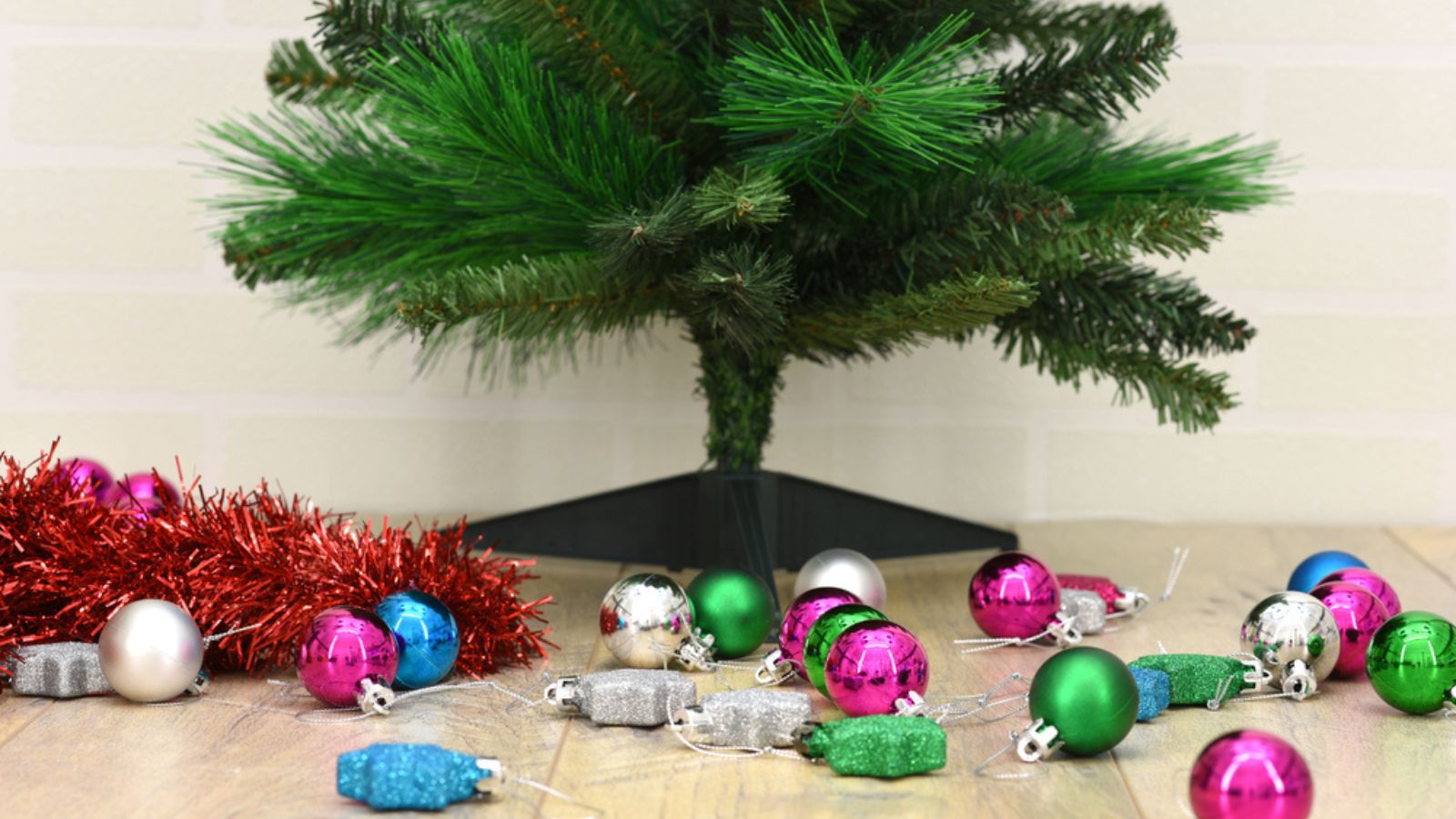 Whether you're looking for an artificial Christmas tree or Halloween garland, making a thrift store run before a holiday can score you some great finds.
4. Lamps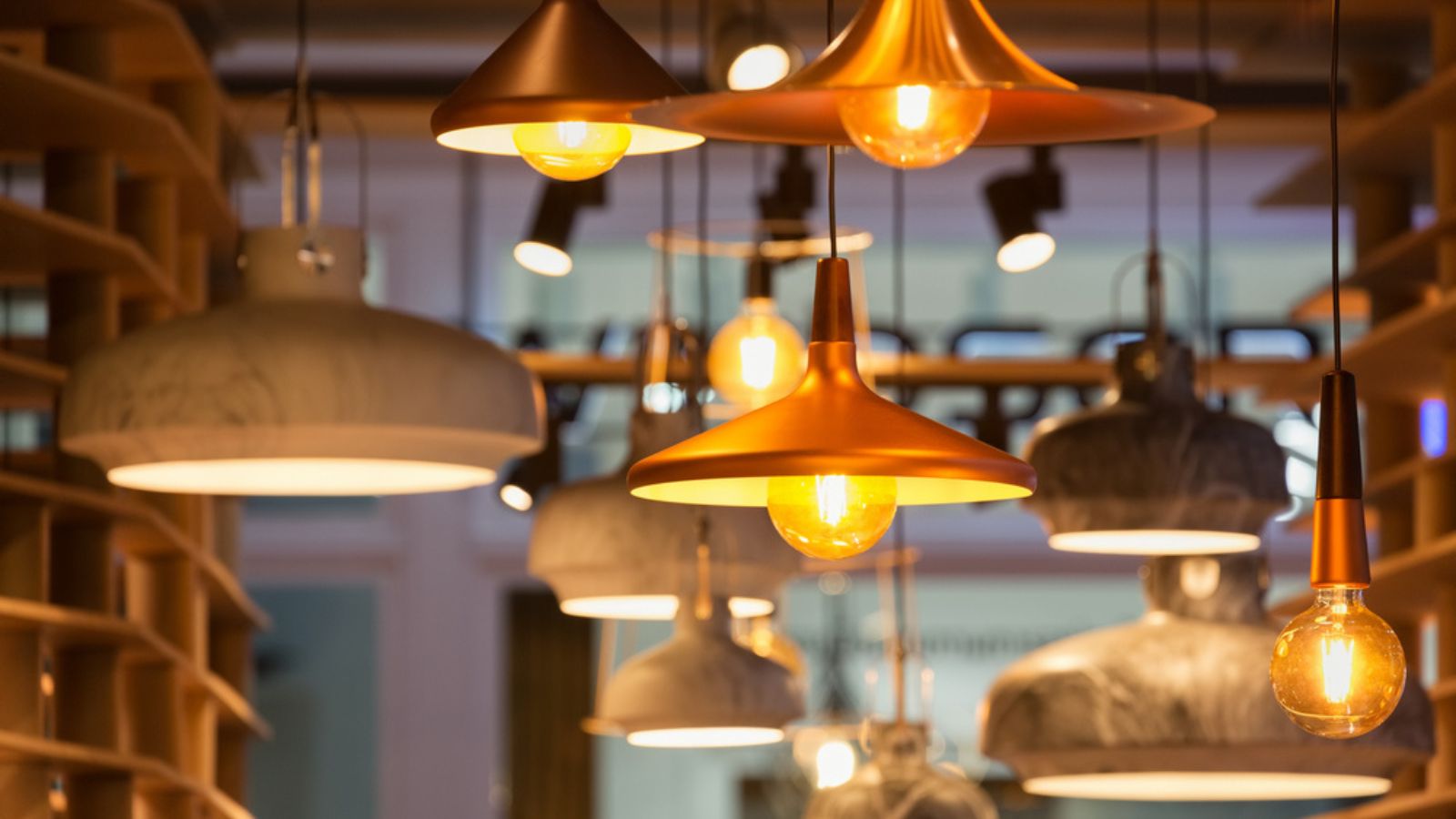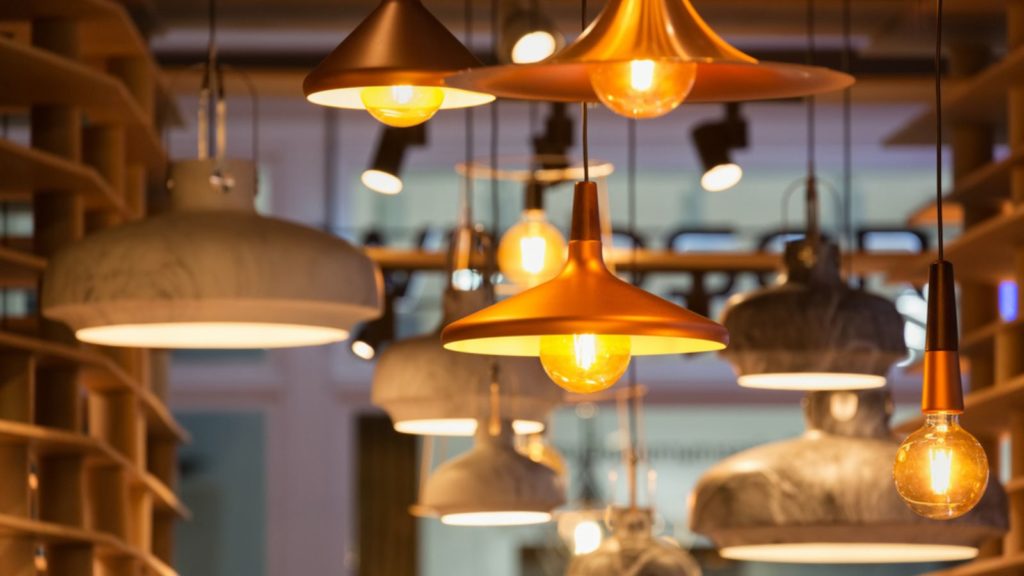 A basic table lamp at Walmart or Target will run you about $50 on average. You can usually find some interesting and cool lamps at thrift stores that will add some character and pizazz to your living space at a bargain price.
5. Artwork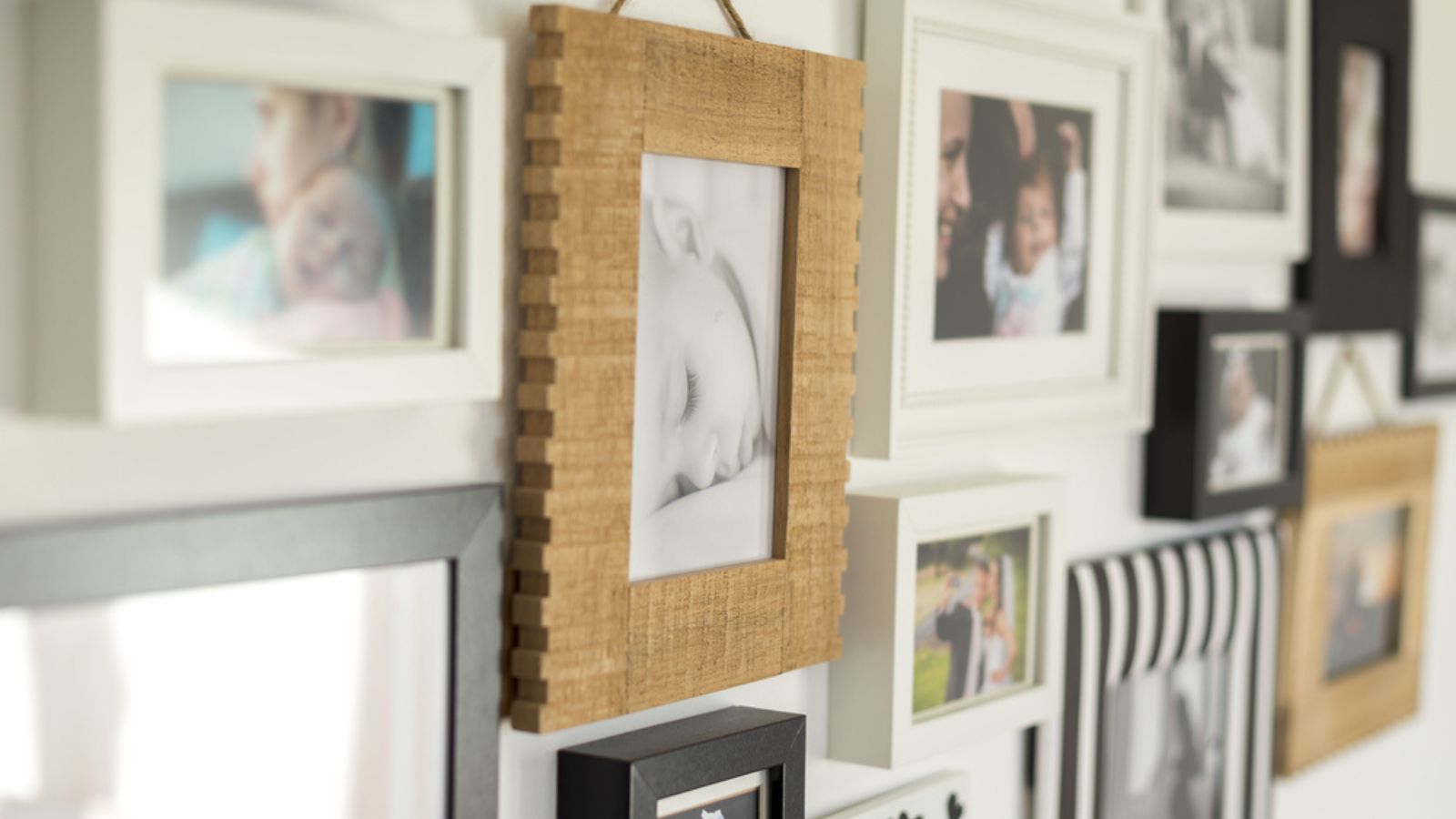 If you're seeking to dress up your walls, you can often find cheap artwork at thrift stores. Sometimes it's worth buying thrift store art if you hate the print or painting if the frame is cool. You can also remove the art and use the empty frames for a fun photo prop.
6. Books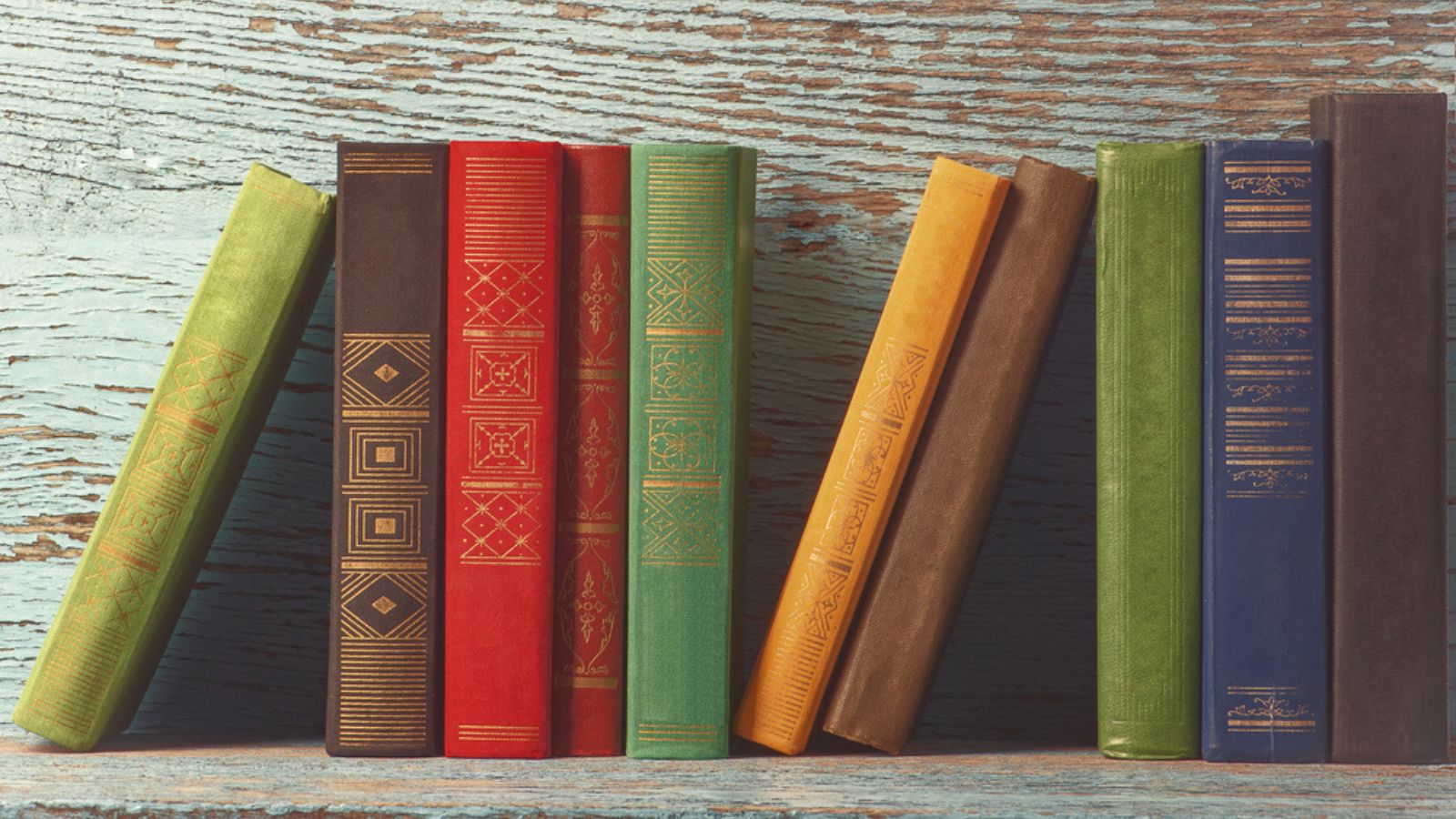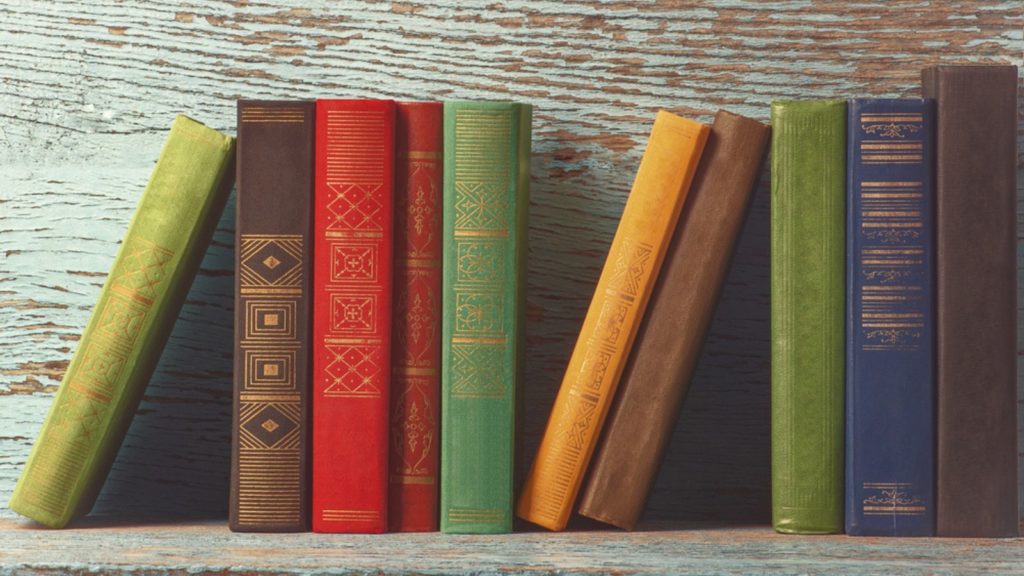 With so many people reading on Kindles or other e-readers, thrift store shelves are full of paperbacks and hardcover books. Whether you're looking for reading material or books to boost the aesthetic appearance of your empty bookshelves, you'll almost always find an abundance of books at a thrift store.
7. Mirrors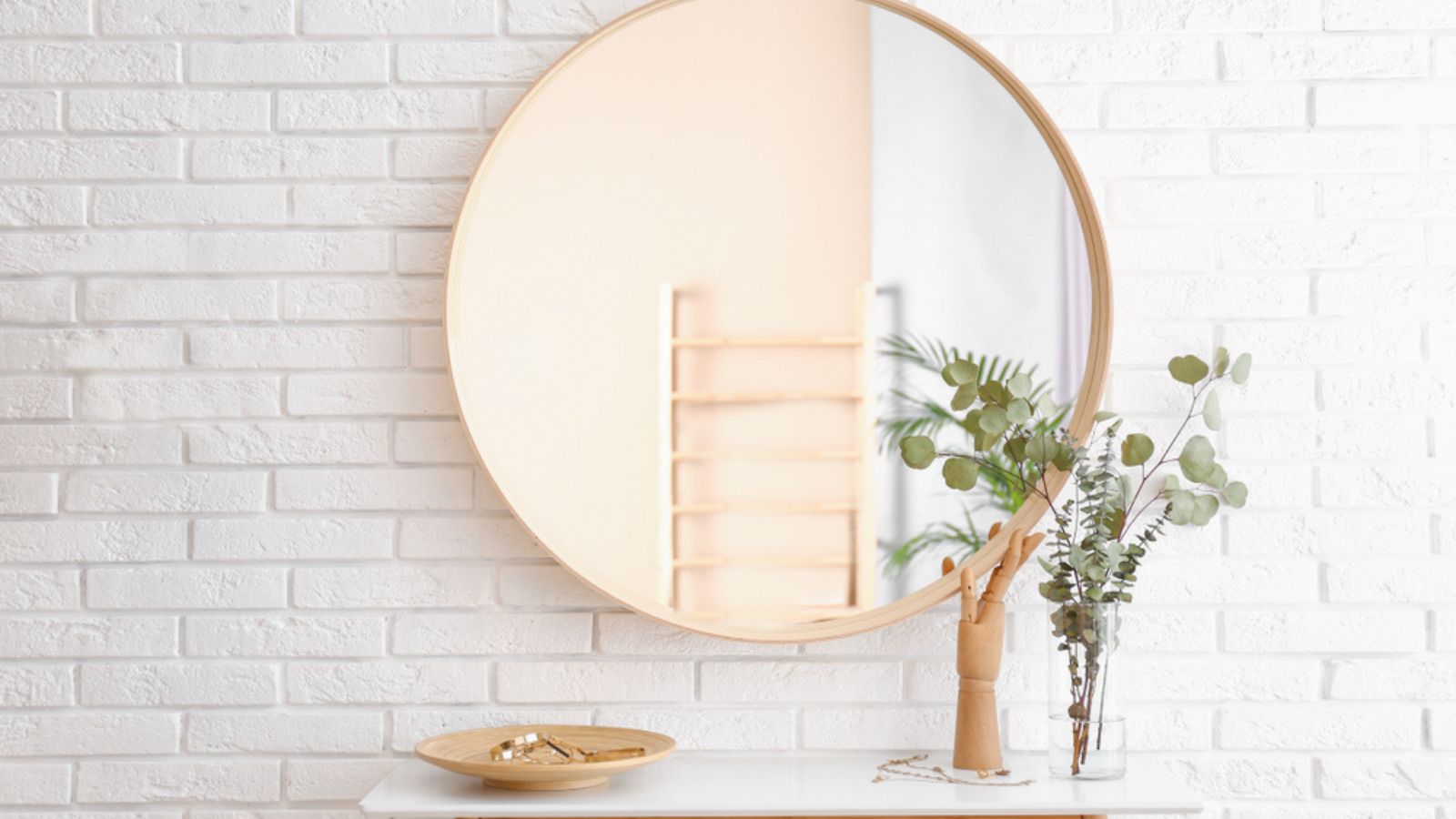 Large mirrors can be pricey if you buy them new so if you see one at the thrift store, snap it up. Even if the frame isn't to your liking, refinishing or painting them is usually an easy DIY project, even if you're not super crafty.
8. Baskets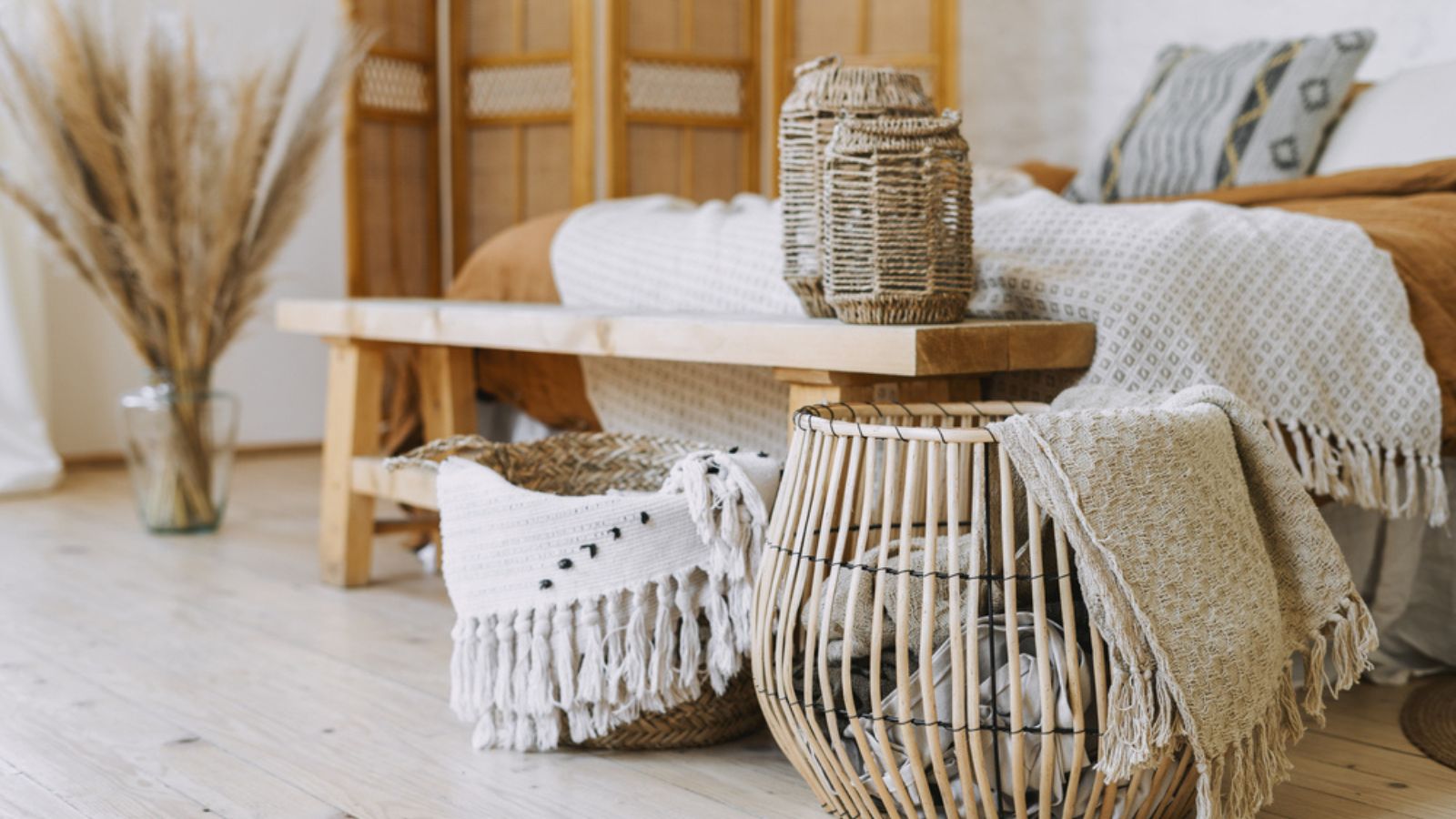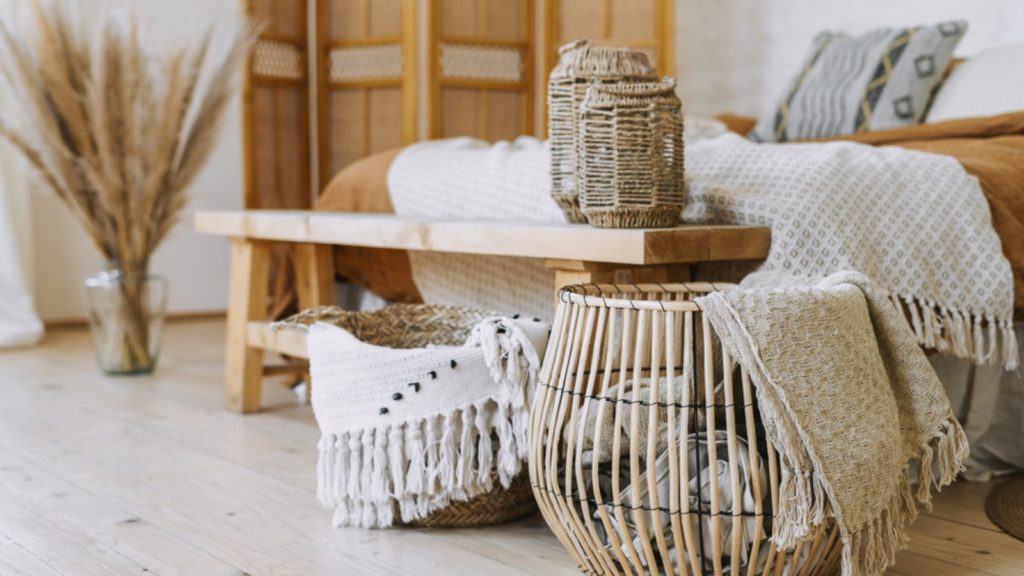 It's easy to find baskets of all shapes and sizes at a thrift store. Baskets can add texture to your home decor and they're easy to strip, paint, or embellish to match your taste. The same goes for trays and other storage containers.
9. Corning Ware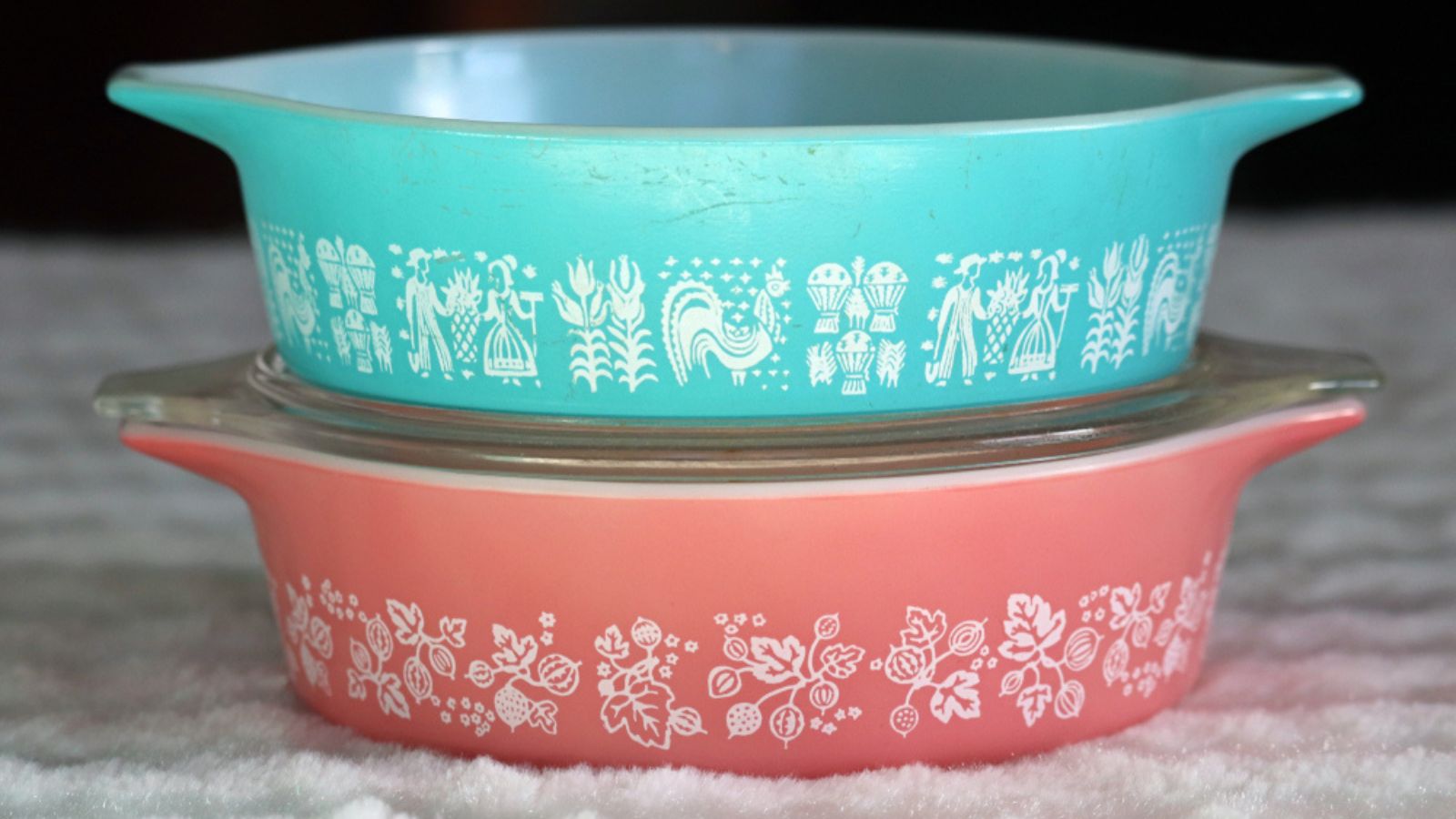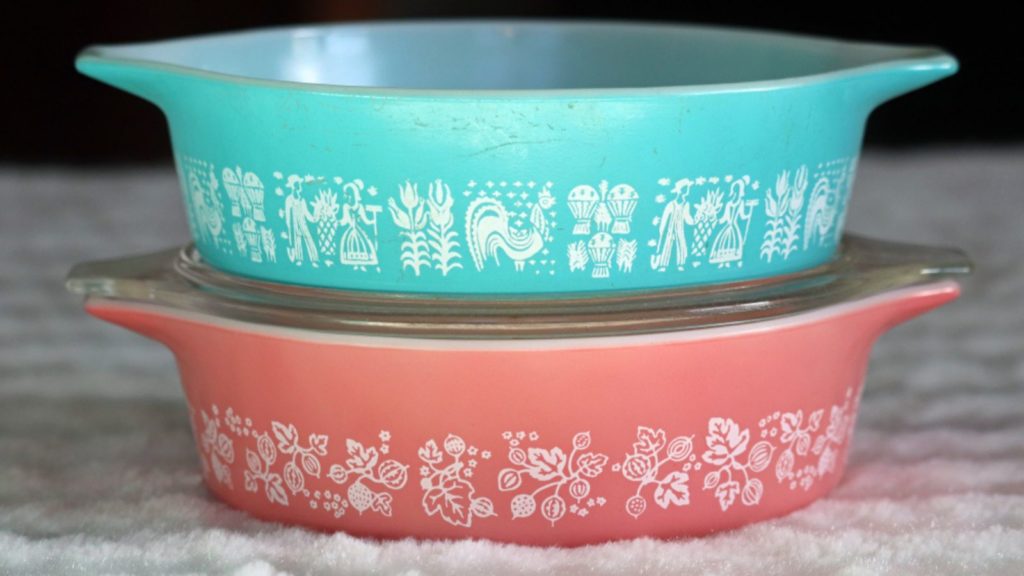 If you see these vintage casserole dishes at a thrift store, snap them up. They're durable and classic.
10. Tools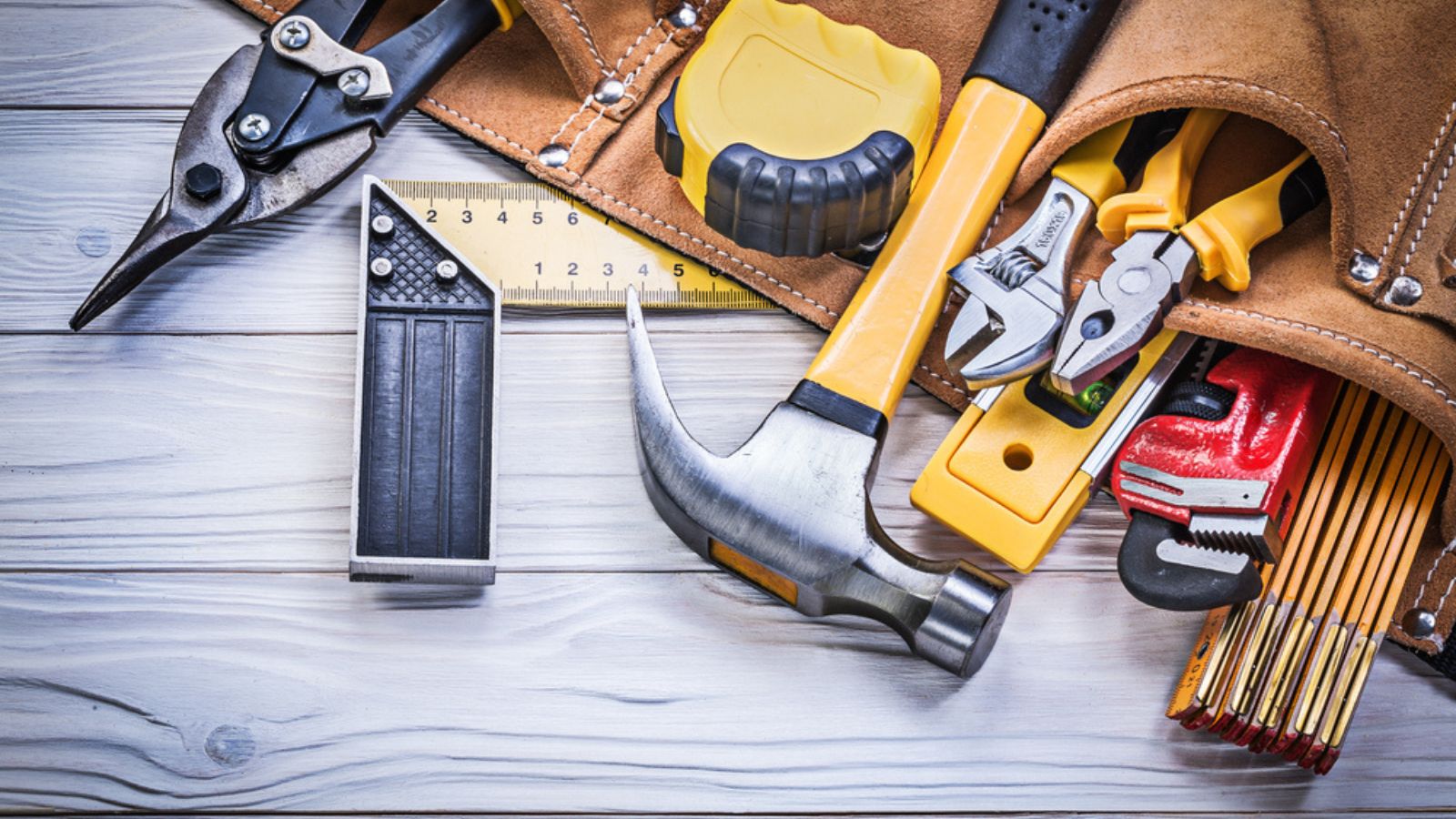 If you're looking to stock up on basic tools, a thrift store search can yield some well-made bargains. Use a little more caution when buying power tools at a thrift store. Take time to make sure they're in working order or be confident that you have the skills to do small repairs, if necessary.
11. Dishes and glassware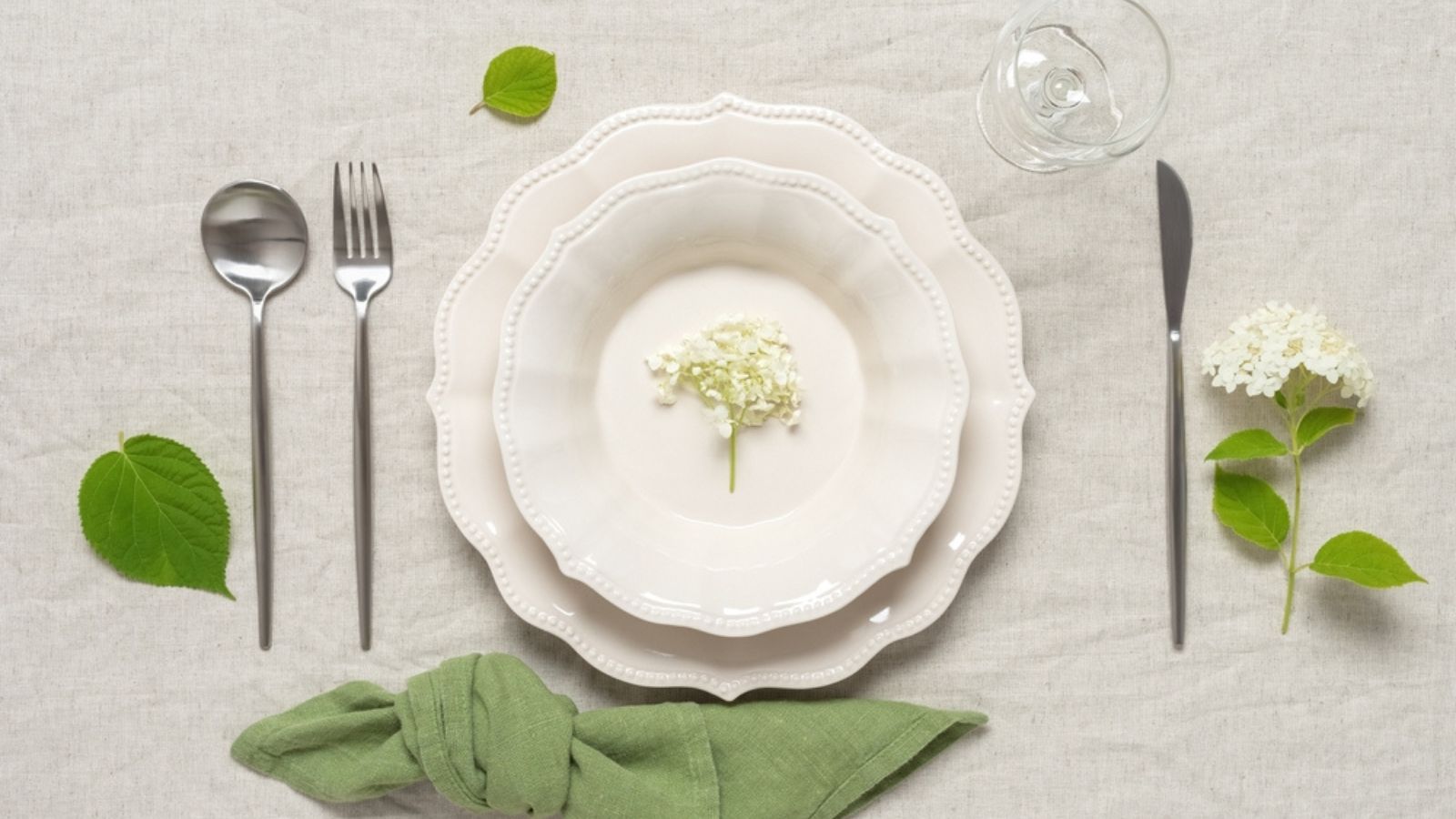 Whether you're looking for a complete set of table wear, mismatched cups and saucers for a shabby chic tablescape, or decorative vases, thrift stores are excellent places to dress your table for an extreme bargain.