OshKosh and Carter's Black Friday Sale – 60% Off Everything
(This post may contain affiliate links. Read my full disclosure.)
I buy the bulk of my boys' clothes for the year on Black Friday. We buy very little at back-to-school time and save the stocking up for Black Friday – the deals this time of year are by far the best around. I love shopping at OshKosh B'Gosh and Carter's (Carter's has more clothes for babies and younger kids and yes, I shop there for my grandson Logan.) The OshKosh and Carter's Black Friday sale is EPIC. Through November 29th, they're offering 60 % off everything site wide plus free shipping. You're not going to find lower prices.
This post contains affiliate links. I earn a commission from the seller if you buy through the links on this website. Thank you!
OshKosh and Carter's Black Friday Sale – 60% Off Everything (plus free shipping)
Get ready to save some money! Shop the link below for the best prices on the OshLosh and Carter's Black Friday Sale:
Button front shirt just $11.20
This shirt is 100% cotton poplin so it's perfect for our warm weather here in San Antonio but it still looks like a fall shirt, doesn't it? It comes in three different patterns and it's available in toddler and big boy sizes, if you're putting together matching or coordinating outfits.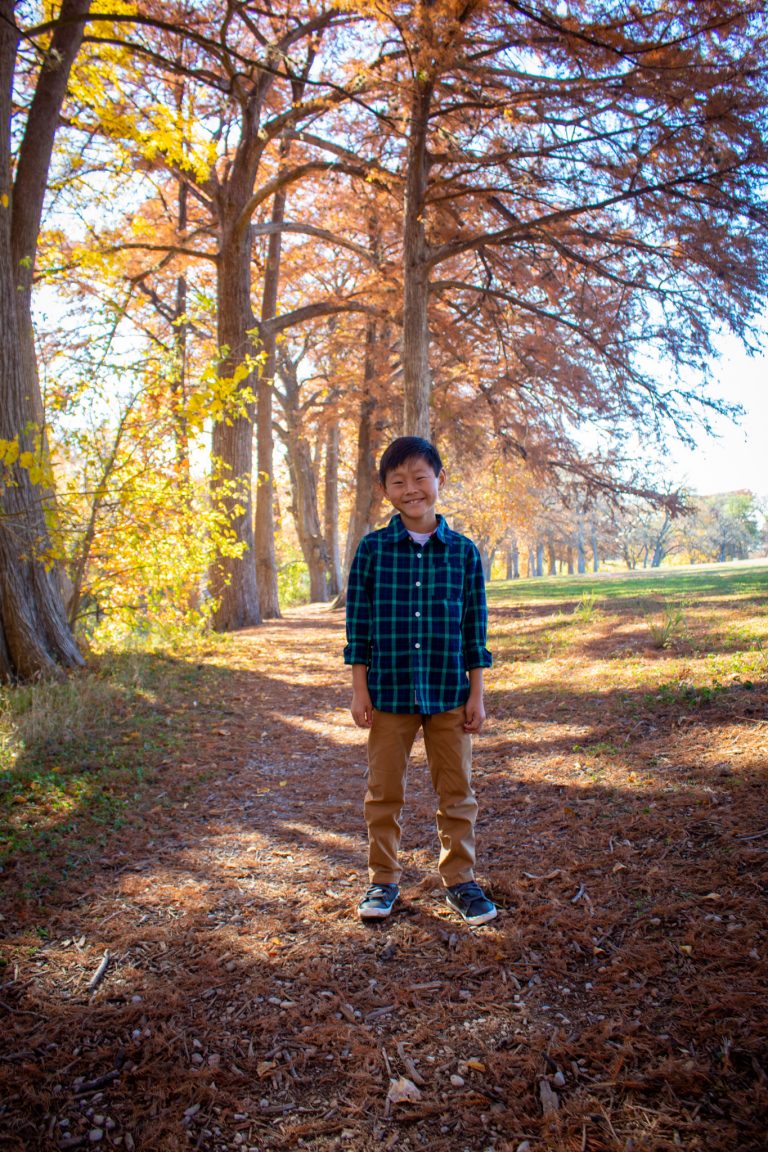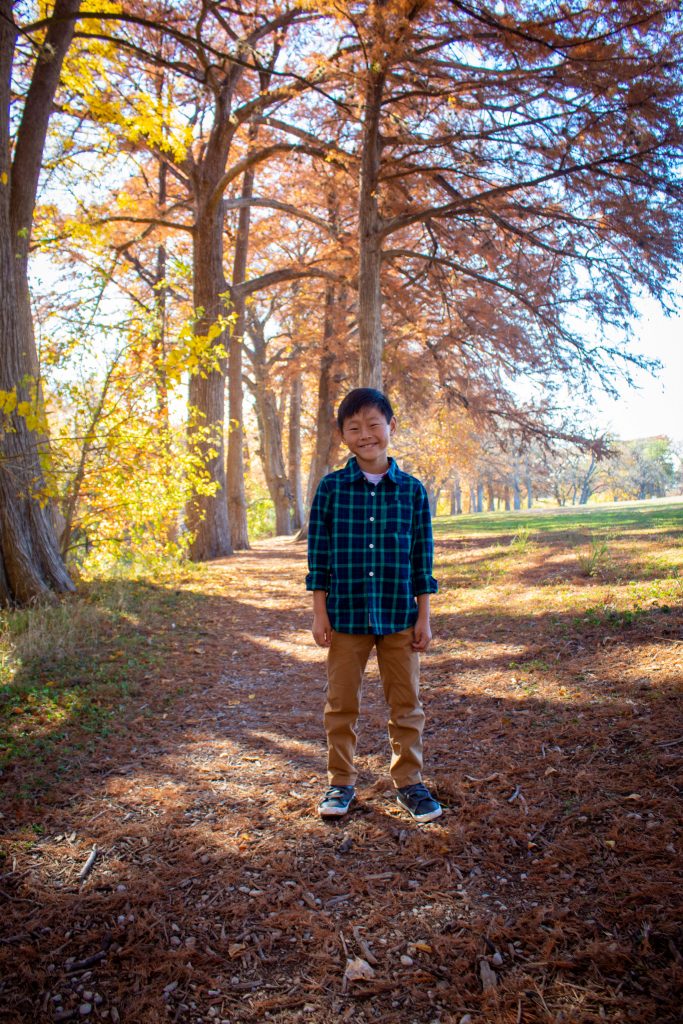 The pants Kyle is wearing are actually suspender pants (on sale for $15.20) but the suspender are detachable.
Check out these door busters:
Dinosaur Fair Isle Sweaters are just $16.80
We've gotten a ton of compliments on these sweaters. They're made of 100% cotton so they're nice and light and not at all scratchy. Fully machine washable and these are such a fun twist on a plain fair aisle sweater. The dinosaurs just add a little extra oomph, right?
If this sweater isn't your thing, they've got a ton of styles to chose from and you won't find better quality.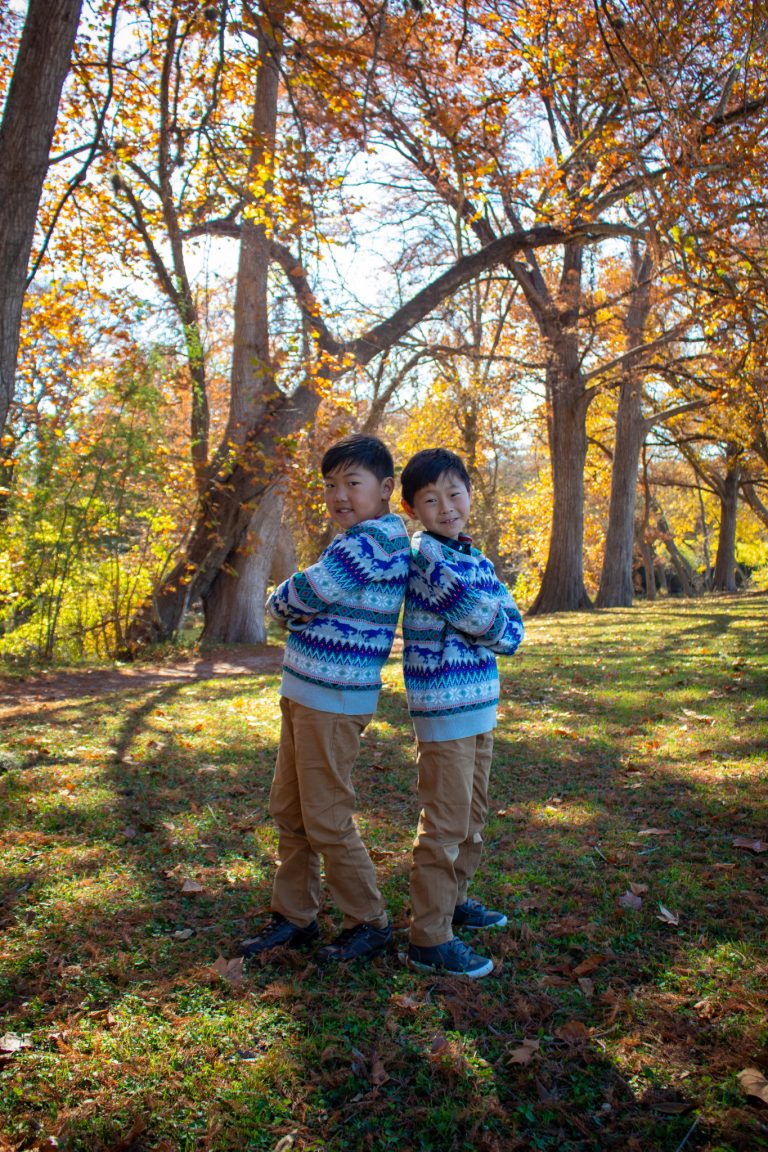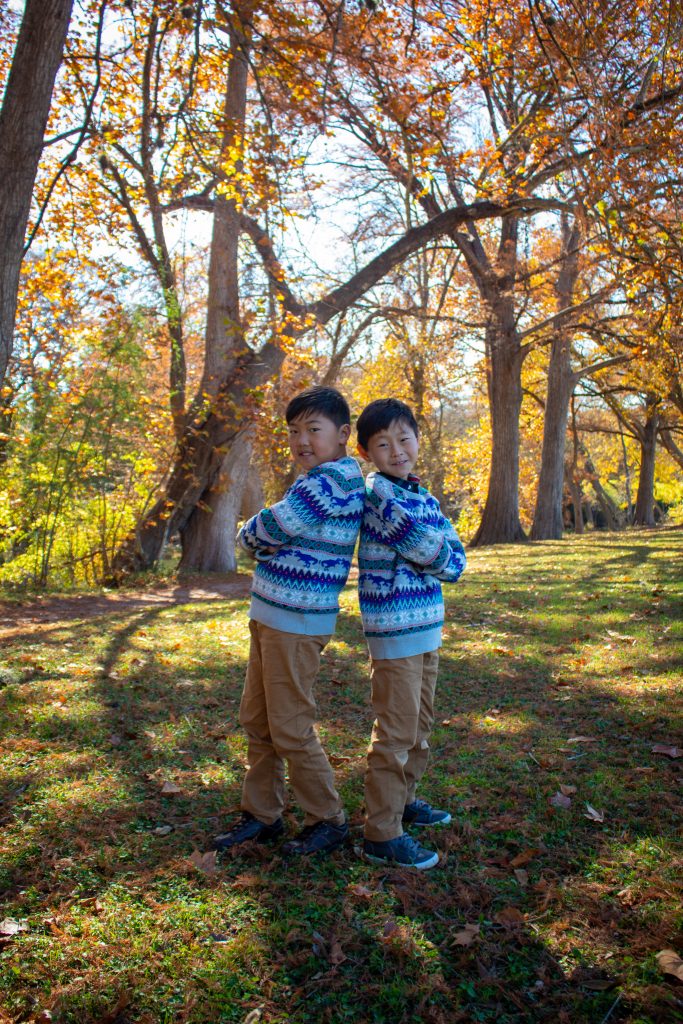 The OshKosh and Carter's Black Friday sale runs through Nov 29th
There are no exclusions – that means everything on the site is on sale. Free shipping, too! I hope you enjoy this sale as much as I am. Have fun stocking up and go get those killer deals.
Looking for Black Friday Travel Deals? Check out this deal from Booking.com: