Whoa we're halfway there…30 day writing challenge
This is day 16 of a 30-day writing challenge. I'm still thinking my decision to commit to a blog post a day during what is one of my busiest months so far is kind of cray cray. But, we're doing this, y'all. We. Are. Doing. This.
As you read this, my kids and I are on a plane, heading to a state no one in our family has ever been to for a six-day trip. If you want to follow our misadventures, find us on Instagram at Ripped Jeans and Bifocals and Zack_Kyle_Robbins. Our destination will be revealed at about noon Mountain Time…although if you follow me on Instagram closely, you can probably figure out all the things. I've left a pretty big breadcrumb.
So…I've done 16 days of this 3o day writing challenge. To read more about why I decided to do this challenge (still doesn't make sense to me) then read this. If it makes sense to you, let me know because it still seems like a pretty crazy thing to do. But, as I said…we are doing this. Well, I am the one doing it but you're reading and I appreciate that.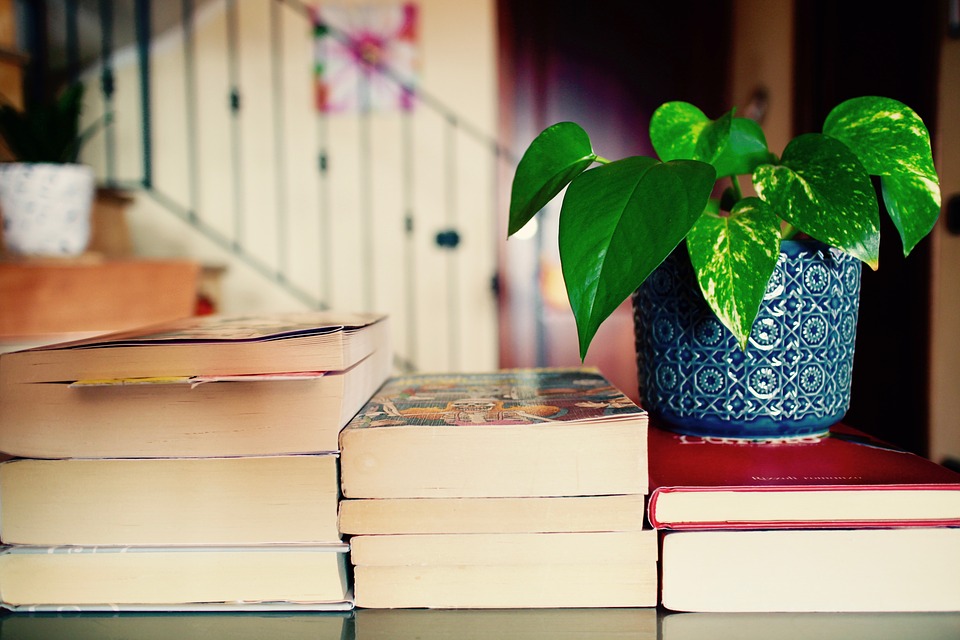 Here are my past posts for this here 30-day challenge:
Oh, and if you're wondering why two of these posts are in uber large font and all caps, there is no reason for it. Well…that's not entirely true. It's late night formatting and being too tired to figure out how to make that text appear normal. There is no special significance attached to my post about Frozen 2 or my post about packing for Disney…although if you want more info about either topic, you should go read them.
New Orleans Beyond Bourbon Street
Disney World Experiences not inside any park
Encourage Independence and Cry when they don't need you
A Blindfold and a Rubber Chicken
Don't ask me how much my kids cost
So…about this 30 day writing challenge
Everything you want to know about Uranus – A newbie's guide to Uranus Missouri
I ordered a bunch of eco-friendly kitchen stuff from Amazon and I don't know who I am anymore
Eight things only pasty white girls understand
THE PAST IS NOT WHAT IT SEEMS – THE NEW FROZEN 2 TRAILER IS HERE AND WE ALL NEED ANSWERS
PACK FOR DISNEY WORLD WITH THESE TEN EASY TO FORGET ITEMS
Feeling invisible: Pictured Not Pictured
How to pack light – yes, even YOU can do it
Fatherhood is about love, not DNA
So…I raised my hands for this challenge because I thought I lost myself a little bit along the way. I'm still me but I'm finding a different way of writing and sharing through this challenge.
You still here?
Awesome.
I'm still me. I might just be trying to figure out who I am.
And, that's OK.
And…because why not?