I'm going to the Chicago Auto Show!
(This post may contain affiliate links. Read my full disclosure.)
I'm headed to the Chicago Auto Show this week and I'm excited to bring you the latest and greatest from THE largest auto show in the United States! Are going, too, or wanting to know what to expect from the Chicago Auto Show? I've got info!
I have two auto shows under my belt: I attended the Houston Auto Show in 2018 and the Dallas Auto Show in 2019. Auto shows are a fun way to explore what's new in the automotive world and to check out the latest models and ask questions without being pressured to buy. You can't just walk into a dealership and say "Oh, I'm just hear to check out the latest features on the new model year" and expect to be allowed to browse in peace.
At an auto show like the Chicago Auto Show, you can take your time, ask what questions are important to you, and maybe even go for a test drive without being afraid you're wasting someone's time or feeling any sort pressure to walk out of there with a new car you weren't ready to buy. Buying a car next year or at some other point in the future? This is a great way to see what's out there and get comfortable talking and asking questions about cars, if you aren't already.
Here are some of the things I know about what's in store for me and what you can expect from the Chicago Auto Show. If you have any questions or want me to check out something in particular or snap a picture, let me know!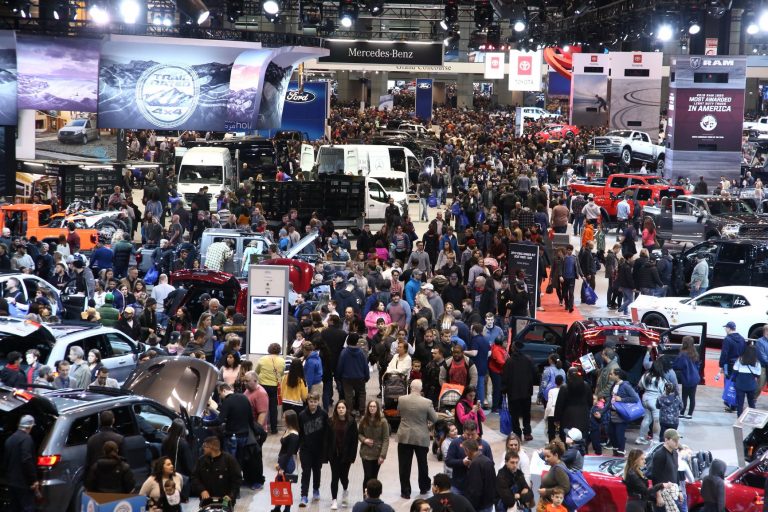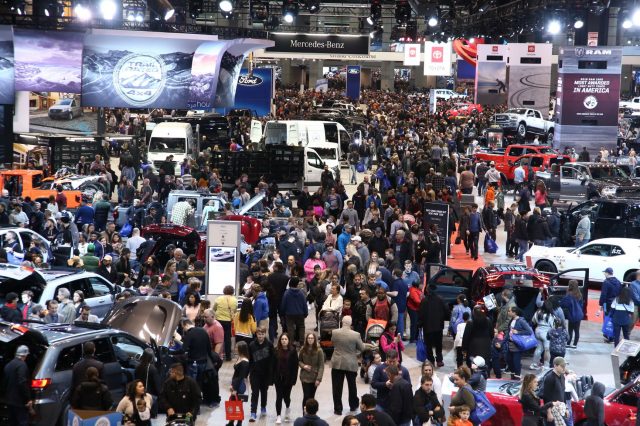 Premier Partners of the Chicago Auto Show Include:
Wintrust
Wintrust is a financial services company comprised of more than 150 Chicago-area community bank locations.
State Farm Insurance
The Good Neighbor Help Center, staffed by State Farm representatives throughout the duration of the public show, will remain the primary destination in the Grand Concourse where show-goers can get a variety of questions answered and assistance navigating the nation's largest auto show.
Other Partners at the Chicago Auto Show
Cooper Tires
Cooper Tires is the sponsor for the media preview which I will be attending on Thursday. I'm so excited to be able to see all the things before the general public.
Charitable Partners
The auto show is giving back to the community by raising funds for organizations like the 100 Club of Chicago, Advocate Health Care, ALS Foundation, Boys & Girls Clubs of Chicago, Habitat for Humanity, Susan G. Komen Chicago and many more.
Chicago Area Running Association
There's also a running event at this year's auto show, in partnership with the Chicago Area Running Association. Participants will cover as many miles as possible during a one-hour period. This event, called Miles Per Hour, will take place on the auto show's 2.4 mile indoor track. Pretty darn cool, right?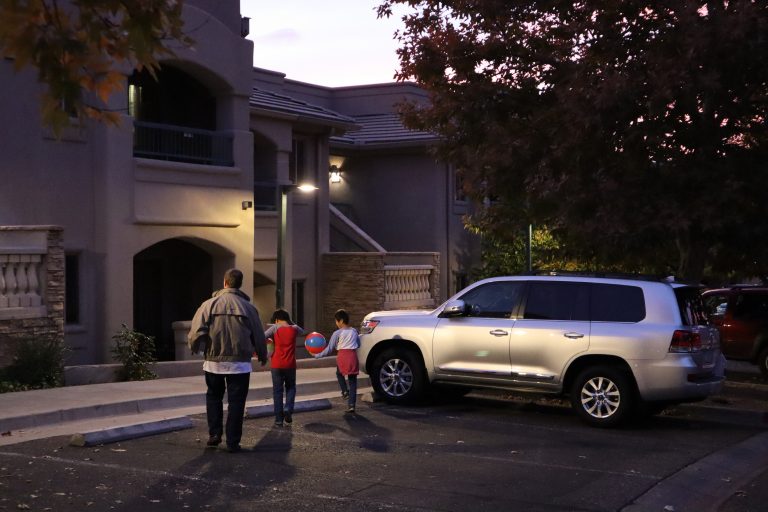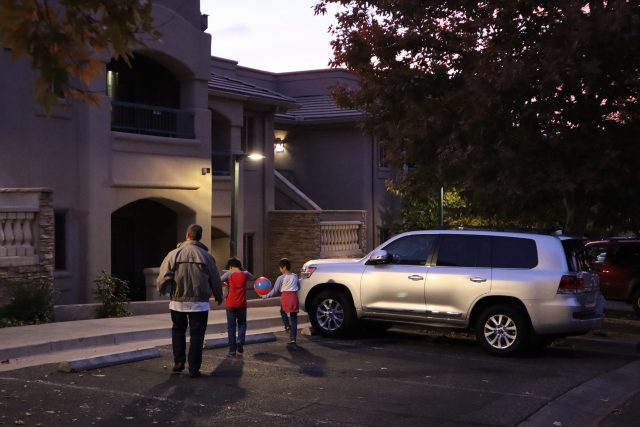 Who I'm working with
I was invited and am being hosted by Nissan. I'm also doing a project with the Chicago Auto Show directly, which I'm excited about. Because of my relationship with A Girl's Guide to Cars, I've had the opportunity to network with a lot of female auto journalists this year, so I'm excited to see familiar faces and make new friends.
Related Post: CarEd – The car buying tool you need to know about
So what am I going to do?
It's a pretty quick trip and although the details are still coming together, I do know I'm going to the What Drives Her luncheon sponsored by A Girl's Guide to Cars and Women in Automotive. The luncheon is in its fourth year.
Not only are women powerful auto consumers, we also have opportunities like never before to have careers and be leaders in the automotive industry. I love it.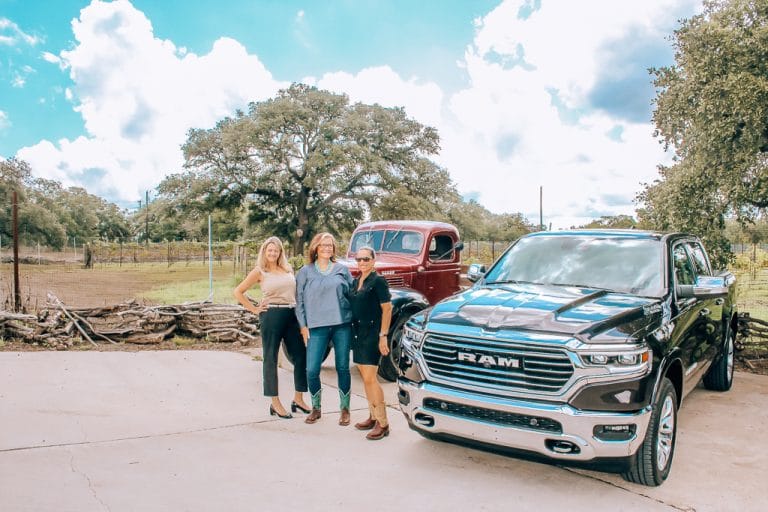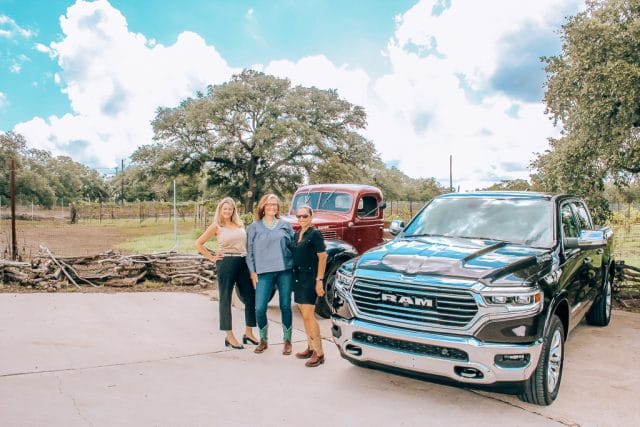 I've got a pretty good idea what to expect from the Chicago Auto Show. Lots of people, lots of cars, and being in a super exciting city that always shows me a good time. Other than that, I plan to check out lots of cars, meet lots of new people, take lots of pictures and probably not sleep a whole lot.
Who is the Chicago Auto Show for?
Anyone! One of the goals of this year's Chicago Auto Show is to attract a broader audience. Only 40 percent of last year's attendees reported themselves to be "car enthusiasts." I mean…when you think about an auto show, do you have a vision of a bunch of burly men huddle around a muscle car having discussions about torque and horsepower? It's OK if you do and I'm sure there are plenty of those discussions going on.
But lots of people purchase cars and trucks and minivans for lots of different reasons. We want different things out of our vehicles and, more and more, women are the main force behind auto purchases and, more and more women are becoming educated auto consumers. As they should be.
None of this "Oooh I'm a poor damsel in distress, let me take my coworker Steve or my Uncle George with me so the big bad car salesman doesn't confuse me with his scary car talk." Those times are O-V-E-R ladies and if you've got it in your head that you aren't car smart enough to navigate your own car purchase, that is a bunch of hooey.
Here's what Tony Guido, the Chicago Auto Show Chairman had to say:
"We know that the auto show is so much more than a shopping opportunity: It's a celebration of everything automotive, an interactive display of new technologies and a wonderful opportunity to get out of the house in the dead of winter. Our exhibitors bring amazing, interactive displays that not only captivate a wide range of audiences, but entertain and educate, and at the same time expand the appeal of the show."
"Jill, how did you get into writing about cars?"
That's one of the questions I'm most often asked when I share automotive articles I've written or talk about attending an auto show. I got into auto writing for two different reasons: travel and motherhood.
As a travel and lifestyle writer, I…well, travel more than the average person. Although a lot of my travel involves airplanes, we do drive and road trip quite a bit, too.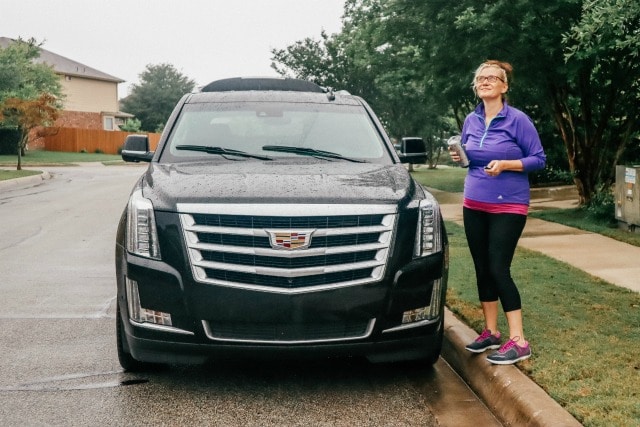 As a mom who has school-aged kids in multiple sports, I am in my car A LOT. In addition to being a people mover, my car serves as my mobile office sometimes. And…if you ask my kids, they think my car serves as a place for them to throw their snack wrappers but don't get me started.
If you would have told me three years ago that I'd be on a list of top tier media invited to a major auto show, I wouldn't have believed you. But things are changing and more people want to read diverse points of view when it comes to cars. Car consumers don't just want to read the perspective of someone who's interested in torque and horsepower. They also want to read the perspective of someone whose kids sit in the rear seat in booster seats for six plus hours at a time.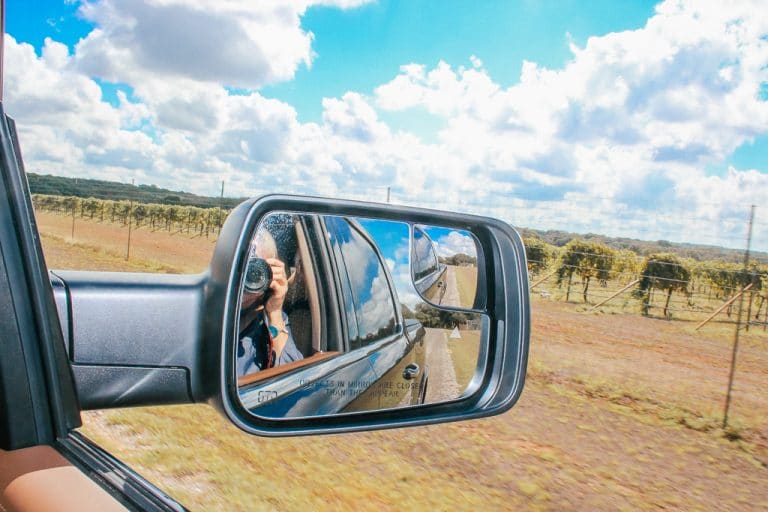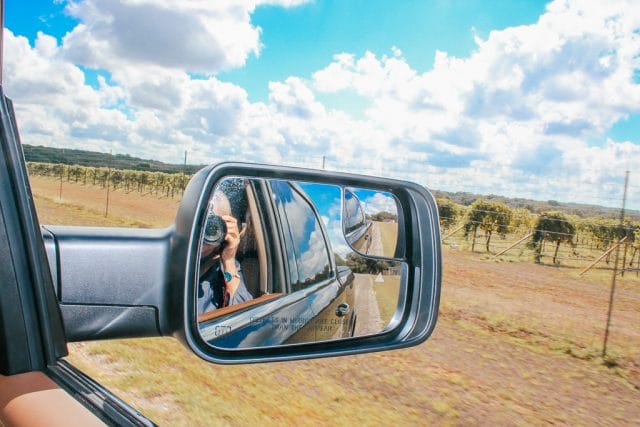 Torque and horsepower are important to some people. Cup holders and charging ports are important to me. And there's people out there who live a similar lifestyle who want my perspective. So I give it to them.
More about what to expect from the Chicago Auto Show:
The Chicago Auto Show is the largest auto show in North America, spanning more than 1 million square feet of production, concept and exotic vehicle exhibit space. In addition to hosting multiple world and North American vehicle debuts, the Chicago Auto Show's First Look for Charity raises more than $2.5 million annually for 18 vital Chicago organizations in a single night. The 2020 public show is Feb. 8-17.
To learn more visit their website and check them out on Facebook.