How to save on airfare and snag the best flight deals
(This post may contain affiliate links. Read my full disclosure.)
Travel is definitely back but the price of flying is up. Here's how to save on airfare.
How to Save on Airfare and Snag the Best Flight Deals
Not all of these tips on how to save on airfare will work for every traveler, all the time but this is a general overview of what to do if you want to pay less to fly.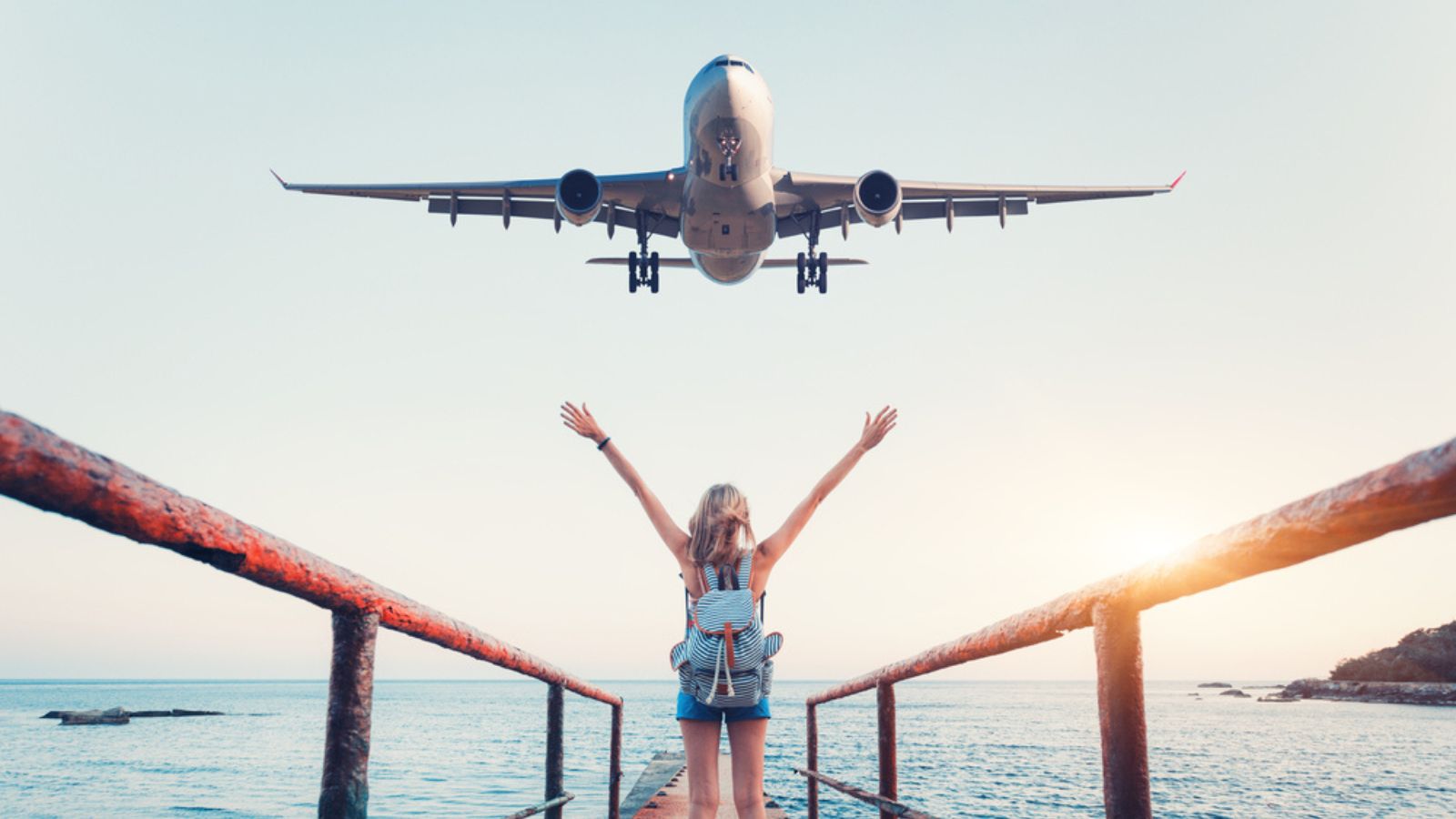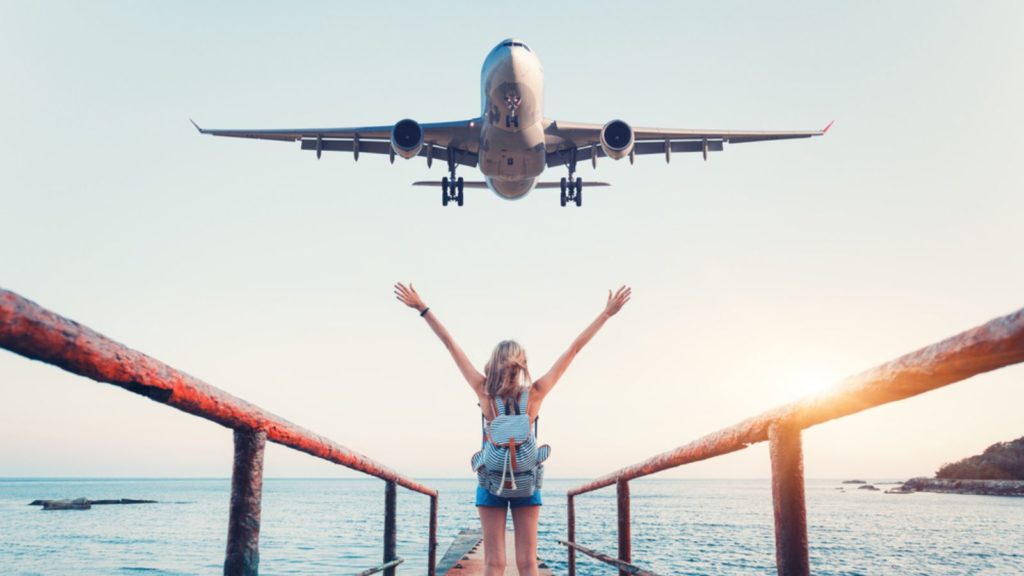 1. Do Your Research
The more research you conduct before purchasing tickets, the better position you are to save. Having an idea of what different airlines are charging for the same route across the board will give you a baseline of what's a good deal and what's not.
There are several websites and apps that help you search for flights and compare fares. Try Google Flights, Skyscanner, Expedia, or Hopper. However, be aware that purchasing flights from third-party sites comes with its own set of pitfalls. Above all, be an informed traveler.
2. Start Early
While booking far in advance might not snag you the best deal on airfare, starting your research early is going to work in your favor. Booking last minute might cause you to feel panicked and choose a less-than-desirable fare so give yourself plenty of lead time. Six weeks in advance of departure usually yield the best deals on airfare. Last-minute bookings are almost always going to cost you more.
3. Be Flexible With Dates
Being flexible is another way to save money on airfare. Booking a mid-week departure and return will often offer substantial savings over weekend flights. When you're using airfare deal apps or airline booking sites, play around with your arrival and departure dates to see how that impacts the price. This level of research takes time, so this is another reason to start your search with plenty of lead time.
Try searching for flights on Tuesdays, Wednesdays, and Thursdays. Travelers may book flights on Mondays and Fridays to extend their weekend and Sunday is a popular day to travel home, upping the odds that Sunday flights may be more costly.
4. Book During Off Season
Try going to Europe during the winter and avoid travel during July and August when everyone else is seeking to take their vacation. Every destination has peak and off-season. Scheduling your trip during the off-season or even slightly outside the peak season – often referred to as shoulder season – will help you save on airfare and maybe hotels as well.
5. Be Open To Alternative Airports
Sometimes flying into a smaller airport can be cheaper than flying into a major city airport. Rental cars from smaller airports might be cheaper as well but never assume.
Flying into Sanford might be cheaper than flying into Orlando International Airport, flying into Newark might be less costly than flying into JFK or La Guardia, and flying into Burbank or Orange County might save you money over flying into Los Angeles.
If you book a flight to a smaller airport, research transportation availability and cost before you decide you've snagged a great deal. Spirit Airlines flights into Sanford Orlando are usually cheap but rental cars might cost more and ride-shares or taxis might be harder to get than they are at Orlando International.
6. consider booking a vacation package
Bundling your flight and hotel reservations together might offer you a better deal, although don't assume it does, and make sure you're doing your research and comparing.
All major airlines sell vacation packages where you can bundle your flight, hotel, and car reservations together and most are easy to customize. You can also search sites like.
You can also search for vacation packages online on sites like Booking.com, Hotels.com, Travelocity, Expedia, or Priceline. All offer vacation packages and you can get some super deals, just make sure you understand the limitations that might go with using a third-party site, such as not being able to deal directly with your airline or hotel directly if something goes wrong or needs to be changed.
8. Consider a Budget Airline
If you're OK with ultra no-frills then consider flying a budget airline such as Spirit or Frontier. If you cheap out on the airfare, that leaves you money for a more luxurious hotel or resort or activities at your destination.
Make sure you read the fine print and have a solid plan B. Sometimes the low fares come with add-on expenses, like paying extra for a carry-on or for a printed boarding pass. Also, read up on the rate of cancellations or delays for budget airlines. Any flight is subject to delays and most of the time, the reason is not within the airlines' control. That said, both Spirit and Frontier consistently land in the top five for airlines with delayed flights.
9. Look For Last Minute Flight Deals
While booking last minute usually means higher airfare, sometimes the opposite is true. Being able to take advantage of flexible last-minute deals requires an extremely laid-back nature and a flexible schedule. If you're the sort of traveler who can vibe with the "Let's go somewhere this weekend or maybe the middle of next week, whatever works out" then this might work for you.
Living near a major international hub is also helpful since you'll have more options for direct flights. If you're considering snagging a last-minute great deal on airfare, make sure you're considering last-minute prices and availability for hotel rooms and activities. I once found a killer deal on a last-minute flight to Oslo, Norway, but the cost of a last-minute hotel booking canceled out the savings.