Handling the stress of motherhood
(This post may contain affiliate links. Read my full disclosure.)
I have partnered with Hyland's to bring you this post. I've received compensation but all opinions are mine alone.
Being a mom today is stressful. There's an 18-year gap between my first child and my second child and parenting has changed in those 18 years and handling the stress of motherhood is a challenge. Also, I'm older. There's more pressure to do more stuff. Technology has brought a lot of conveniences but also more things to stress out about:
Are my kids spending too much time on their screens?
How am I going to combat cyber bullying and internet predators?
How in the heck am I supposed to keep up with that whole Pinterest thing?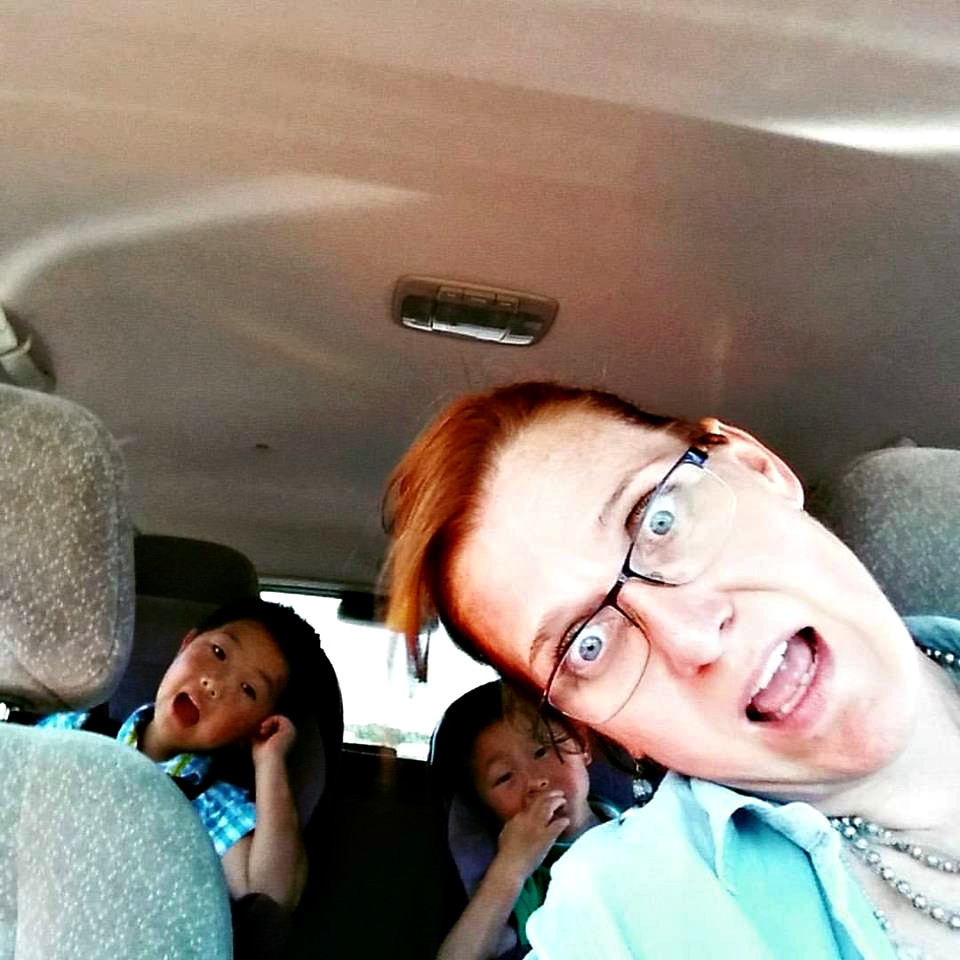 Today's mom wears multitasking like a badge of honor. The more things we can do at one time, the better and that's not necessarily a good thing.
And yes…I know that 18 years between kids is a long time.
Being a mom is an amazingly rewarding experience. I've been a mom for almost half my life and I can't imagine not being a mom. I love being a mom.
But it's stressful.
Handling the stress of motherhood winds me up and wears me down all at the same time.
That's not just me, right?
I'm pretty picky about what I put in my body. I choose natural and homeopathic remedies whenever I can. I was super stoked when Hyland's contacted me about partnering with them to help promote the Hyland's 5-Day Stress Challenge because they're a name I trust in homeopathic remedies for children and adults. We used Hyland's Calms Forté for 4 Kids when we were struggling with sleep issues when we first brought Zack home from China and I was so excited for the opportunity to learn about Hyland's other products.
I'm kind of a tightly wound person. I always have been. I have trouble with words like "relax" and "downtime." It's hard to mentally unplug from the day sometimes because there always seems like there's so much I still have left to do. That's because there usually is so much I still have left to do but I'm working on that whole life balance thing.
[Tweet "Find out how I'm handling the stress of motherhood #ad @HylandsHealth"]
I have occasional nights where I just can't turn my brain off and have trouble sleeping, no matter how tired I know I am. Hyland's Calms Forté is the perfect solution. It's created with four homeopathically-prepared botanicals and six minerals to put your body and mind at ease to help you get a good night's rest.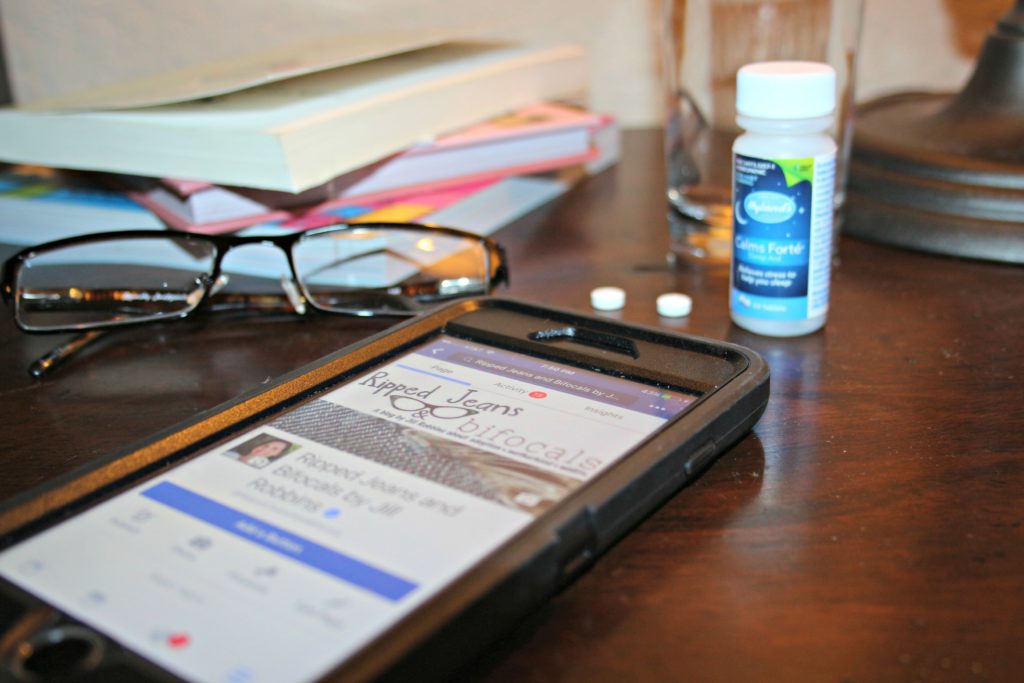 The formula contains all-natural active ingredients and allows you to wake up feeling refreshed without the grogginess experienced from other sleep aids. This is huge because I've avoided taking sleep aids in the past because of that next day hungover feeling. Hyland's Calms Forté comes in easy to swallow tables and it's my go-to when I have the occasional "one of those nights."
If you have symptoms of irritability from a bad night's rest or experience nervousness during times of stress, Hyland's also offers Hyland's Good Morning and Hyland's Nerve Tonic. Like Hyland's Calms Forté these come in tablet form and are made of all-natural active ingredients!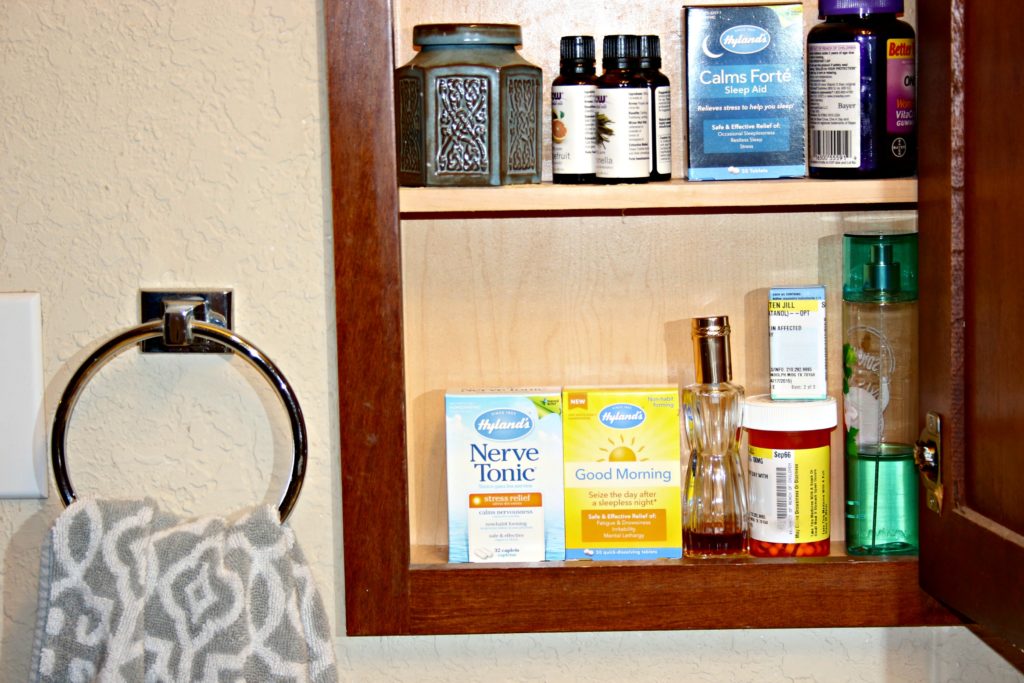 Hyland's is giving you the chance to try these products during the Hyland's 5-Day Stress Challenge beginning on September 26th. You will get one stress-related question and challenge to complete each day and will get the chance to experiment with different stress-relieving tactics. Also, Hyland's is giving away their stress products to 1,000 lucky participants and they will also be giving away five Stress and Sleep Kits that include a $100 gift card. Who wouldn't like that?
Are you ready? To participate, all you have to do is visit http://smpl.ly/HSC  to register for the event! Also be sure to follow Hyland's in the links below so you don't miss out on any daily challenges!
Motherhood is stressful but also wonderful. It's all about balance and remembering to take care of yourself…and also remembering that you're human.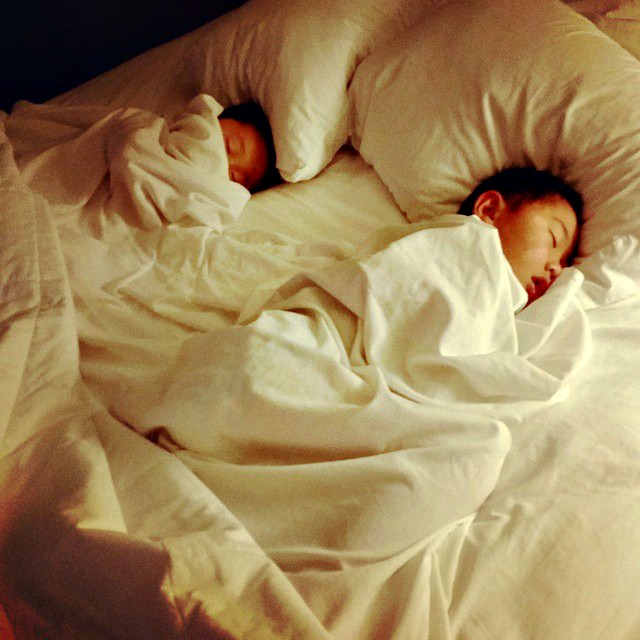 If you're a mom looking to de-stress, here are some of my own tips to help you: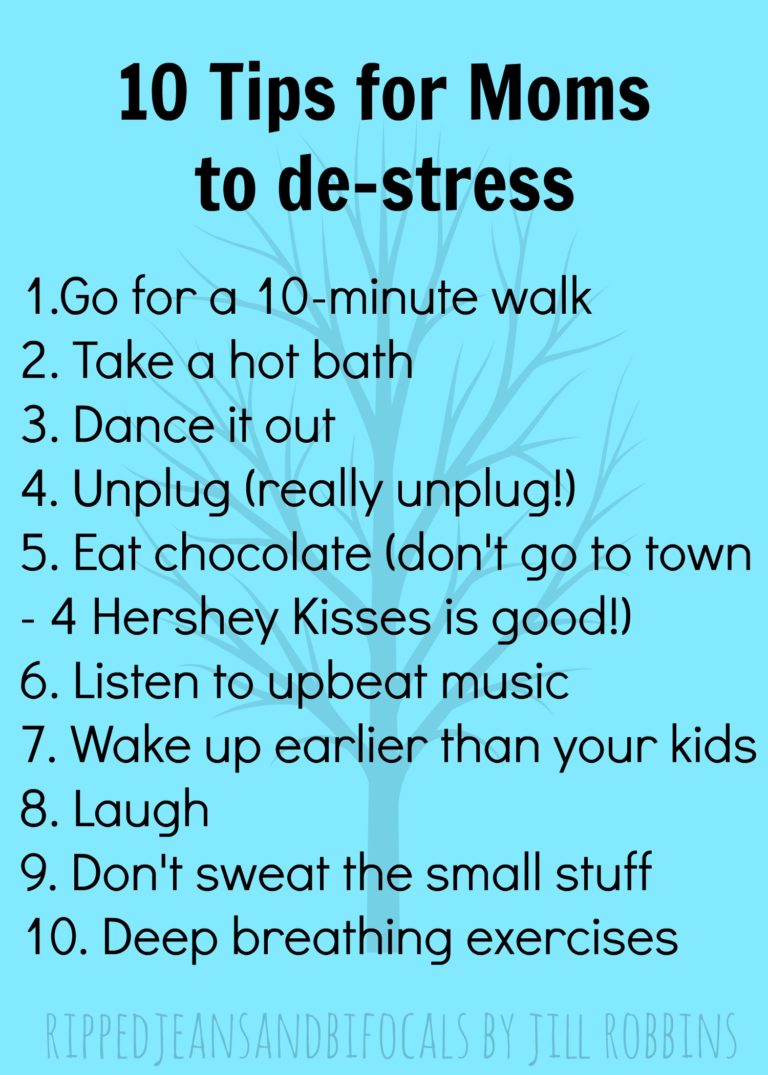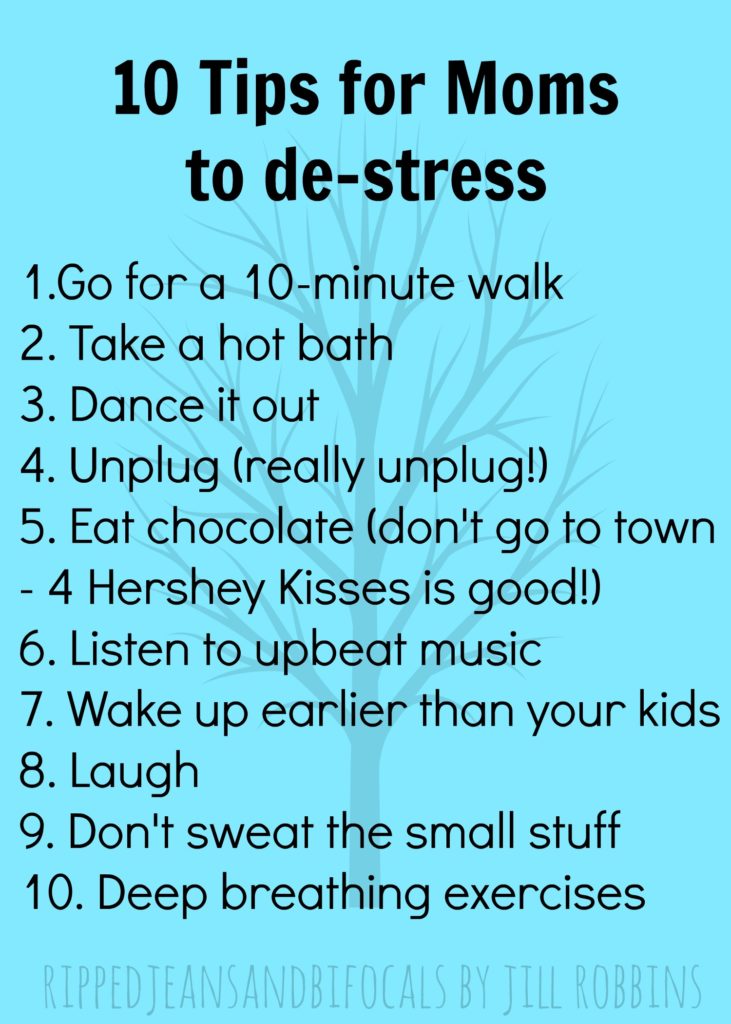 Thank you for reading!



A vote on Top Mommy Blogs helps my site a ton. It's super easy & one click helps me to be able to continue to bring you great content. Totally non-spammy…I promise!