Back to School with less structure and more BE Time
(This post may contain affiliate links. Read my full disclosure.)
Just a few weeks ago, I was that mom who sat down to write about how she wasn't ready for summer to end and how the start of this new school year had snuck up on her. That realization that our free and unstructured summer was coming to a close seems like eons ago, although little more than a month has passed. I know, some of you were doing that late summer countdown to keep track of when your kids were going to be out from under your feet all day ever day but that wasn't really me. I wasn't ready for those free and easy summer days to end. At all.
This post is sponsored by GoGo squeeZ. All opinions (and thoughts on why structure isn't always a good thing) are 100 percent mine.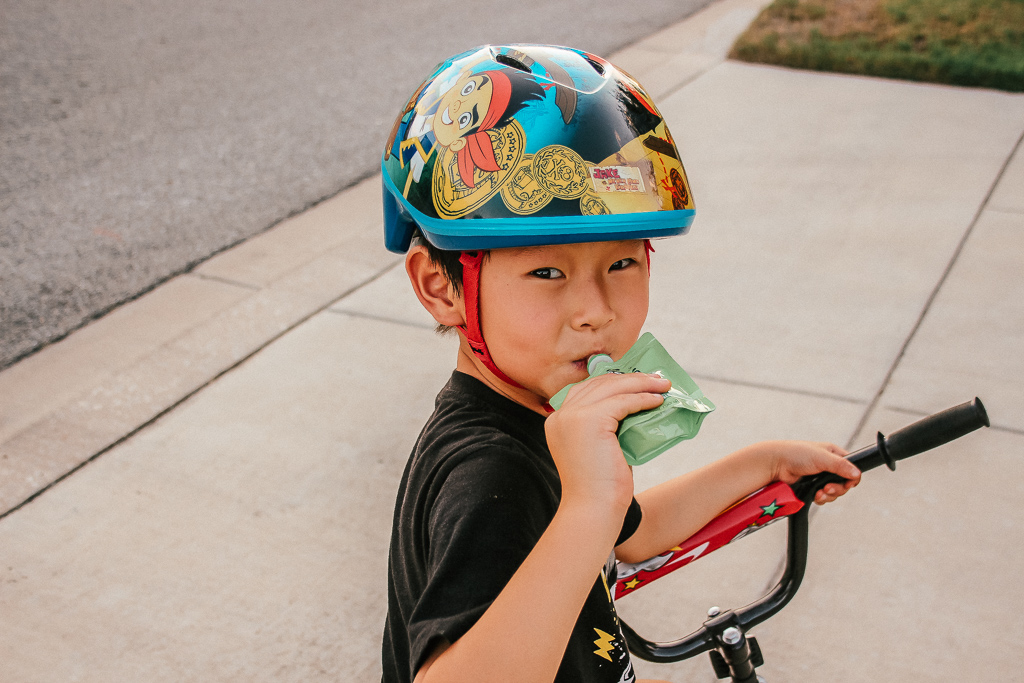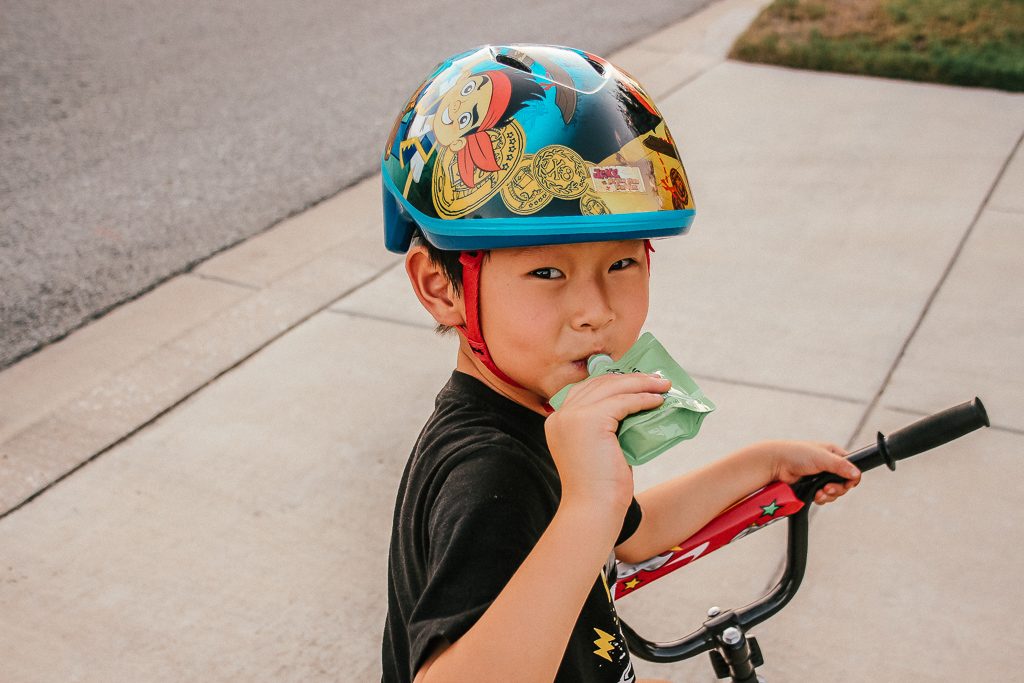 Back to school with less structure and more BE Time
[Tweet "Back to school with less structure and more Be Time #BeTime @gogosqueez AD"]
We're heading in to our third full week of school, and while the early a.m. alarm is not something we've grown to love, we haven't done too badly with the adjustment. Even though we're all missing summer, my kids are already rocking third grade and they're on their way to doing the things that will mold them into the adults they'll one day be. Cue emotional "Why are my babies growing up so fast" sobbing.
Related: I'm the mom who isn't ready for summer to end
One of the things I struggle with about adjusting to the back to school routine is the word structure. Yes, I know some structure is necessary and that learning how to thrive in a structured environment helps kids learn to take their place in a world that is inherently structured. And, while I've vowed to be more organized this coming school year (see also, not be the mom who has to ask the teacher to please re-send the permission slip to the class field trip a third time because the first one got lost and the second one has some really gross squished banana on it), I've also vowed to show my kids that every second of their time doesn't have to be filled up with planned activities.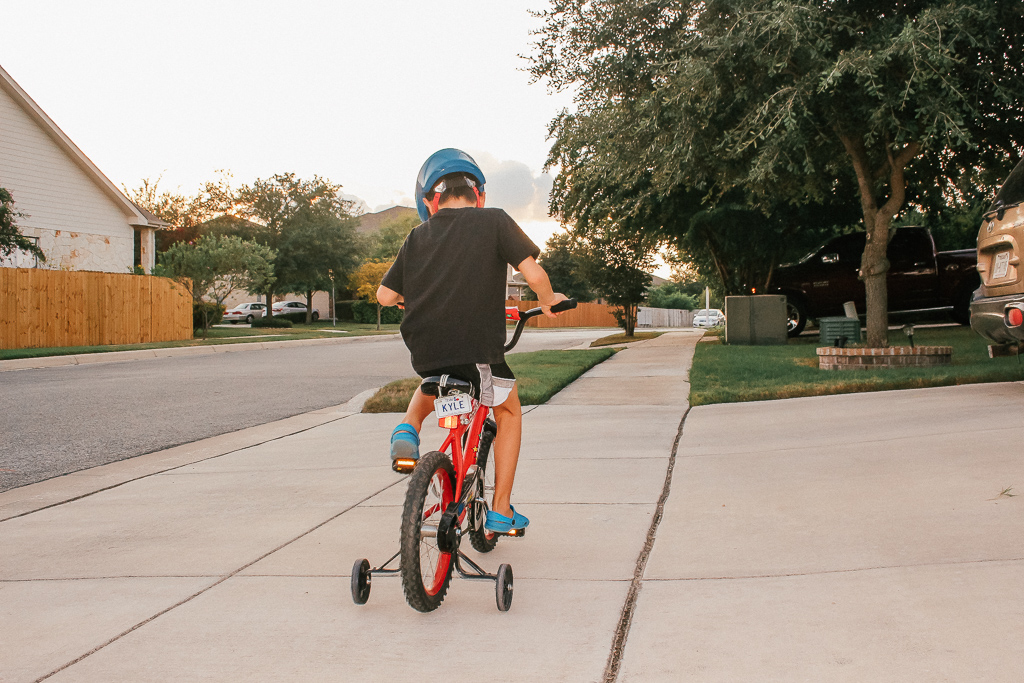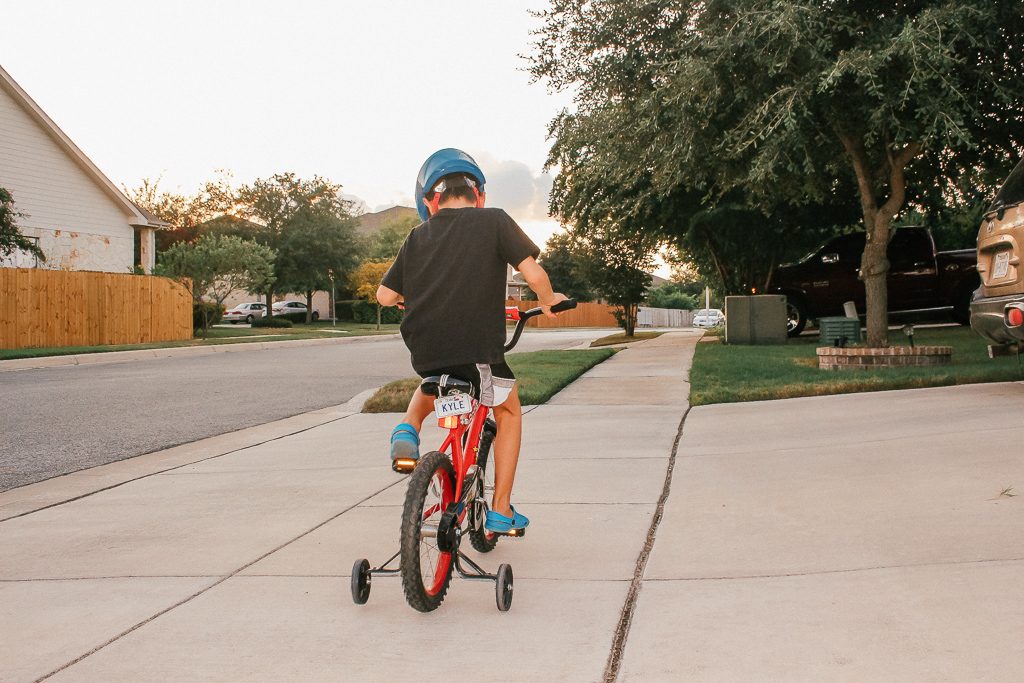 Here are a few little things that helping me navigate – and rock – back to school with less structure and more BE Time:
I've pushed back the bed times
My kids went to bed at 8:00 p.m. every school night last year. Actually, that's not a hundred percent accurate. Eight o'clock was their bedtime but sometimes, our activities (in particular fall flag football practice) got us home late and despite my standing over them while they were eating or getting their pajamas on and barking to hurry, hurry, hurry because it was almost bedtime, they sometimes went to bed later than we'd planned. I know…I sound like a barrel of fun, don't I?
The only thing that suffered with my kids going to bed at 8:23 or 8:55 was the sense of well-being in our home. It was my attitude that created stress, not the fact that my kids got to bed a little later than planned.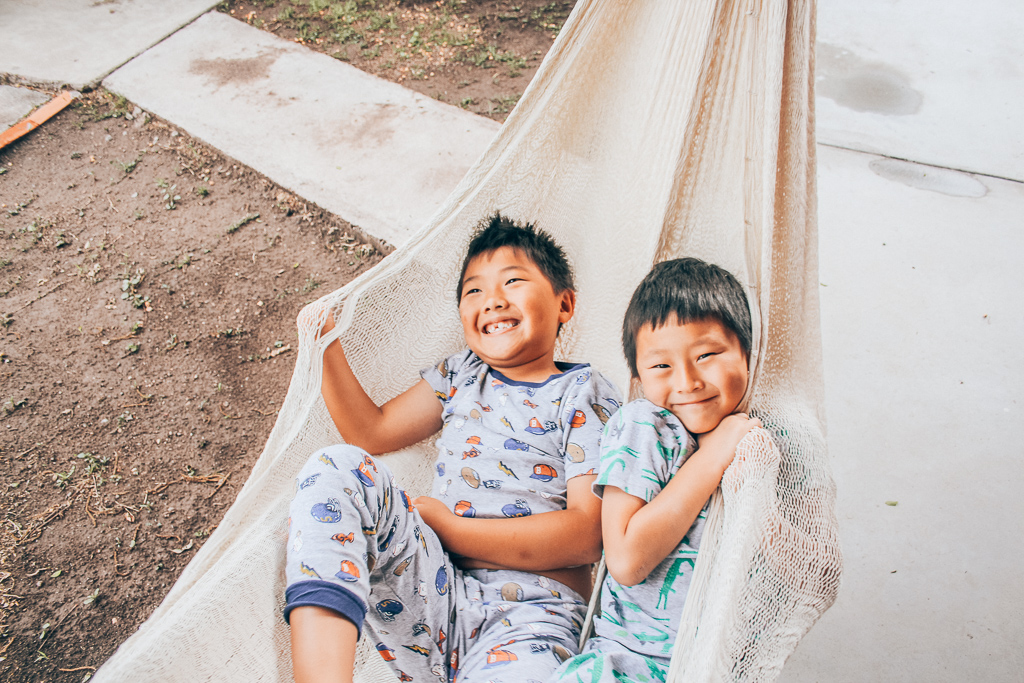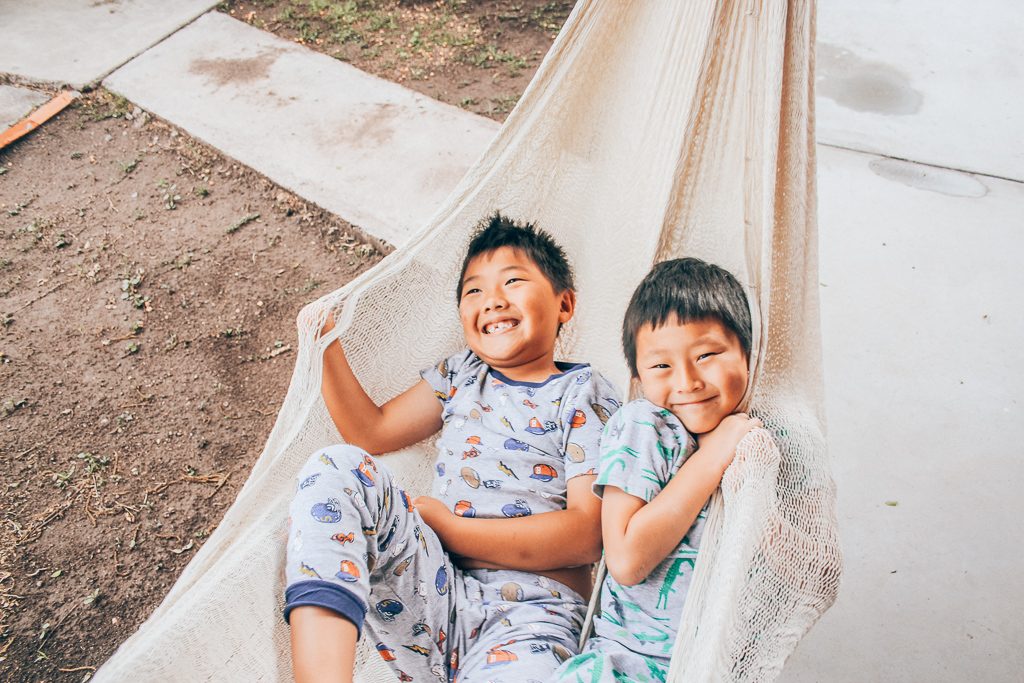 This year, we've moved bedtime back to 9:00 and the change has been amazing. My kids have a more relaxed evening, I have a more relaxed evening, there's more wiggle room if we're out later with sports or even a rare meal in a restaurant. There's more opportunity for connection, and BE Time*.
Also, my kids go to sleep faster and they're (so far) better ready to face the day when I wake them up in the morning. Maybe its because they're tired or maybe its because I've told them if we have shenanigans the bedtime is moving back to eight. Whatever it is, its working.
My boys are eight. I'm sure I can find a parenting book or bedtime chart that say 9:00 is too late for that age, it's working for us. With the eight o'Clock bedtime, my kids were whispering, cutting up, occasionally fighting about something, or getting up to make multiple trips to the bathroom before they'd finally go to sleep. With a 9:00 bedtime, I might have to throw out one "Settle down boys" before all is quiet on the nighttime front.
*BE Time is an idea championed by Gogo squeeZ. BE Time is the unstructured, self-directed time a child uses to nourish their imagination, creativity, bodies and social connections. We are a big Gogo squeeZ house and I am all about a snack that my kids are excited to eat that I can feel good about. And, even though we are working toward being less structured, we are still an active family, so having a take along snack is always a bonus. I'm excited to be partnered with GoGo squeeZ to help amplify the message about BE Time.
The golden hour – Getting outside
Since we're going to bed a little later, we have more time to play outside. I live in the San Antonio area, and our fall weather is hotter than most people's summer weather. We've started playing outside during the last hour before sunset. This is a great time to work on our bike riding and skateboarding skills during a time of day when it's not too hot to play outside.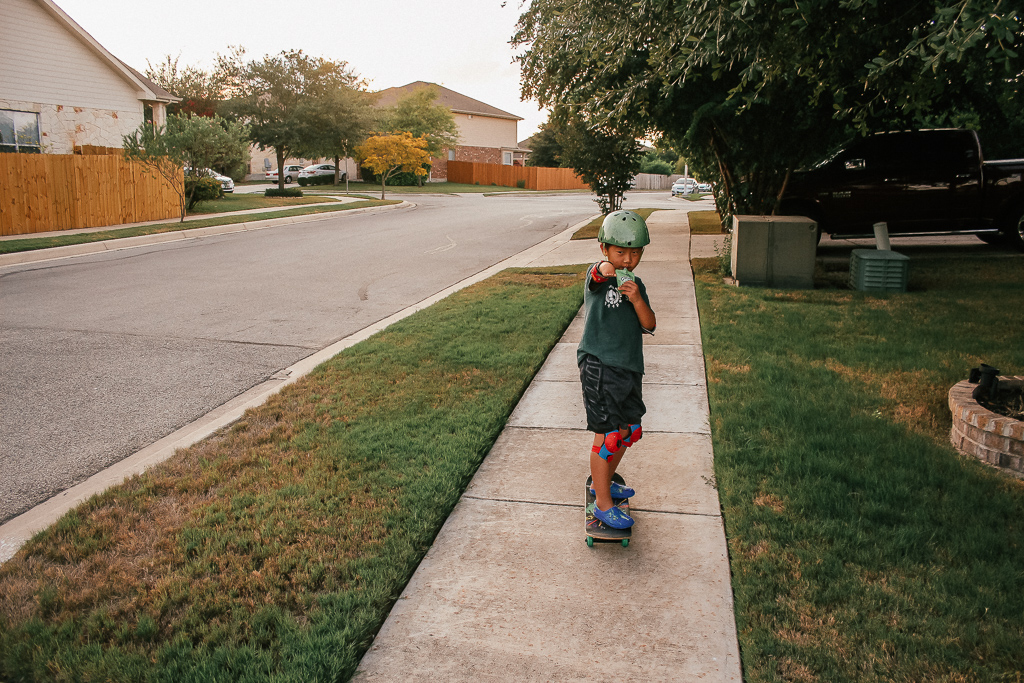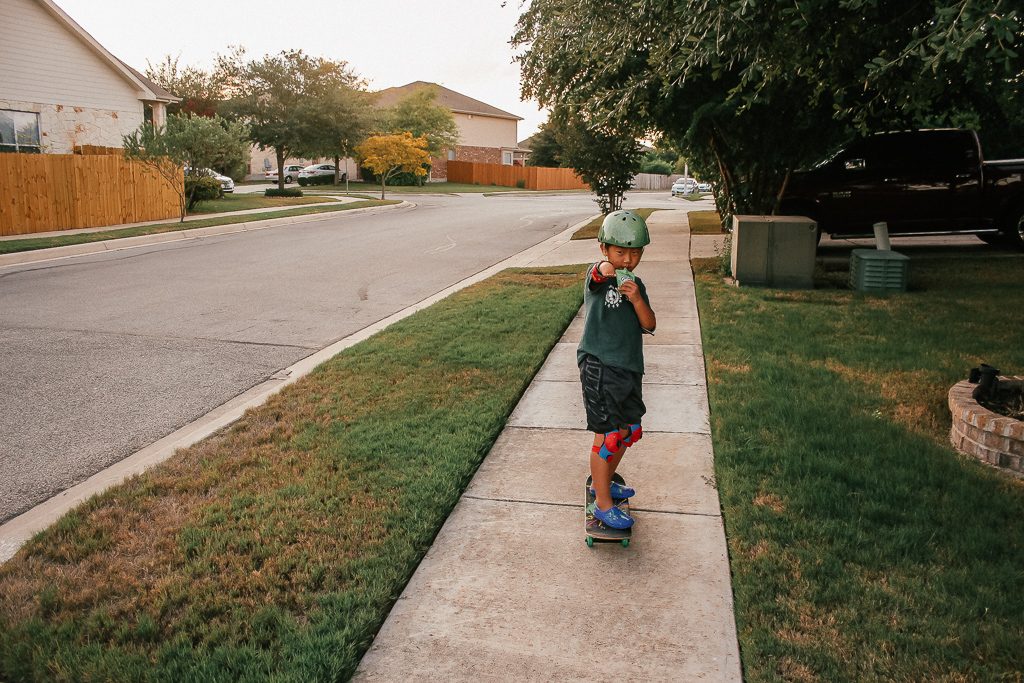 My kids are both doing a combination of balance bikes and bikes with training wheels (pictured here.) They've both set a goal to have those training wheels off by the end of the school year. One of my kids got a skateboard for his birthday in July and we're working on trying to be able to ride it in a straight line without going kersplat. And seriously? These things are no joke. I had the bright idea to demonstrate to my son how he should be positioning himself on the board but I somehow forgot that the last time I was on a skateboard was when I was about 15…which was exactly a long time ago.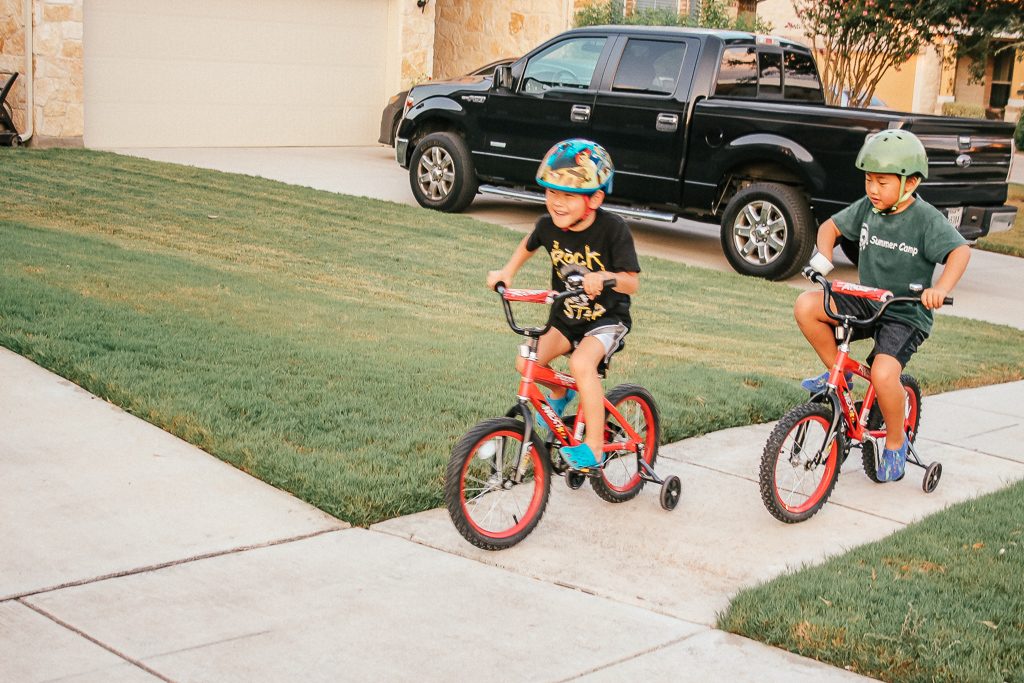 Getting outside to ride bikes or skateboard (or blow bubbles, shoot baskets, kick the soccer ball or just run around the yard) has been a great addition to our routine. BE Time has helped me to be less regimented and to not dictate every second of my family's free time. My kids are naturals at unstructured play.
Not letting our evenings be bound by homework
This is a tough one. Personally, I'm not in favor of homework for elementary school-aged kids beyond nightly reading and maybe review for a spelling test. I know there are varying opinions on this but I look at it this way: My kids are in school for over seven hours per day. The evenings are for family time, extracurricular activities (I'm not a fan of over scheduling but I believe in balanced, extracurricular activities, especially sports) eating dinner, taking part in helping around the house, and their own free time.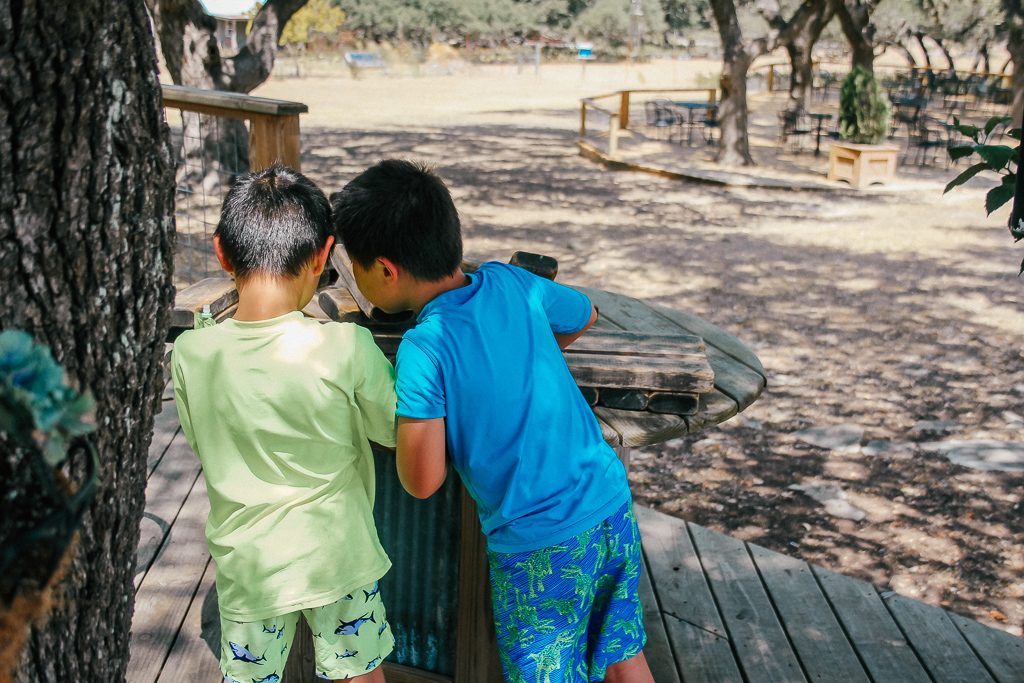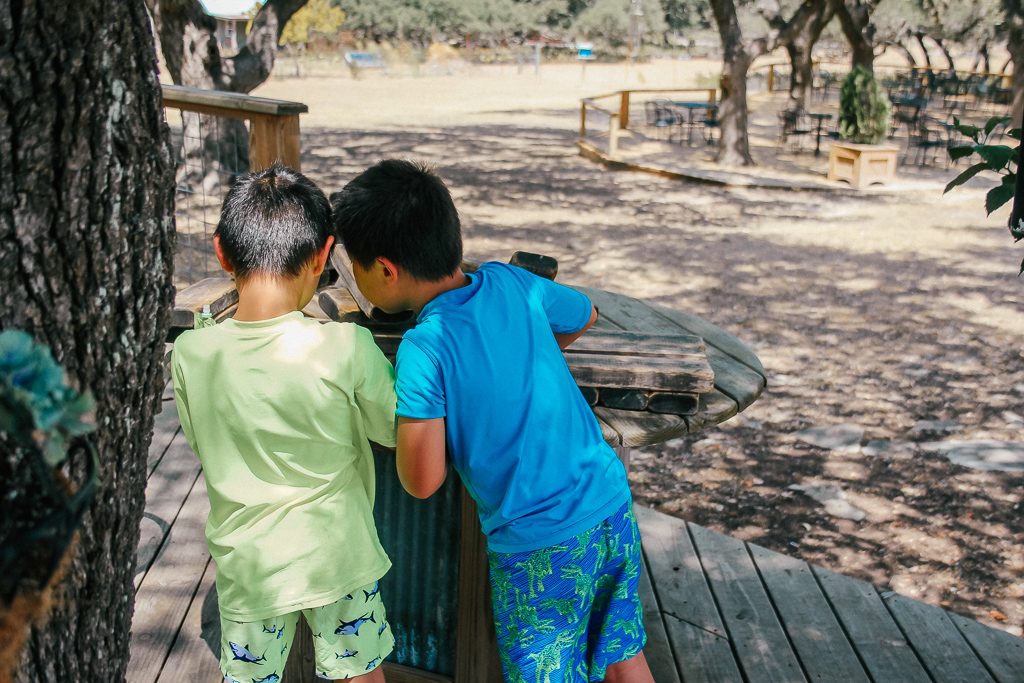 So far this year – and it's early, so I'm cautiously optimistic – our two third grade teachers have taken the "less is more" approach with homework. We had a harder time with homework in the second grade, where I was trying to navigate two sets of second grade homework that was easily an hour a night for each kid. One of the teachers last year told us to talk to her if her assigned homework interfered with home life. My biggest regret is not speaking up and tell her that our evenings were pretty much an exercise in tears and clenching.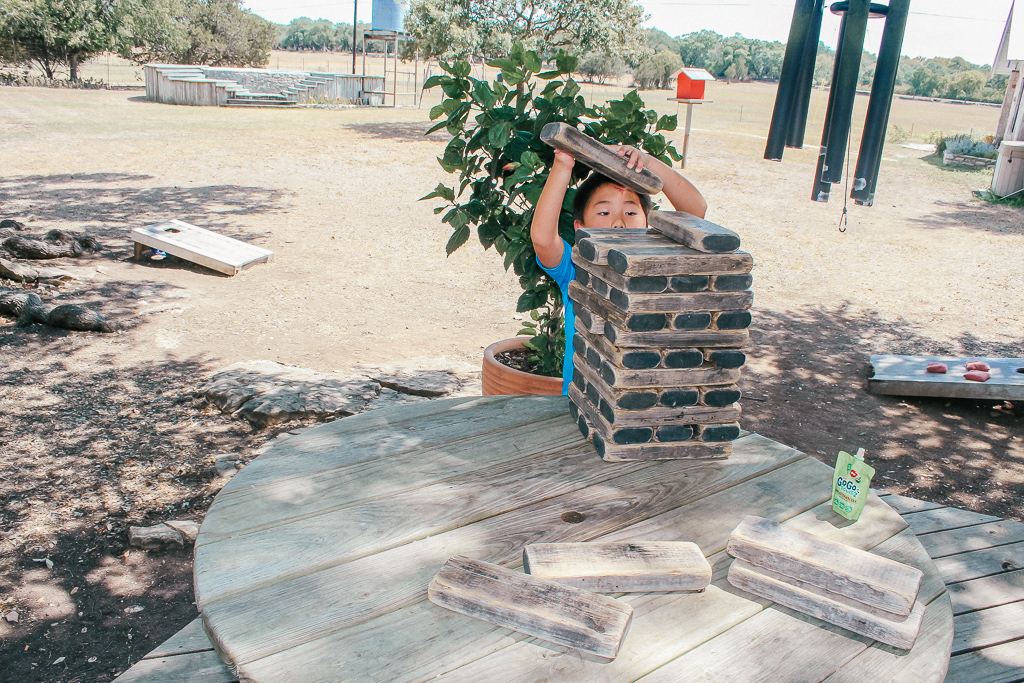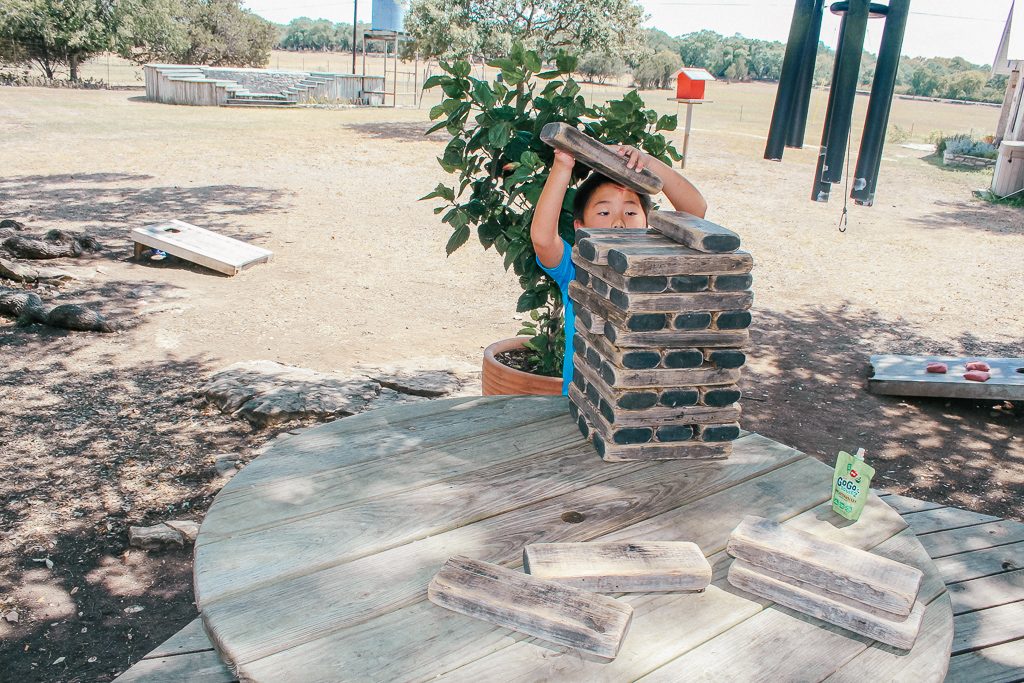 Maybe they're waiting until we're firmly into September before hitting us with the full whammy but this year, I'm more in tune to what works for our family and less hesitant to speak out if our family time starts to become an extension of the classroom to the point my kids don't get the break they need for BE Time.



Weekends count even more
Now that we've started school, we're starting to cherish our weekends even more, especially while the weather is still warm enough to enjoy outdoor activities. We try to alternate weekends where we have things planned with weekends where we purposely don't plan things. Some of the best family experiences come from weekends where we don't have anything planned and someone says "Hey, why don't we…"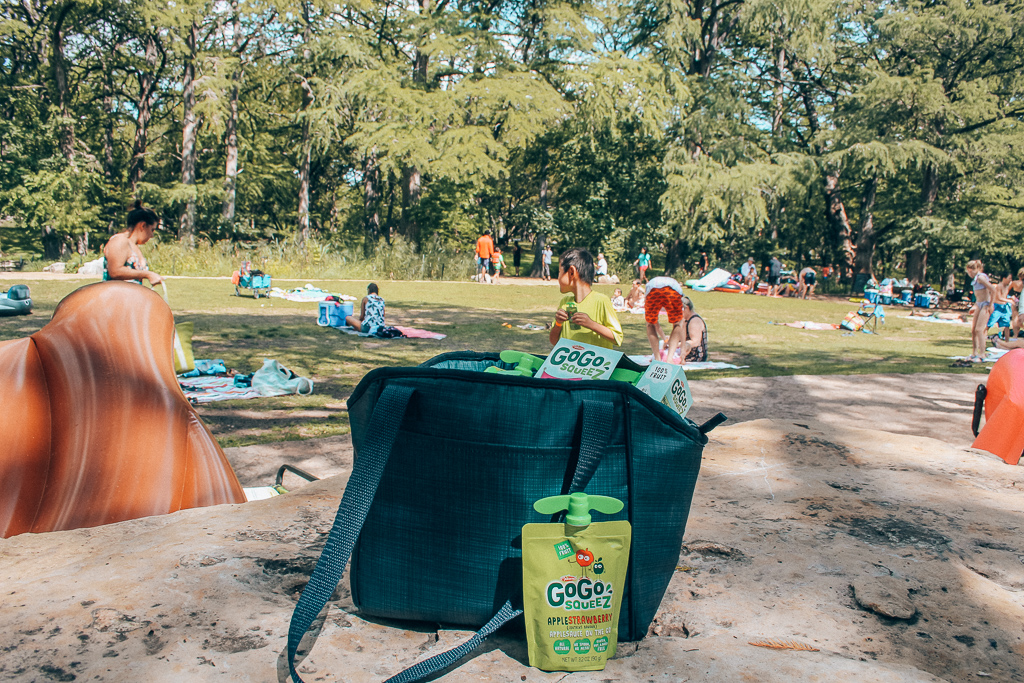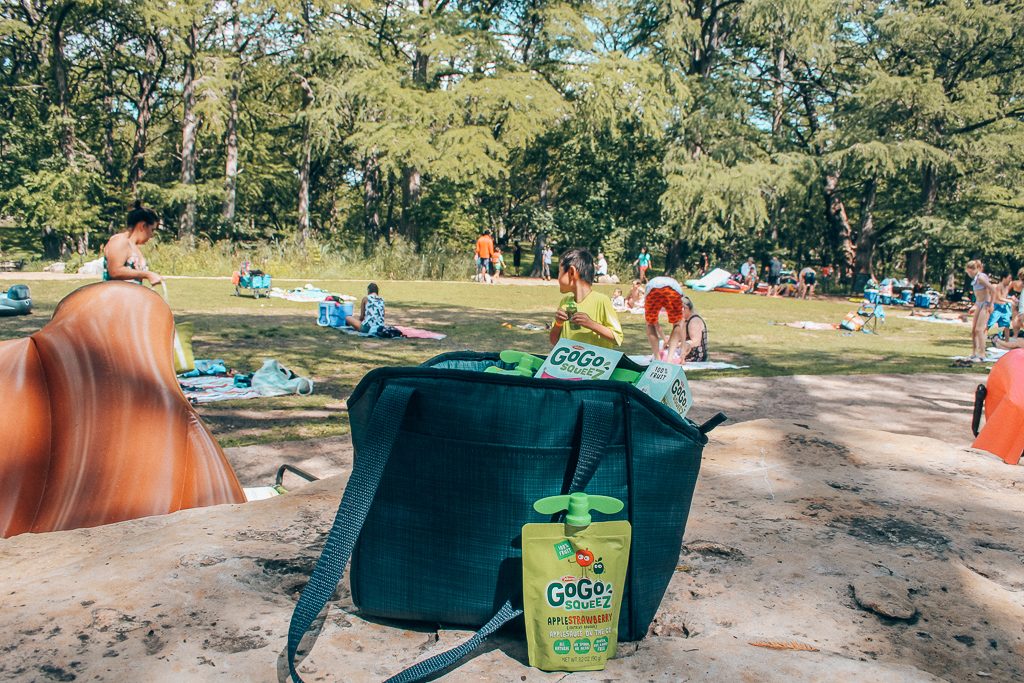 When we plan family activities, we make sure they're things we can all do together that don't involve being plugged in and that allow activity or creativity. There will come a time when our kids get older and their weekend activities won't include us…that's why we're cherishing our BE Time right now.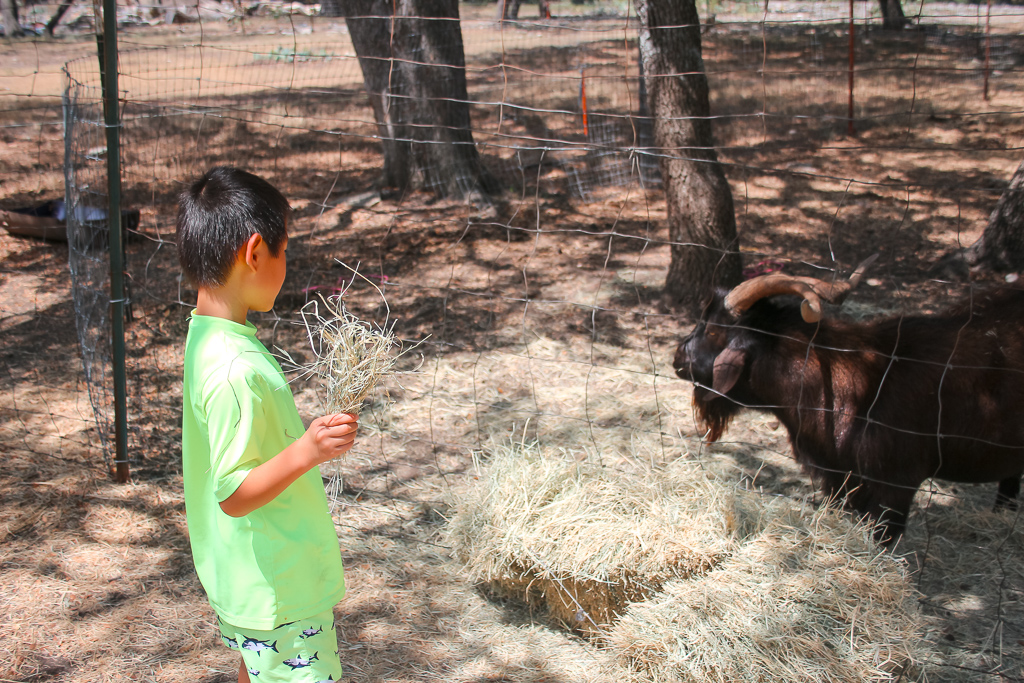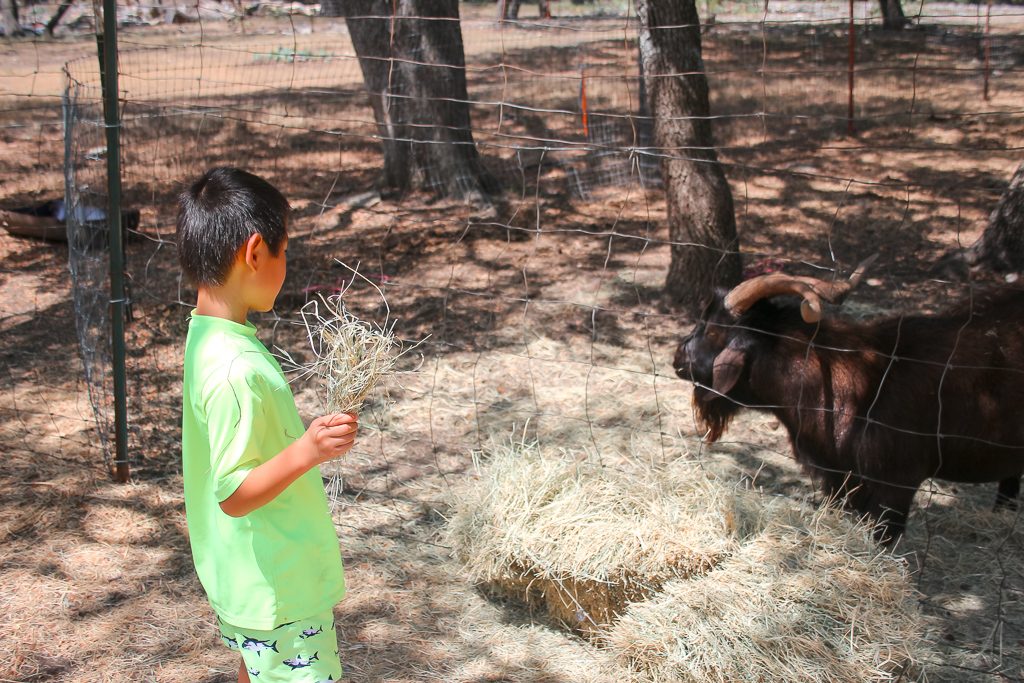 I encourage you to give BE Time a try with your family. The beauty of BE Time is that it can be whatever your family wants and needs. BE Time isn't screen time and it isn't down time (i.e. resting or napping.) Unstructured play or giving your child the freedom to read a book, work on a puzzle, create with crayons, clay or other art supplies…the possibilities for BE Time are only limited by your imagination.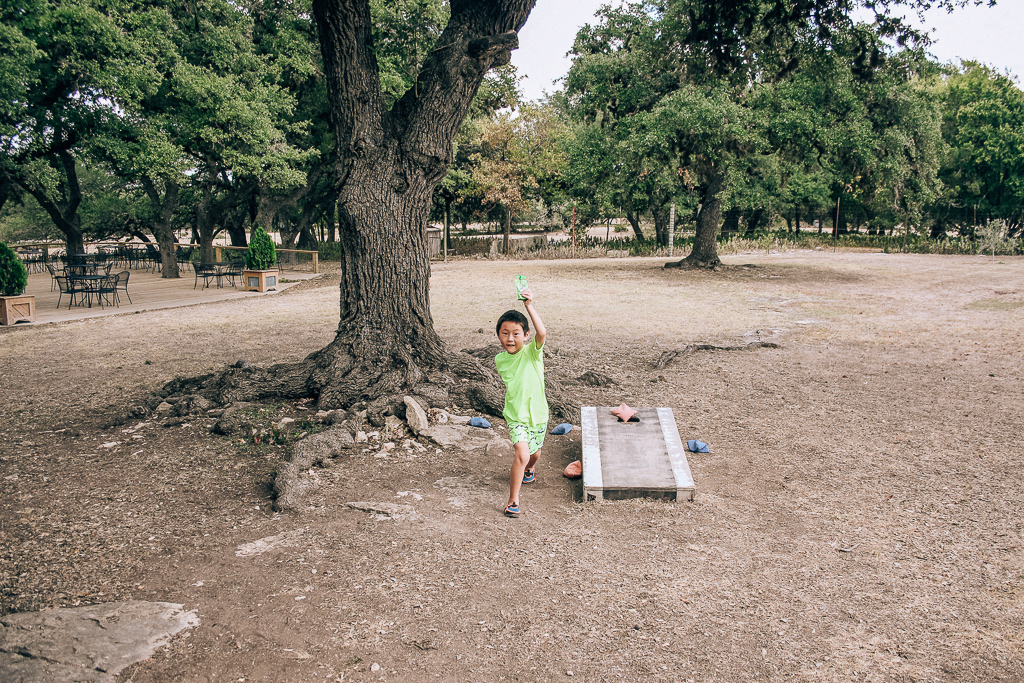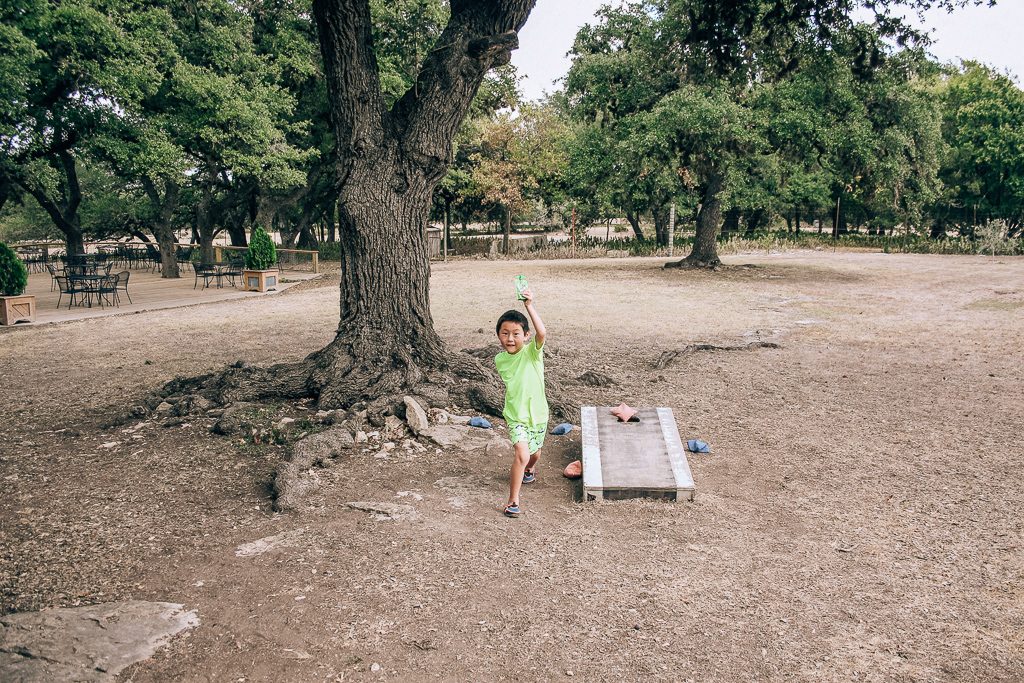 I'll be honest – I still miss summer and there's that sliver of a moment when the alarm goes off where I wish it was still July. But time moves on and my kids have lots of milestones to hit this year. That makes our BE Time that much more important.
GoGo squeeZ believes in the health and happiness of kids and families and is concerned to see that too much structure and over scheduling is getting in the way of their wellbeing. They want to start a dialog (like this one!) that will inspire families across the country to make more time for BE Time. To get involved, head over to betime.org to take the BE Time pledge to commit to giving a child in your life 30 more minutes of BE Time each day or share your family's BE Time activities
using #BEtime.