Review of the Britax Endeavours Infant Car Seat
(This post may contain affiliate links. Read my full disclosure.)
This post has been sponsored by She Buys Cars and Britax. All opinions are mine alone. #Britax #Endeavours #TheRightSeat
I am going to be a grandmother! Is that exciting or what?
I know…feel free to shower me with "Oh but Jill, you look much too youthful to be a grandmother," and "You must have been a teen mom." I will love you forever. Just say it…you don't even have to mean it. Ha!
My daughter is 25 and my boys are both seven (and soon to be uncles!) so yes, there is a big gap between my kids. I think 25 is a pretty good age to become a mom. You're young and have lots of energy but you've finally got to the point where you realize that you don't know everything and that your mother was right about a lot of things after all. Ahem.
Review of the Britax Endeavours Infant Car Seat
But seriously, I am thrilled at the prospect of becoming a grandparent, and the only negative about the whole thing is my daughter seems to have inherited my horrible and persistent morning sickness.
The baby is due in April, which seems like a long time away but we're already getting ready.
My daughter and son-in-law are moving a couple of months before the due date and we don't know the gender yet, so I've (so far) resisted the urge to buy all the things.
We do have this, though: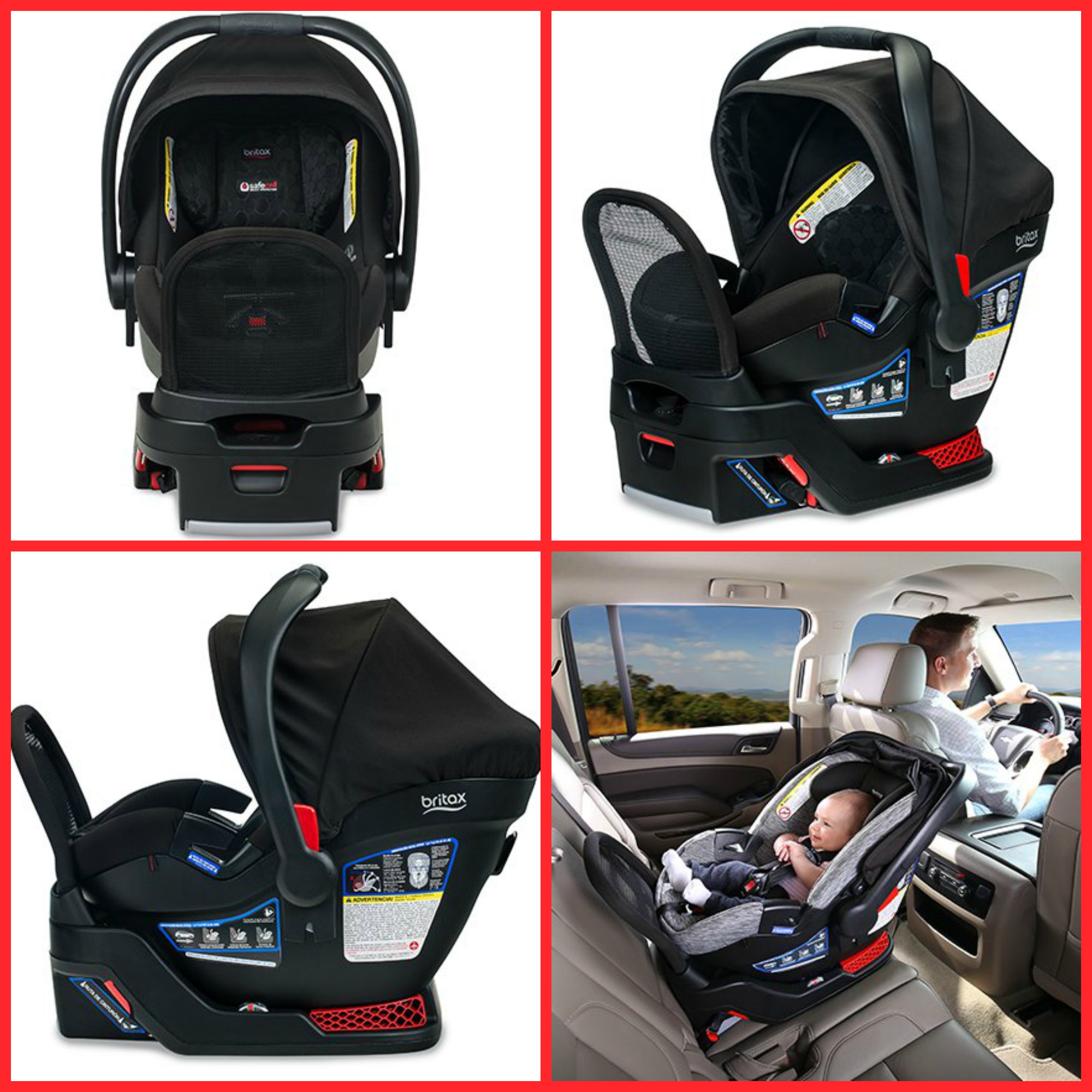 Child safety in the car starts with the right car seat. The right car seat is the most important piece of baby gear my daughter will have.
The Britax brand is recognized and trusted. Britax is the number one brand in safety technology for car seats, strollers and travel systems. Britax car seats are made in the U.S.A. and extensively tested in their own on-site crash test facility. Other car seat manufacturers are required to send their products to a third party for safety testing, but Britax is approved by the National Highway Transportation Safety Administration and by Canadian safety regulators. This should tell you something about the quality of a Britax car seat.
Britax provided me this seat free of charge in exchange for my review and I'm so excited I can gift this to my daughter.
This is The Endeavours Infant Car Seat. The Endeavours infant car seat is designed for safety and mobility. The anti-rebound bar reduces rebound rotation by up to 30% in the event of a crash. The anti-rebound bar is a seriously cool safety feature and I'm absolutely amazed that infant seat technology has come so far.
Easily and securely install the car seat with a base or without. The Click & Go system allows you to pair the car seat with any Britax single stroller for a customized travel system. Next-level Britax safety features protect your baby beyond federal standards—so you my daughter and her family can relax and enjoy the ride.
This is the absolute top-of-the-line car seat and I'm reassured that my grandchild will have the very best in car seat safety. If you are adding to your family or know someone who is, you'll want to check this one out. It's amazing how well-made and sturdy this seat is. Infant car seat technology has definitely come a long way!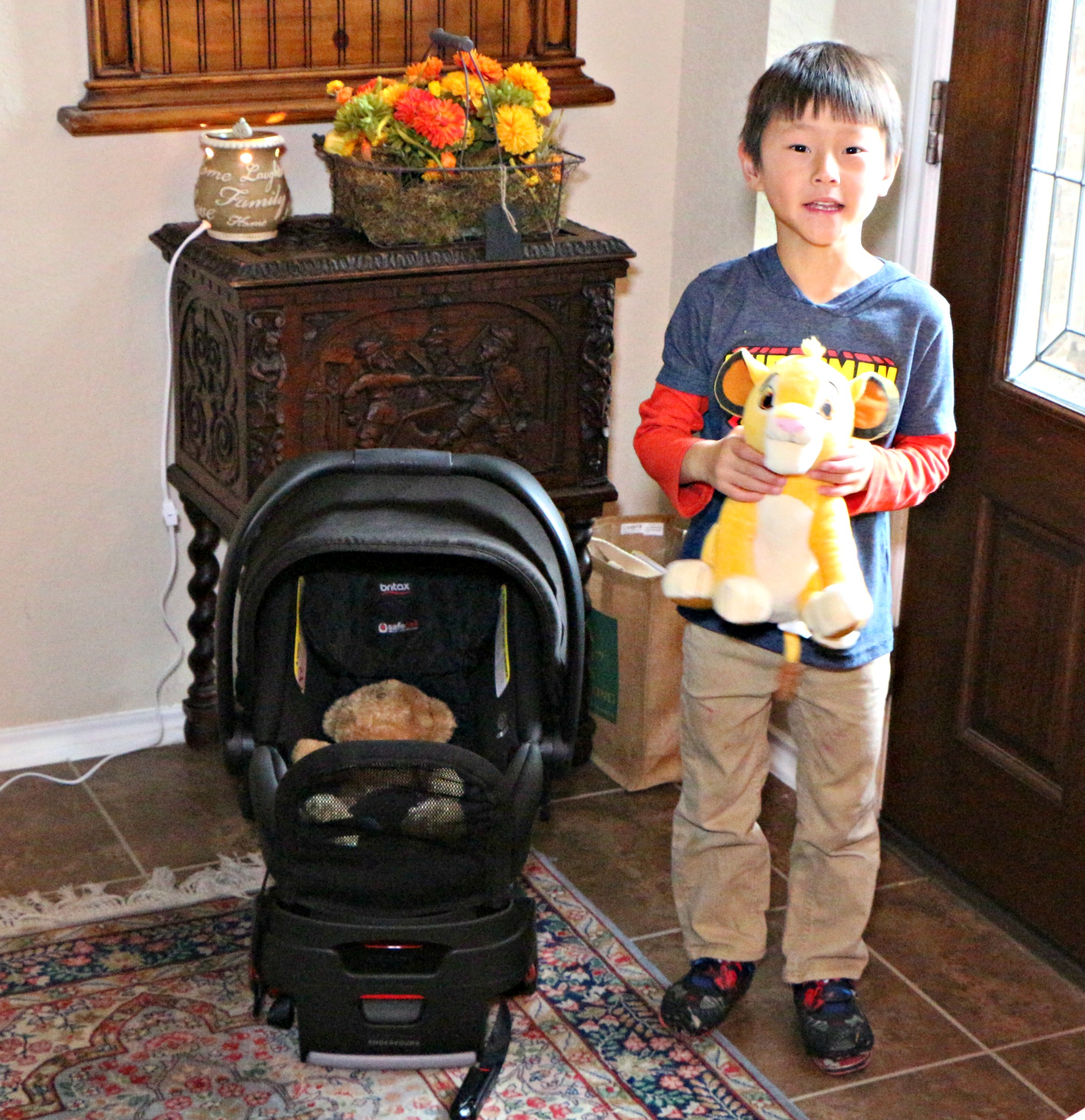 This might be the first gift I give my new grandchild but it certainly won't be the last. I think we are off to a good start.
Since it's been a minute since I had an infant in my life, I'm now on the hunt for info about all the baby things. I'm definitely open to hearing about what's out there that is "must have." You know…for when I get ready to buy all the things.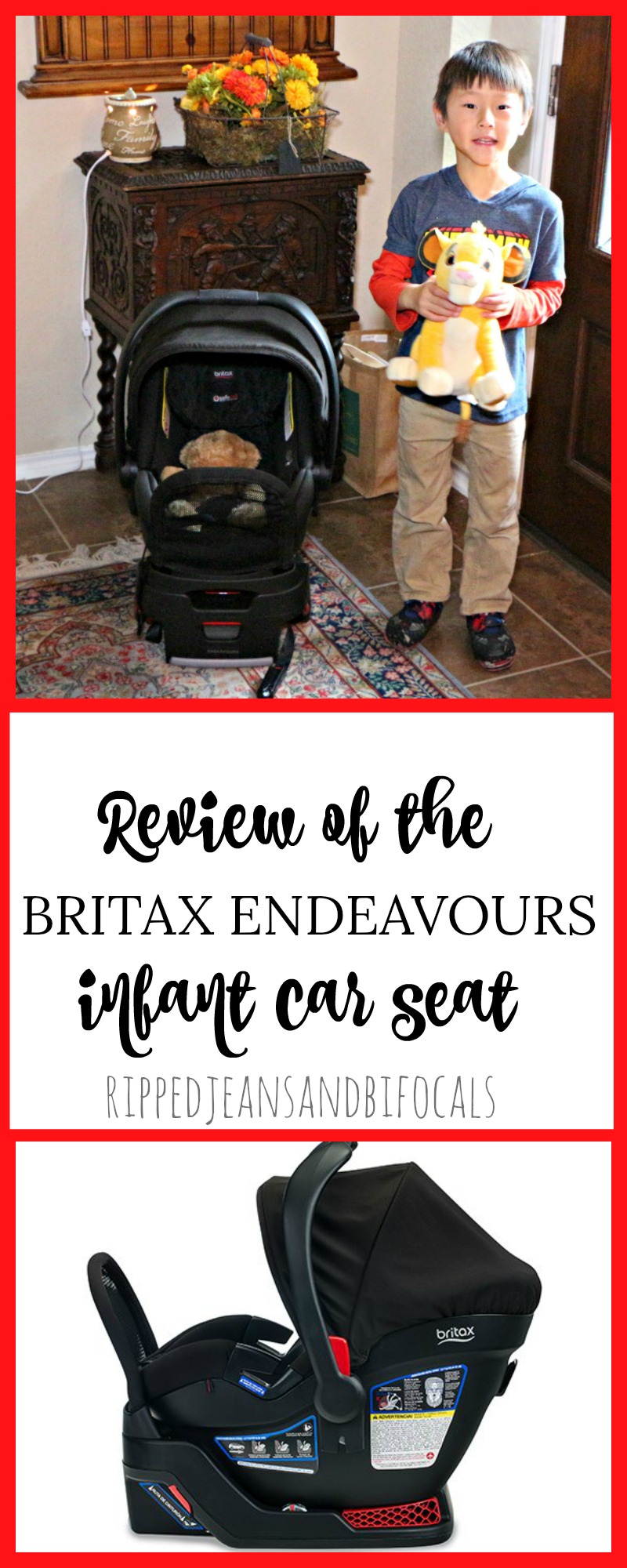 More information on the #TestDriveParenthood program from Britax can be found here: https://us.britax.com/test-drive-parenthood
You might also like: