When we mention in passing that two of our kids are adopted, a common reaction is "Oh, I know someone who has adopted." People often share stories about their adopted grandchild, neighbor, classmate…hairdresser's nephew. When people learn they have something in common with you, they like to share…sometimes overshare.
Much of what people know about adoption is through association with families built through adoption but like with any other subject, the average person gets a lot of their information about adoption through social media.
In that spirit, I've rounded up some of my favorite adoption memes. And, did you know it's pronounced meem and not mee mee? It took me forever not to say mee mee in my head.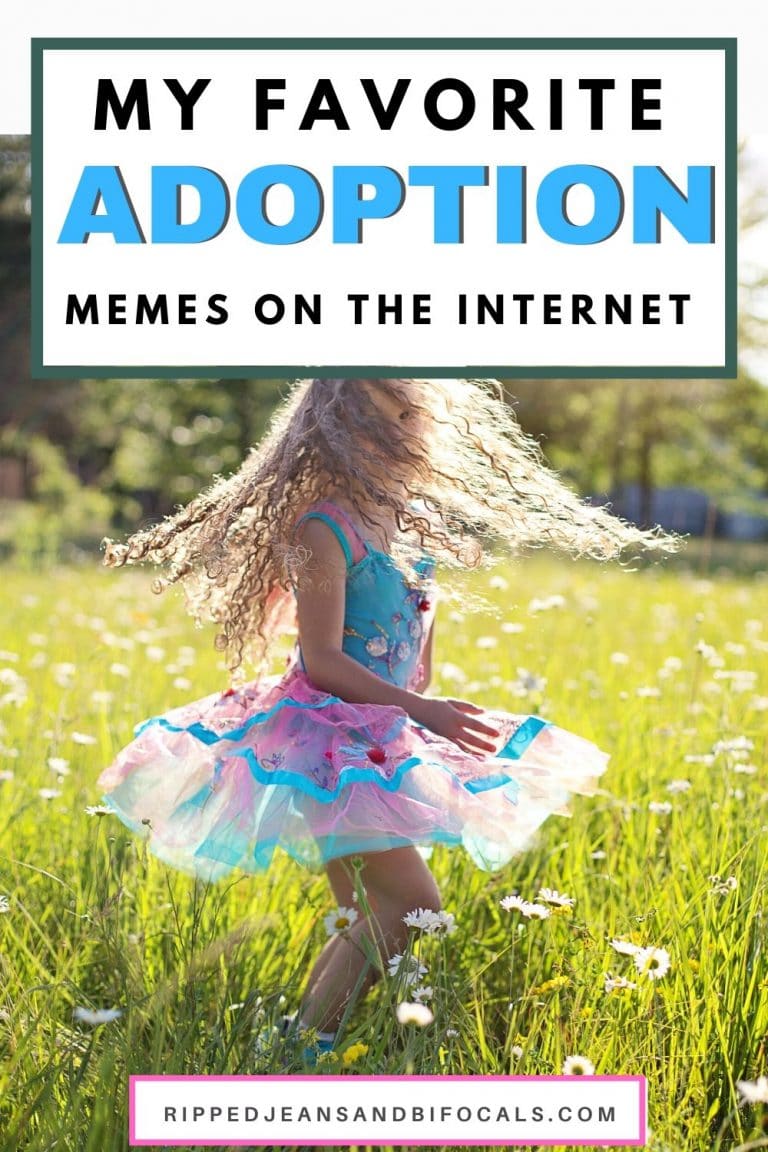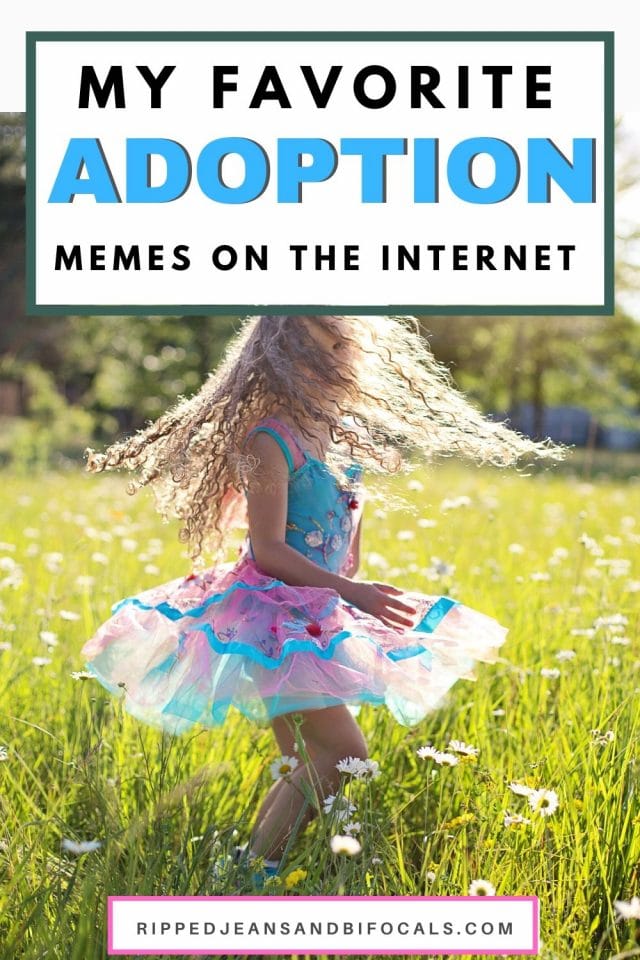 Pour yourself a cup of coffee and enjoy…or if you're me, go get your cup out of the microwave where you left it half an hour ago. You might want to reheat it first, though.
1. Love Makes a Family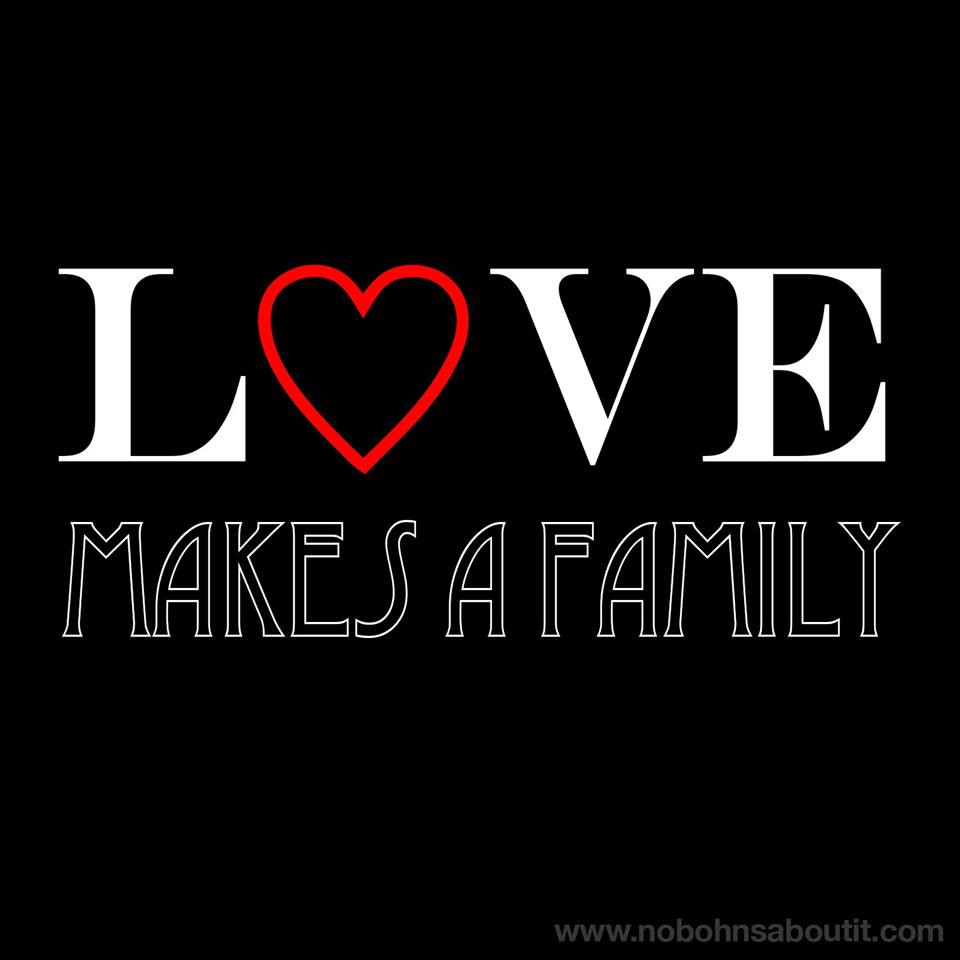 2. We Match Hearts
3. Birth Mother's Day
4. Limb Differences
5. Mom. Just mom.
6. No DNA required, thank you.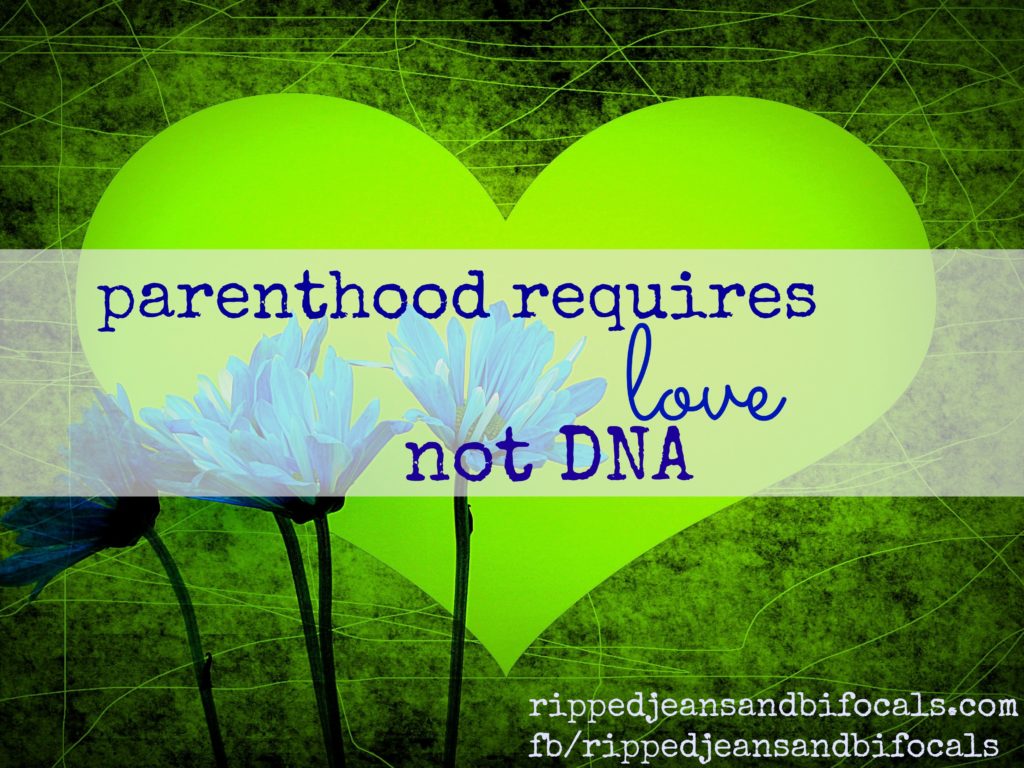 7. Not all rainbows and roses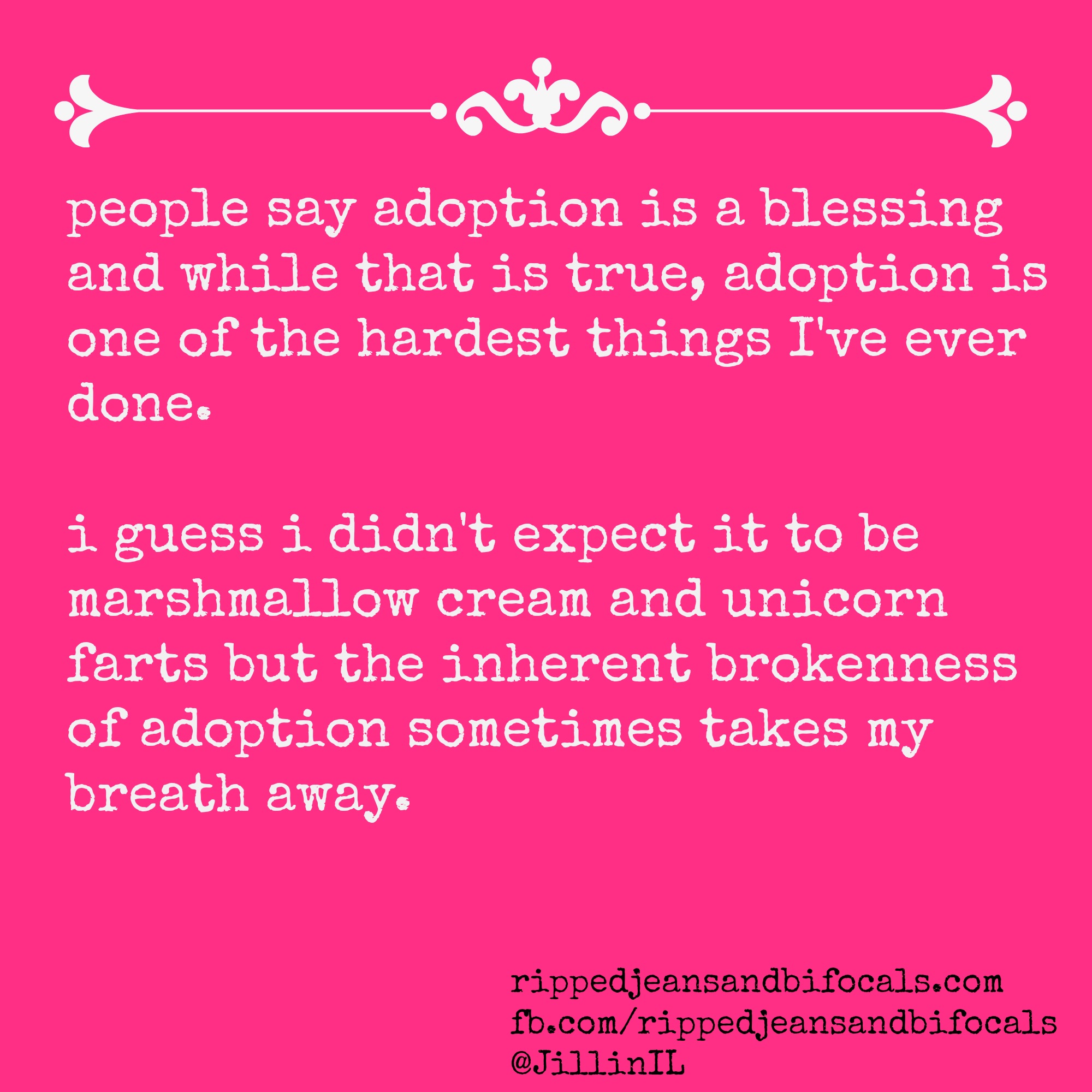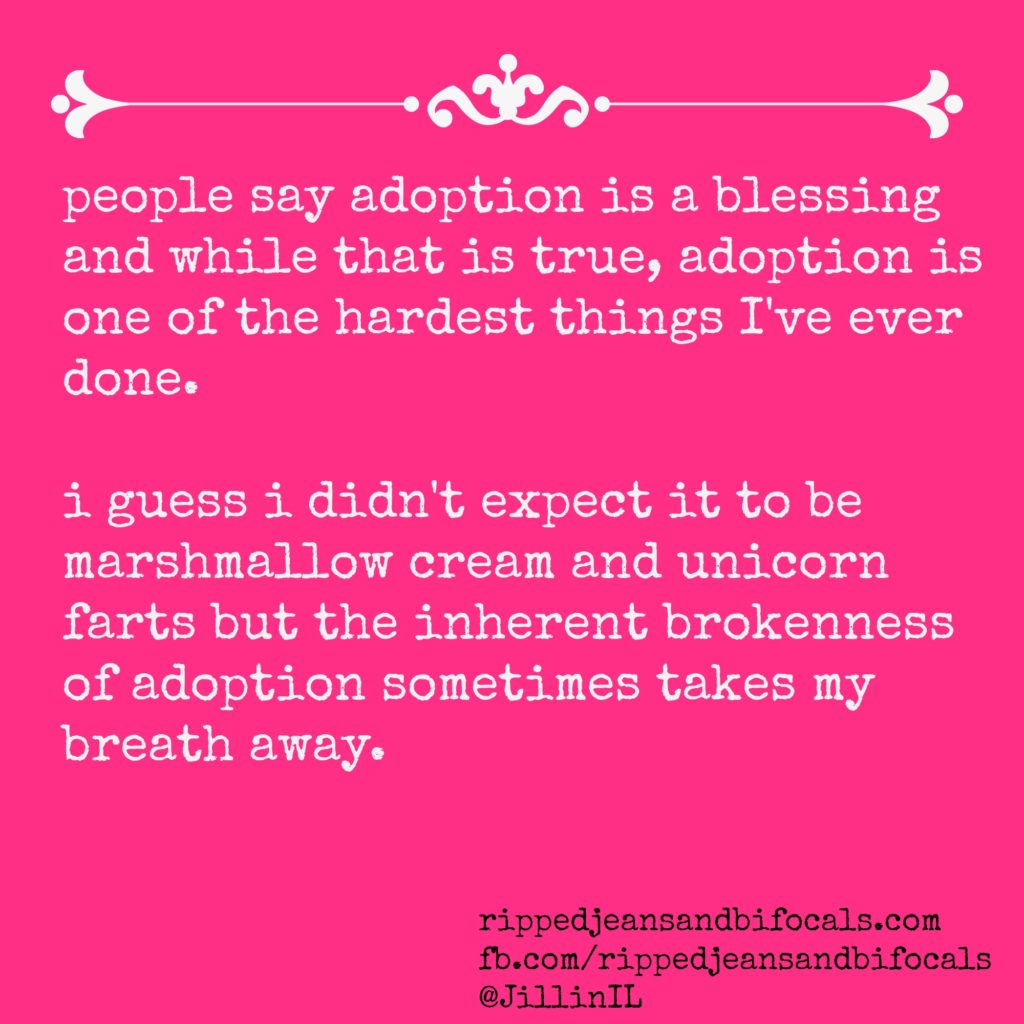 8. A GREAT Instagram account to follow – AKA Big Tough Girl. I love this one:
9. And just one more because everybody has this same problem
Thank you for reading!
You might also like:
The big list of great adoption gifts