10 Tips For First Time Tent Campers
(This post may contain affiliate links. Read my full disclosure.)
If you want to enjoy true outdoor living, you'll need to cross "sleep in a tent" off your travel bucket list. Everyone has to start somewhere so if you're new to tent camping, you'll want to check out these tips for first time tent campers.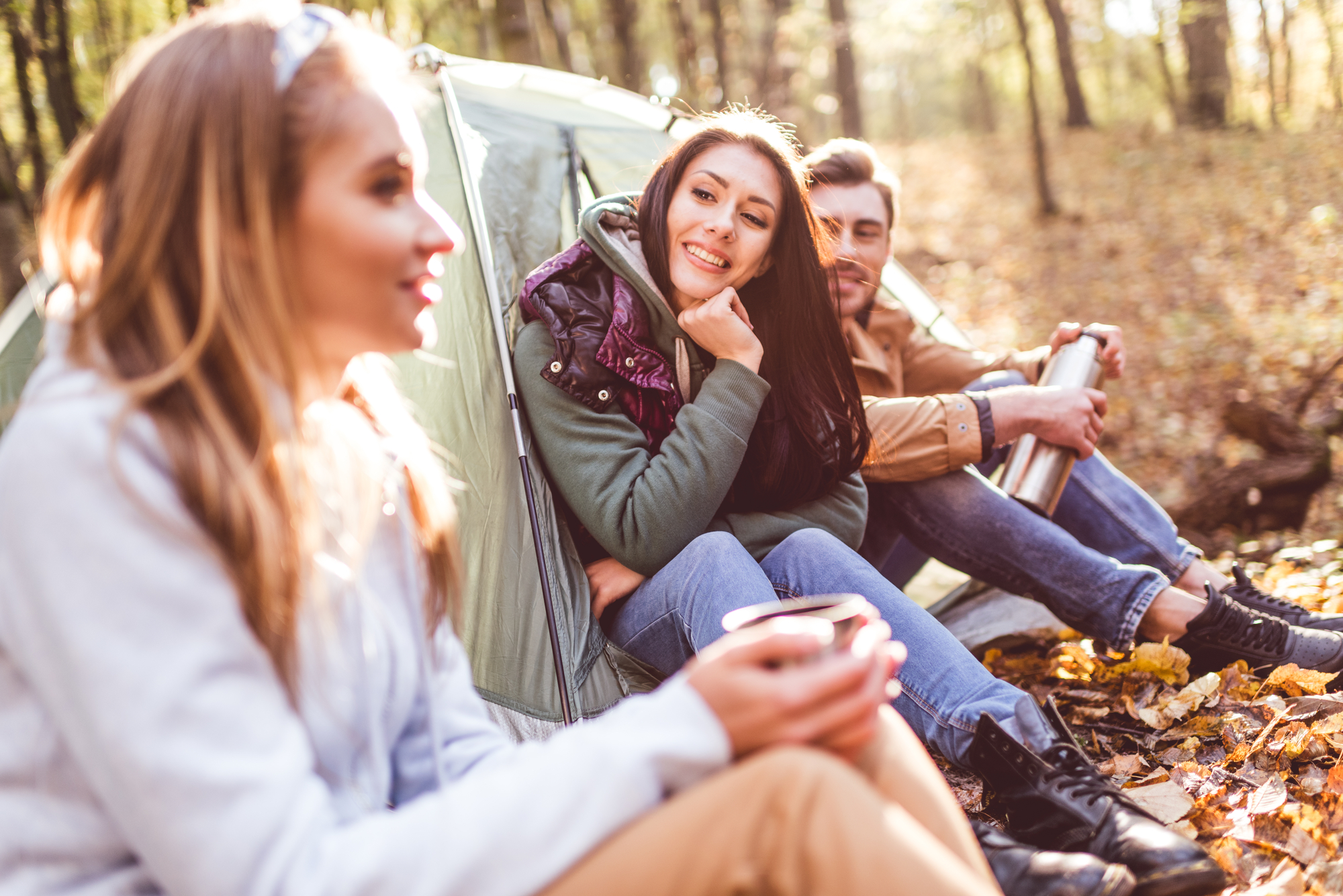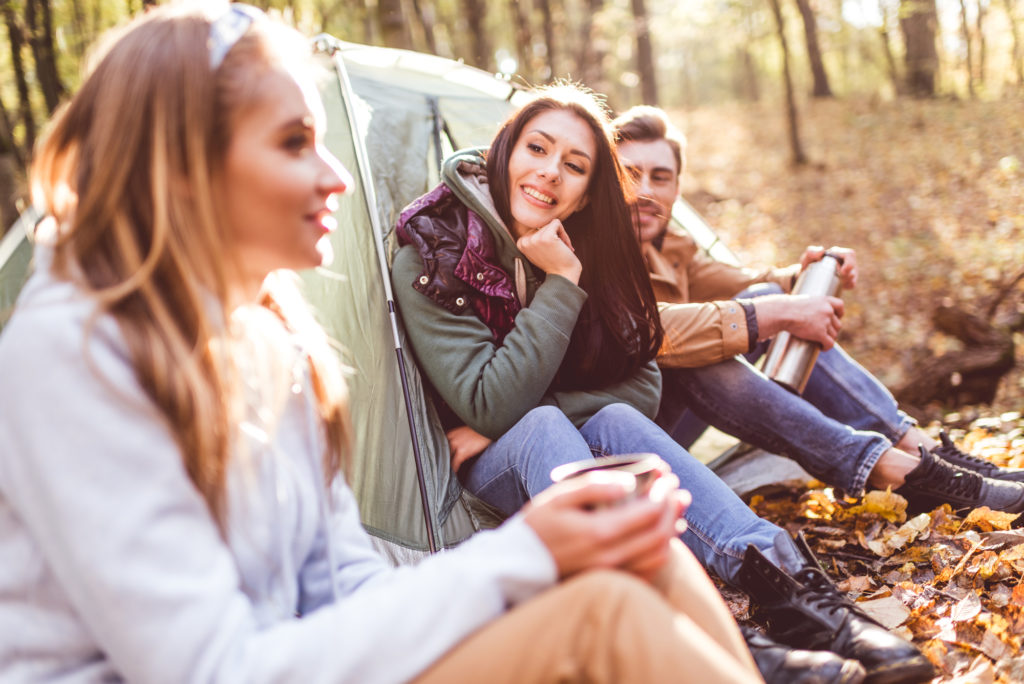 1. Stick Close To Home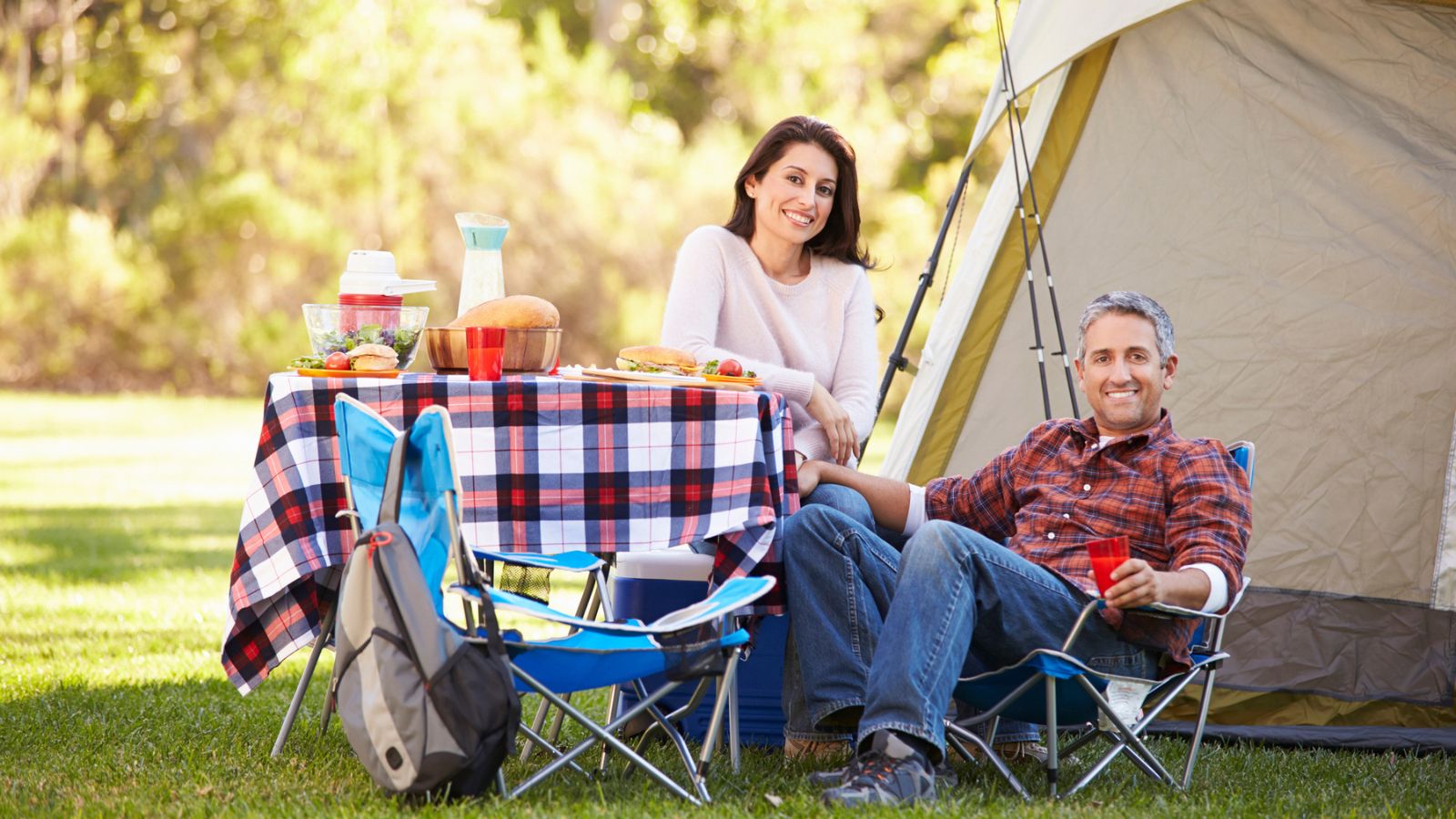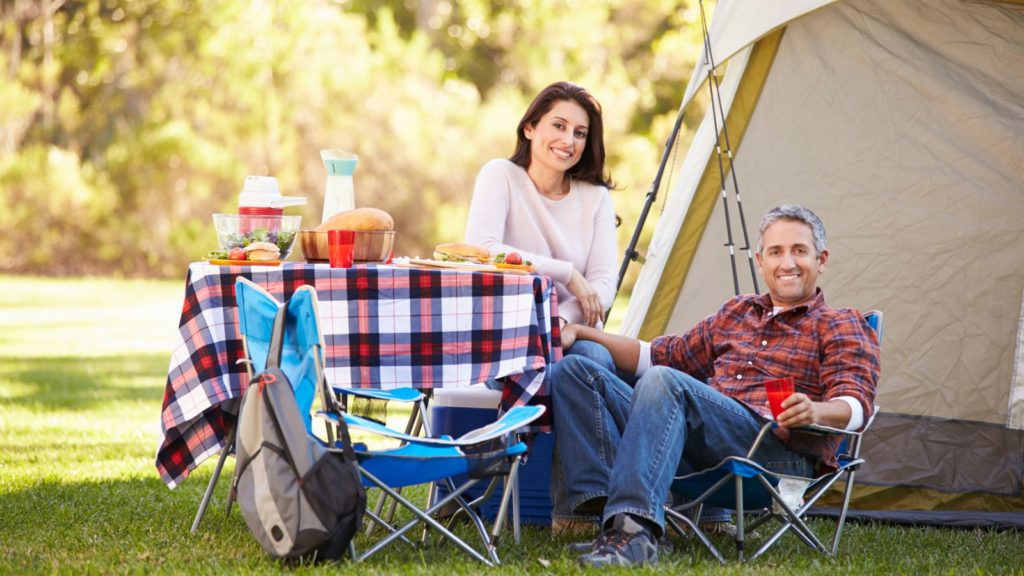 Plan an easy outing close to home. One or two nights within an hour's drive of your house is ideal for first time tent campers.
Read more: Camp Margaritaville Lodge in Pigeon Forge
2. Make A Reservation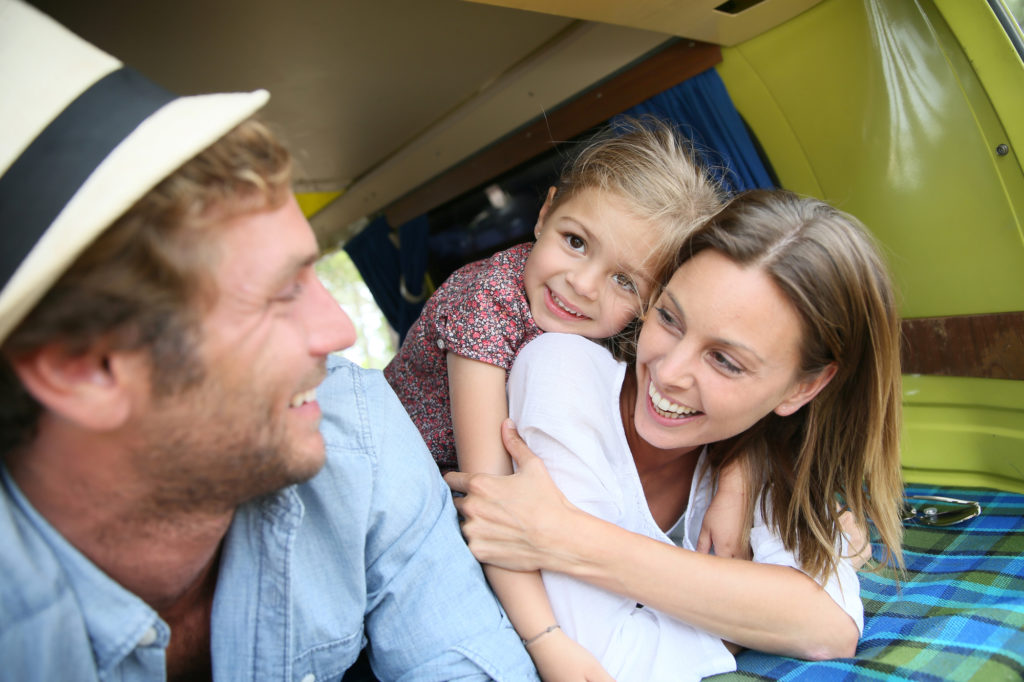 Most campgrounds require reservations. Recreation.gov has a search feature where you can enter your zip code to see what's available in your area.
3. Pack Light But Smart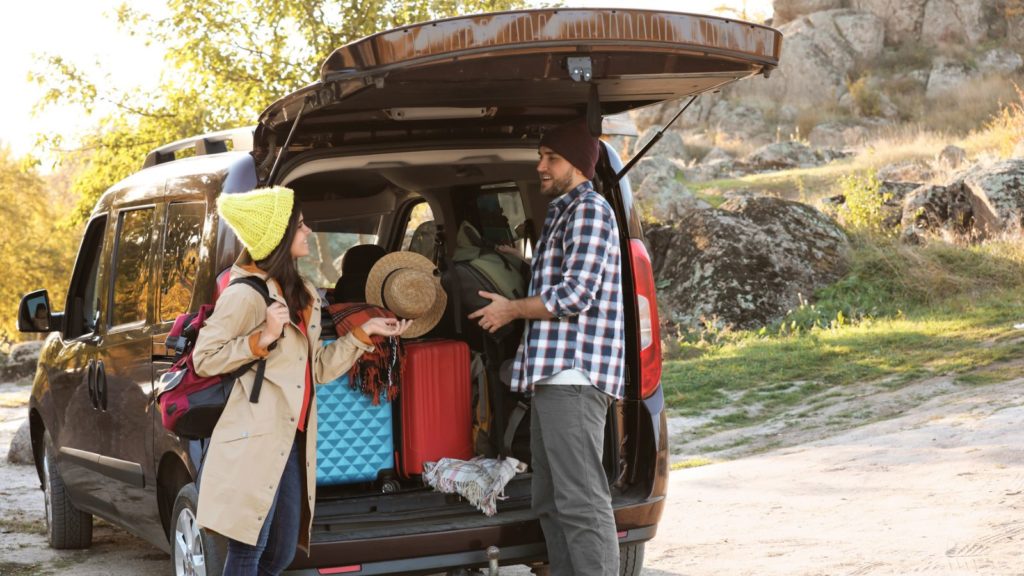 Make a checklist so you don't forget essentials but don't take things you don't need. Resist the temptation to load down your vehicle with "just in case" items. Check the campground's website for their guidance on things you need.
4. Plan Your Meals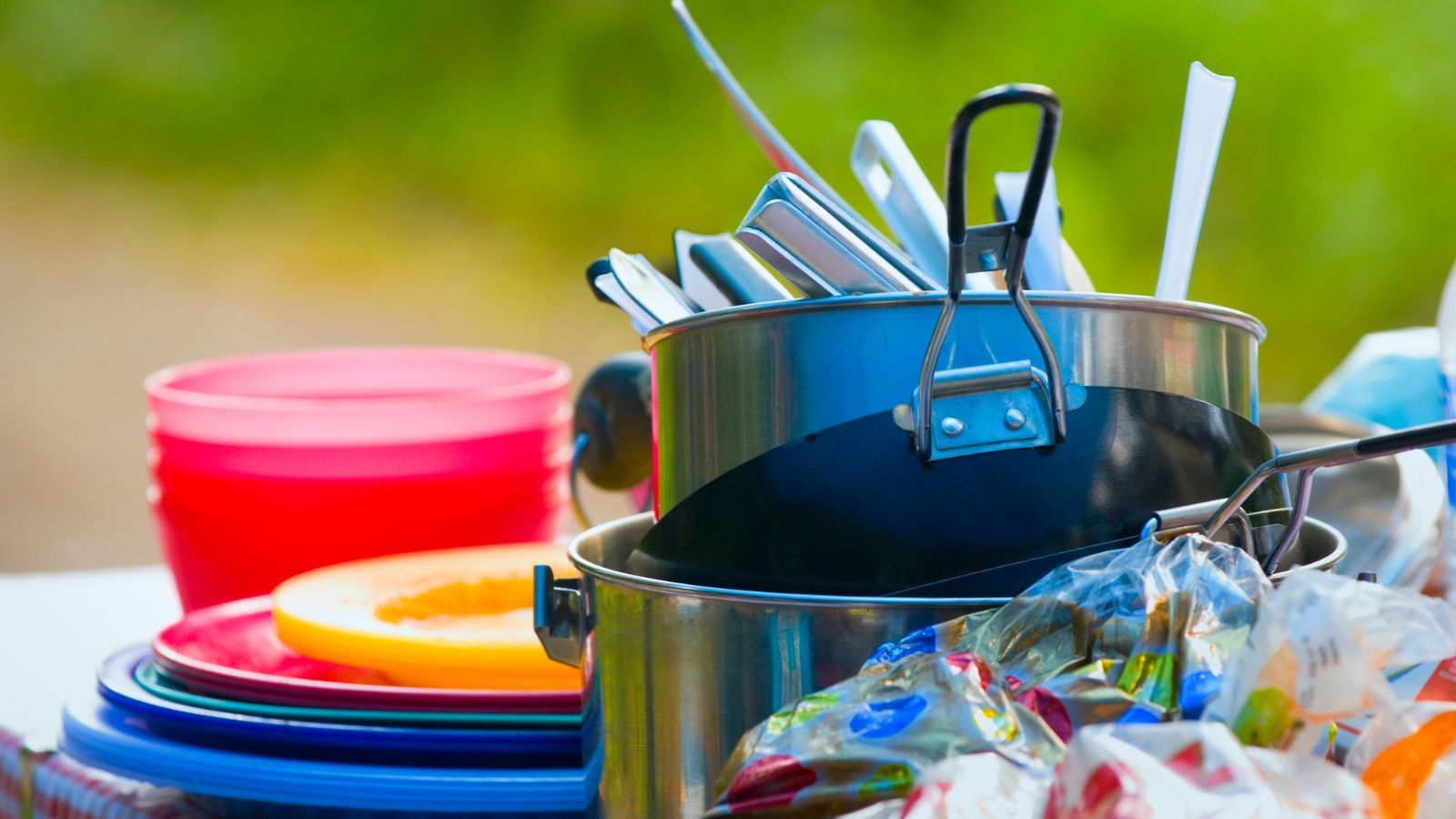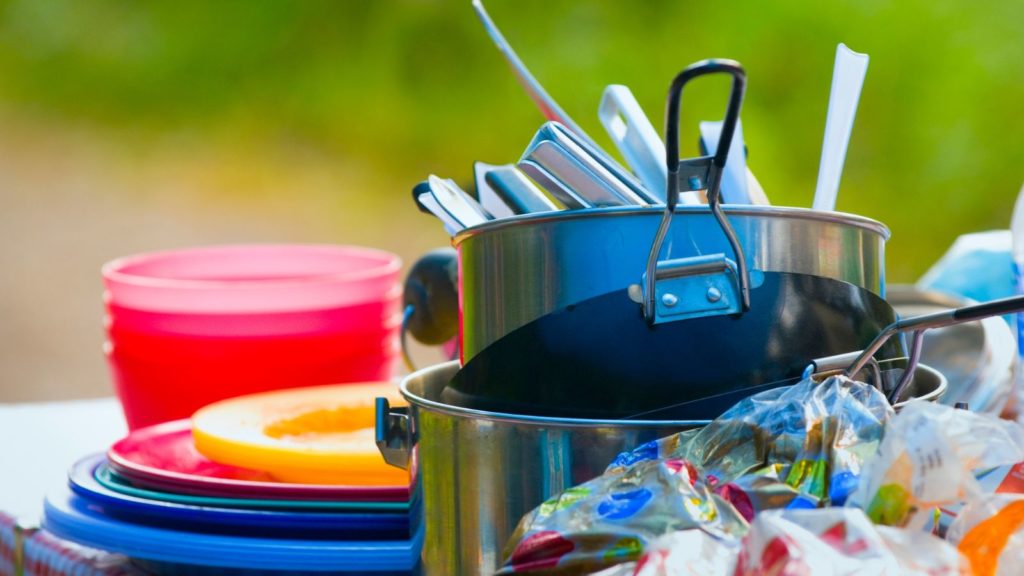 One of the best tips for first time tent campers is to plan all your meals out in advance so you're not stuck running to a store. Plan out each meal in advance and prep/premeasure your ingredients as much as you can. For example, brown and preseason meat for chili and store in a plastic bag or reusable container.
Read more: Glamping fun in the Texas Hill Country at Camp Fimfo
5. One of the most important tips for first time tent campers: Leave No Trace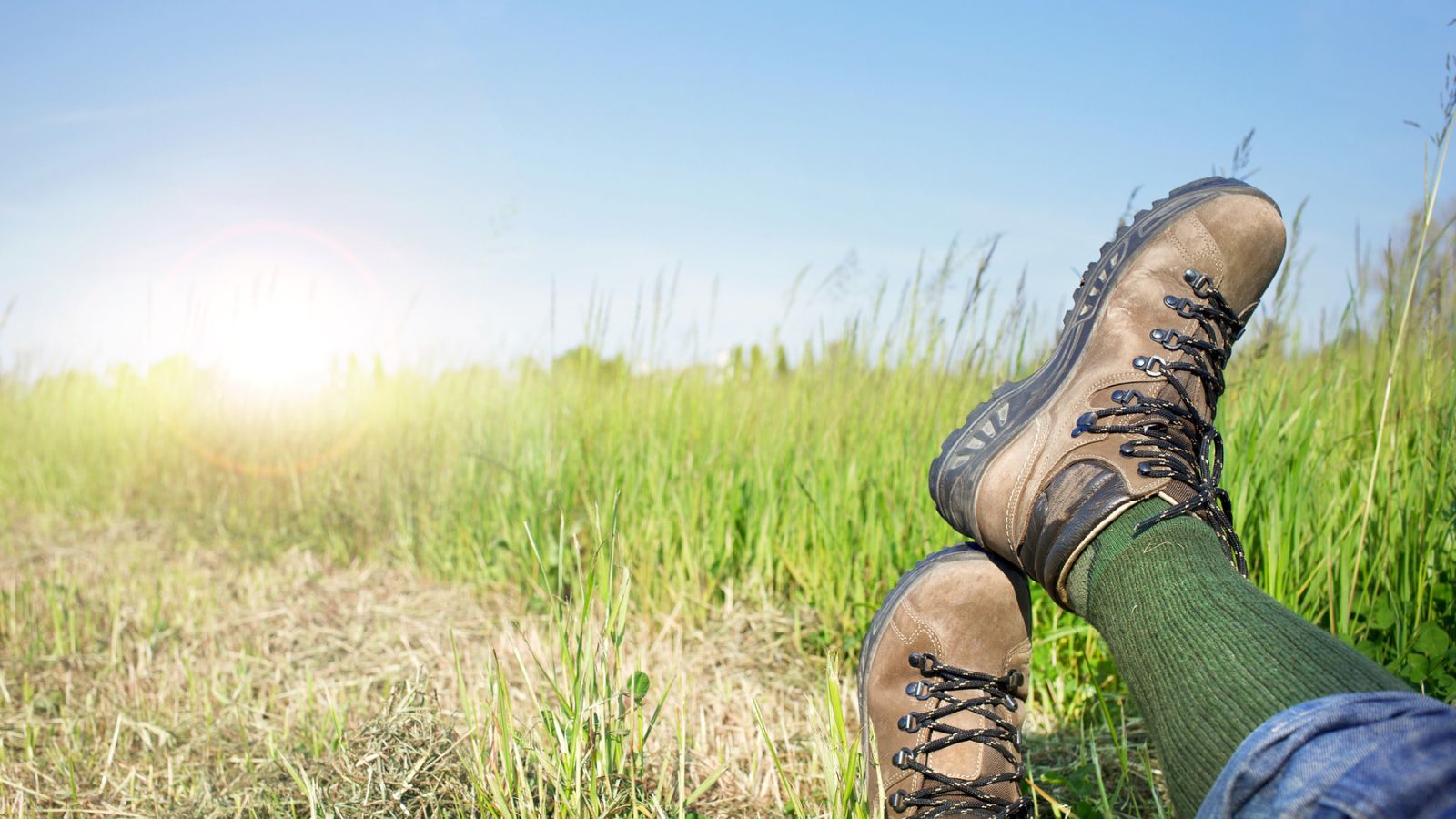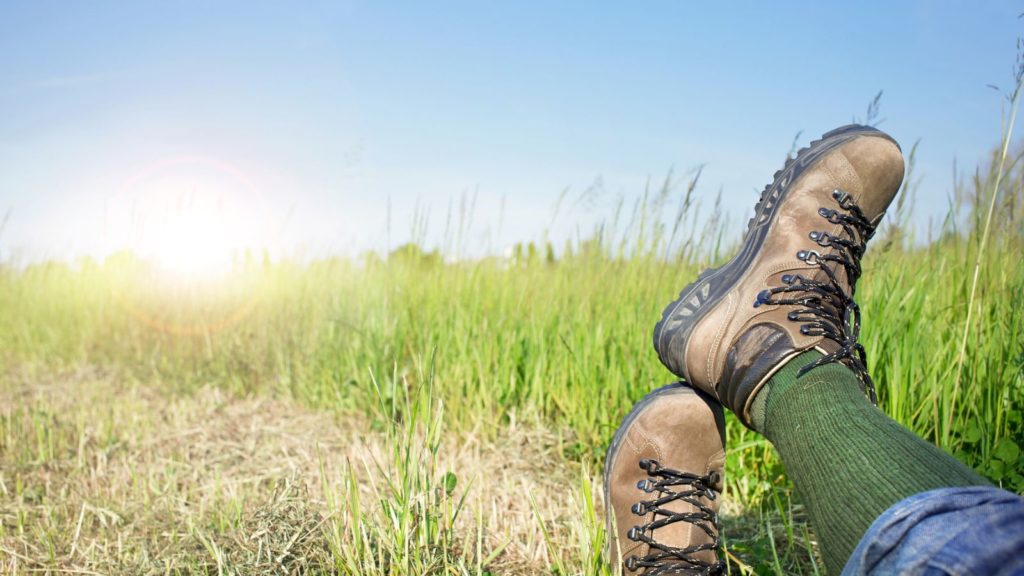 Pack out what you pack in. Don't leave trash on the trails or at your campsite. Respect outdoor spaces and other campers.
6. Plan For The Unexpected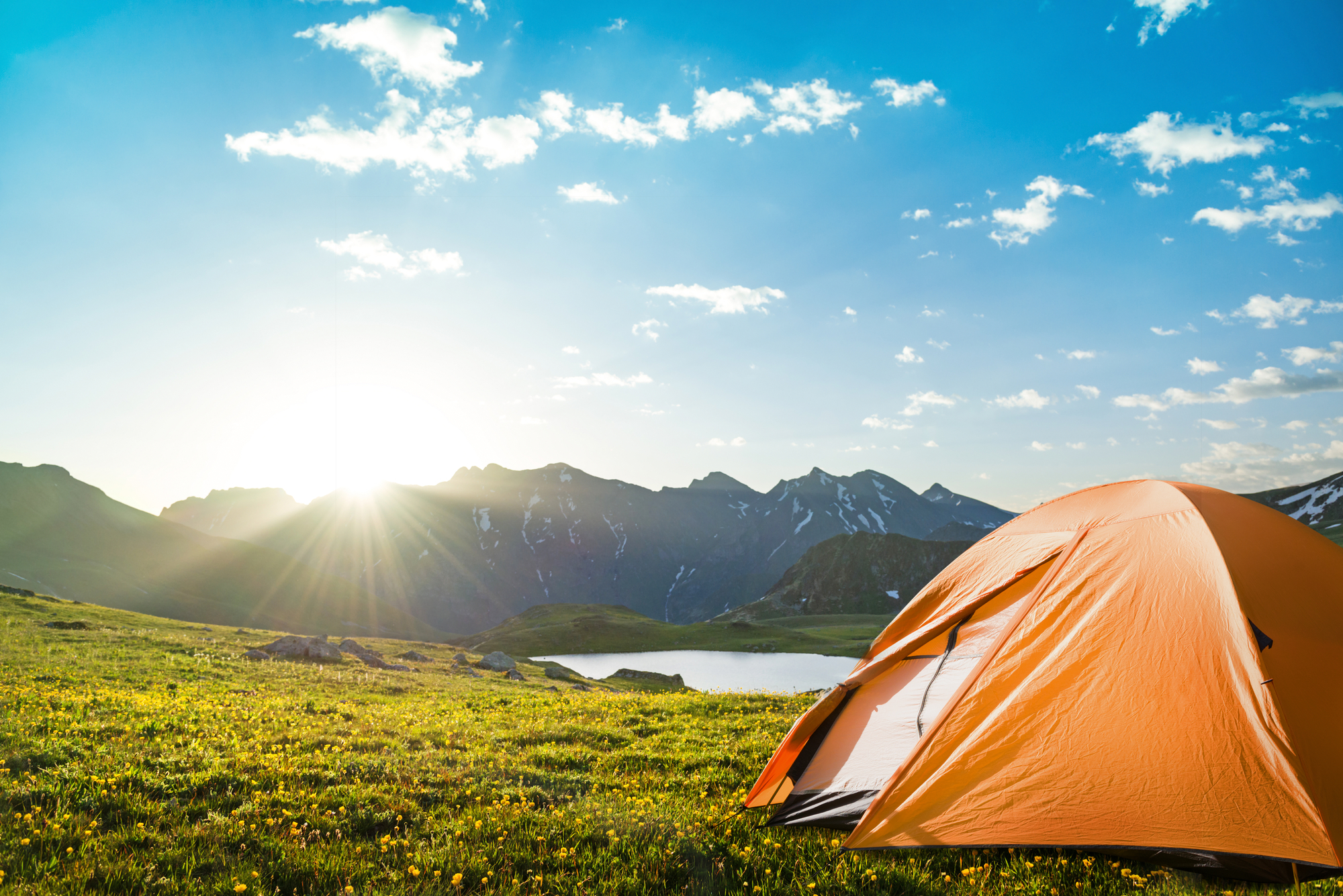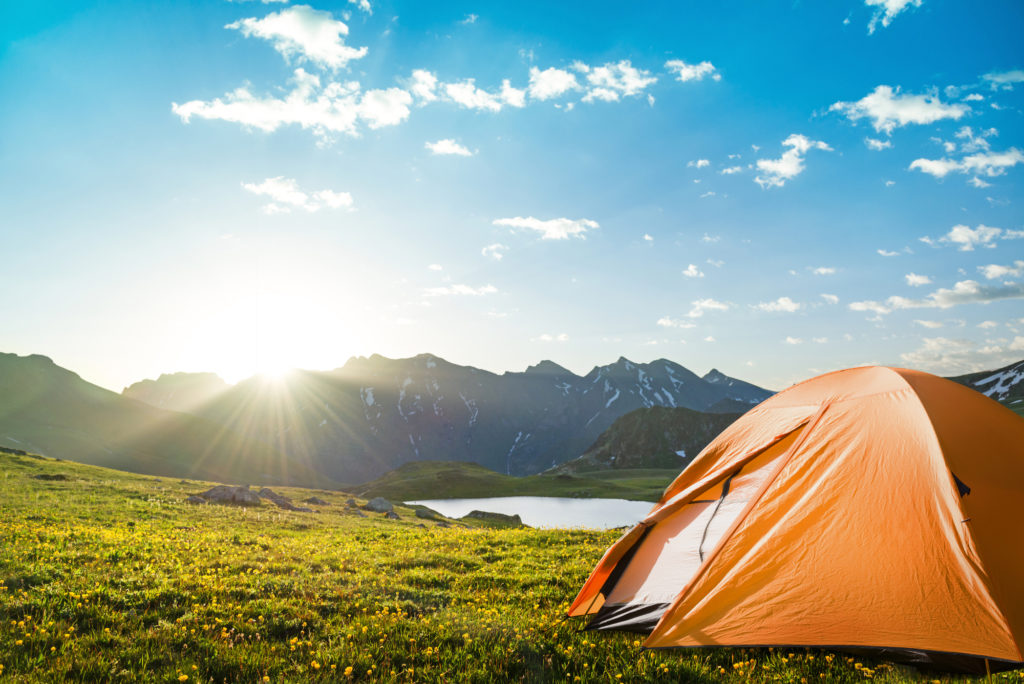 Plan ahead and have backup options in mind. Check the weather and have a plan for what you'll do in the event of rain or inclement weather. In many cases, thorough pre-trip research will help minimize curve balls.
7. Check Your Gear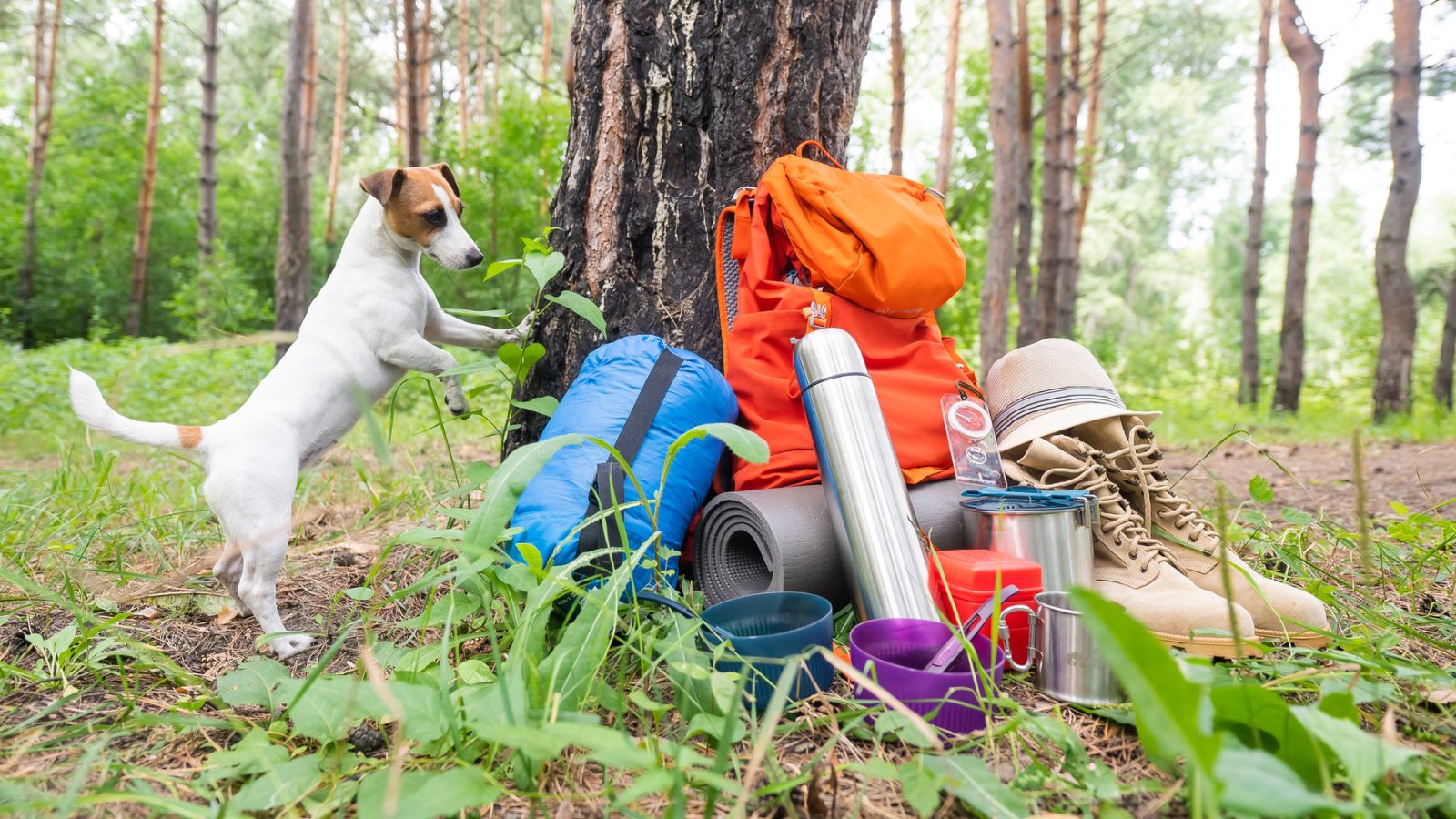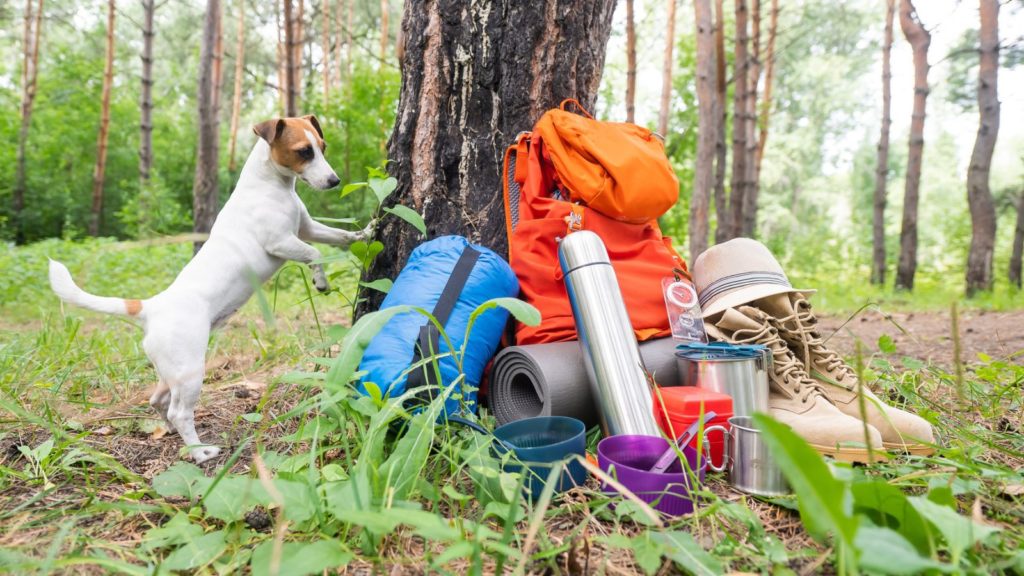 Whether you're renting, borrowing, or purchasing, make sure to check and make sure you have all the tent parts and that there's no tears. Also make sure you know how to put your tent together.
This is a crucial tip for first time tent campers. Practice in the backyard before your trip.
8. Don't Forget The Furniture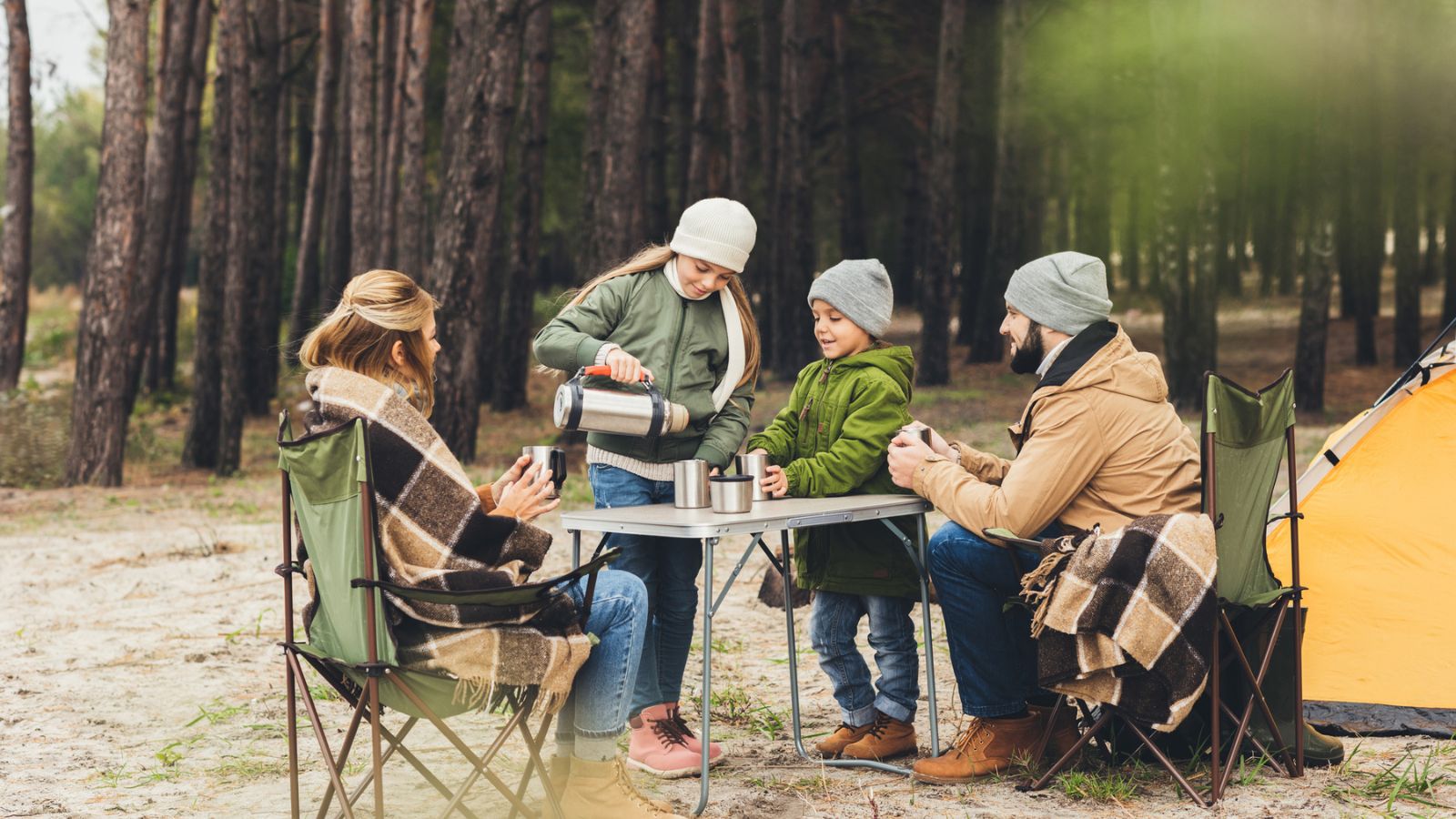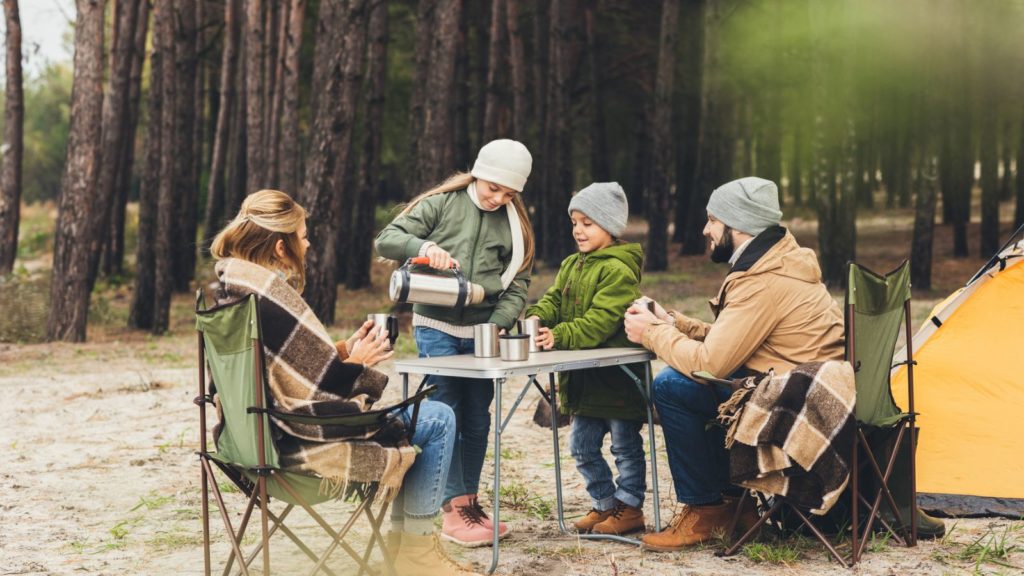 Most campsites come with a picnic table but you may also want to consider bringing an additional folding table for meal prep or playing games. Also bring a chair for everyone in your group.
9. One of the most essential tips for first time tent campers: Arrive At Check In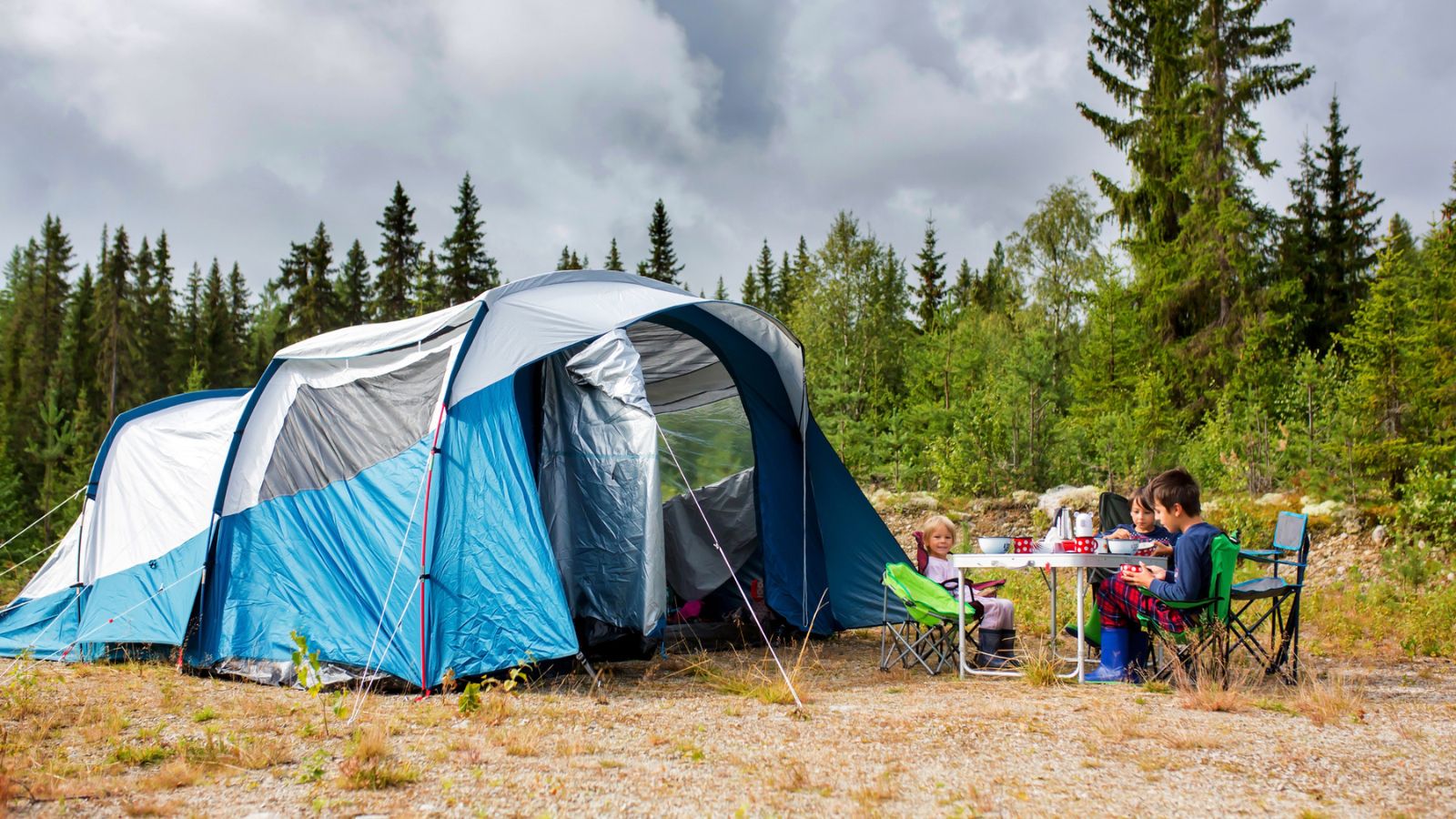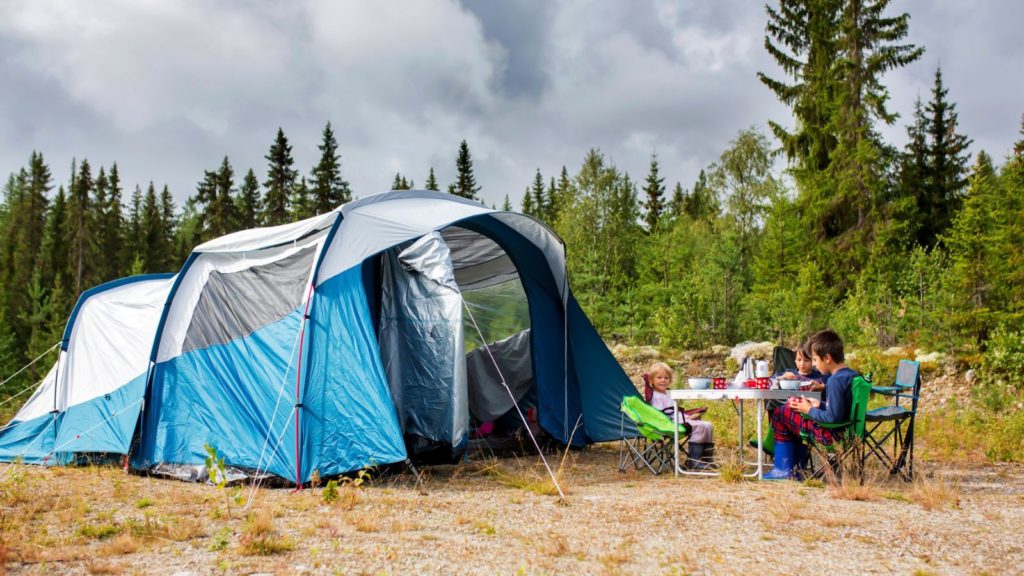 Arriving for an on-time check in ensure you have enough daylight to put your tent up and prepare your campsite.
Related: Top Texas Campground
10. Be A Courteous Camper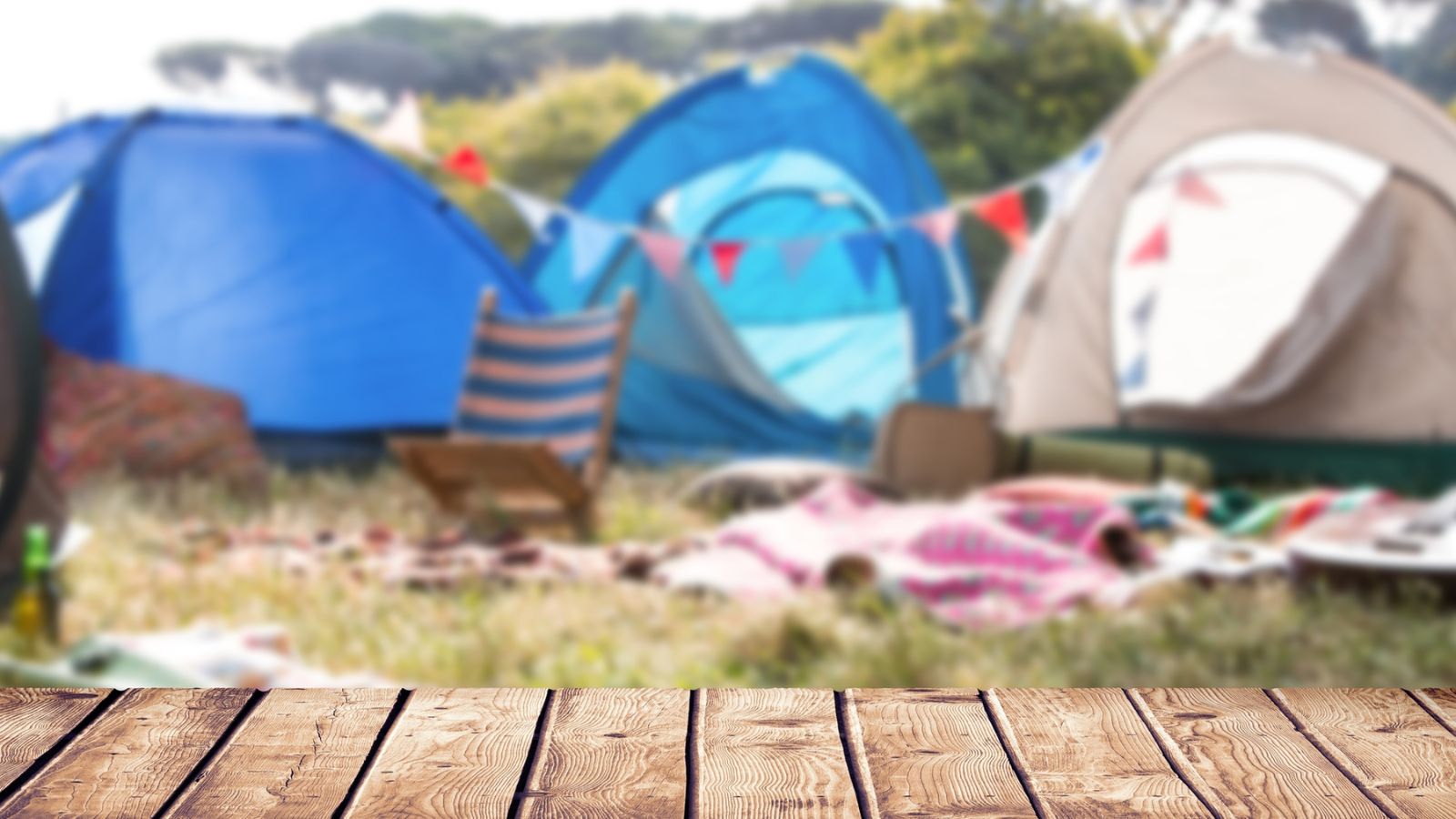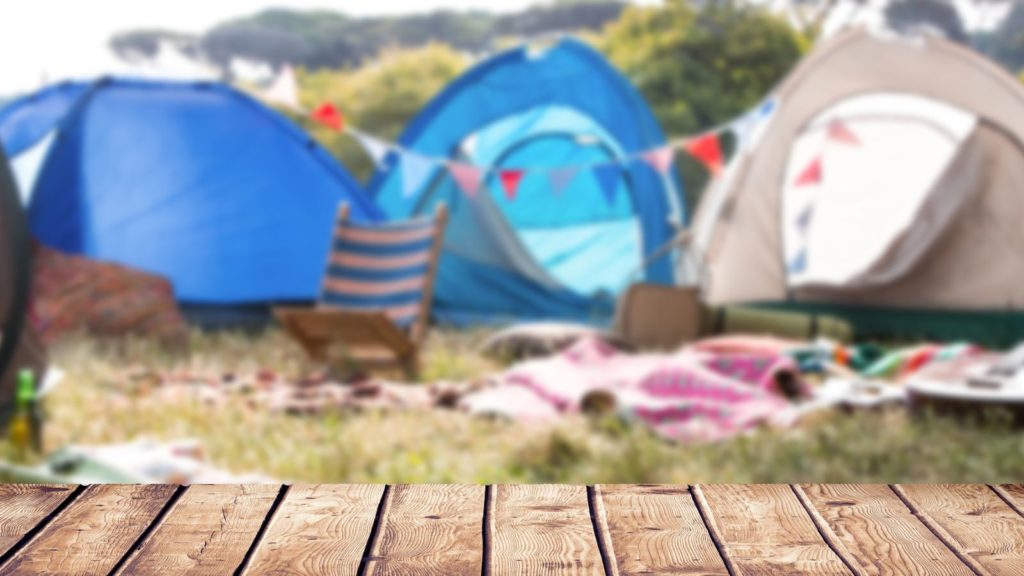 Follow all rules, observe quiet hours, fully extinguish your fires, and don't leave trash in your camp site or on the trails. If you have pets, make sure you clean up after them.